With your support, Kids Research is discovering new insights into how diseases work, diagnostic methods, and treatments for sick kids.
Thank you for supporting us in our mission to help young people to live their healthiest lives.
Ways that you can support
Donate to support all sick kids, no matter where, no matter what.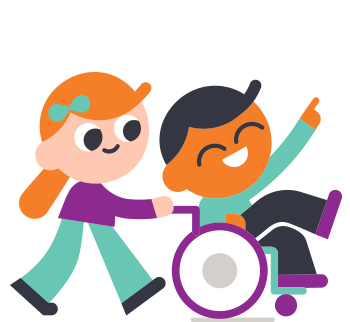 Get involved by joining an event, becoming a corporate partner, starting workplace giving or volunteering with SCHF.
Raise money for sick kids by organising or supporting a fundraising event.
See how your donation is helping sick kids