Bear Cottage is available for every family caring for a child with a life limiting or terminal illness. There is no cost to the families who rely on care and support at Bear Cottage, we think they are going through enough.
Our operating costs are $4 million per year and we rely on the generosity of community and corporate support to reach this target.
Ways that you can support
Donate to support all sick kids, no matter where, no matter what.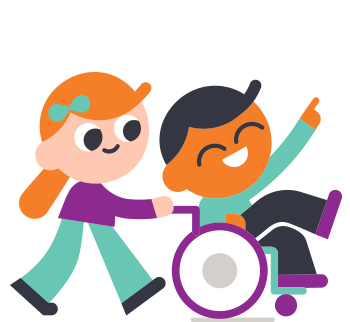 Get involved by joining an event, becoming a corporate partner, starting workplace giving or volunteering with SCHF.
Raise money for sick kids by organising or supporting a fundraising event.
See how your donation is helping sick kids