Sydney Children's Hospitals Foundation is an independent Health Promotion charity with DGR 1 status.
Established in 1986, to date we have contributed almost $200 million to support sick children and their families.
In May 2018 we expanded our fundraising portfolio to include all the paediatric services within Sydney Children's Hospitals Network:
Kids Research
Bear Cottage
The Newborn and paediatric Emergency Transport Service (NETS)
Sydney Children's Hospital, Randwick
The Children's Hospital at Westmead
We are proud of what the expanded Foundation has been able to achieve, but we know there is more to be done. We have a bold new purpose and we're breaking new ground to deliver on our promise to deliver extraordinary outcomes for children's health and wellbeing – finding new ideas and new approaches, shifting how we think about our role and exploring the never been done before.
We're inviting the whole community to join us in making our purpose a reality. Our 2019-2022 Strategy provides a roadmap that will be our guide.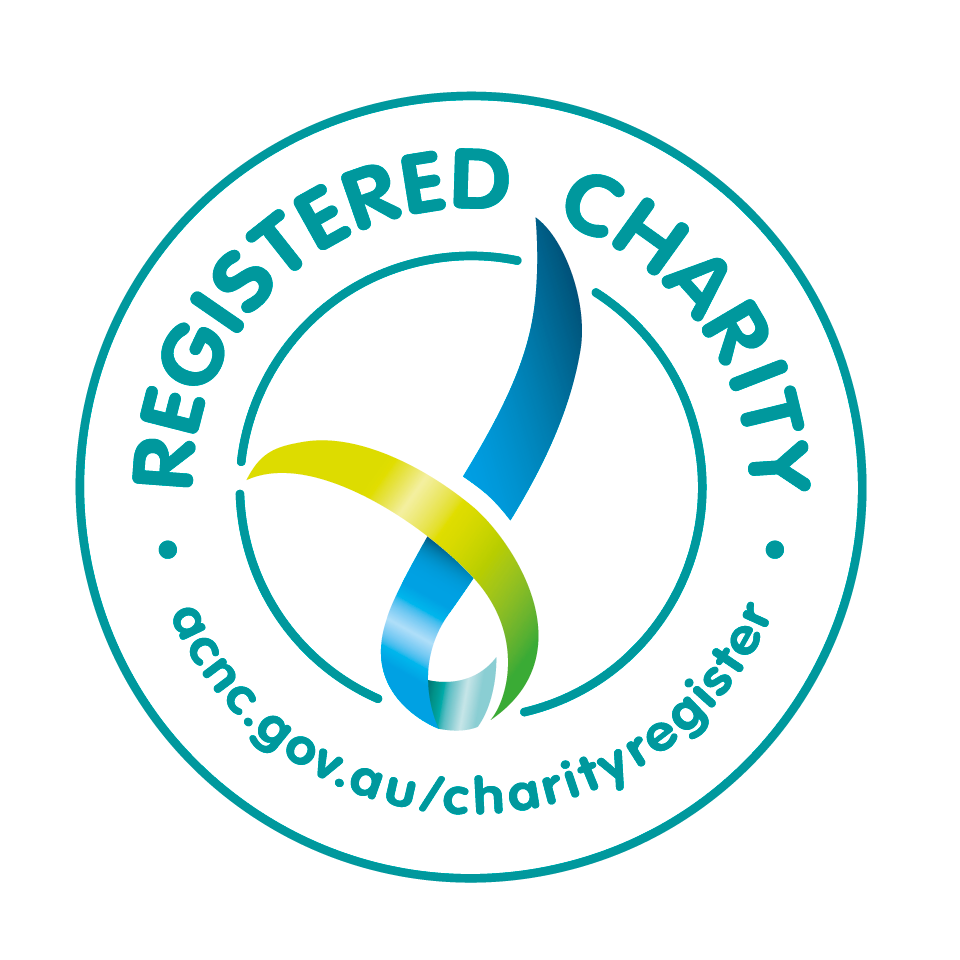 We've been endorsed
Sydney Children's Hospitals Foundation is a registered company under the Corporations Act 2001 and holds a charitable fundraising authority under section 16 of the Charitable Fundraising Act 1991. The Foundation is endorsed as a deductible gift recipient according to the Income Tax Assessment Act 1997 and has DGR1 status as a Health Promotion Charity.
Our Registered Charity Tick from the Australian Charities and Not-for-profits Commission (ACNC) aims to give reassurance to the public that we are transparent and accountable. We rely on your donations and volunteering to ensure we can continue our vital work, so we want you to know your support is making a difference.
When you see this logo, it means the charity is registered with the ACNC so the public can easily find out what they do, who their beneficiaries are, how they are governed and how they manage their finances.