We have one foot at the front line and one in the future of kids' health. Providing care and treatment for sick kids is challenging, complex and expensive and your generous donation could support hospital wards, research labs and patient care programs.
Each year more than 170,000 children are cared for by Sydney Children's Hospitals Network – from healing broken arms and treating childhood cancer, to providing end-of-life care to families during their child's last moments.
COVID-19 continues to have a profound impact on the community but, kids are still getting sick. They still need emergency departments, cancer treatments, telehealth appointments and more.
And they still rely on our state's network of leading children's hospitals and paediatric services.
We need you to help fund life-saving equipment, support the brightest clinical teams to treat and prevent disease, and to invest in cutting-edge research to unlock critical discoveries to help kids get home from hospital sooner.
Thank you for everything you do to make this possible.
Ways that you can support
Donate to support all sick kids, no matter where, no matter what.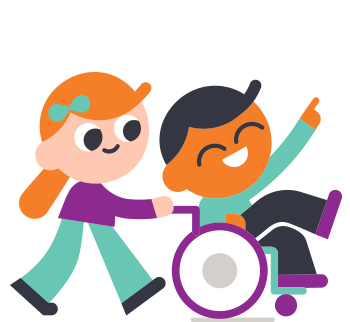 Get involved by joining an event, becoming a corporate partner, starting workplace giving or volunteering with SCHF.
Raise money for sick kids by organising or supporting a fundraising event.
See how your donation is helping sick kids