Join thousands of Australians choosing to help sick kids this year. From May to June you can give a Golden Gift during our biggest appeal to support Sydney Children's Hospital, Randwick. Help raise funds for the latest life-saving equipment, medical research and the best care possible. With your Golden Gift, you are giving more sick kids the chance to thrive.
In an Australian first, eight hospitals have united to cure homesickness. Curing Homesickness launches with a film about Ali, a little girl who represents hundreds of thousands of kids in Australian hospitals every year. Watch the film and see how brands, celebrities and the community can come together to cure homesickness.
Fifty percent of children in hospital have been reported to suffer from moderate to high levels of homesickness and coming together to tackle this on behalf of all sick kids across Australia is an urgent cause we are proud to be a part of.
Supporting Curing Homesickness will help kids in hospital by ensuring the very best equipment, research and services available to get them home sooner. For families with long stays, it will help to make hospital a comfier and homelier environment. Join the campaign and together, let's cure homesickness.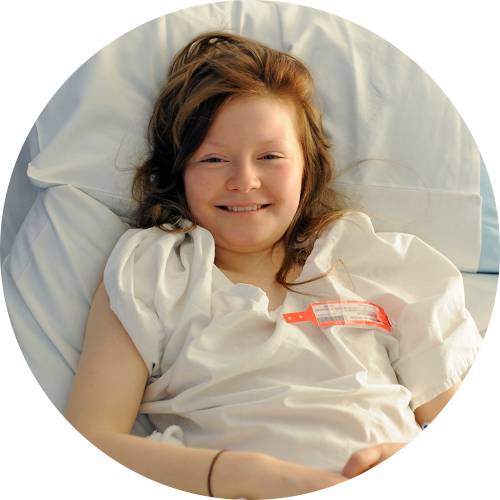 Donate
Help us fund life-saving care, equipment and research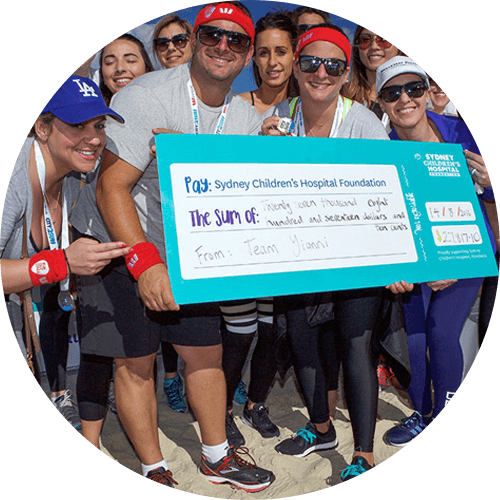 Fundraise
Raise money for sick children by organising your own fundraising event or get sponsored to participate in a community organised activity.
Sponsor Someone
We are lucky to have thousands of people in our community who raise money for us. Show your support by donating to a fundraiser.
The difference you've made


Thanks to amazing support from people like you, Sydney Children's Hospitals Foundation can help fund vital clinical care and research for sick and injured children in NSW and beyond. Here are some key highlights you've helped the Foundation achieve recently.