Let's raise funds for Sydney Children's Hospitals Foundation!
What are inborn errors of metabolism?
Inborn errors of metabolism or genetic metabolic disorders are a group of rare, inherited conditions that affect the body's metabolism. They are usually caused by a chemical reaction not functioning adequately and this affects the way the body can handle amino acids, protein, fat, carbohydrate or other complex chemicals.
What is the treatment for inborn errors of metabolism?
Treatment depends on the specific biochemical pathway that has been affected. This may include a specialised diet, medications or specific enzyme replacement therapies. For some disorders bone marrow, liver, or kidney transplantation may be required. The Metabolic Genetics team participates in international multi-centre clinical research of novel treatments including genetic therapies.
The service is raising money to support new treatments for rare diseases in the future
Thank you to my Supporters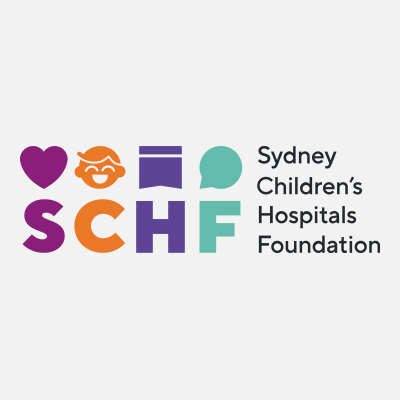 Ann Simon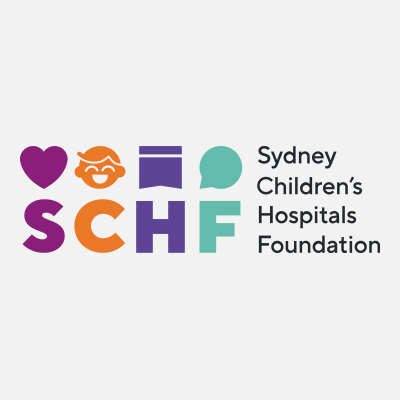 Nick, Sarah, Lilly & Henry Simon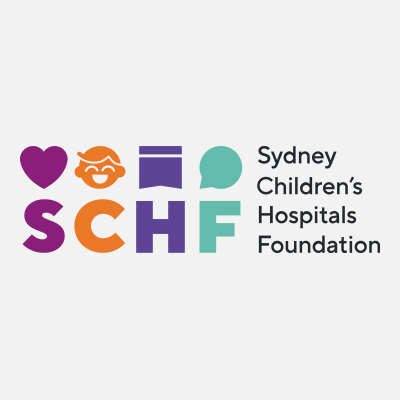 Kate Simon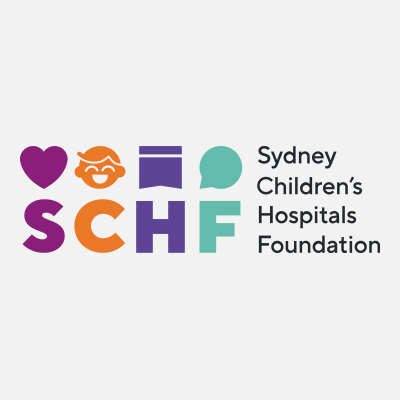 Phoebe & Daniel O'loughlin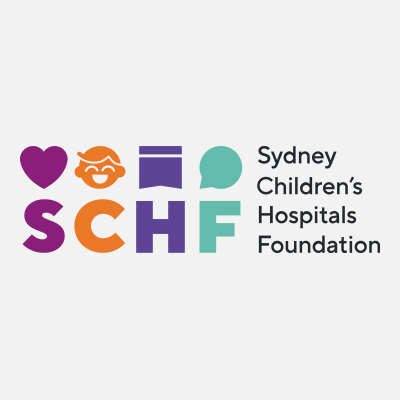 Fleur & Jamie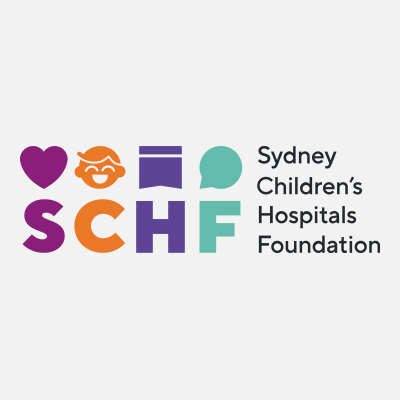 R And R Thomas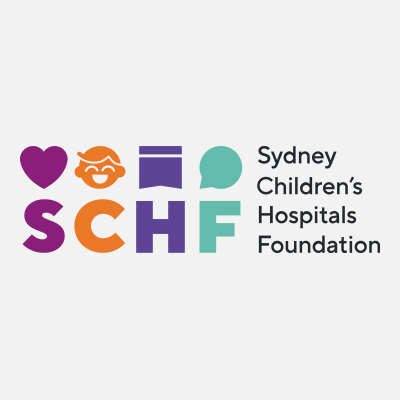 Caroline Gibbons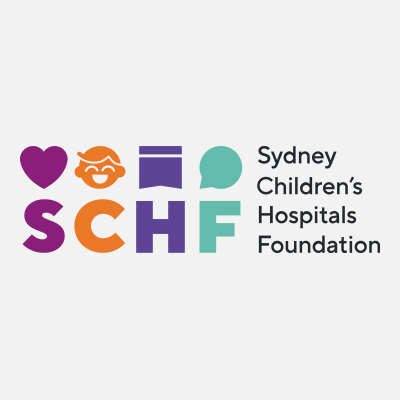 James Simon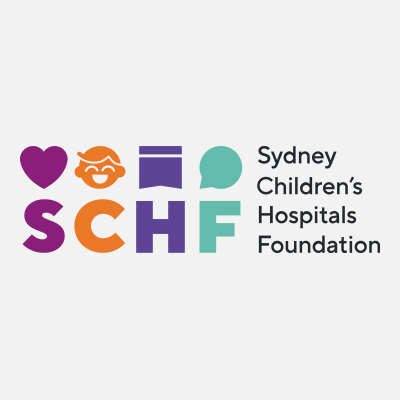 Leanne Higgins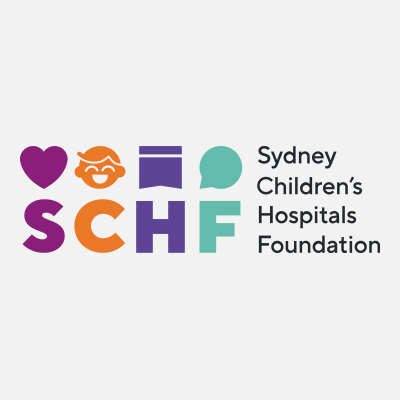 Ann Reeve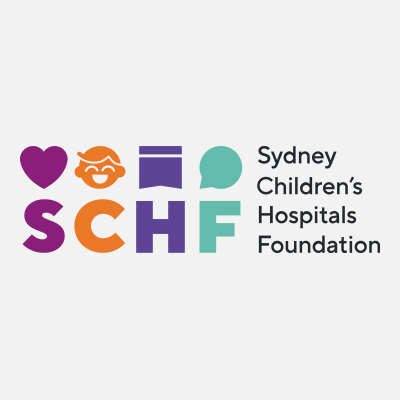 Laura Youl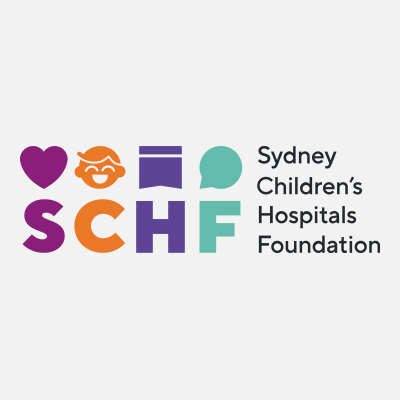 Jessica Liston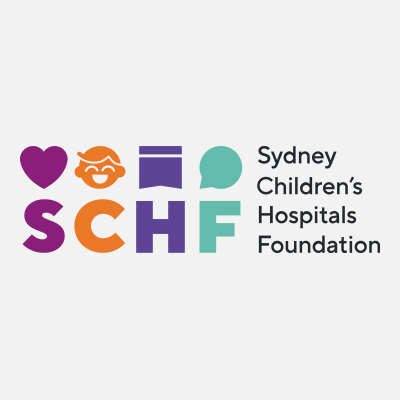 Amy Park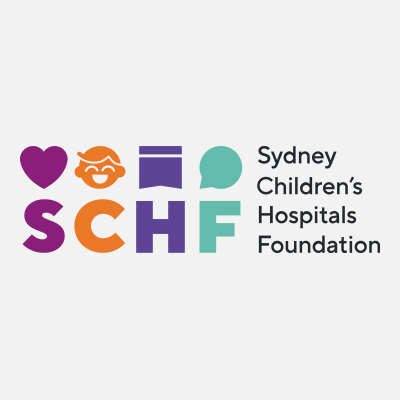 Catherine Fogarty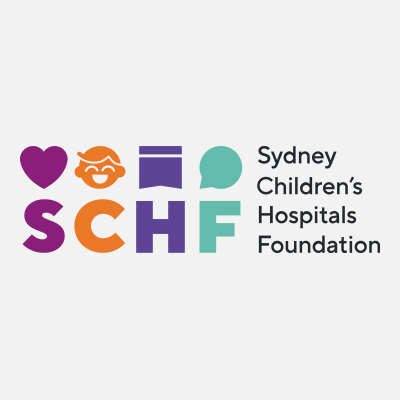 Leanne Wells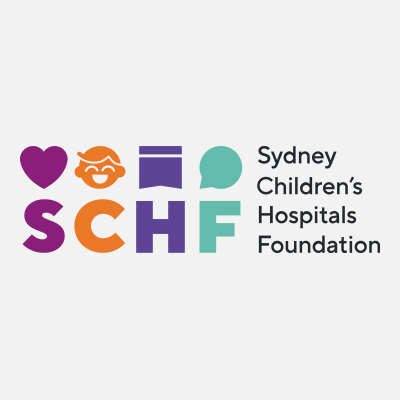 Wendy Ladhams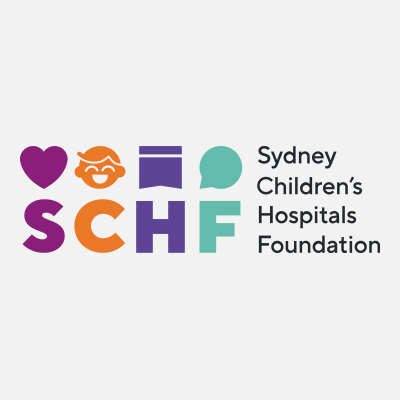 Damian Bromley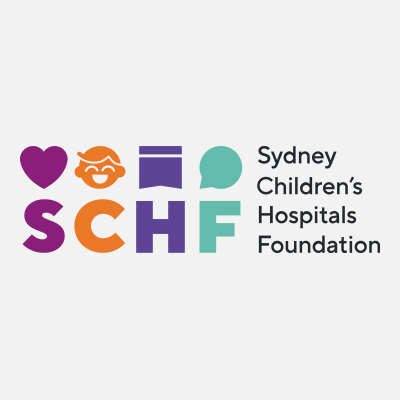 Austin Feldman And Krystal Whitlow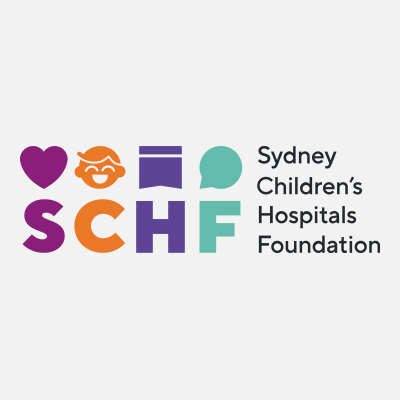 Gem Egelton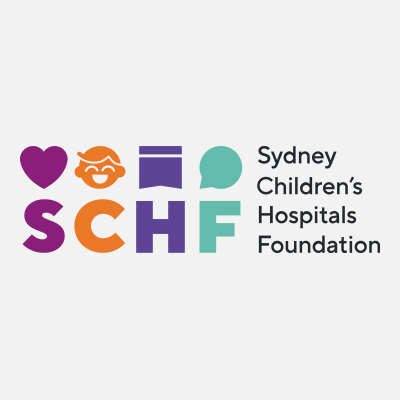 Kathy Pitts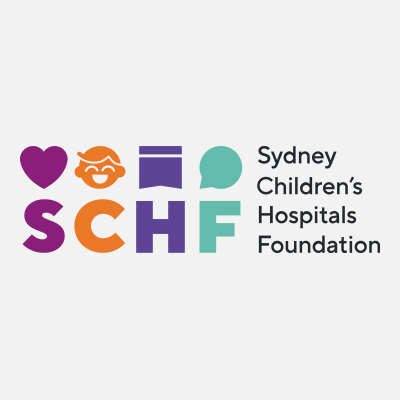 Kelly Mcfarlane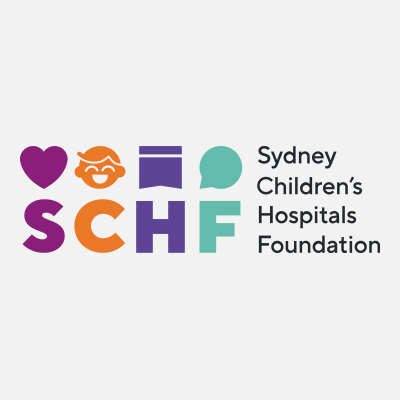 Alice Summers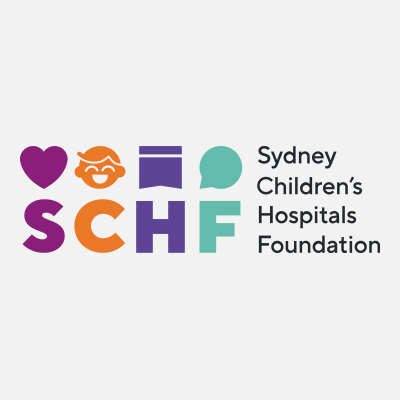 Yvette Wright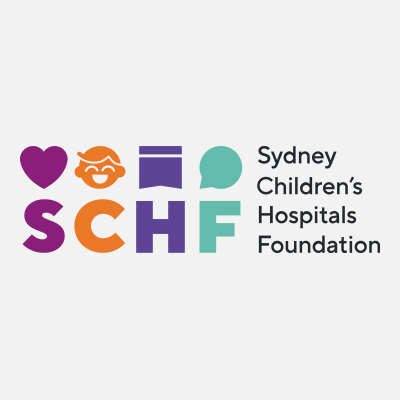 Kate Burns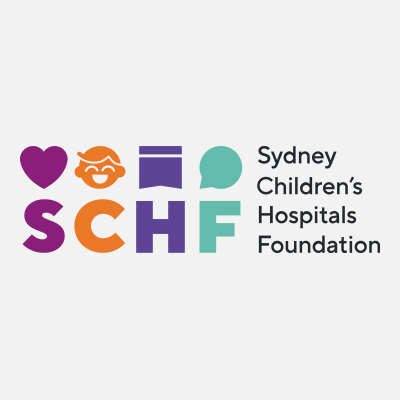 Sue Anic