Dainere's Selflessness
Just a few weeks before Dainere tragically lost her battle with her disease, she wrote this:
"This week I have mostly slept, I have not been able to attend school for normal lessons at all. I have done a little work from home though when I can manage to keep my weary eyes open.
On Tuesday however I was determined to go for a special presentation that had been planned from last Term. Jarrett, Nalani and I were doing a special presentation to Senior School on Brain Cancer.
We began with an introduction and then showed an exceptional movie that Jarrett had made on paediatric cancer and he also investigated my cancer as part of it. We then showed a power point containing important and startling facts about Brain Cancer, we even had music to accompany it to make it more effective.
Nalani read some passages from my first book, followed by some information about my treatment and side effects. We then spoke about the awareness and fundraising that I am so extremely passionate about.
Nalani reminded people that it is through raising awareness and funds that other cancers no longer have the high fatality rates they used to. She emphasised that if more awareness and funds are raised about Brain Cancer, then perhaps the same results could be achieved.
Jarrett and I also shared about our very special and meaningful City2Surf initiative which we hope to raise a phenomenal amount of funds and awareness through. Every dollar and every time someone talks to others about childhood brain cancer can make an enormous impact and difference.
I know that a cure will not be found in my lifetime, but I hoped that through the presentation that people would go out in the community and continue to raise awareness and funds so that one day my greatest wish of a cure being found will actually become a reality and no children will have to face the same battle, excruciating pain and suffering that I have".
Dainere was in excruciating pain despite being on morphine and other medications at this stage, she could not sit up very well, her speech was beginning to slur and she was terribly weak and fragile.
The fact that she found an inner strength to advocate to raise awareness on that day is a testimony to her courage, selflessness, tireless and passionate efforts to raise awareness and her desire to make a difference, this day she was truly inspiring.
The Beginning of our Brain Cancer Journey - 24th March 2009
The 24th of March......a date that will forever remain imprinted in our lives; a turbulent, devastating and life changing day.
On this particular day in 2009, after a visit to the paediatrician, then being rushed to the Canberra Hospital for an emergency MRI and to witness a sea of worried faces behind a glass screen. Then the serious and poignant words from the medical staff….."we need to talk"……
We walked slowly, shakily, and anxiously down a long, long corridor and into a room, where three solemn and worried faces of the medical team ushered us in and beckoned us to sit. They all looked at each other and before speaking took a long, slow, deep breath.
Our attention was drawn to a round coffee table and on the middle of the table there was a single box of tissues, nothing else, just the tissue box.......this image has remained embedded so clearly in our minds, it remains so vivid even still today.
Then with empathy, we were informed that our most adored and beloved youngest daughter and sister had a brain tumour.
We did not know what type it was. All we were told was that it was life threatening, it was extremely large, it had deposited several metastasis spread to other areas in her brain and it was blocking the cerebrospinal fluid from flowing around her spinal cord and brain. It was not good and they urgently had to get her to Sydney or we could lose her that night.
On this day we stepped from a life filled with normal routines, happiness, hopes and dreams into the most unimaginable, terrifying nightmare that any family could experience.
It what was not only devastating, soul destroying and heartbreaking, it was in many ways so surreal, a total blur.
Dainere needed to get to Sydney Children's Hospital as soon as possible for emergency brain surgery............ Life would never, ever be the same again and we were thrown into a world that no family should ever be.
This day is also 3195 days since our most inspiring, courageous, selfless, sweet, precious loving, gentle and extraordinary Dainere lost her battle with this truly insidious, cruel and indiscriminate disease.
Since Dainere's diagnosis more children each year are being diagnosed with brain cancer and we have been told this is in line with population growth.
Also, tragically despite the devoted work of many researchers and families who do not want any other family to have to face the shear pain of losing a child to this disease there is still, every year in excess of an entire classroom of precious and innocent children that have their lives and futures stolen by what remains the number one disease killer of children in Australia. This is not well known, it is confronting, it is terrifying but it is something that needs people to raise their voices about in the Community.
Dainere worked so tirelessly, selflessly and devotedly to raise an awareness of childhood brain tumours. Her words of "My little voice can only make a small difference, but together many voices could create change" are a plea for many to unite together to take action, give hope and create change.
You each and every day can shine a rainbow of hope by adding your voice and help to be an advocate to elevate much needed awareness of childhood brain tumours within the Community; in memory of every single child that has battled, lost their life, continues to battle or who will be diagnosed in the future.
Giving - Many Voices Could Create Change
'Giving' - Dainere continually opened her heart in the act of giving to others.
So our mission today is to 'give' to others, to give a knowledge of the disease that does not discriminate, the disease that takes the lives of young babies, children, teenagers, young adults, adults in the prime of their lives and older people.
By 'giving' a knowledge of brain cancer we hope that it will then have people sharing and talking about a disease that needs to receive an elevation of attention to create change.
1. When a child dies from brain cancer, each death means the loss of what should be their entire lifetime.
2. If a child survives brain cancer they face serious medical complications, secondary cancers, cognitive impairments, debilitating disabilities and shortened lifespans.
3. There are paediatric brain tumours, like DIPG that are terminal upon diagnosis. Recurrent Medulloblastoma has long been considered universally fatal.
4. It can be difficult to treat paediatric brain cancer with chemotherapy drugs because the brain is protected by the blood brain barrier. This is a natural filter within the body. It only allows certain substances through from the blood to the brain tissues. So this limits the options of the type of chemotherapy that can be used or it means that the chemotherapy has to be delivered at shockingly high dose which cause devastating side effects.
Dainere gave so much to help others, we continue her inspirational legacy, she said that her little voice could only make a small difference but together many voices could create change.
Many voices are needed so that the facts presented above will indeed change.
We wish to express our heartfelt gratitude to those who are helping to shine a light out of the darkness by sharing, talking and giving knowledge to others about paediatric brain cancer and to those who donate or raise vital funds.
A New Year
As a New Year begins we wanted express our always heartfelt and humble gratitude to all those extraordinary people who have so kindly supported Dainere's Rainbow throughout the unprecedented and difficult year of 2021.
For 2022, we would like to let Dainere's always inspiring, beautiful and wise words to provide you with hope and inspiration.
"May the gift of love, the gift of peace and the gift of happiness not only live in your heart during the Festive Season but throughout the coming year. In the New Year may the good times and treasures of the present become the golden memories of tomorrow and may your year ahead sparkle with moments of love, laughter, contentment, joy, hope and goodwill towards others.
I believe with all my heart that everyone should go out and make the absolute most of every single day of their lives; because you don't know what is around the corner or how much time you have on this Earth, so please don't waste a single precious moment of it.
This year I have continued with what is so dear to my heart and my greatest dream and that is to contribute to helping finding a cure for paediatric brain tumours, I so passionately believe that no children in the future should have to suffer as myself and so many others have with this absolutely hideous and atrocious disease.
Be true to your dreams, and keep them alive, never let anyone try change your mind about what you feel you can achieve. Always and forever believe in yourself.
I know that tragically a cure for this most cruel and devastating disease will not be found in my lifetime and my time is rapidly running out. When I am no longer here I encourage and hope that many people will raise their voices in the community to significantly elevate desperately needed awareness of this truly painful, debilitating, lethal and cruel disease. Raising awareness is vital to then raising funds, which are so critically needed and then one day my greatest wish of greater awareness, new and improved treatment options, increased funding, no more children suffering and a cure will become a reality.
Look for me in rainbows shining in the sky, wish me to be near you and I'll be by your side."
This December Give the Gift of Hope
These are Dainere's wise and powerful words to inspire you this December.
"The lead up to Christmas is a busy time, a time where we sometimes forget the important things in life in the rush to shop and party. If we stop for a while, remember to smile, to be considerate, patient, tolerant , respectful and caring then we can make a persons day bright. If we can take the time to reach out to give to others rather than expecting to receive then our hearts are set alight with love, hope and joy" ~ Dainere Anthoney 1998-2013
We know it has been such a difficult and uncertain year for so many, so please know that any small donation brings a mountain of hope for children diagnosed with a brain tumour.

Bringing Hope
This year is flying by, November already. It has been a truly difficult, uncertain and unimaginable year for many. We thought sharing Dainere's words from the year she learnt her cancer had spread and all treatment options had been exhausted, her time was limited. We hope that her outlook may assist others.
Dainere's reflection on her year in 2012 and her hope for 2013 to make a difference.....
"This year I have also continued with what is so dear to my heart and my greatest wish and vision and that is to contribute through advocacy, awareness and fundraising to helping find improved treatment options and the reality of a cure for paediatric brain tumours.
I so passionately believe that no children in the future should have to suffer as myself and many others have with this absolutely, terrifying, painful, incurable, cruel, malicious and hideous disease.
Next year in the time I have remaining, I will continue to tirelessly and passionately work to significantly increase desperately required awareness and fundraising: using every breath, every heartbeat and every ounce of strength.
I hope that I can give knowledge and educate the Community, so that they feel inspired, determined and motivated to help me in my endeavor to bring hope and create change.
Every one talking about brain cancer and every dollar really does count and I know that it is so deeply appreciated by those doing the research. Helping others gives you a sense of worth, hope, courage, love and lights your heart."
I've chosen to raise much needed funds for Sydney Children's Hospitals Foundation
Sydney Children's Hospital, Randwick provides a safe and friendly healing environment for children from NSW and beyond.
The Hospital's expert medical staff care for more than 61,500 critically ill and injured children every year. Thank you for your support!
Thank you to my Supporters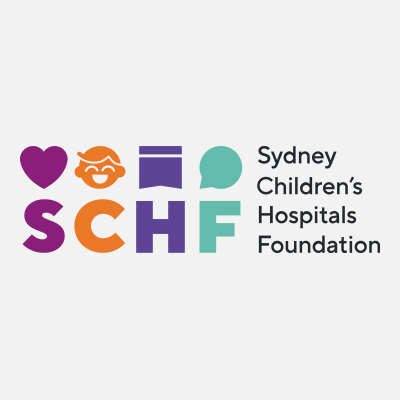 Anonymous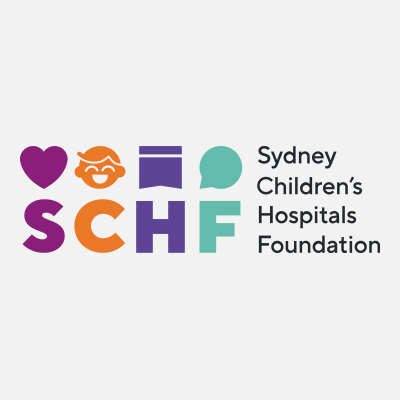 Kylie, Steve, Harrison, Jasmyn, Charlie, Hayden, Ashlee, Zali, Abby And Super Dog Roxy.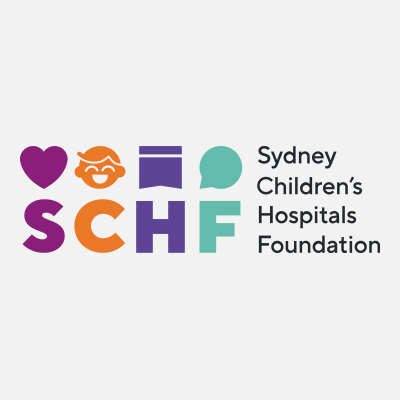 Laura - Arentz Cards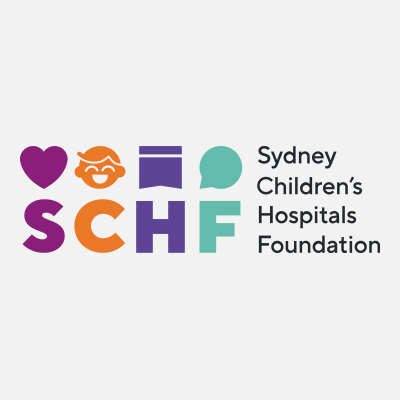 Bron Collins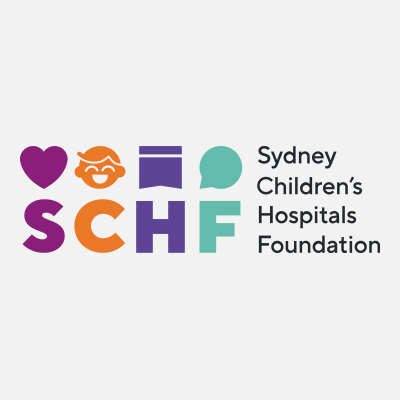 Kylie, Steve And Family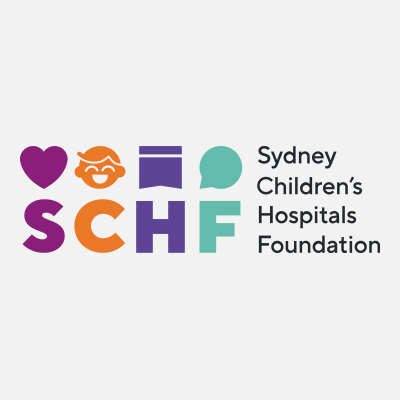 Bron Collins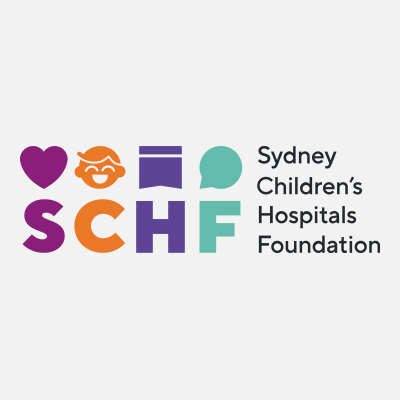 Usha Naidu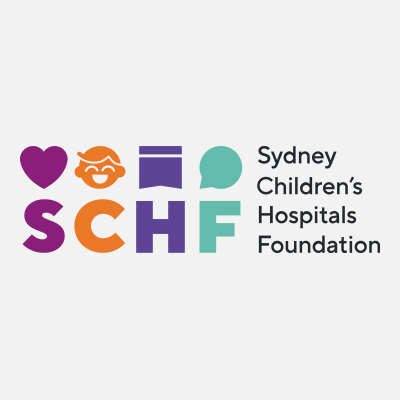 Bruce Humphries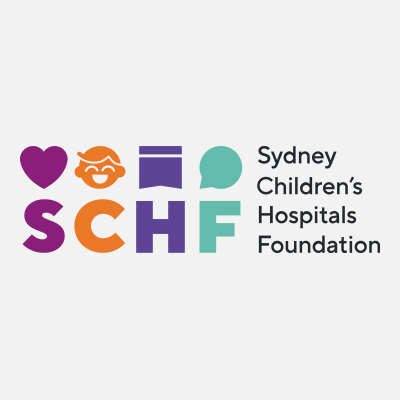 Emindally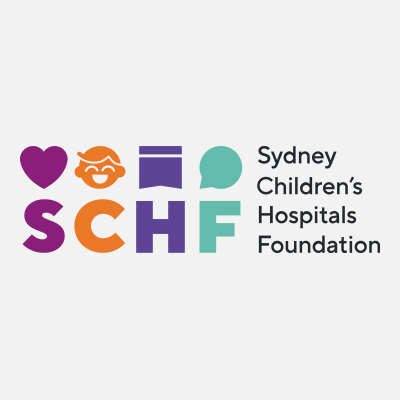 Merilyn Hancock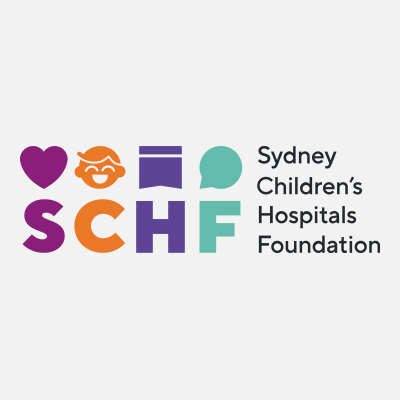 Threse Tranter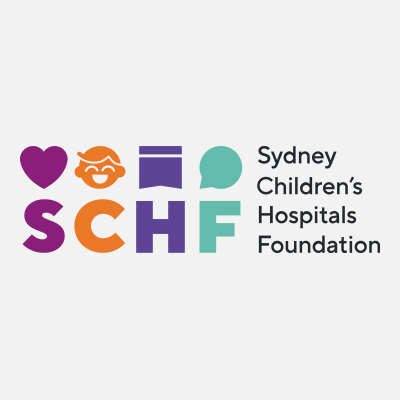 Jasmine Sharma
Alba Agius
Ellen Newhouse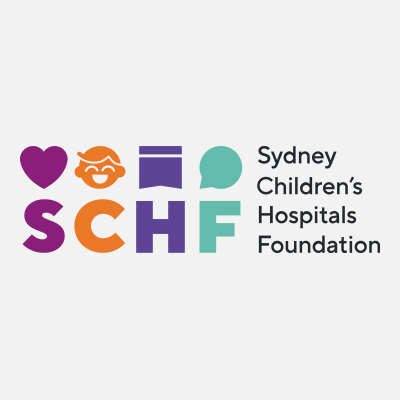 Robynn Munier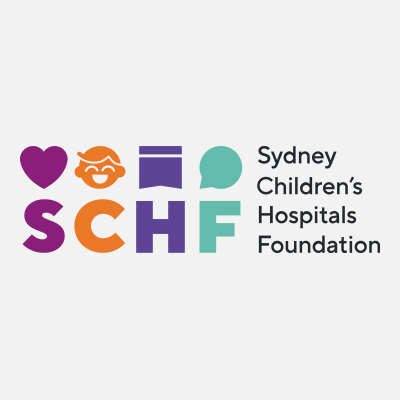 Grace Edwards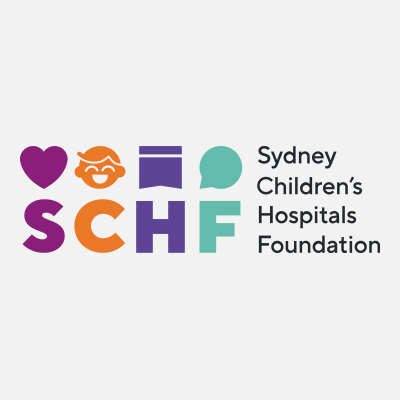 Jessica Eustace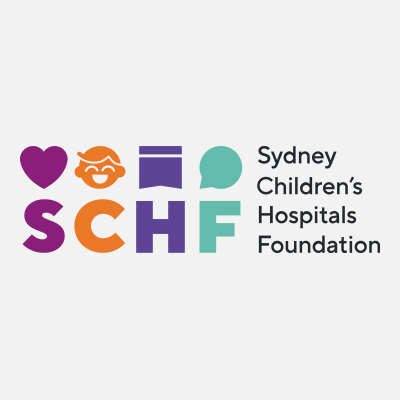 Helga Visser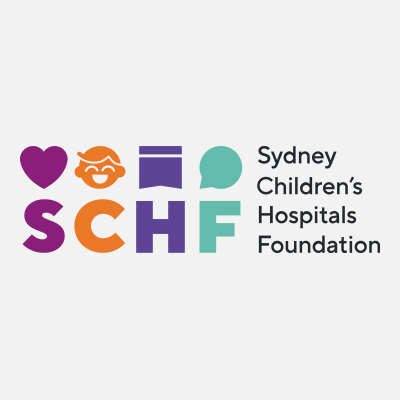 Kate Taylor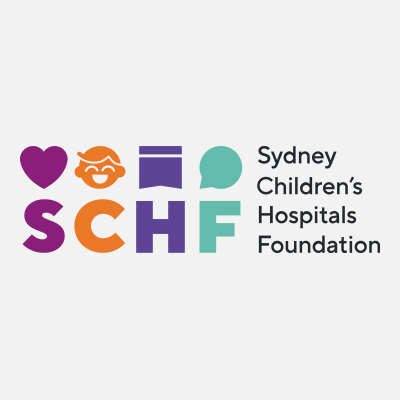 Helga Visser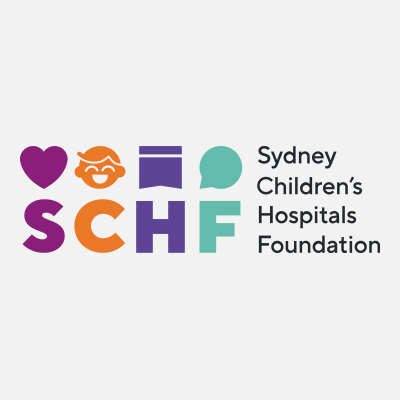 Helga Visser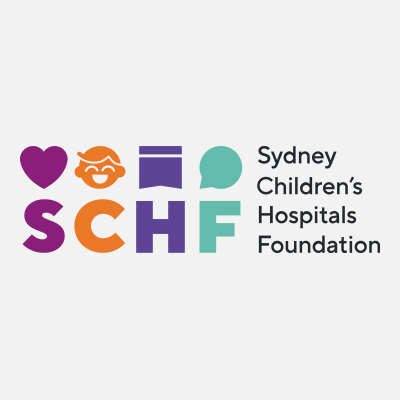 Helga Visser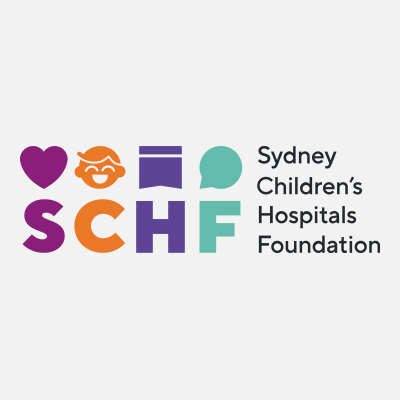 Madelyn Love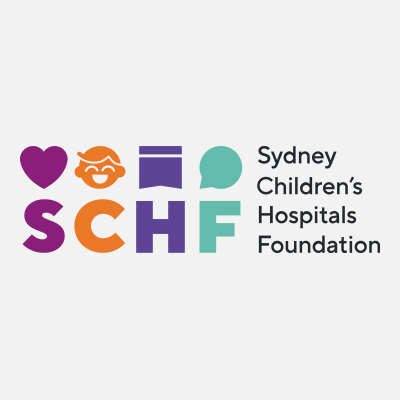 Deb Little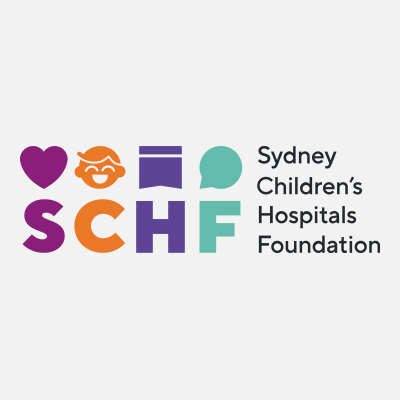 Letitia Hobday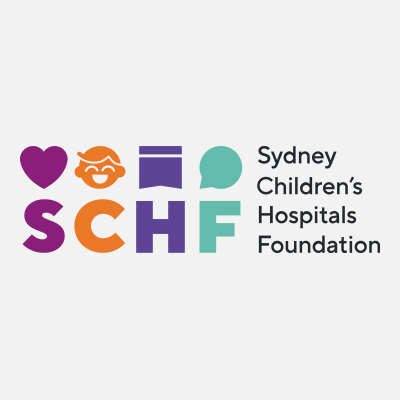 Scott Cass-dunbar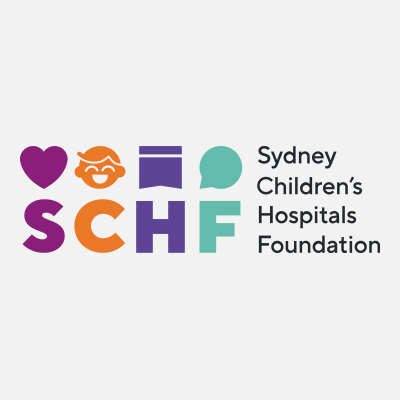 Steph Boxall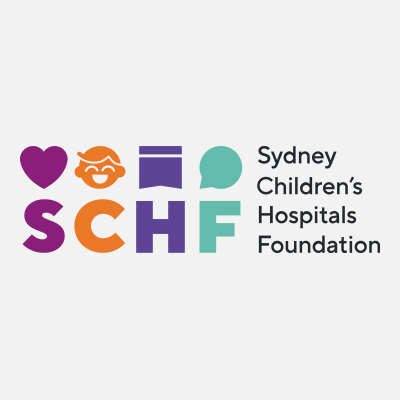 Nat Gastineau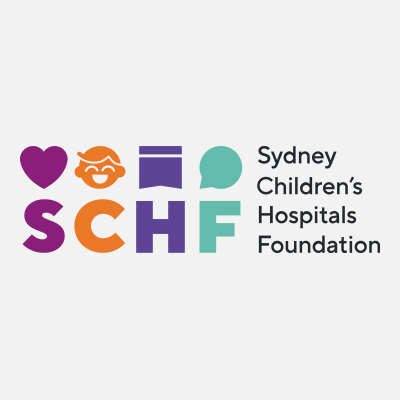 Bryan Parsons - Arentz Cards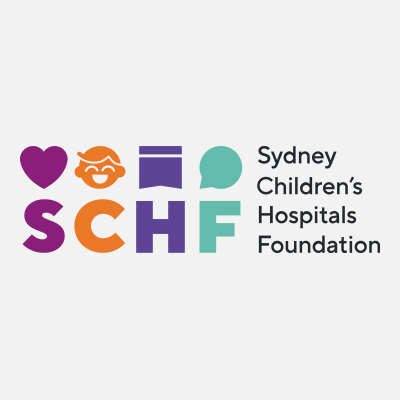 Helena Williams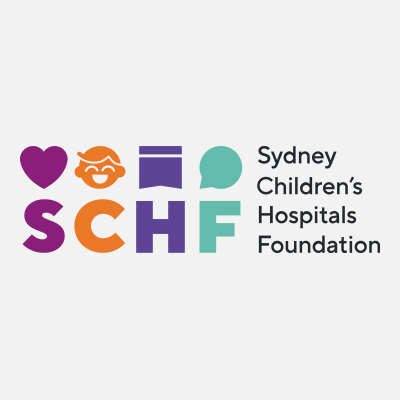 Ninetta Mccauley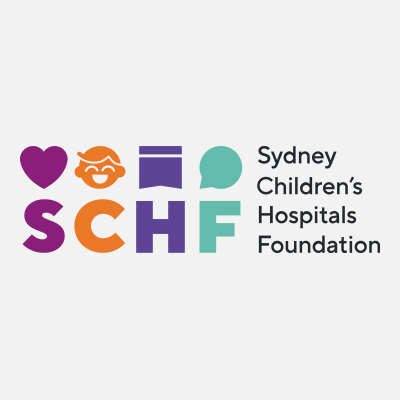 Jasmine Webb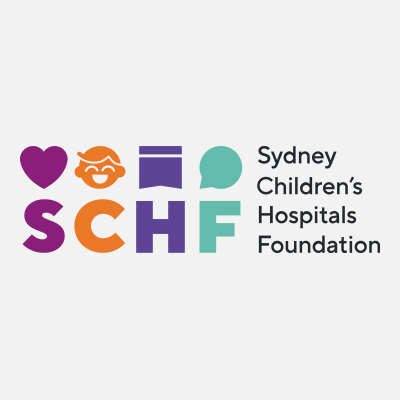 Rhonda Miller
Jarrett Anthoney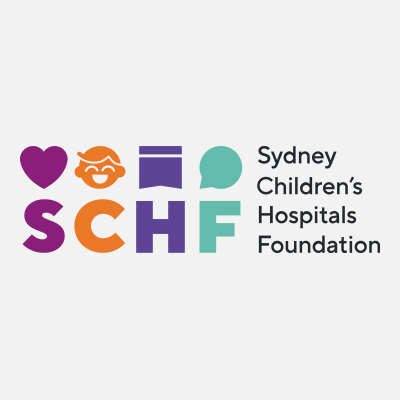 Morgan Galbraith-hamilton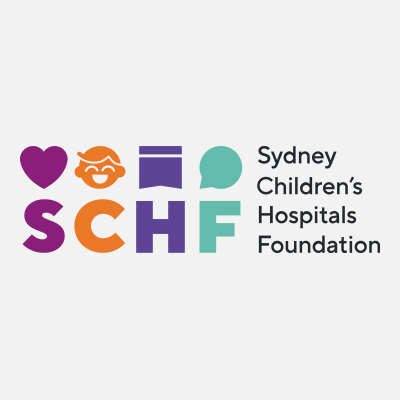 Lexi Hayward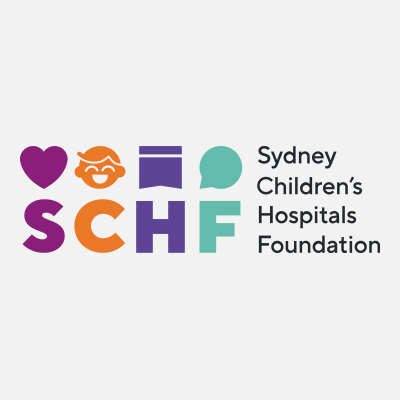 Anonymous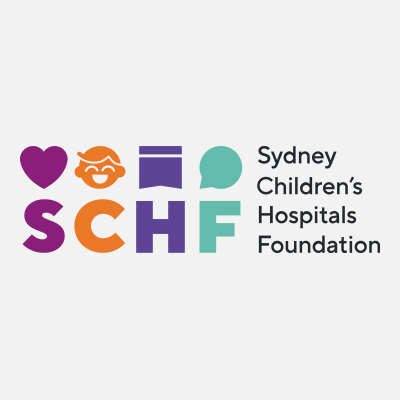 Callaghan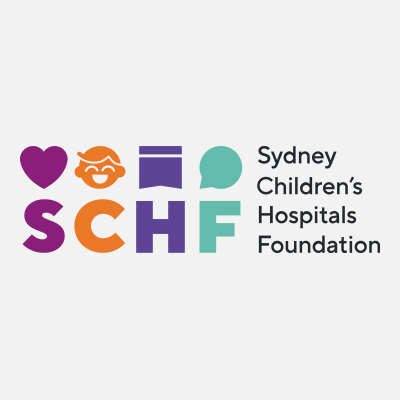 Morgan Galbraith-hamilton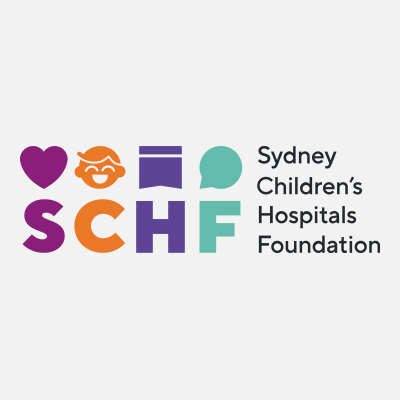 Lizabeth Lipscombe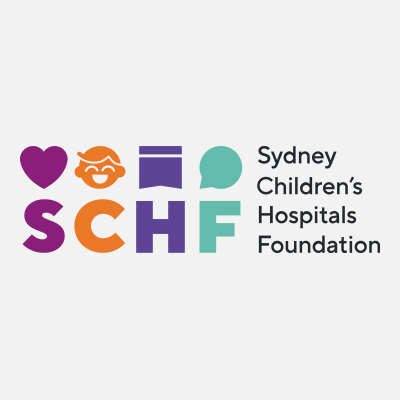 Chelsea Williamson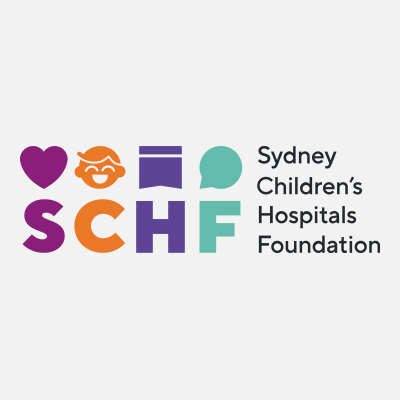 Anonymous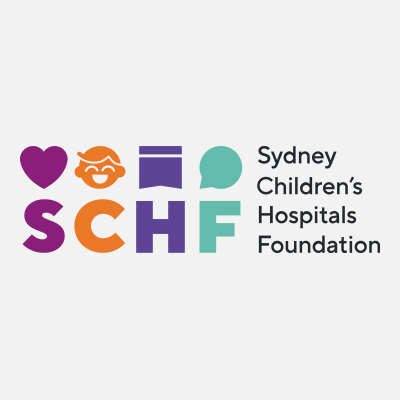 Nicole Croker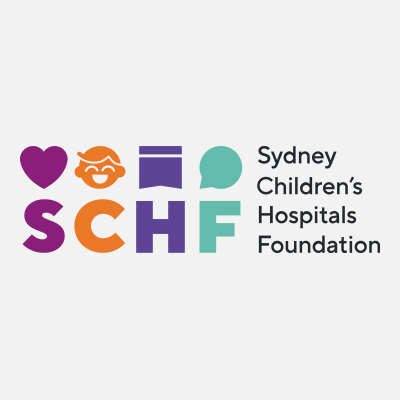 Caitlin Horan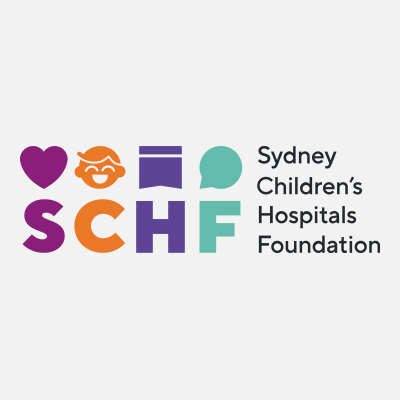 Danielle Harrison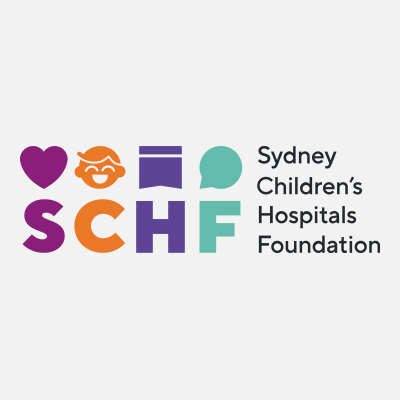 Adam George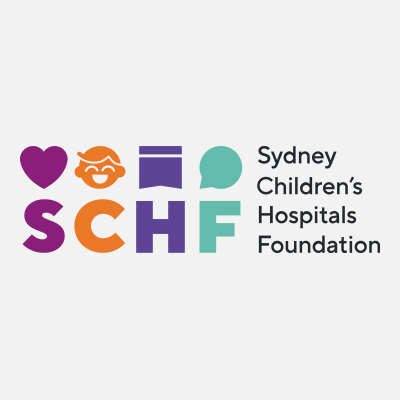 Tom Griffith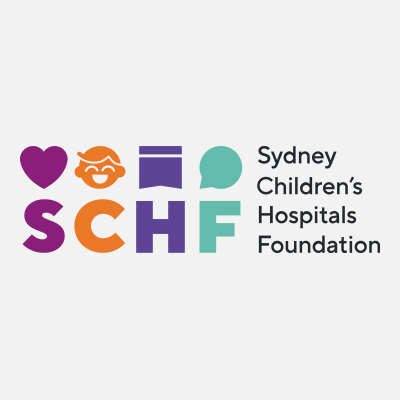 Jimmy Mackenzie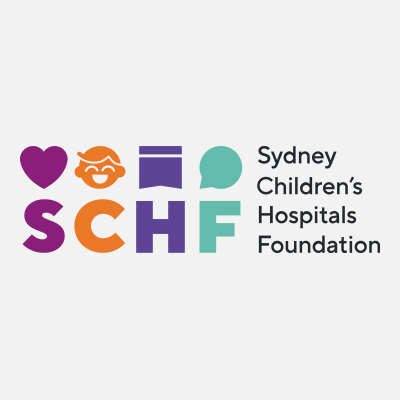 Andrea Kemp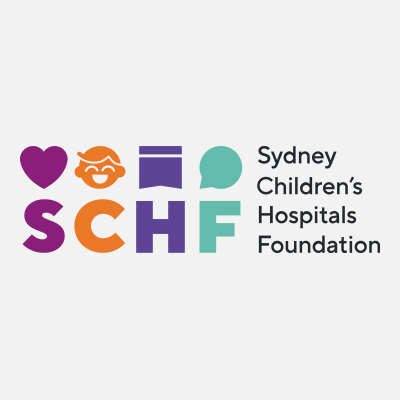 Carrie Andersen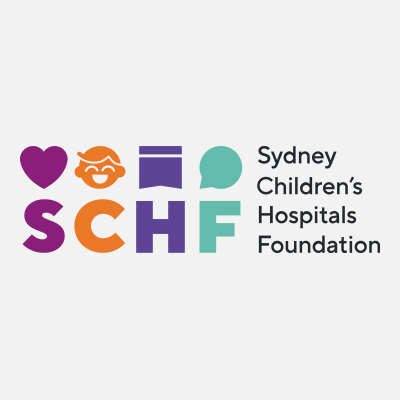 Sylvia Mezei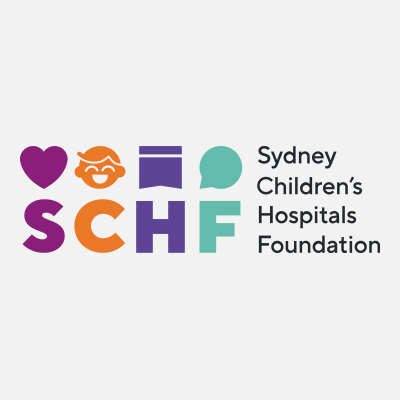 Tomas Rodriguez Lovibond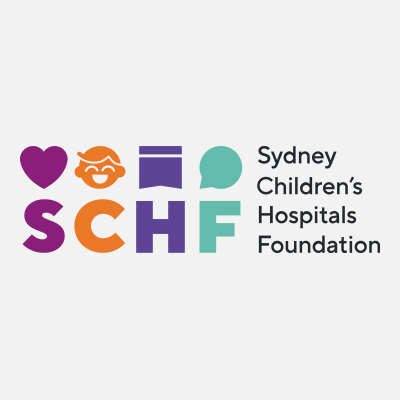 Clare Melvin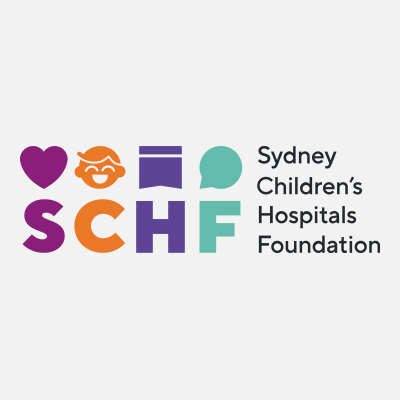 Sophie Cazabon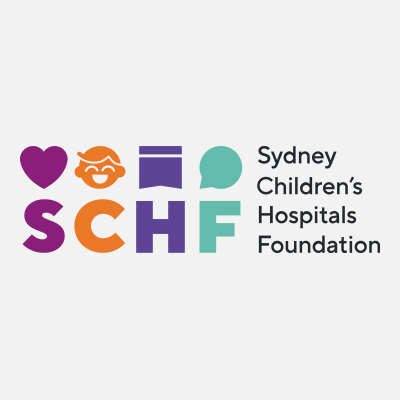 Beverly Clark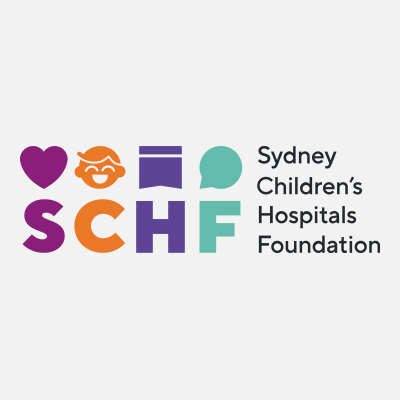 Anonymous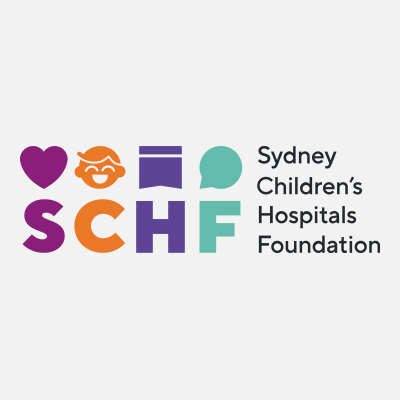 Guthrie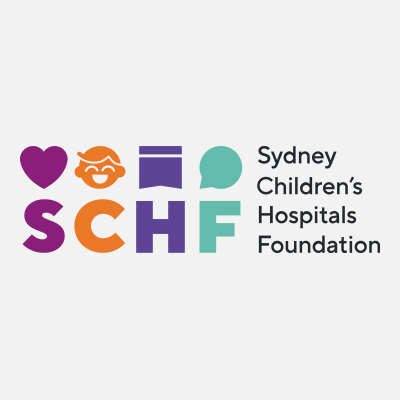 Kiahna Kosseck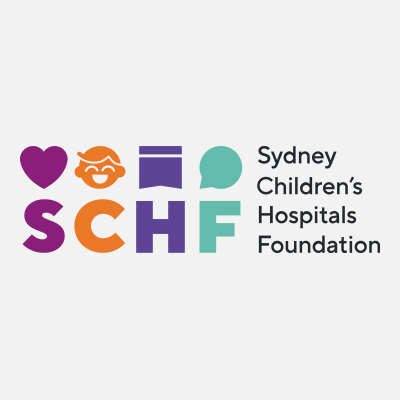 Sarah Hubbard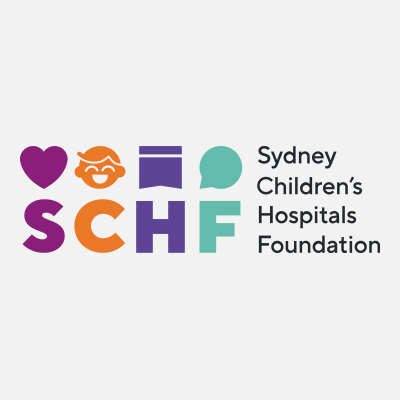 Anonymous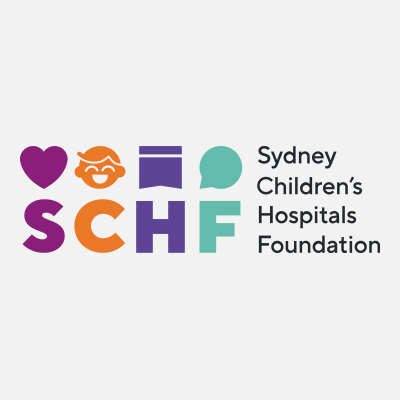 Beverly Clark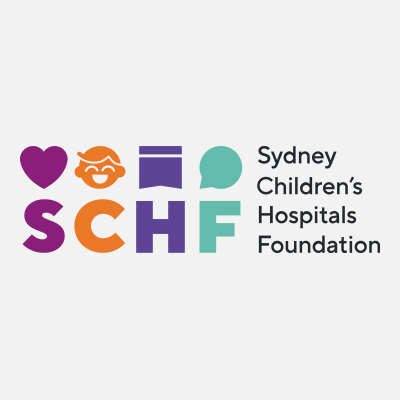 Mateo
Grace Guthrie