A New Year
As a New Year begins we wanted express our always heartfelt and humble gratitude to all those extraordinary people who have so kindly supported Dainere's Rainbow throughout the unprecedented and difficult year of 2021.
For 2022, we would like to let Dainere's always inspiring, beautiful and wise words to provide you with hope and inspiration.
"May the gift of love, the gift of peace and the gift of happiness not only live in your heart during the Festive Season but throughout the coming year. In the New Year may the good times and treasures of the present become the golden memories of tomorrow and may your year ahead sparkle with moments of love, laughter, contentment, joy, hope and goodwill towards others.
I believe with all my heart that everyone should go out and make the absolute most of every single day of their lives; because you don't know what is around the corner or how much time you have on this Earth, so please don't waste a single precious moment of it.
This year I have continued with what is so dear to my heart and my greatest dream and that is to contribute to helping finding a cure for paediatric brain tumours, I so passionately believe that no children in the future should have to suffer as myself and so many others have with this absolutely hideous and atrocious disease.
Be true to your dreams, and keep them alive, never let anyone try change your mind about what you feel you can achieve. Always and forever believe in yourself.
I know that tragically a cure for this most cruel and devastating disease will not be found in my lifetime and my time is rapidly running out. When I am no longer here I encourage and hope that many people will raise their voices in the community to significantly elevate desperately needed awareness of this truly painful, debilitating, lethal and cruel disease. Raising awareness is vital to then raising funds, which are so critically needed and then one day my greatest wish of greater awareness, new and improved treatment options, increased funding, no more children suffering and a cure will become a reality.
Look for me in rainbows shining in the sky, wish me to be near you and I'll be by your side."
This December Give the Gift of Hope
These are Dainere's wise and powerful words to inspire you this December.
"The lead up to Christmas is a busy time, a time where we sometimes forget the important things in life in the rush to shop and party. If we stop for a while, remember to smile, to be considerate, patient, tolerant , respectful and caring then we can make a persons day bright. If we can take the time to reach out to give to others rather than expecting to receive then our hearts are set alight with love, hope and joy" ~ Dainere Anthoney 1998-2013
We know it has been such a difficult and uncertain year for so many, so please know that any small donation brings a mountain of hope for children diagnosed with a brain tumour.

Bringing Hope
This year is flying by, November already. It has been a truly difficult, uncertain and unimaginable year for many. We thought sharing Dainere's words from the year she learnt her cancer had spread and all treatment options had been exhausted, her time was limited. We hope that her outlook may assist others.
Dainere's reflection on her year in 2012 and her hope for 2013 to make a difference.....
"This year I have also continued with what is so dear to my heart and my greatest wish and vision and that is to contribute through advocacy, awareness and fundraising to helping find improved treatment options and the reality of a cure for paediatric brain tumours.
I so passionately believe that no children in the future should have to suffer as myself and many others have with this absolutely, terrifying, painful, incurable, cruel, malicious and hideous disease.
Next year in the time I have remaining, I will continue to tirelessly and passionately work to significantly increase desperately required awareness and fundraising: using every breath, every heartbeat and every ounce of strength.
I hope that I can give knowledge and educate the Community, so that they feel inspired, determined and motivated to help me in my endeavor to bring hope and create change.
Every one talking about brain cancer and every dollar really does count and I know that it is so deeply appreciated by those doing the research. Helping others gives you a sense of worth, hope, courage, love and lights your heart."
I've chosen to raise much needed funds for Sydney Children's Hospitals Foundation
Sydney Children's Hospital, Randwick provides a safe and friendly healing environment for children from NSW and beyond.
The Hospital's expert medical staff care for more than 61,500 critically ill and injured children every year. Thank you for your support!
Thank you to my Supporters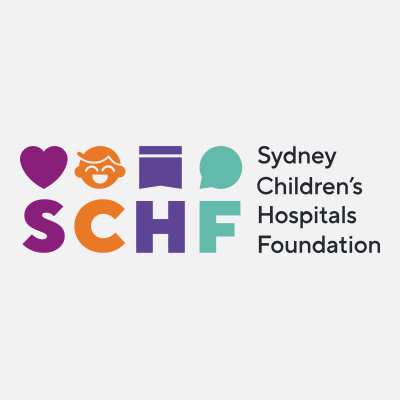 Anonymous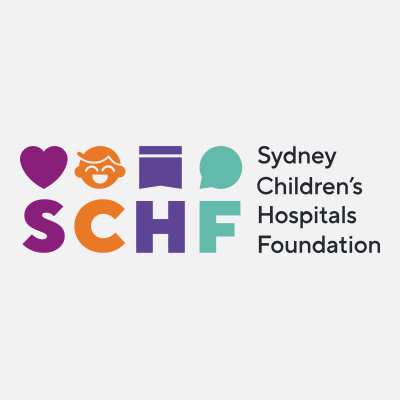 Bron Collins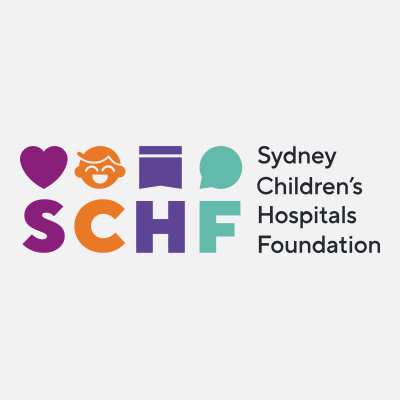 Bron Collins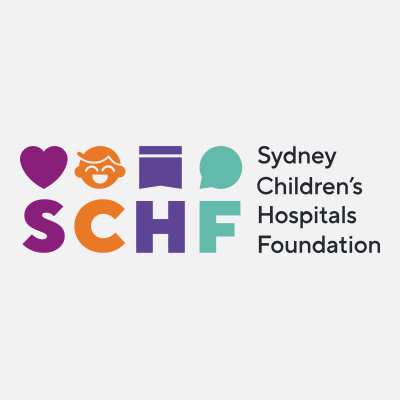 Usha Naidu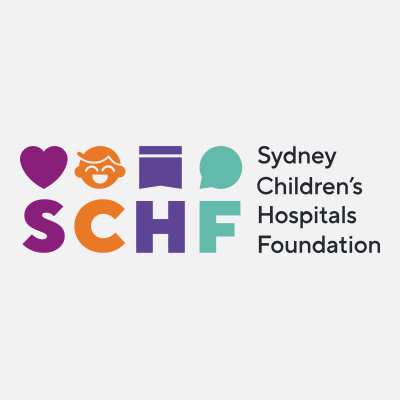 Bruce Humphries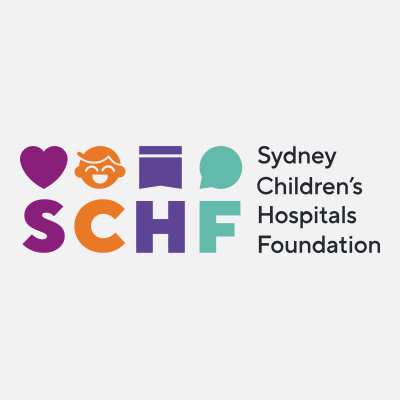 Emindally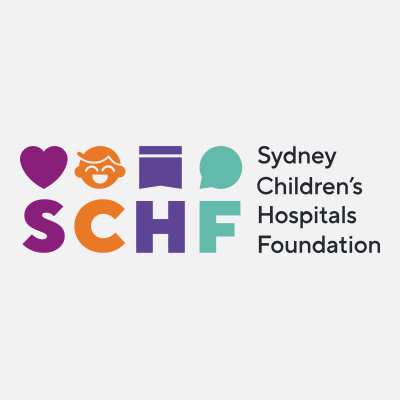 Merilyn Hancock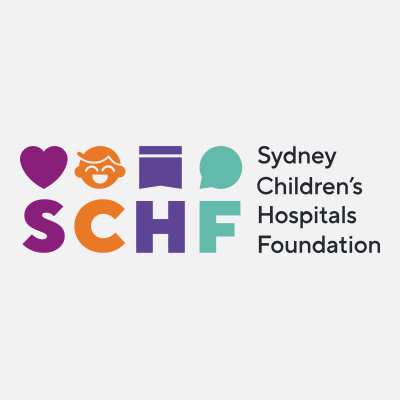 Threse Tranter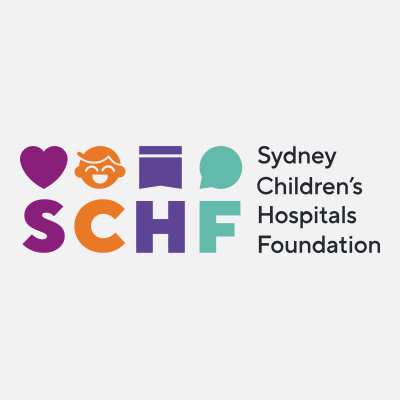 Jasmine Sharma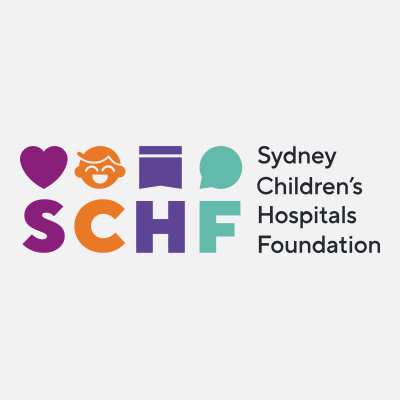 Robynn Munier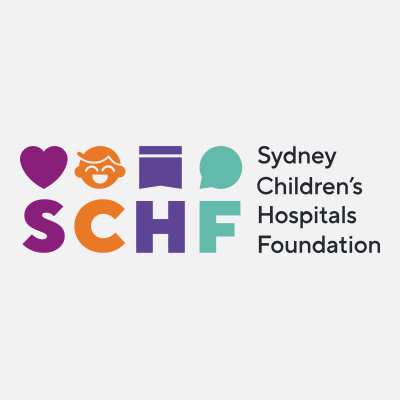 Grace Edwards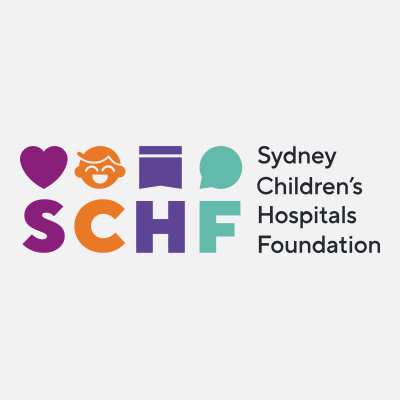 Jessica Eustace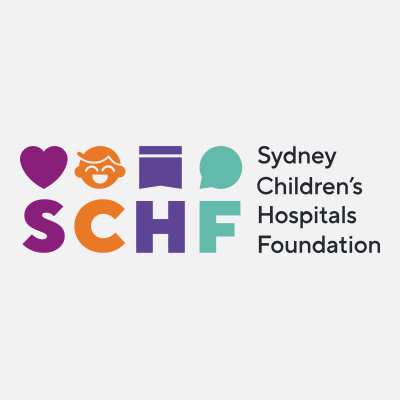 Kate Taylor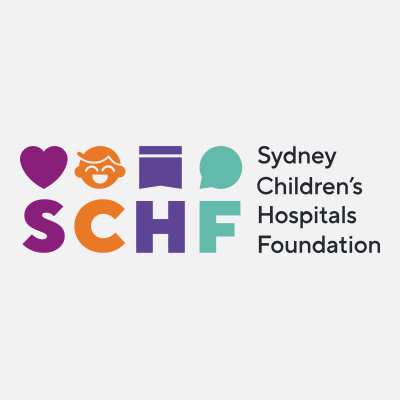 Helga Visser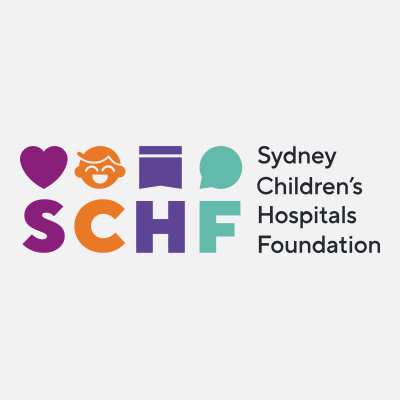 Madelyn Love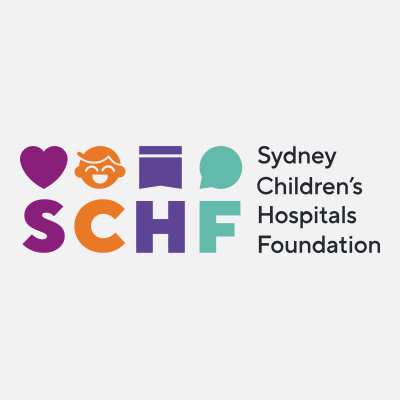 Letitia Hobday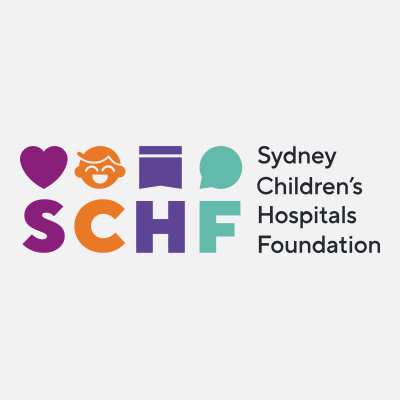 Scott Cass-dunbar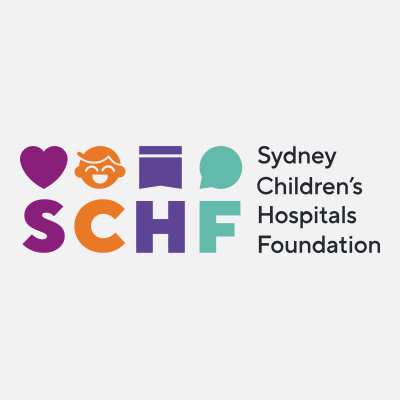 Steph Boxall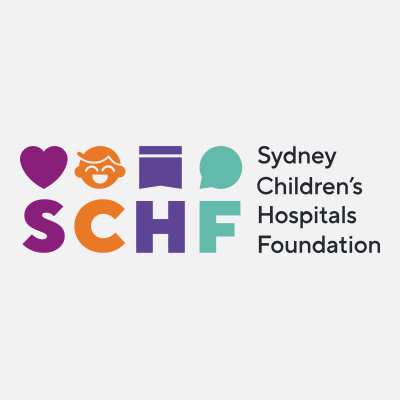 Nat Gastineau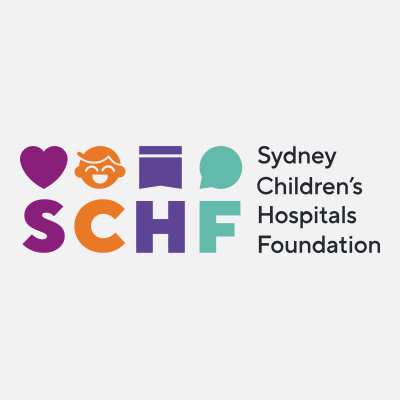 Bryan Parsons - Arentz Cards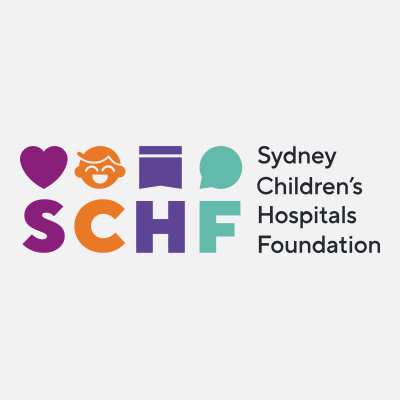 Helena Williams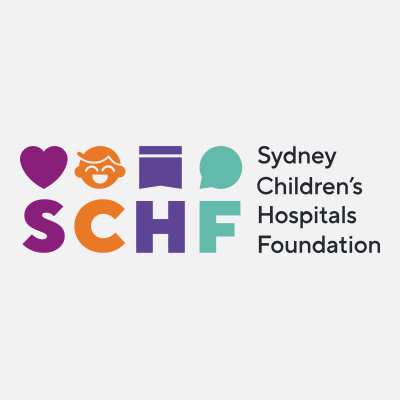 Ninetta Mccauley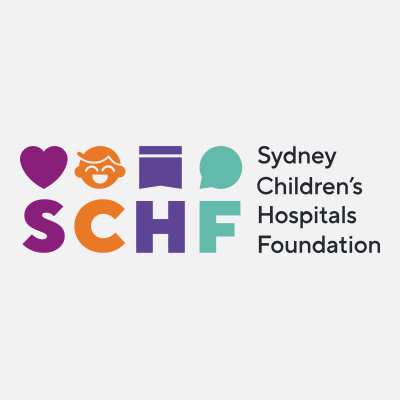 Jasmine Webb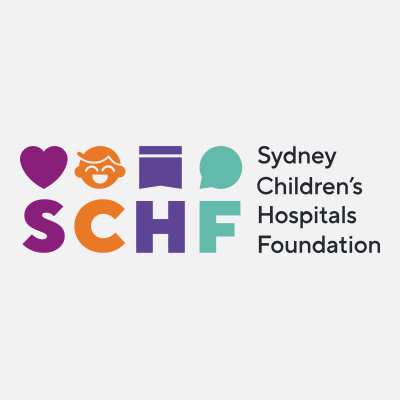 Rhonda Miller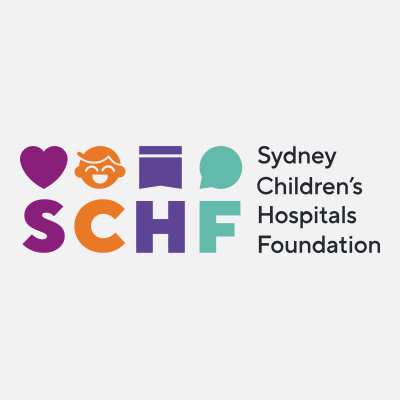 Morgan Galbraith-hamilton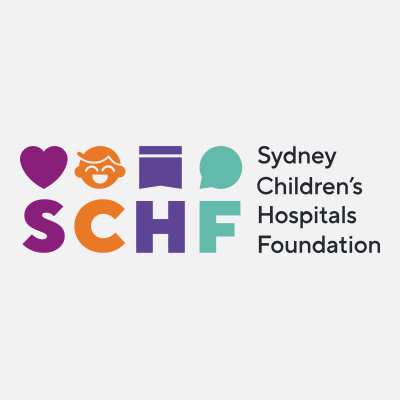 Lexi Hayward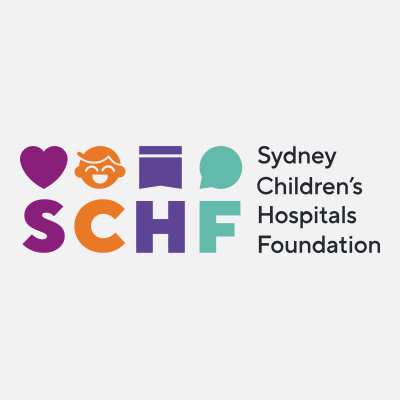 Anonymous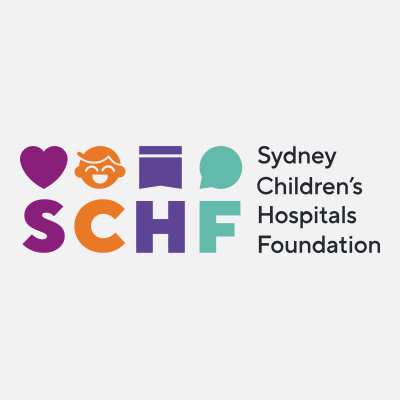 Callaghan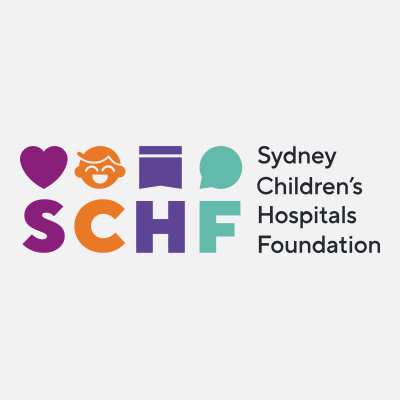 Morgan Galbraith-hamilton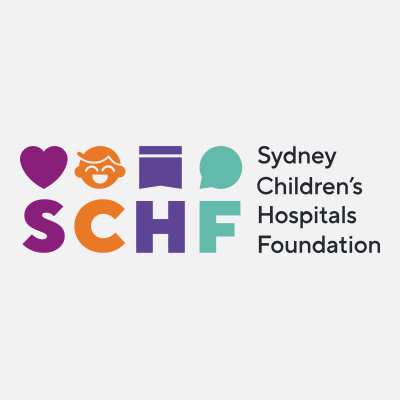 Lizabeth Lipscombe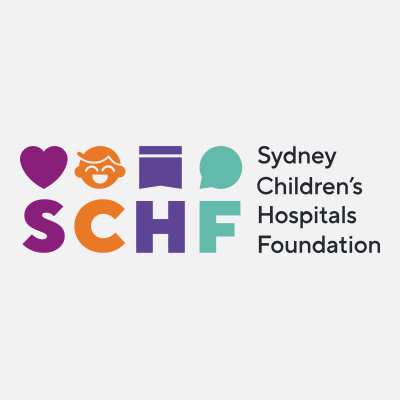 Chelsea Williamson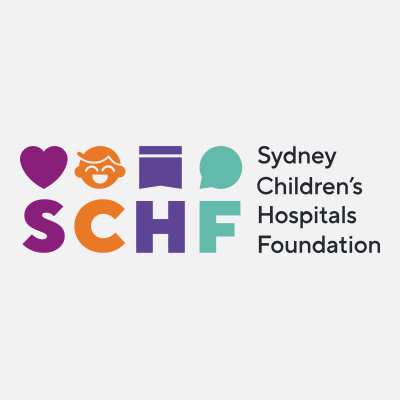 Anonymous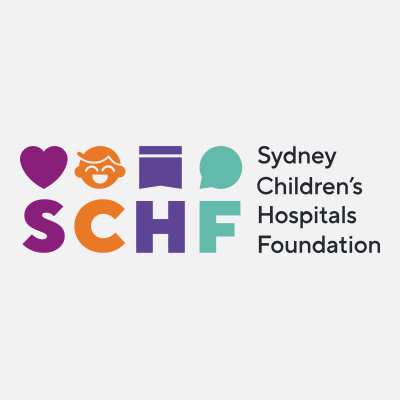 Nicole Croker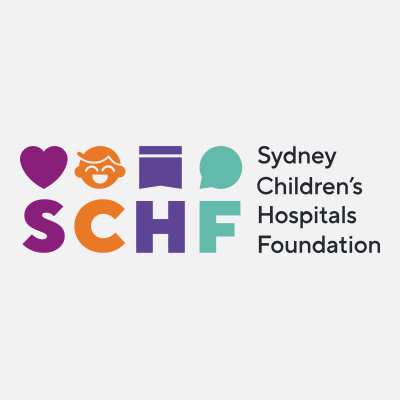 Caitlin Horan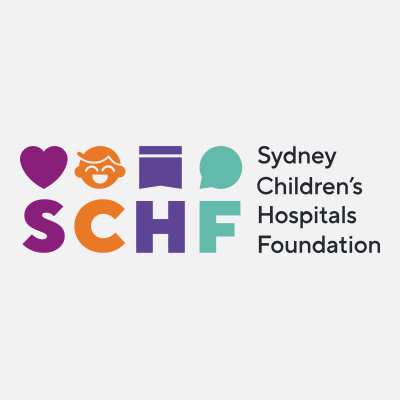 Danielle Harrison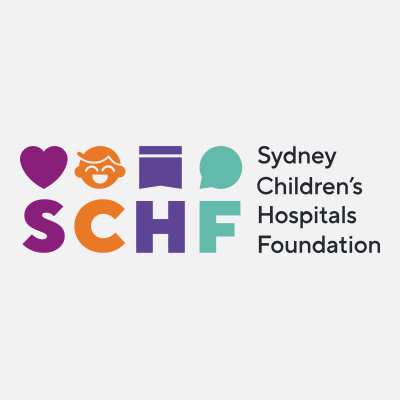 Adam George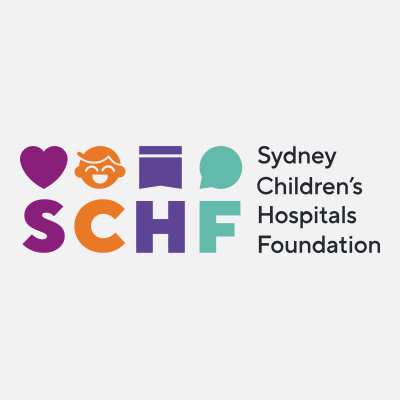 Tom Griffith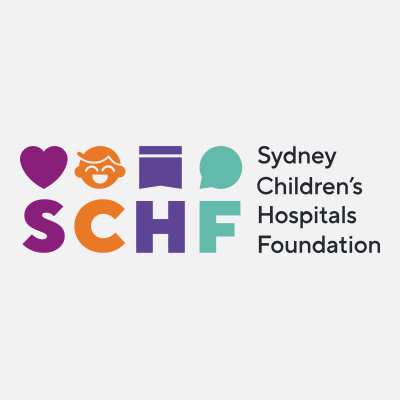 Jimmy Mackenzie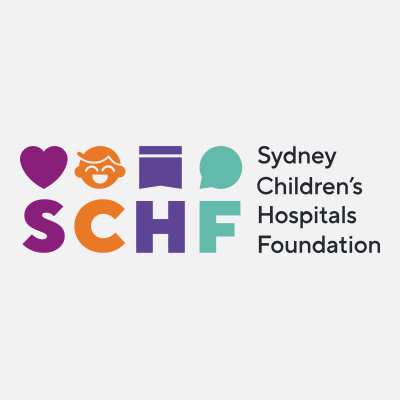 Andrea Kemp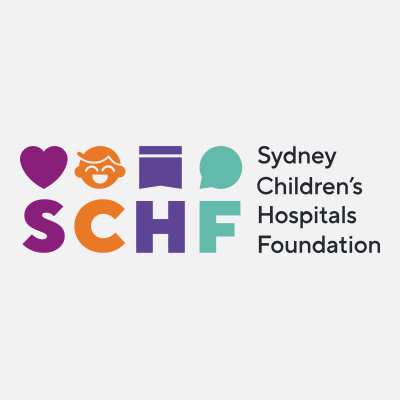 Carrie Andersen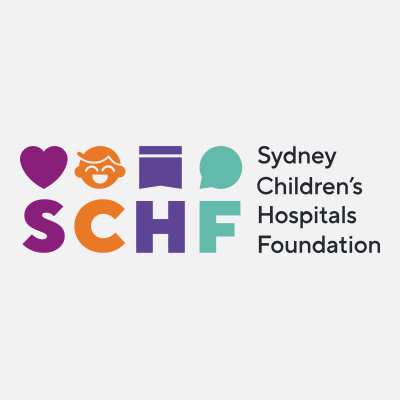 Sylvia Mezei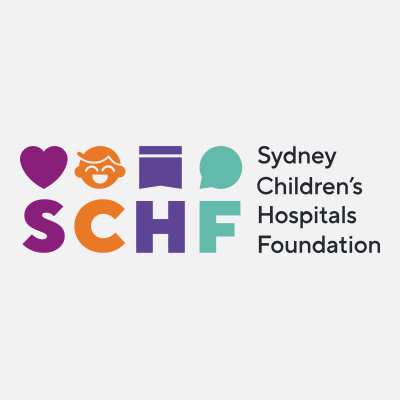 Tomas Rodriguez Lovibond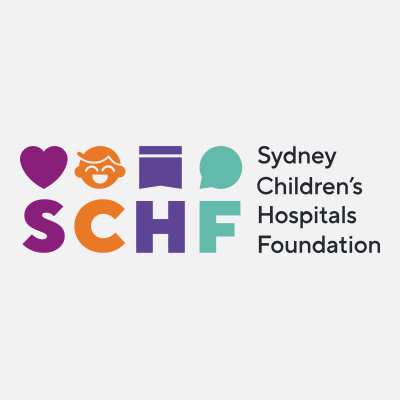 Clare Melvin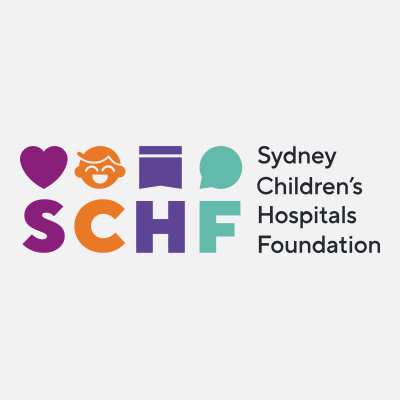 Sophie Cazabon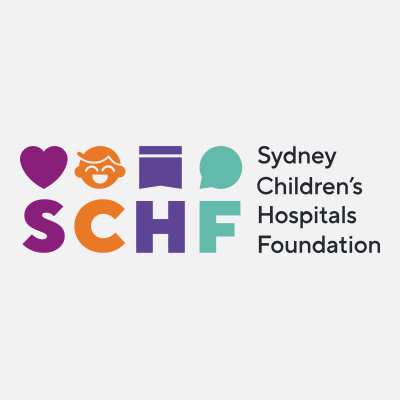 Beverly Clark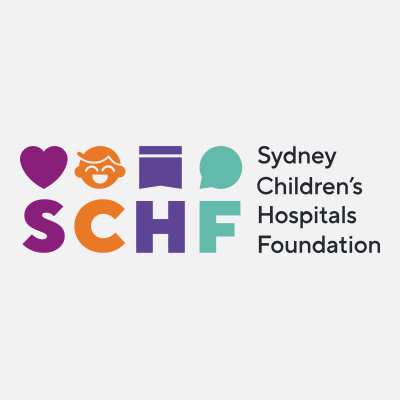 Anonymous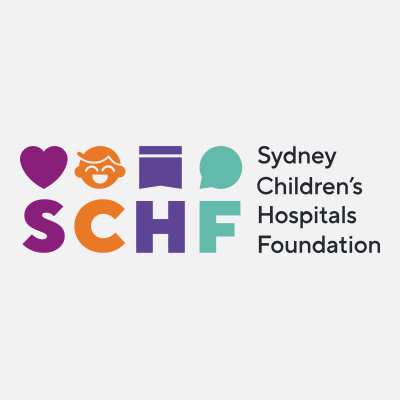 Guthrie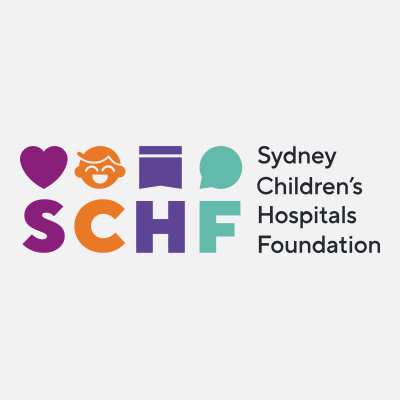 Kiahna Kosseck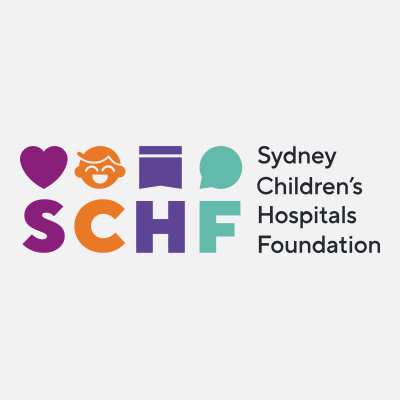 Sarah Hubbard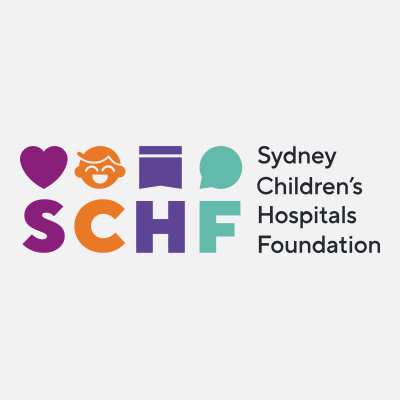 Anonymous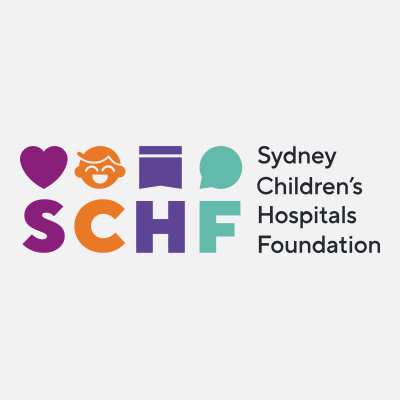 Beverly Clark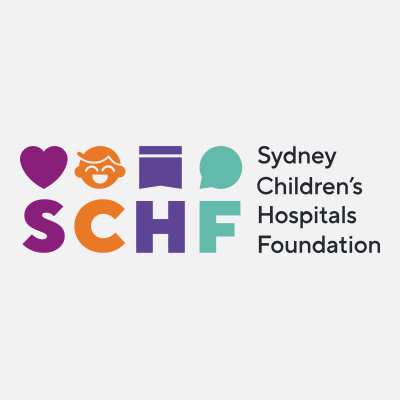 Mateo
Grace Guthrie