Your personal information is collected to process donations, issue receipts and send you updates. We will share your name and donation amount with the fundraiser you are supporting but if you would prefer this not to happen please tick the 'I'd like to remain anonymous' box. Please read our Privacy Policy for more information.
Dainere Monique Anthoney was born on the 8th February 1998 a happy, healthy baby. Then her world was turned upside down in 2009 when she was diagnosed with High Risk Medulloblastoma, she endured a ten hour surgery, high dose radiation and high dose chemotherapy with autogluous stem cell transplants. Then in February 2012, she suffered an inoperable and incurable recurrence of the disease in her spine, with palliative care being the only treatment available and tragically on 24th June 2013 she had her precious young life stolen by this horrific disease.

Dainere was the most courageous, selfless and inspiring young person you could ever meet, she worked passionately and tirelessly during her short life to advocate for and to elevate significant awareness and funds for research for paediatric brain tumours. Her greatest wish in life was that no children in the future would have to suffer as she did and that one day a cure for this horrendous disease will be found.

Dainere's Rainbow Brain Tumour Research Fund maintains a lifetime commitment to helping eradicate this number one cancer cause of death in children. We are dedicated to raising significant awareness of paediatric brain tumours and raising money to fund crucial brain tumour research at Sydney Children's Hospital Kids Cancer Centre in memory of and as a legacy to our most beloved daughter and sister, Dainere and hopefully seeing her greatest wish in life become a reality.
Thank you to my Supporters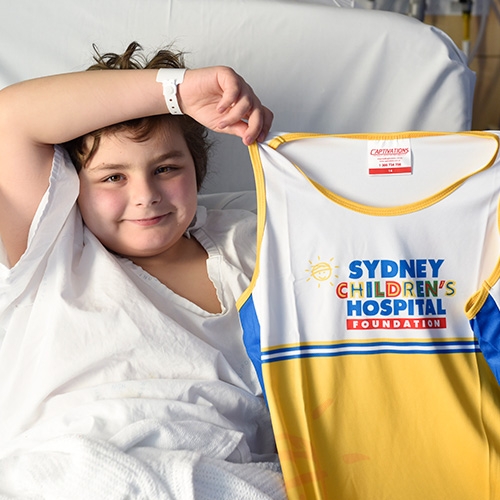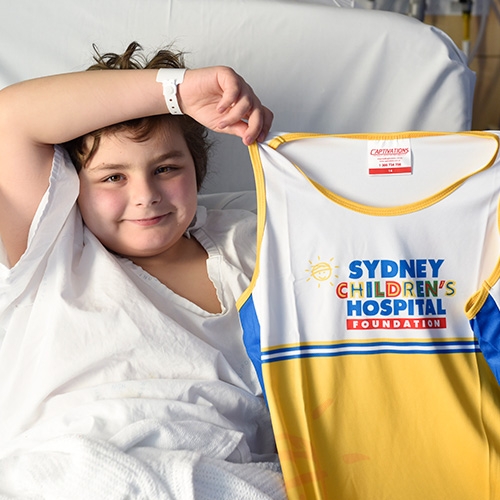 Robert Jaensch
Keep up the great work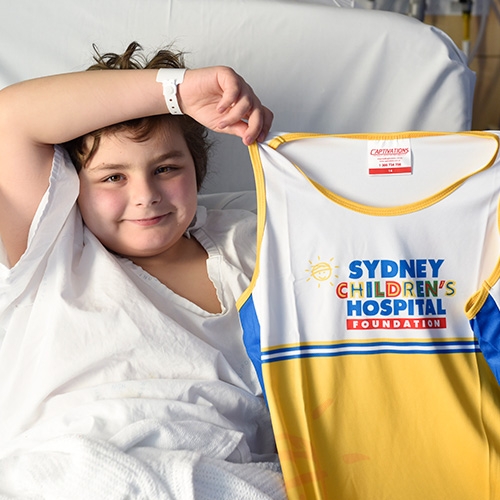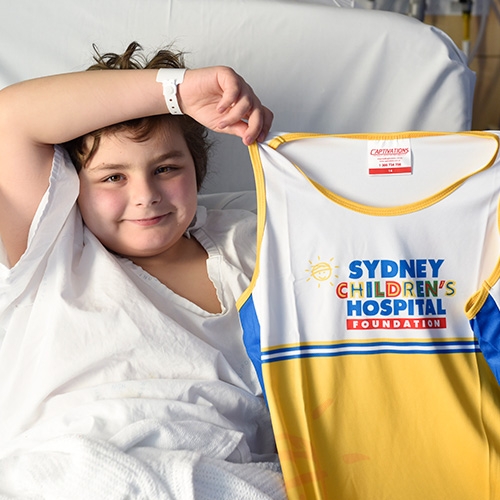 Alison Heath
In memory of Dainere whose thoughtful insights, radiant smile and selfless fortitude lit up our English class.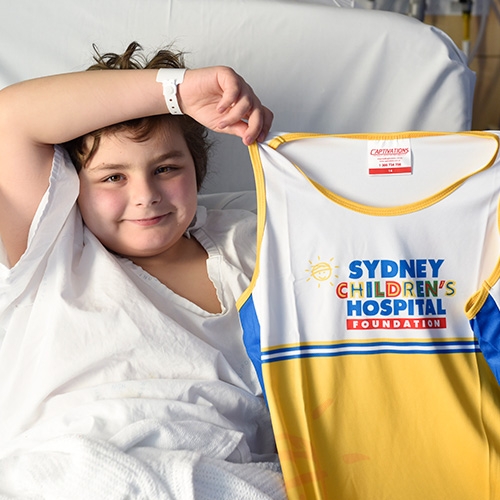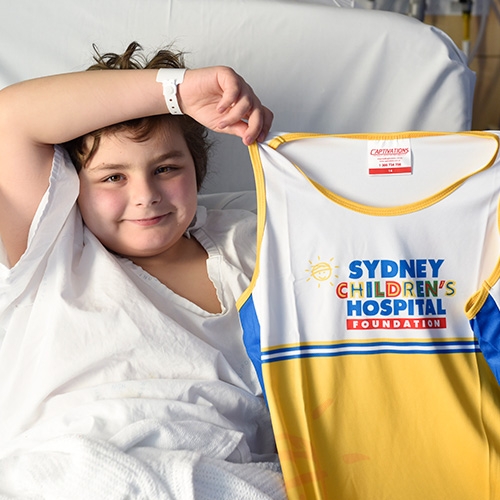 Ellen Newhouse
Remember my beautiful grand daughter on the anniversary of her passing. Taken too young but she did leave many precious memories.