Our Cancer Centre for Children is the largest comprehensive paediatric cancer facility in New South Wales. Each year we provide the best possible care and support services to over 240 new patients with cancer and their families.
Our aim is to find a cure for all.
Since the Centre was established in 1976 we have treated more than 6,000 children and adolescents.

Advances in research and clinical care mean that today 80% of children diagnosed with cancer will be cured and become long term survivors. Yet, despite our efforts, our treatments do not cure every child.

Our clinicians and researchers share a common goal to improve diagnosis, treatment, and long-term survival. Further success depends on understanding more precisely why and how children develop cancer. We need your help to support and grow our current research programs and clinical care.
Want to know more?
Donations help ensure our patients with cancer receive the necessary, most appropriate world-class treatment. Donations also help guarantee that out cutting-edge research programs can continue giving every patient the best chance of life.
We stand together, hand in hand with each and every family on their treatment journey.
Please consider supporting us and our efforts to ease the burden on families and children.
Frequently asked questions
Where can I learn more about the Cancer Centre for Children?
You can read more about the Cancer Centre for Children here. 
Is my donation tax-deductible?
Yes! All donations over $2 are tax-deductible.
A big thank you to our Supporters
The real heroes who are kindly helping us achieve our goal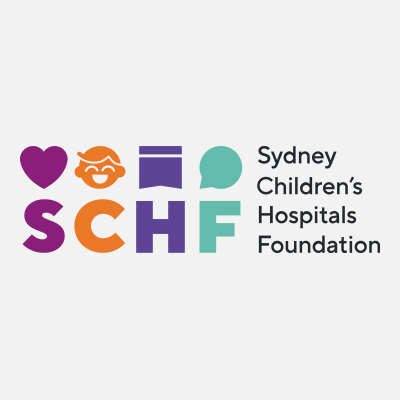 Jill Grenfell