Sydney Children's Hospital, Randwick cares for more than 72,000 critically ill and injured children yearly, not just in the Emergency Department and wards, but also through their Outpatients and Outreach services.
The Hospital provides a complex and comprehensive range of services across paediatric and adolescent medicine and surgery, treating children with a multitude of conditions, including cancer, trauma, HIV/AIDS, congenital abnormalities, disabilities, heart disease and respiratory disorders.
Our award-winning, world class Hospital is a leader in its field and continues to work to improve the treatment of, and care for, this and future generations of sick children.
Ways that you can support
Donate to support all sick kids, no matter where, no matter what.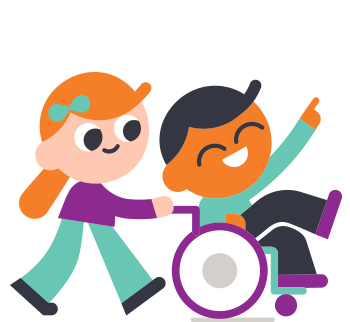 Get involved by joining an event, becoming a corporate partner, starting workplace giving or volunteering with SCHF.
Raise money for sick kids by organising or supporting a fundraising event.
See how your donation is helping sick kids