The Children's Hospital at Westmead cares for more than 87,000 children every year. It is home to the NSW Paediatric Burns Unit, the Paediatric Liver Transplant Unit, the National Centre for Immunisation Research and Surveillance, the NSW Newborn Screening Service and National Poisons Information Centre, as well as the first Paediatric Tumour Bank in the southern hemisphere.
Donate today and make a lifesaving difference to the paitents and families at the Children's Hospital at Westmead.
Make a tax-deductible donation today
Ways that you can support
Donate to support all sick kids, no matter where, no matter what.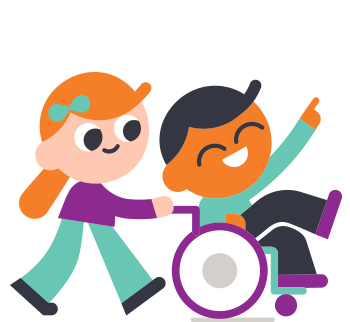 Get involved by joining an event, becoming a corporate partner, starting workplace giving or volunteering with SCHF.
Raise money for sick kids by organising or supporting a fundraising event.
See how your donation is helping sick kids