VCC is on for Sunday 29th May
Help us raise important funds whilst enjoying a Sunday morning sharing our passion for cars, bikes, coffee & family. 
We've chosen to raise much needed funds for Sydney Children's Hospitals Foundation
Sydney Children's Hospital, Randwick is one of Australia's leading specialist medical centres for children, offering a safe and friendly healing environment for kids from NSW and beyond. The Hospital's expert medical staff care for more than 69,000 critically ill and injured children every year.
Vaucluse Car Club (VCC) is a community club based in the eastern suburbs of Sydney.  We wish to support this great foundation to help children and their families achieve the best possible support when needed.
Thank you to my Supporters
Supercar Advocates
Vaucluse Car Club
Vaucluse Car Club
Alexander Phillips
Emanate Design
Vaucluse Car Club
Vcc Vaucluse Car Club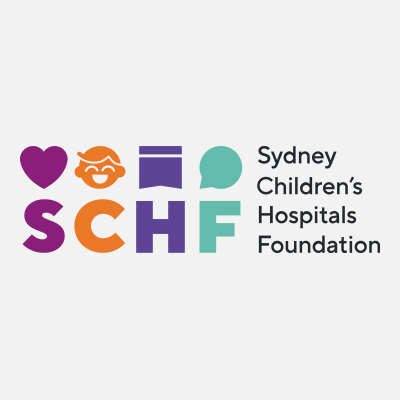 Fenlan Group
Lee Khouri - Supercar Advocates
Vaucluse Car Club
Collecting Cars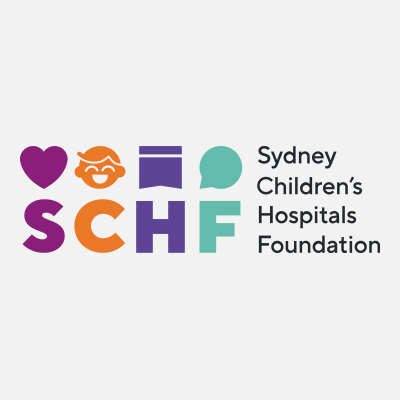 Collecting Cars
Chris Vella
Vaucluse Car Club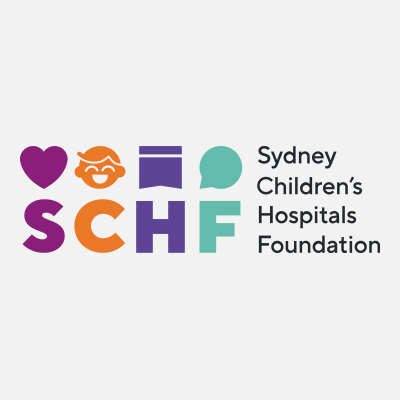 Classic Throttle Shop
Vcc Collection Buckets
Vcc Collection Buckets
Maserati Sydney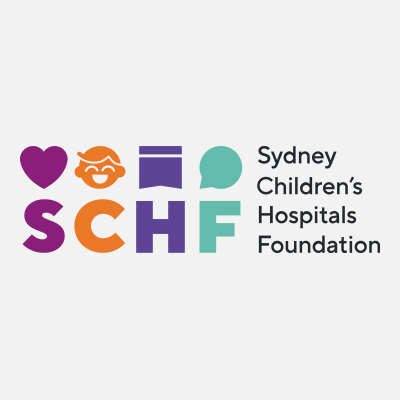 Rafael Nahon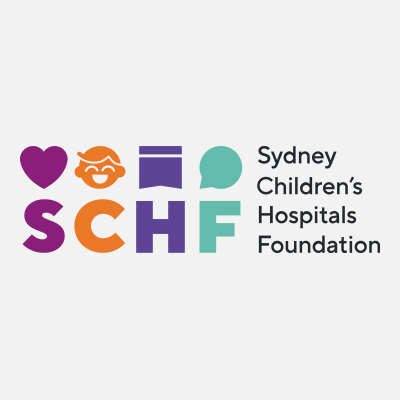 Jk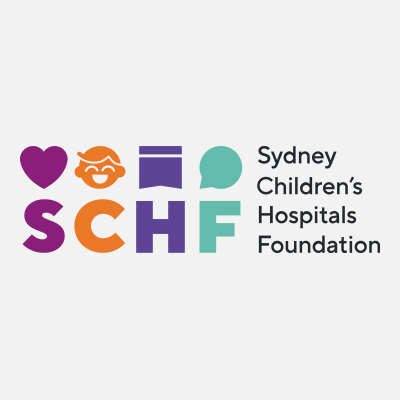 E-valence Car Care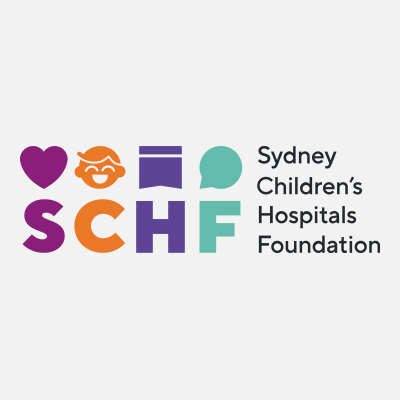 Nico Tjen
Peter H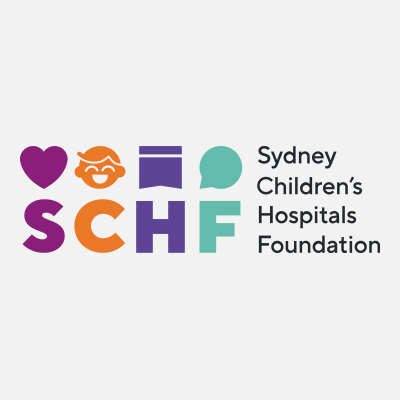 Peter Smirniotis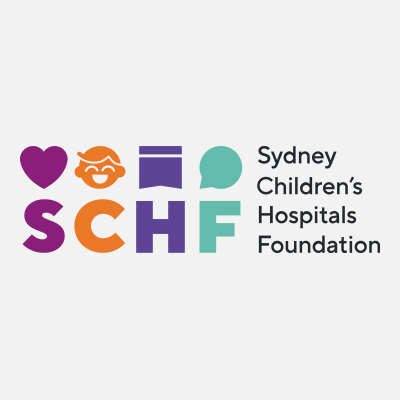 Anonymous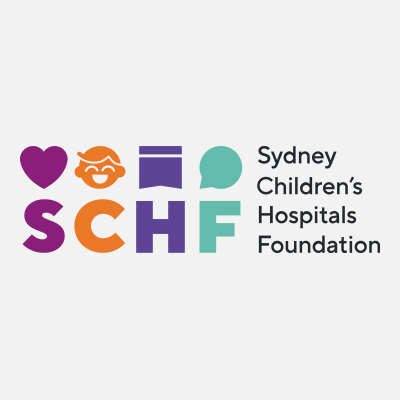 Anonymous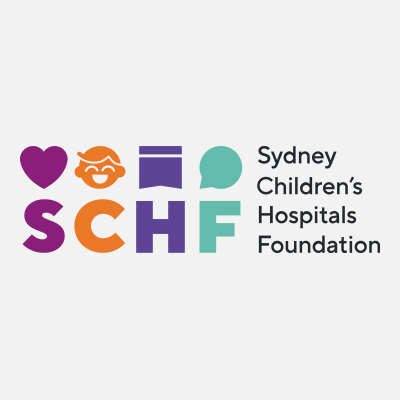 Anthony Vavayis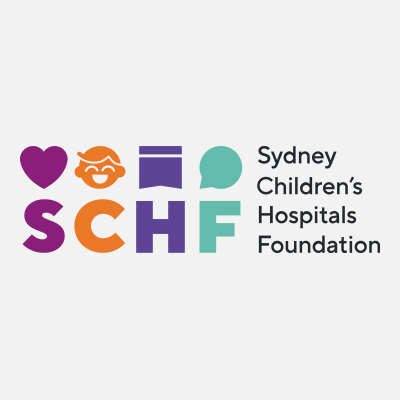 George Masselos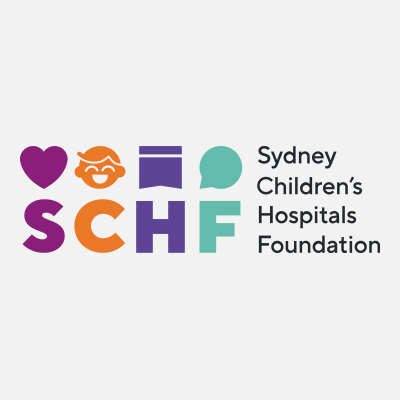 Peter Smirniotis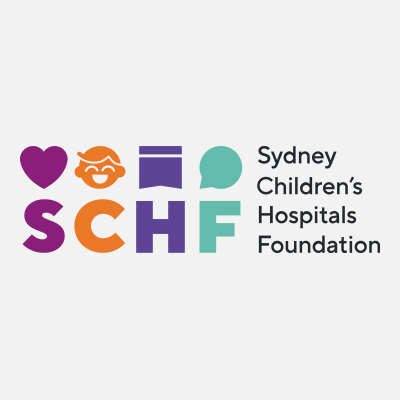 Anonymous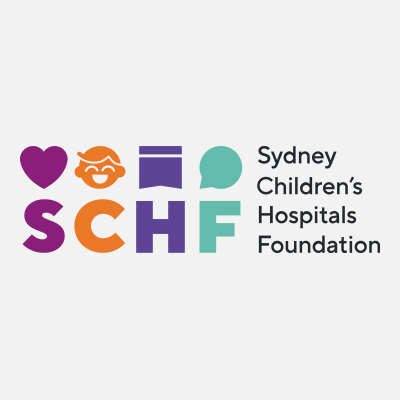 Karl Flores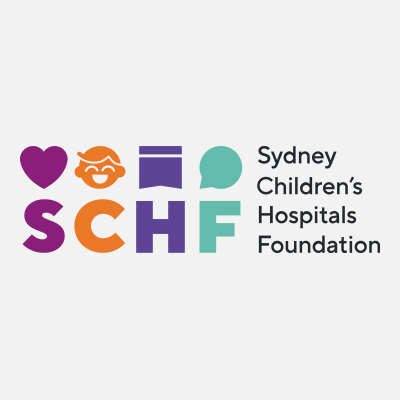 Michael Stahl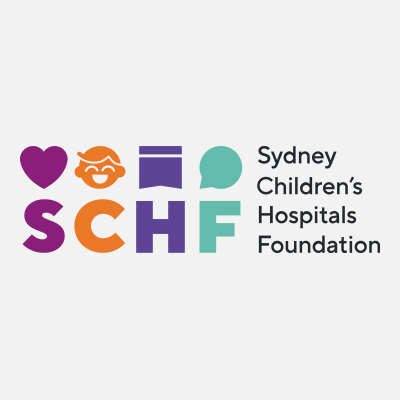 Mr Roses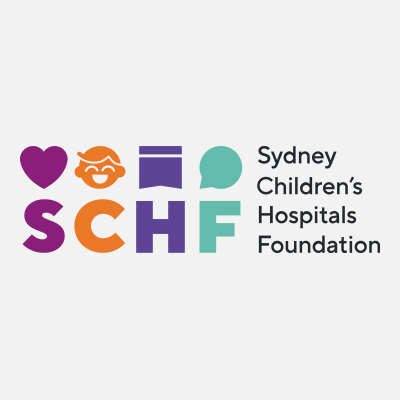 Graeme Russell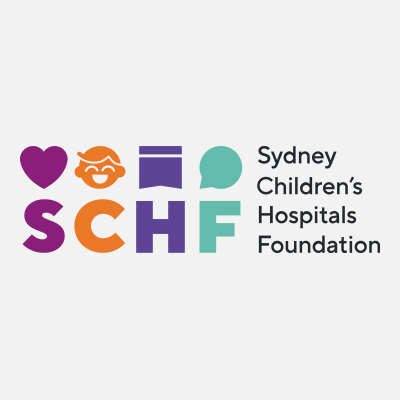 Garner Annett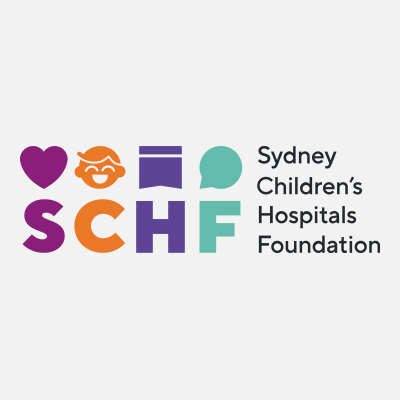 Andreas Antoniades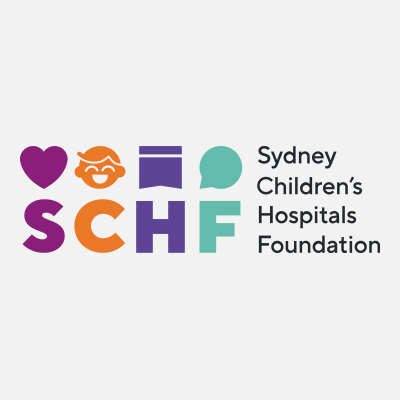 Denis Kasza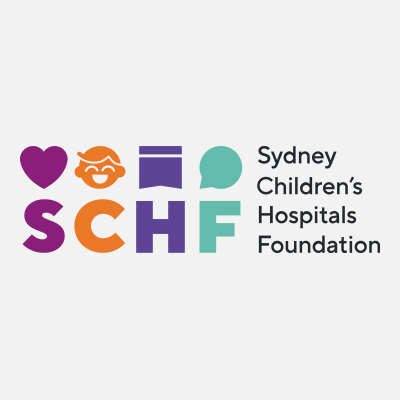 Warren Brown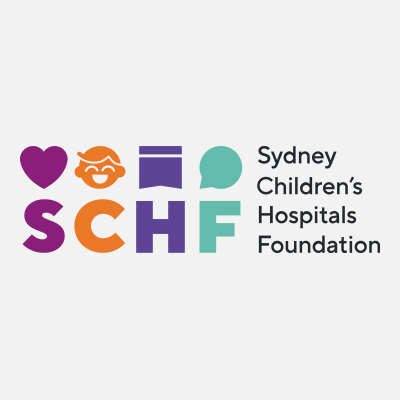 Anonymous
Hugo_thebossragdoll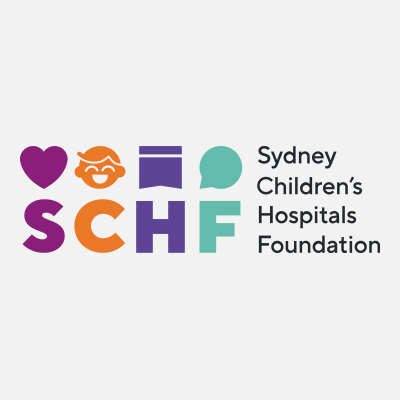 Renee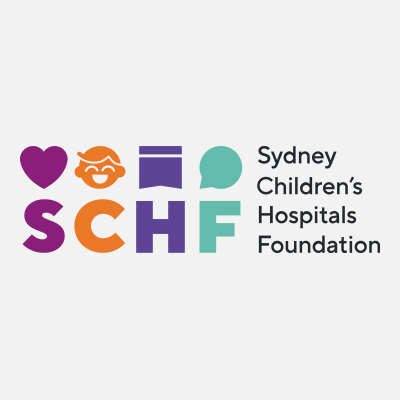 Rupert Muir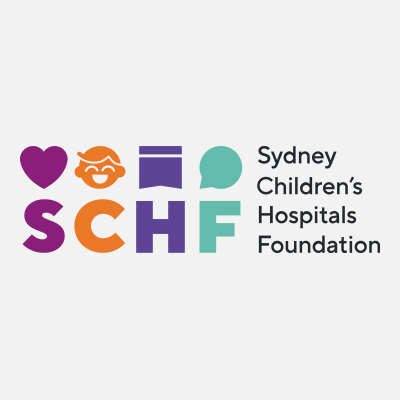 Patrick Silani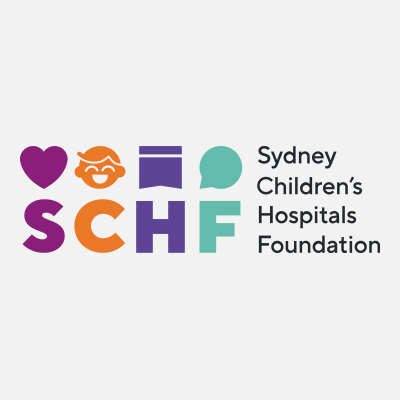 Katie Yasbic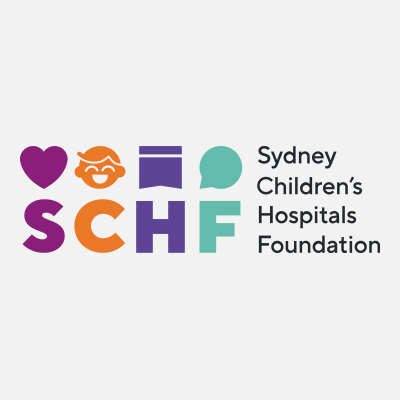 Will Harrop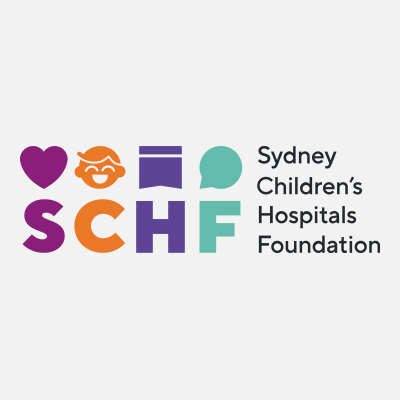 Robin Feiner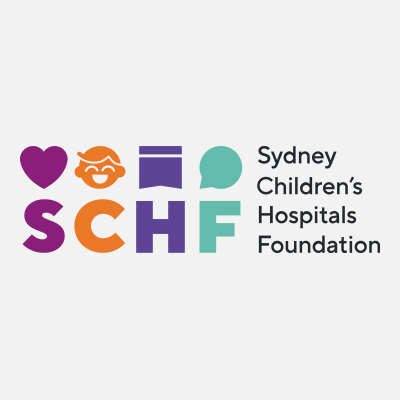 Anonymous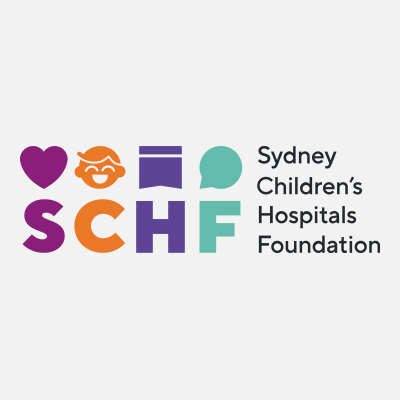 Anonymous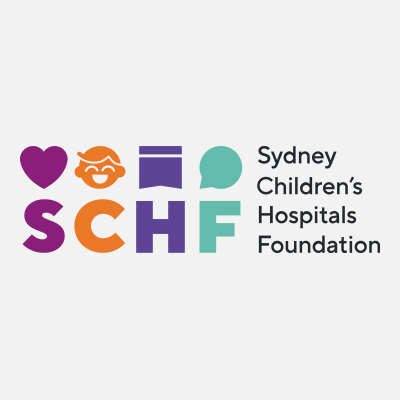 Anonymous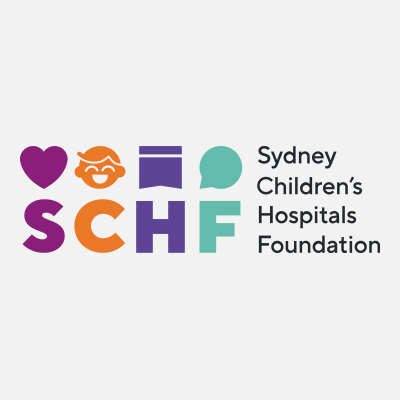 James Henderson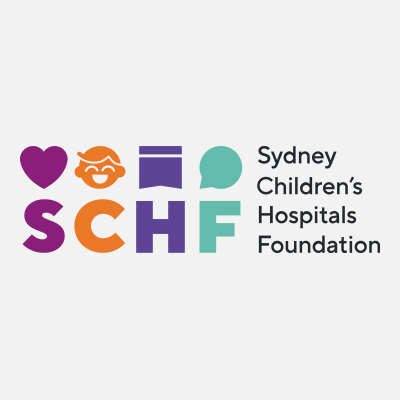 Hugh Burke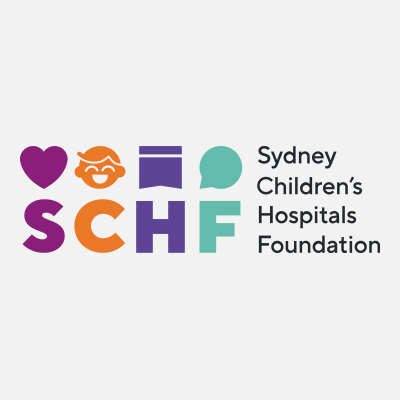 Blake Matthews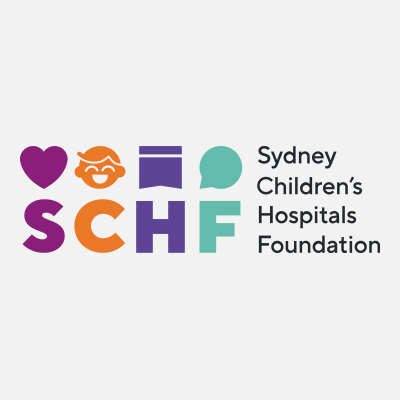 Malcolm Lewis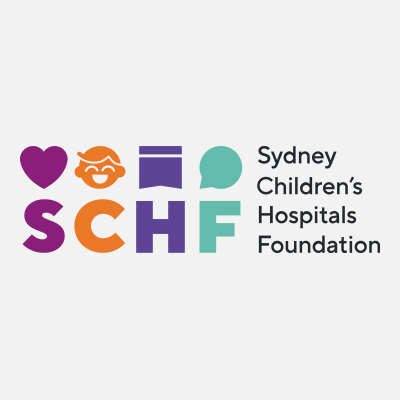 James Mikkelsen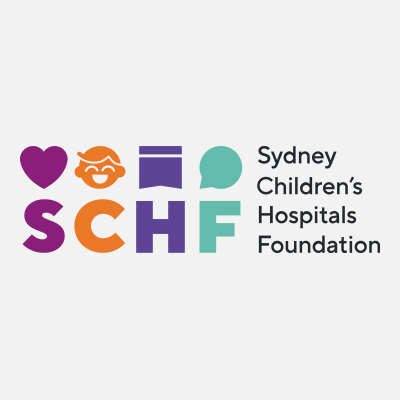 Anonymous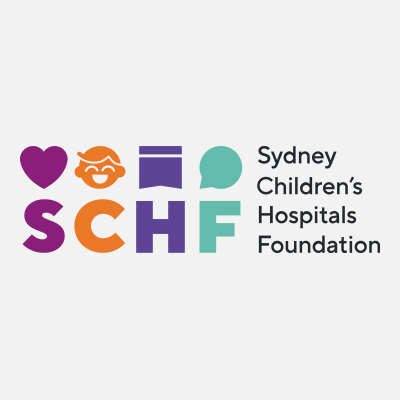 Buker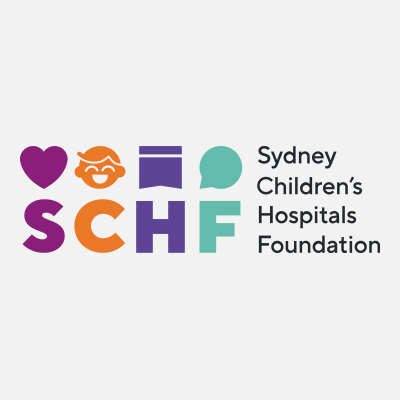 Anonymous