Your personal information is collected to process donations, issue receipts and send you updates. We will share your name and donation amount with the fundraiser you are supporting but if you would prefer this not to happen please tick the 'I'd like to remain anonymous' box. Please read our Privacy Policy for more information.
THANK YOU!!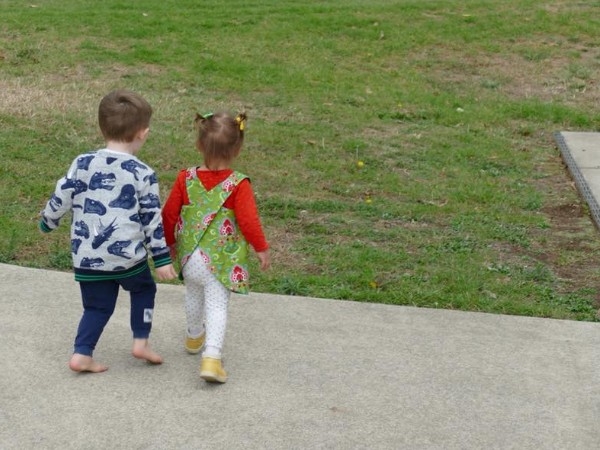 Thank you to everyone who donated towards the Sydney Children's Hospital Foundation and their Life Therapists! Together, we raised almost $600!
I've decided to raise much needed funds for the Sydney Children's Hospital
For my birthday this year, I have decided to keep playing with the toys that I already have, and not ask for any presents. If you want to give a gift please consider one that keeps on giving. 
The Child Life Therapy & Music Therapy department at The Sydney Children's Hospital in Randwick helps put a smile on sick children's faces, and are an important part of their healing and development. 
All donations will go towards toys, books, games, instruments, crafts and electronic devices that will be enjoyed by many families, perhaps even you or someone you know. 
Thank you. 
(Ps. Donations over $2 are tax deductible) 
https://www.facebook.com/SydneyKids/videos/10155064086646739/
https://www.smh.com.au/business/workplace/therapist-helps-kids-adapt-to-hospital-life-20180416-p4z9y7.html
https://www.facebook.com/SydneyKids/videos/10155019557741739/?hc_location=ufi
Thank you to my Supporters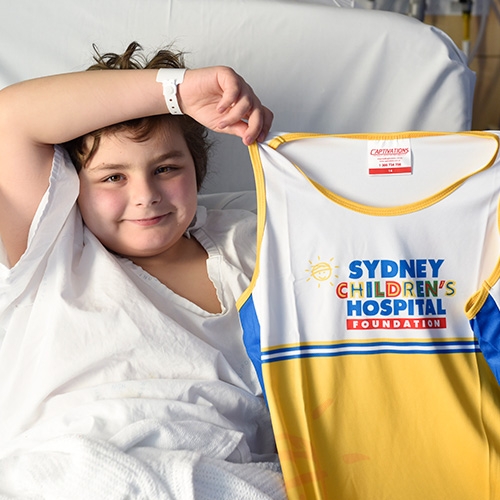 Juliana Tallis
Great work Anna and Elsa!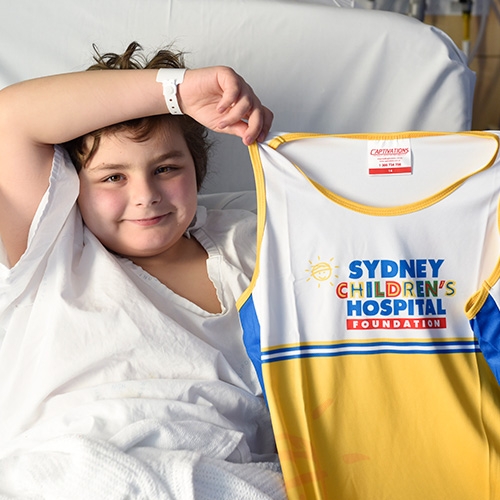 Jo Fletcher
Happy 3rd Birthday Elsa 😍❤❤❤ All our Love Jo & Kris xxx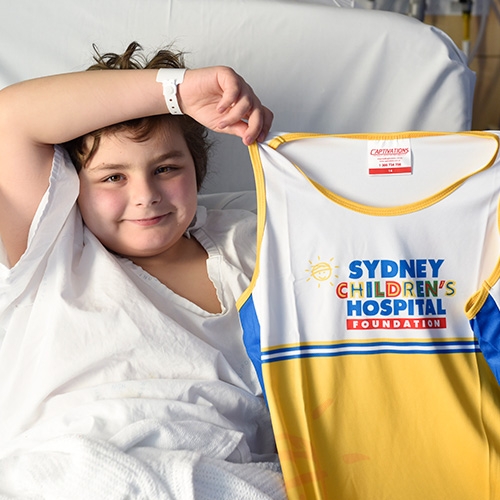 Hayley Wareing
Happiest Birthday to you little Elsa! Hope you have a wonderful day 😘😘😘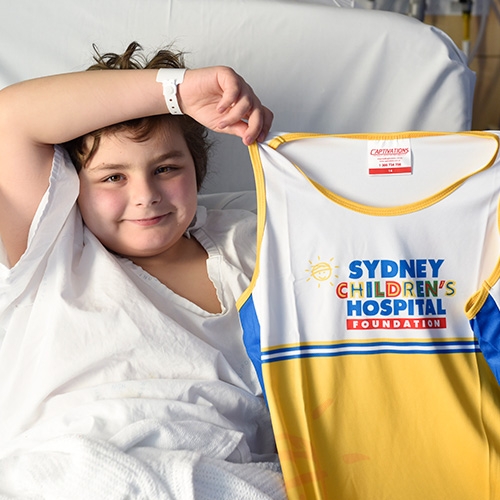 Carolina Wallhult
Grattis Elsa önskar Edvin, Jacob, Carolina och Oscar! Vi ser fram emot att ses på lördag.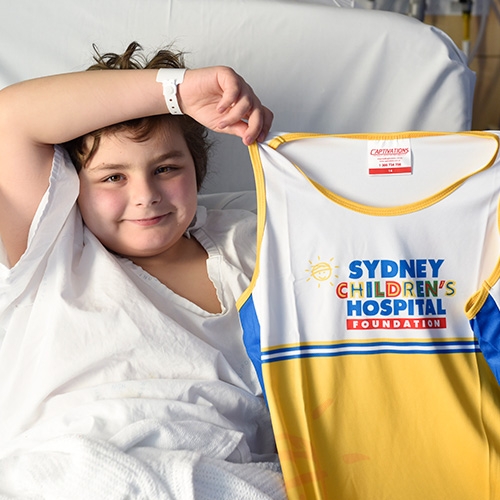 Alice Pelizzon
My little hero, Elsa, the strongest and bravest girl I have ever met!! Lots of love Alice, Andrea, Leon and Martin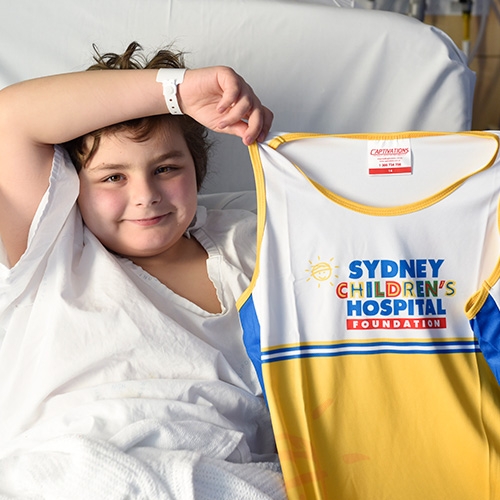 Esther Och Elsa Wik
Grattis Elsa önskar Esther & Elsa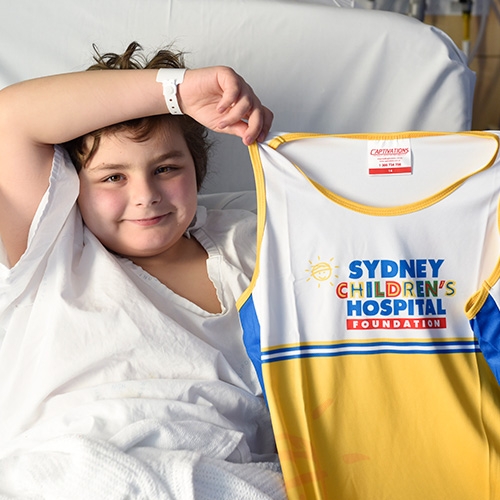 Anna Hartley
Much love! xxx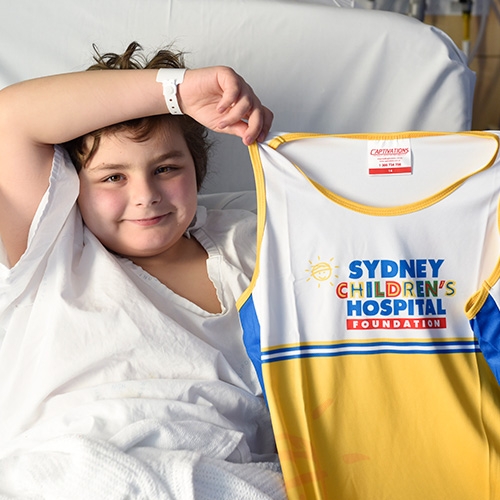 Liv Huitfeldt
Grattis Elsa! Kram från ❤️ Livsan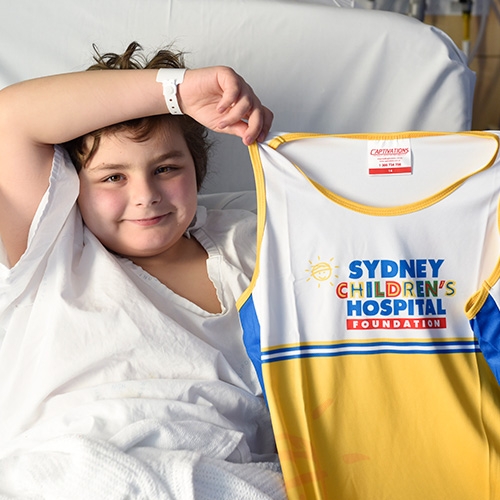 Kasper Higgins
Grattis kramar från Kasper med familj ❤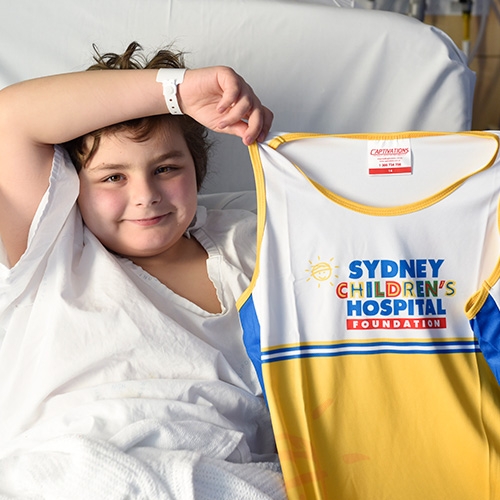 Tanya Jeney
Happy Birthday Elsa, enjoy your special day xx