Help raise much needed funds for Kids Rehab at The Children's Hospital at Westmead
It would be Steve's wish that in lieu of flowers, please consider a donation to Kids Rehab at The Children's Hospital at Westmead, a cause that was dear to Kingo's heart.
Kids Rehab is one of the largest paediatric rehabilitation units in Australia, caring for over 2300 children and young people in NSW who have a range of disabilities including Acquired Brain Injury, Cerebral Palsy, Limb Loss, Spinal Cord Injury / Disease, Spina Bifida and Complex Musculoskeletal Disorders.
The Department supports and assists children and young people to reach their full potential in all areas of development. This involves assessment, recommendations for interventions that help to restore functions that are lost after trauma or disease, follow up review assessments and prevention strategies for problems that may occur. It is a training centre for Consultant Rehabilitation Paediatricians and utilises a multidisciplinary, family focused model of care.
Kids Rehab and the Sydney Children's Hospitals Foundation thank you for your generous support.

Thank you to my Supporters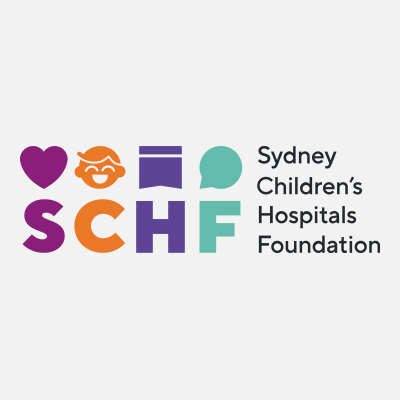 Peter Mattick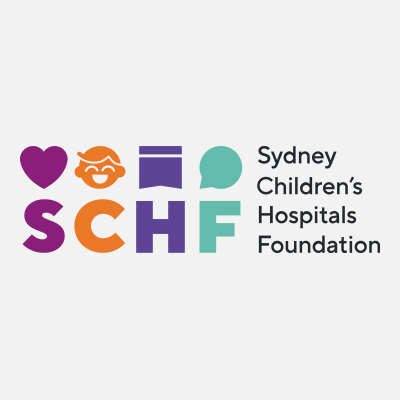 Steve Rickwood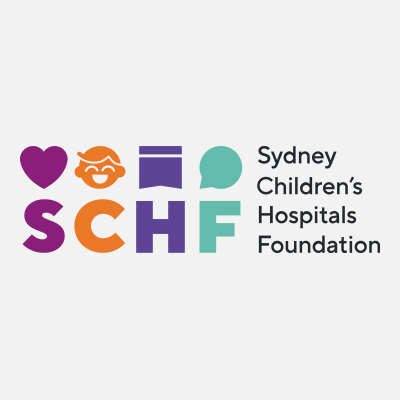 O'flaherty Whanau
Mark Fenna-roberts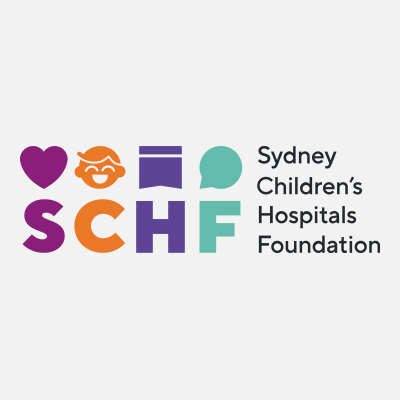 Julie & Peter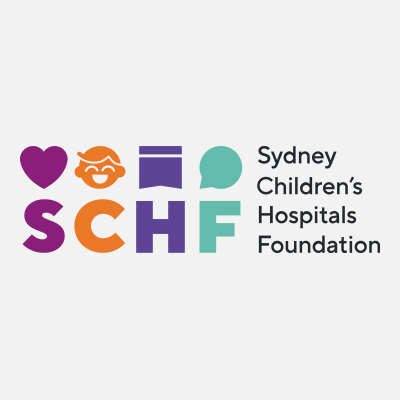 Mark Taylor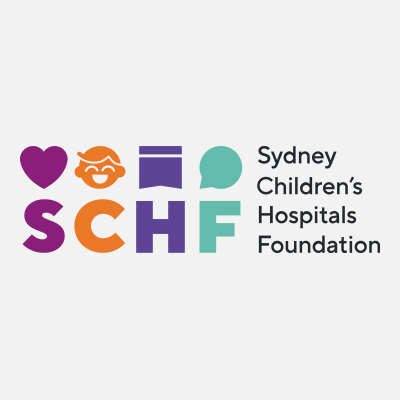 The Shaw Family
Sam, Jen, Cormac, And Patrick Ayling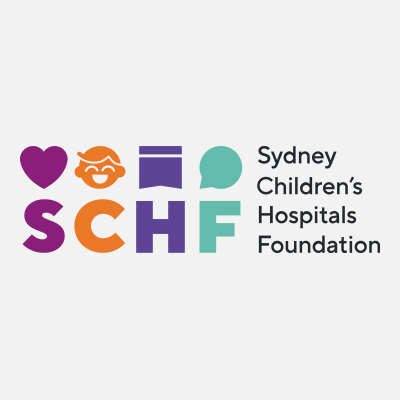 Peter & Jo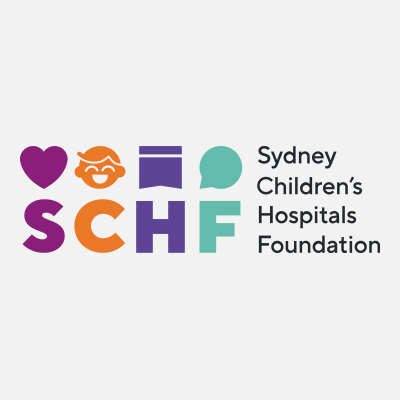 Paddy & Emma Ohalloran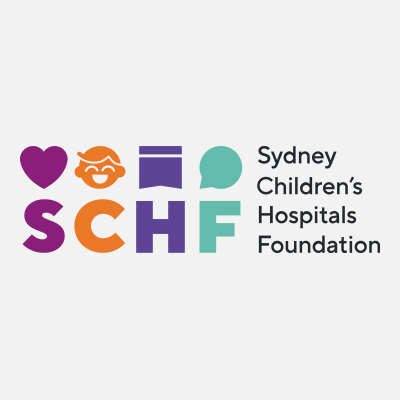 Peter And Lorraine Boyle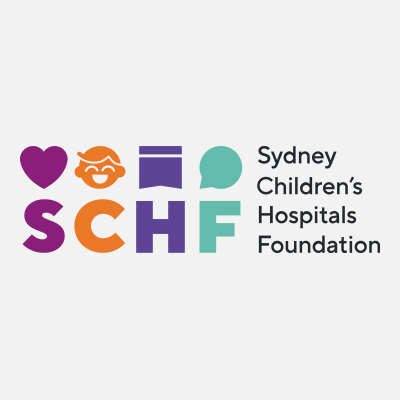 Steve Bardwell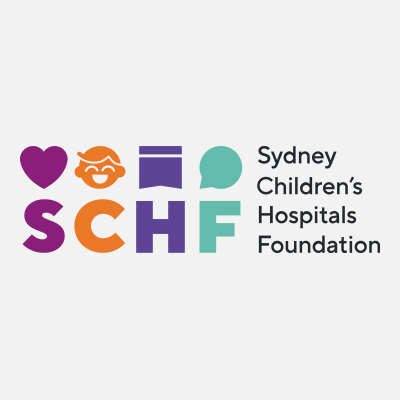 Jeremy & Kylie Pollard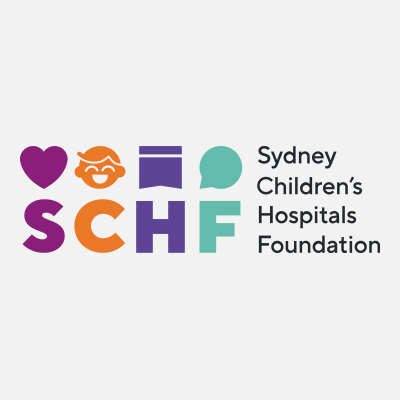 Mu Sung Family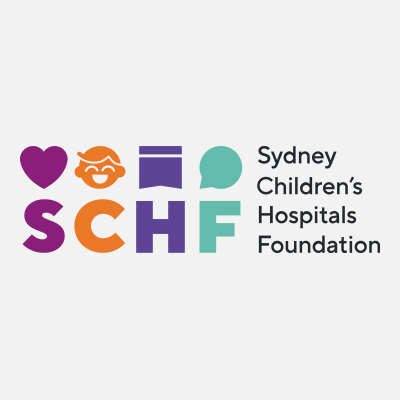 Egelton Family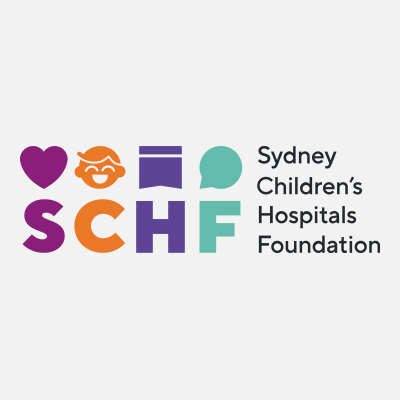 Chris & Vicki Comerford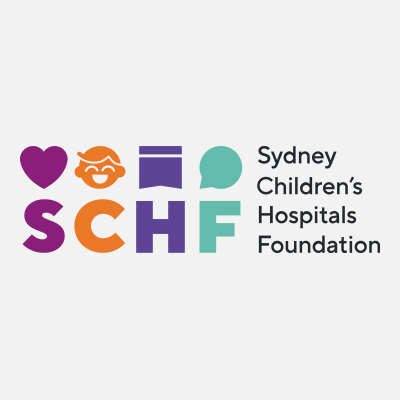 Lizzie & Noel Brennan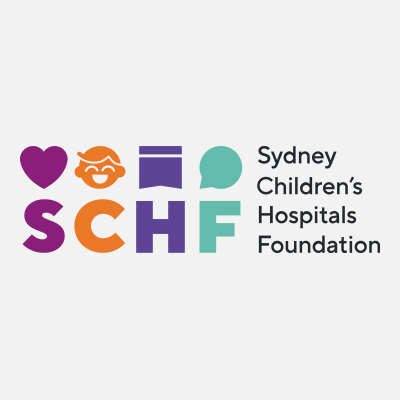 Sinclair Family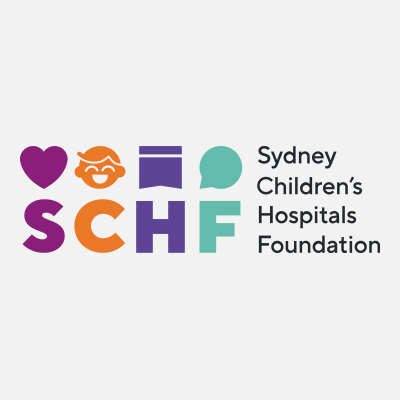 Clulow Family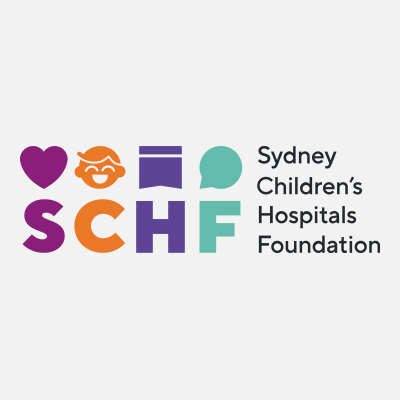 Simmo & Lorna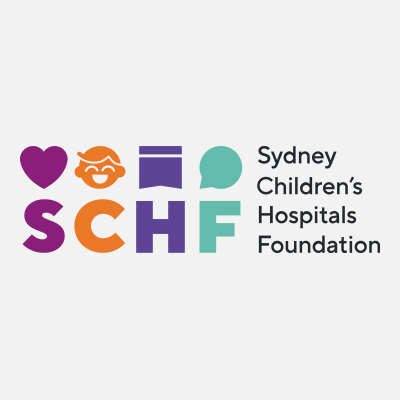 Joshua Meakins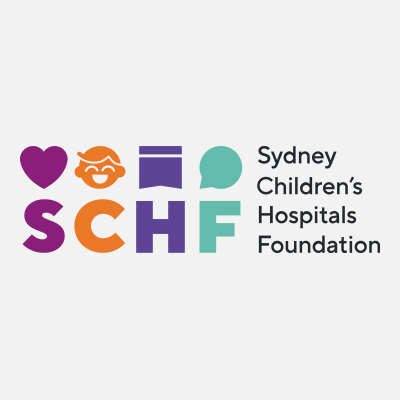 Sarah & Barrie Manning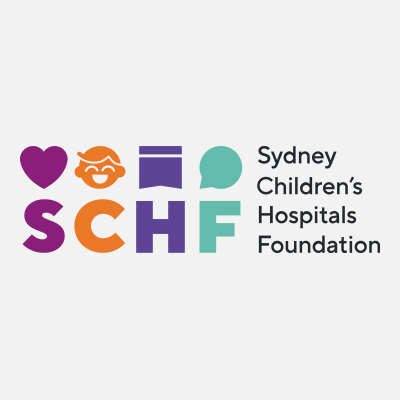 Karen Dennis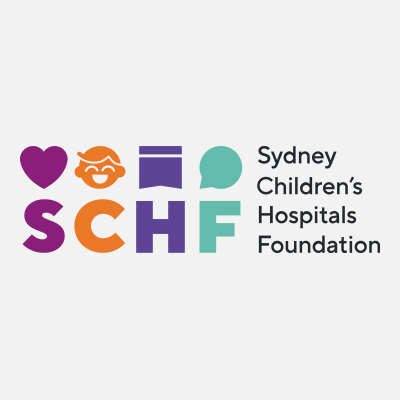 Amber Griffiths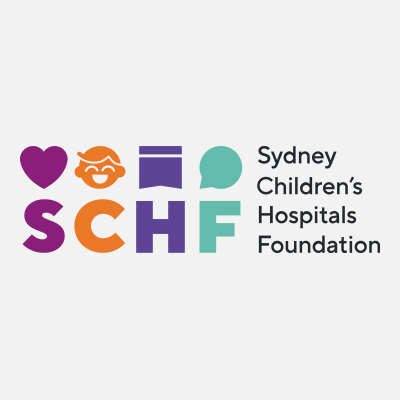 Kim Anderson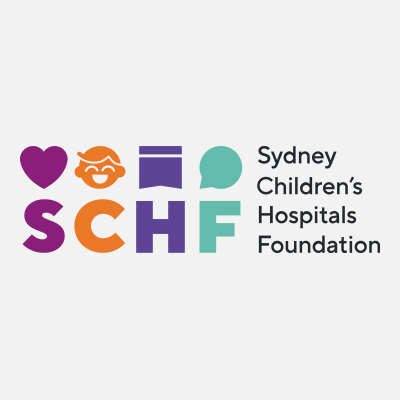 Jane Shaun Maya And Eliza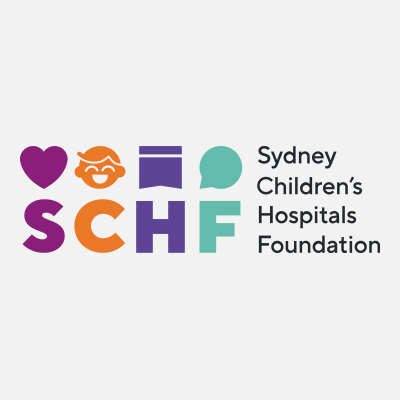 Rach And Byron Slessar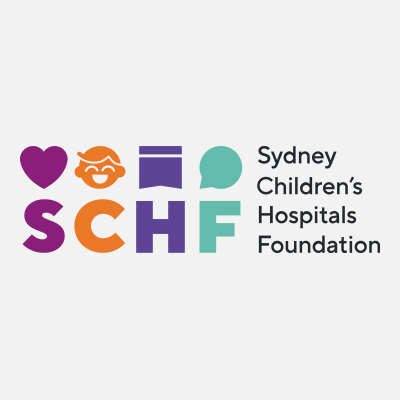 Annabel And Matt Johnson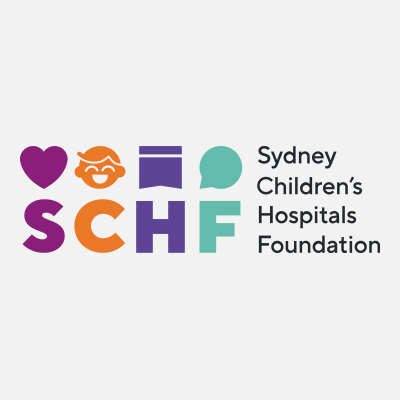 Josh King
Melea, Ryan, Jack & William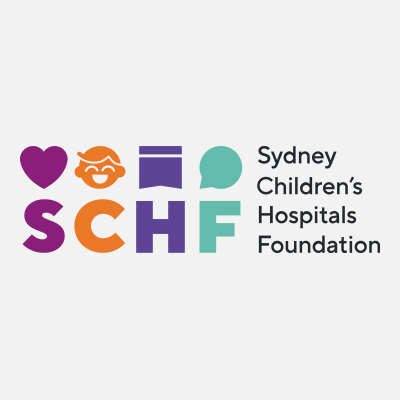 Wayne & Gela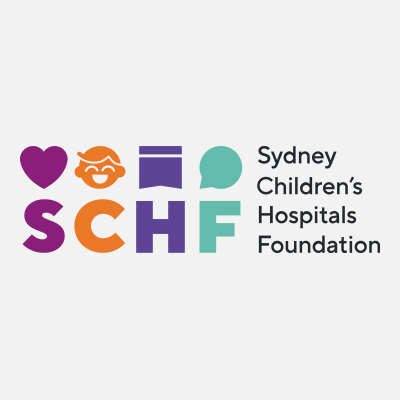 Mary And Michael Hood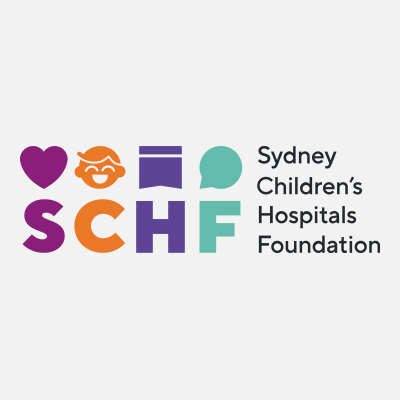 Nat Brancatisano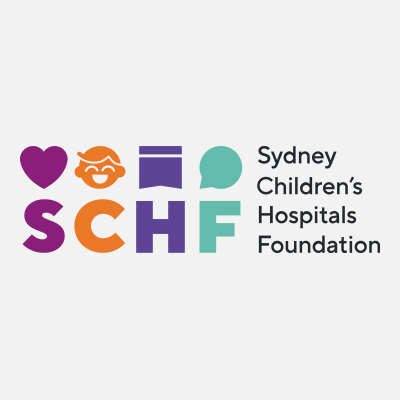 Mary-clare Waugh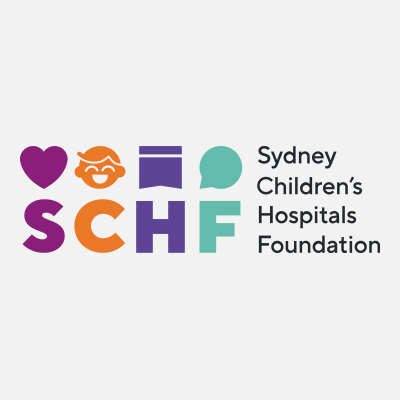 Susan & Gerry Ryan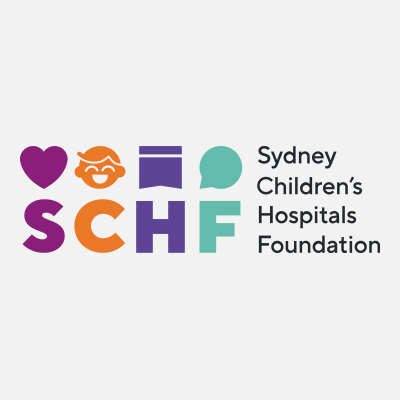 Cathy Morrison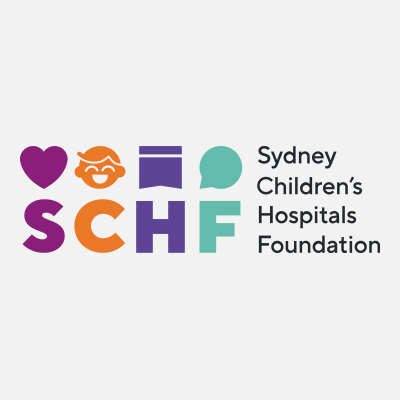 Emily, Molly, Chris And Giulio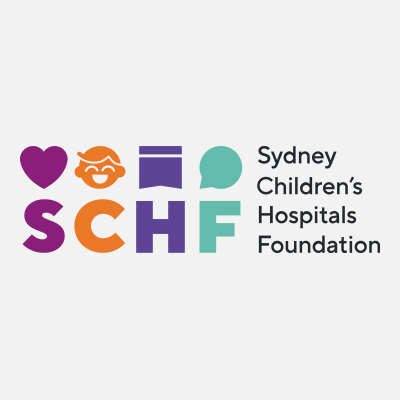 Ali Gaunt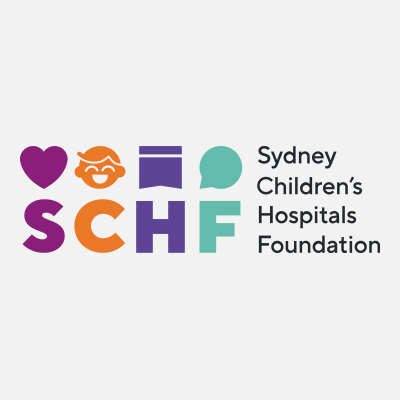 Georgina And David Hughes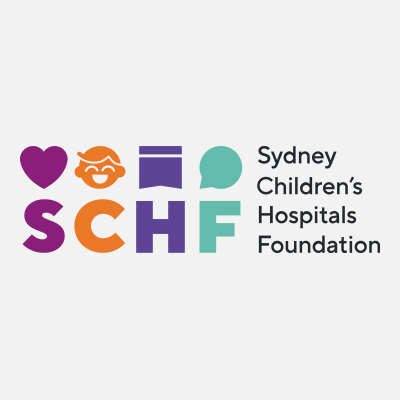 Jess, Marc & Hattie Swan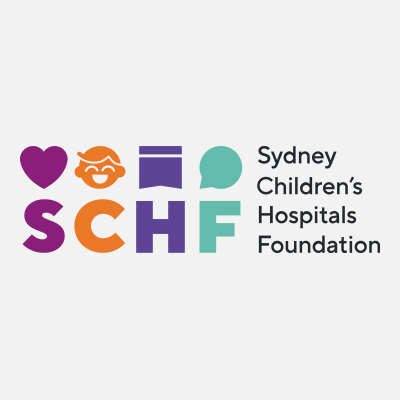 Shane And Danielle Oconnor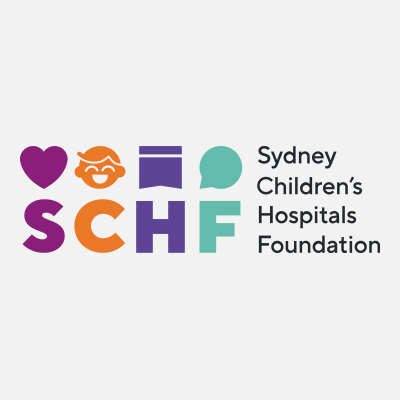 Anonymous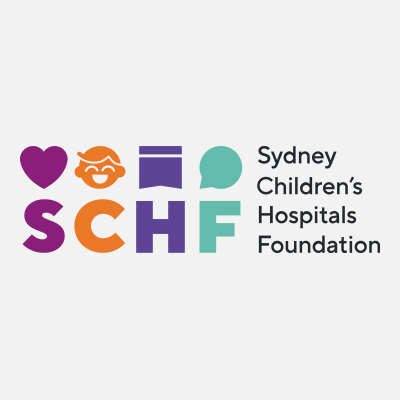 Sam Lukis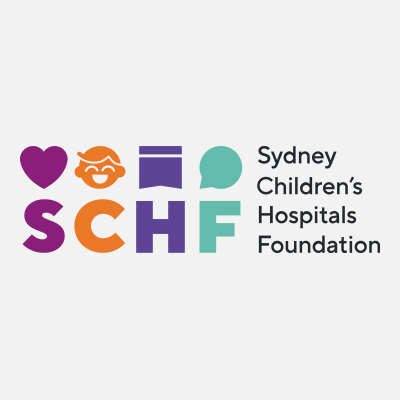 The Wright Family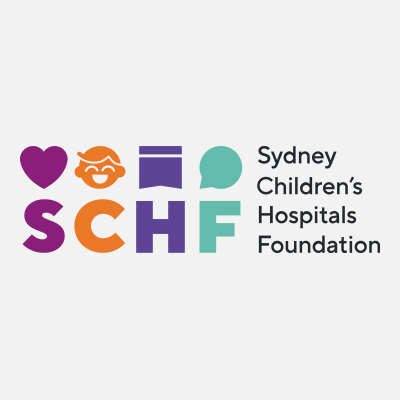 Saskia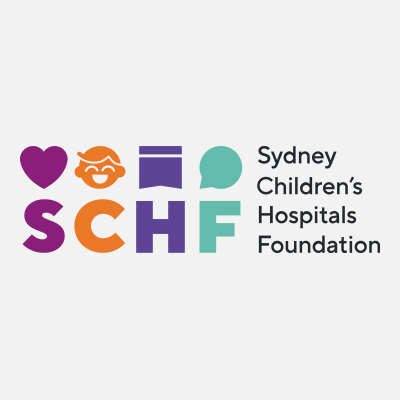 Gen, Billy And Tahlia Callaway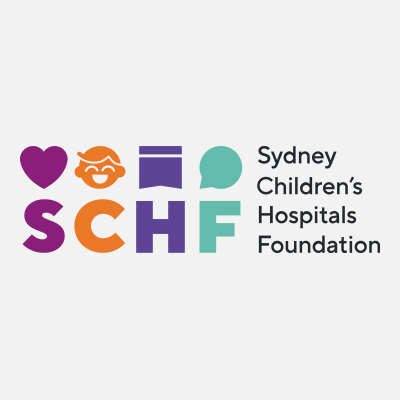 Naomi, Martin, Joe, Leo And Mia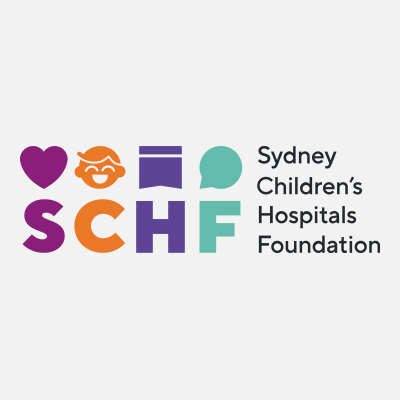 Jill And Paul Udy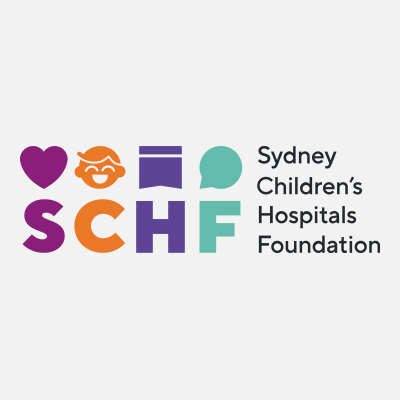 Tristan, Kelly & Brock Harding