"I'm a lucky boy"
Khalil said this one night in hospital. 
We feel so very grateful to be celebrating Khalil's fourth birthday and we want to particularly show our thanks to the wonderful staff at Sydney Children's Hospital Randwick (and Canberra Hospital) and NETS (who safely transported him by helicopter from Canberra) for their care. 
Help me celebrate with a gift to Sydney Children's Hospitals Foundation!
Please join me in celebrating this special occasion by raising money to support an amazing organisation.
Sydney Children's Hospitals Foundation supports Australia's leading paediatric health services, offering a safe and friendly healing environment for children from NSW and beyond. Every dollar we raise contributes to keeping our hospitals running at a world class, award-winning level.
That's why I've chosen to raise much needed funds for the Sydney Children's Hospitals Foundation. Thank you for your support!
Thank you to my Supporters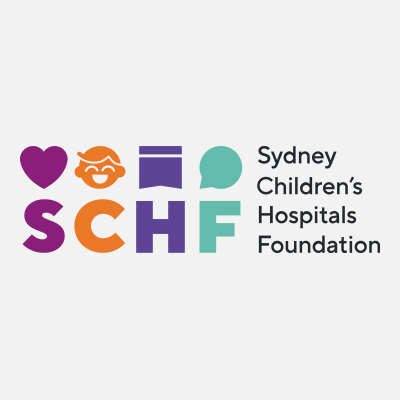 Anonymous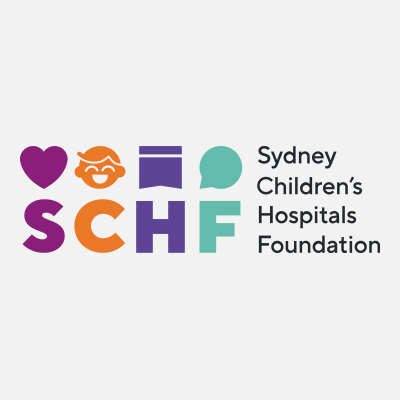 Vanessa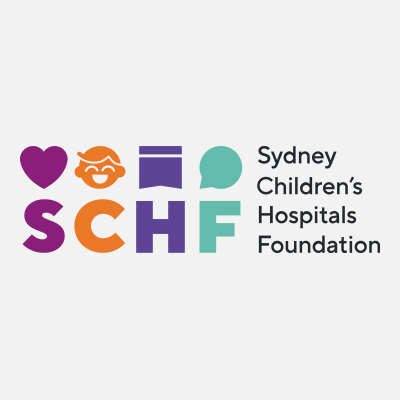 Katie & Benny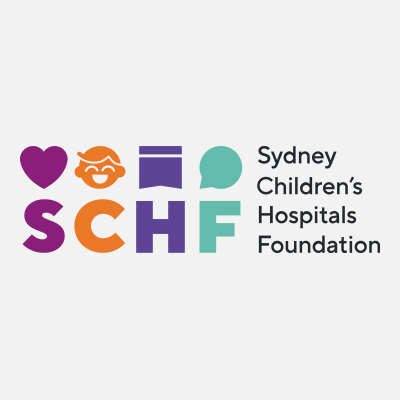 Ursula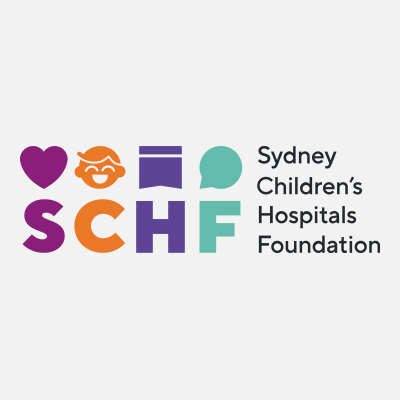 Ingrid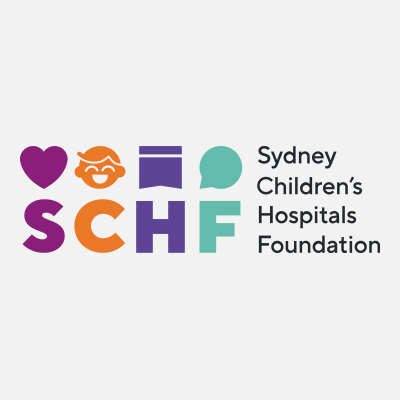 Bryony Weiss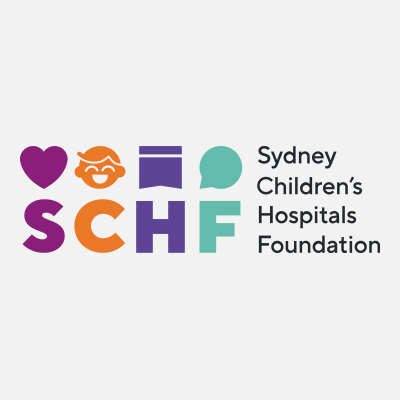 Rufus & Clyde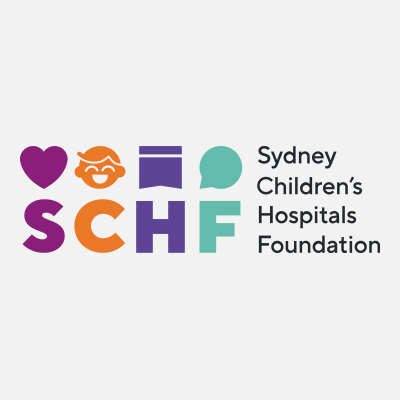 Sarah Bambagiotti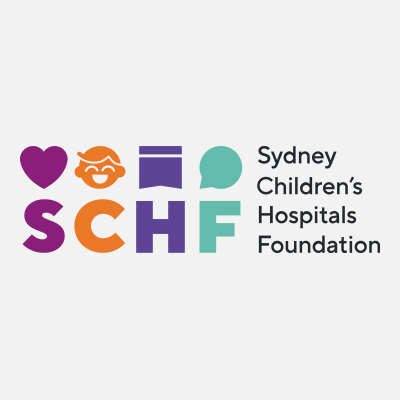 Stephen Carey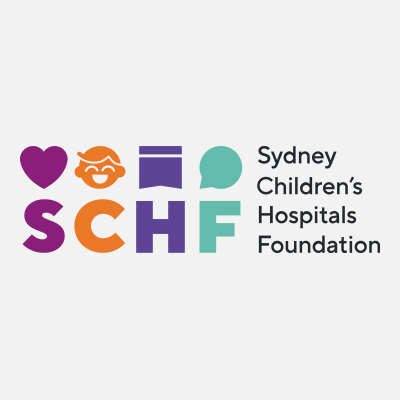 Emma J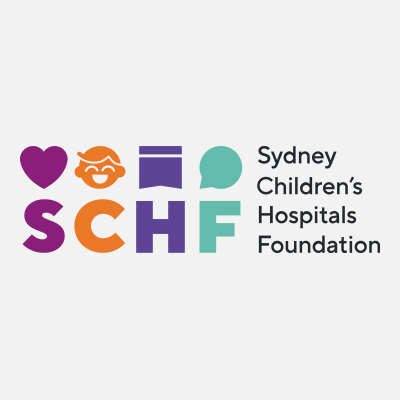 Rebecca Sng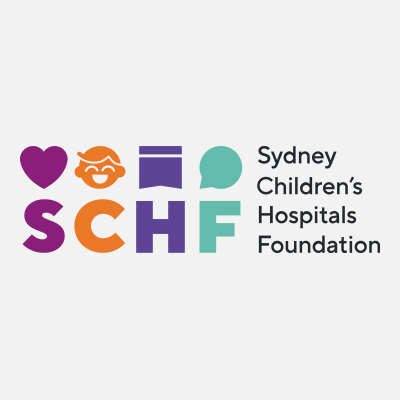 Tans Lindsay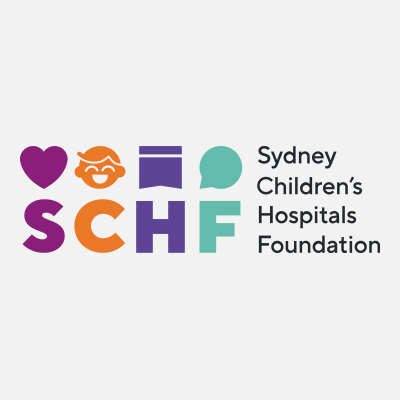 Jennifer Nelson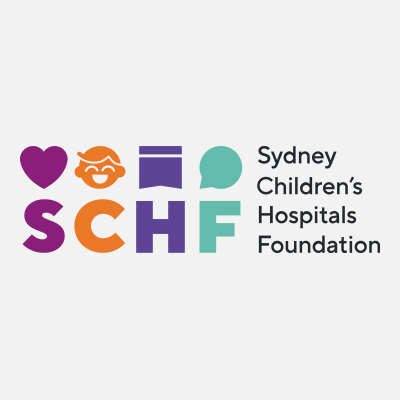 Mimes, Harvey & Lach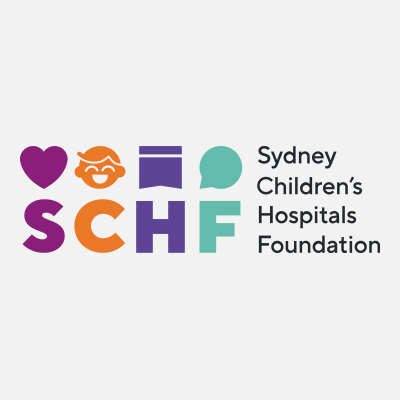 Debbie, Mark And Noah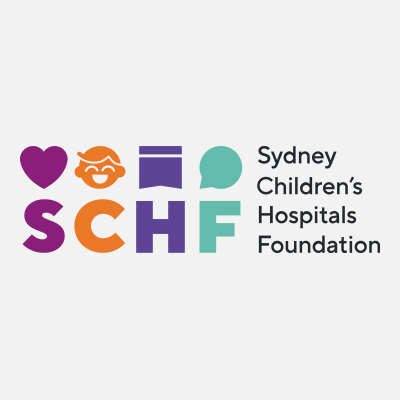 Cait Harris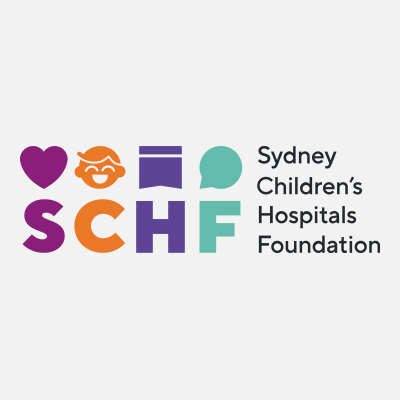 The Spicer Family