In 2011 I was diagnosed with Leukaemia & lost all of my hair. I am now in remission & all of my hair has grown back. I have decided to donate some of my hair to be turned into wigs & raise some money for the other children being treated on my old paediatric oncology ward at the Sydney Children's hospital, C2W. I would be very great full for any donation. Thank you :)

Sydney Children's Hospital, Randwick is one of Australia's leading specialist medical centres for children, offering a safe and friendly healing environment for children from NSW and beyond. The Hospital's expert medical staff care for more than 61,500 critically ill and injured children every year.

I've chosen to raise much needed funds for Sydney Children's Hospital.

Thank you for your support!
Thank you to my Supporters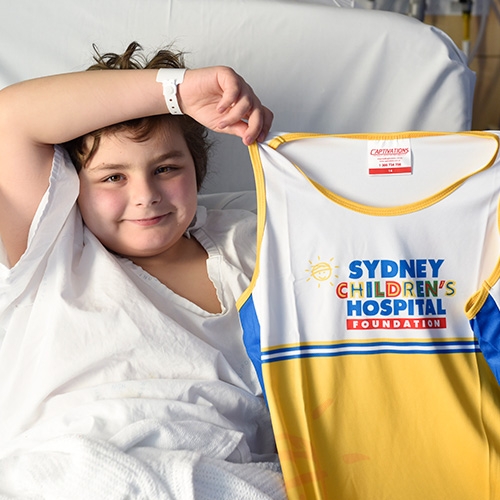 David Palmer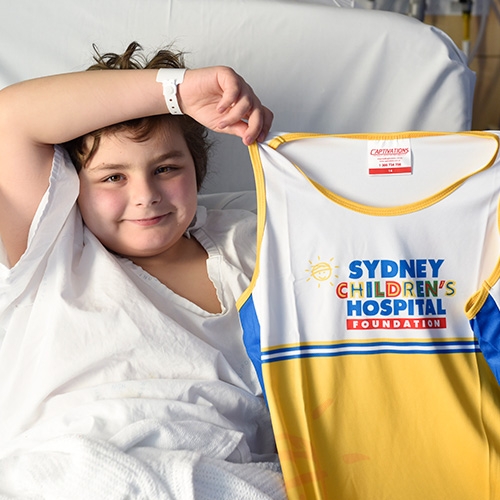 Ferrara Family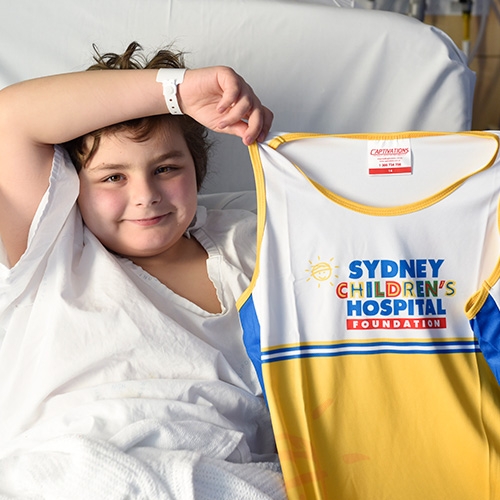 Nanna And Grandad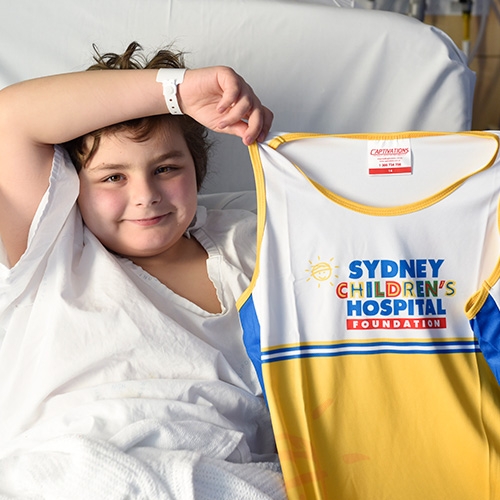 Lee Reynolds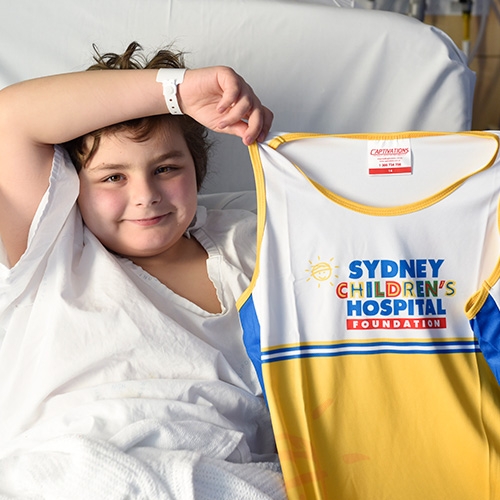 Gnr Mechanical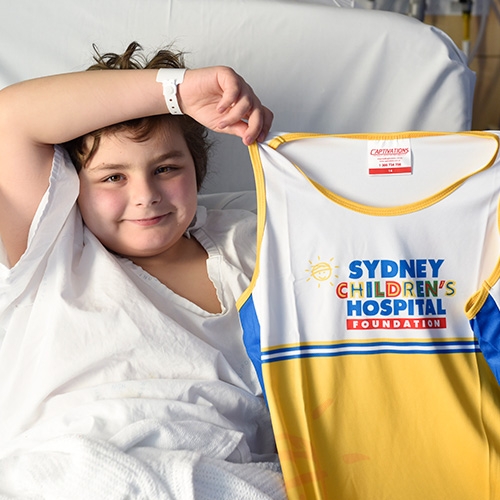 Anna Viskovich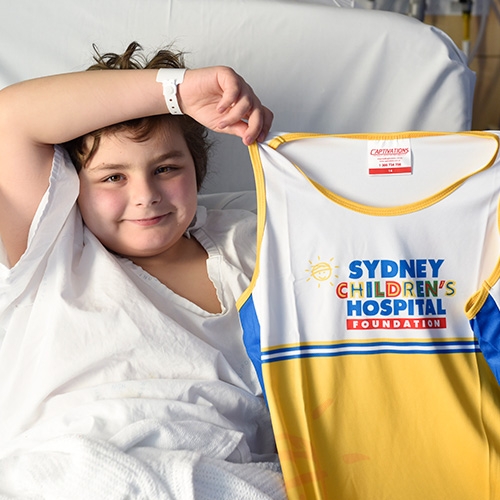 Karen Meek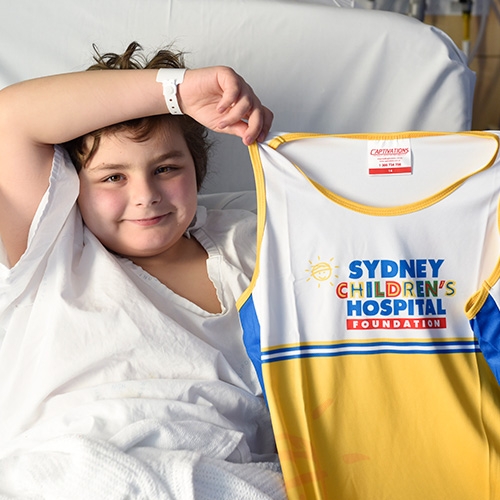 Laura Humphries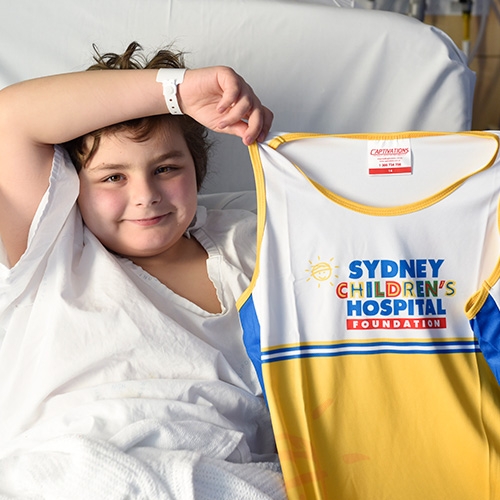 Jenny Haran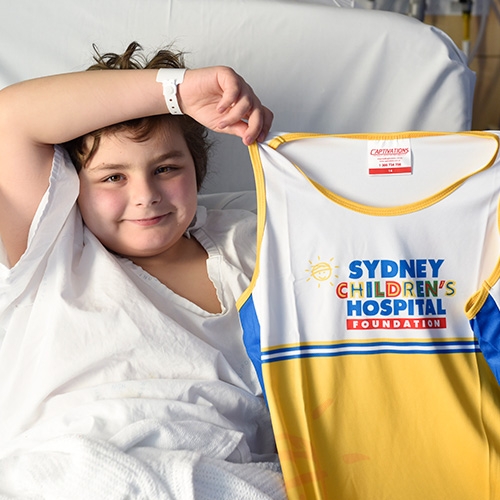 David Clarke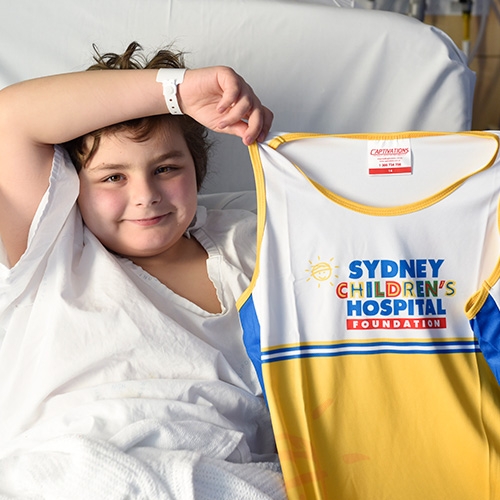 Sandra Spooner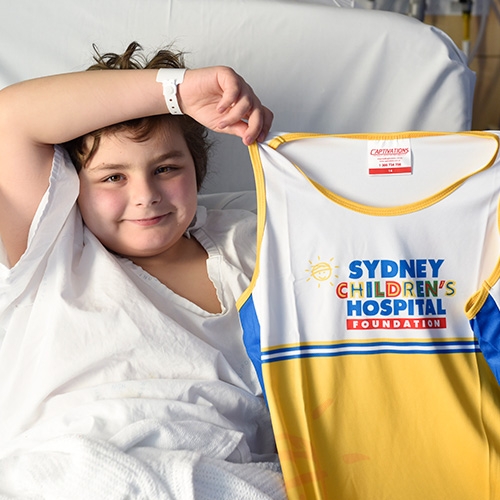 Danielle Bright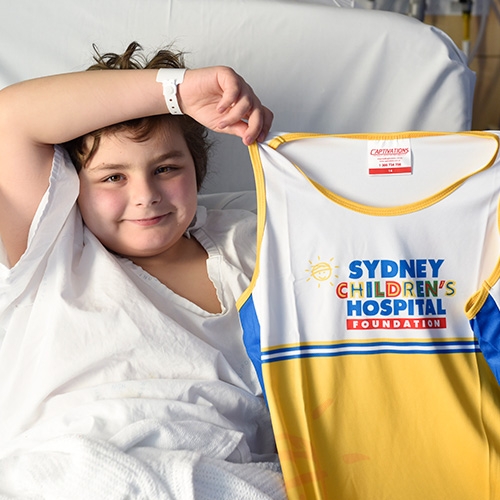 Team Middleton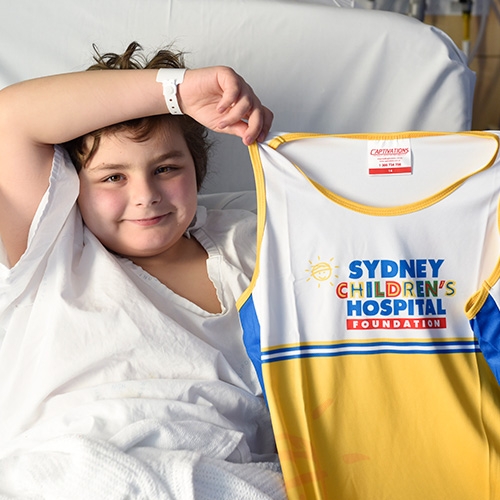 Maree Bosco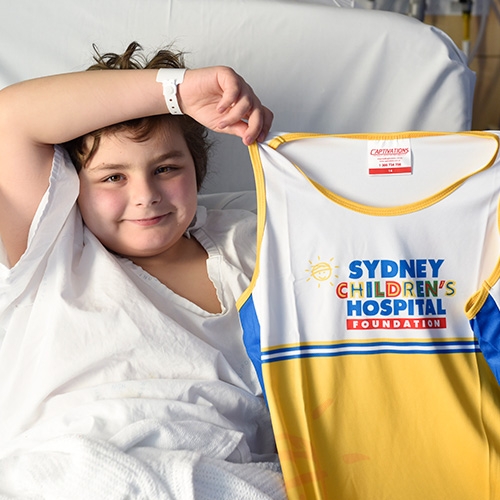 Kylie Howle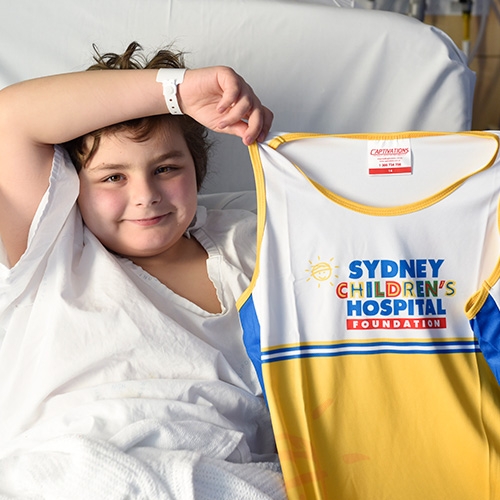 Adelaide Bell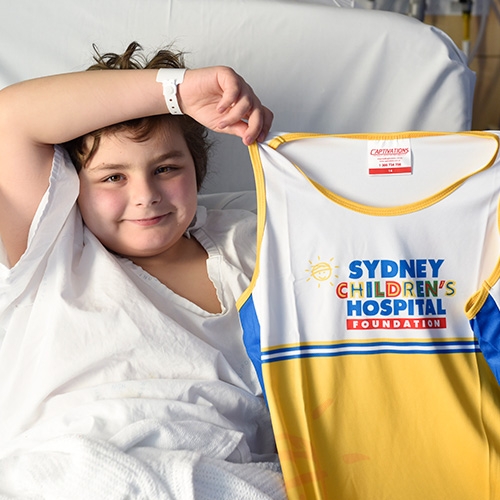 Anna Boukouvalas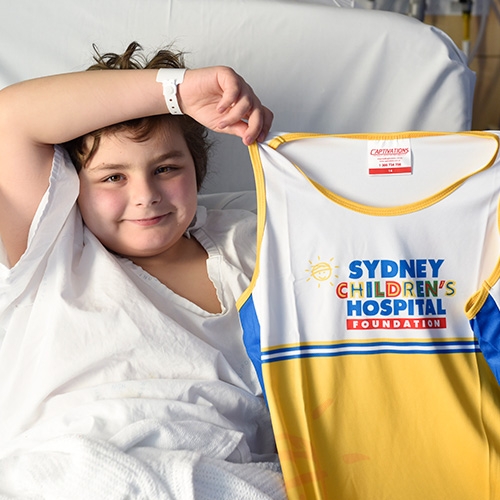 Jett And Grace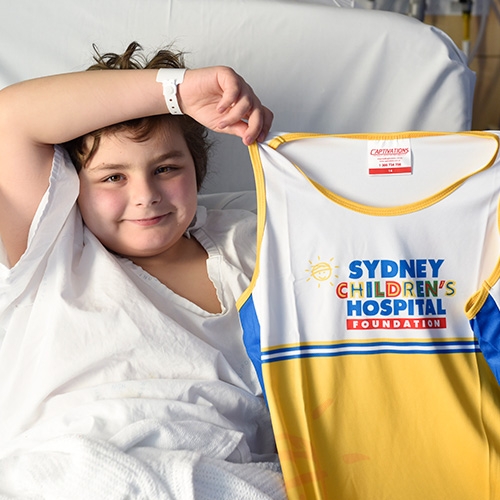 Aj Garner And Family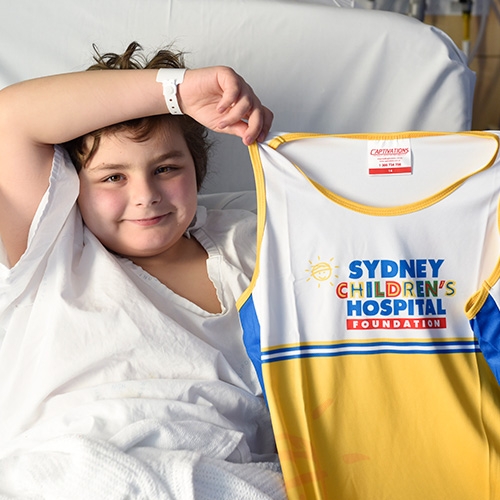 Emma-jane Garbutt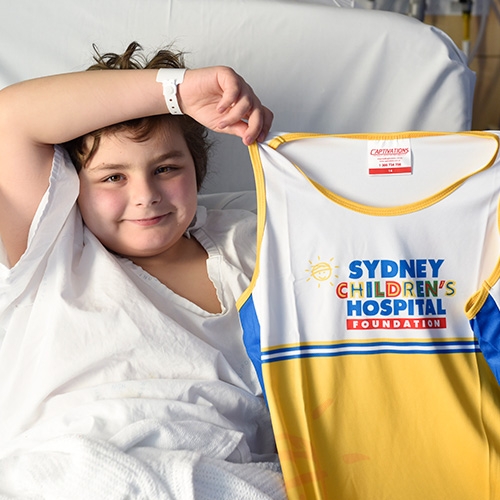 Steph Ross