I've chosen to raise much needed funds for The Children's Hospital at Westmead
Walk for Terry Fox will start at Glenmore Park High School (my sons School and finish at the High Commission  of Canada in Canberra. It will take 10 days. I will be walking or riding if my ankle plays up, 30kms a day. 
The goal of the walk is to involve as many schools as possible. 
To inspire as many kids about Terry's amazing legacy and achievements. 
That helping others is the answer. 
I will also be asking students from every school to walk with also, so they can be a part of it.
 I am hoping to raise a total of $40,000 for The Children's Hospital at Westmead. All for cancer research.
Thank you to my Supporters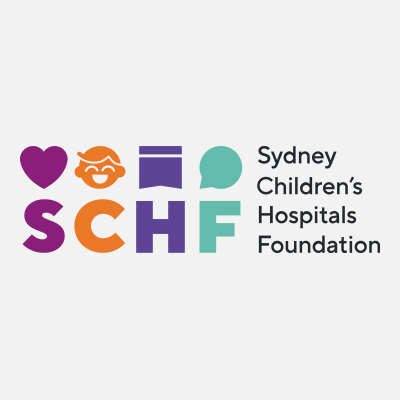 Anonymous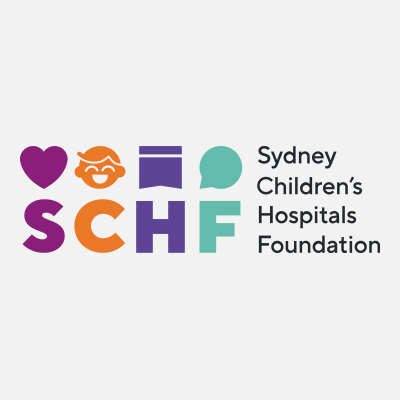 Matthew Reid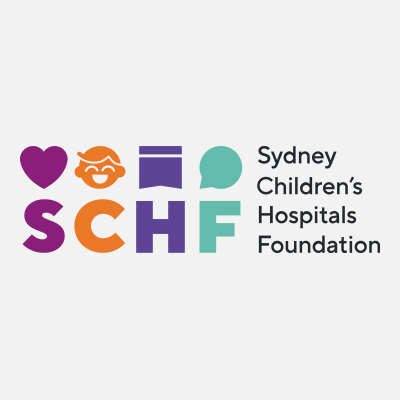 Aidan Kavanagh Kavanagh Industries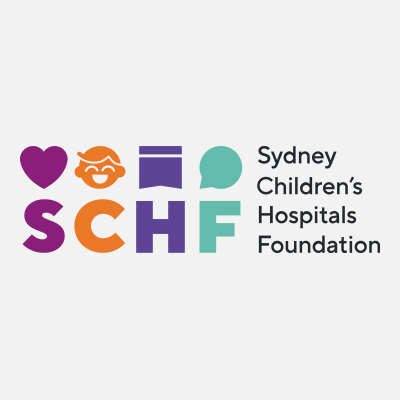 Matthew Reid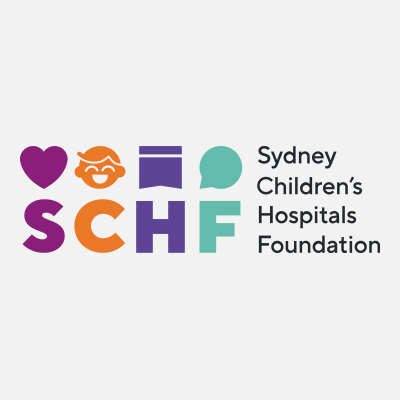 Glenmore Park High School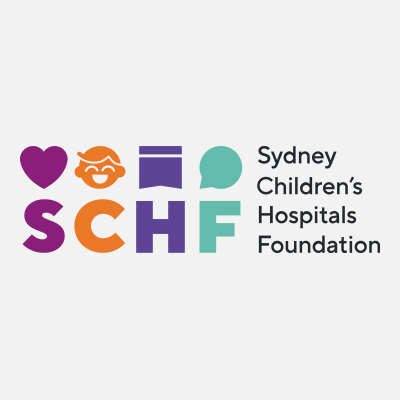 Paul Clark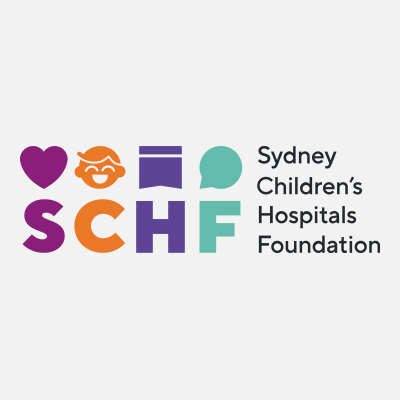 Matthew Reid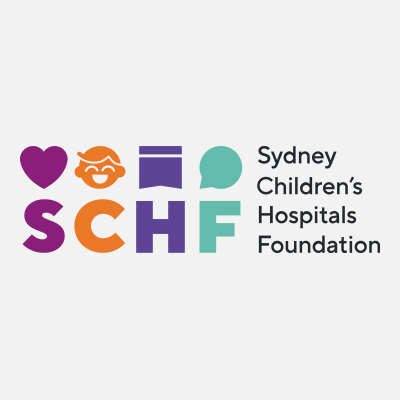 Mulgoa Quarries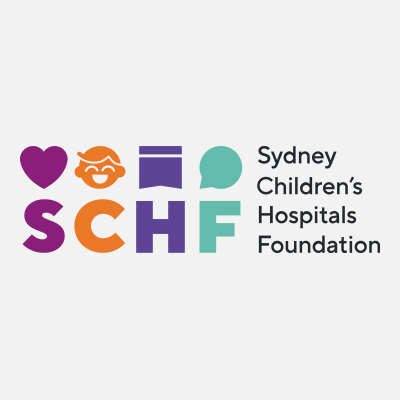 Steins Plumbing Solutions (sps)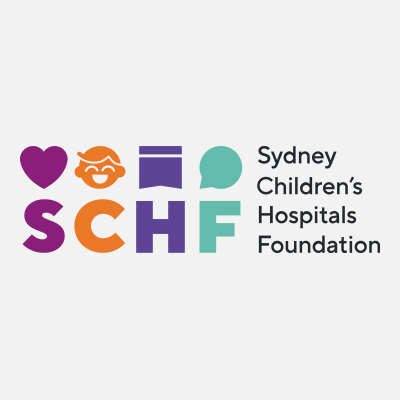 Workspace Project Management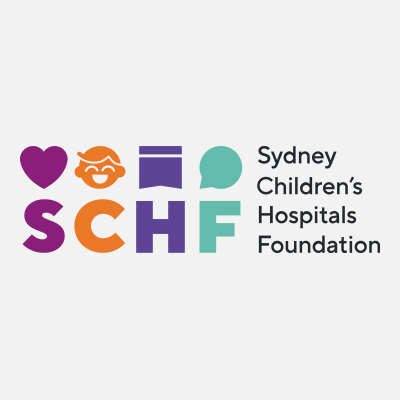 Cristian Mazzoccolo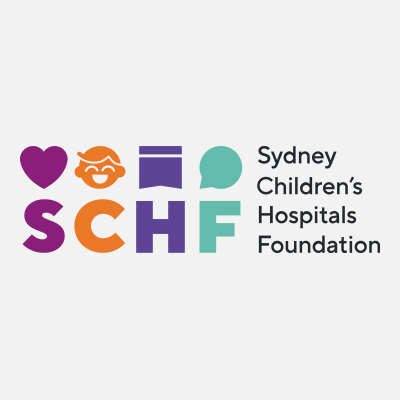 Satec (australia)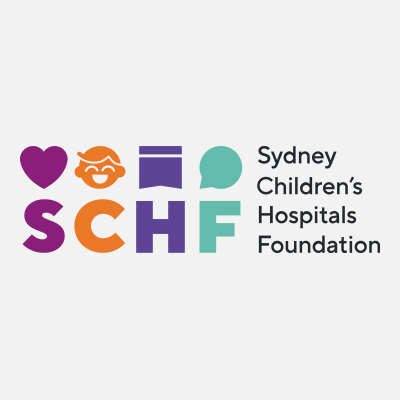 Warragamba Silverdale Neighbourhood Centre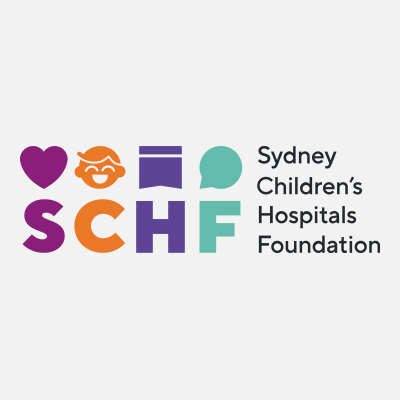 Glenn &michele Robertson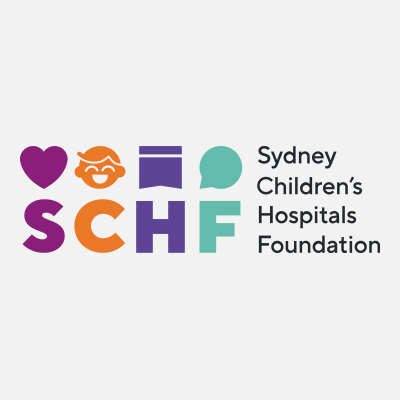 Christine Managreve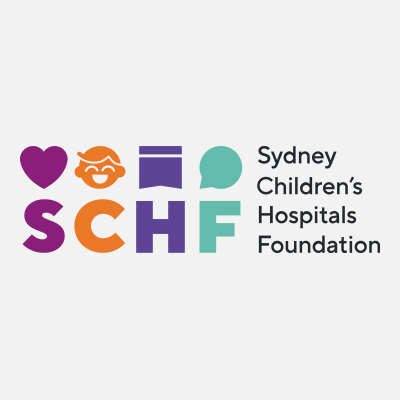 Transit Systems West P/l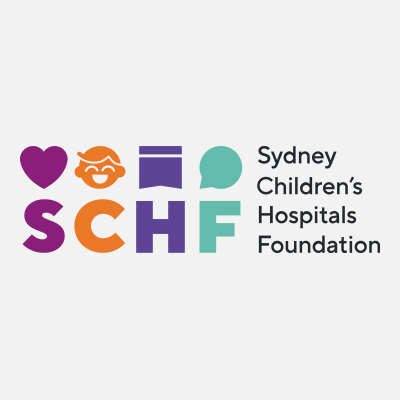 Chemene Sinson And Trevor White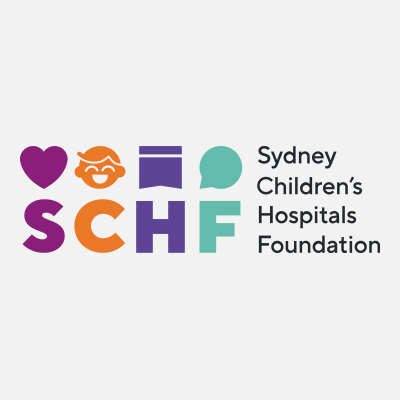 Bendigo & Adelaide Bank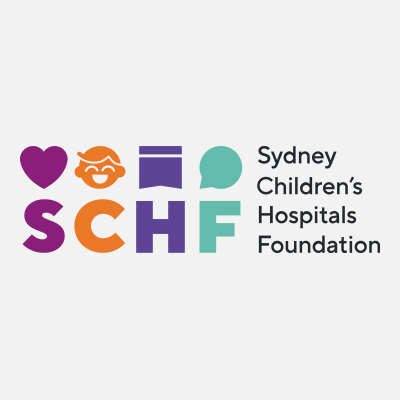 Rotary Club Of Wallacia-mulgoa Valley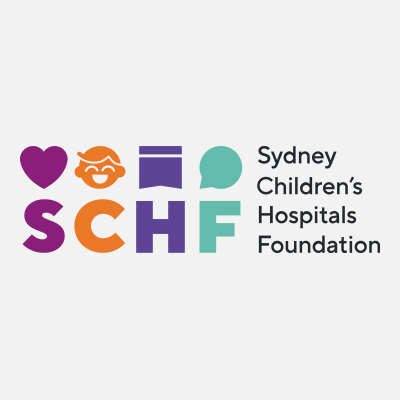 Matthew Reid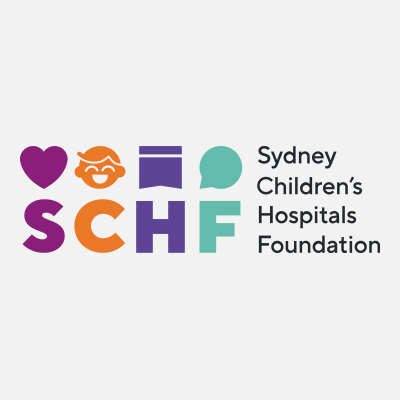 Maria Lopreiato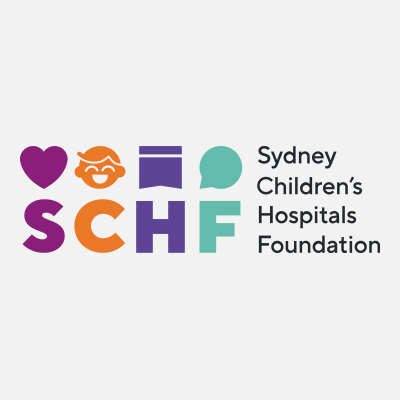 Darren Wales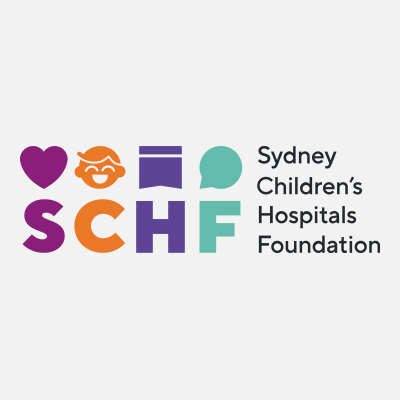 Satec (australia) Pty Ltd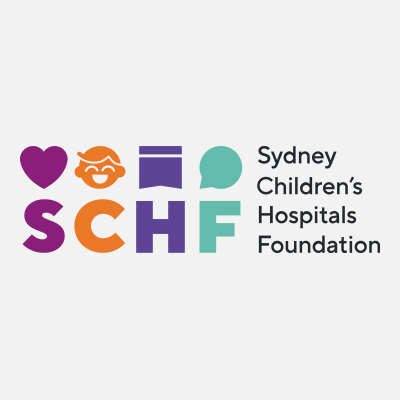 Aimee Mitchell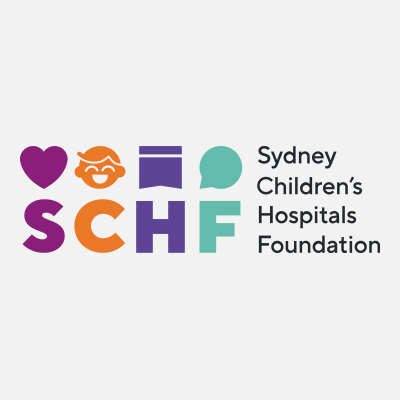 Heather Opdam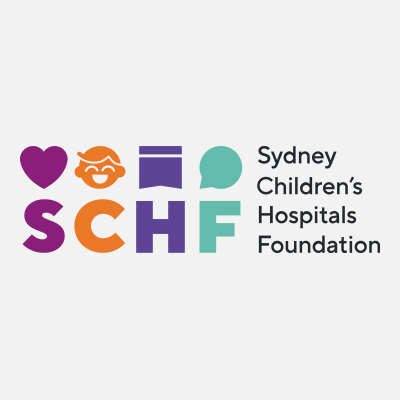 Charles Kielty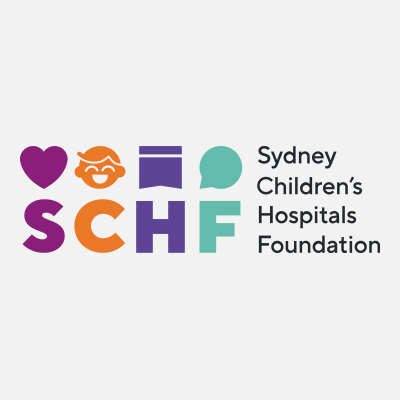 Hydraulink Yatala.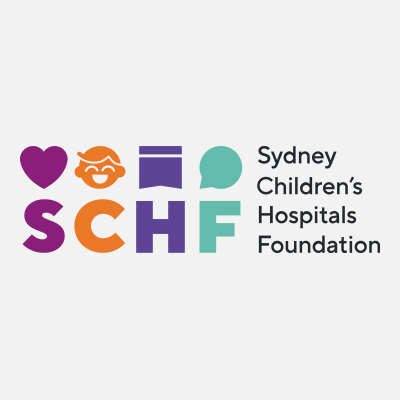 Iga Silverdale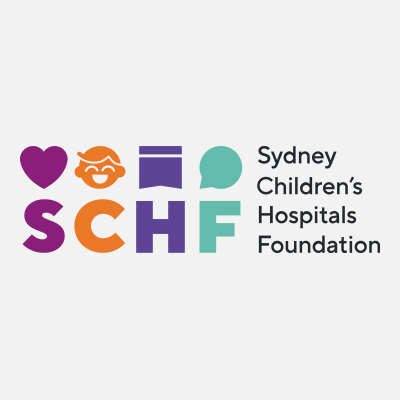 Phil?s Pool Service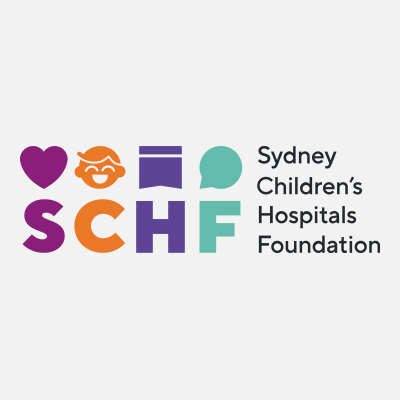 Trevor Holmes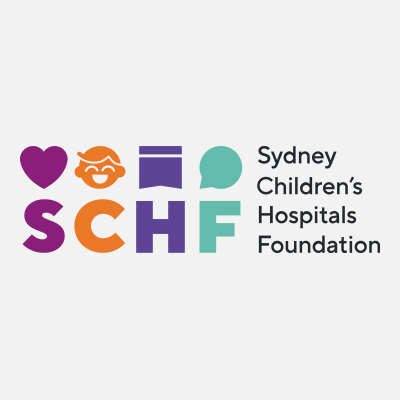 Gary Rumble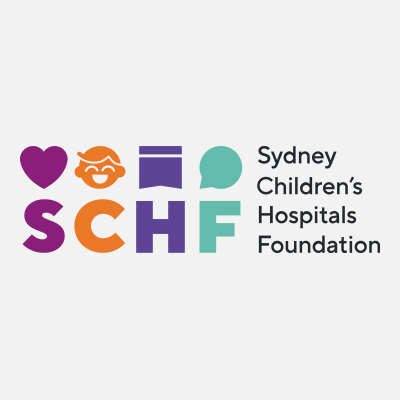 Sydney Electrical Contractors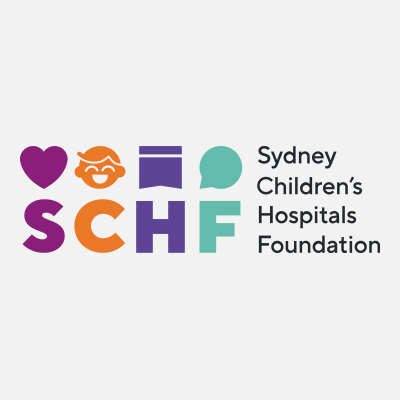 Phillip Moeller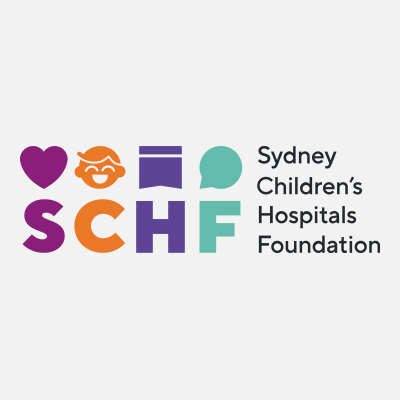 Mitchell Barron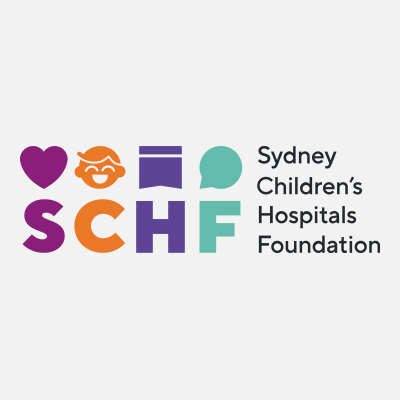 Cr Robert Khan, Mayor Wollondilly Shire Council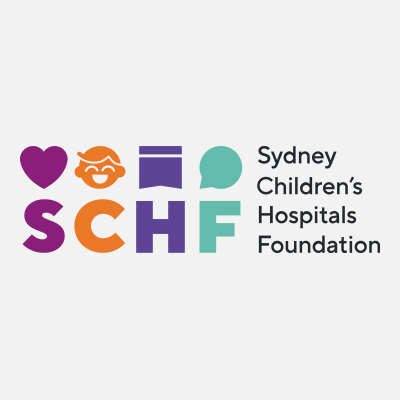 Waratah Independent Living Pty Ltd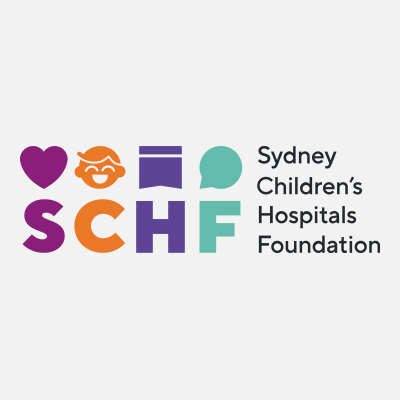 Jun Huang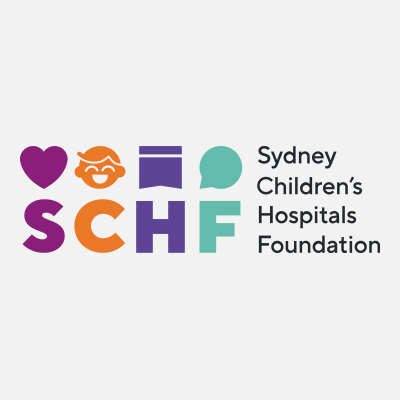 Jason Walmsley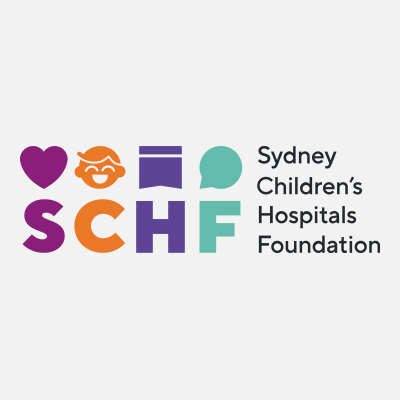 Louise And Mark Fyson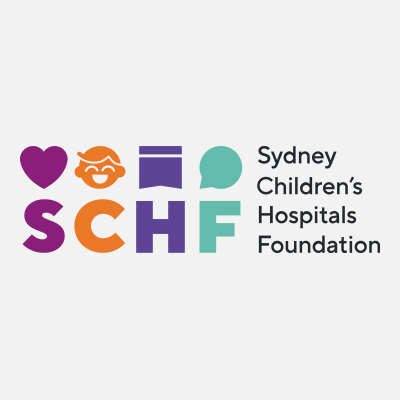 Christelle Caval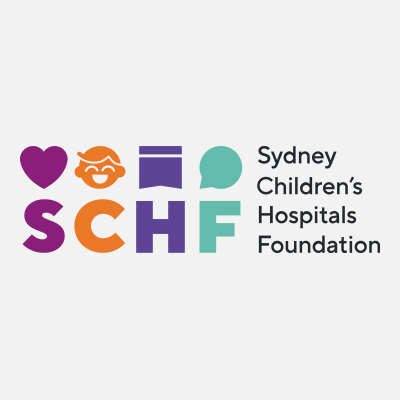 Matthew Gile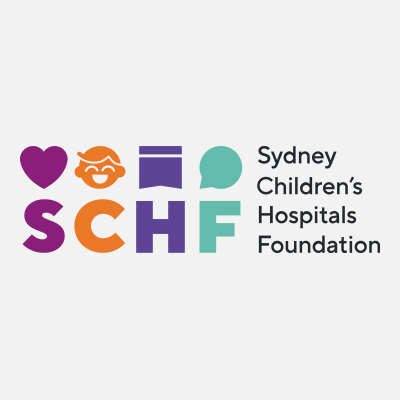 Eli & Isaac!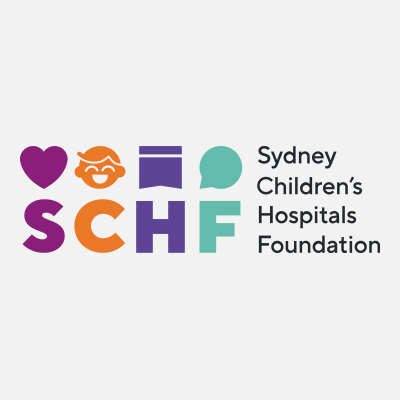 Buxton Public School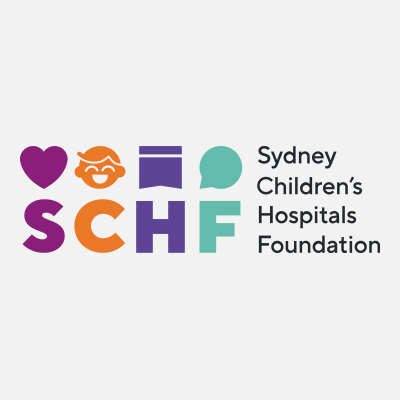 Inspired Joinery & Design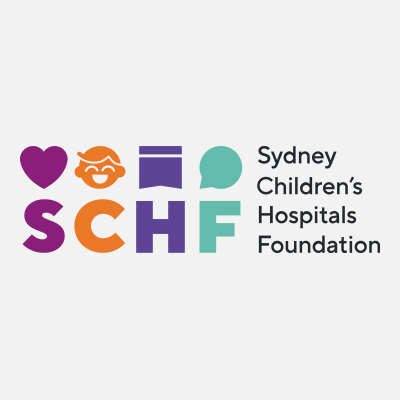 Liam, Leah And Terry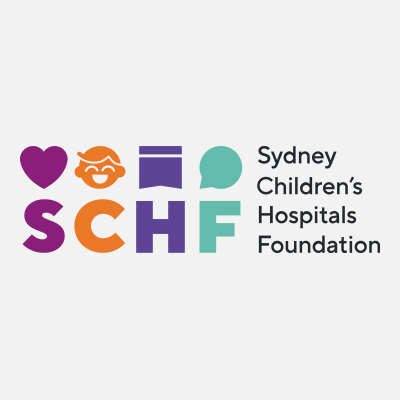 Rr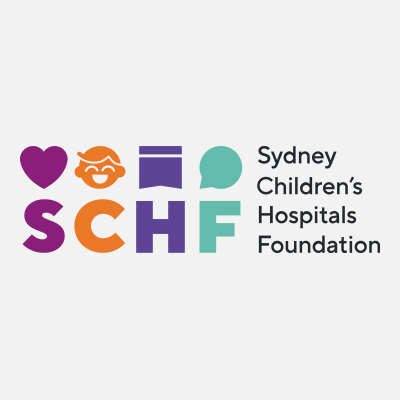 Inferno Grill Maroubra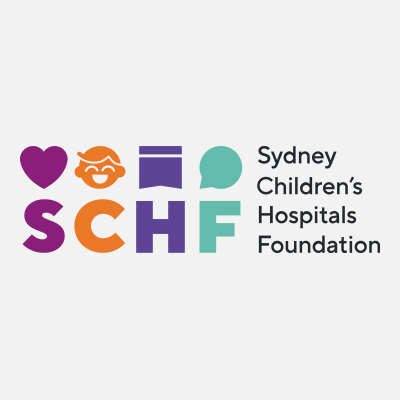 Anonymous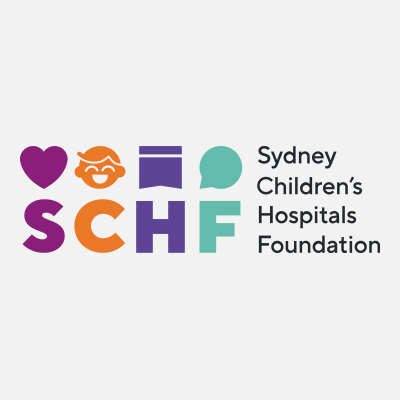 Peter Hudson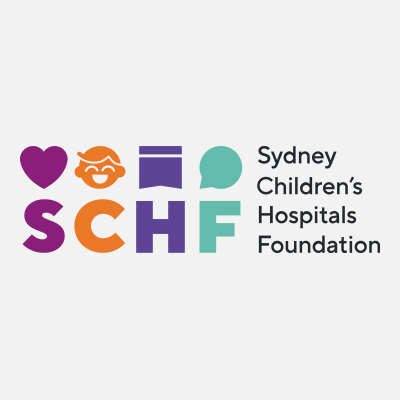 Yvonne Forrest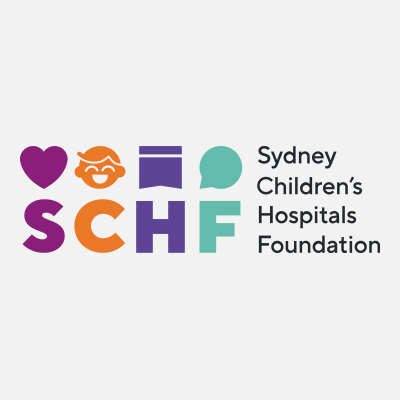 Pam Clarke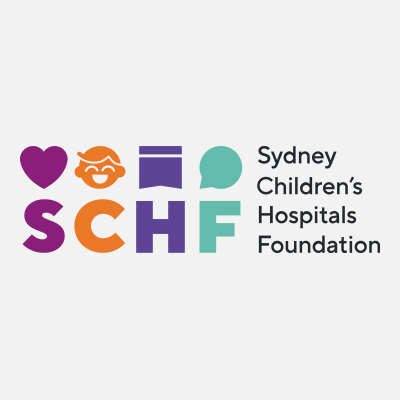 Pat & Richard Hanman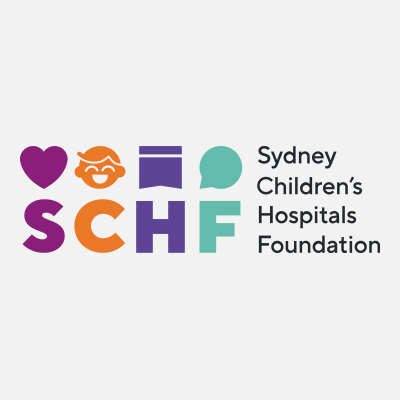 Pauline Denny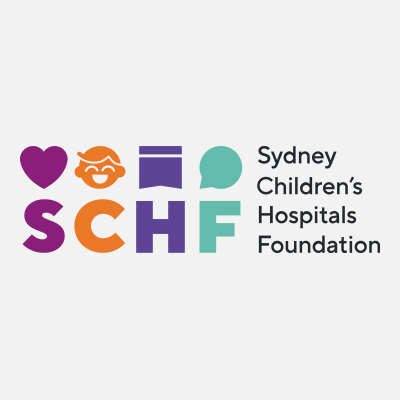 Gloria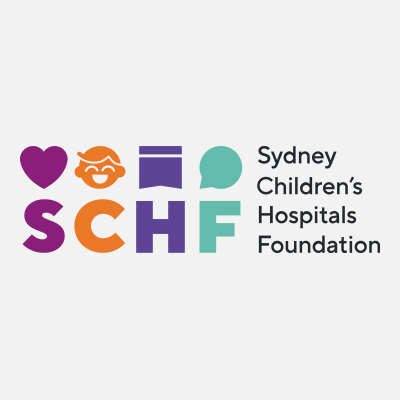 Joshua Foster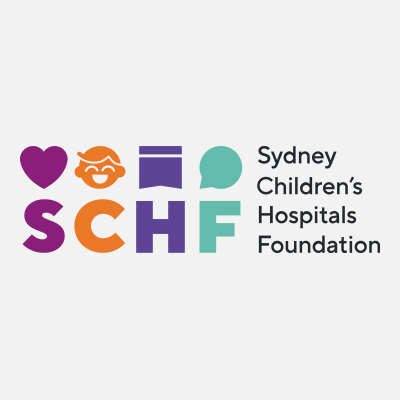 Adile Saglam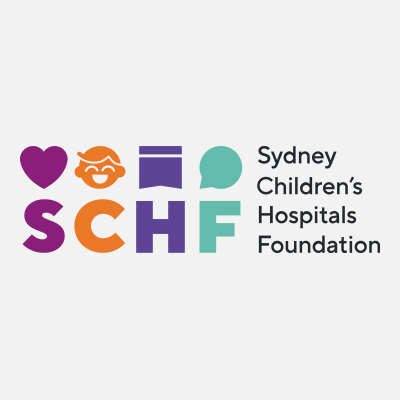 Just Power Group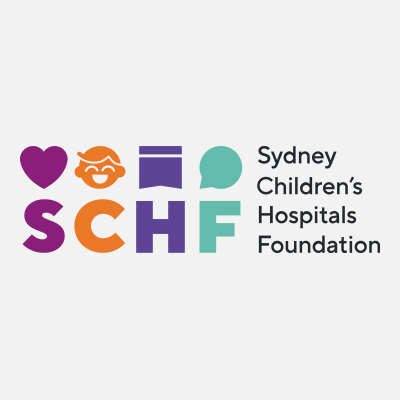 Matthew Reid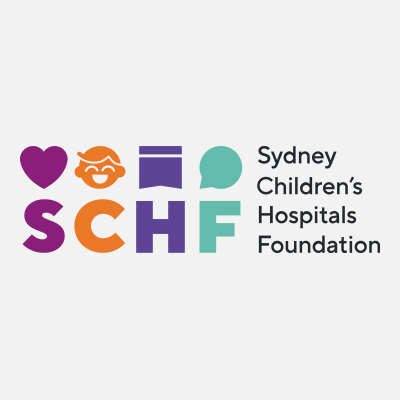 Andrew Paulinski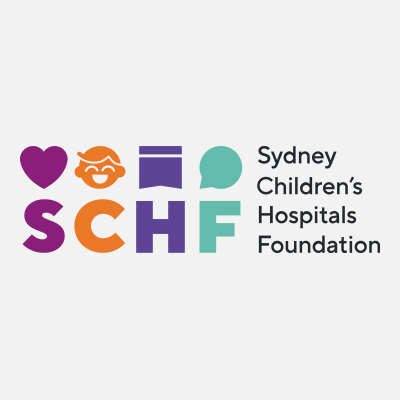 Rescuetech Pty Ltd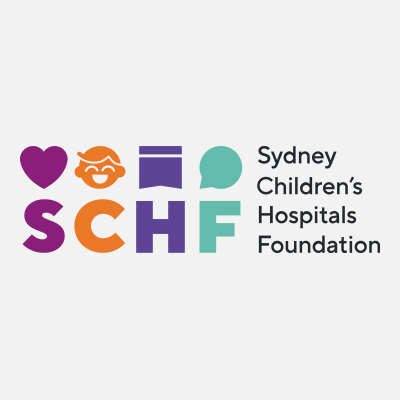 Debbie Laurie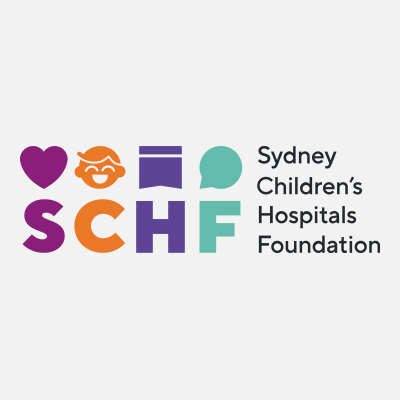 Matthew Reid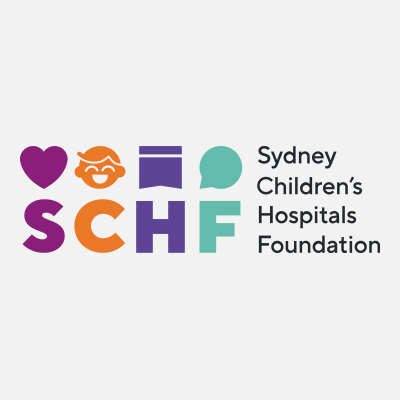 Matthew Reid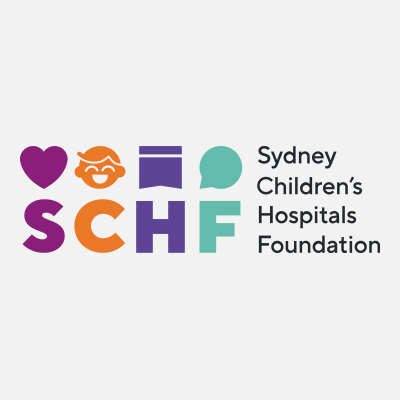 Matthew Reid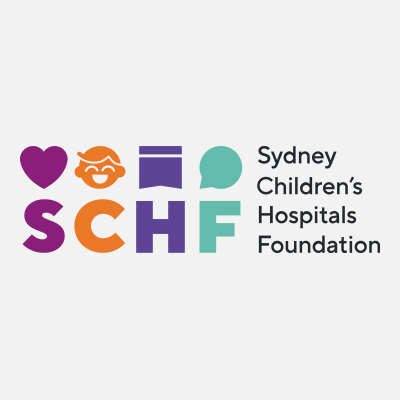 Mohammed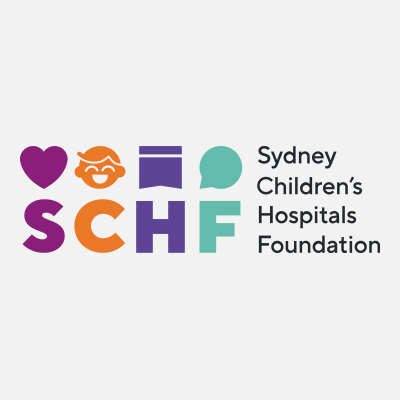 David Naj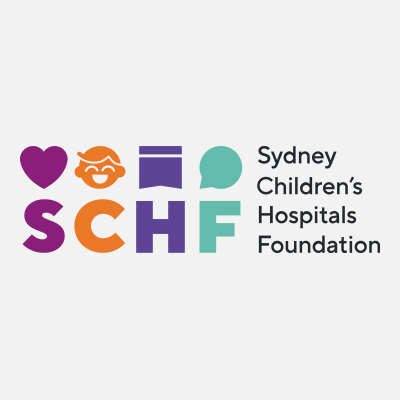 Leanne Dyball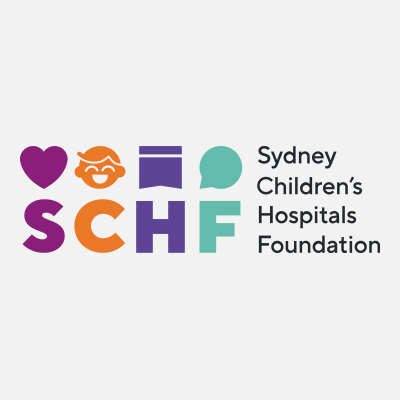 Lisa And Darren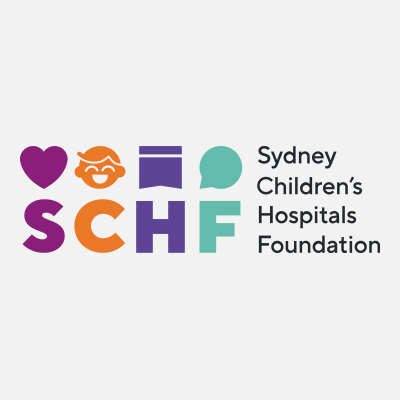 The Midge Tallong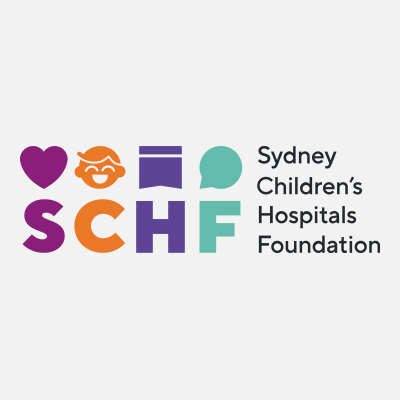 Tony Rsposito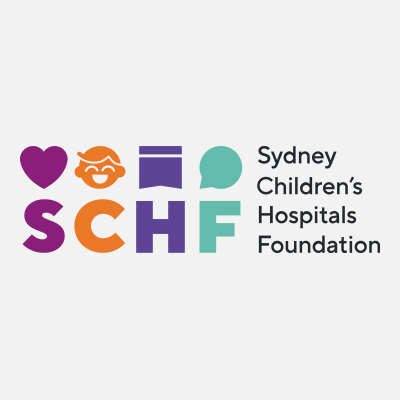 Jackson Loncar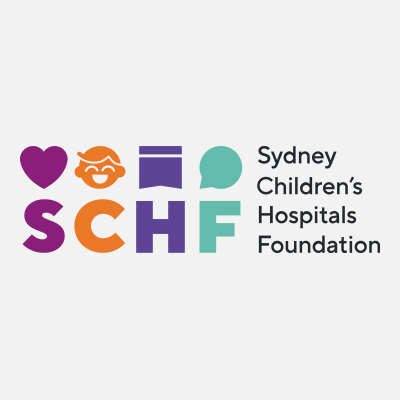 Anonymous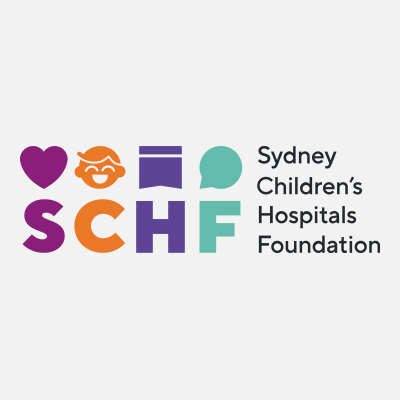 Nimasha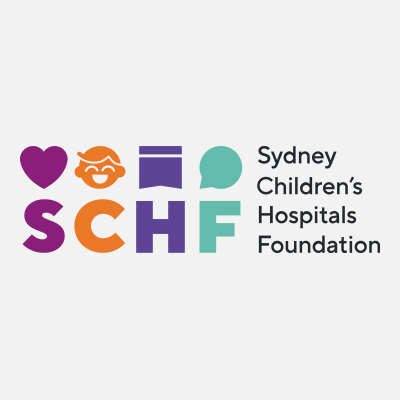 Bob Walmsley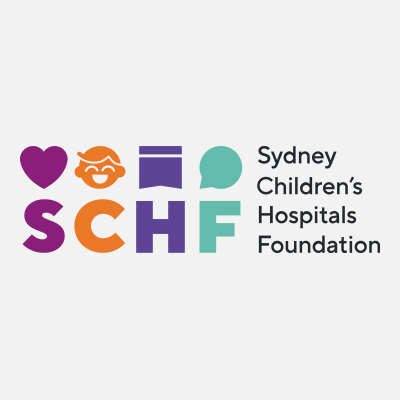 Burek On Wheels Family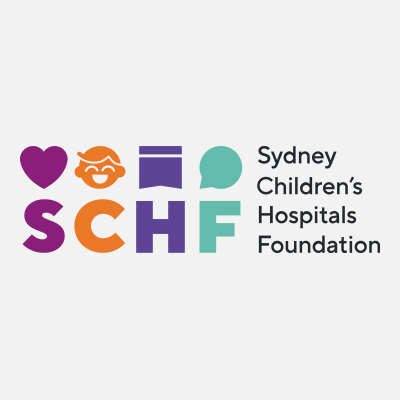 Joanne Patterson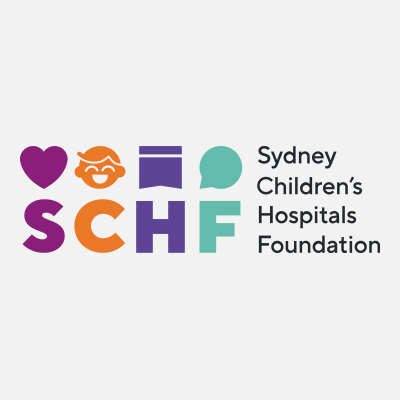 Raymond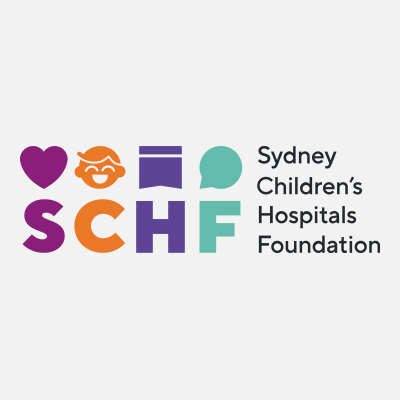 Caroline Gunning-trant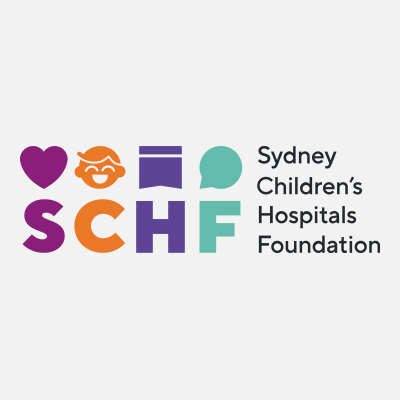 Felicity Ryan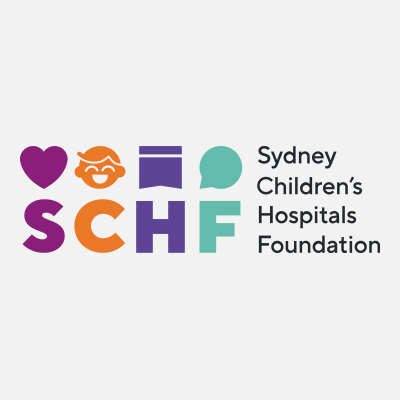 Rob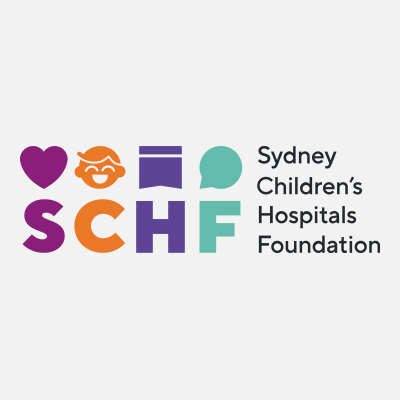 Ronald Irvine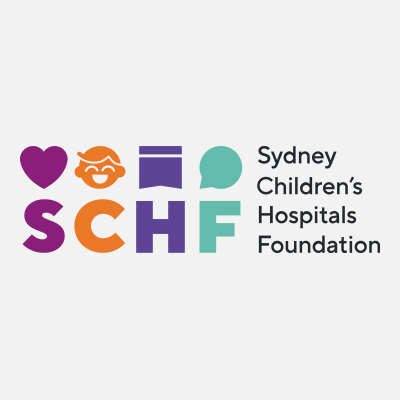 Kate Williams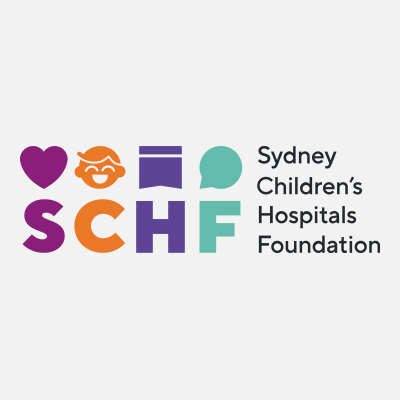 Peter Geoghegan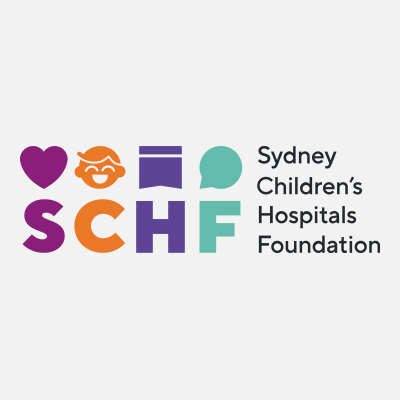 Simone Purchase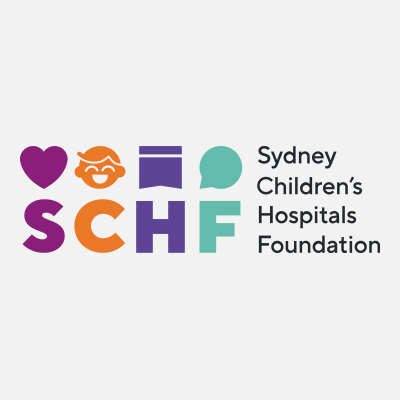 Anonymous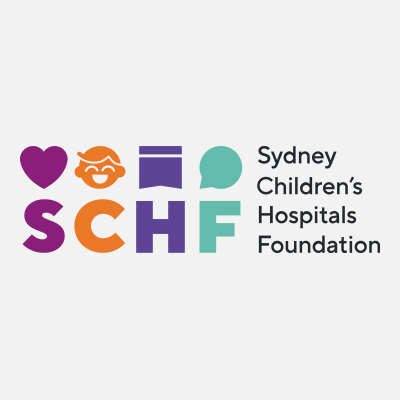 Jane Chew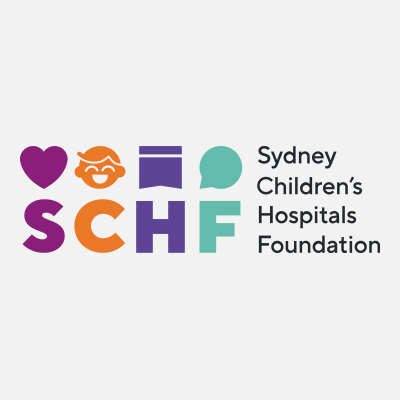 Paul Hewes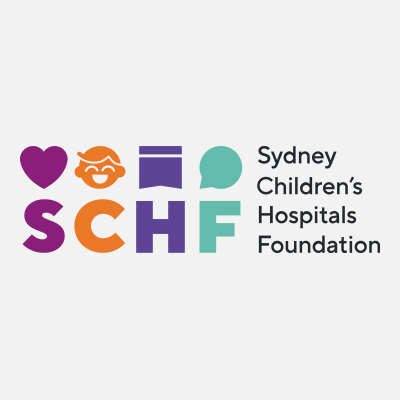 Tania Mather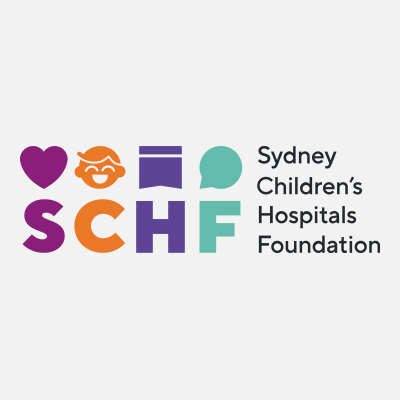 Paula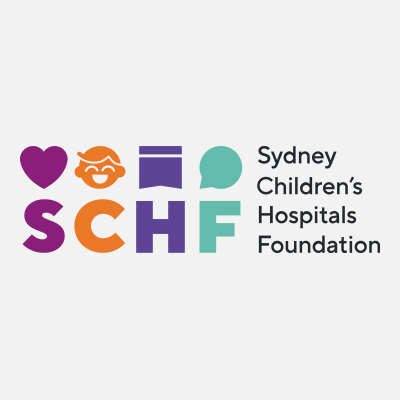 Arman And Tancy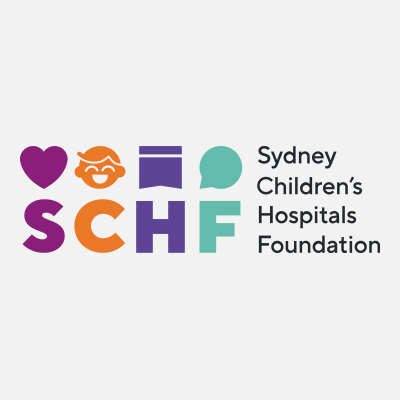 Martin Shields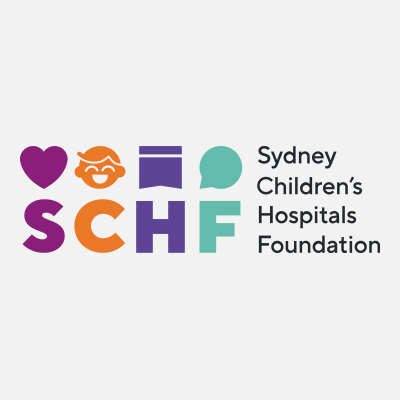 Martina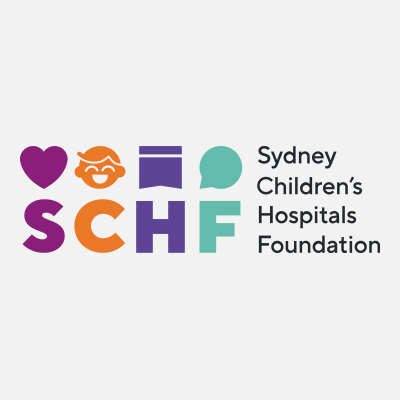 Jason Walmsley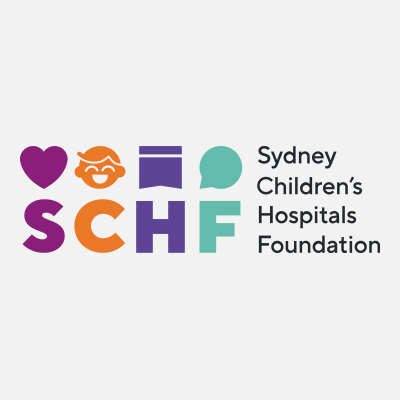 Andrew Walters And Azita Abdollahian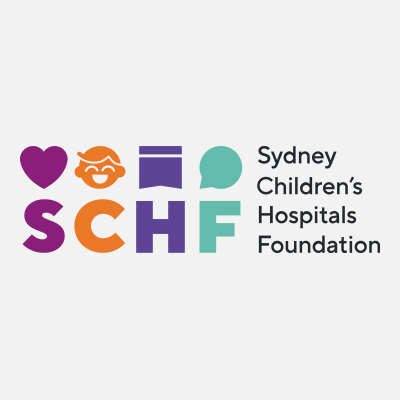 Jonathan Turcotte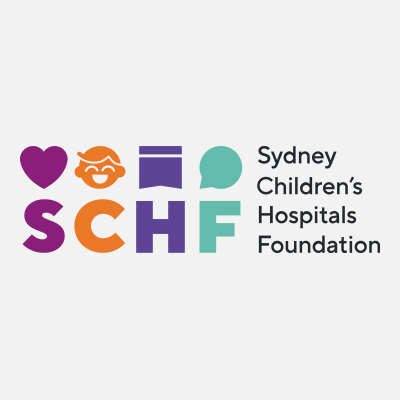 Jenni Zounis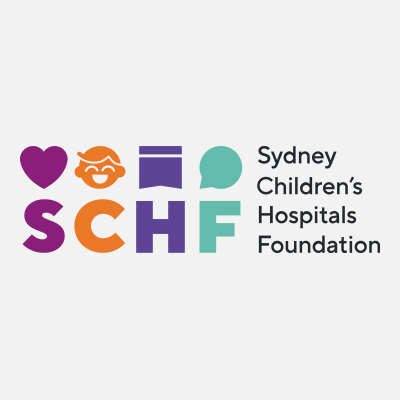 Louise Fyson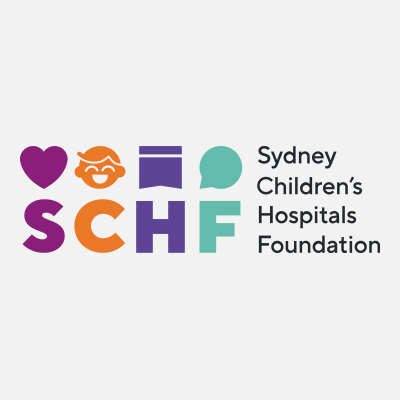 Gary Delaney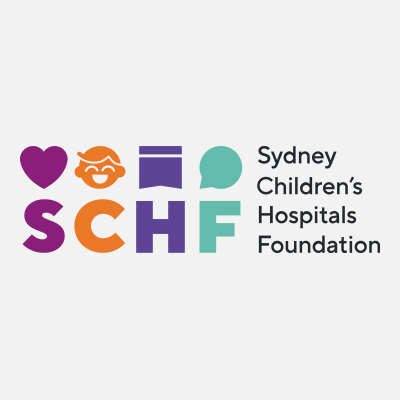 Laura Dixon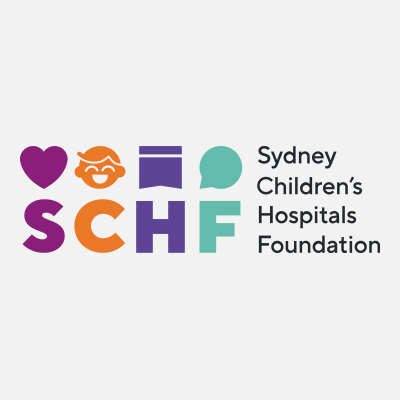 Leanne Mifsud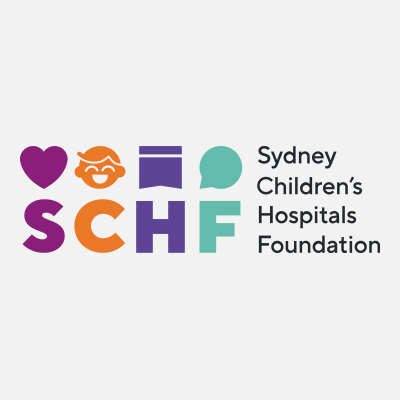 Anonymous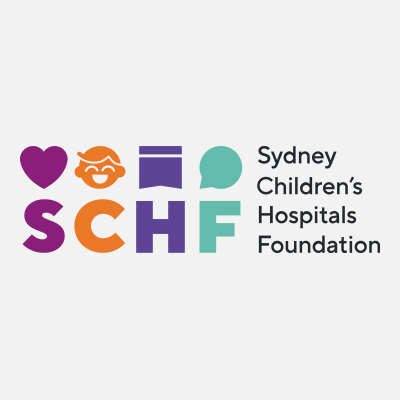 Melissa Leary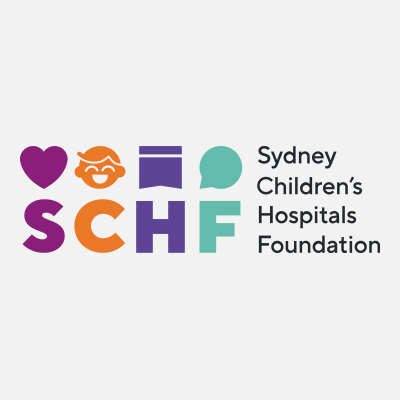 Tracy Viera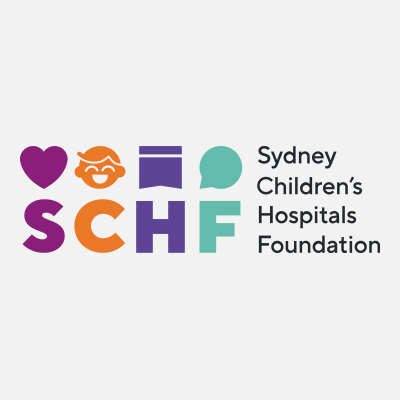 Kate Noonan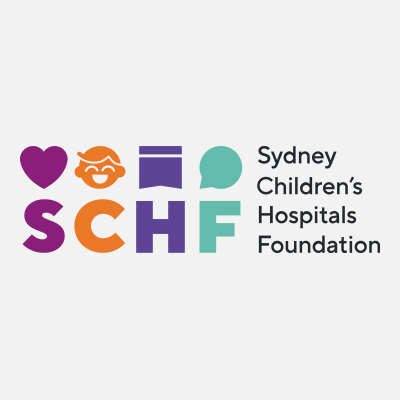 Viv Borg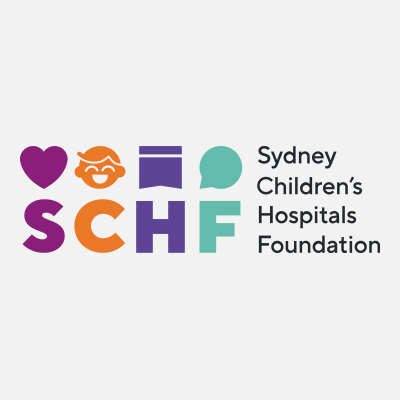 Matthew Devlin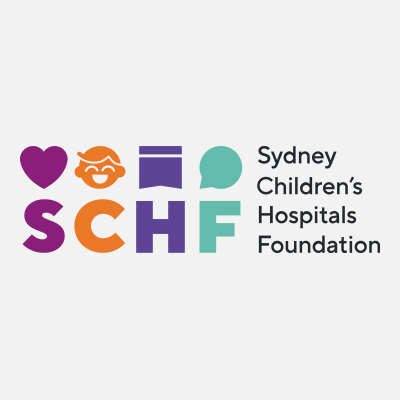 Anonymous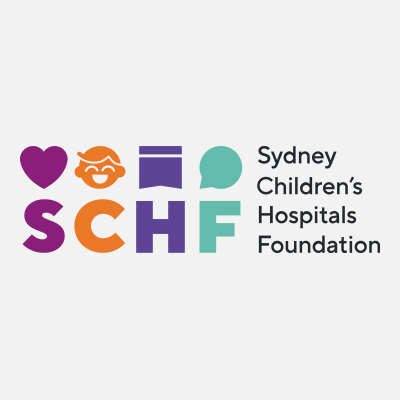 Www.simonpeterbrodie.com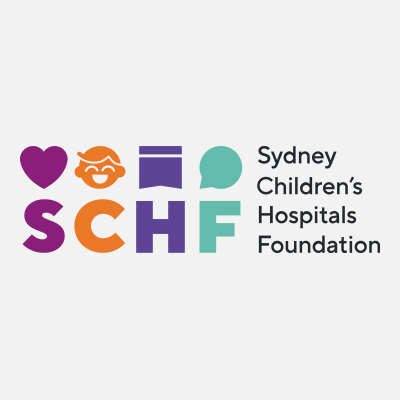 Natalie Saunders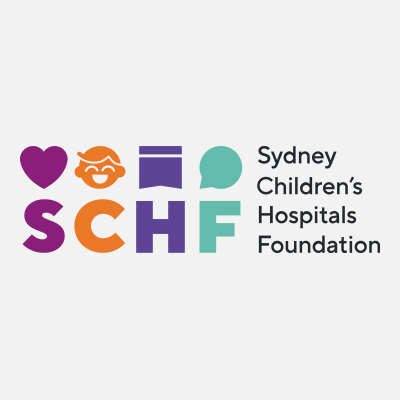 Toni Licastro Elkhoury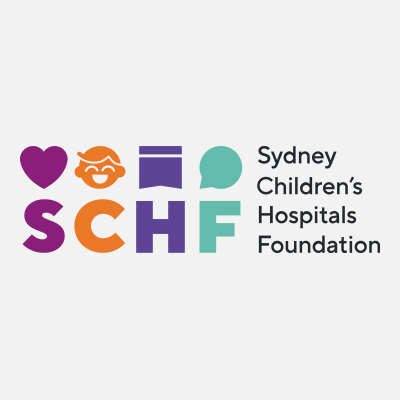 Annette Tillman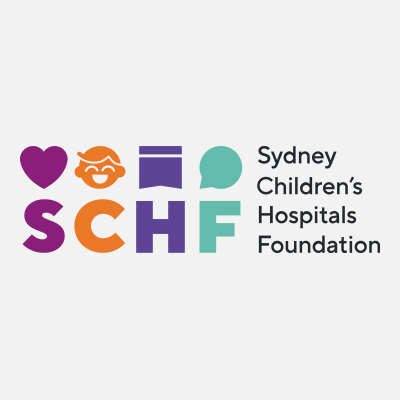 Janita Noble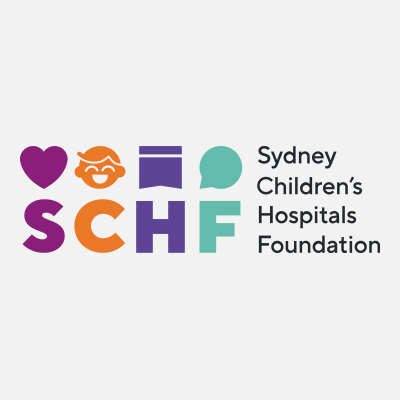 Domenic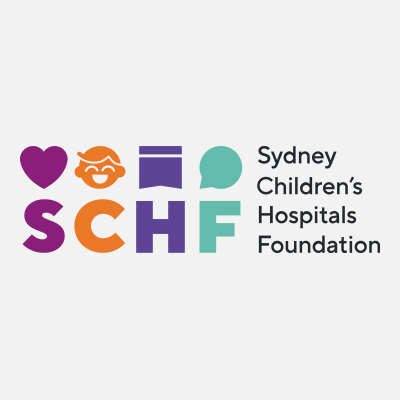 Nicole Massih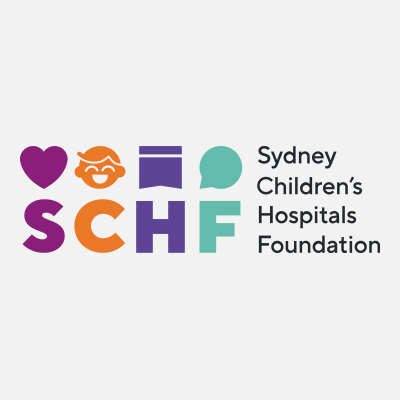 Tanya Tronson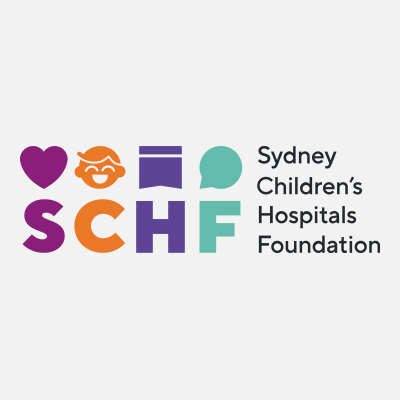 Leanne Foley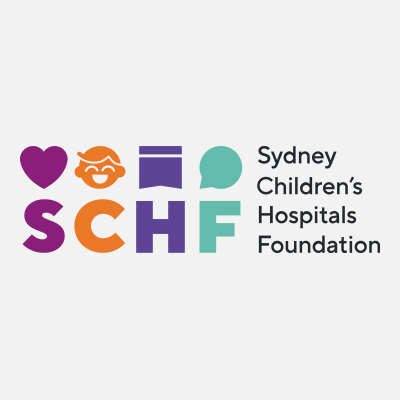 Christine Maher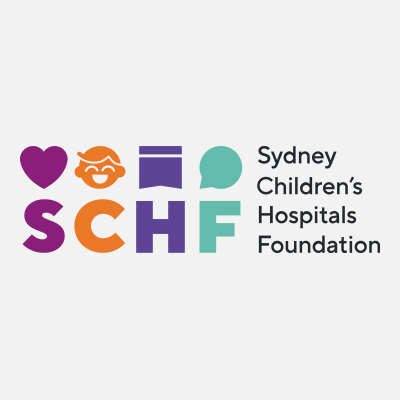 Greg Bullen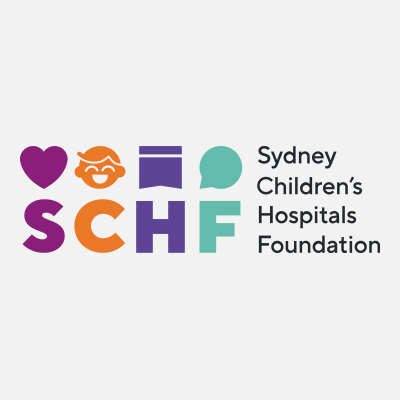 Anonymous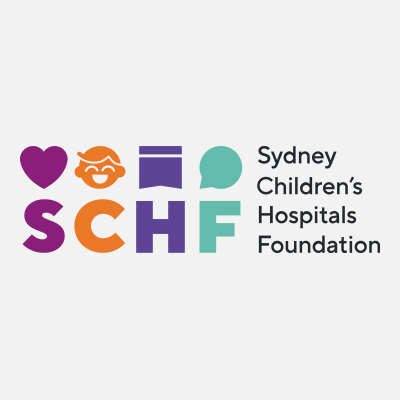 Wade Mccagh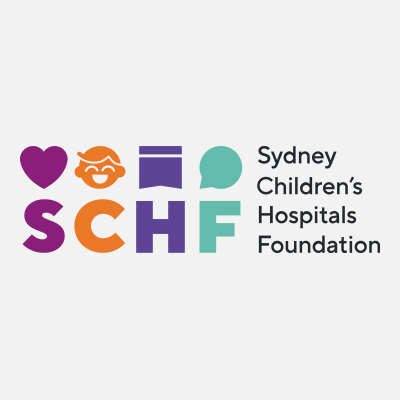 Mate Kordusic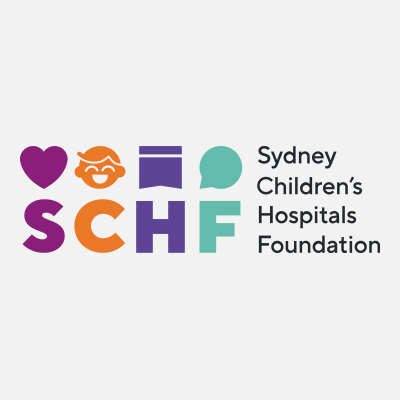 Bronwyn Whelan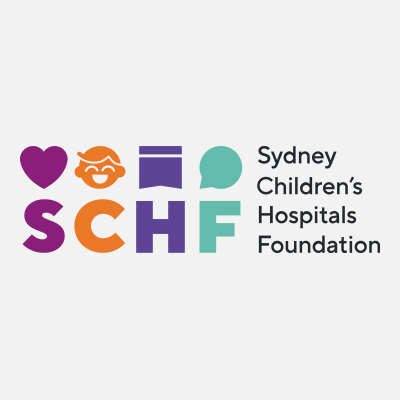 Shell Wardle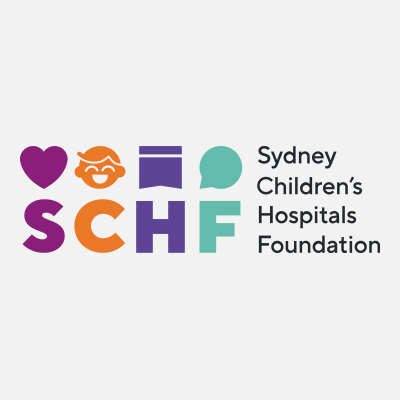 Ronelle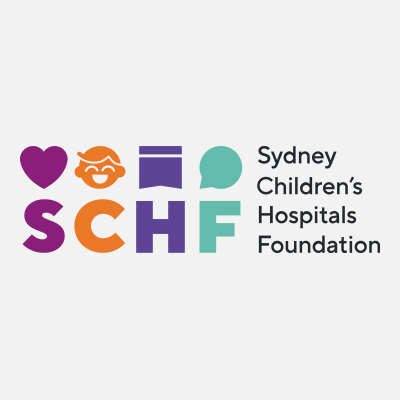 June Hewes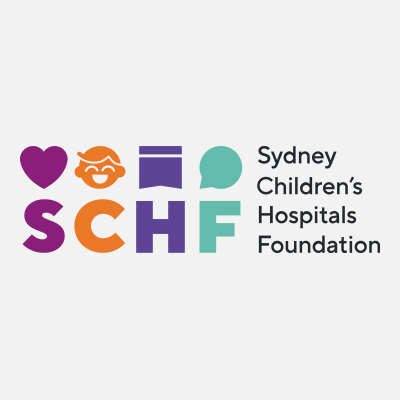 Megan Giles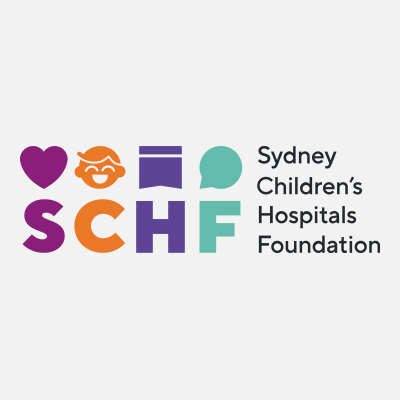 Laura Morris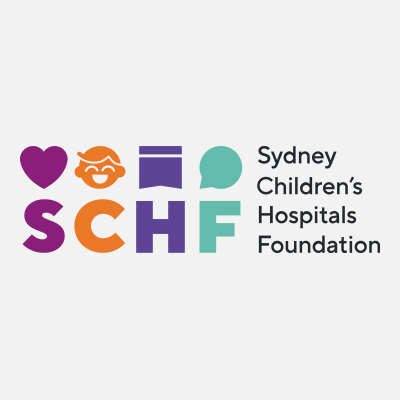 Sarah Mcfayden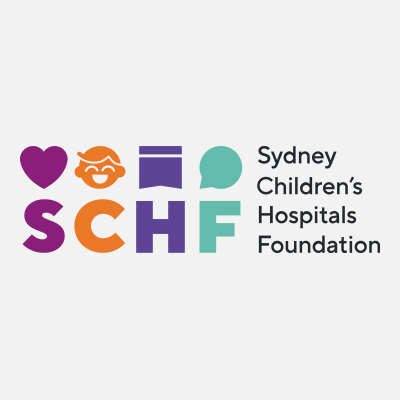 Andrea Judd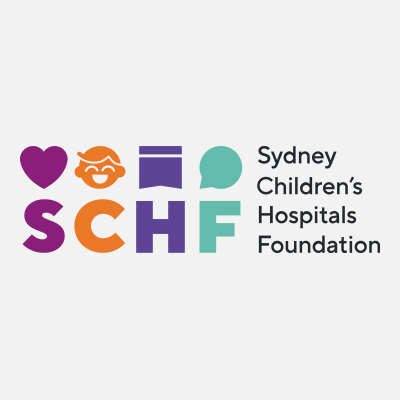 Domenic Caccamo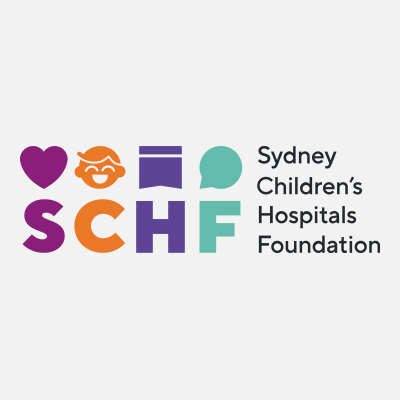 Harrison Titterton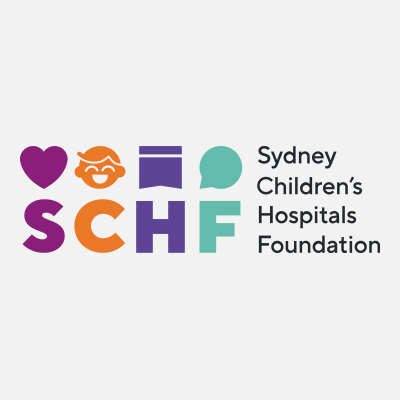 Tony Esposito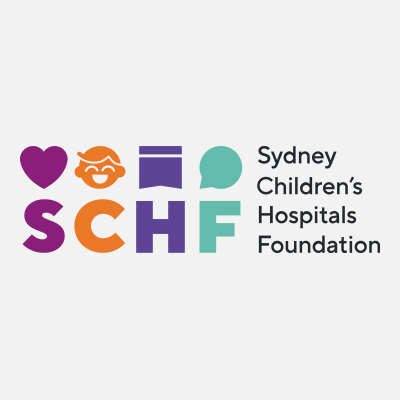 Rob Harrison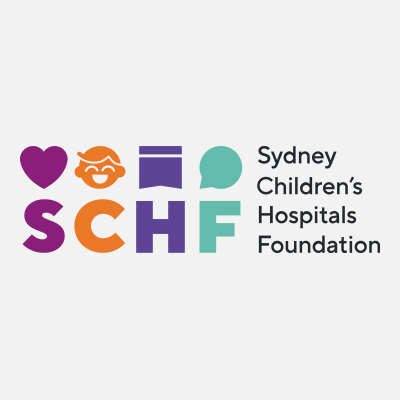 James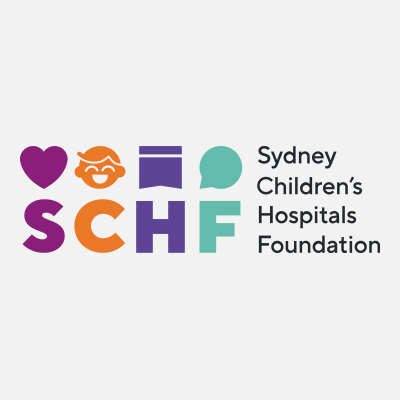 Sandra Wesseling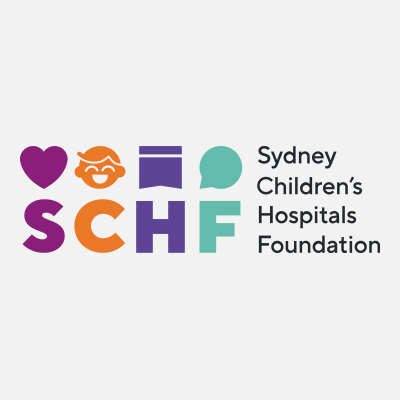 Brooke Jim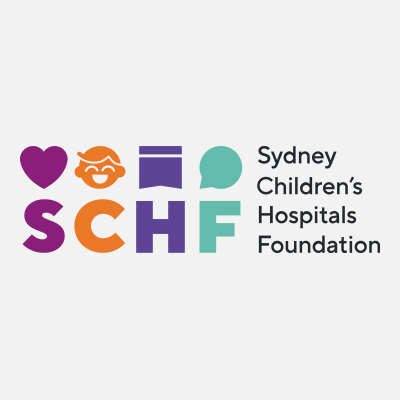 Lewis Bailey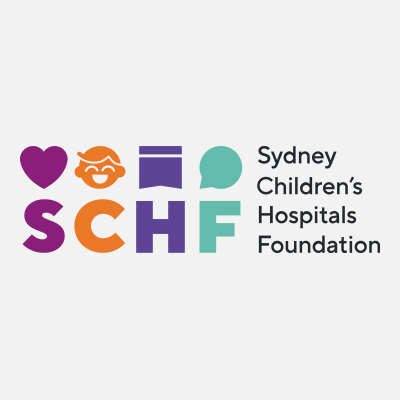 Mitchell Barron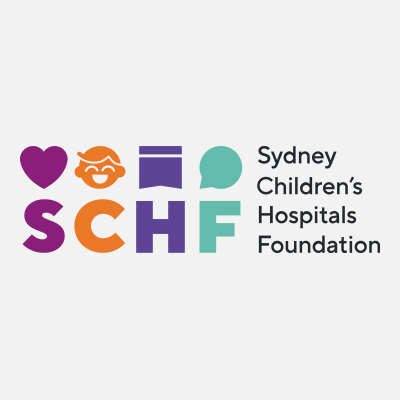 Anonymous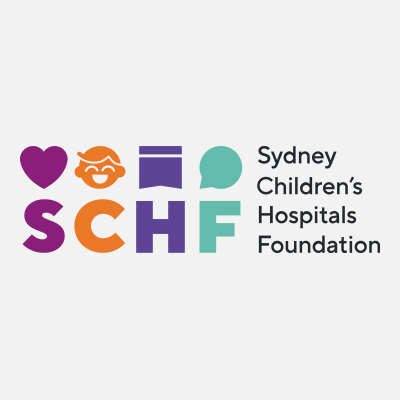 Garry Saunders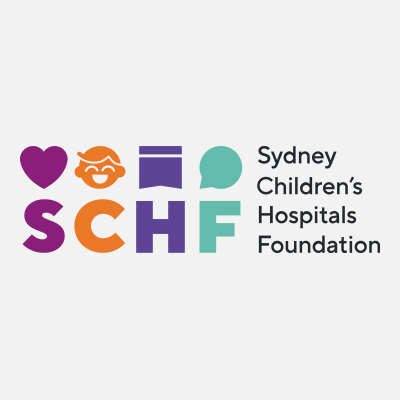 Rachel Byrne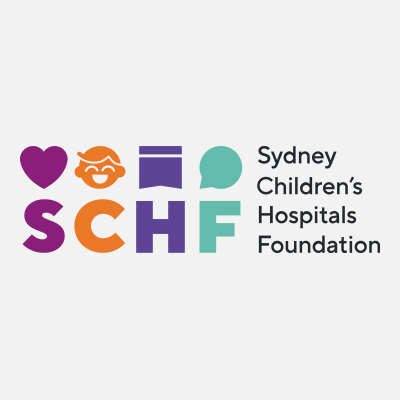 Johnny Stancic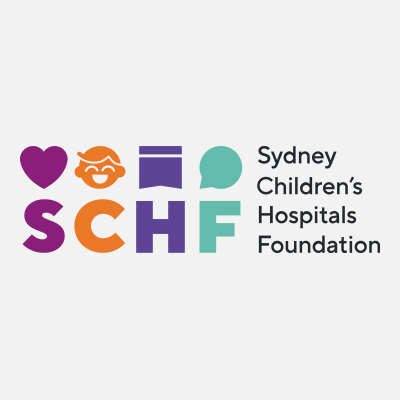 Kelly Nielsen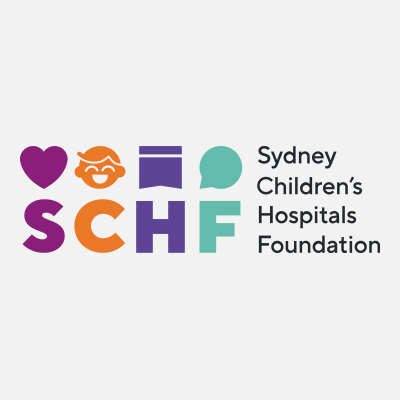 Sandra Haslop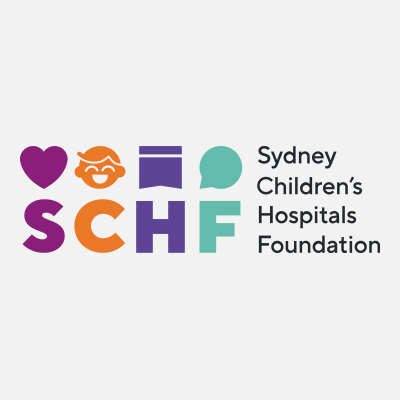 Demi Guise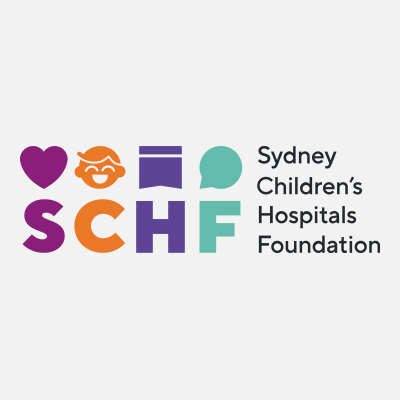 Michael Howe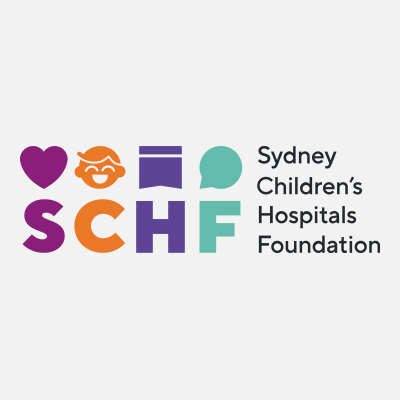 Amy Smith
Karen Lesley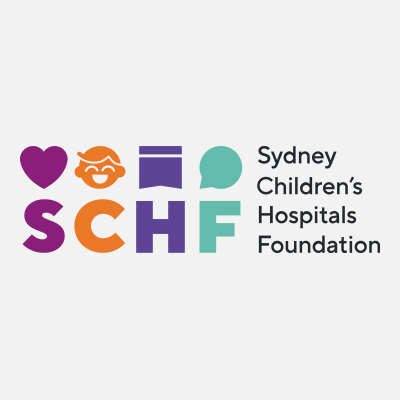 John Kosmas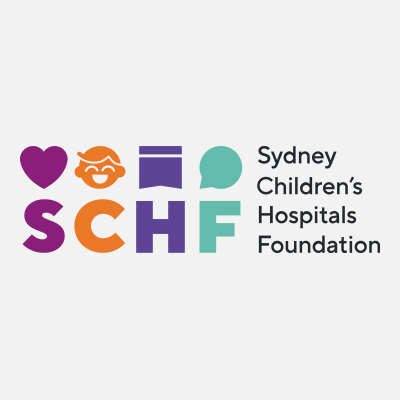 Nerida Mcgonigal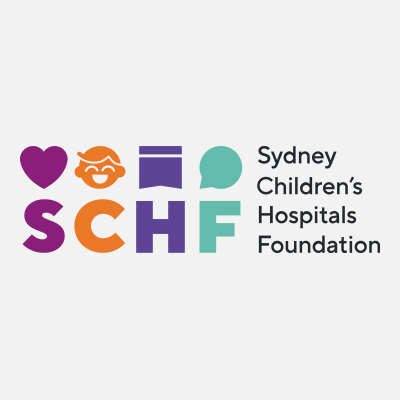 Ian Gough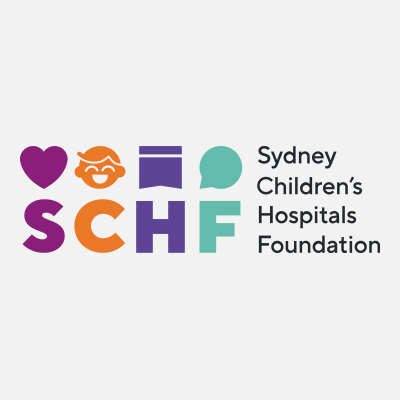 James Delaney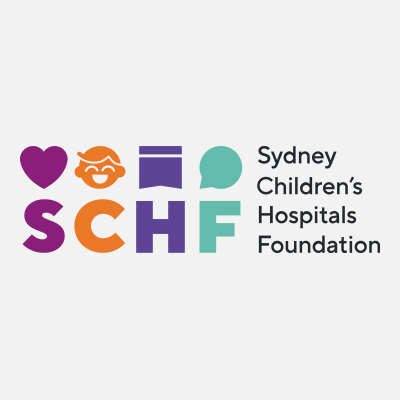 Graham Campbell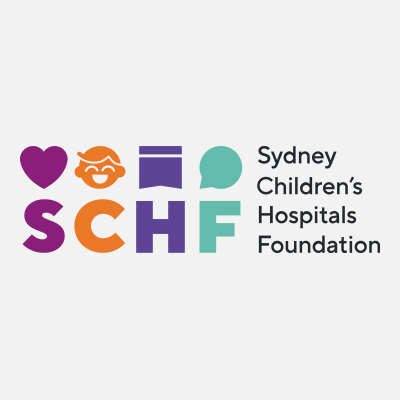 Michele Hanman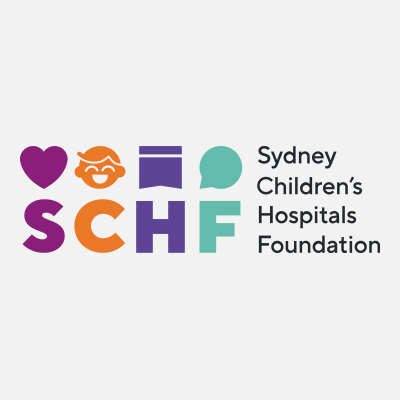 Marianne C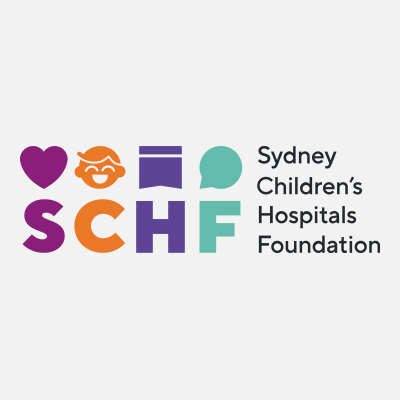 Matthew Reid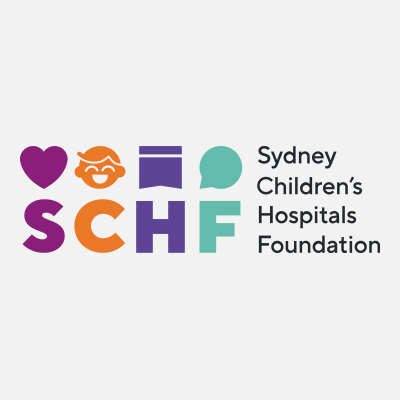 Matthew Reid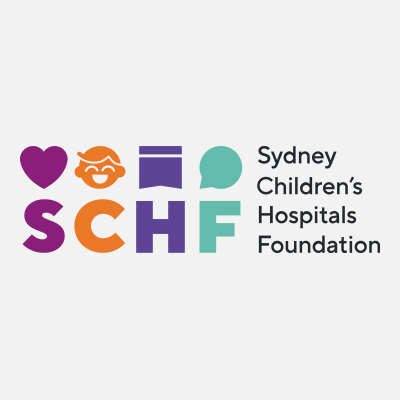 Marie-gabrielle Desmarais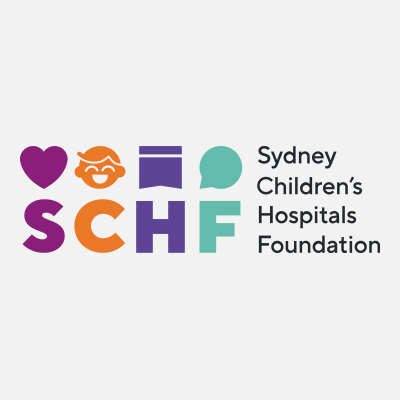 Domenic Caccamo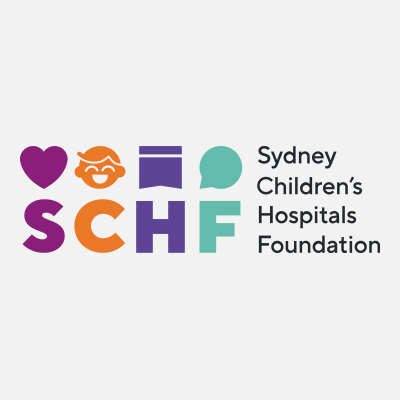 Anonymous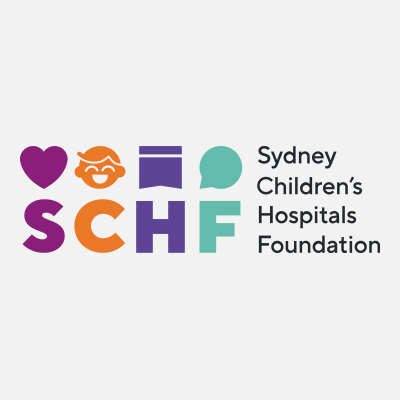 Thomas Herlihy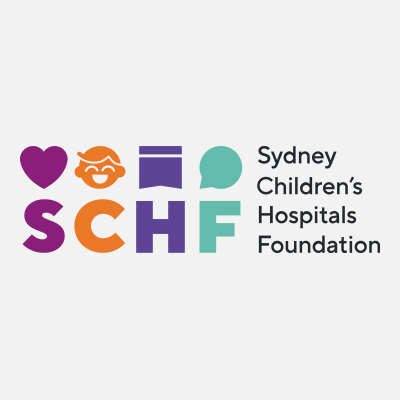 Donna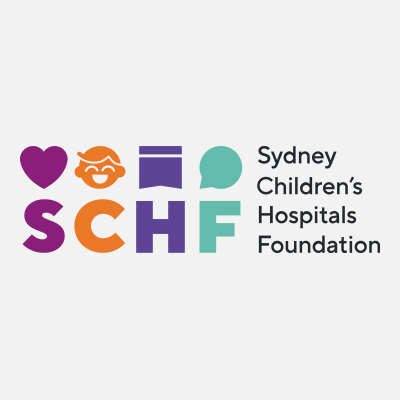 Anonymous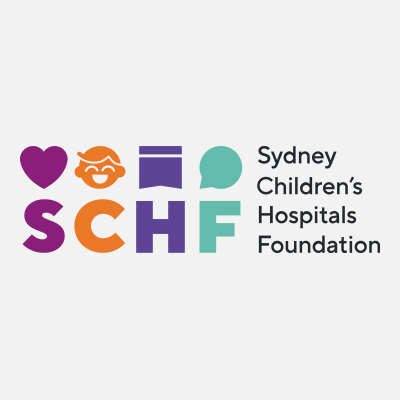 Frederick Emslie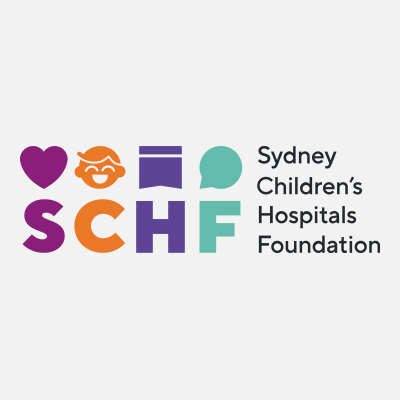 Megan Sheather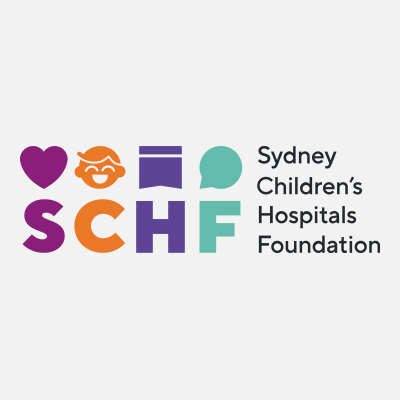 Michelle Thompson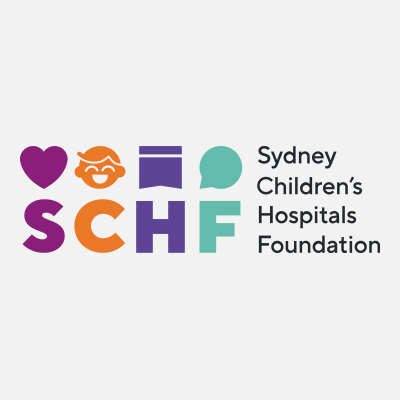 Anonymous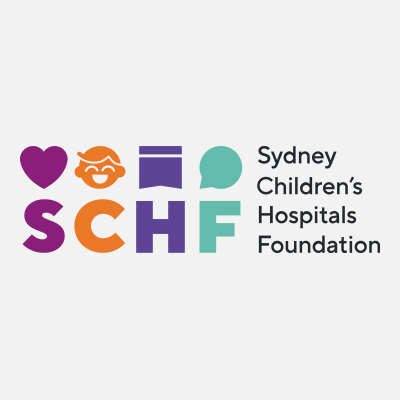 Toni Renel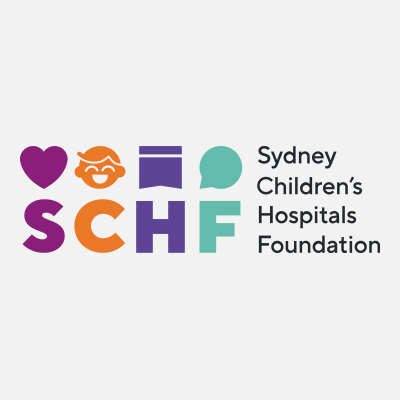 Elizabeth Dunn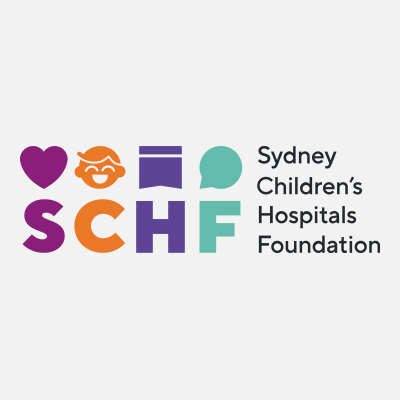 Anonymous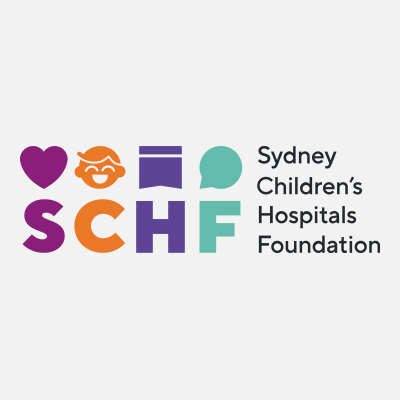 Anonymous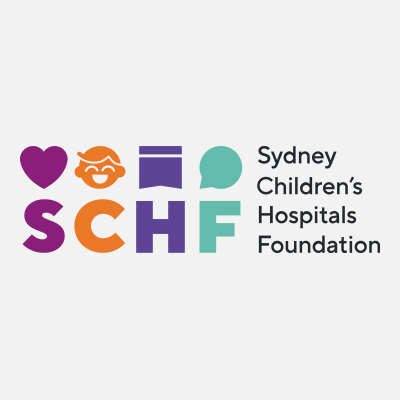 Bradley Long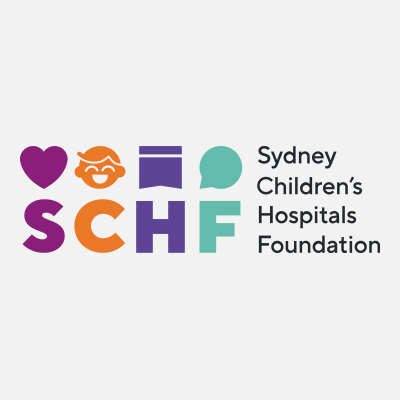 Mandi Harper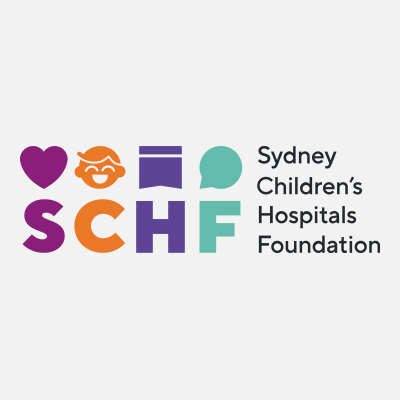 Alicia Schofield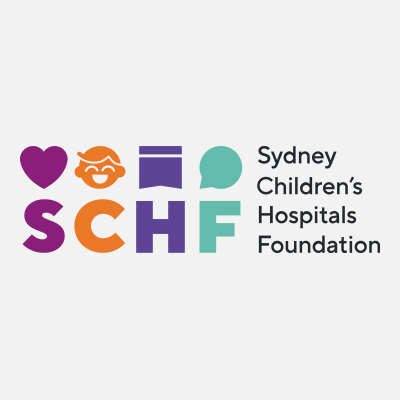 Barbara Mccarthy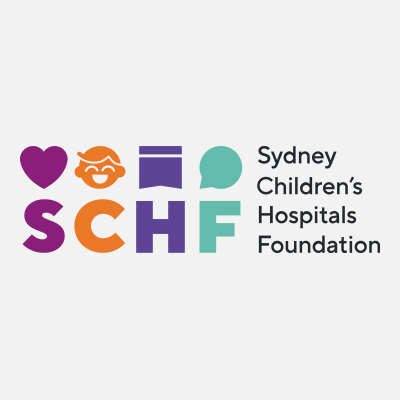 Matthew Reid