I've chosen to raise much needed funds for Sydney Children's Hospitals Foundation
On 1 September 2019, our brave son Archer Beaufort Robertson passed away peacefully after a 20 month battle with Acute Undifferentiated Leukaemia, a rare and aggressive form of the disease. He fought until the very end, with the last eight weeks spent with loving care at Bear Cottage, Manly.
Though Archie was only with us for three years, he will long be remembered by those fortunate enough to have met him. He was endearing, loving and the most resilient little man. Despite his gruelling battle, there was no doubt that he lived his best life.
Archie received world class treatment from the amazing medical team at Sydney Children's Hospital, Randwick, led by A/Professor David Ziegler, a senior paediatric oncologist in the Kids Cancer Centre. Archie received multiple forms of chemotherapy, a bone marrow transplant and additional experimental treatments without success. Archie's passing is a reminder of the importance of supporting ongoing research into curing this terrible disease.
We have established this fund in Archie's name to support David in the development of cutting edge clinical trials for children with Acute Myeloid Leukaemia and to help find new, innovative and effective treatments. Funds raised will help support these world first clinical trials to give children access to these treatments when standard therapies have failed.
If you wish to donate to this important research, we will be forever grateful. Katie's employer, Macquarie Group, have very generously agreed that every dollar raised for this fund will be matched by their Foundation.
Thank you to our family, friends and colleagues for the love and support that you have provided throughout this journey.
With love and gratitude,
Carl, Katie & Billy Robertson
Thank you to my Supporters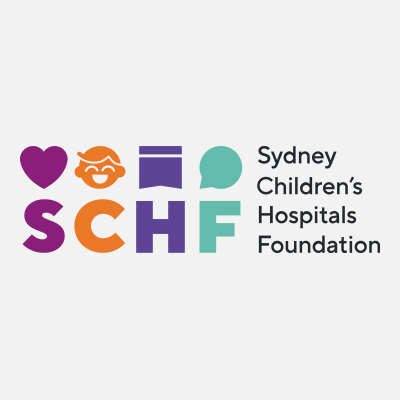 Macquarie Group Foundation Limited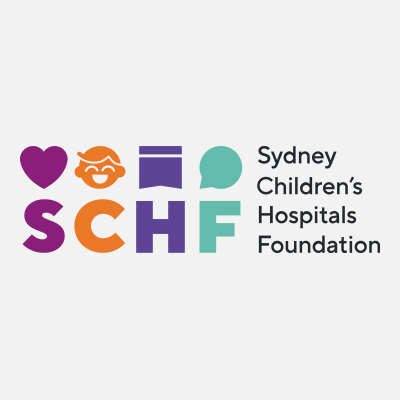 Katie Robertson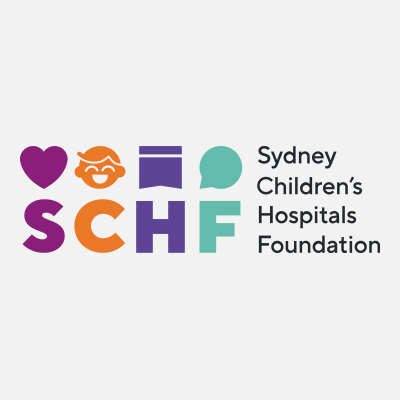 Anonymous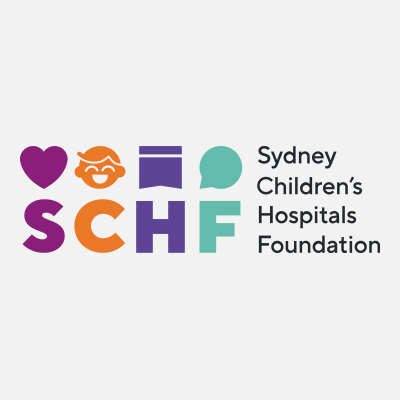 Paul And Christine Leaming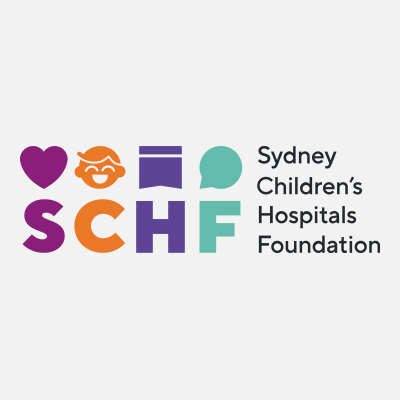 Katie Robertson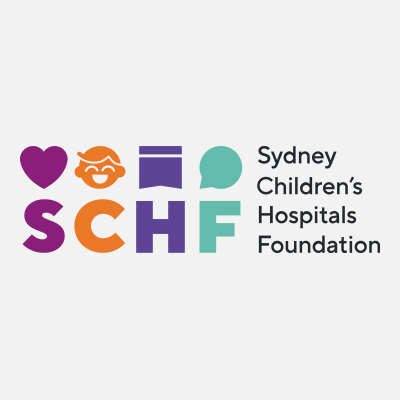 Nancy And Tony Herro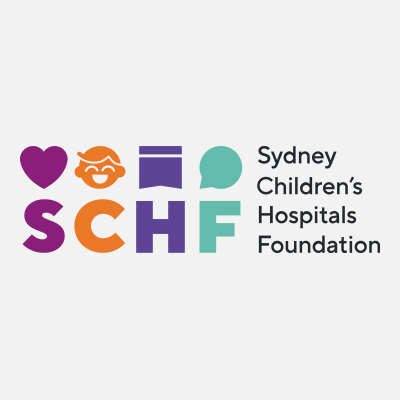 Shemara Wikramanayake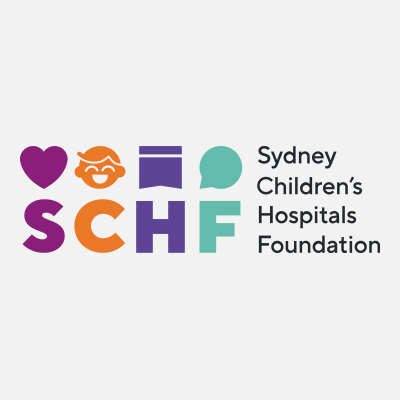 The Rix Foundation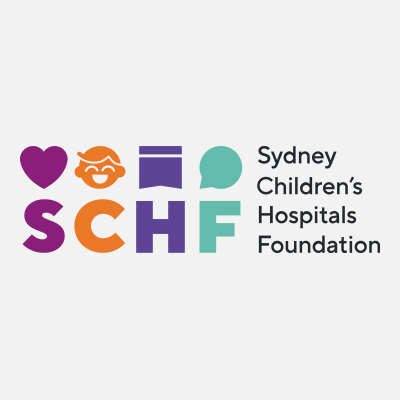 Ted, Jacinta, Si?n & Caine Bradshaw & Mertens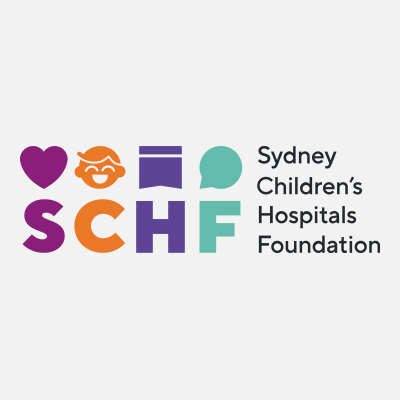 Rogan Bradshaw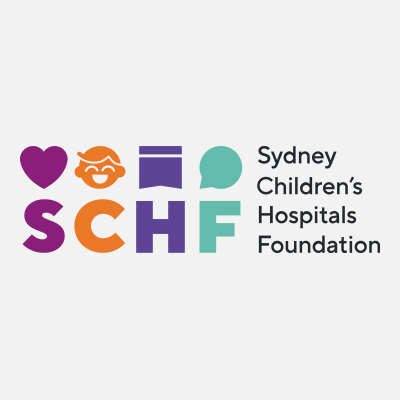 Robyn & Steve Anich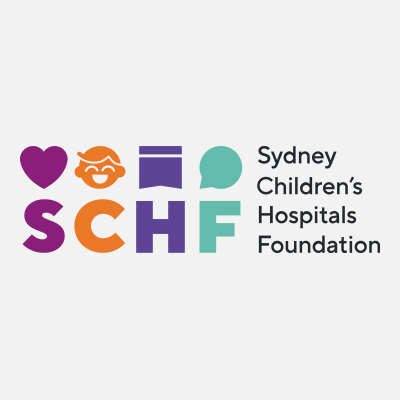 Anonymous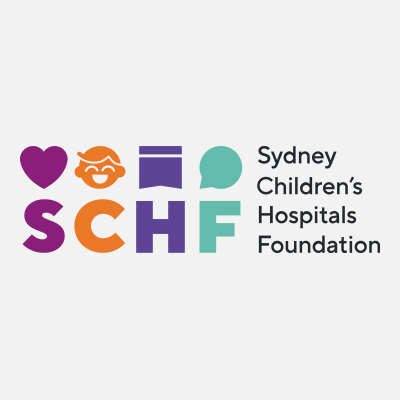 David Baldwin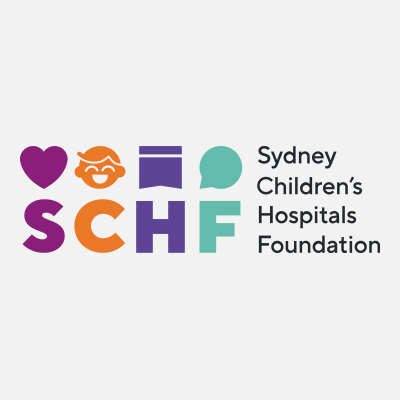 Michael Farley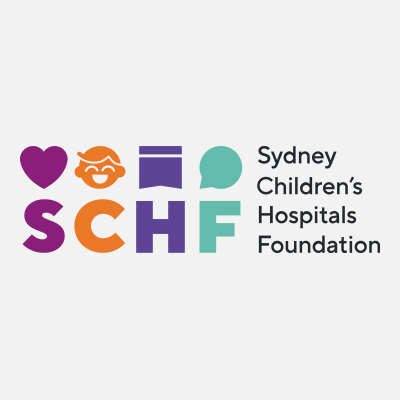 David Randle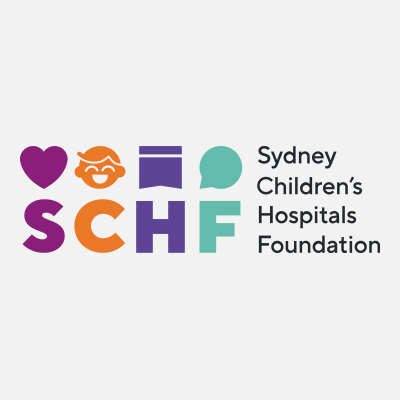 Brett Lewthwaite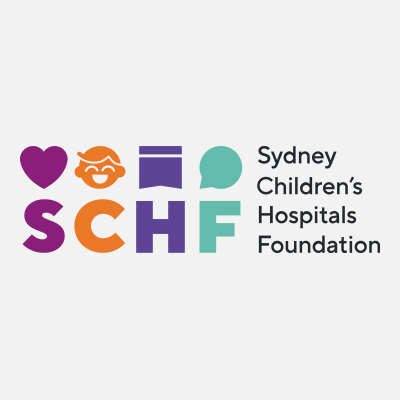 Anonymous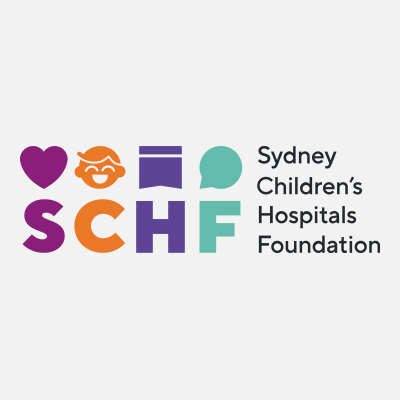 Noel & Helen Culbert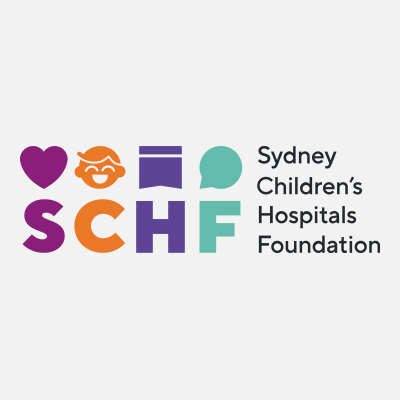 Matthew Apps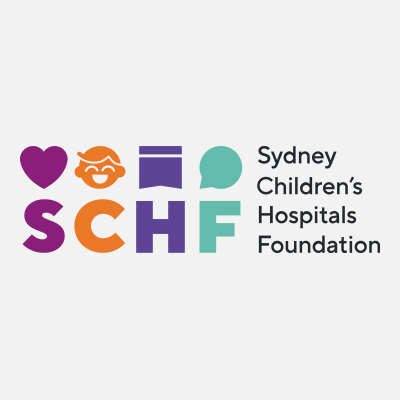 Anonymous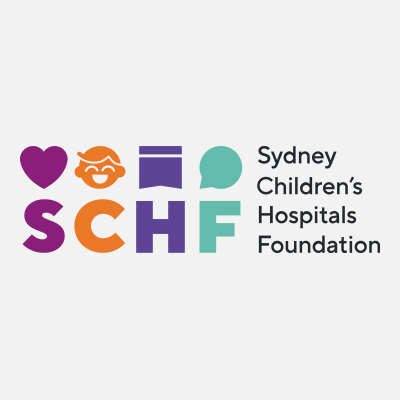 Do It All Home Maintenance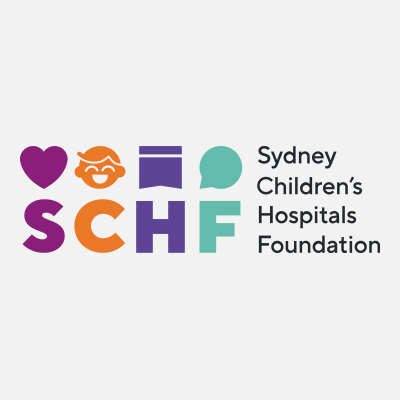 Key Employment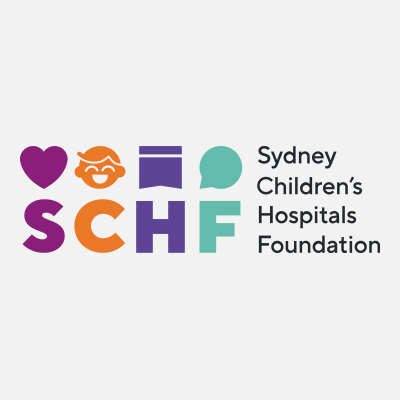 Physio & Pilates South Perth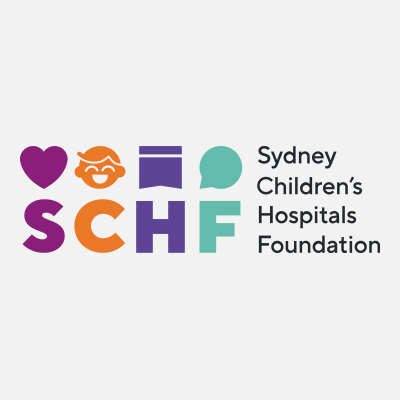 James Arnott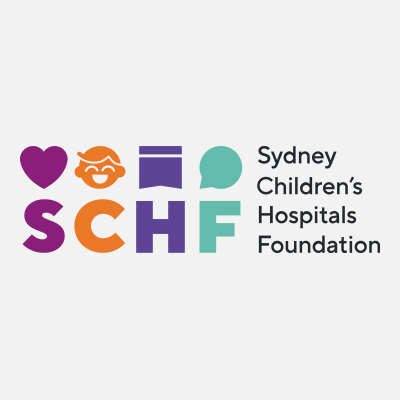 Kirsten Zaki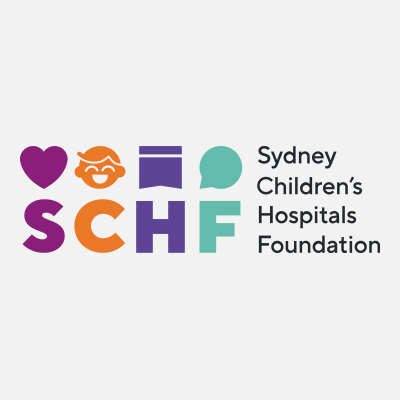 Daniel Todd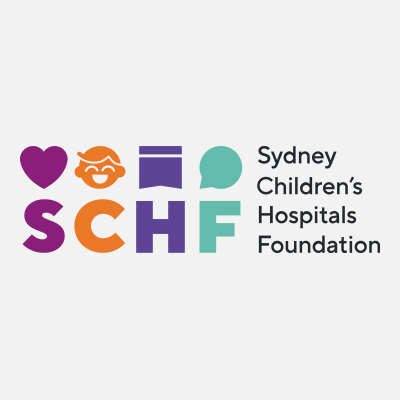 Nicole Sorbara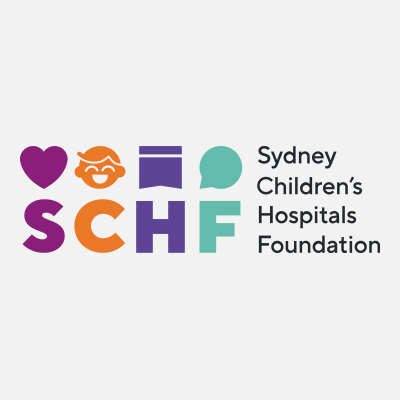 Richard Lee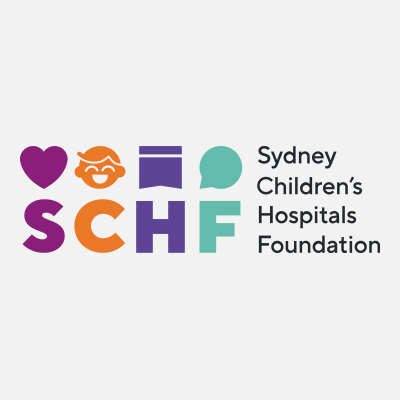 Emily, Alec & Penelope Christie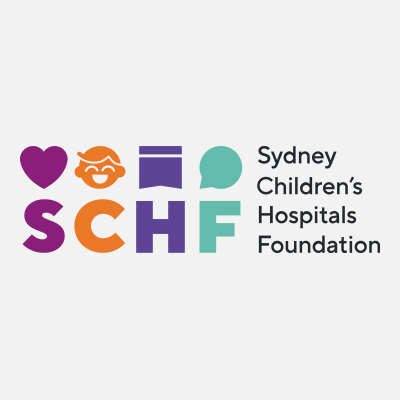 Raj Gohil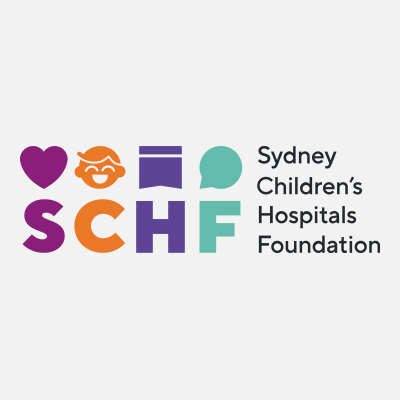 Frank Kwok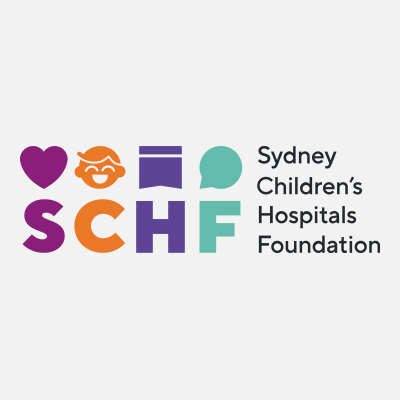 Grant Smith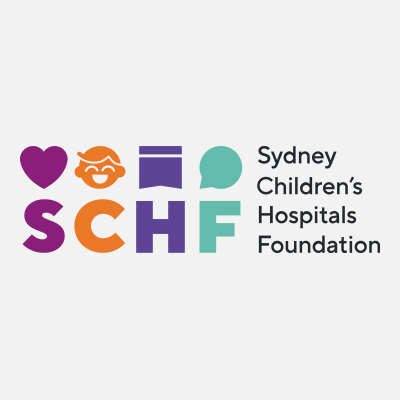 Hugh Fitzsimons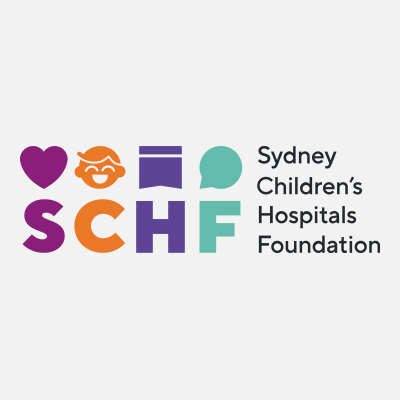 David Anderson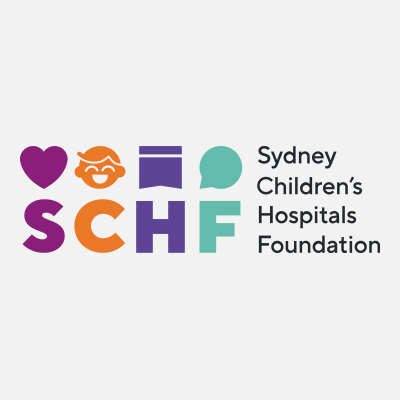 James Wilson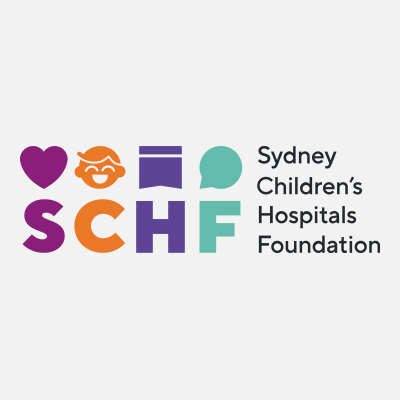 Carl Robertson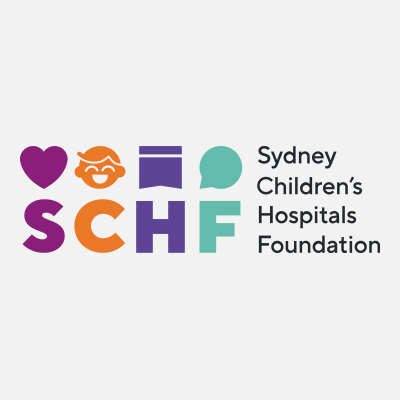 Jemma Campbell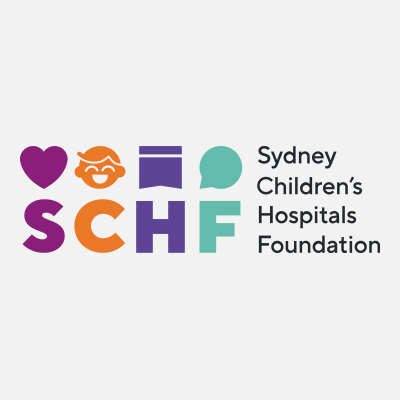 Charles Adams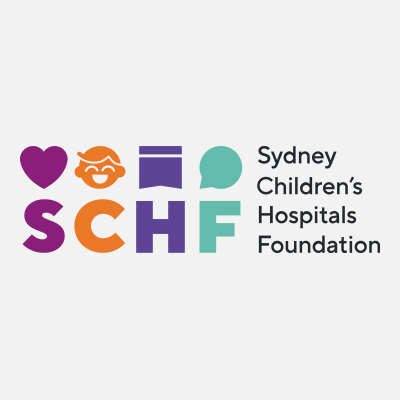 Kyra Bennett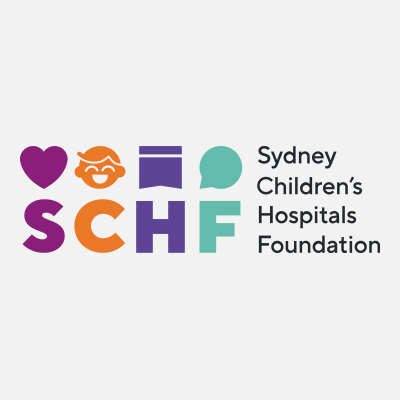 Ben Barry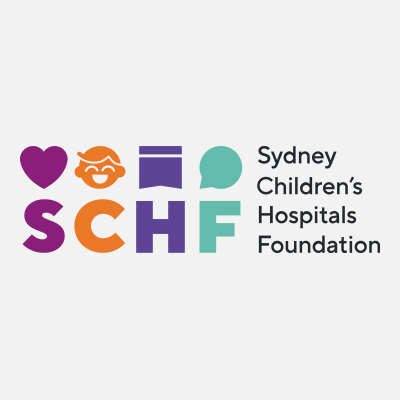 Leighton Harris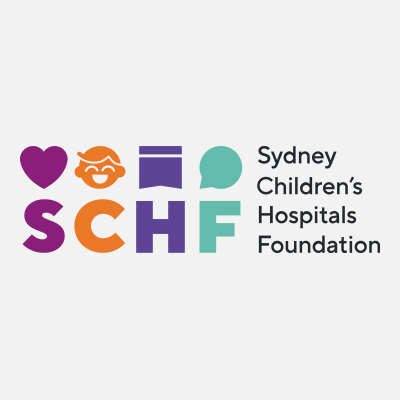 William Jennifer Cayzer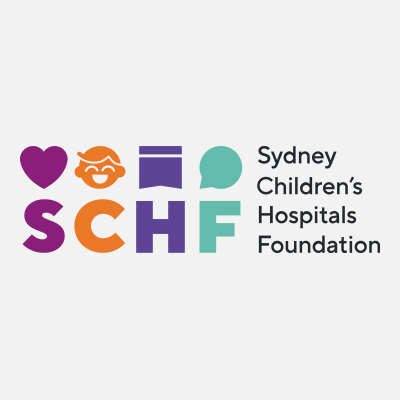 Joshua Bass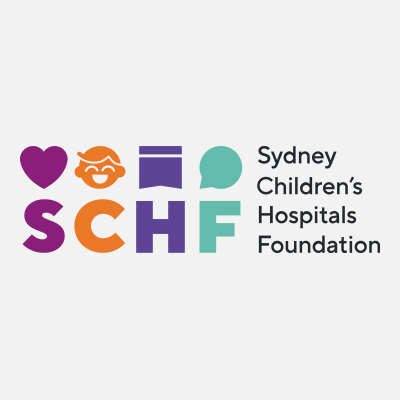 Anonymous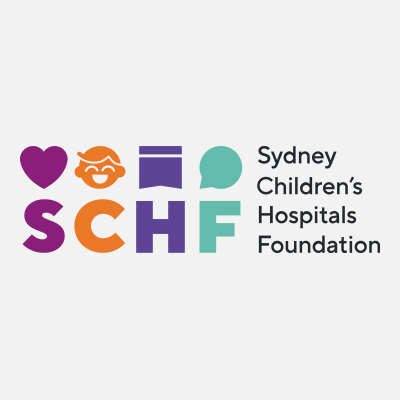 Anneliese Diedrichs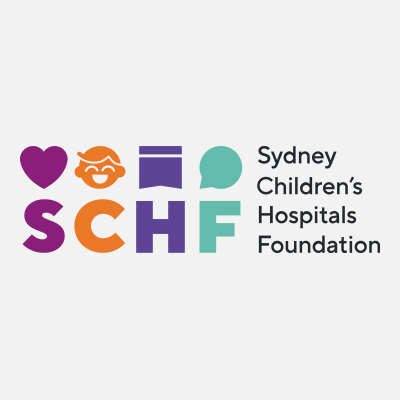 Chris Willcocks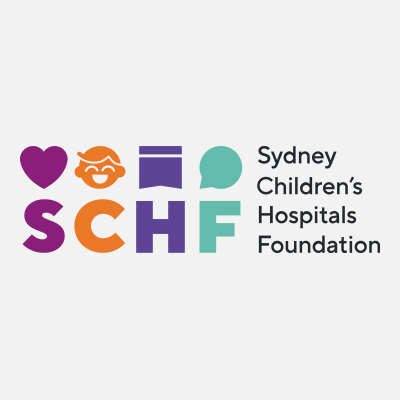 Tracey Byrne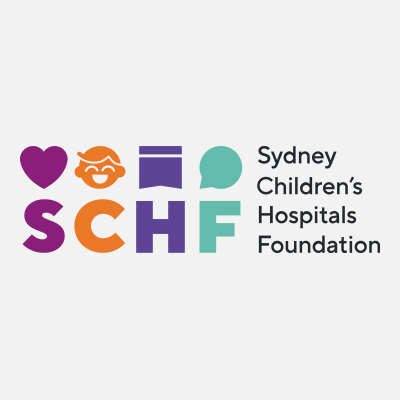 Henry Polkinghorne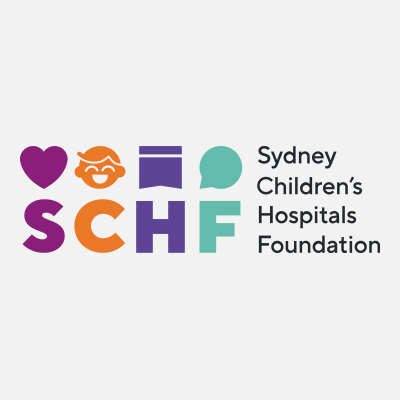 Bruce And Leanne Maccarthy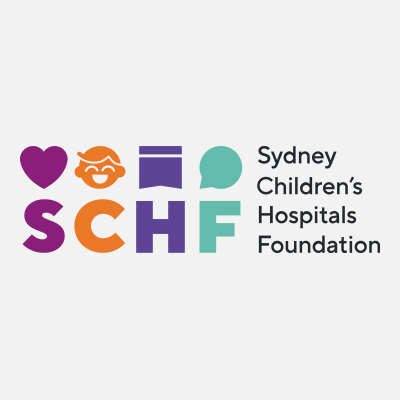 Lane Cove West Fc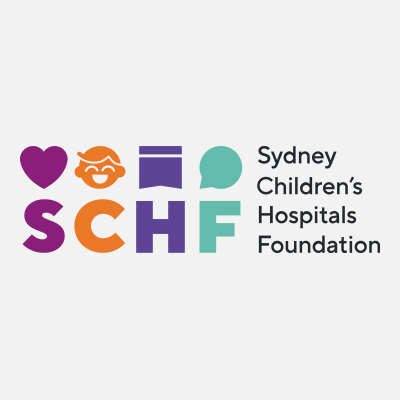 David And June Tillett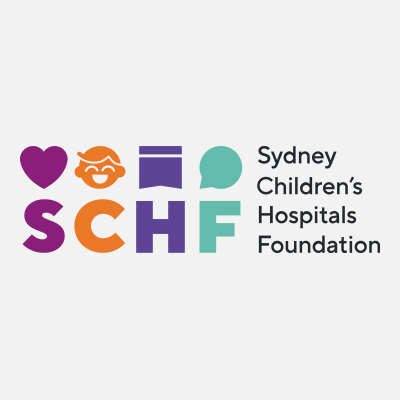 Chamberlain Group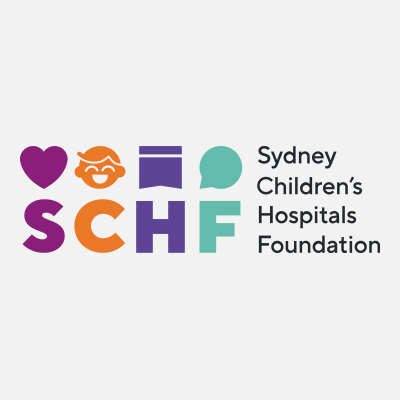 David Bruce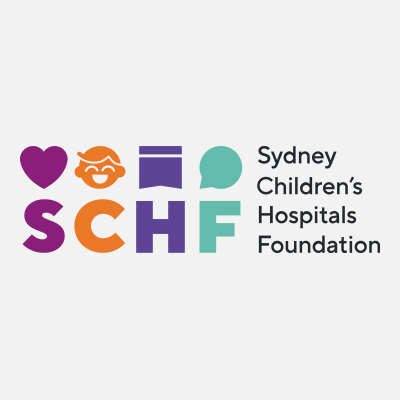 Lisa George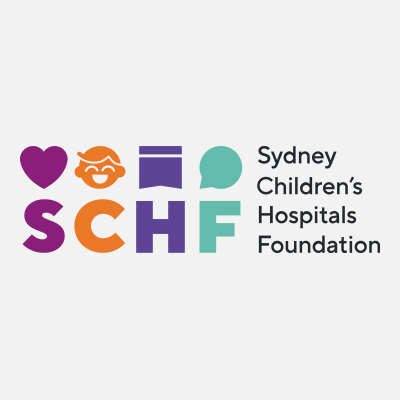 Sam & Lauren Gourlay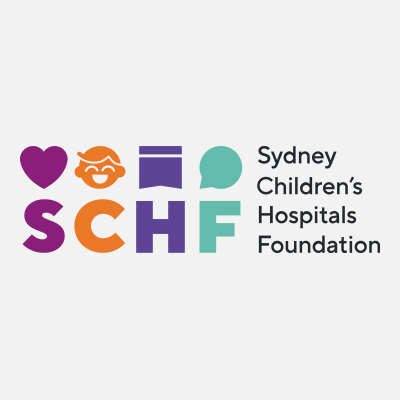 Jez & Hayles Willink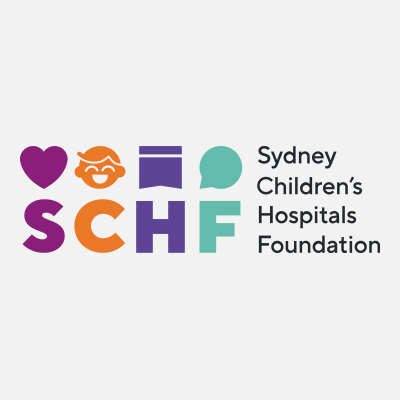 Matthew Johnson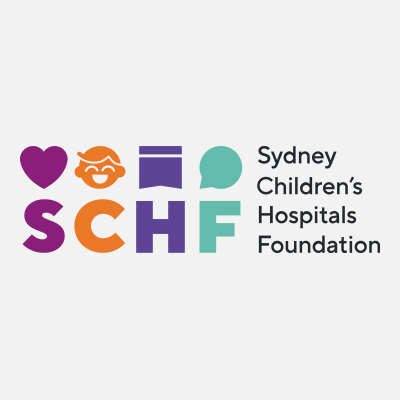 Sally Hasler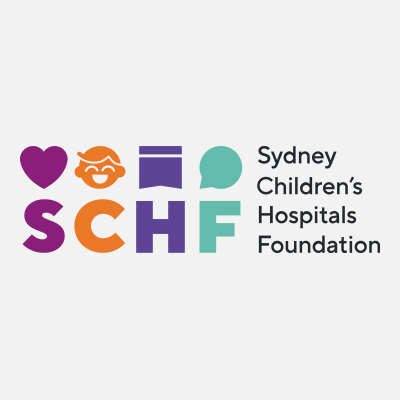 Leisa Grant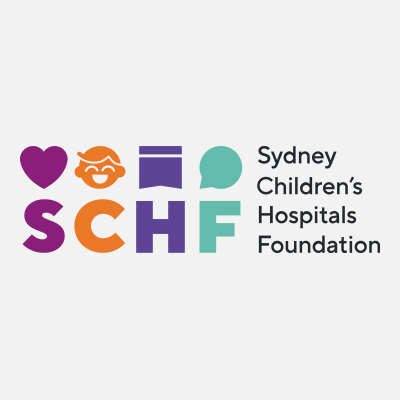 Susie Moore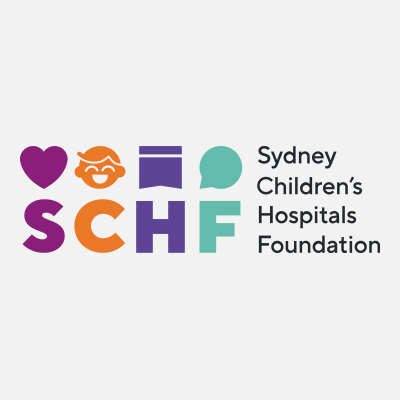 Matt And Bel Allen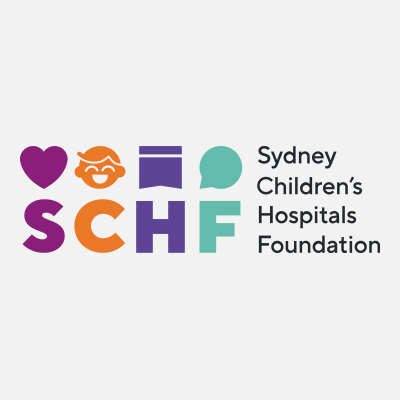 Caroline Cummins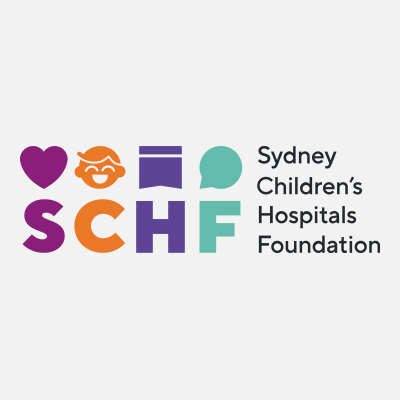 Oscar Steward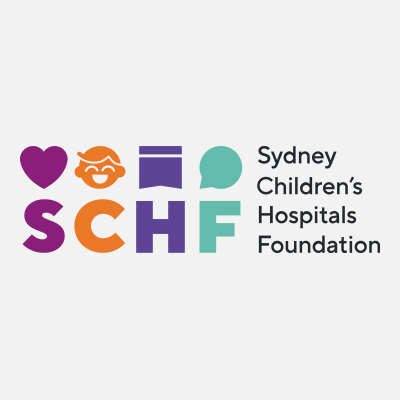 Kate Anderson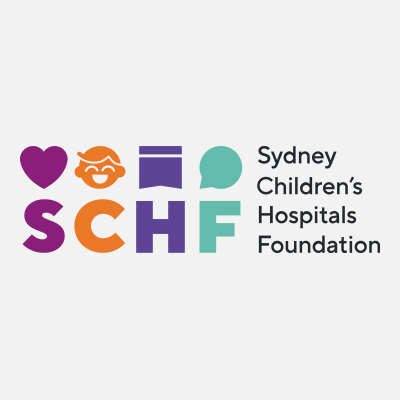 Ali Tabbouche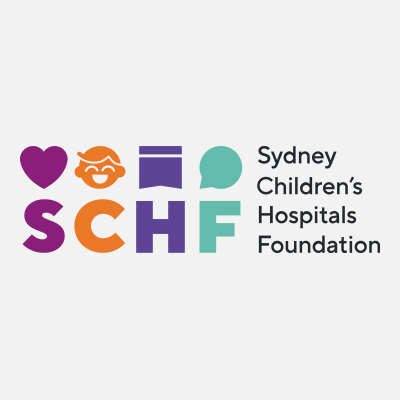 Melissa Pascoe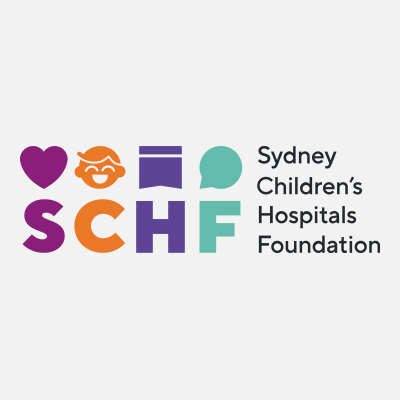 Jennifer Keane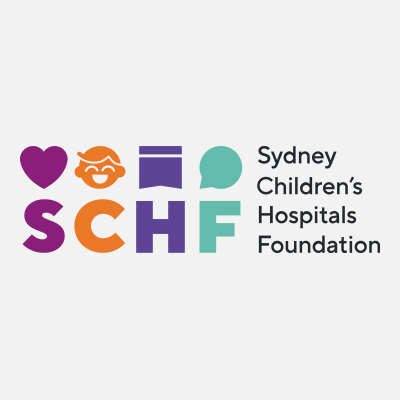 Madeline Ferguson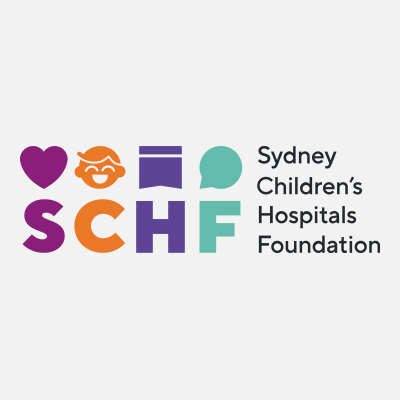 Mark Howard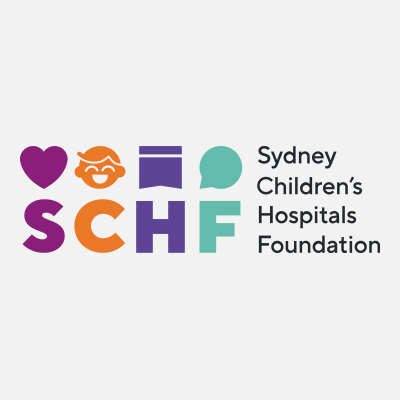 Russell Gooch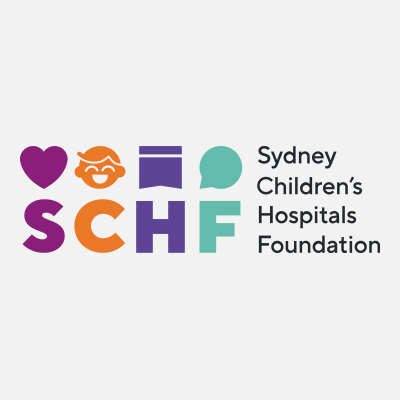 Rhea Diacopoulos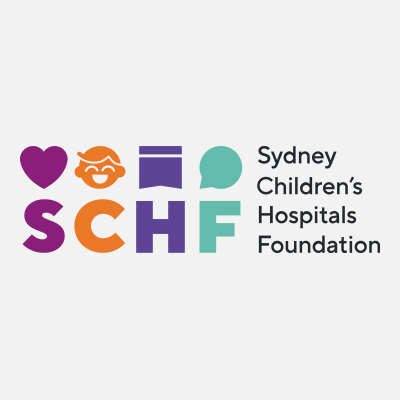 Shirley Xiao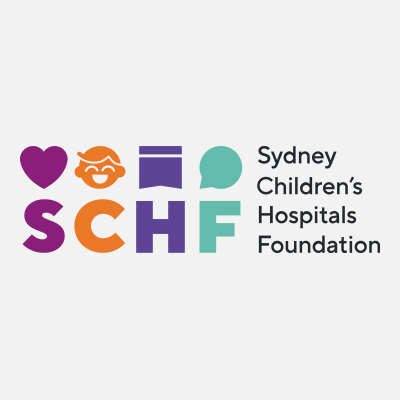 Brigitte Martin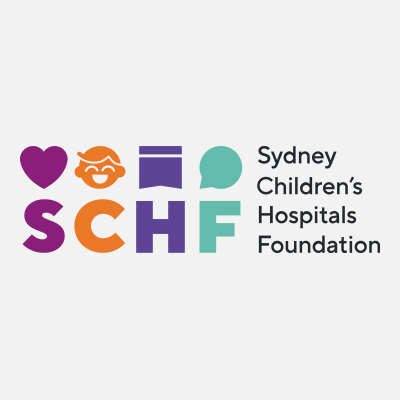 Andrew Vonthethoff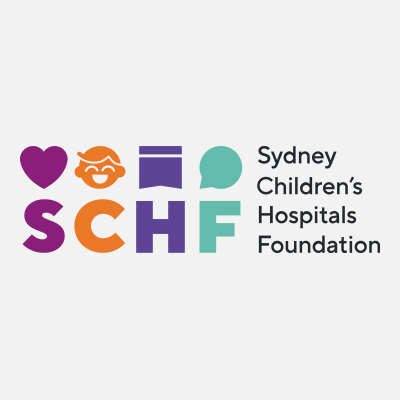 Christine Williams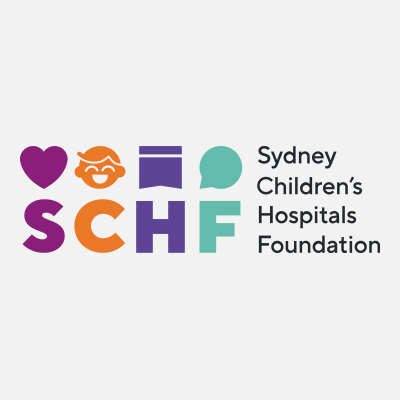 James & Yvonne Hochroth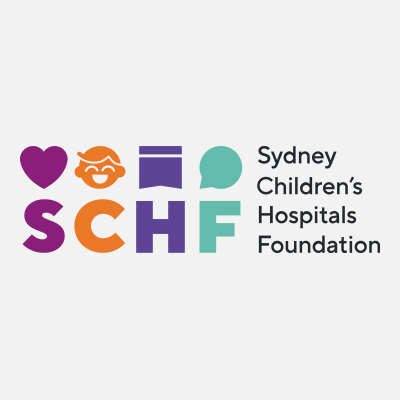 Ray Michelsons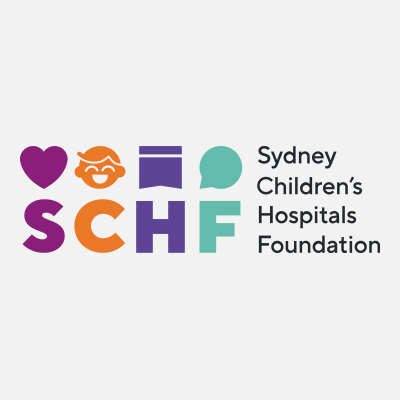 Rachel Palmer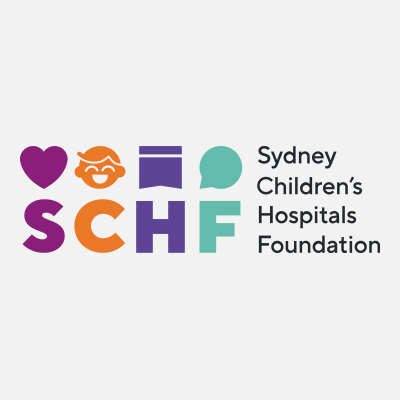 Anonymous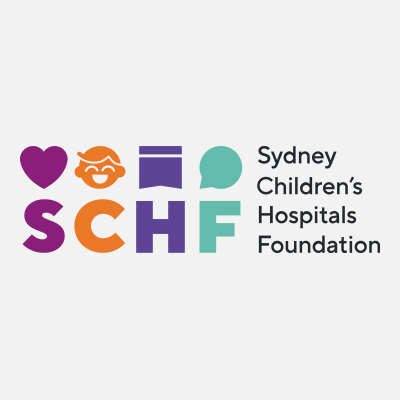 Samantha Brewer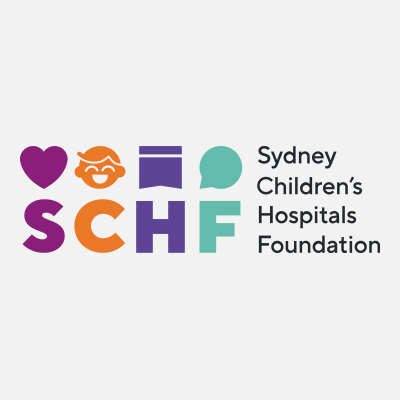 Janita Ditel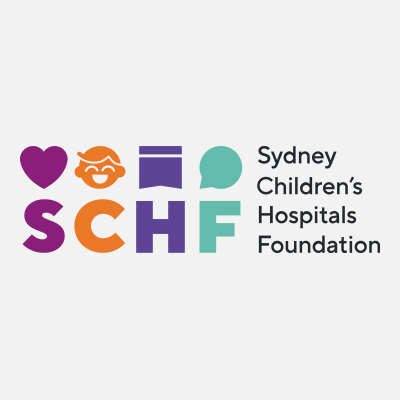 Ken Pippin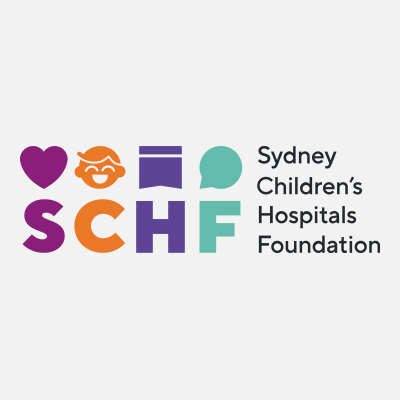 John Wylie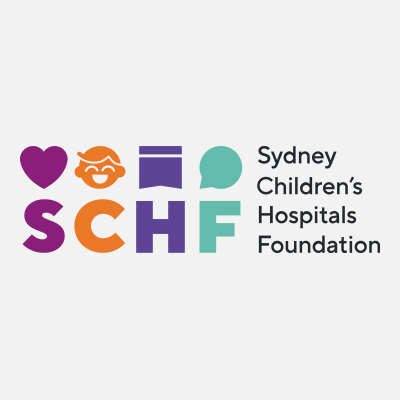 Jillian Gardner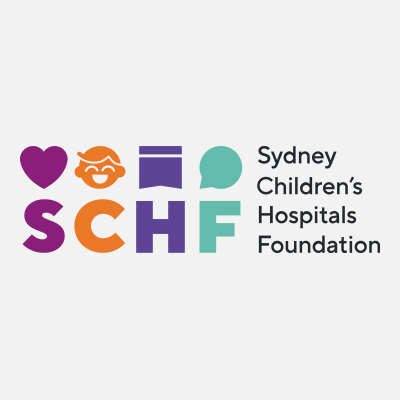 Mark Fay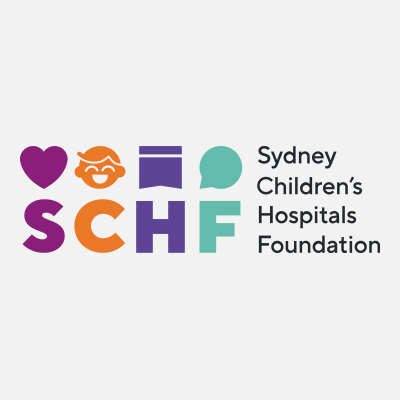 Nicole Smith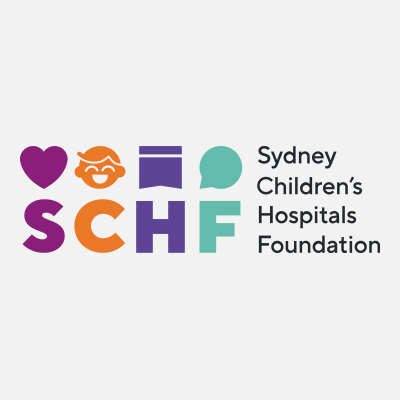 Annaliesse Cawood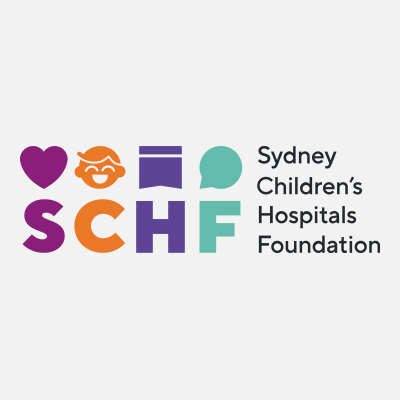 Stephanie Dunstan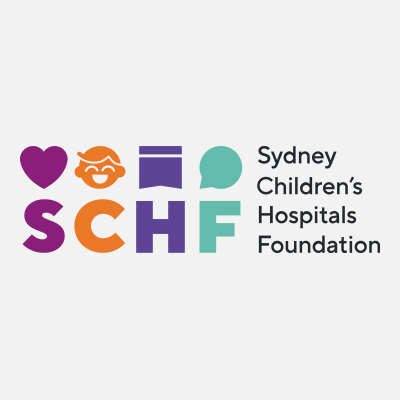 Theo Martin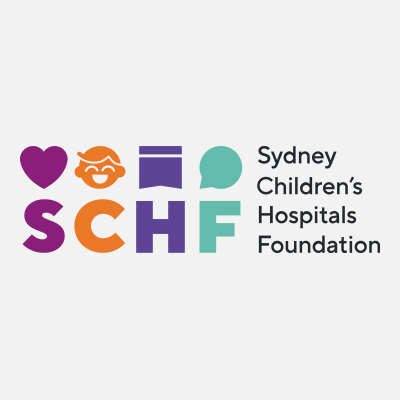 Katie Robertson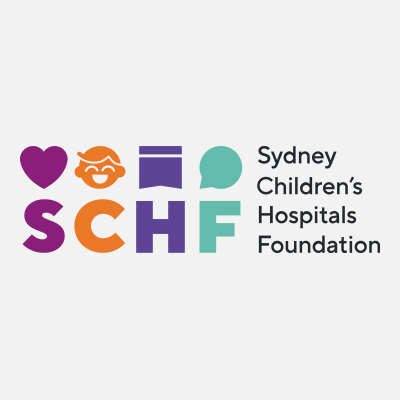 Stephen Dowse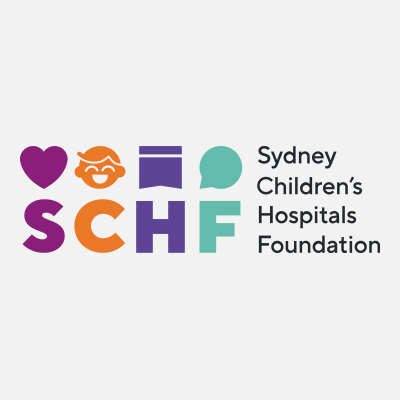 Marion Harris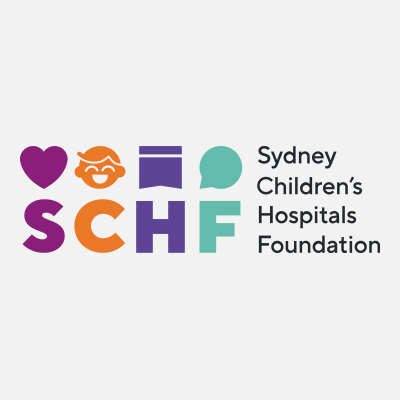 Lorna Conlon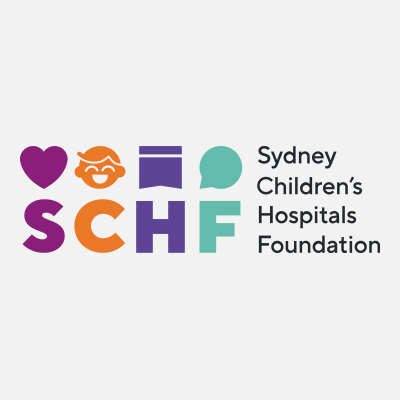 Sarah And Pat Janek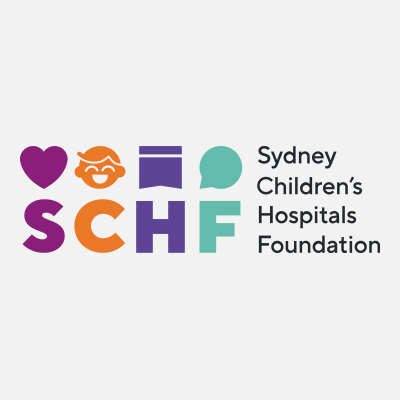 Dan Papalia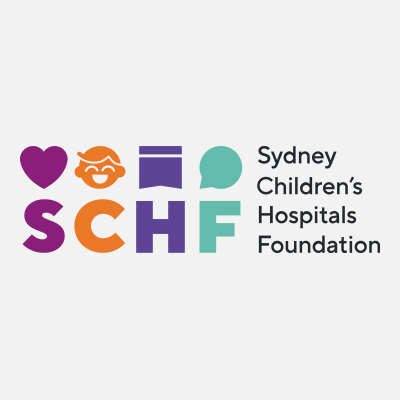 James & Freya Murray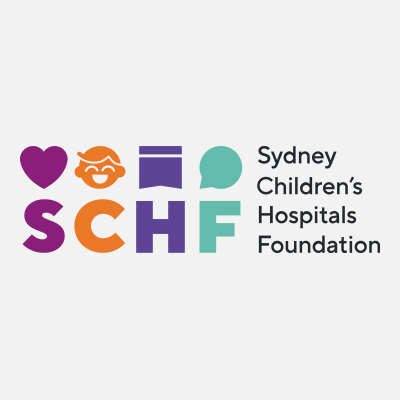 Steve Mason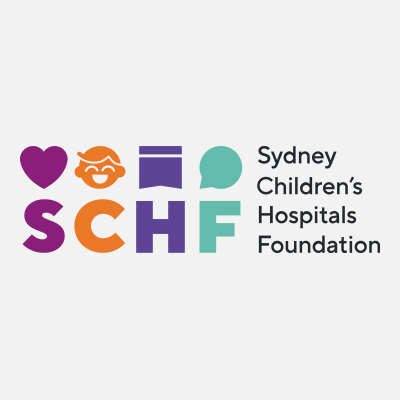 Adam Waterworth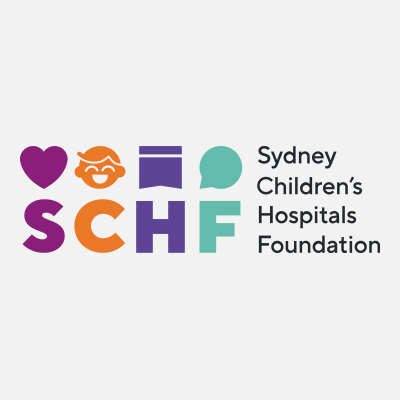 James Waterworth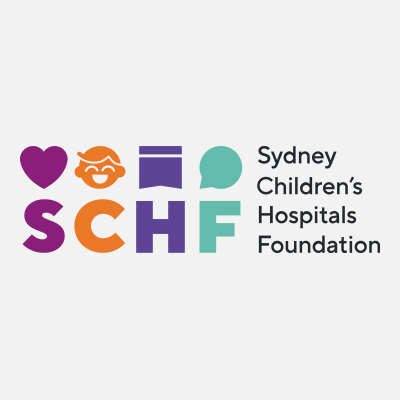 Chris Hargraves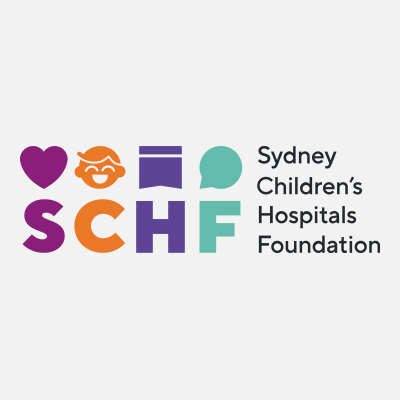 Jessica Cook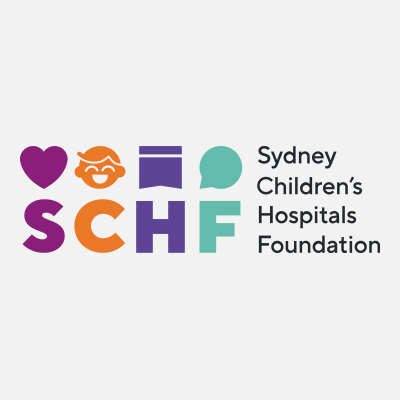 Glen Kerr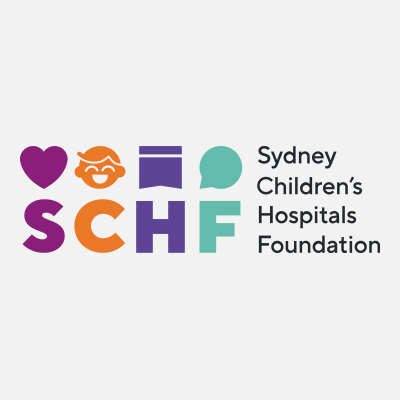 Nicholas Allton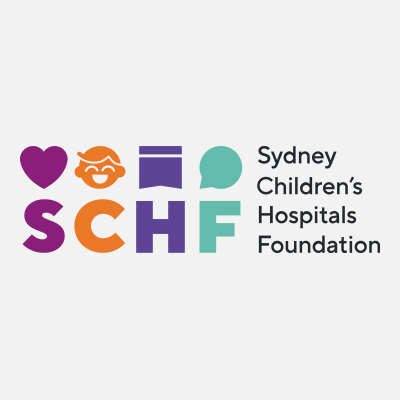 Anonymous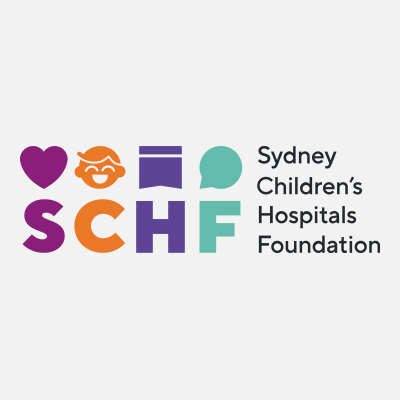 Anonymous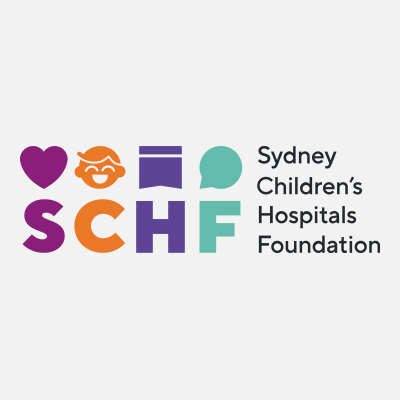 Landscape Pave Pty Ltd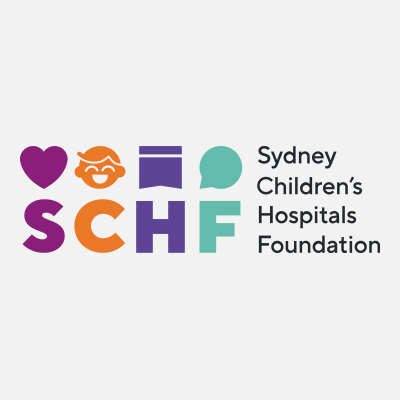 Margaret Diedrichs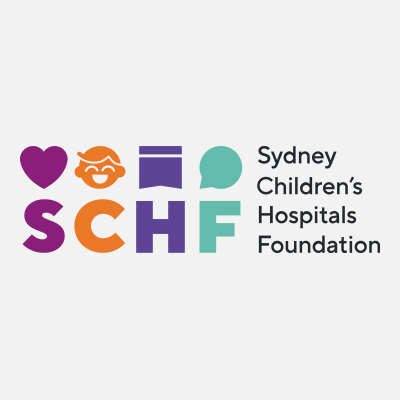 Terence Kwan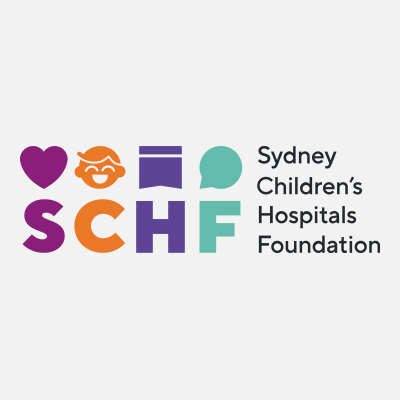 Lauren Pincott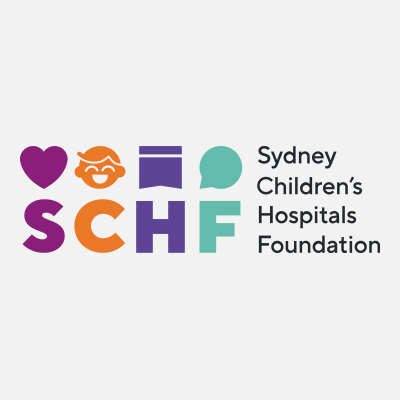 Diana Paton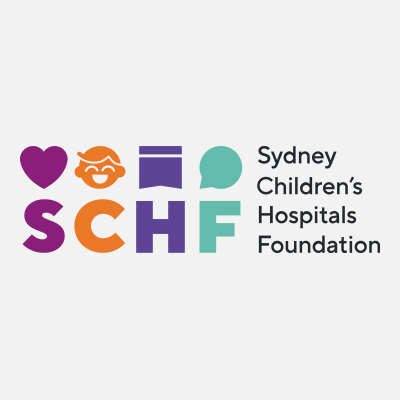 Dave & Lj Whiteford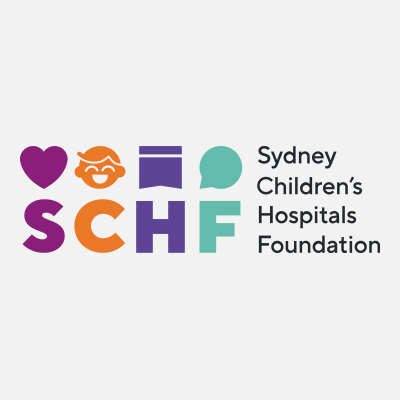 Nathan Simmons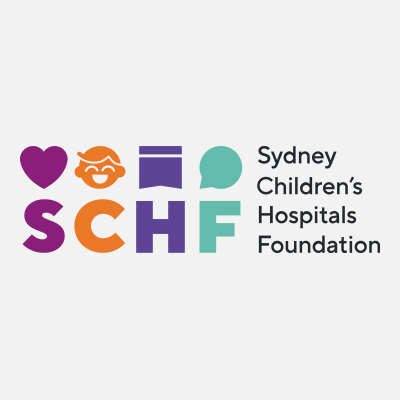 Liam Marriott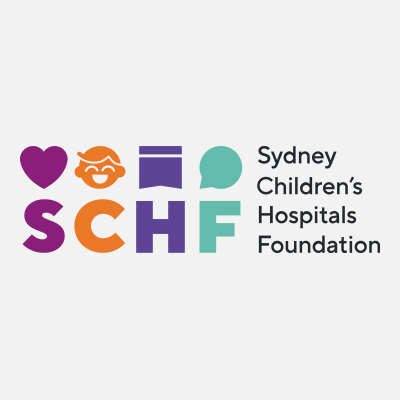 Lara Ritch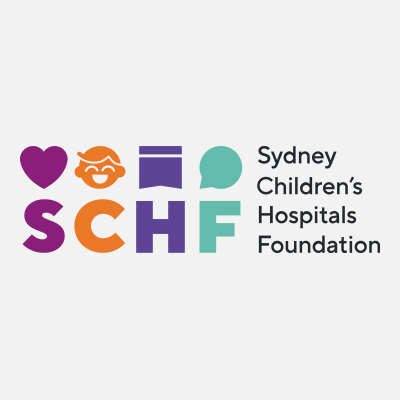 Heech And Sam Dobson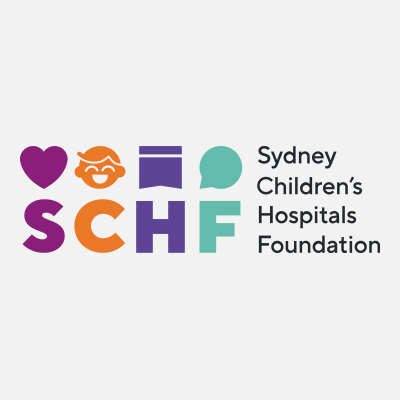 Angela Sloan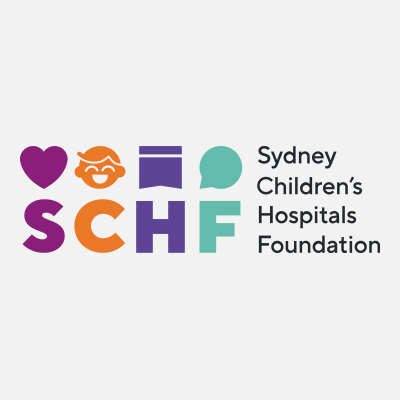 James Digges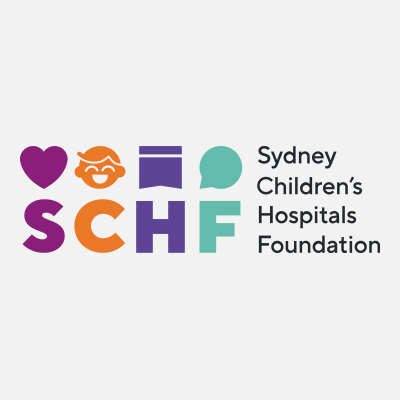 Adela Pontoh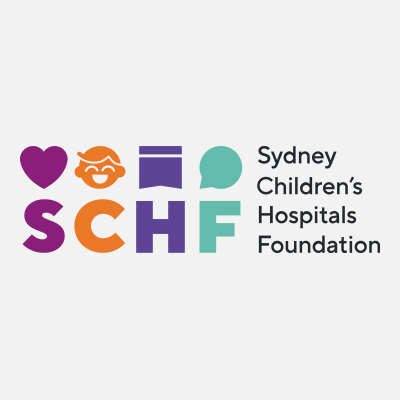 Daniel Walmsley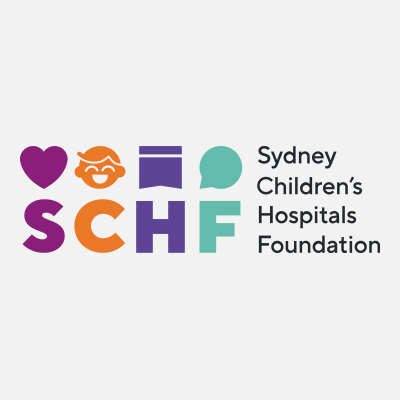 Chris Gooch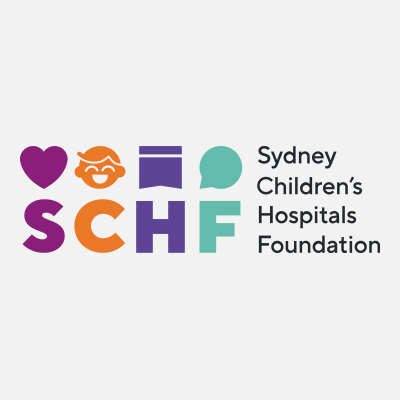 Jon Bradford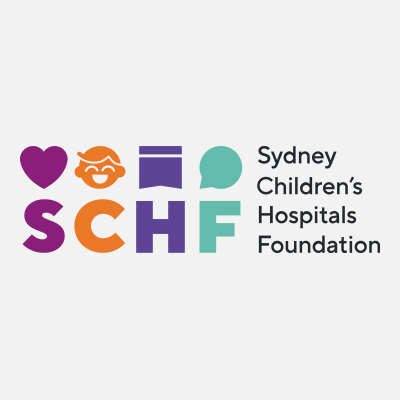 Paul Ibsen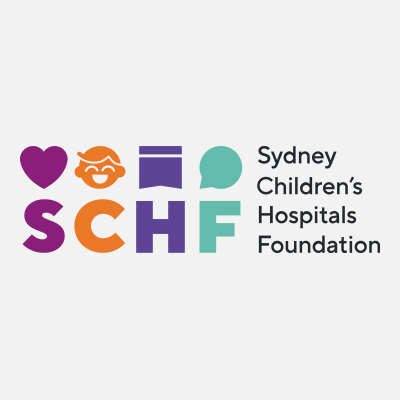 Victoria Hunt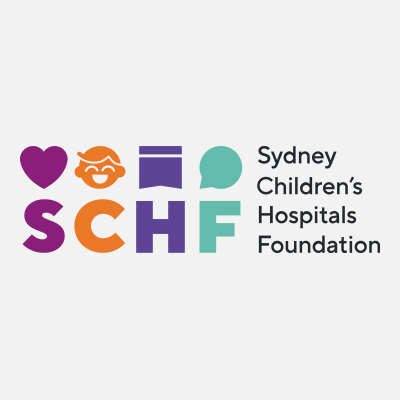 The Jacaranda Centre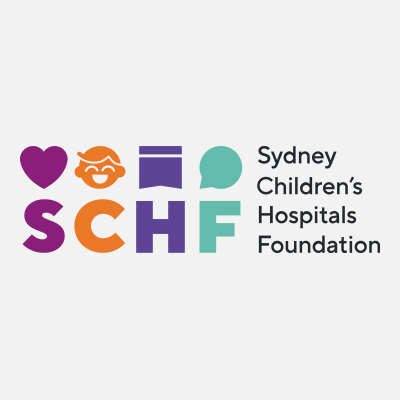 Prue Schneider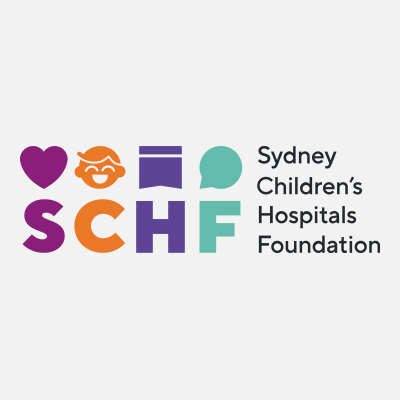 Maya Takegami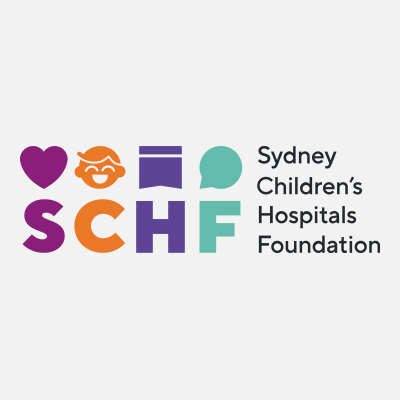 Stephanie Hall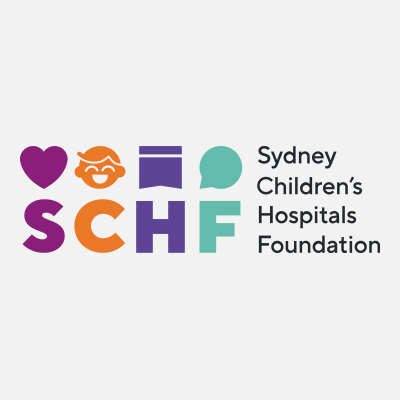 Vincent Choi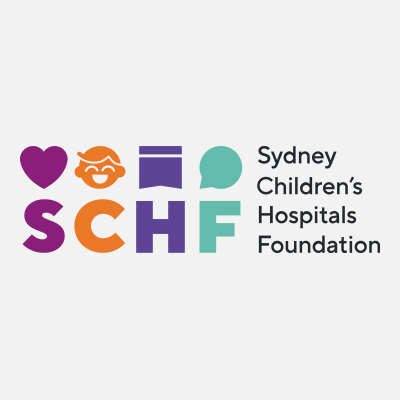 Julia Dufficy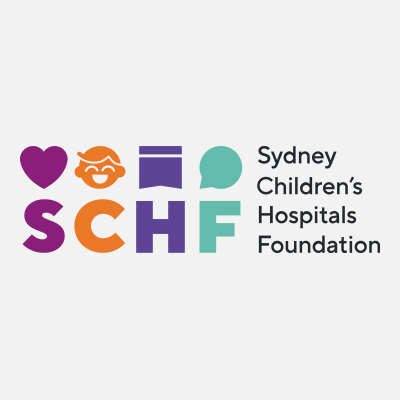 Lorraine Yoo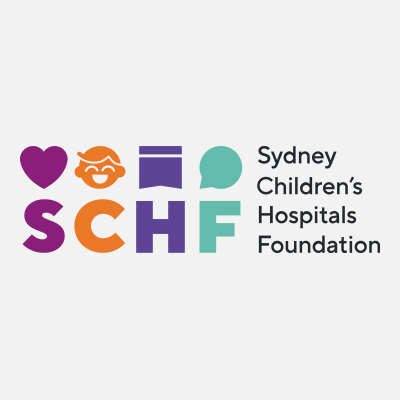 Tony And Cheryl Gagliano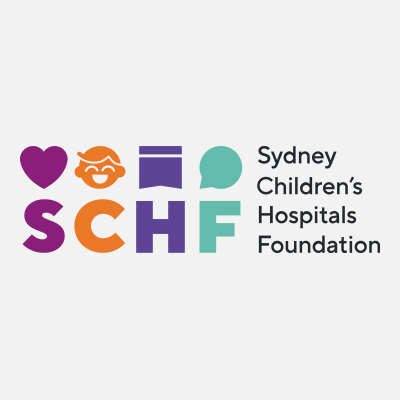 Marjan Van Der Burg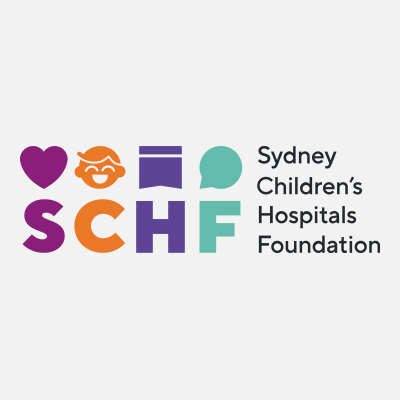 Natasha Ashdown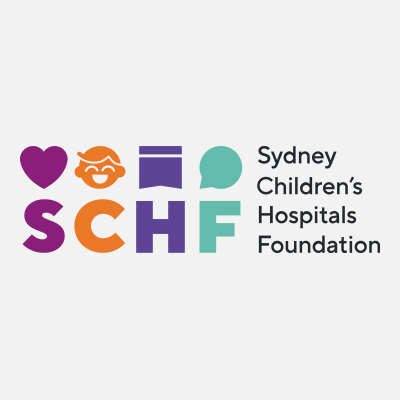 Soohie Paterson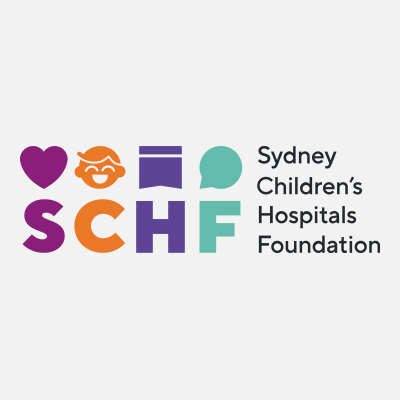 Melissa Cain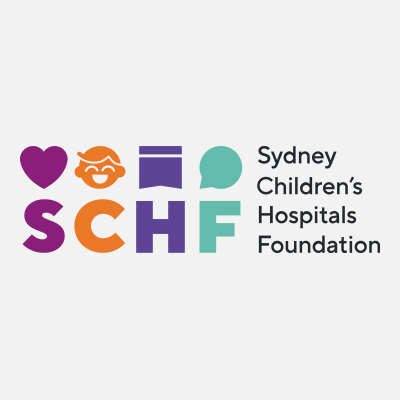 Luke Wagstaff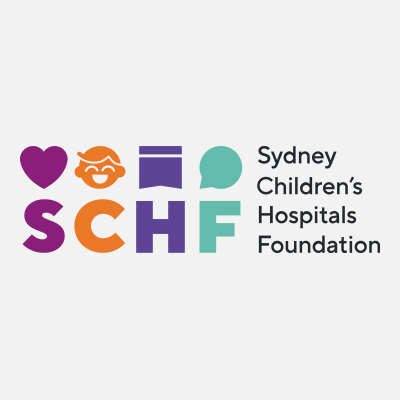 Chris Worboys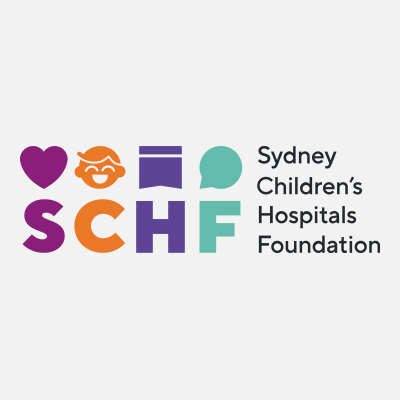 Anna & Roger Hood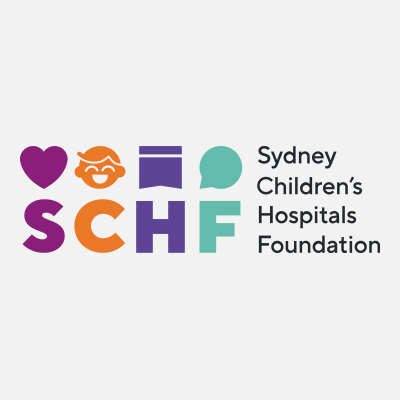 Mio Masilungan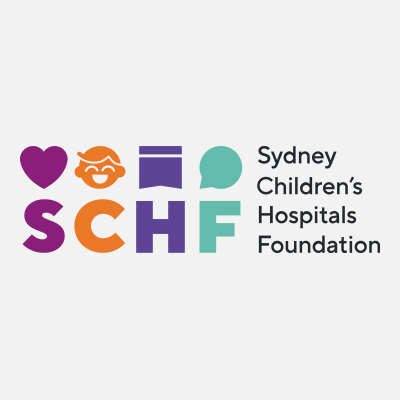 Jack Skinner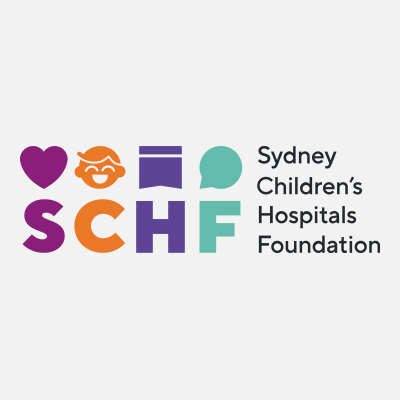 Vicky Rezo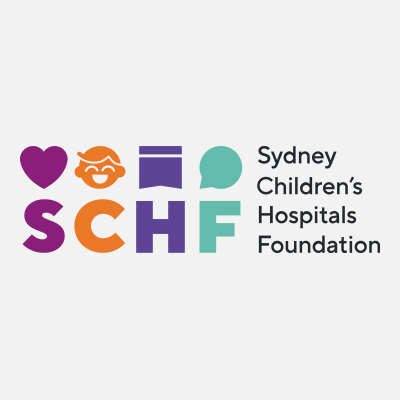 Sandra Murray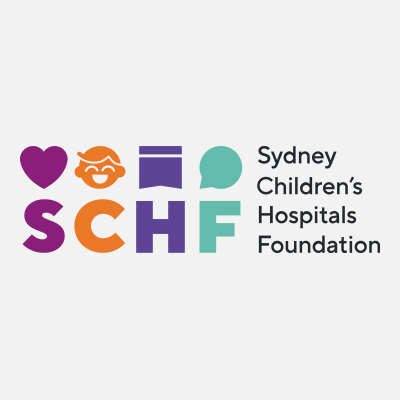 Annie Malone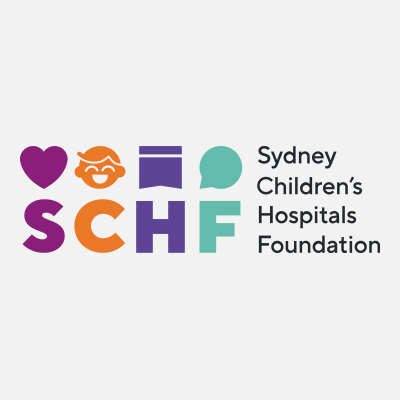 Jennifer And Bill Cayzer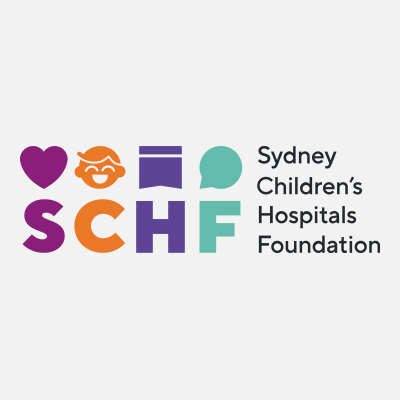 Eleanor Tanner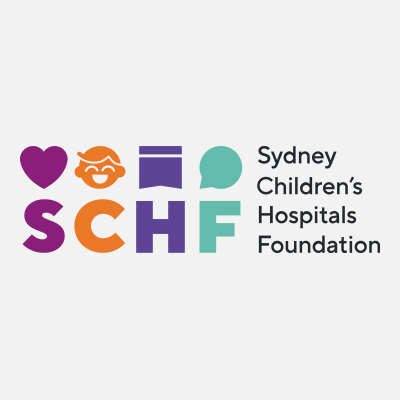 Anonymous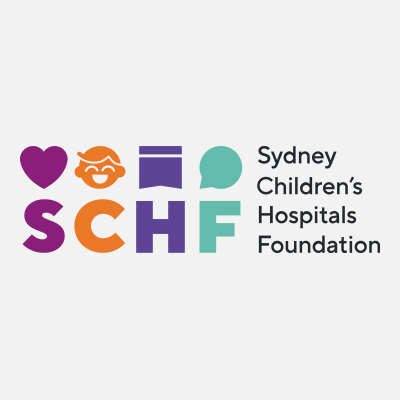 Anna Tabachnik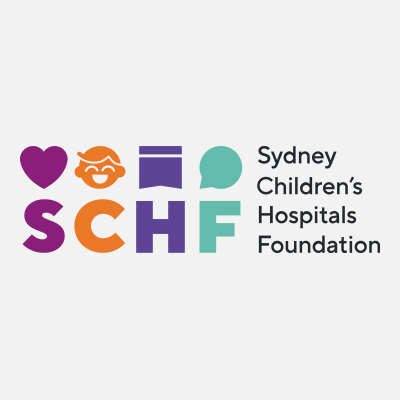 Emily Keenan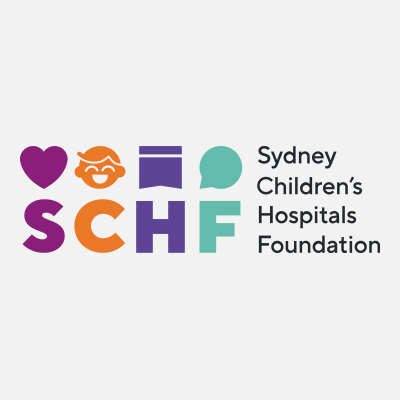 Sue Allworth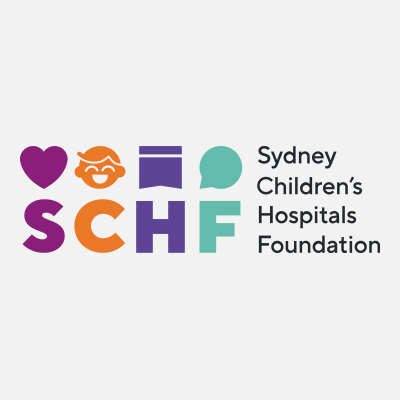 Lorenzo Masilungan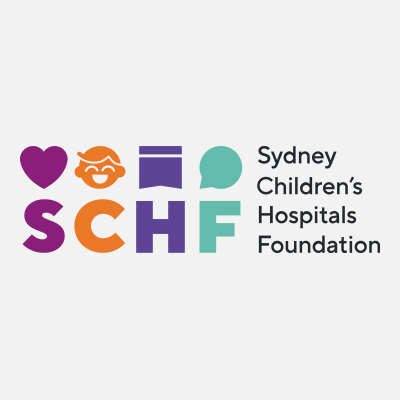 Michelle Elliot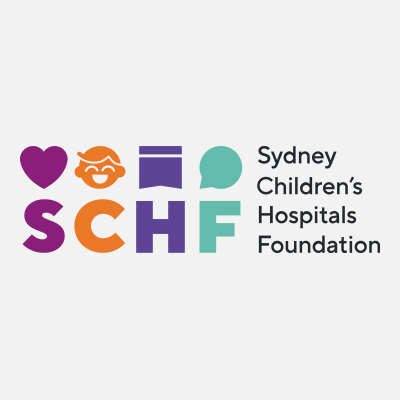 Allison Ford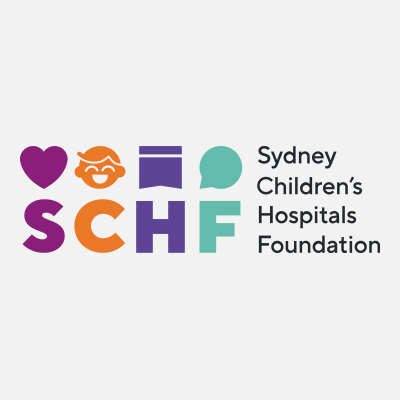 Guy White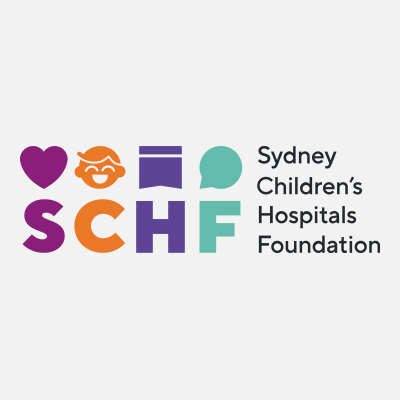 Amanda Maxwell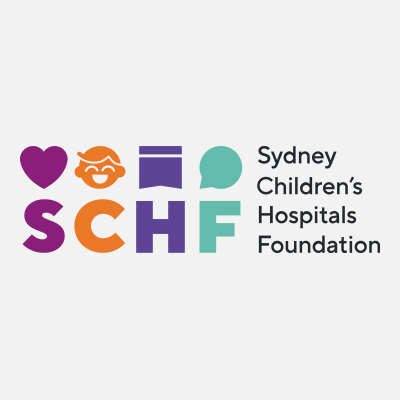 Susan Clear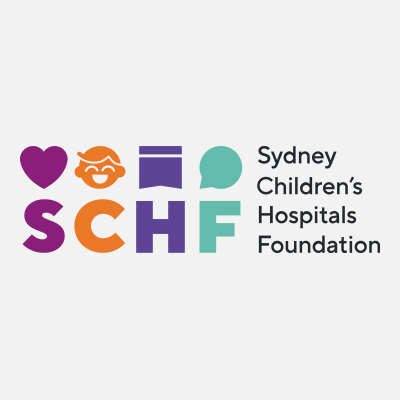 Carla Gagliano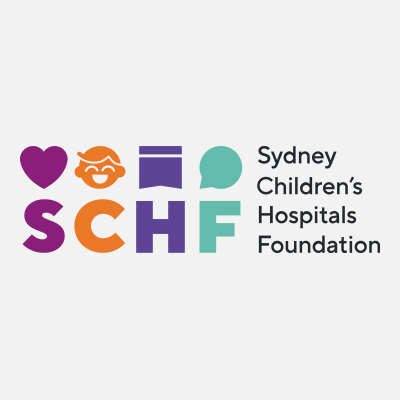 Danielle Kent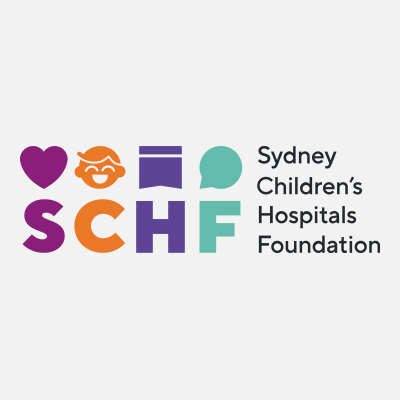 Austin Dowling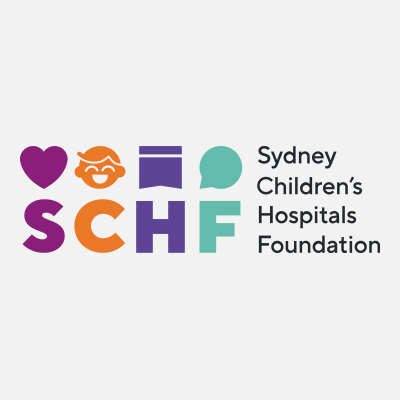 Pat Mccarthy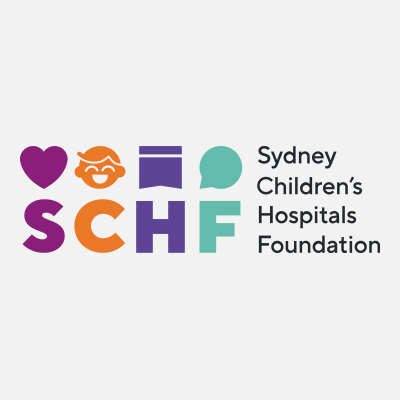 Alison Smith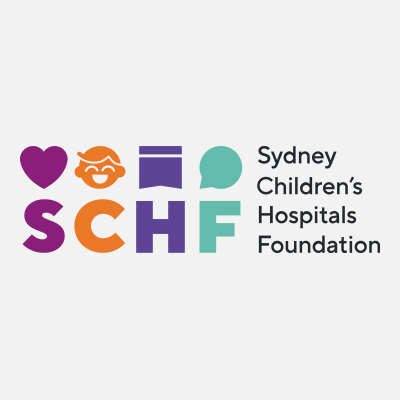 Des Clarke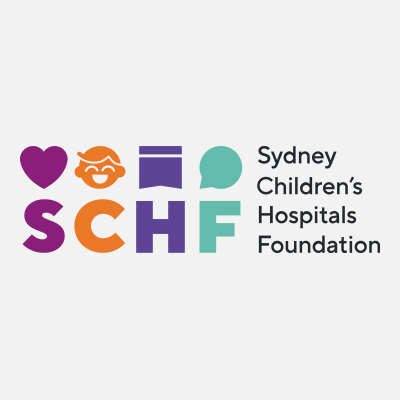 Brooke L. Douglas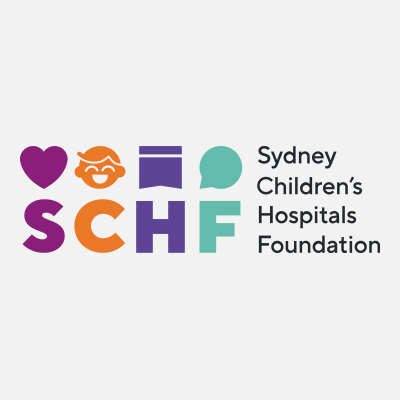 Emma Wright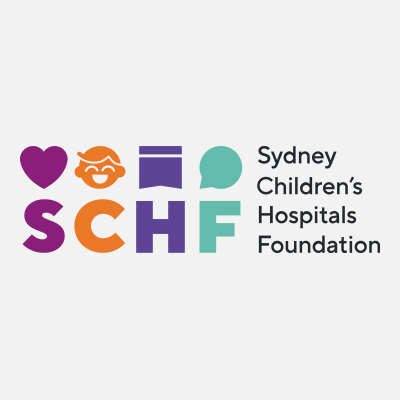 Emily Cahill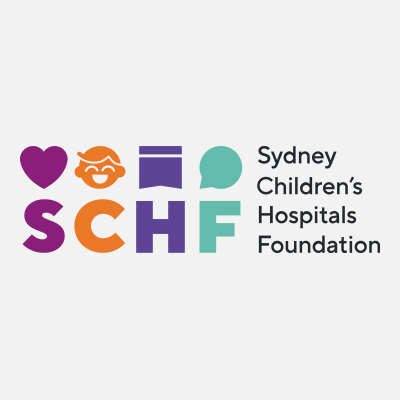 Anne Mcmanus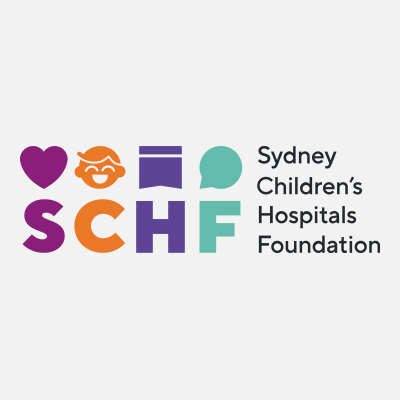 Melanie Tait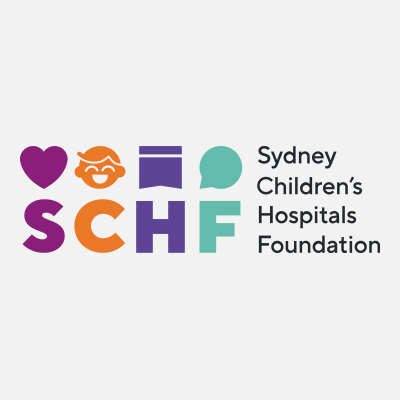 Anonymous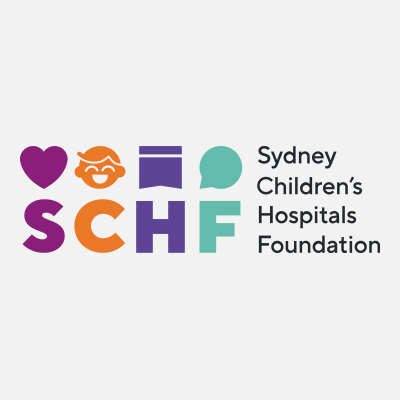 Nancy Garland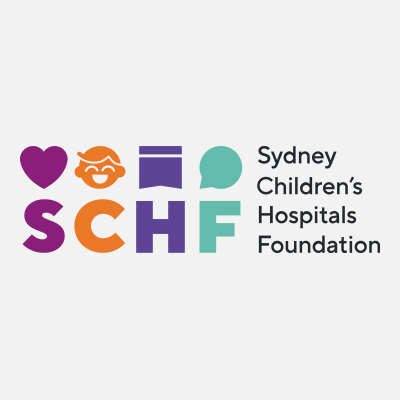 Anonymous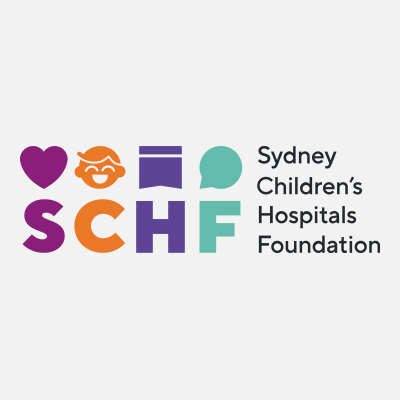 Laura Cayzer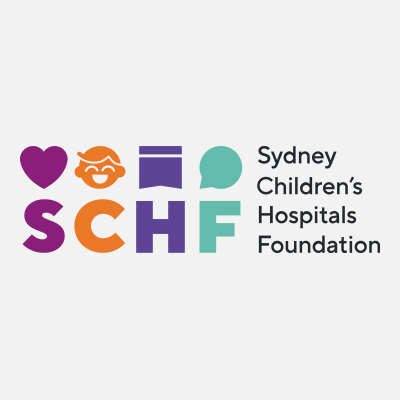 Anonymous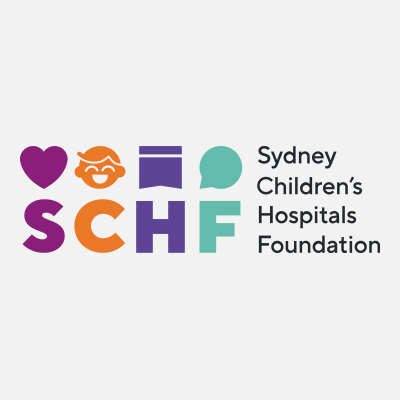 Stephen Dowse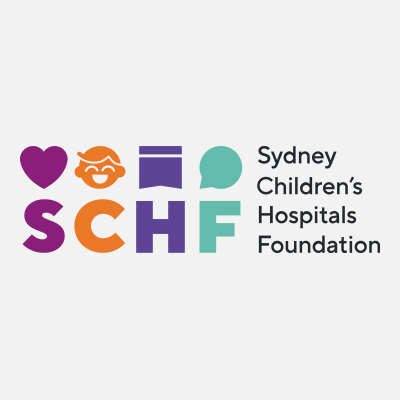 Anonymous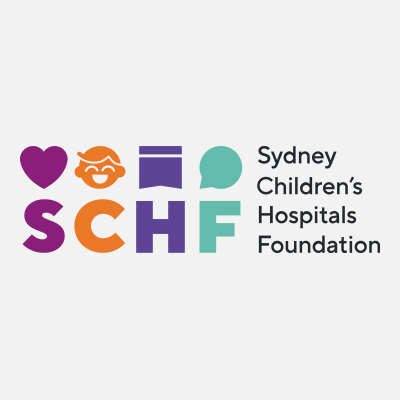 Bryan Rennie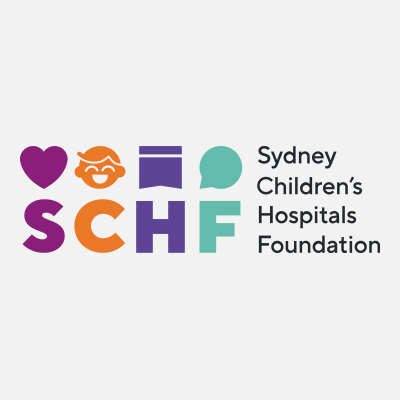 Anonymous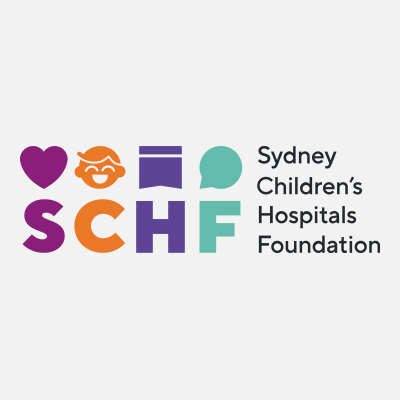 William Tuffley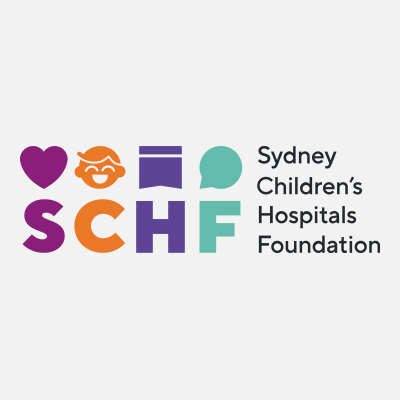 Anonymous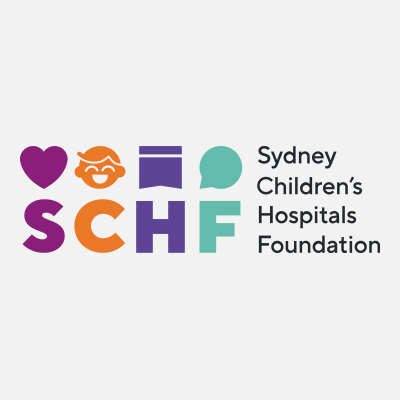 Aisling Dwyer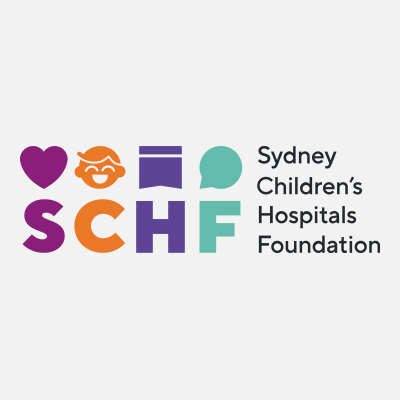 Kate Wood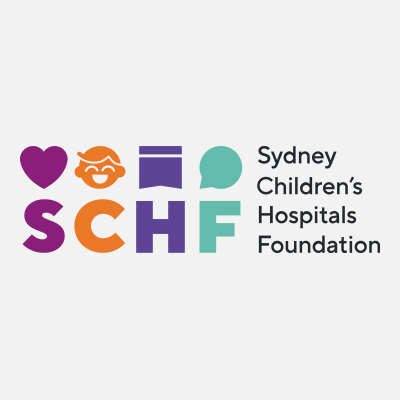 Stacey Hampton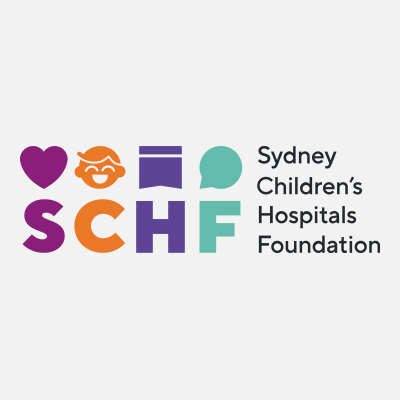 Pam Campeau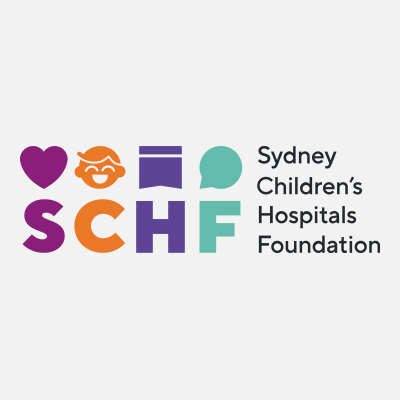 Natalie Boleda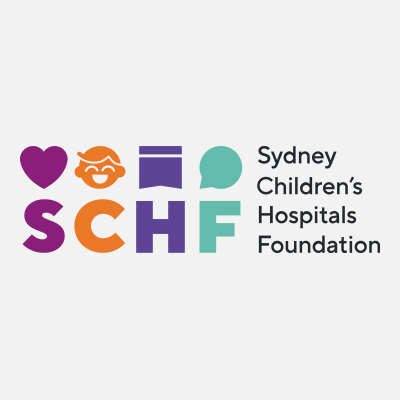 Clementine Crowther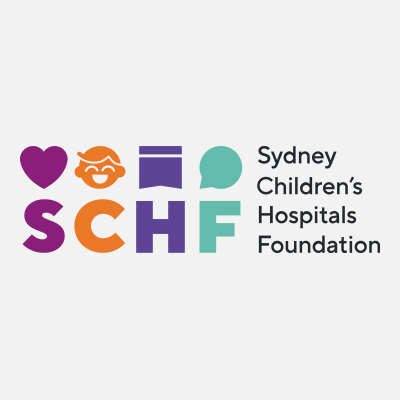 Deborah Earsman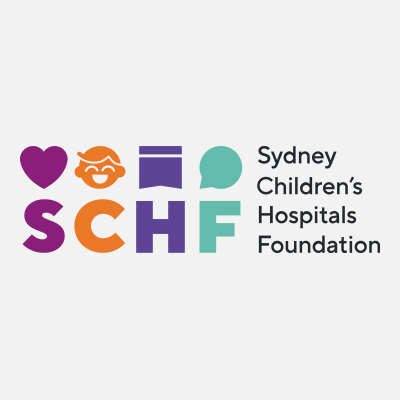 Ash Hall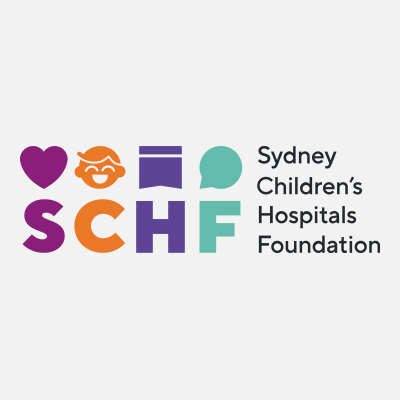 Debbie Gordon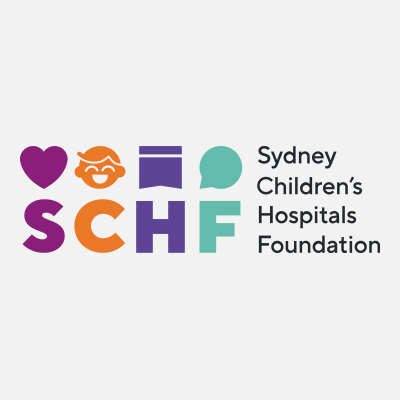 Fiona Olver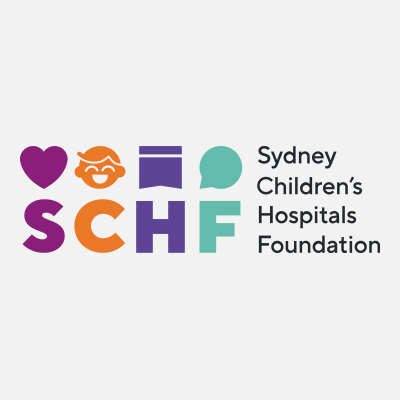 Jon Hutchens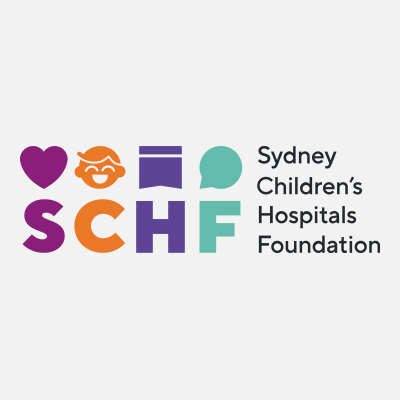 Helen Giang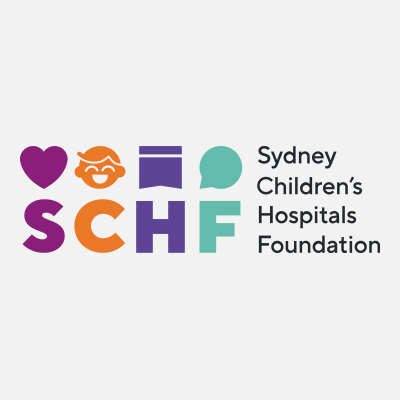 Selina Kwong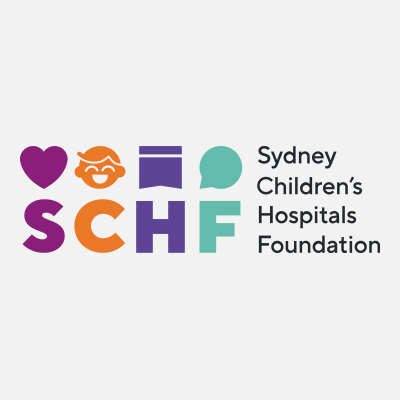 Little Party Dress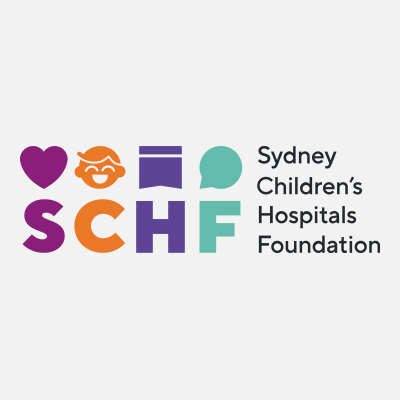 Sara Takegami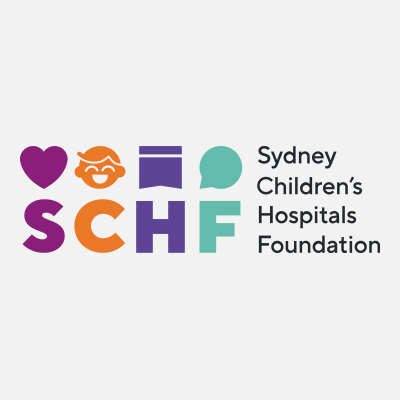 Nina Dejmanee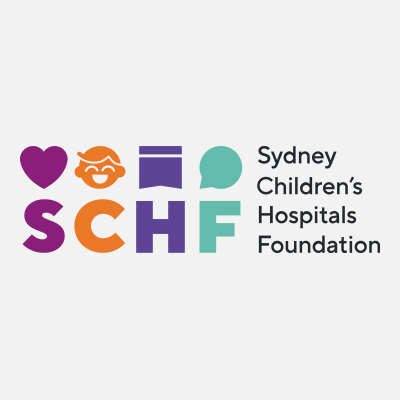 Jackie & Ben Howard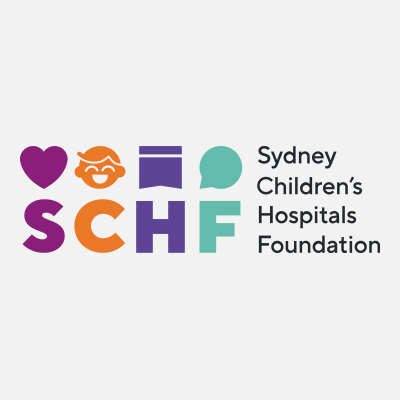 Nikki Rakison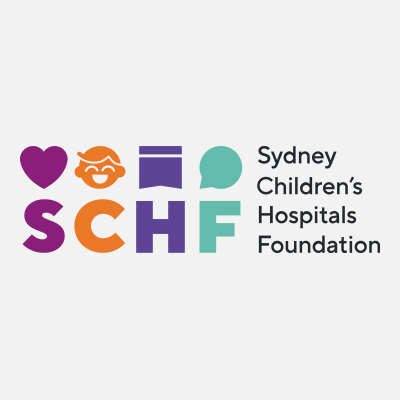 Dani Harris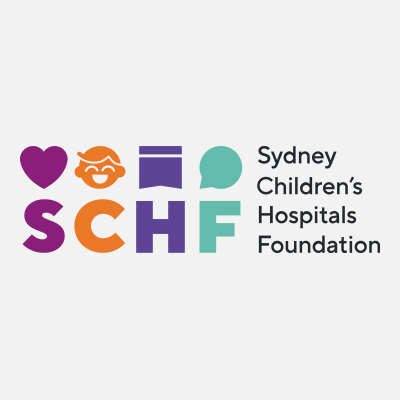 Mandy Condron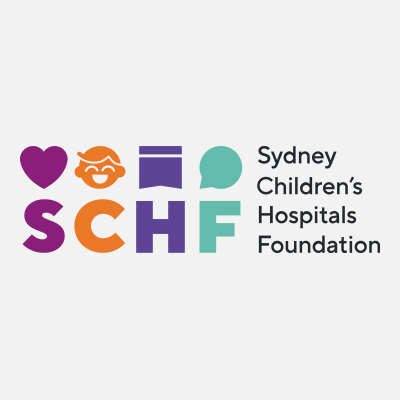 Robyn And Warwick Schuberg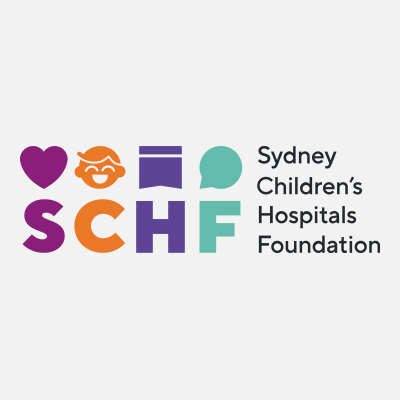 Suzanna Mason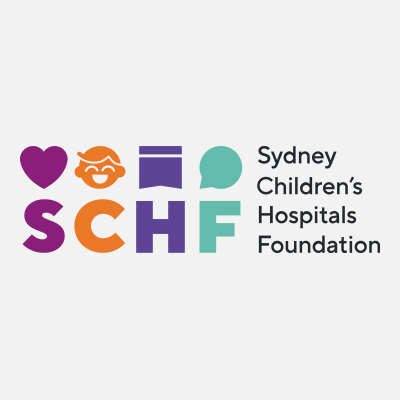 Anne Doust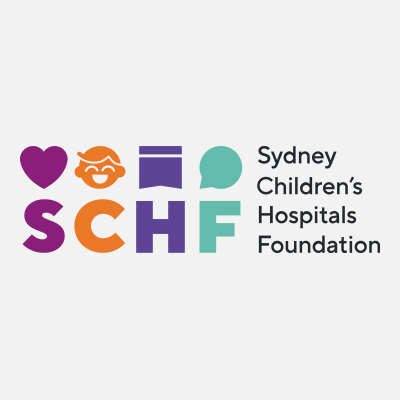 Jacqui Herd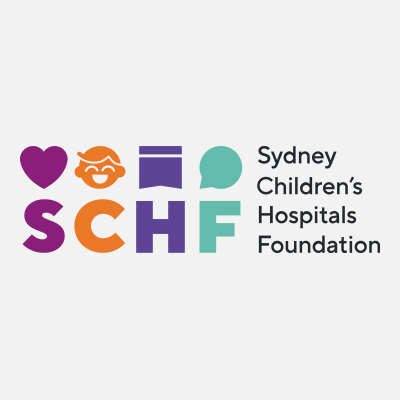 Debbie Burnett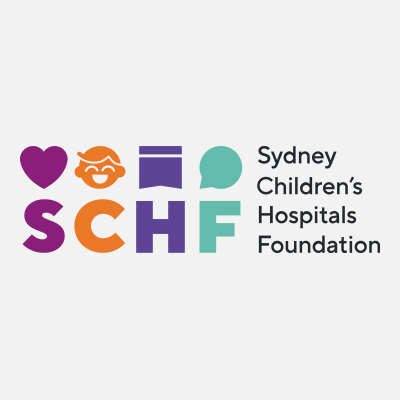 Alexandra Parker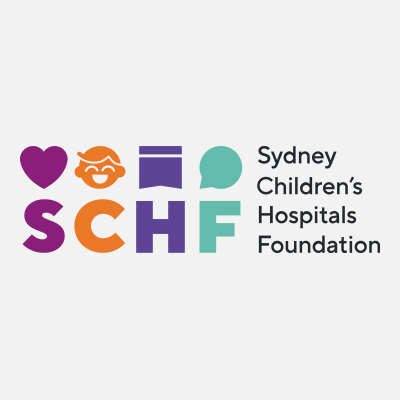 Bron And Kent Robertson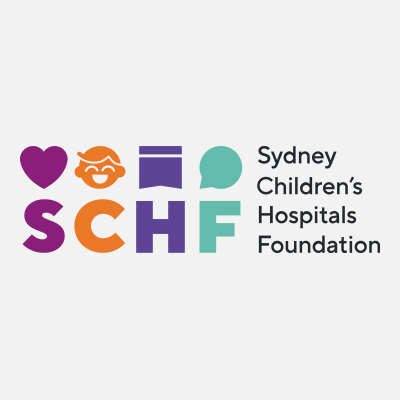 Simone Parrott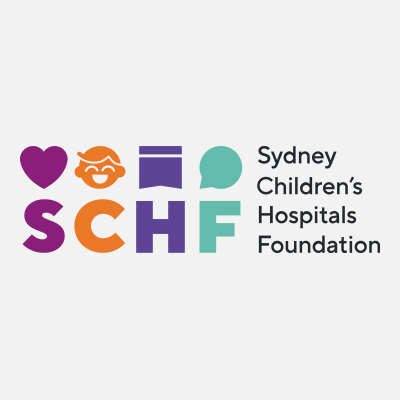 Somerset Maxwell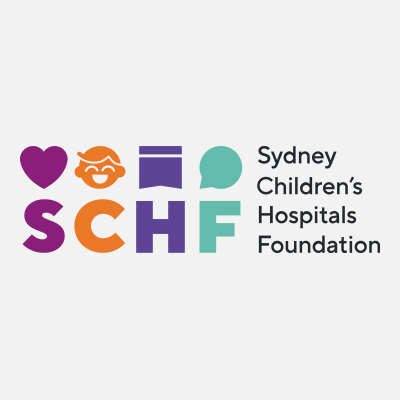 Richard Drummond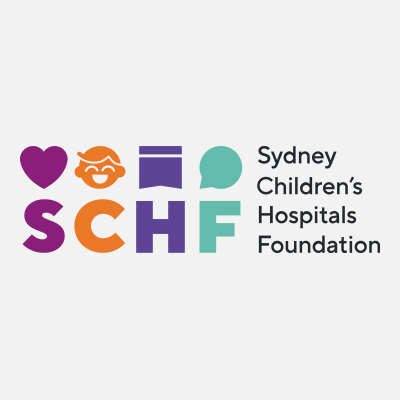 Nicole Forbes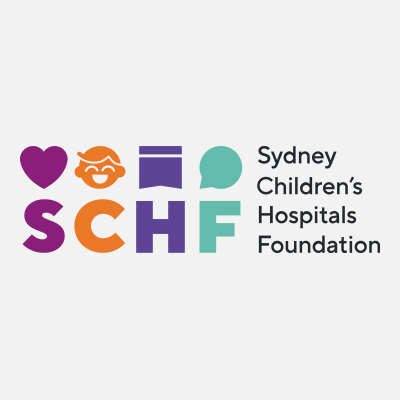 Laura Campbell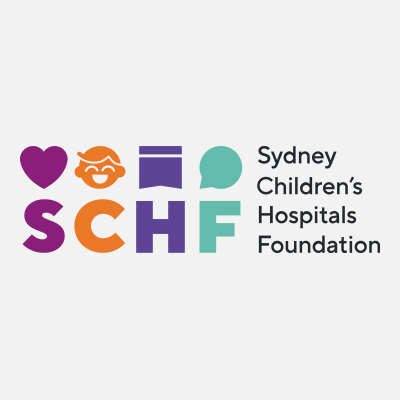 Alison Kozak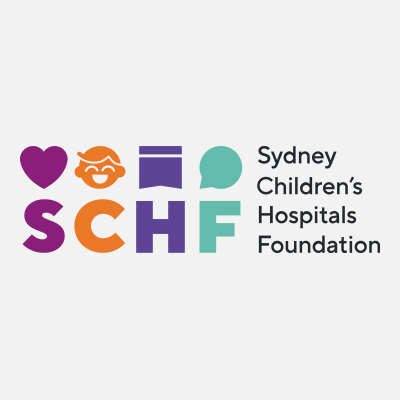 Kathy Simonis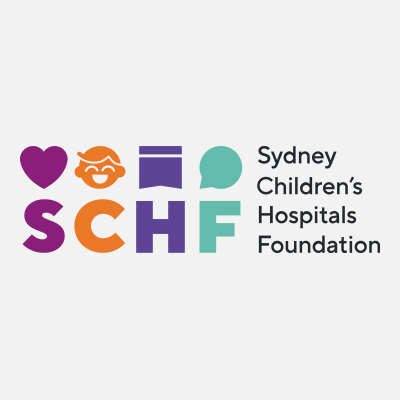 Alexis Conoscente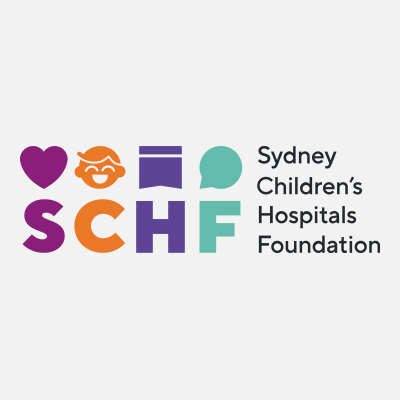 Ilysse Pratter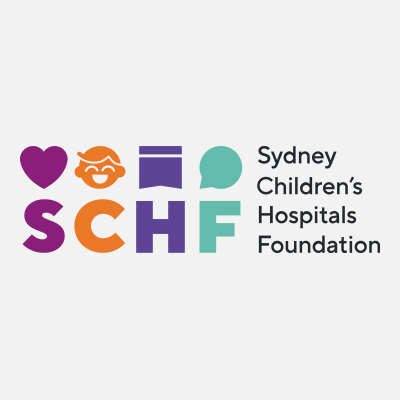 Lauren Sammur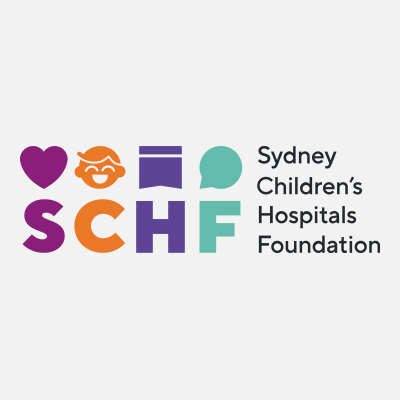 Kate Shaw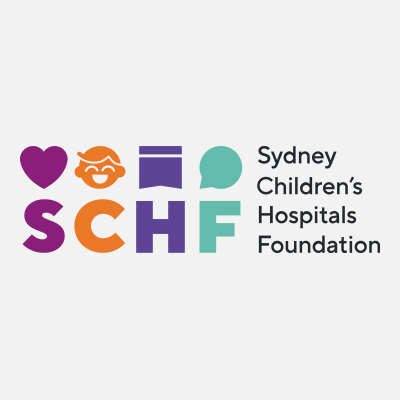 Lucrecia Tam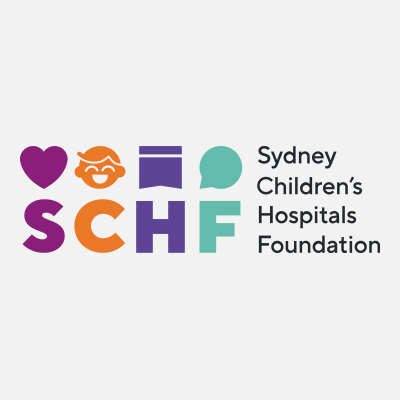 Kathy Cov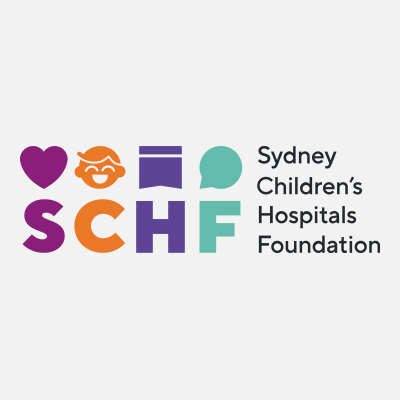 Fi Douglas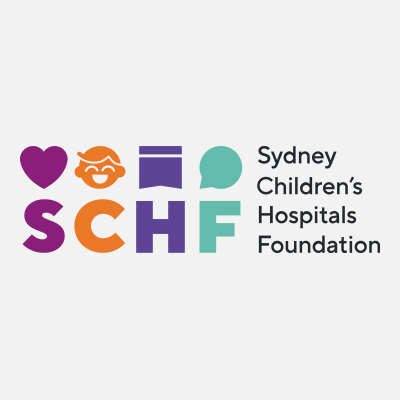 Jennifer Heathfield-lee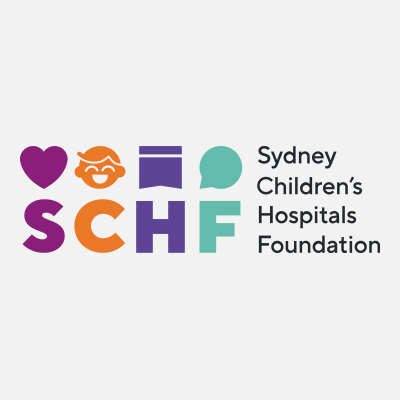 Aida Biscocho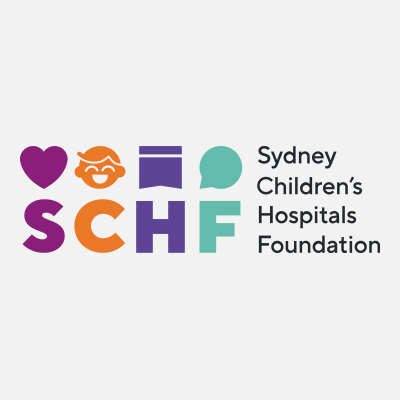 Sam Ruiz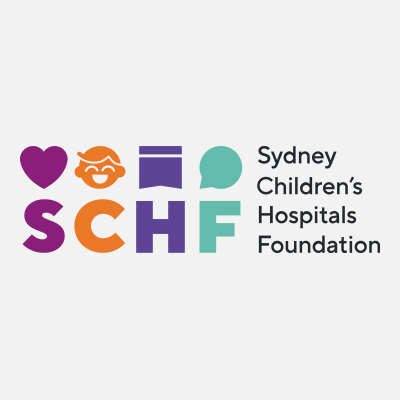 Anne Carroll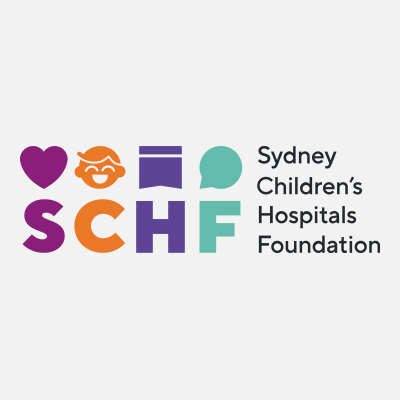 Emma Spence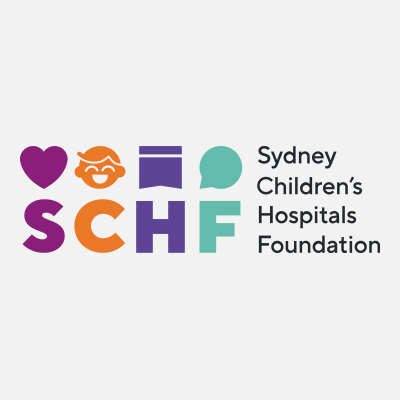 Chris Low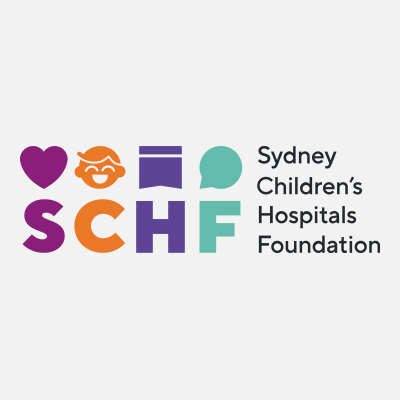 Margaret Mctigue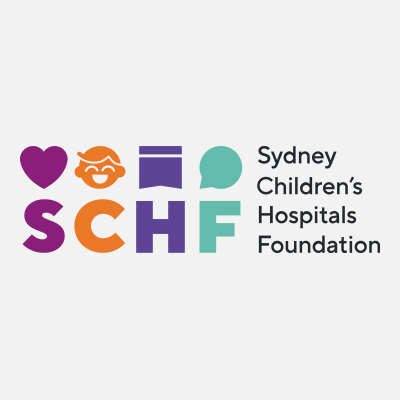 Alasdair, Tor, Lauren And Cesca Caush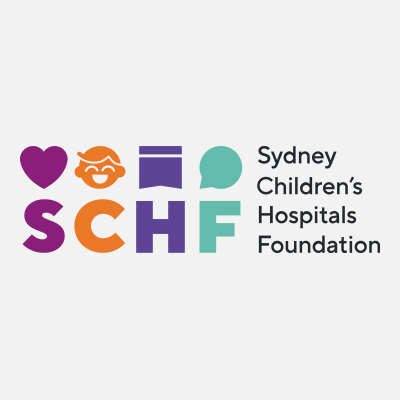 John Lam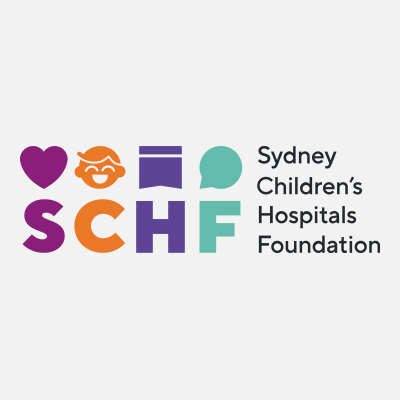 Peta Richards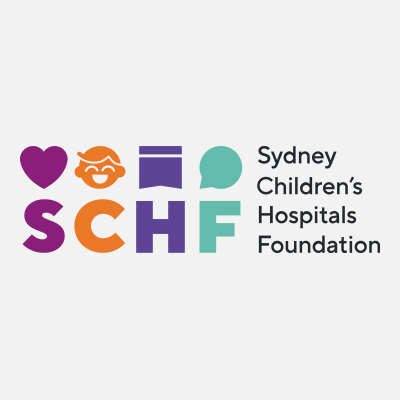 Charmayne Kruger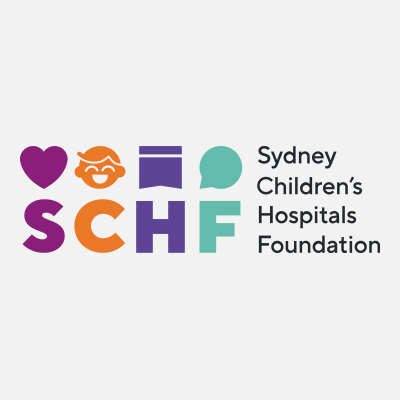 Liza Murphy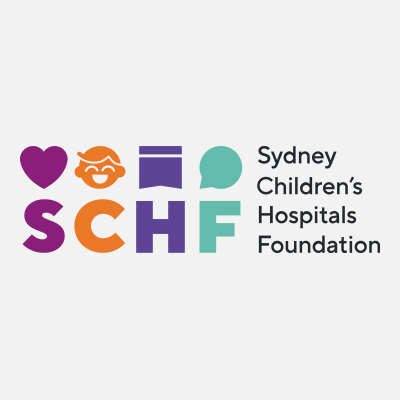 Kath Davenport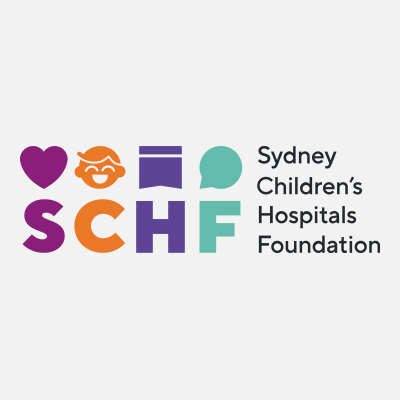 Elisha Vincent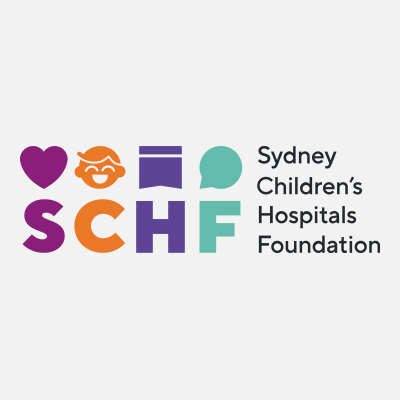 Frosso Mathews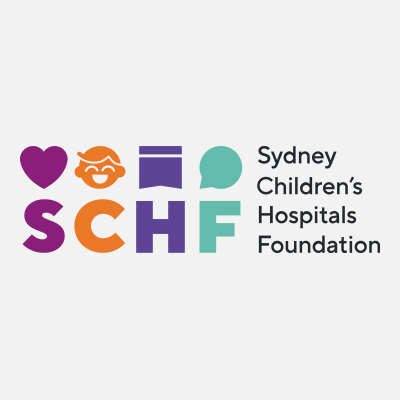 Kylie Hayes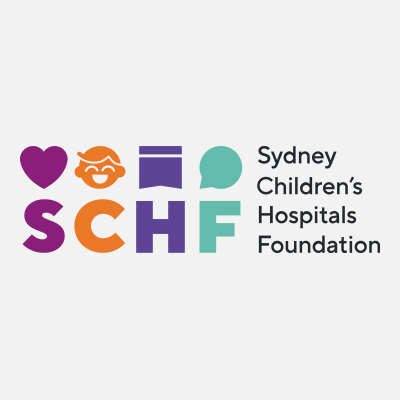 Katrina Hall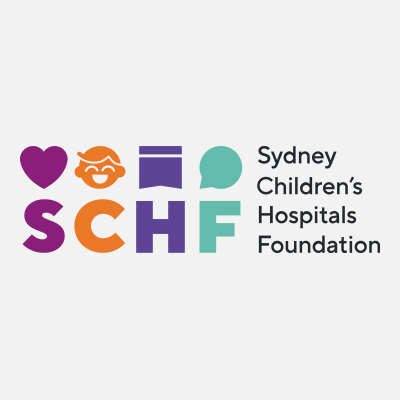 Jessie Gogan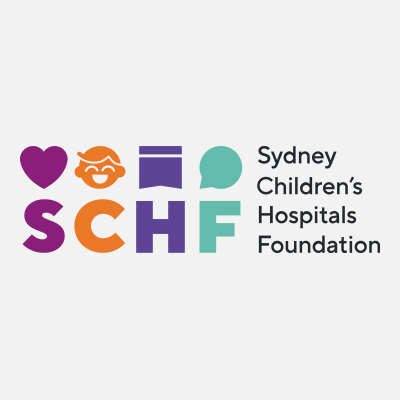 B Farrell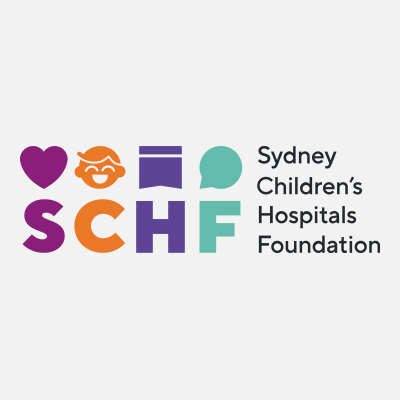 Matilda Johnson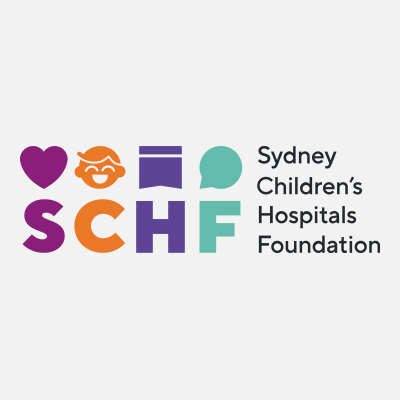 Betty Lim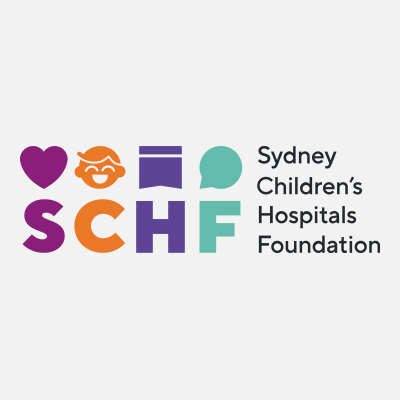 Nick Milham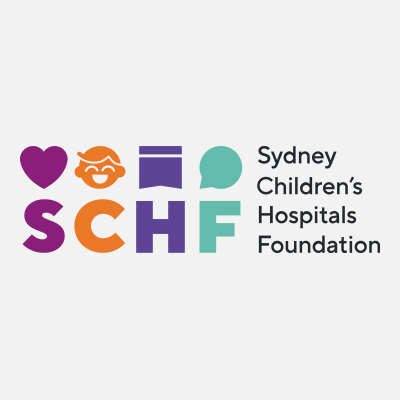 Joanne Lynch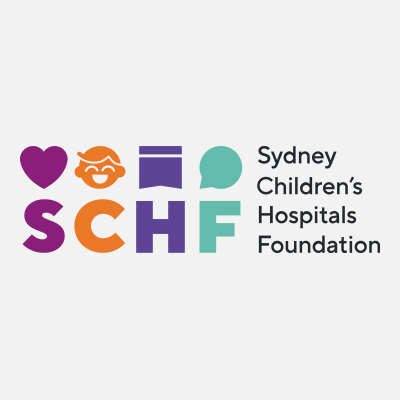 A Bradley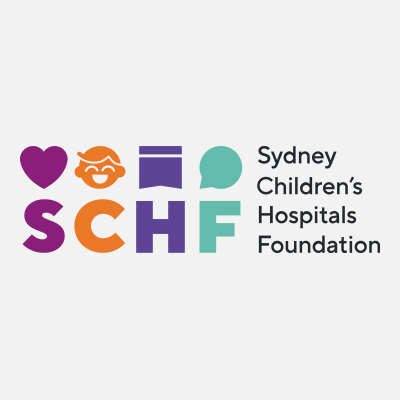 Leslie Hitch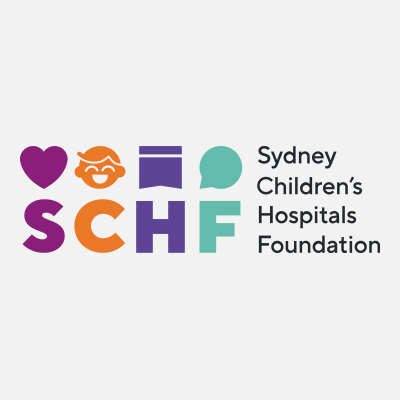 Gail Parrott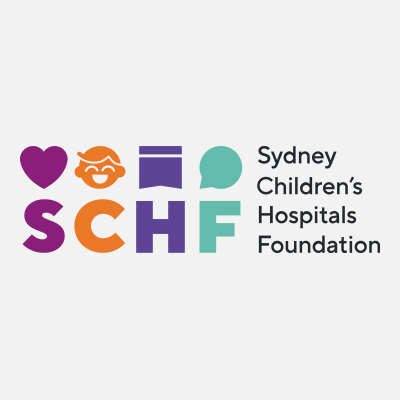 Anna Lunoe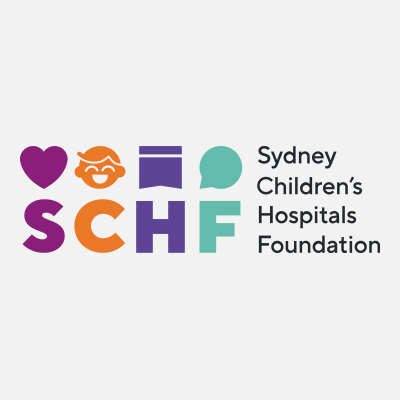 Charlie And Russ Kerbel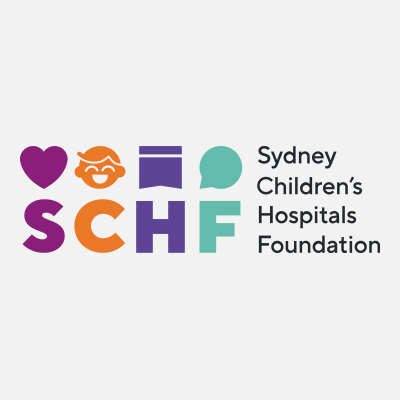 Lina Tao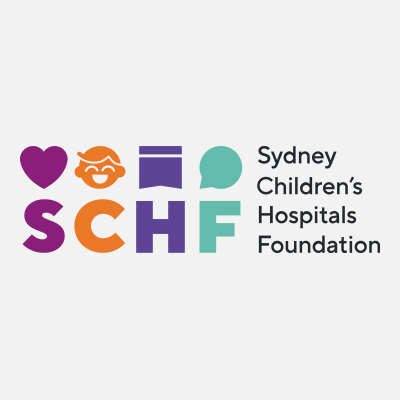 Ann De Carvalho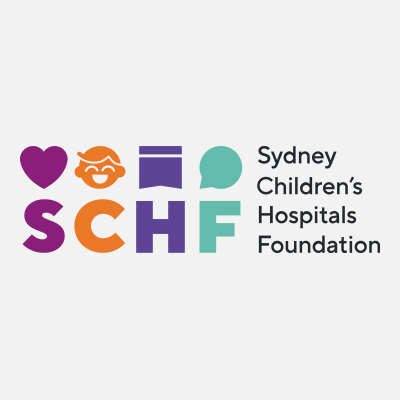 Greg And Allison Ford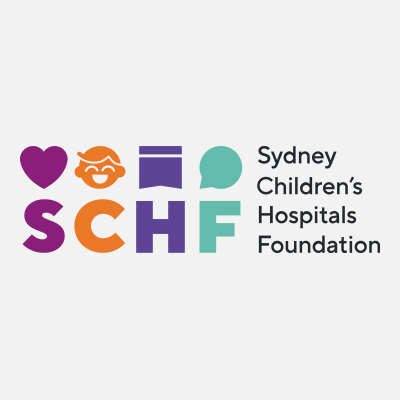 Liz Devitt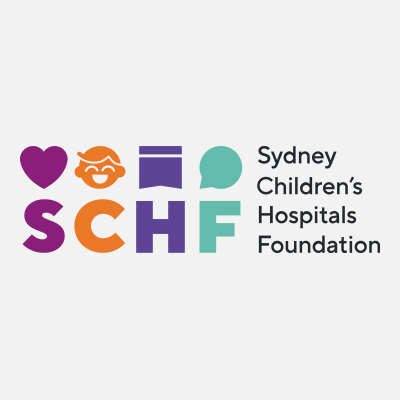 Gemma Worboys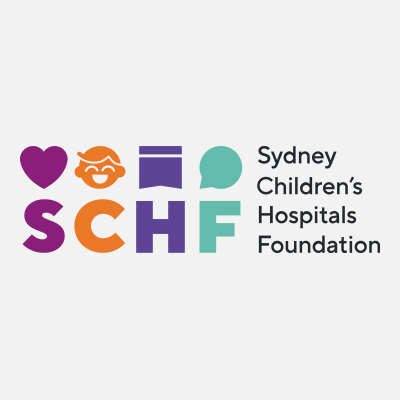 Susie Anthony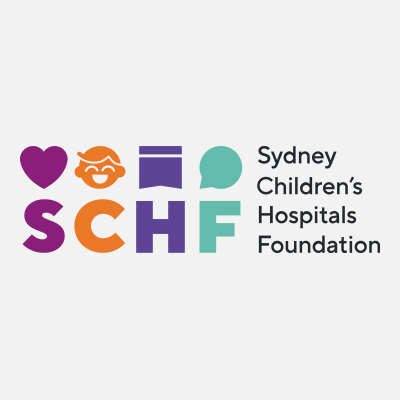 Margie & David Mckenzie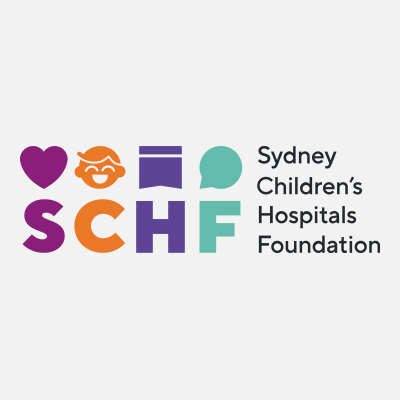 Dudy Felipe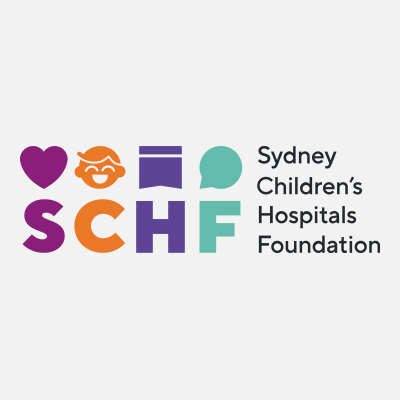 David & Val Apps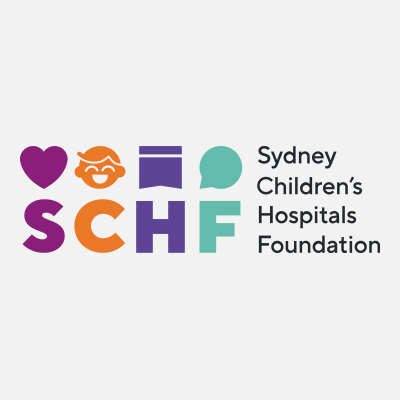 David And Rebekah Lockart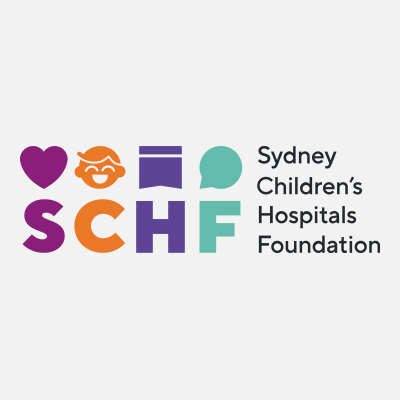 Rebecca Base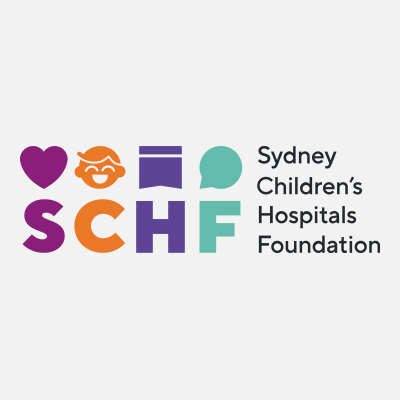 Katrina Christie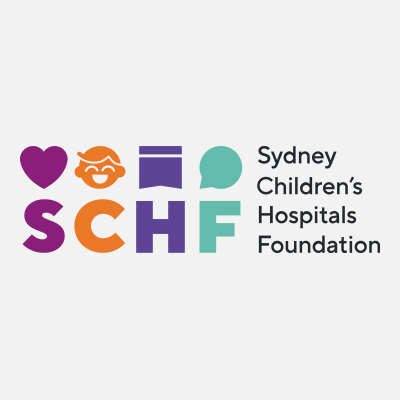 Evan & Lucy Davis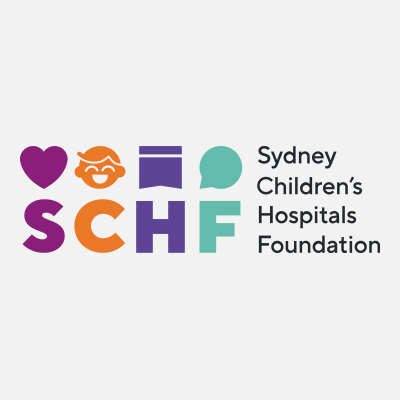 Fui Phin Ho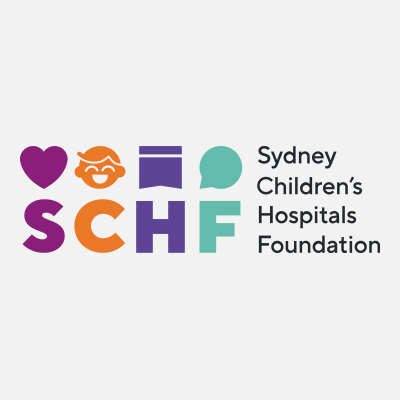 Chris Andrew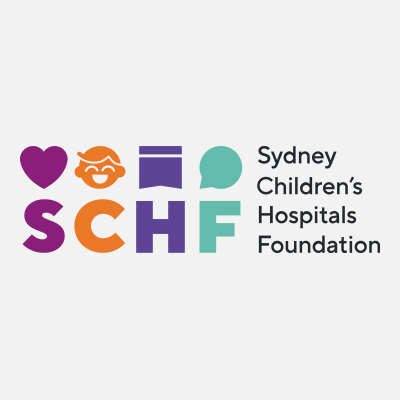 Fraser And Leane Alexander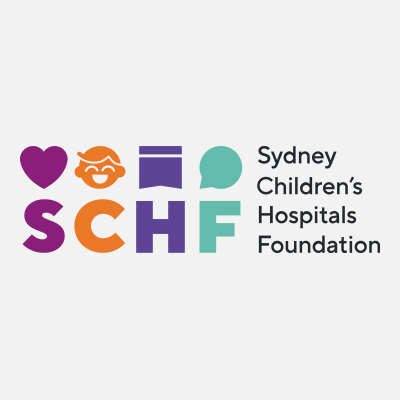 Kristen Haeney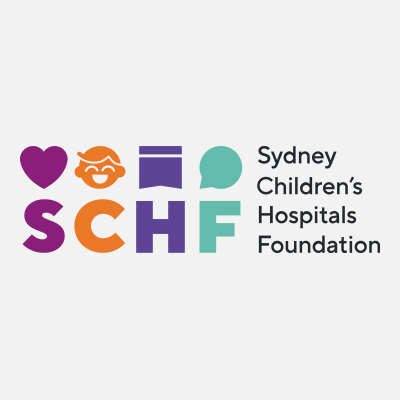 Helen Tresillian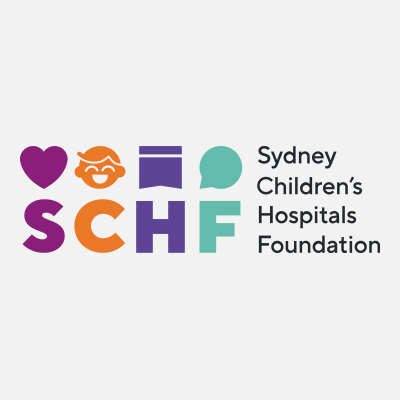 John Davis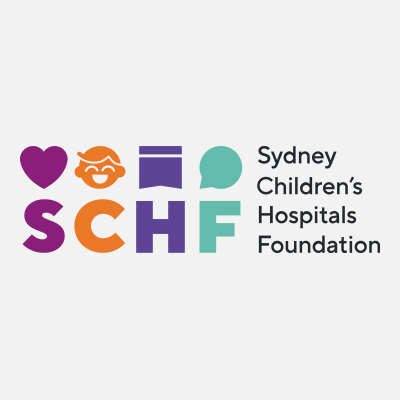 Karen Mortimer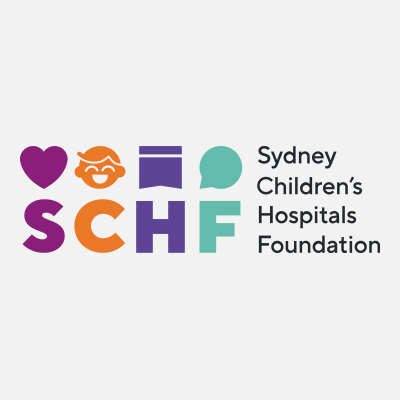 Sue And Graham Henderson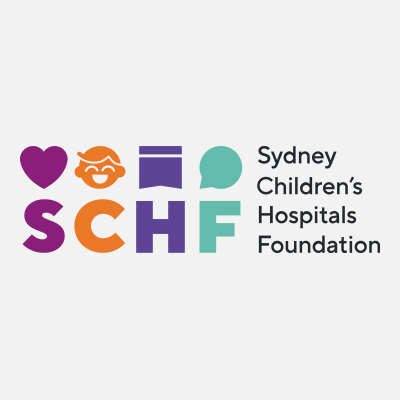 Edwina Stevens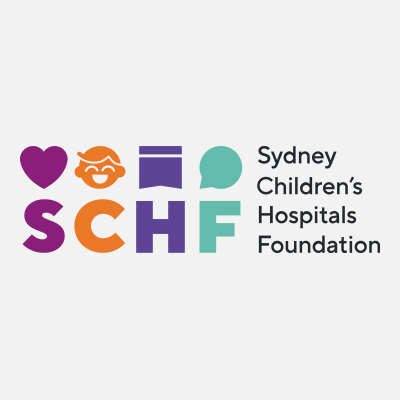 Rosanna Clifford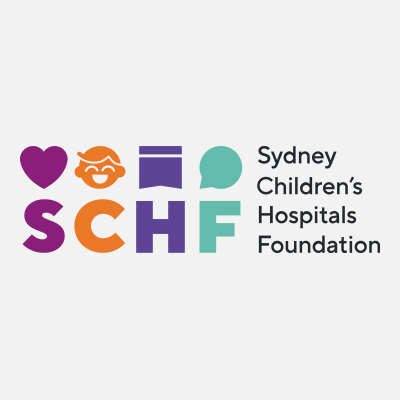 Victoria Engel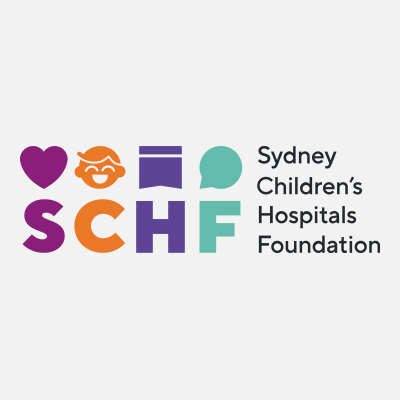 Diane Carstairs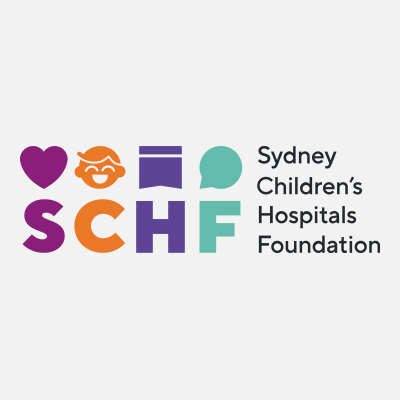 Jodie Kalanj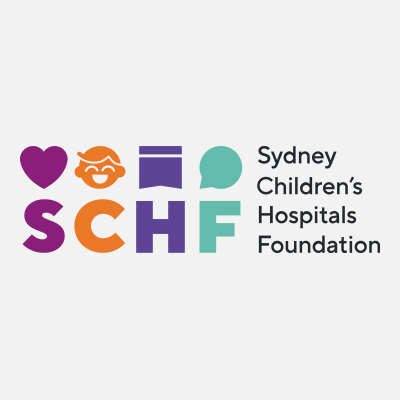 Sam Wagner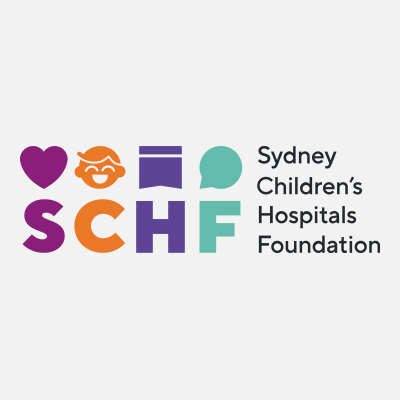 Catherine Bradbury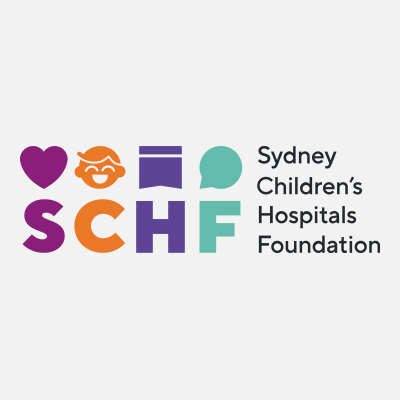 Kelly And Lee Freeman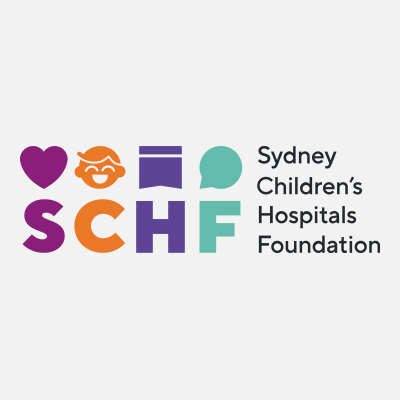 George Christopoulos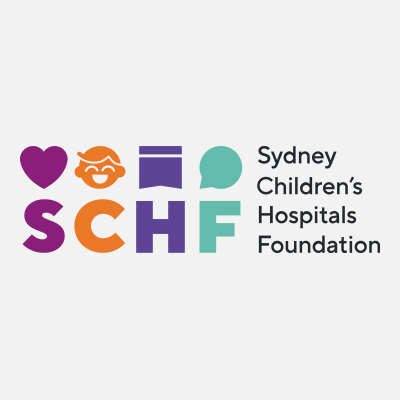 Marie Cao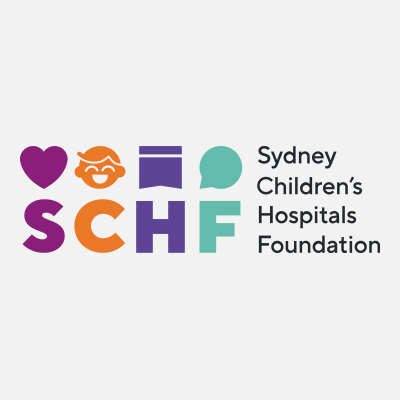 Swati Jain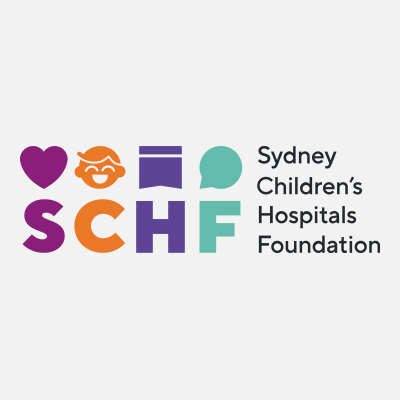 Nicholas Links-fisher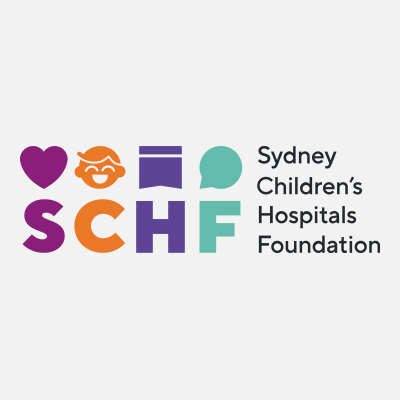 Anonymous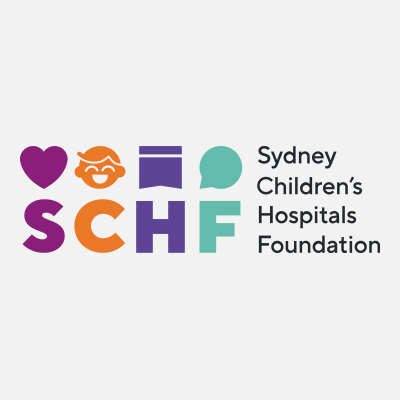 Mezi Basic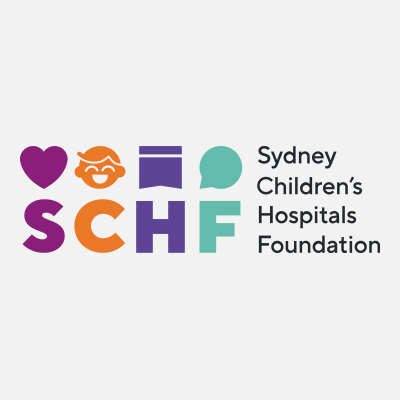 Rosemary Bowen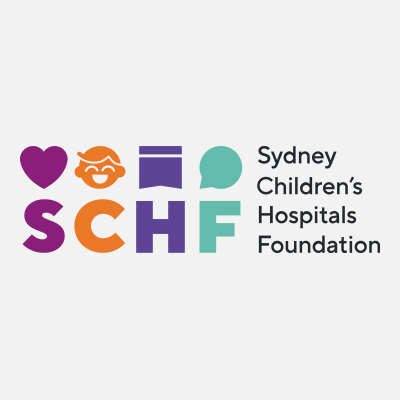 Shannon Lynch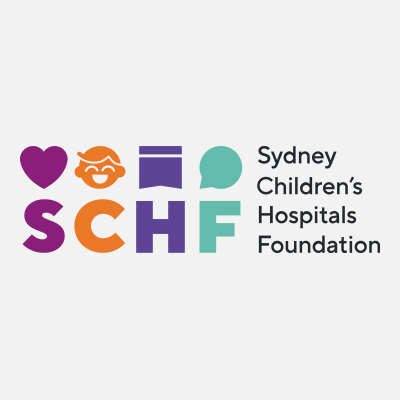 Nicholas Nebot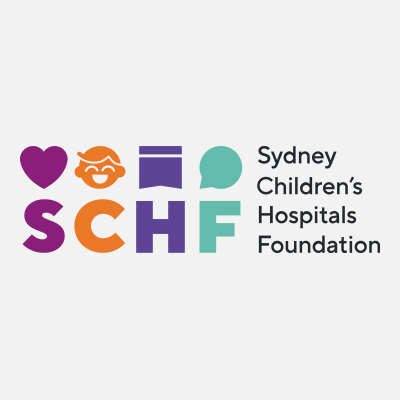 Anonymous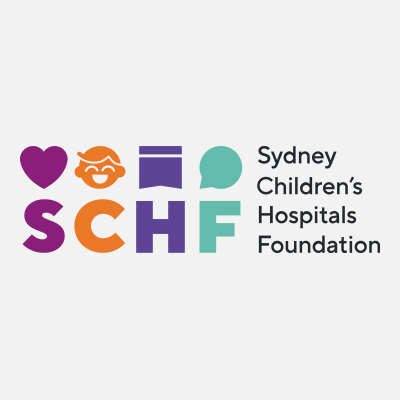 Jenny Zorbas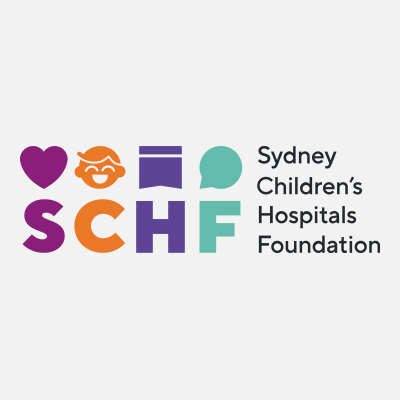 Mark Jenkins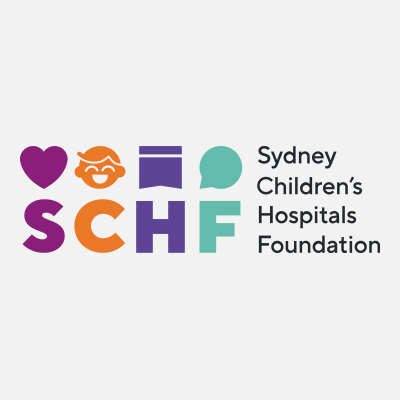 Matthew & Tali Beadleberg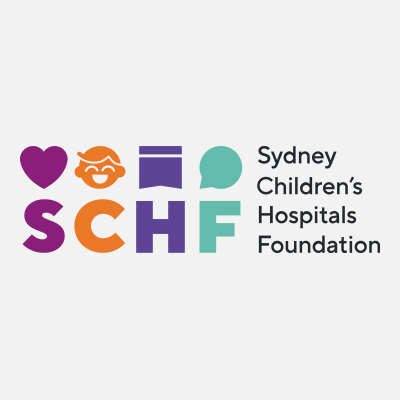 Aja Martinez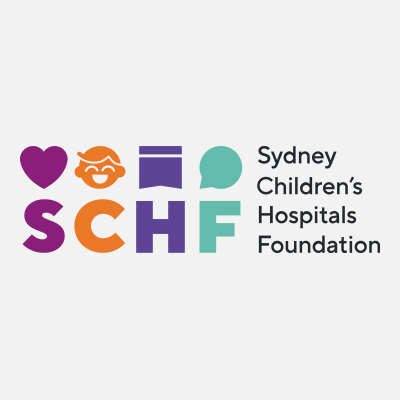 Key Employment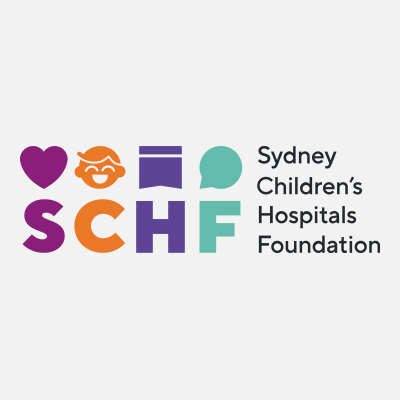 Anonymous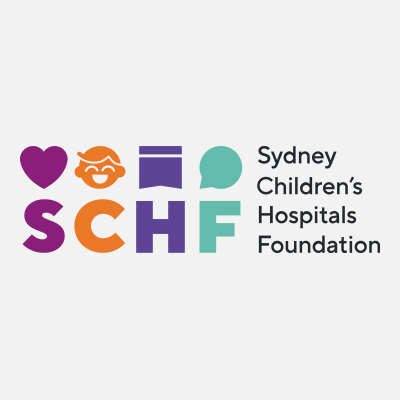 Anonymous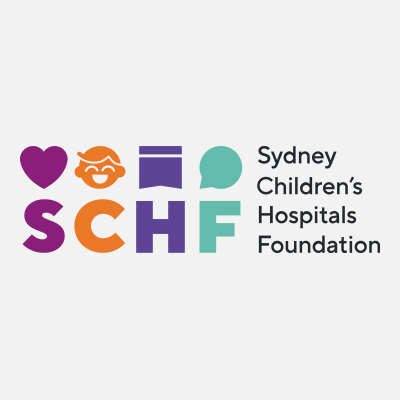 Anonymous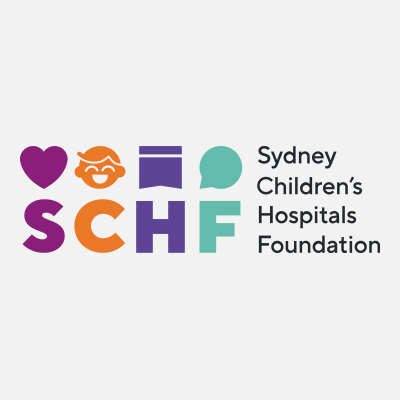 Anonymous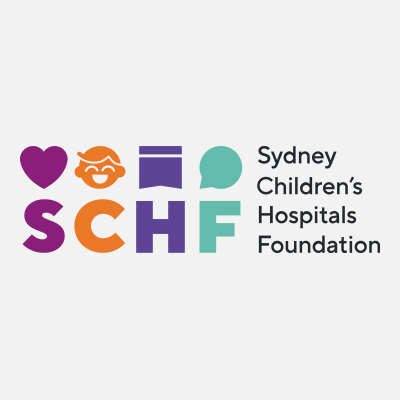 Anonymous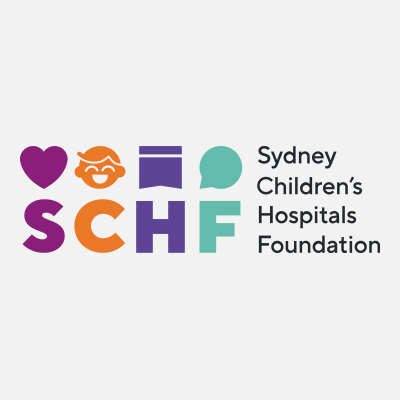 Christine Whalley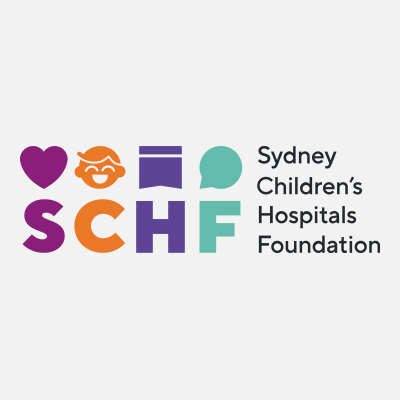 Faith Felipe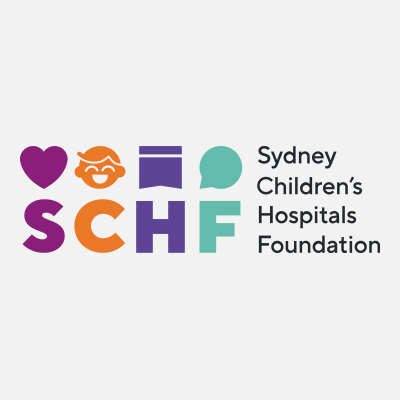 Val & David Apps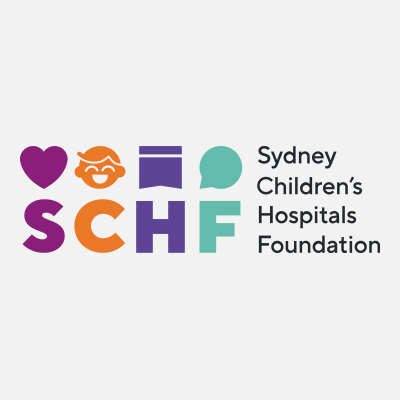 Alecia Vagulans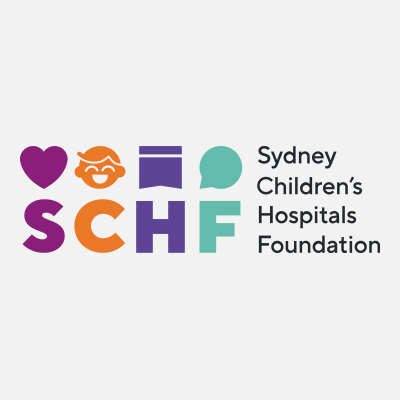 Dave Von Kotze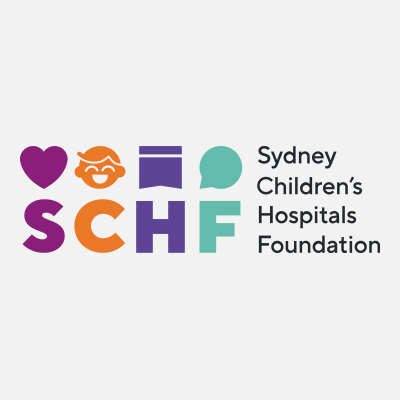 Katerina Kodos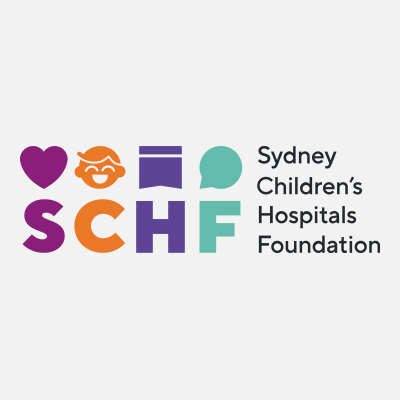 Marlene Power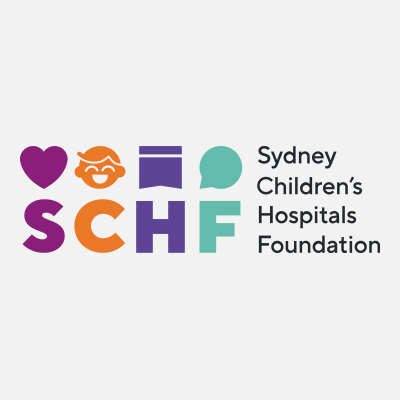 Dave & Julie Semmens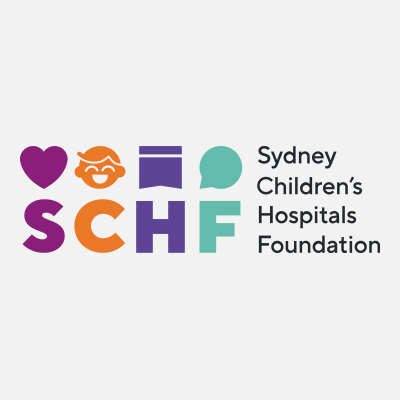 Janelle Treloar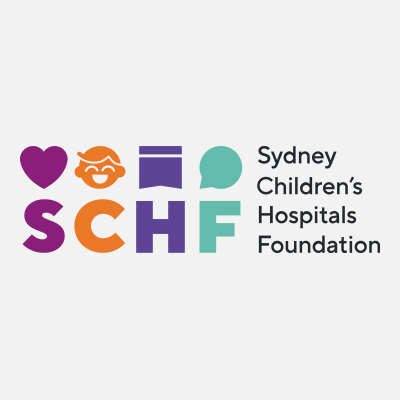 Tara Pagnutti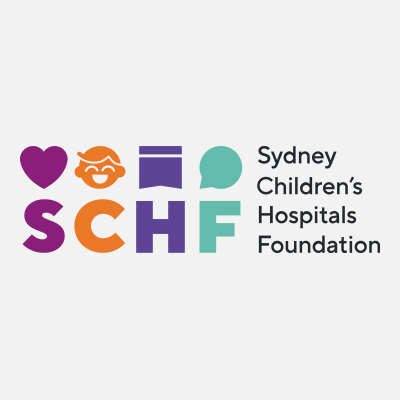 Louisa Owens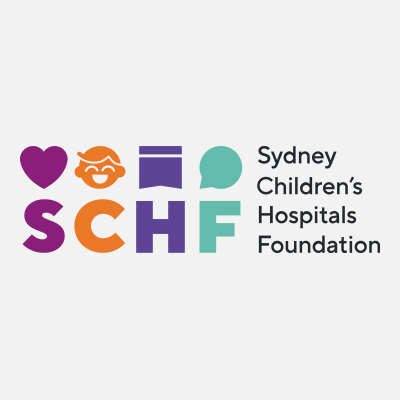 Kate Coleman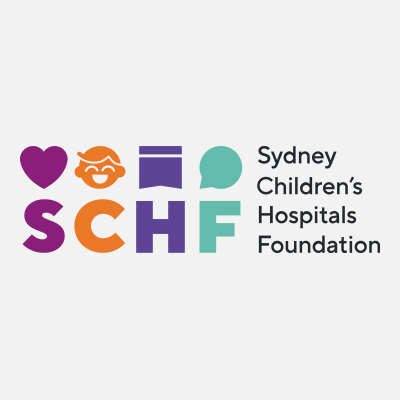 Belinda A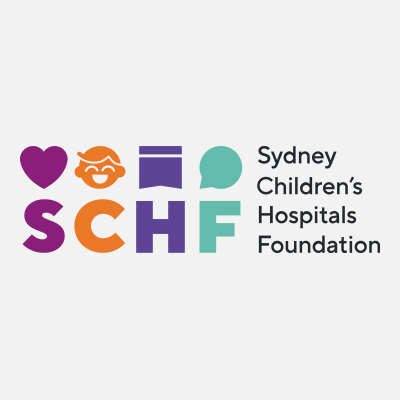 Kate King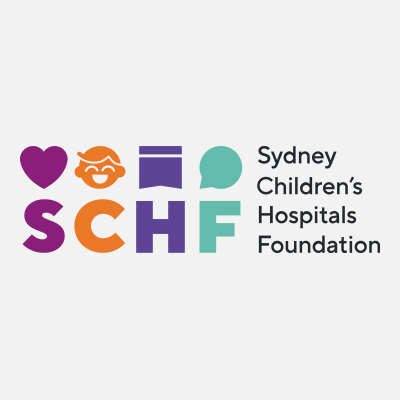 Dara Conlon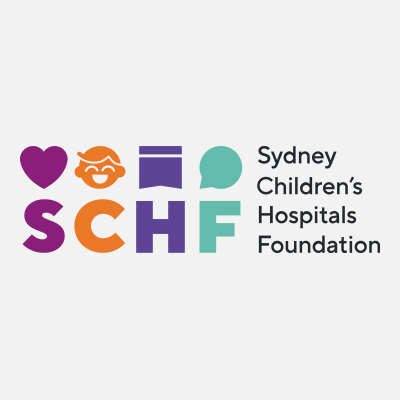 Haley Johnson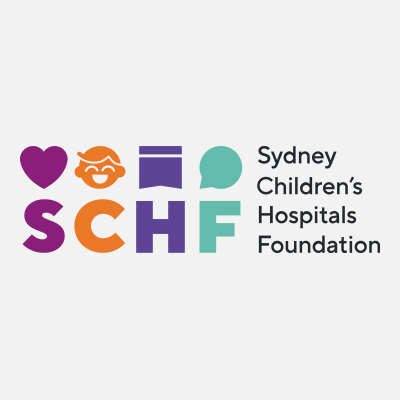 Amy Fitzpatrick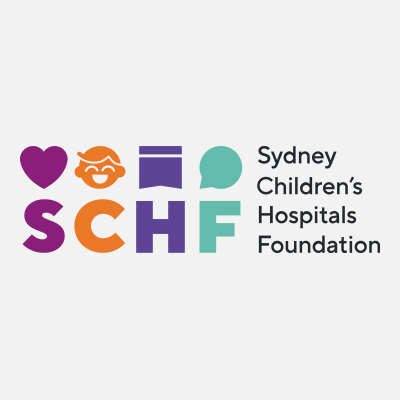 Elle Marlow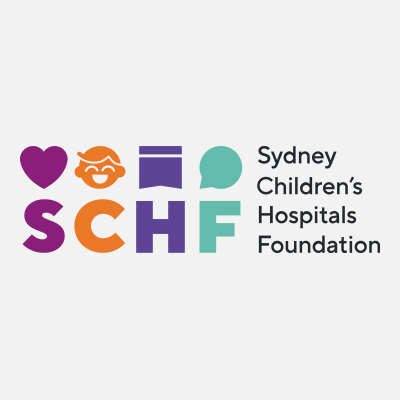 Grahame De Carvalho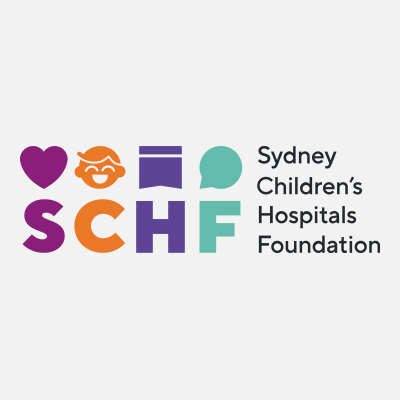 Melissa Schofield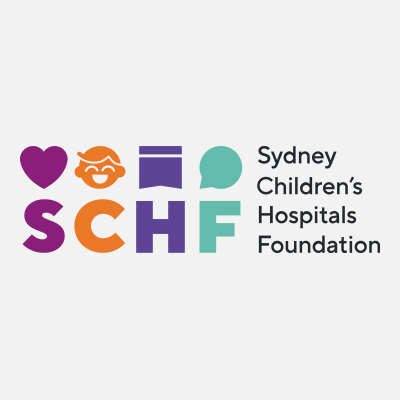 Iain Christie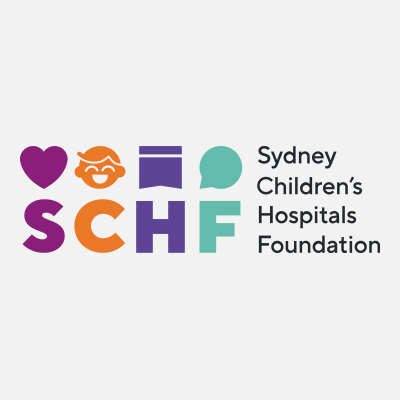 Andrew Dunstan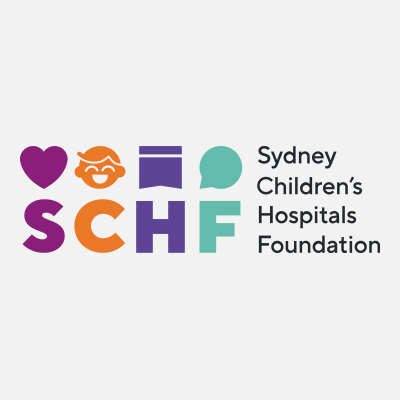 Paul Beardsall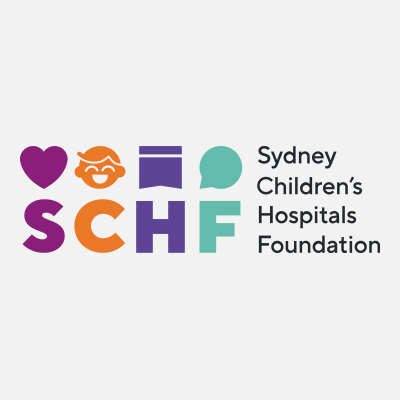 Jerome Wisniewski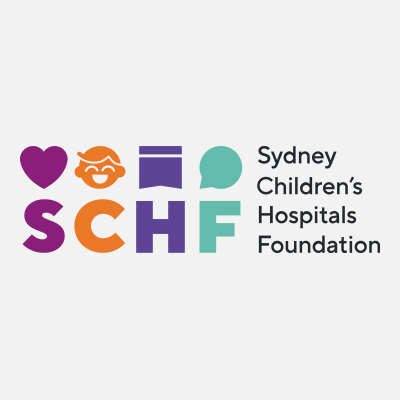 Faye Ienco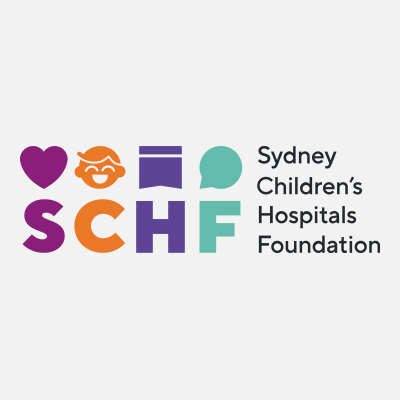 Augustin Leung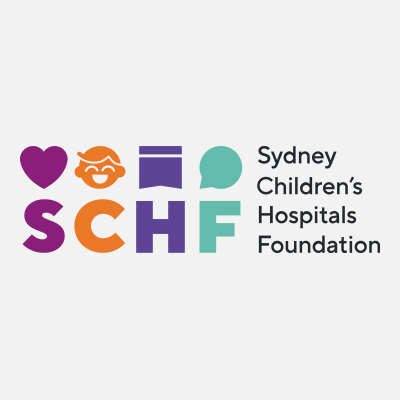 Tess Cowley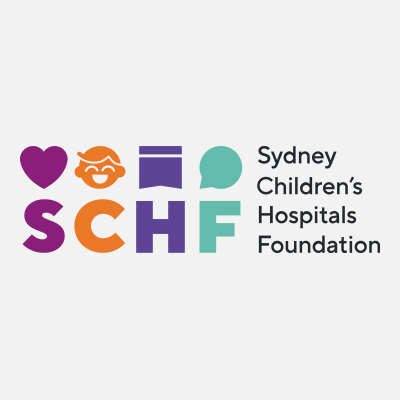 Alex (albert) Barnes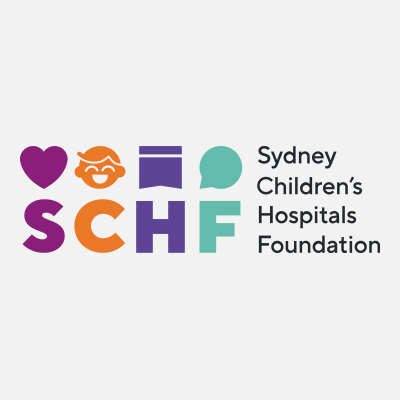 Renae And Mike Swarbrick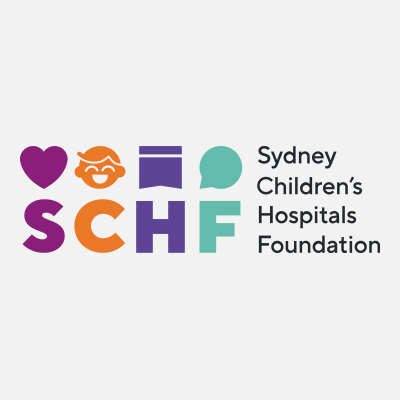 Ashley Miller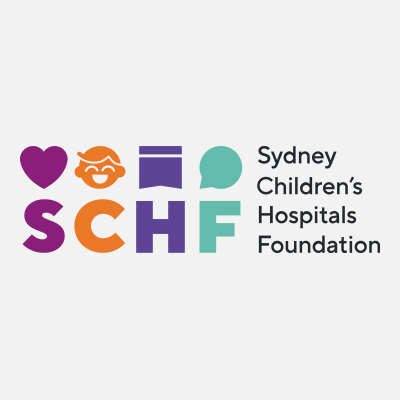 Carlie And Ben Facer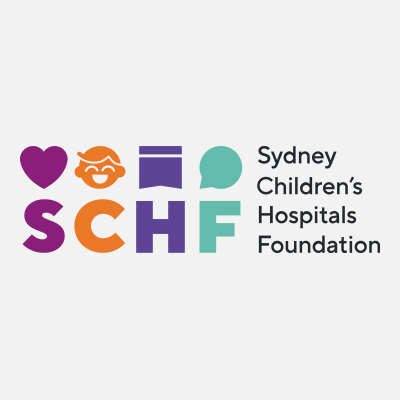 Xiaohua Zou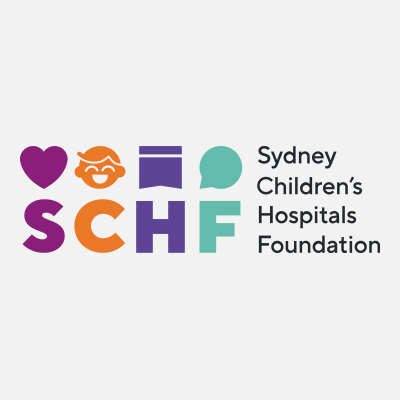 Alexandra Barratt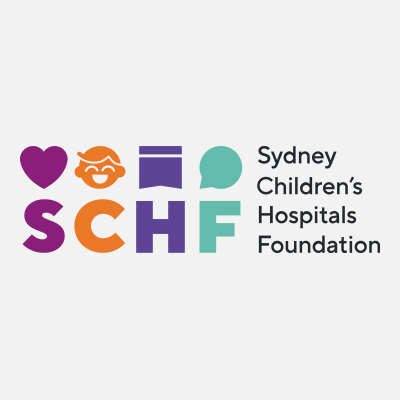 Chania Higgins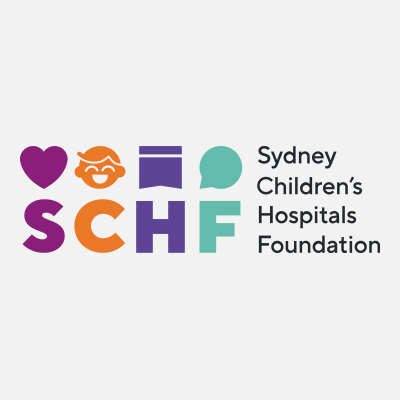 Janelle Stoner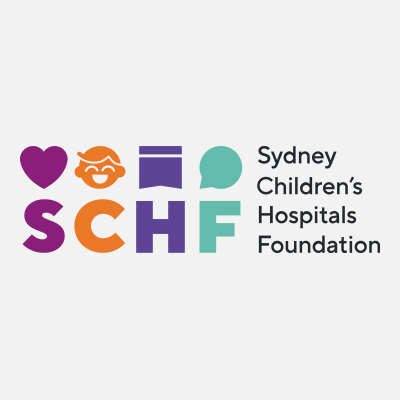 Lisa Meakin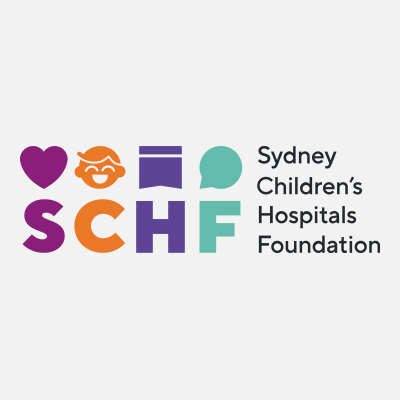 Ilias Benjelloun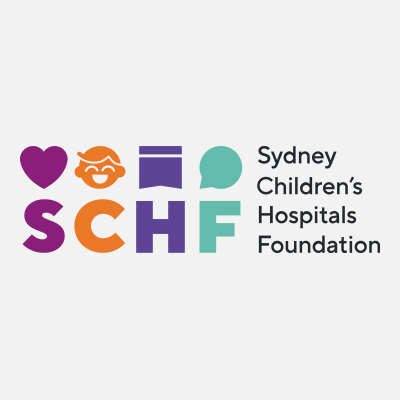 Chris Lee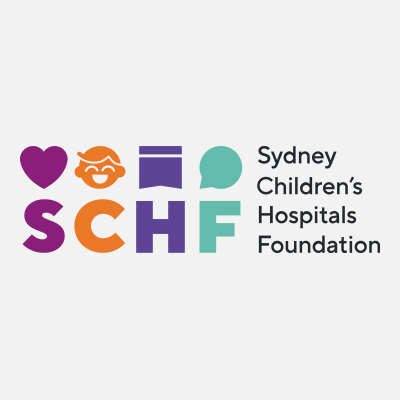 Annette & Nick Gartrell-lynch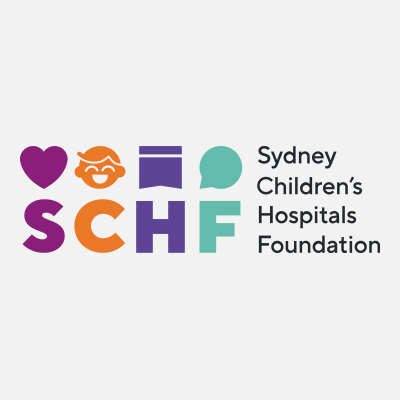 Daryl & Teresa Stewart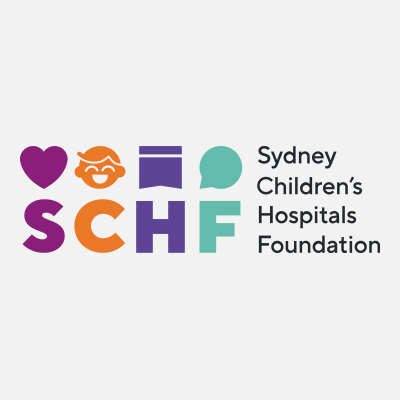 Antonia And Liam Kendrick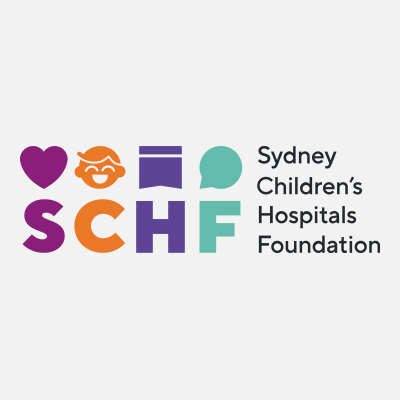 Ian Graham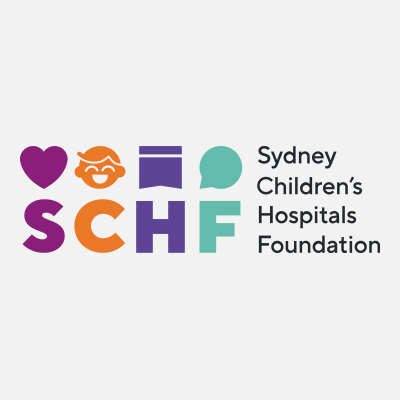 Alice Cabrelli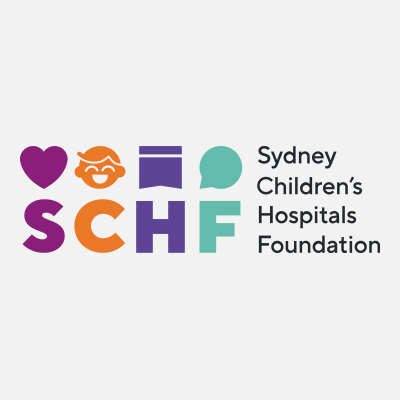 Merilyn Gallaway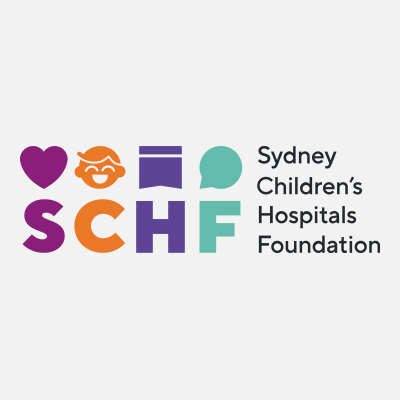 Tanya Walters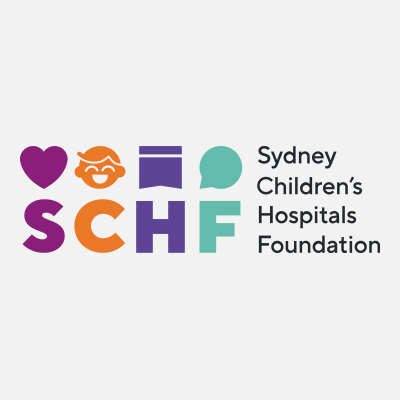 Shu Saito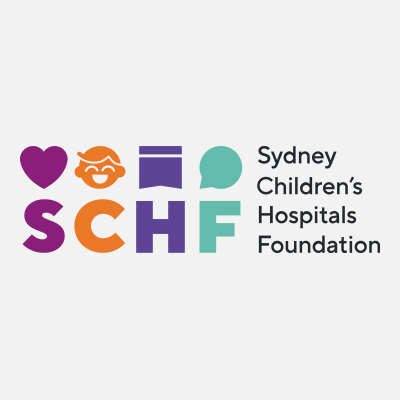 David Irwin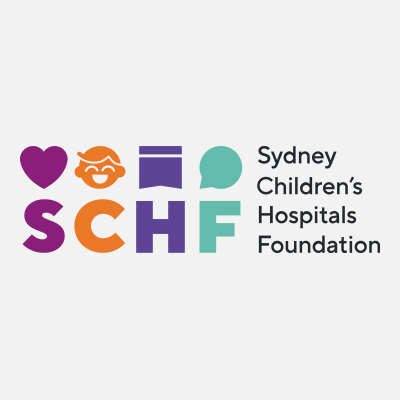 Sam Bentley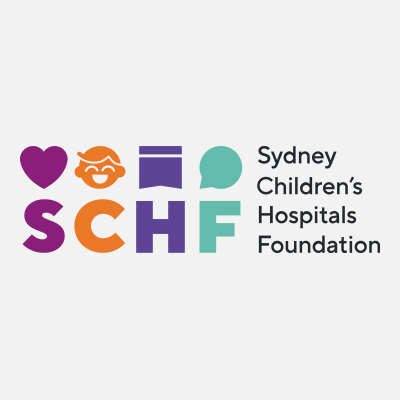 Gareth Drewery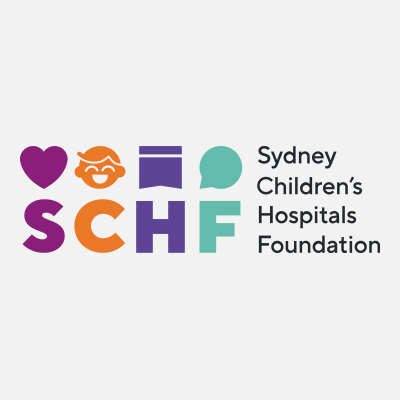 Nina Baldovin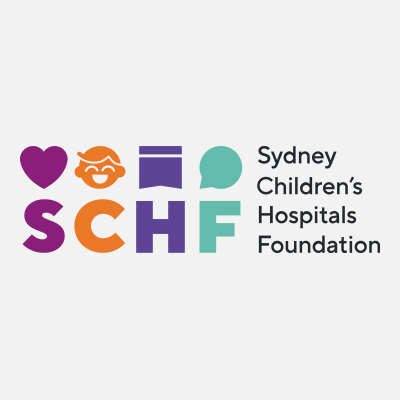 Sarah Lien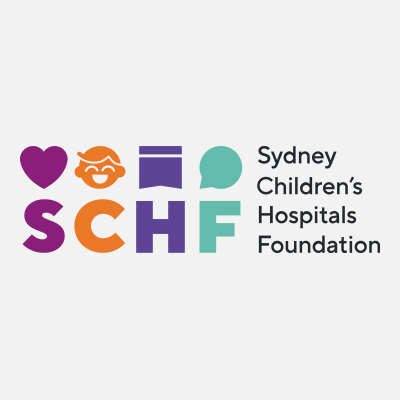 Christine Skinner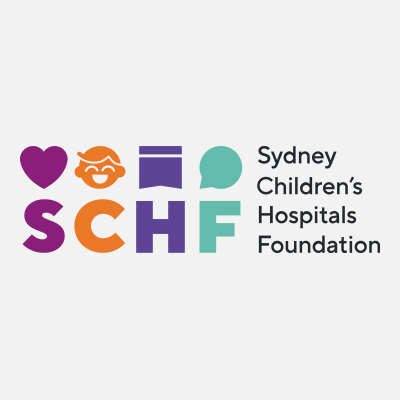 Carl Robertson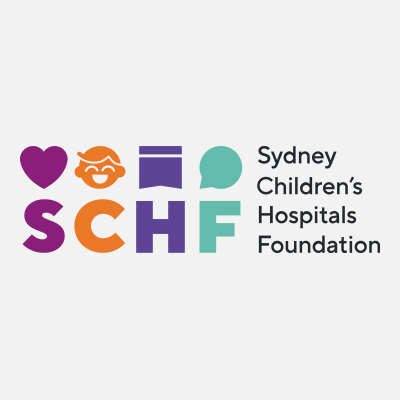 Pete Cunningham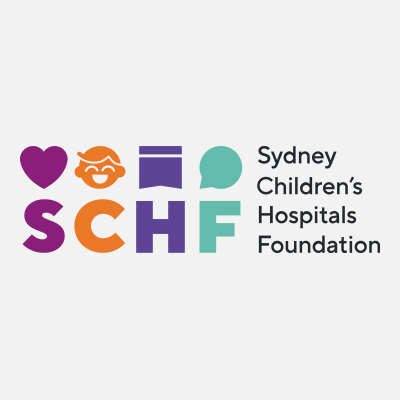 Tim Shepherd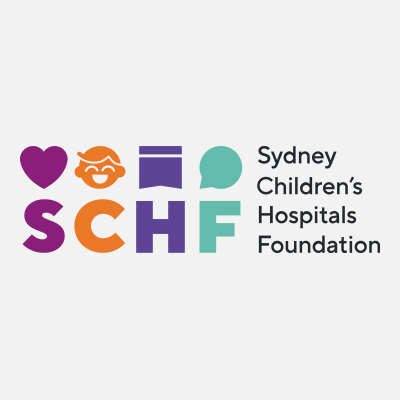 Michelle Kadwell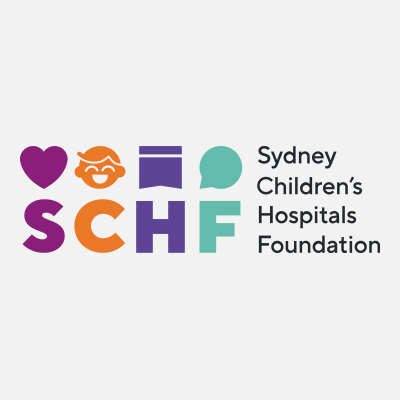 Anonymous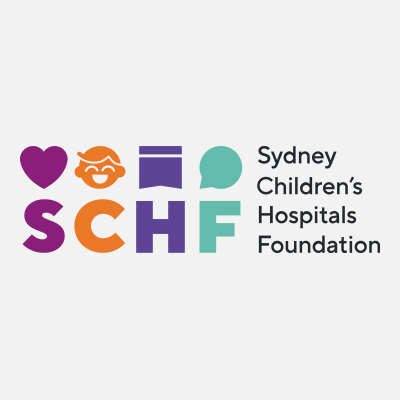 Anonymous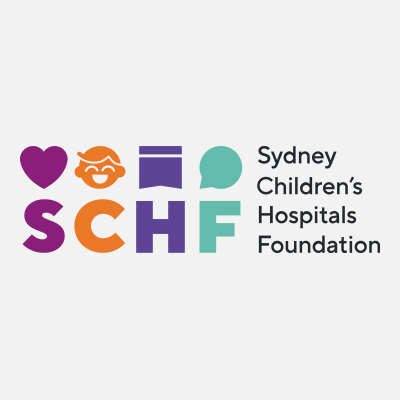 Actuate Recruitment Group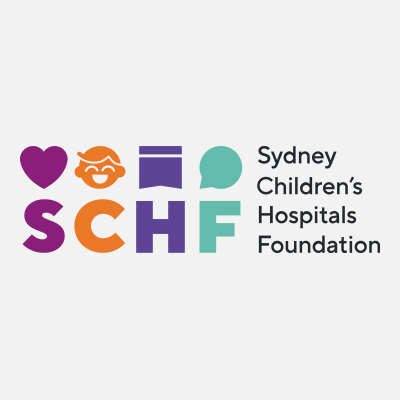 Jessica Matthews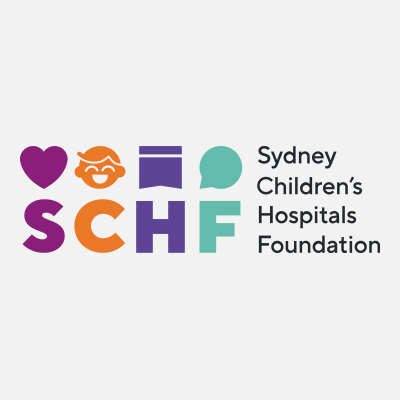 Heather Brand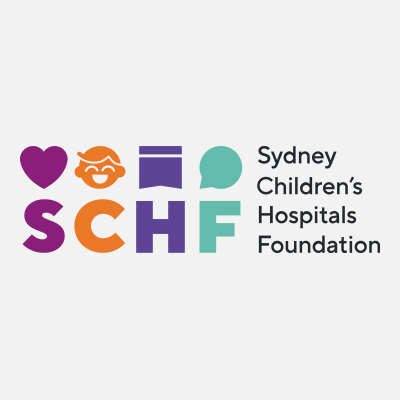 Debbie Vines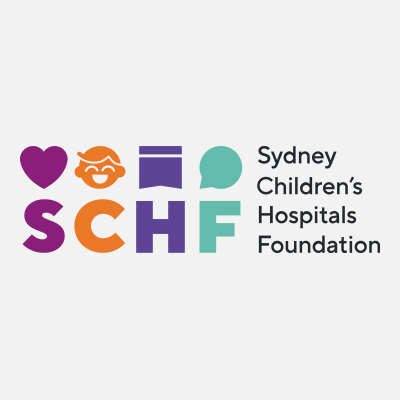 Fiorella Iturrino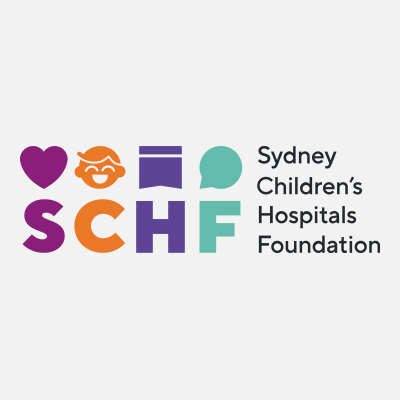 Hannah Douglas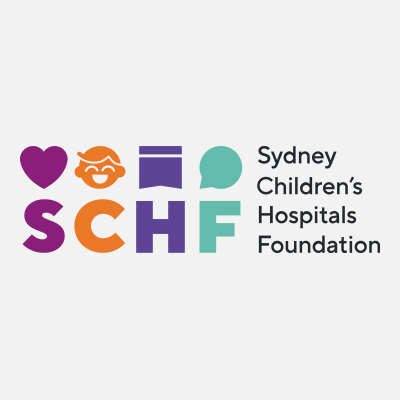 Jasmine Sykes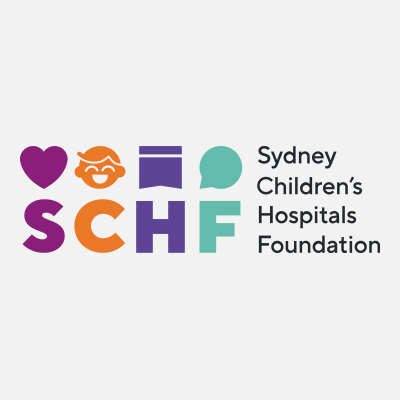 Pip Beasley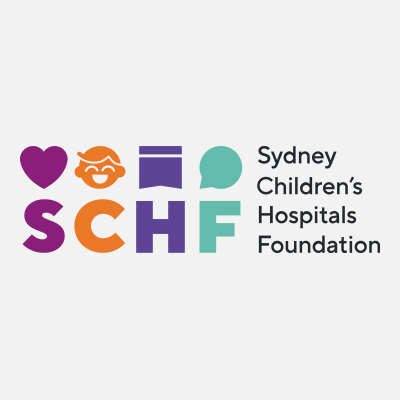 Patricia Voigt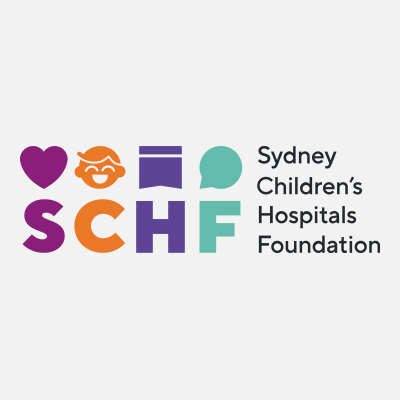 Aga Moskalewicz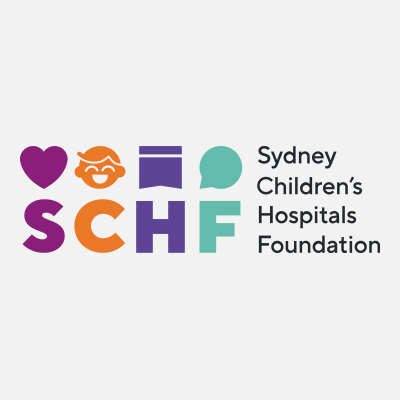 Samantha Waters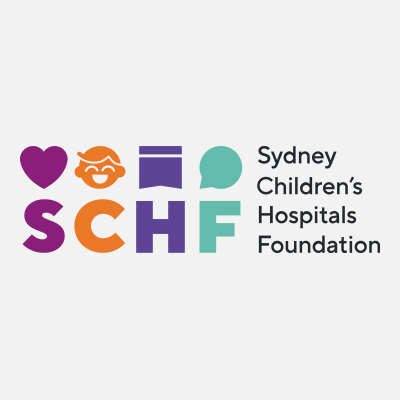 Nicholas Howard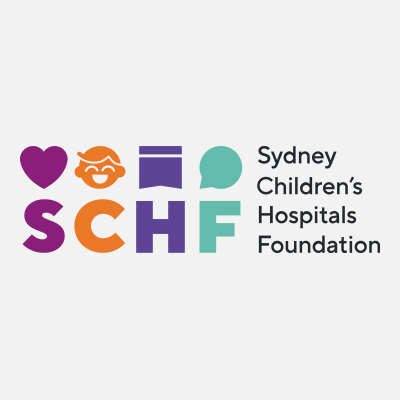 Eva Schmid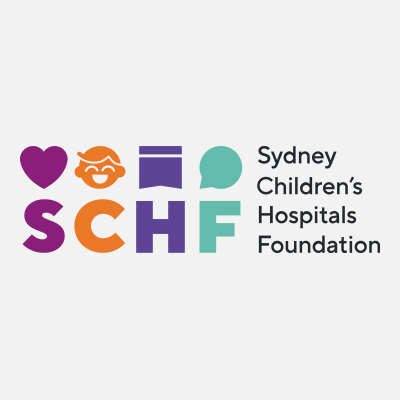 Autumn Lo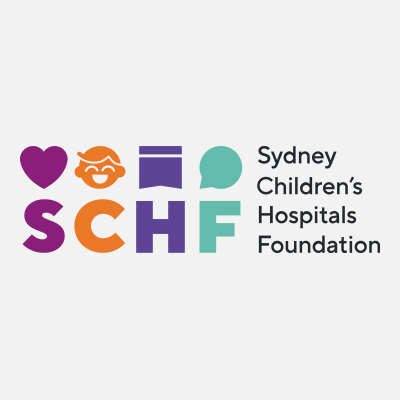 Caroline Conlon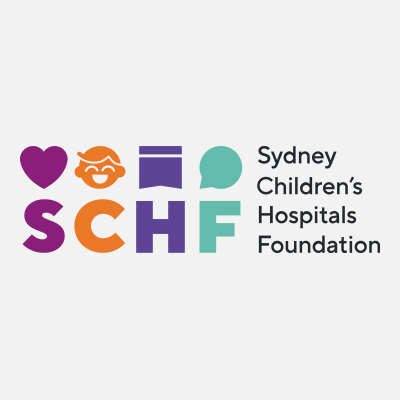 Tom Willetts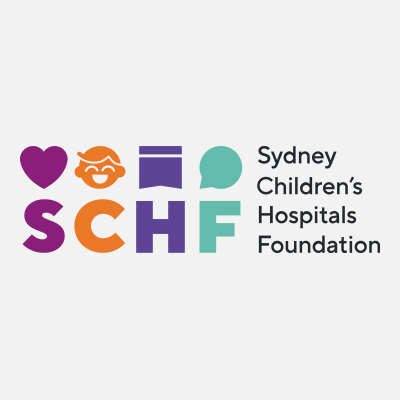 Lynda & Karl Yates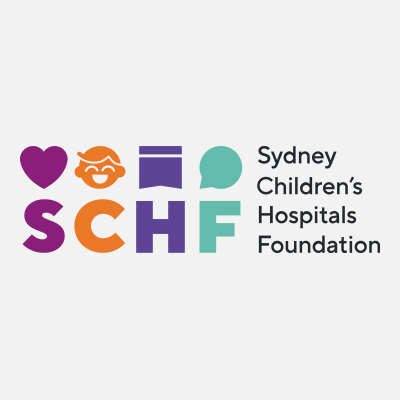 Danella Hackett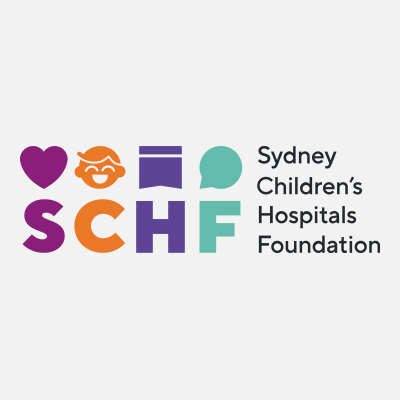 Angela N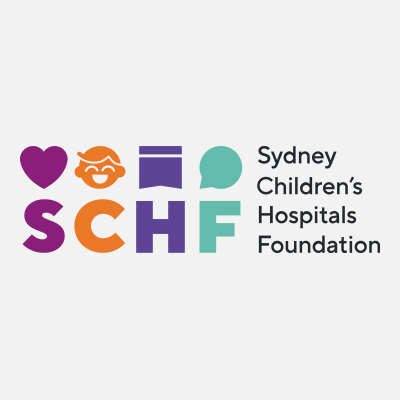 Wendy Painter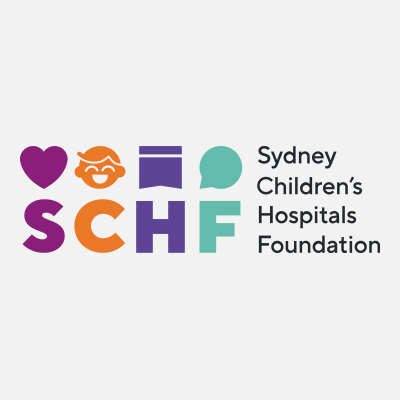 Barry Partlin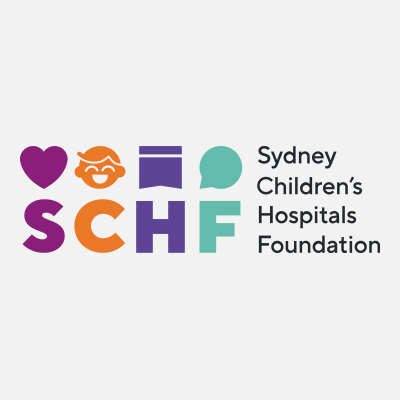 Matthew Salgo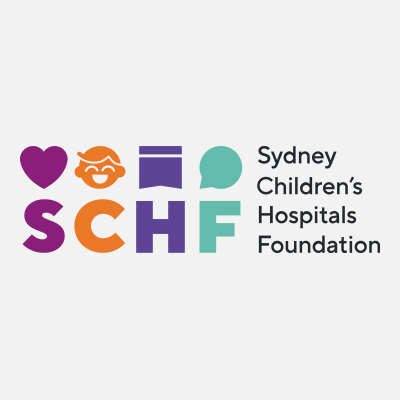 Anonymous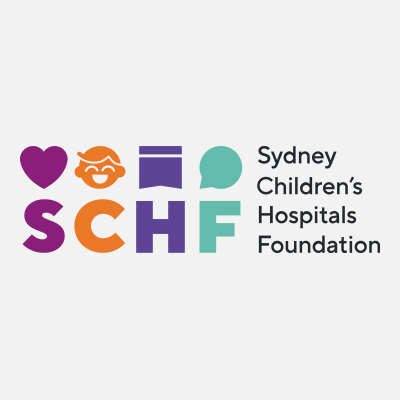 Lisa & Nathan Taylor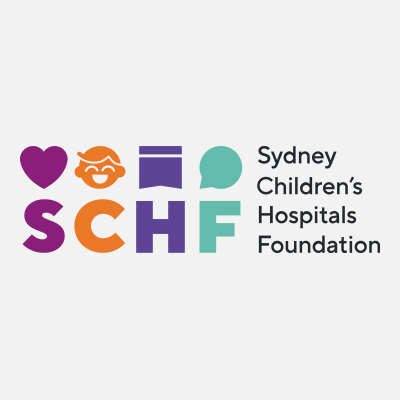 Lindy Durant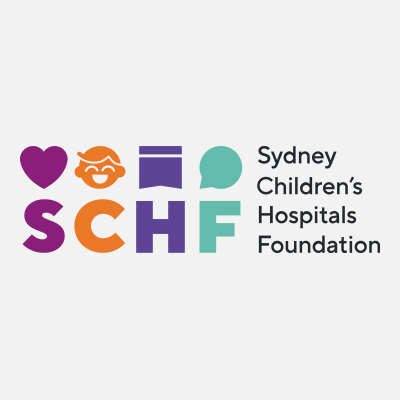 Adi Genish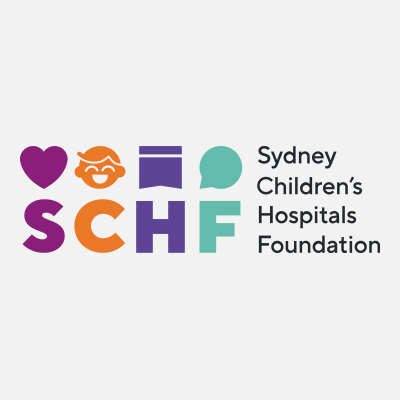 Danielle Buzaglo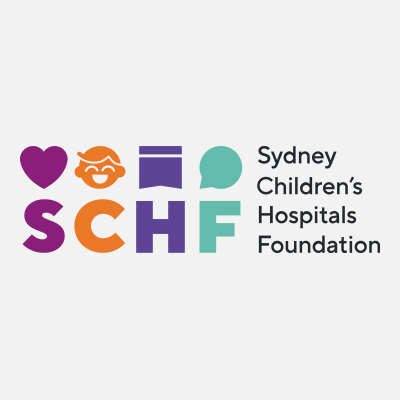 Anonymous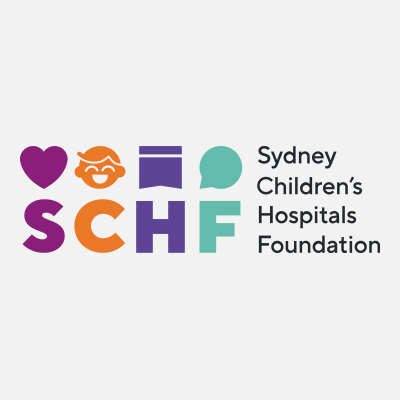 Dweep Chokshi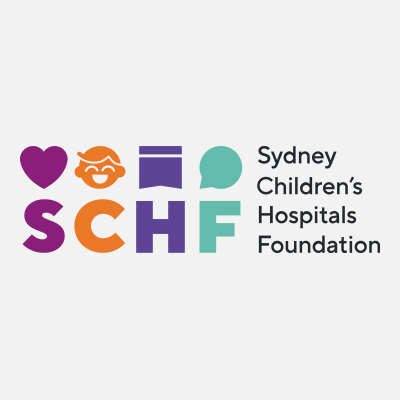 Amanda Skerman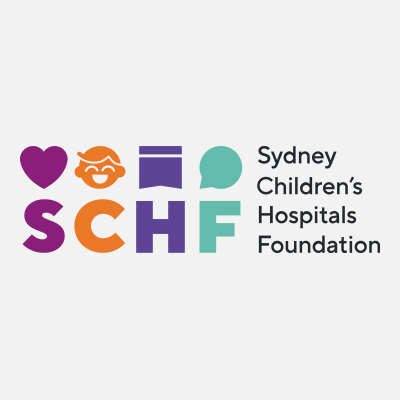 Jamie Nicholas