The Tie Dye Project 2021-22
IF YOU ARE A WINNER OF THE SILENT AUCTION, please donate the amount you bid on the item to this page and send Amy a screenshot! Thank you!
This fundraising page is a combination of hat and sock sales, Ben Lalic's hair donation and The Tie Dye Projects newest and current adventure TIE DYE NETBALL BIBS!
Thanks to FDC every dollar is going to the Children's Cancer Research Unit who are working towards a clinical trial for CART T therapy for sarcoma. This aims to reduce the effects of sarcoma treatment on kids.
During the 2022 Quad Series (16th – 20th of Jan) we are holding a silent auction. Every day there will be green and gold tie dyed bibs signed by the Diamonds team to bid on. Visit our Instagram to get involved - @thetiedyeproject_
Join us to help the hospital get closer to curing sarcomas in children. Buy some Tie Dye or Donate! Thanks for all the support! xxx
Thank you to my Supporters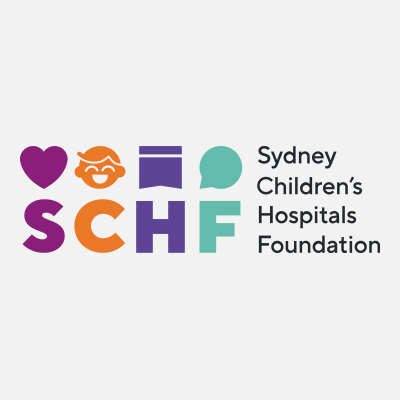 Money From Socks And Hats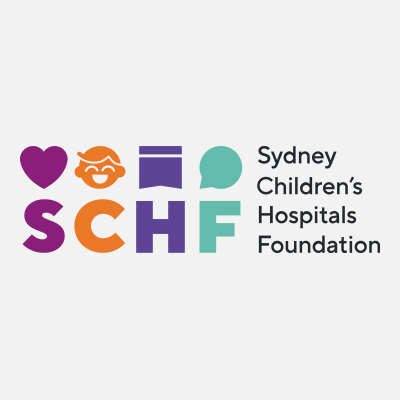 Matt, Sheri, Ava And Mischa Parkinson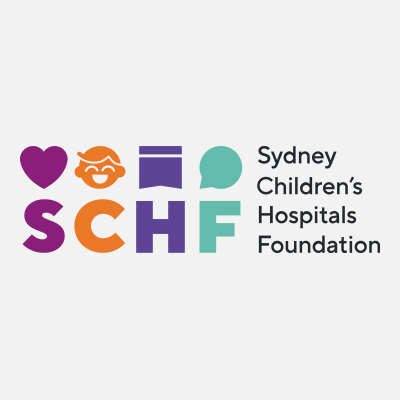 Charmaine Barlow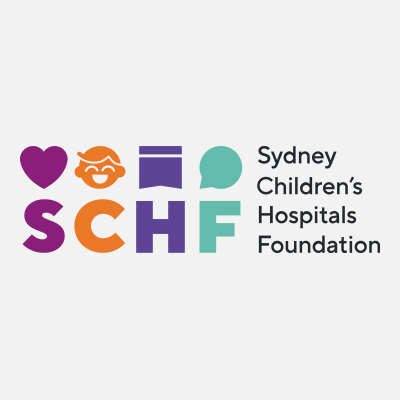 Karen O'kane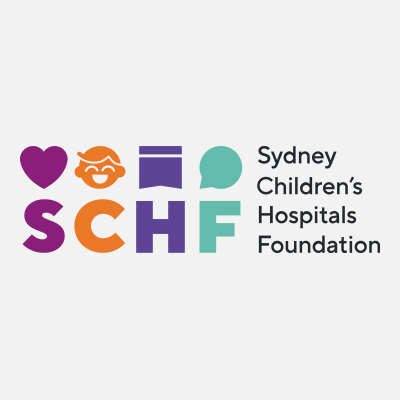 Emma Welsh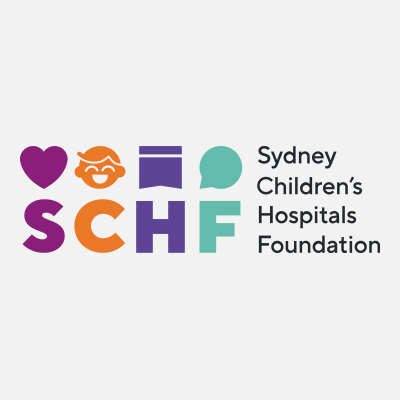 Schyler Carr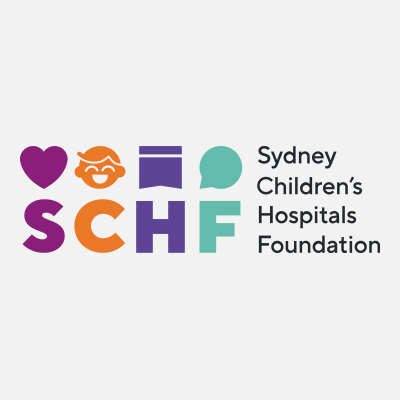 Elissa Andrews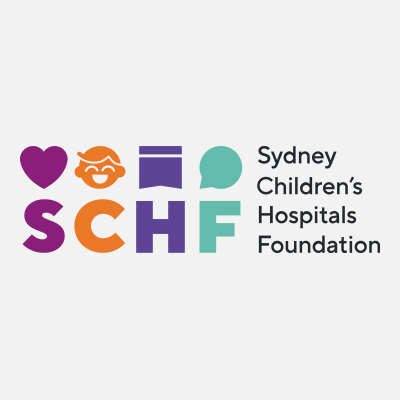 Molly Pepper
Wedding Chats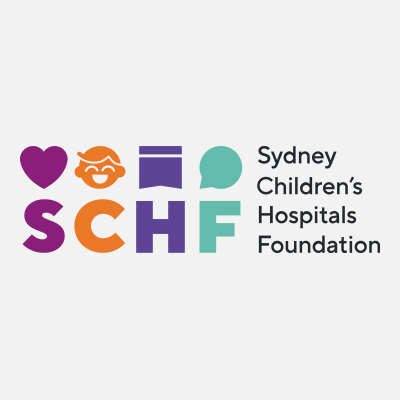 Audrey Litster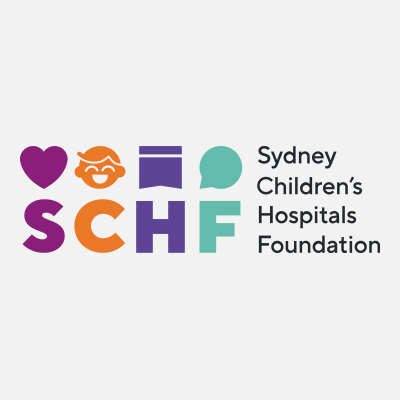 Emma Welsh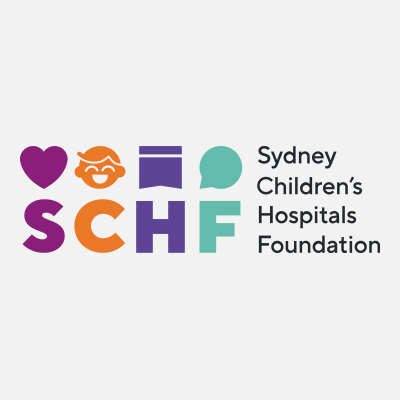 Aspire Netball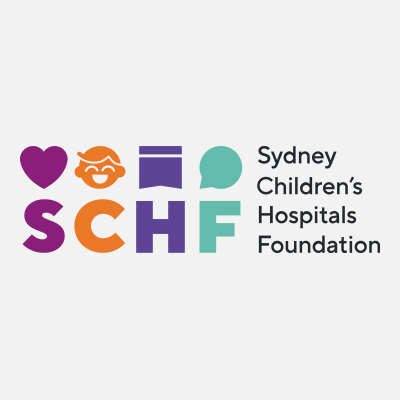 Profile Products (australia)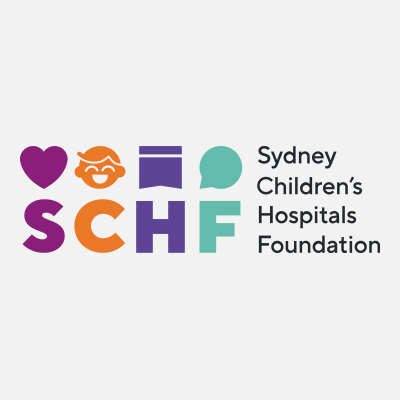 Emma Welsh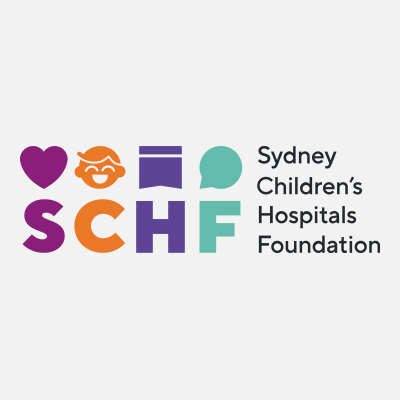 Deborah Kassing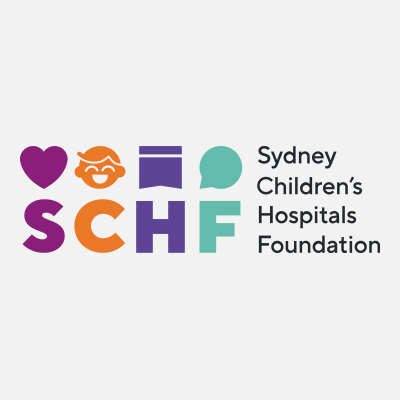 Fiona Pearse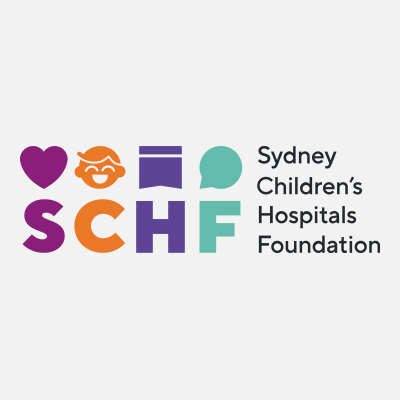 Anonymous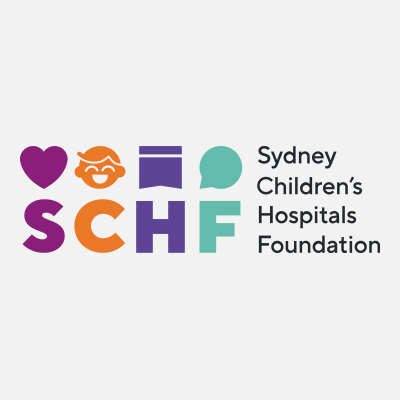 Morgan Stanley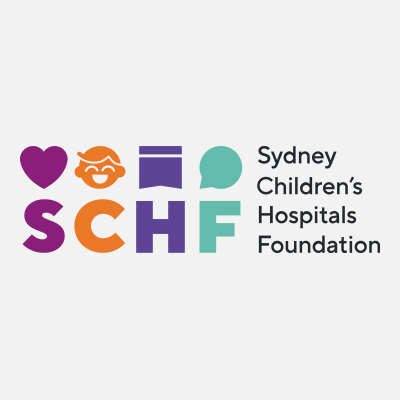 Brad & Bobby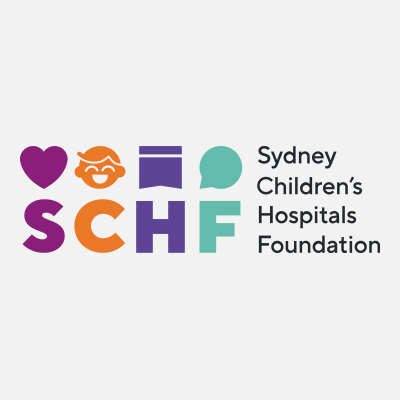 South Canberra Netball Association - Natalie Hanna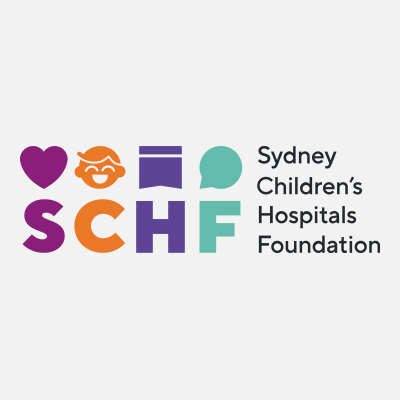 Tara Steel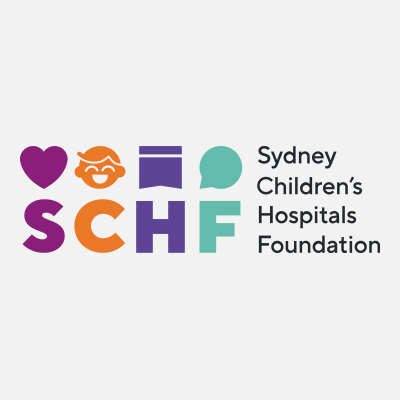 Uts Sparks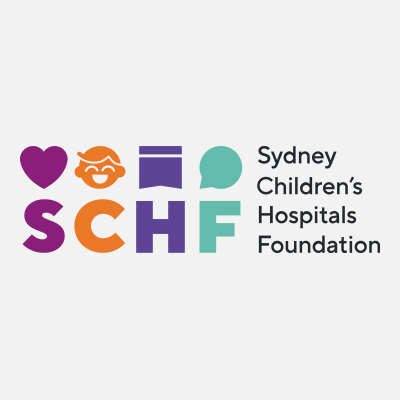 Susan Pettitt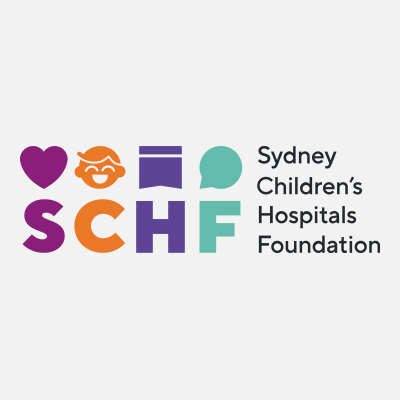 Dwyer Girls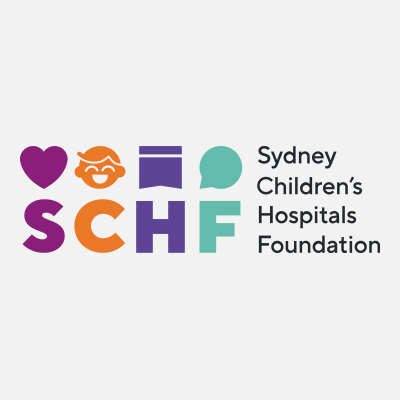 Matilda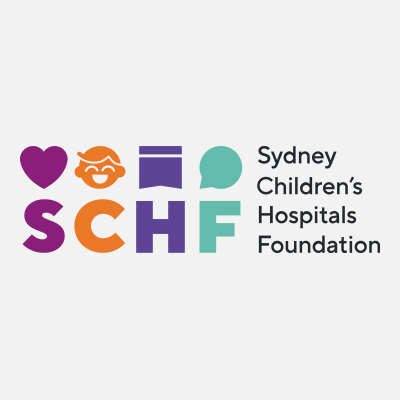 Tannath Scott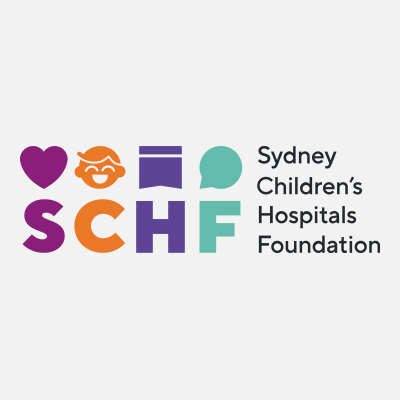 Nick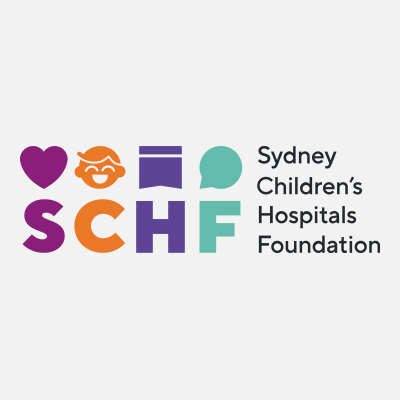 Riley Richardson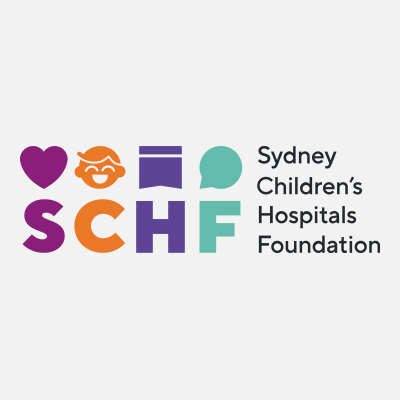 Conor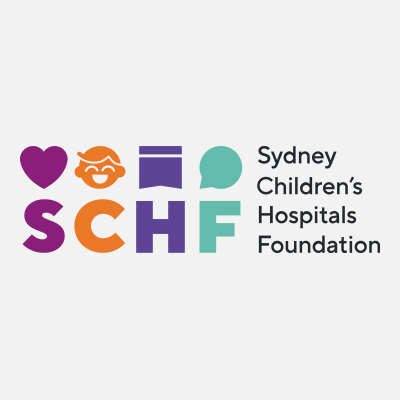 Jo Holding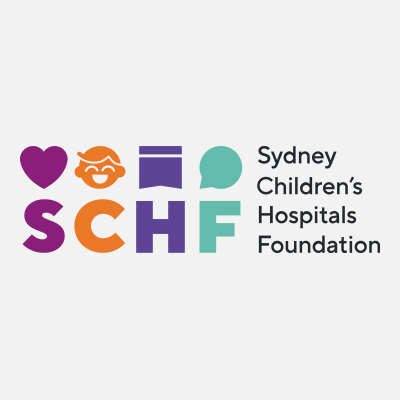 Thanasi Athanasiou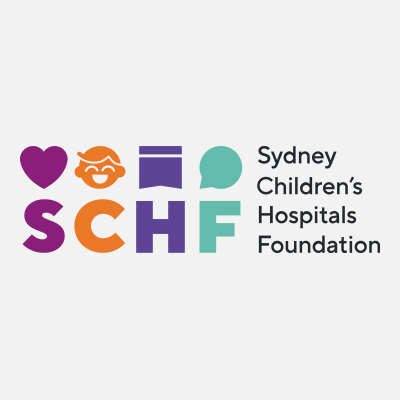 Mitchell Mcburnie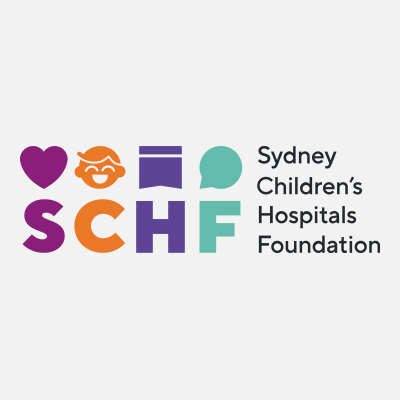 Mary Mahoney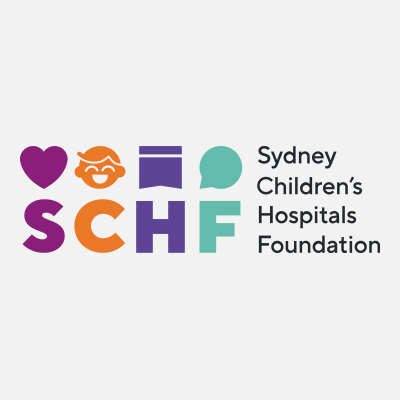 Abbey Mcculloch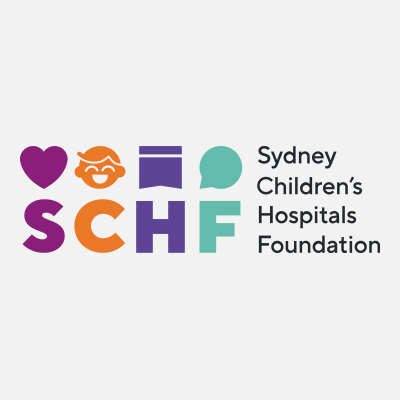 Moira Gaha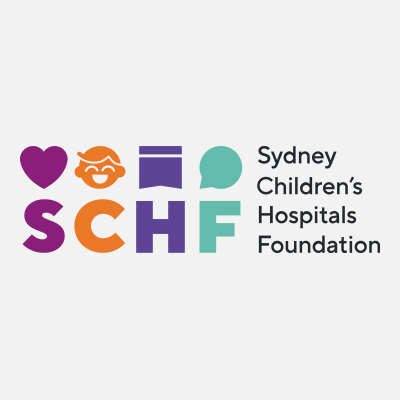 Nerida Stewart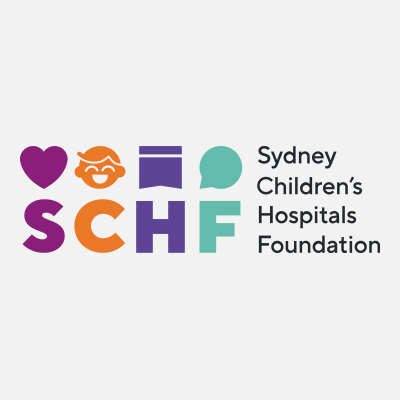 Lara Parmenter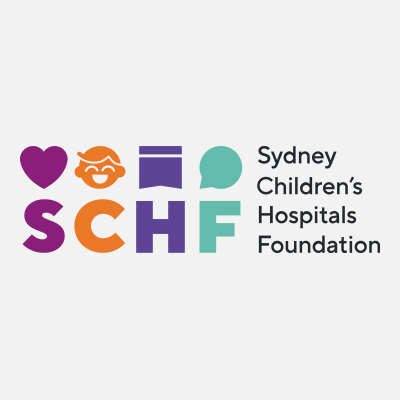 From The Hendos!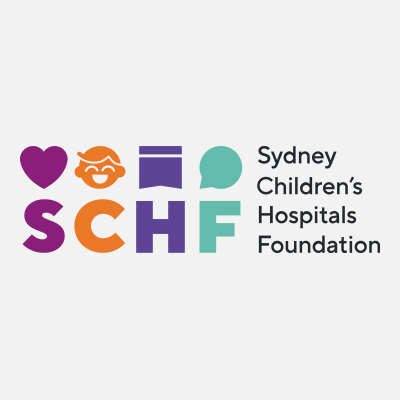 Marianne Perrottet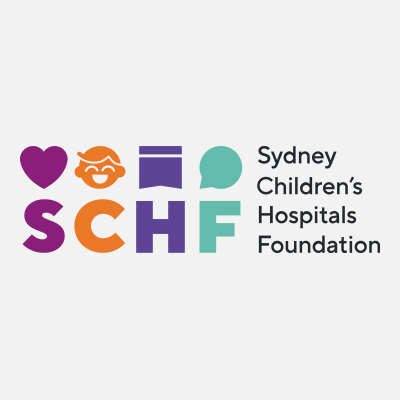 Louise Pow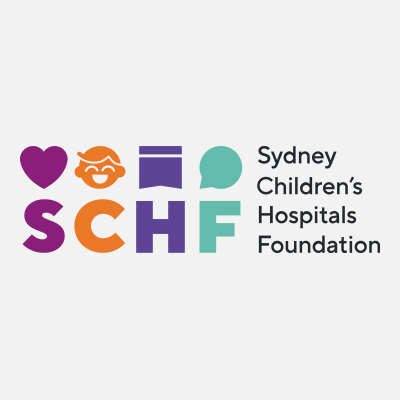 Emily Muirhead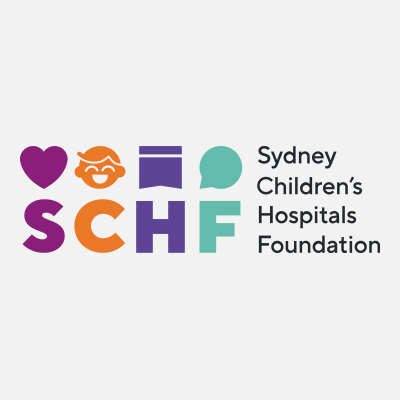 Dean Bramich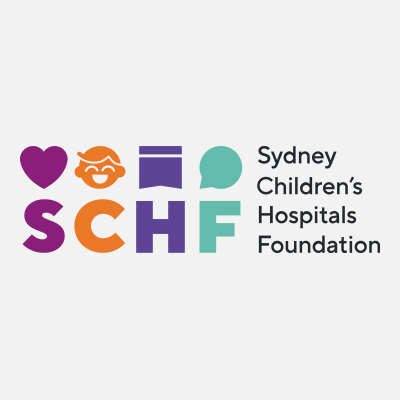 Janine De Bry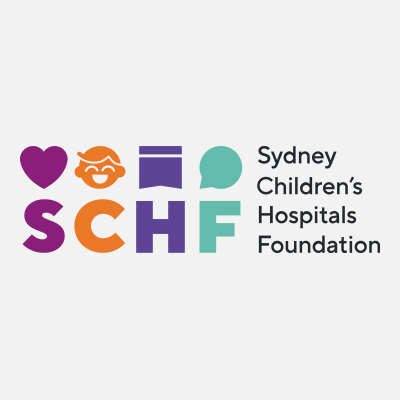 Pete Knight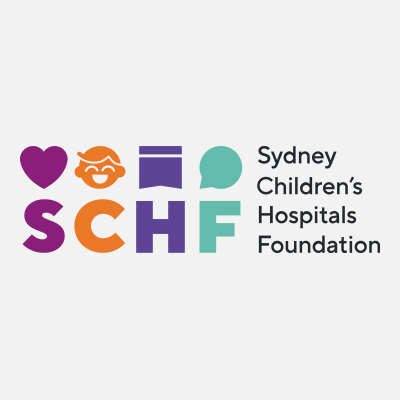 Joanne Harten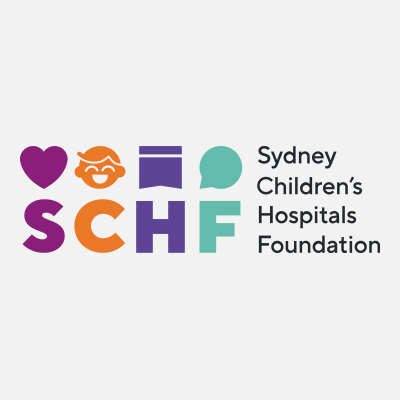 Blair Hardaker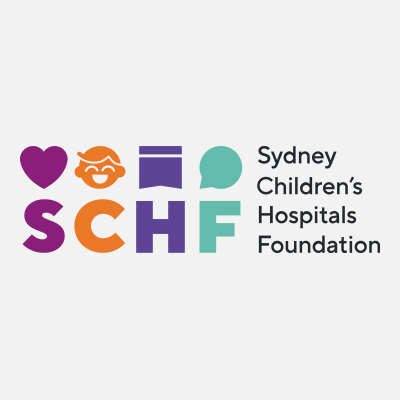 Margaret Hamley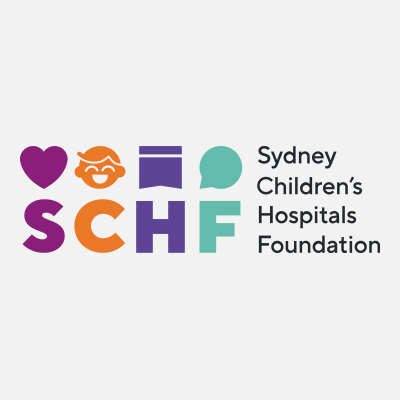 Xanthe Axford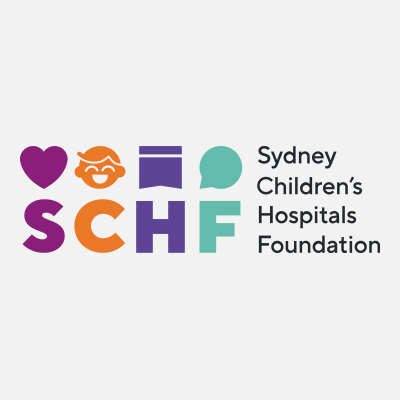 Gina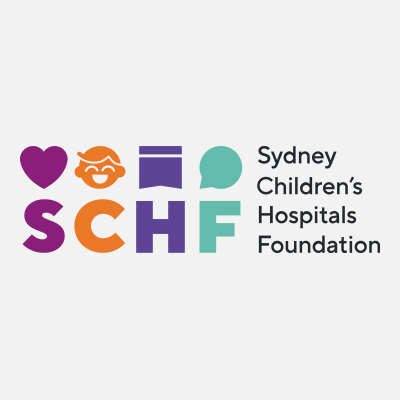 Brendan Ryan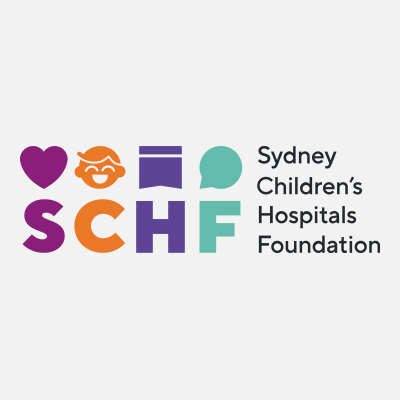 Anonymous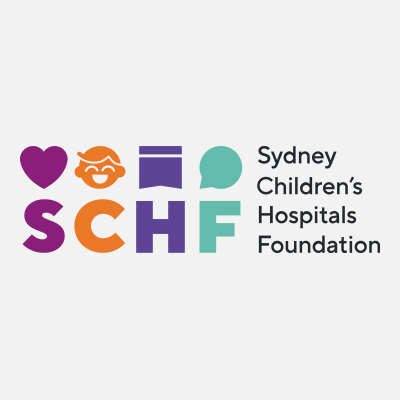 Karen Fitzpatrick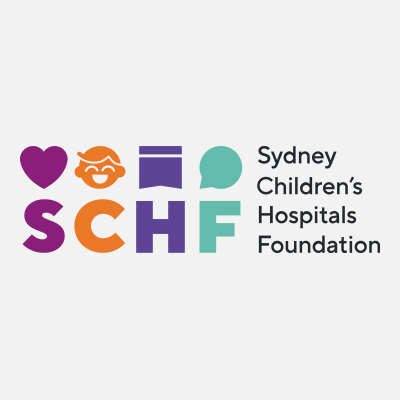 Sussan Al Marashli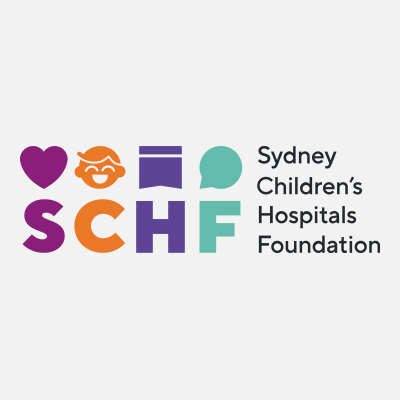 Kellie Dane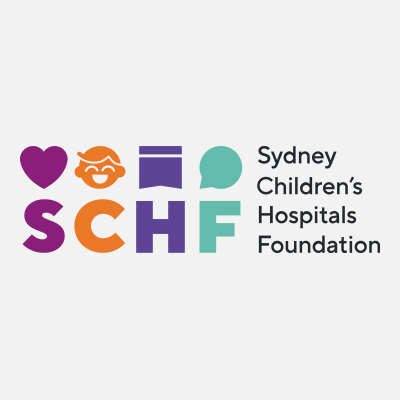 Annaliese Griffith-jones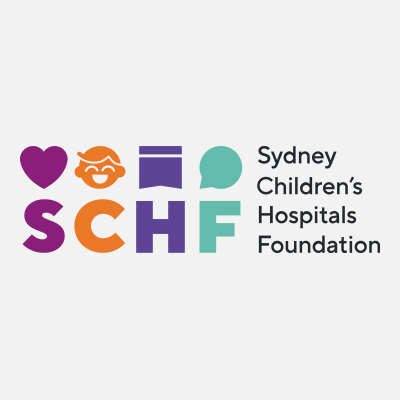 Kel Nolan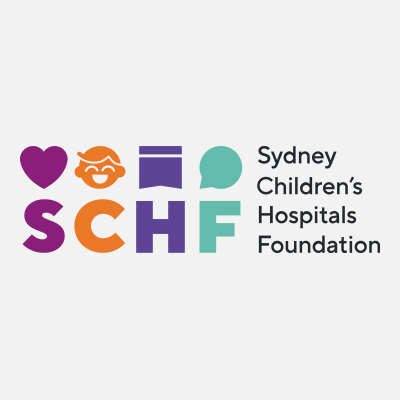 Anonymous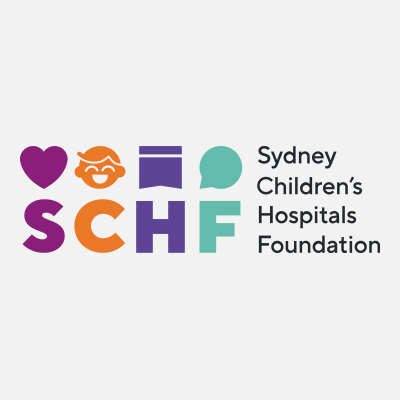 Hugh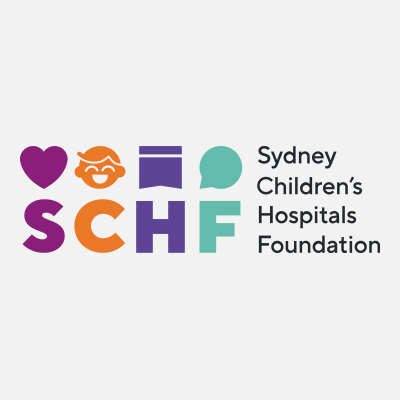 Nick Stephenson
Ashley Oneill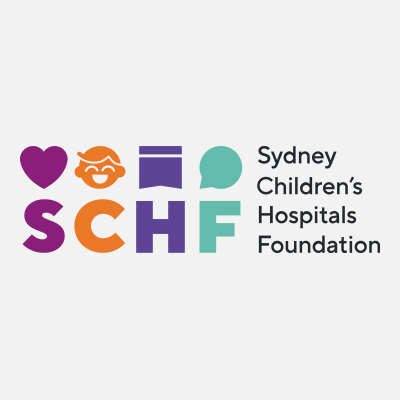 Milli Wood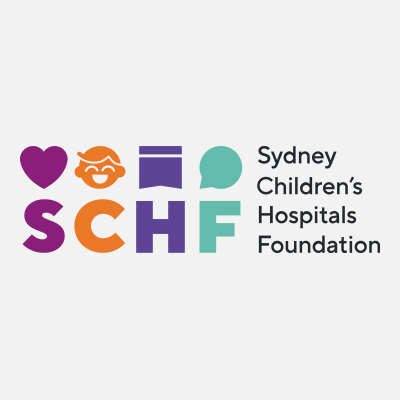 Annika Dowsett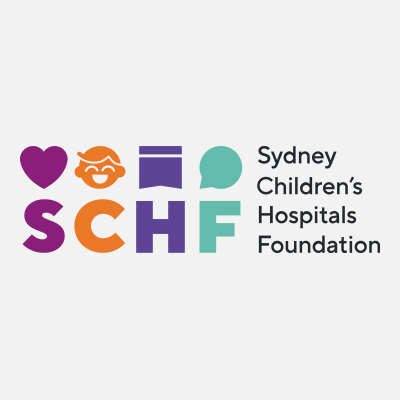 Alix Higgins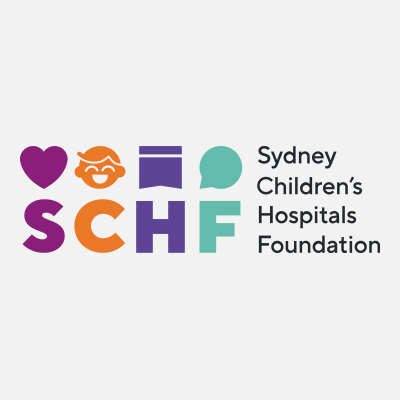 Erin Turner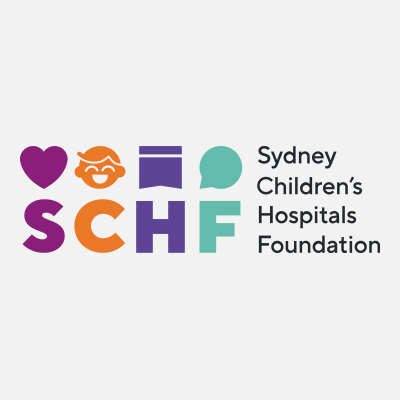 Georgie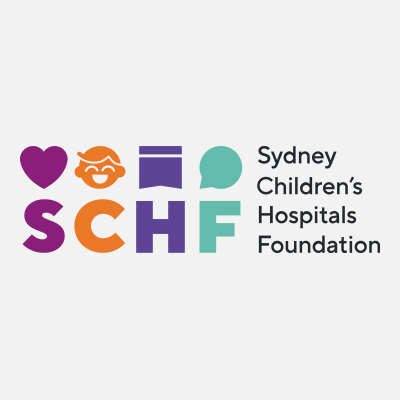 Ange Croft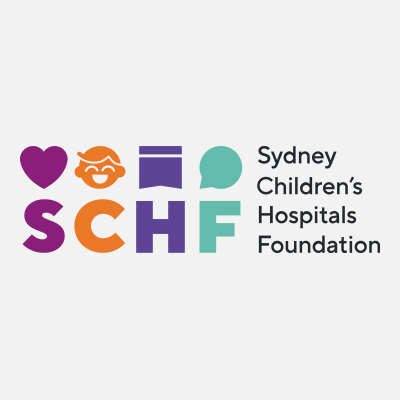 Natasha Evans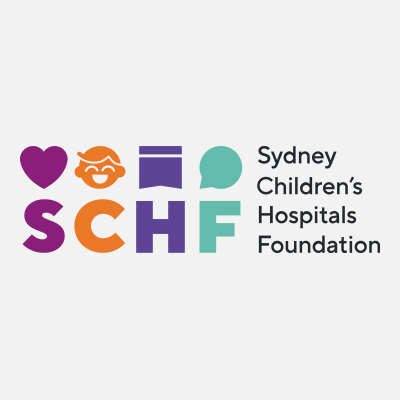 Gabriel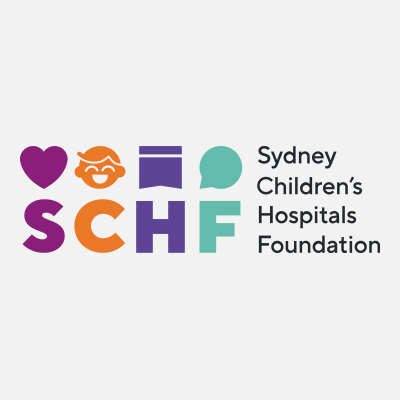 Mick Lalic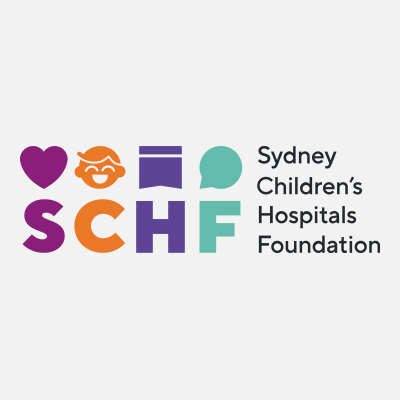 Jess & Igor Mileusnic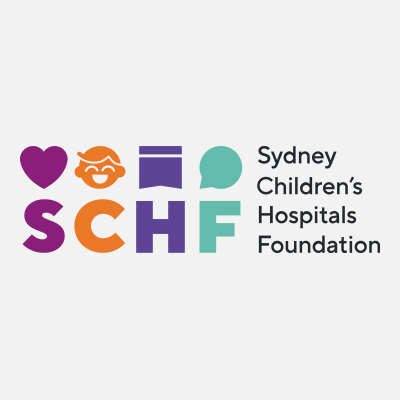 Olivia Sansom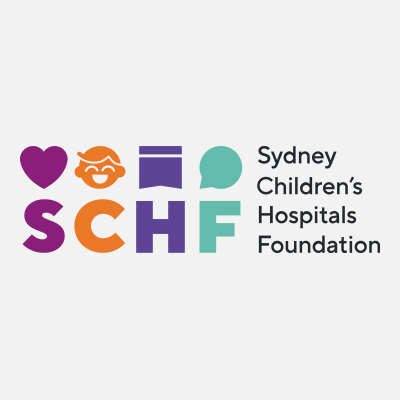 Jess Mileusnic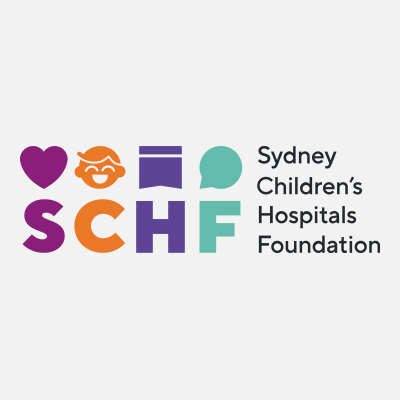 Stephanie Muirhead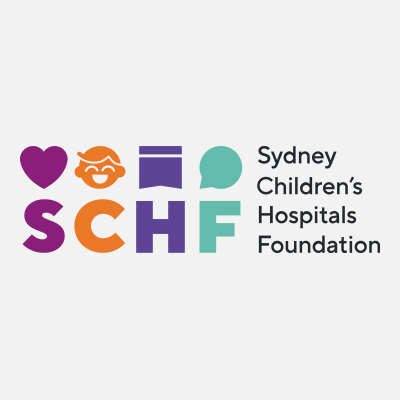 Jd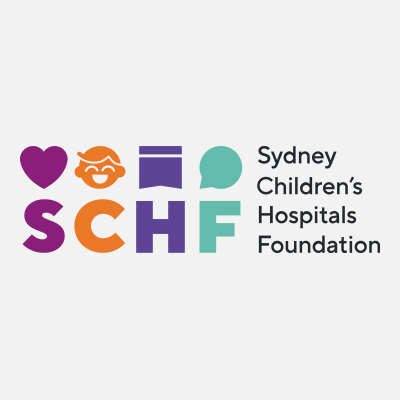 Sarah Flynn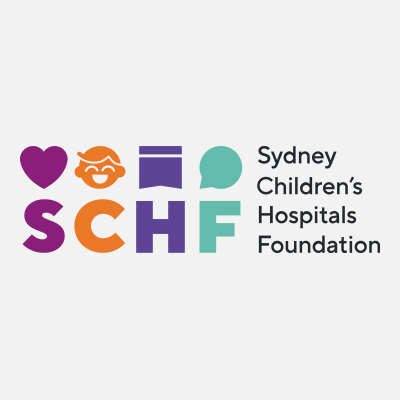 Susan Agupyan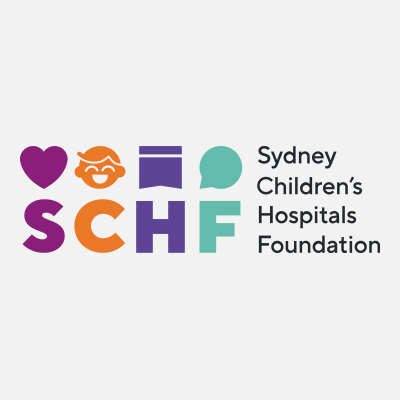 Jill Daniel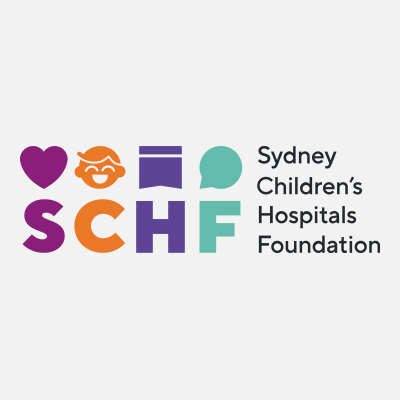 Josie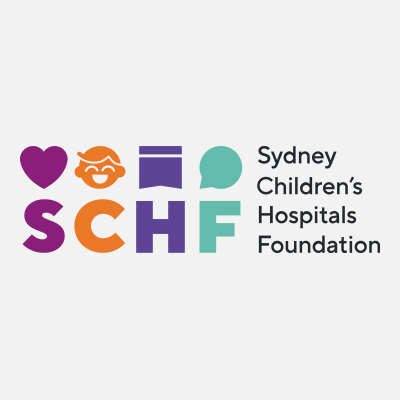 Katie Hope-johnston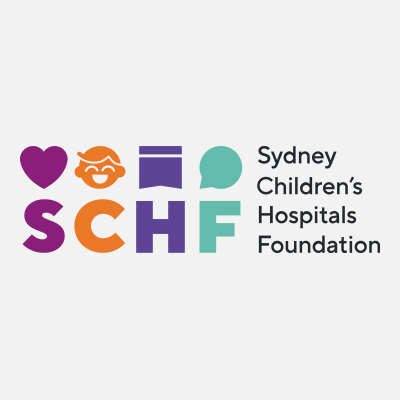 Renee
Lucy Tate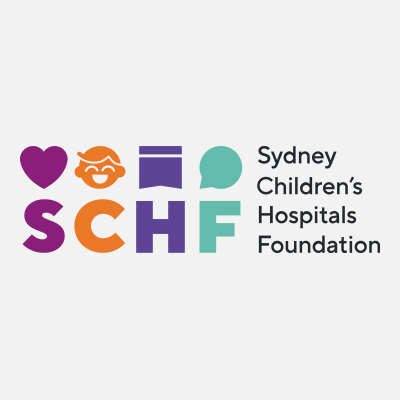 Emma Lalic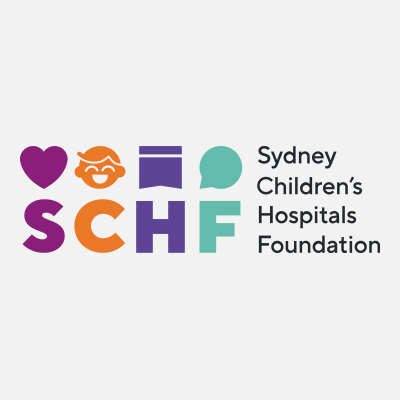 Mele Tiauli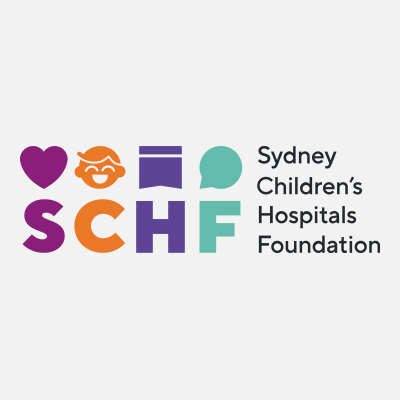 Anonymous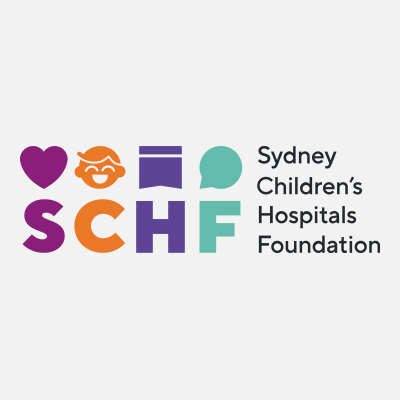 Judy Lalic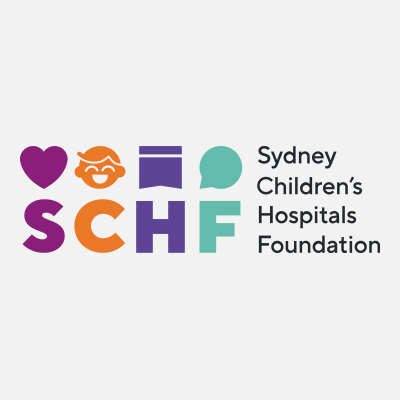 Declan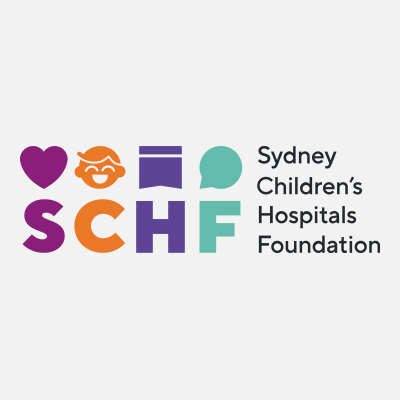 Emma Lauriston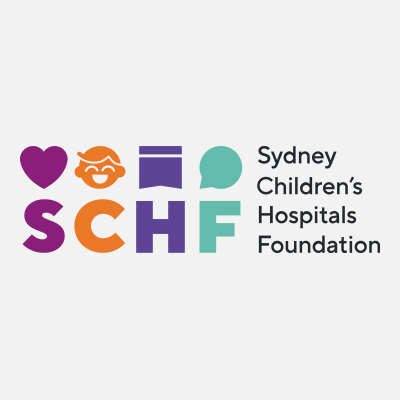 Sam Cleary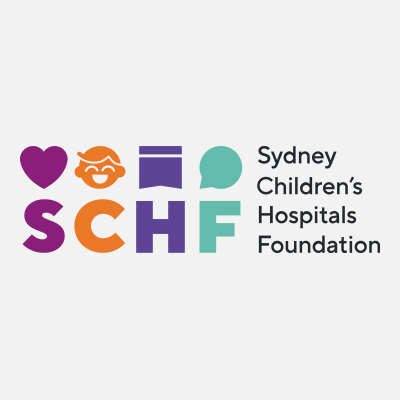 Andu Wong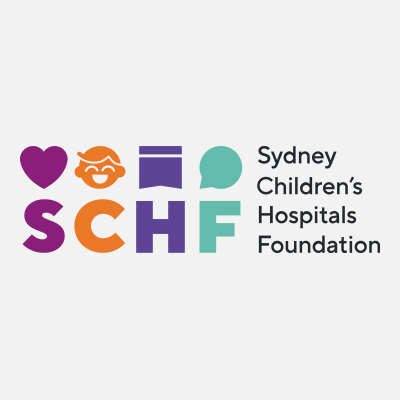 Anonymous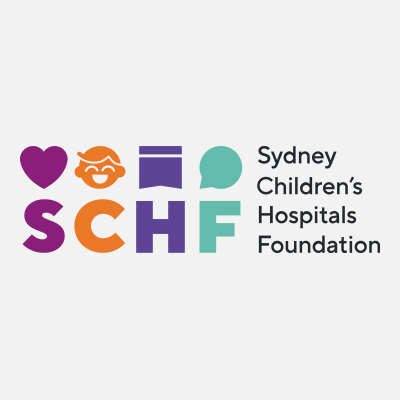 Ian Crafter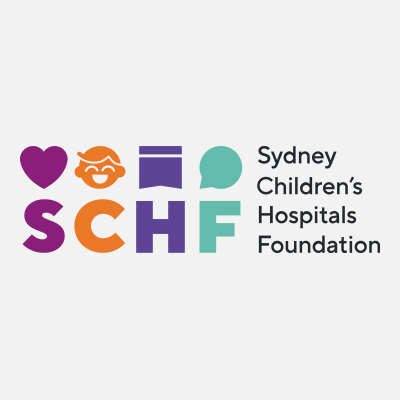 Abby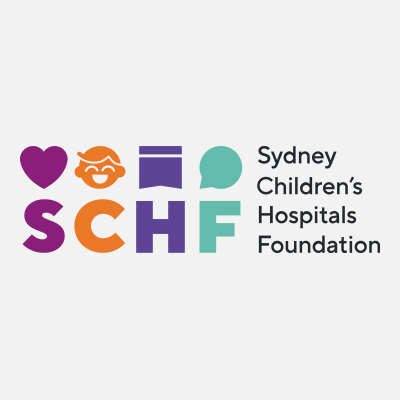 Tia Dickson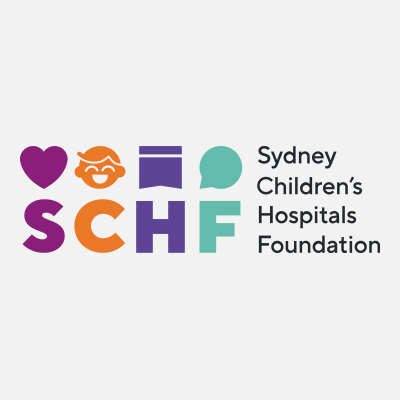 Sarah Carlton-brown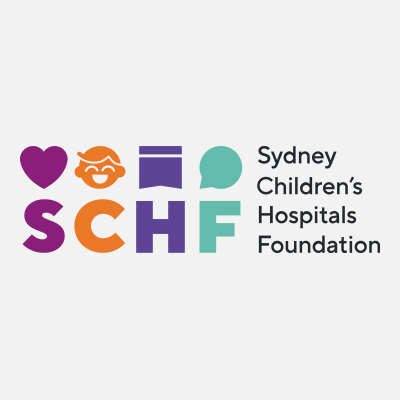 Dede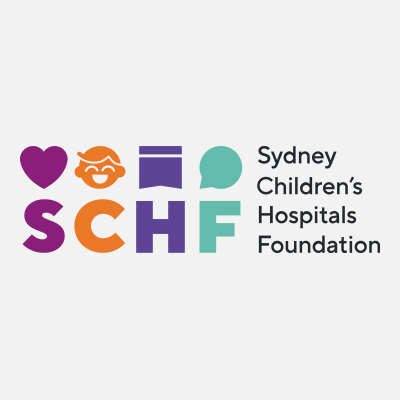 Sally Oh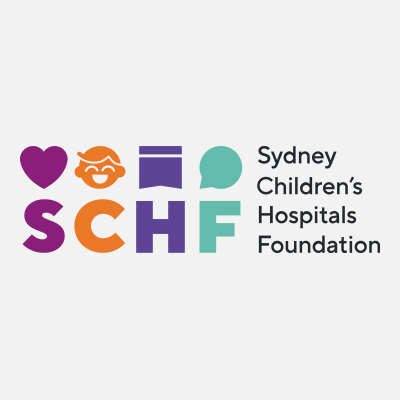 Christie Madsen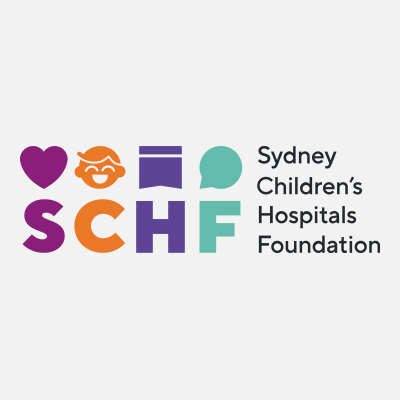 Anika Scott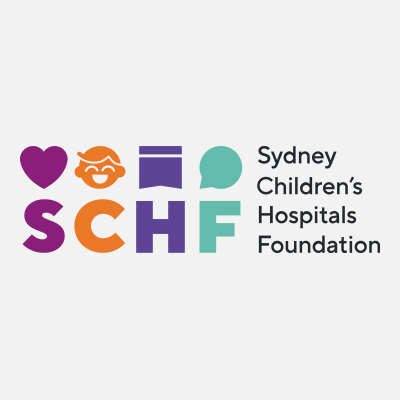 Jen Wu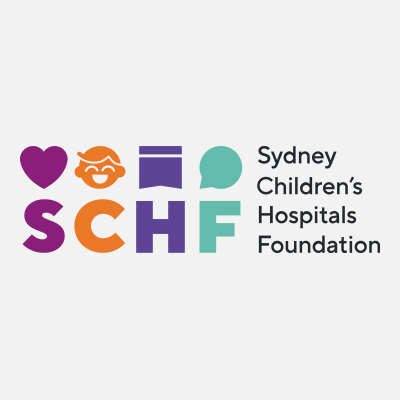 Georgia Knight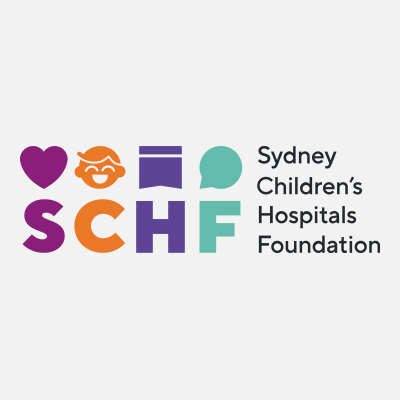 Anonymous