Your personal information is collected to process donations, issue receipts and send you updates. We will share your name and donation amount with the fundraiser you are supporting but if you would prefer this not to happen please tick the 'I'd like to remain anonymous' box. Please read our Privacy Policy for more information.
Maritime Union of Australia is raising money for Sydney Children's Hospital Foundation through our charity fight night "War on the Wharves" on 2 August in Souths Juniors Club, Kingsford.

Please help us raise as much as possible for sick kids!

Sydney Children's Hospital, Randwick is one of Australia's leading specialist medical centres for children, offering a safe and friendly healing environment for children from NSW and beyond. The Hospital's expert medical staff care for more than 61,500 critically ill and injured children every year.

Thank you for your support!
Thank you to my Supporters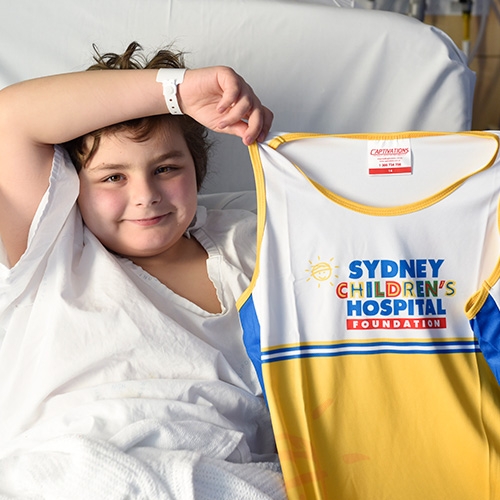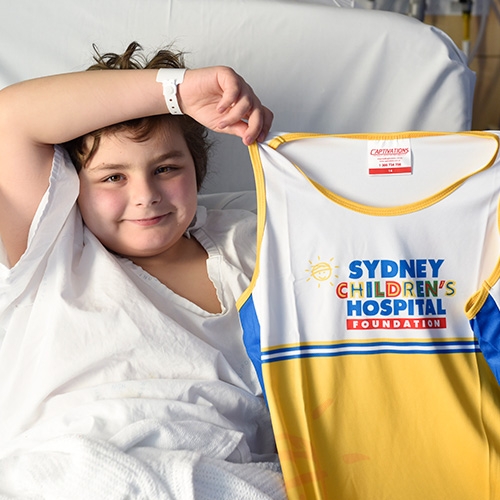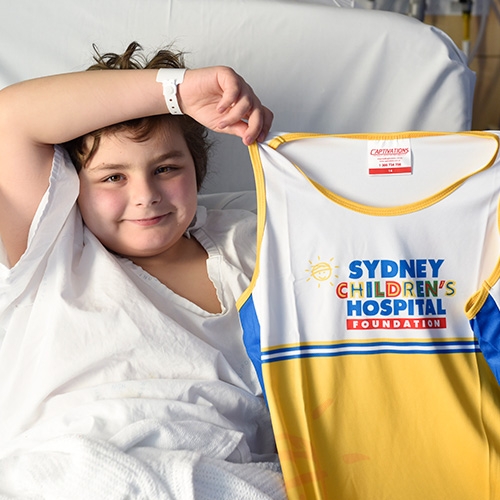 Ausport Marine Lines Botany
Wishing all the fighters the best of luck. Great cause.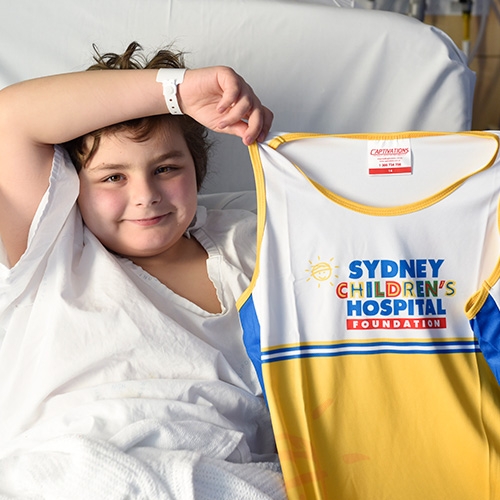 Mich-elle Myers
I cannot make it for the fight night but my fellow MUA members make me so proud that they put their bodies on the line and their lives on hold to organise this. Well Done !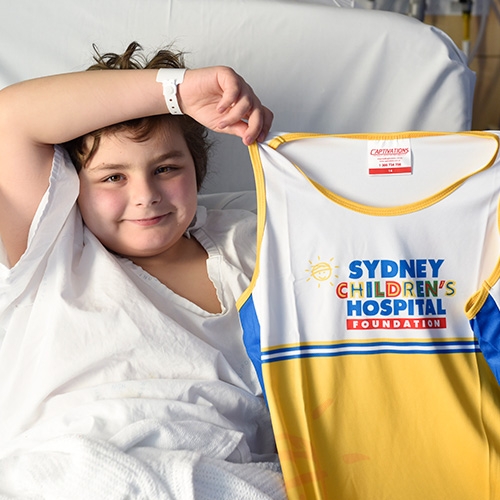 Karen Deathe
Unfortunately I will not be able to come on the night. But what an amazing thing that everyone involved are doing. Doing it for the kids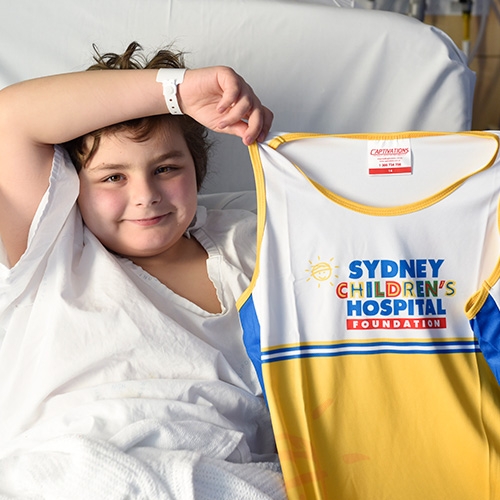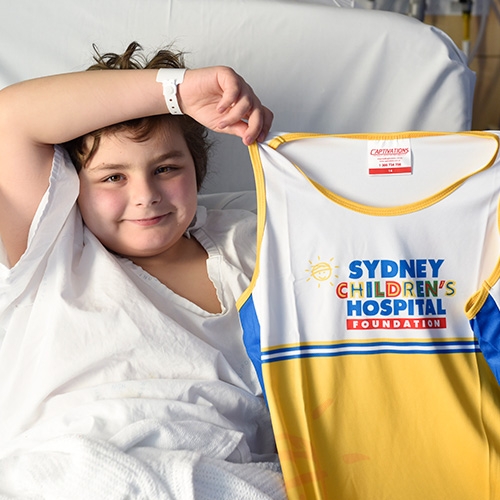 Mark Micallef
I'll be at Fraser Island. I wish you all good luck and a safe night. Well done everyone for your enormous effort to raise money for the Children's Hospital.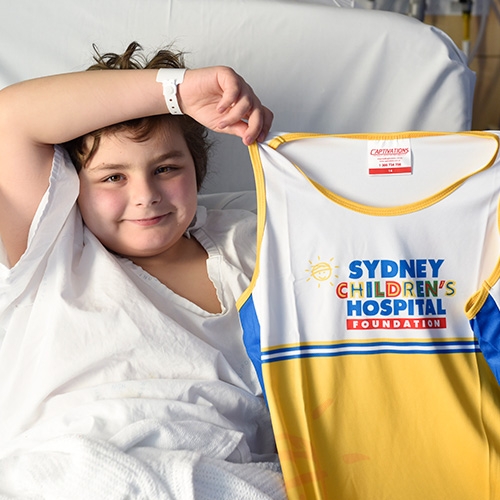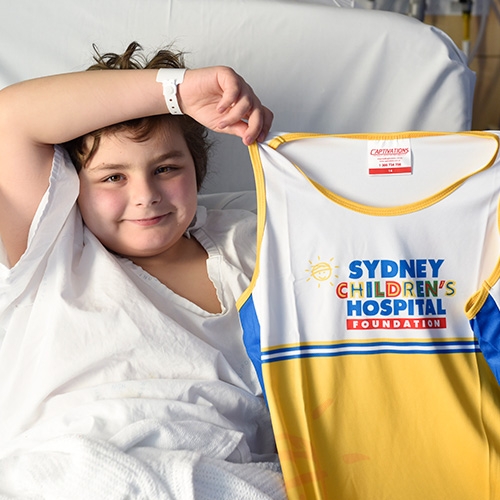 Brian Collie
Good luck to all the participants tonight and congratulations to all the organisers fir your efforts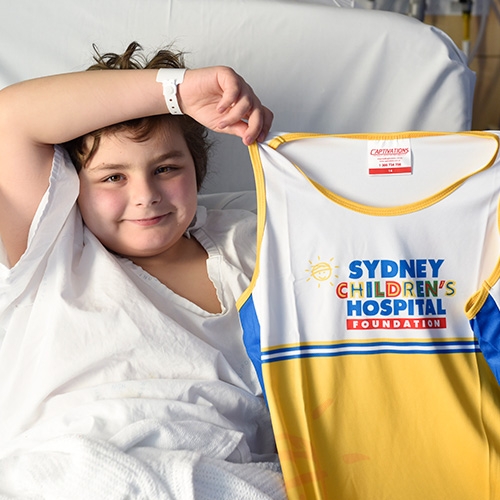 Aaron Cartwright
Good work everyone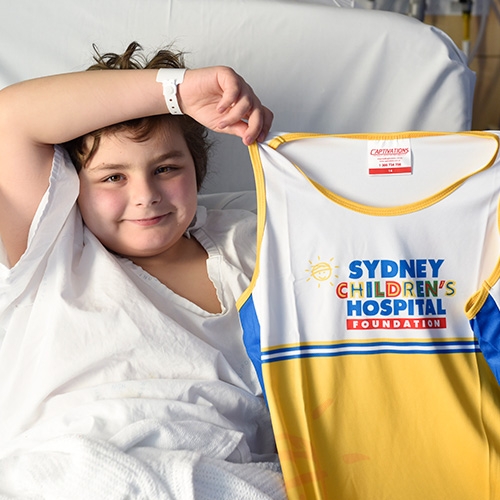 Jamie Mcmechan
Congratulations on a great night raising much needed funds for the Sydney Children's Hospital.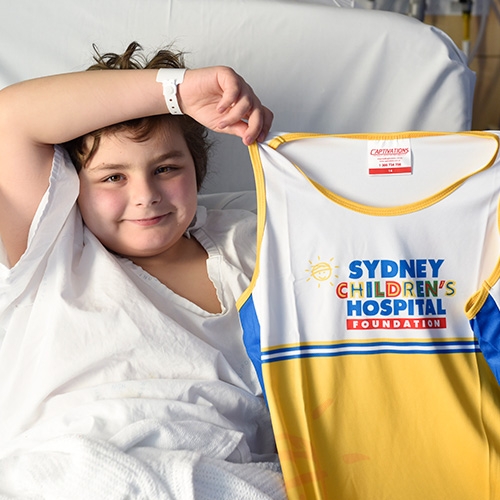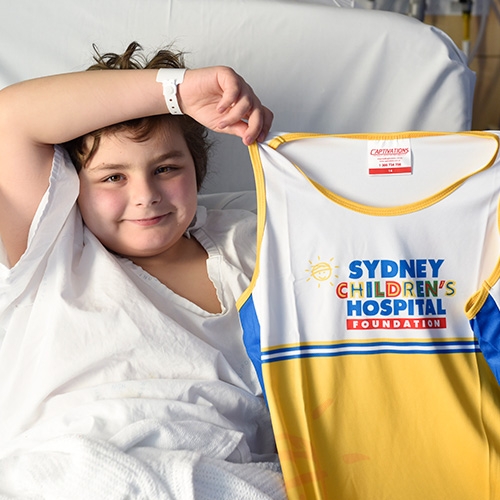 Chris Skarlatos
Good luck, hope you throw more than you receive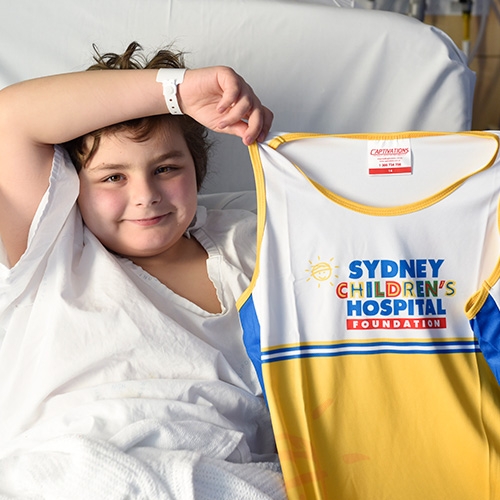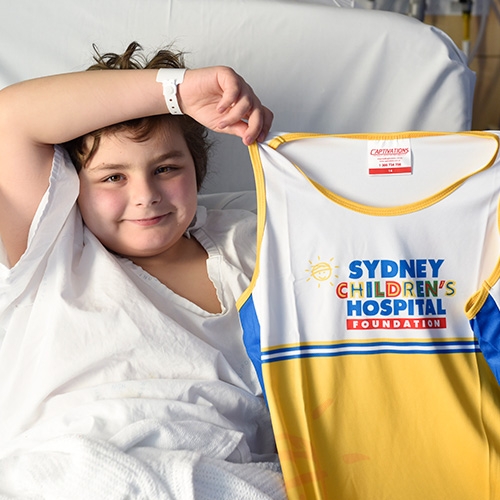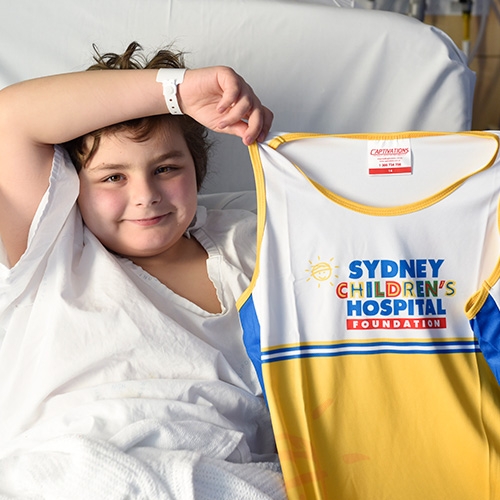 John Sapounakis
Good luck to all those stepping in the ring for this worthy cause.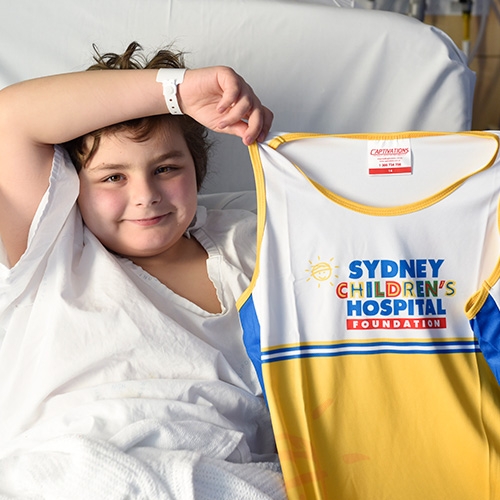 Kirsty Blackburn
What a great cause. Good luck Michael. Tina I hope you are well!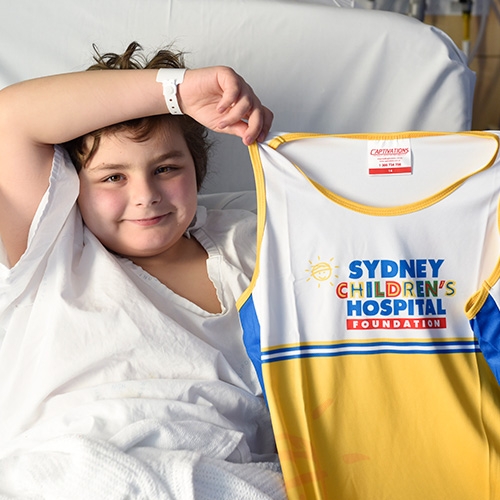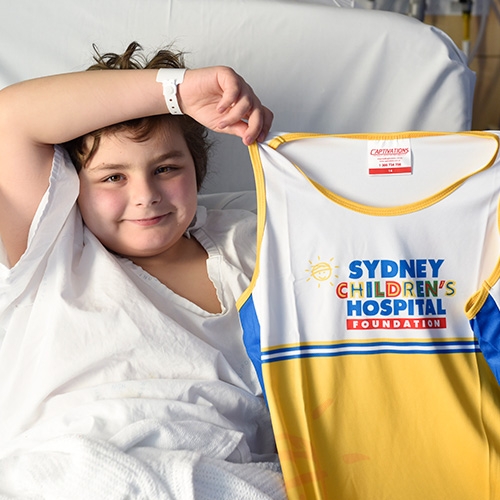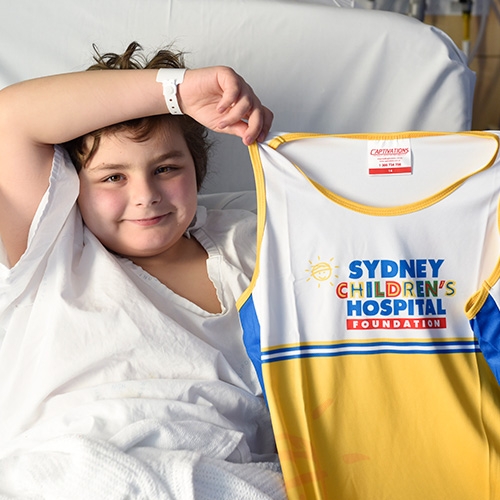 Stella Grundy
Good luck Michael Gibson xxx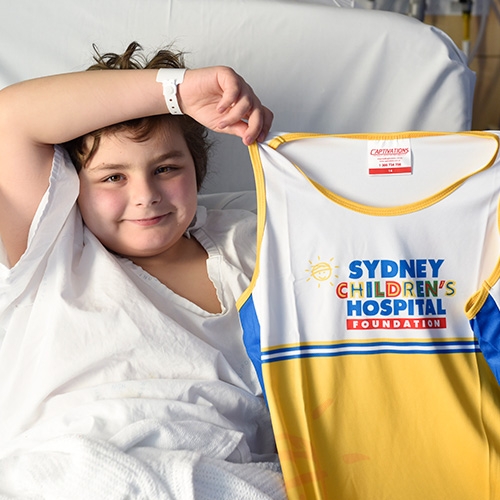 Simona
Don't have much loose change at the mo, but every little bit helps! I'll be supporting Daley in the fight tonight!