We're raising funds for Bear Cottage!
This year, myself and three friends, Andrew Rees, Kev Lui and James Oliver will be running 80km from Bondi to Manly to support Bear Cottage.
Originally bonding on the football pitch many years ago, we still like to occasionally challenge ourselves to get off the couch and do something positive! This time we thought we would make the pain worthwhile and raise funds for an amazing cause. 

Bear Cottage is the only children's hospice in NSW, providing respite and end-of-life care for children with terminal illnesses and their families in a medically supported 'home away from home'. For children in their care there is no happy ending or miracle cure. Bear Cottage gives them as much love, care, laughter, fun, and support, as they need.
We need your help to fundraise for this amazing cause!

Thank you to my Supporters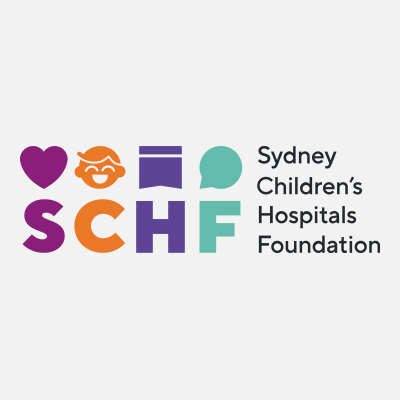 Chris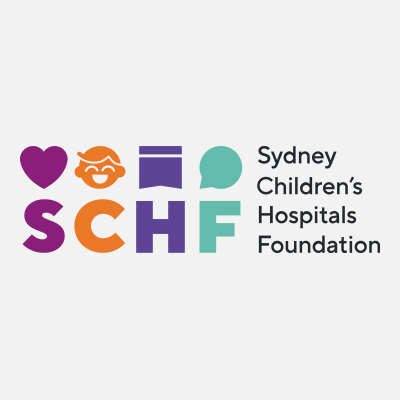 Lucy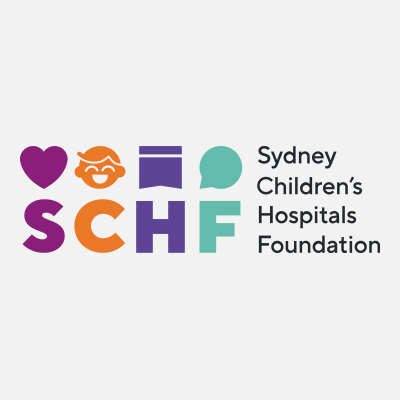 Sam Gray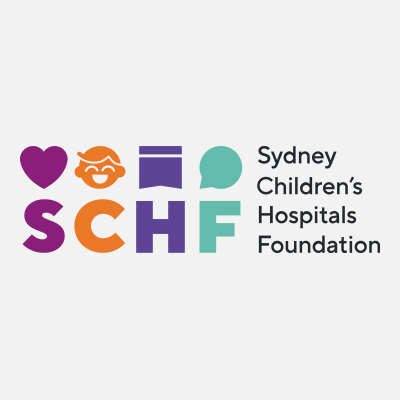 Sommer Bath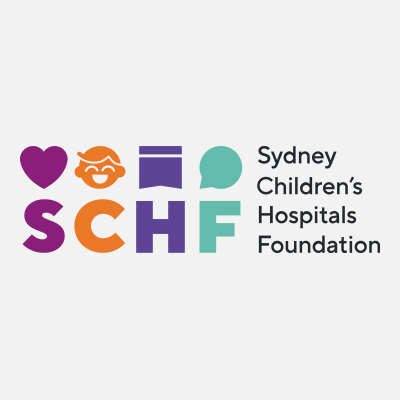 Tony Kandalaft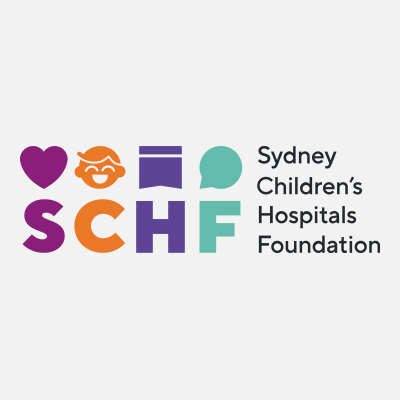 Karen And Shane Orr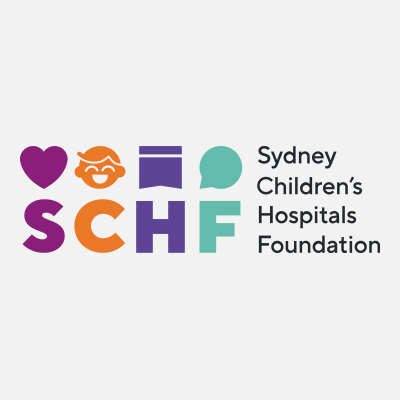 Steve Cole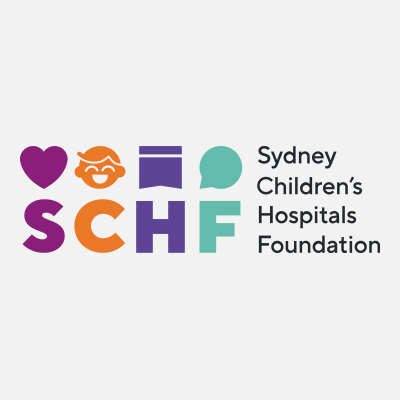 Felicia Lui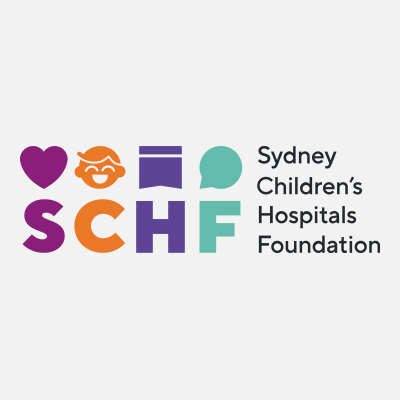 Matt Harris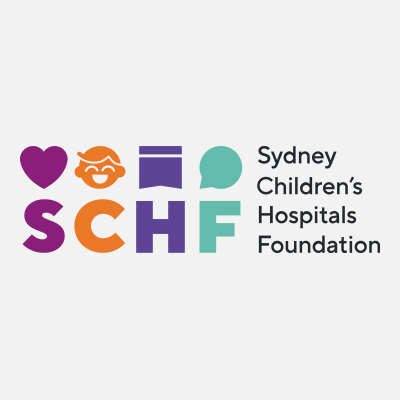 Bill & Mario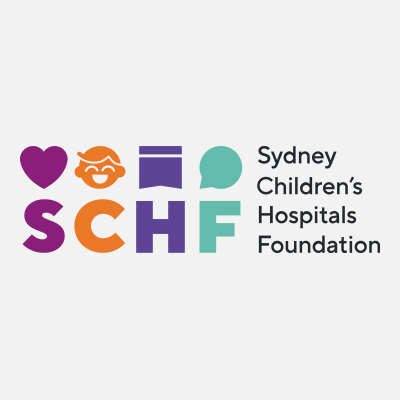 Jessica Vassett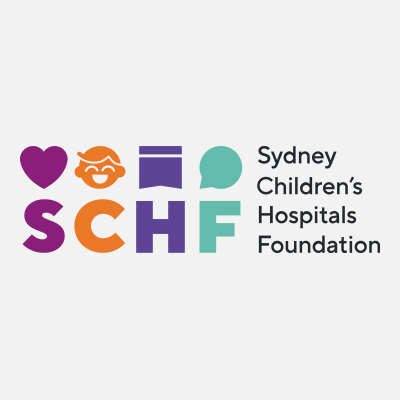 Phil Freeman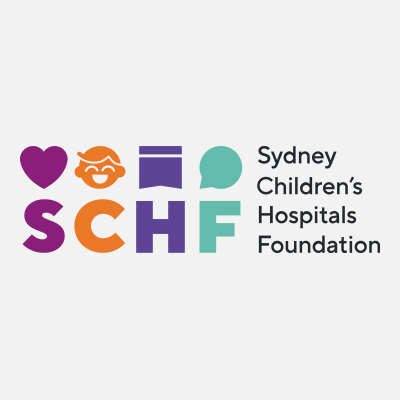 Laura Lal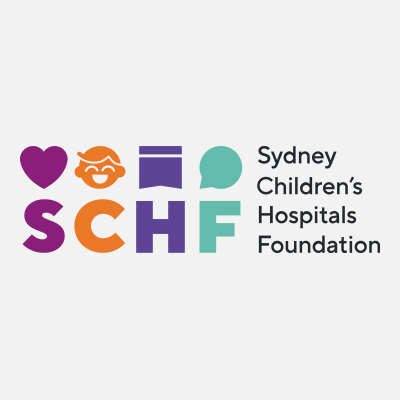 Tiffany Tirtabudi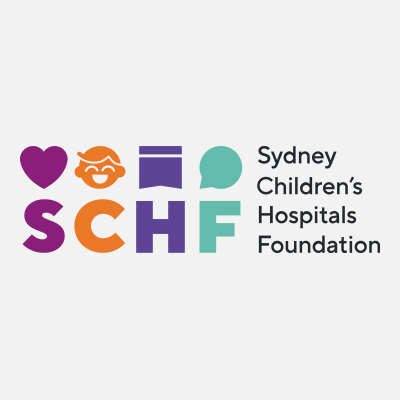 Matt Parnell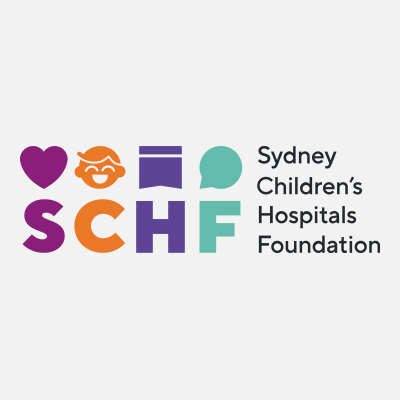 Nick Flynn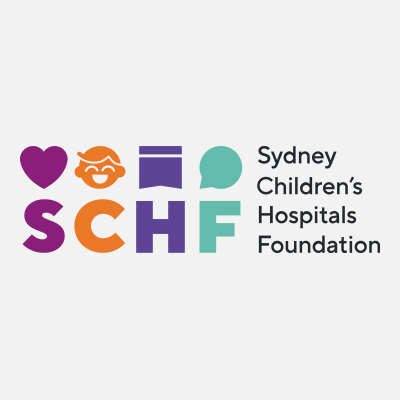 Michael Byrne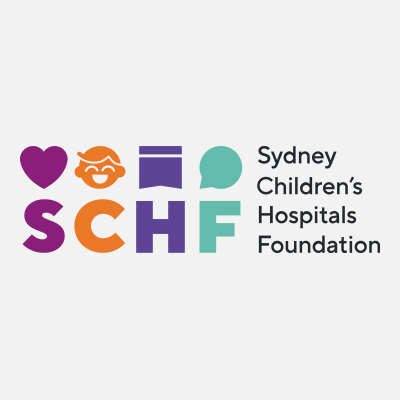 Rosie Allen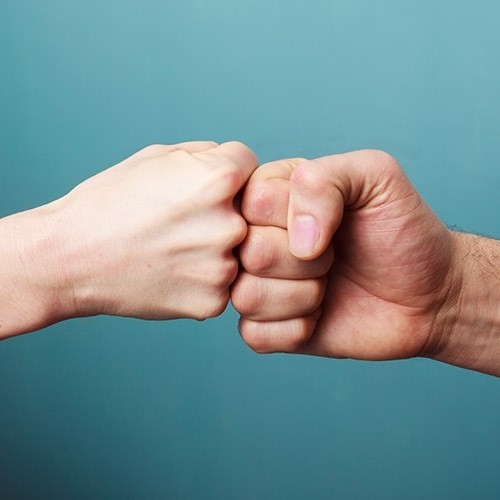 Ben Frederiksen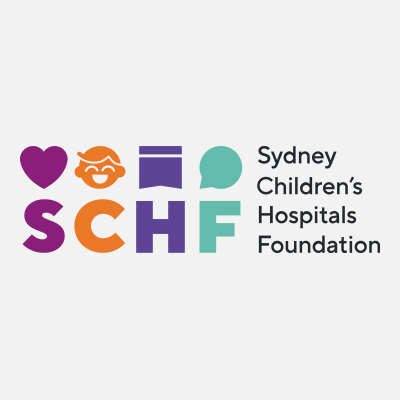 Denis Golim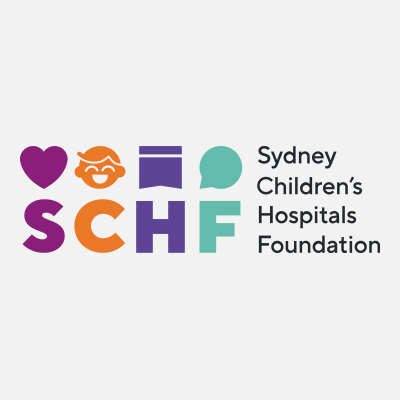 Peter Stagg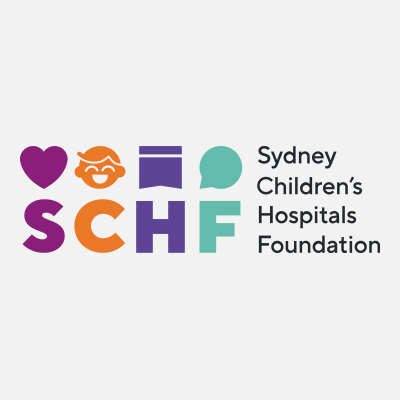 Courtney W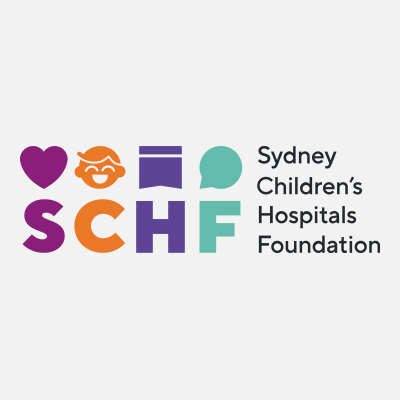 Gabrielle Tobias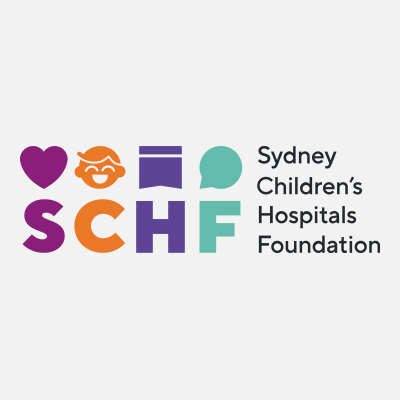 Anonymous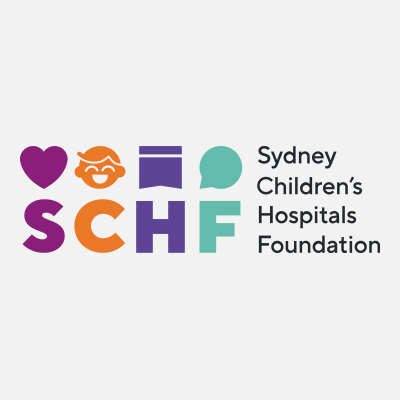 Lorraine Mushambadope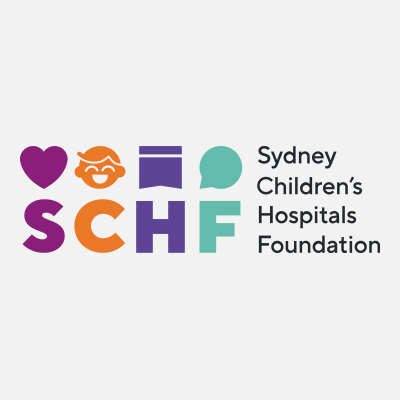 Craig J Roodt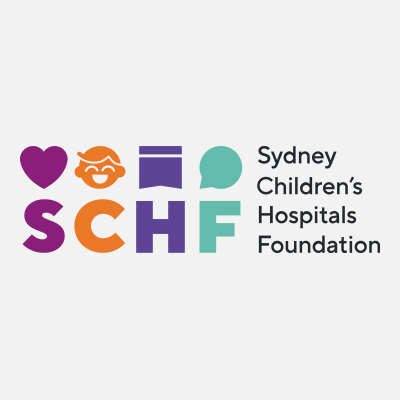 Chris Calverley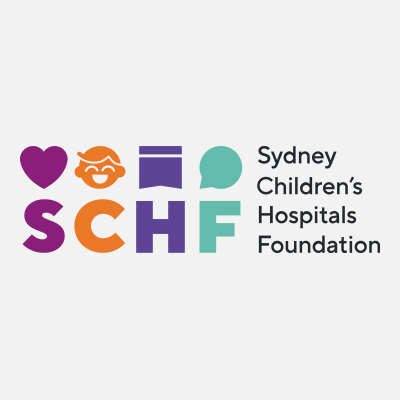 Andrew Frampton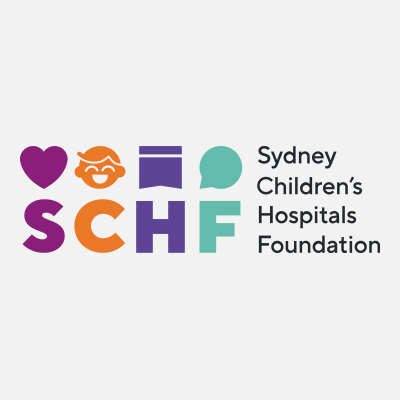 Linda Deubel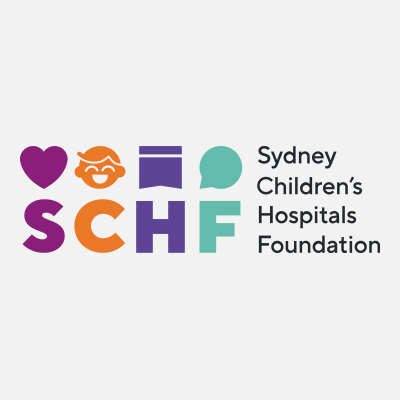 Rob Tristram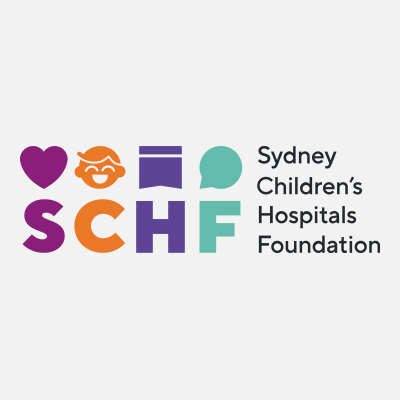 Leo Smith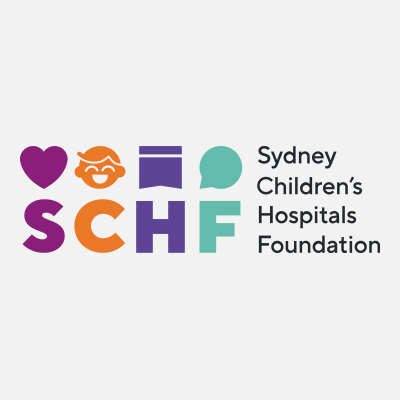 Ben Carter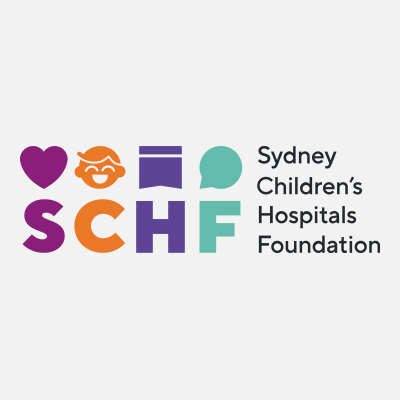 Triona And Jase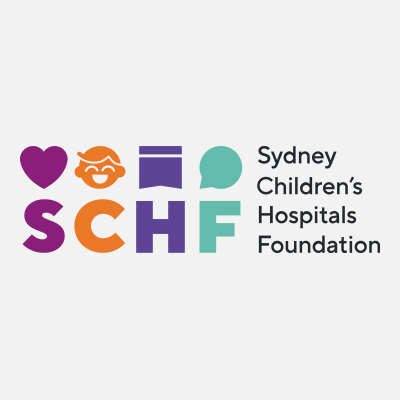 Monique Keogh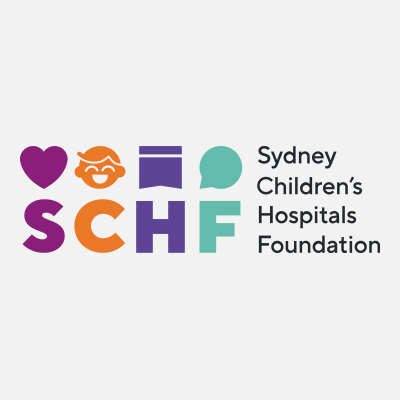 Daniel Griffiths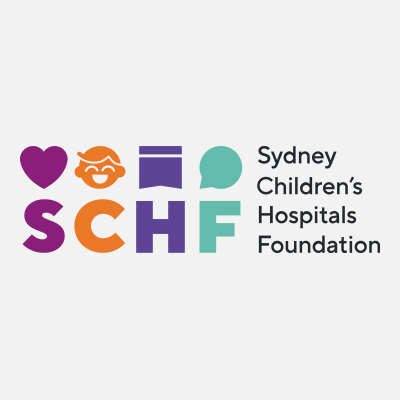 ??? Olivia Toole ???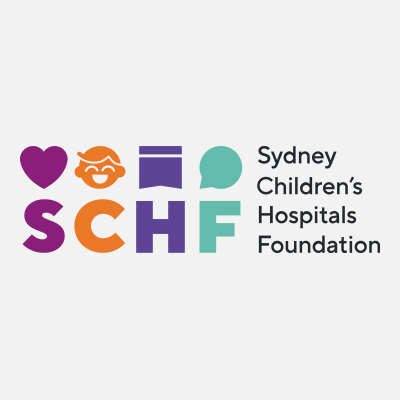 Anthony Kirkham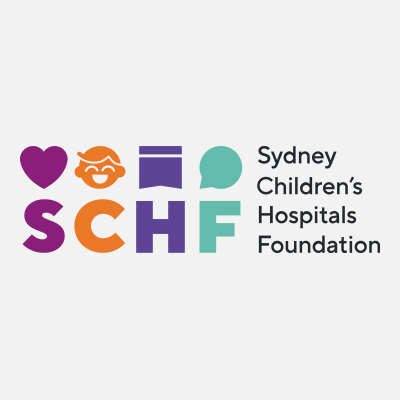 Jackie Francis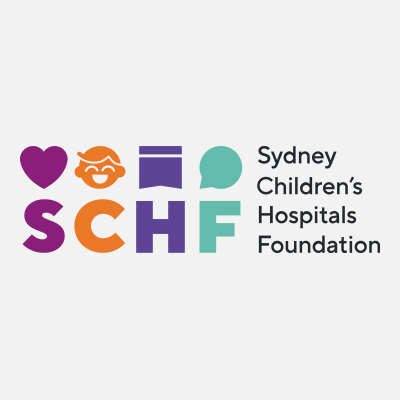 Tash Mcarthur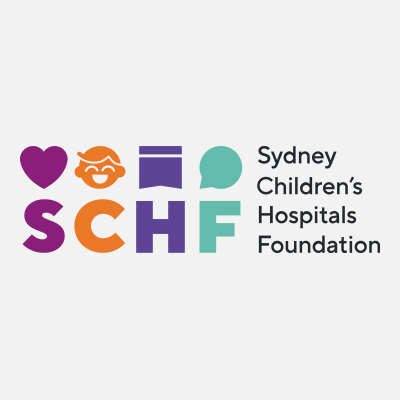 Jase And Juz Hendriks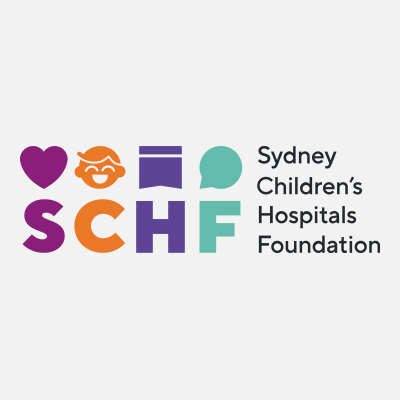 Tom Malthouse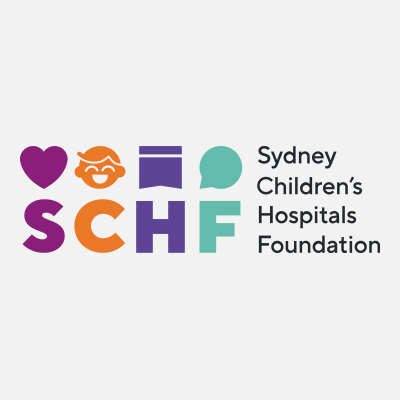 Adam Rennocks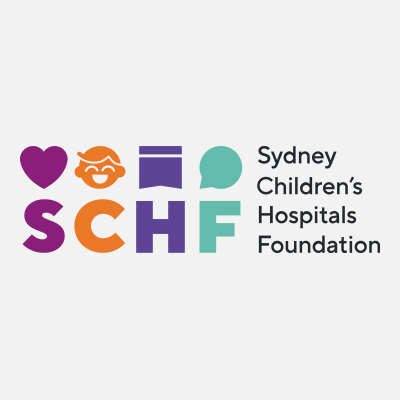 Jack Richardson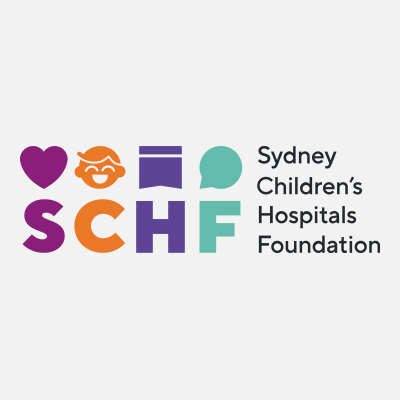 James Hunt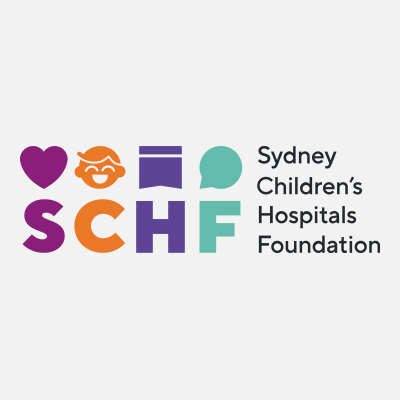 Joohan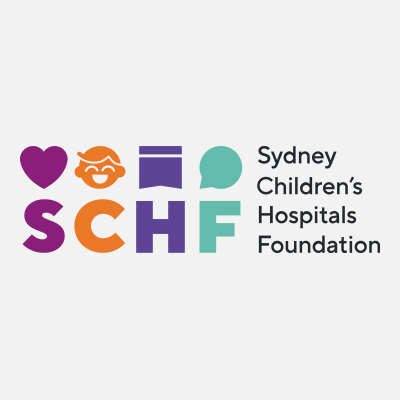 Don Kelly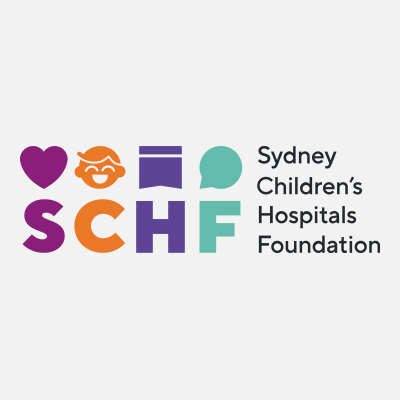 Brian Moran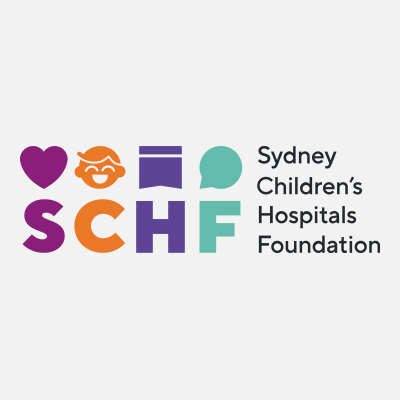 Russell Hibbert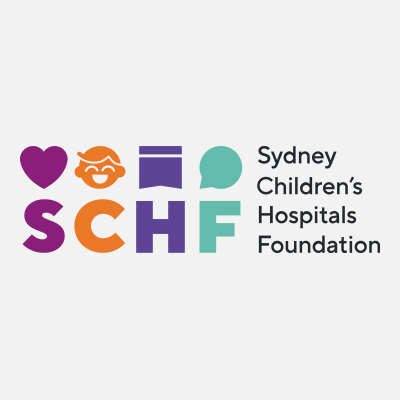 Jane Howes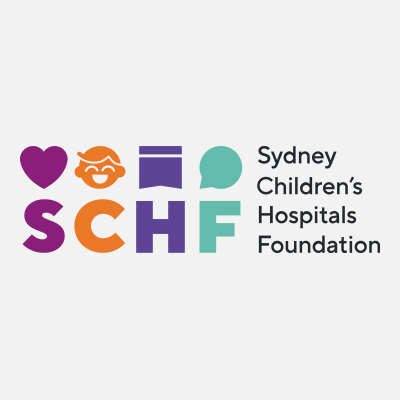 Stephen Izod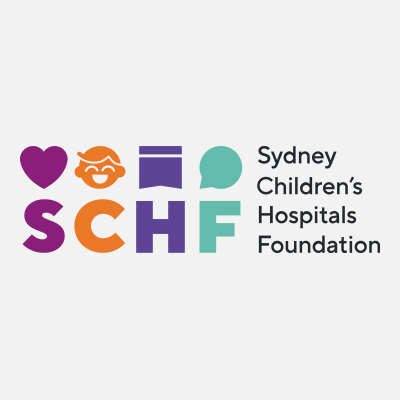 Lynne Van Es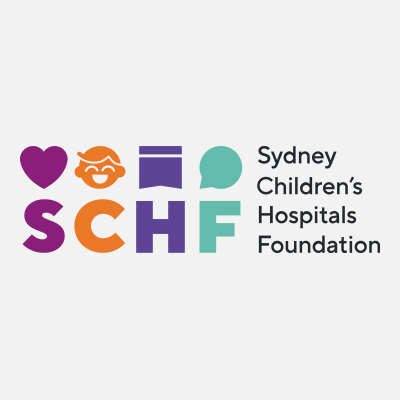 Sally O'herlihy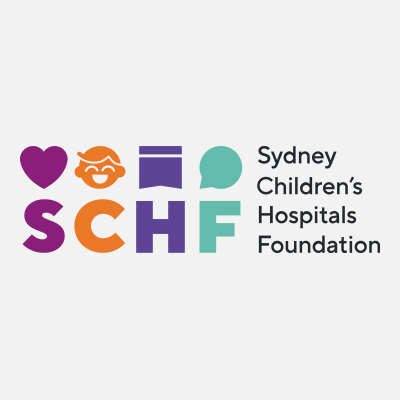 Jacqui Jang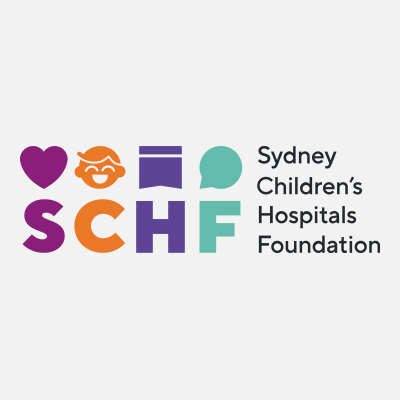 Sharon Esler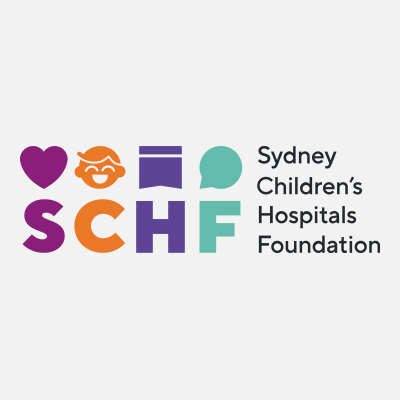 Mark Van Leeuwen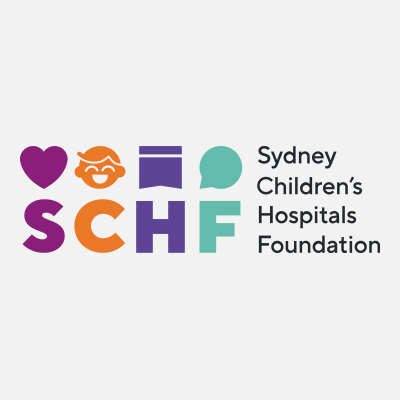 Adrienne Martin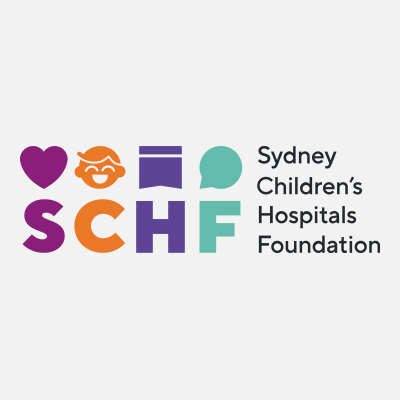 Maurice Kandalaft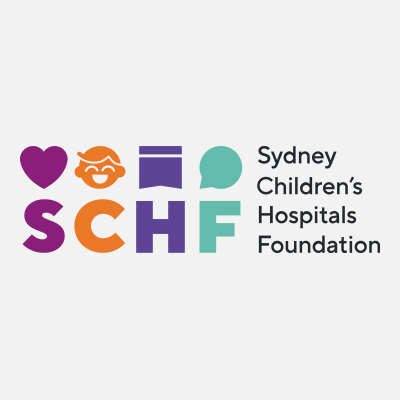 Ollie Watson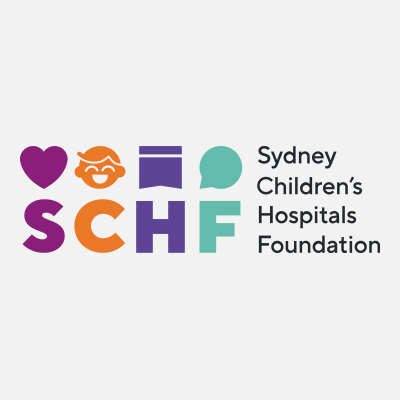 Raymonda Scarcella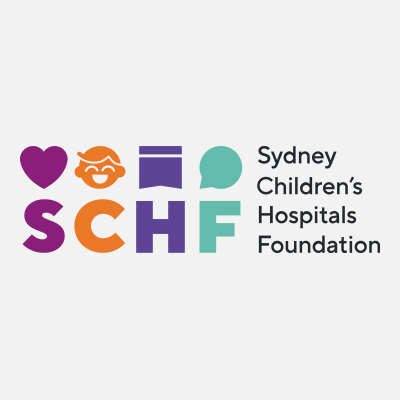 Sarah Ma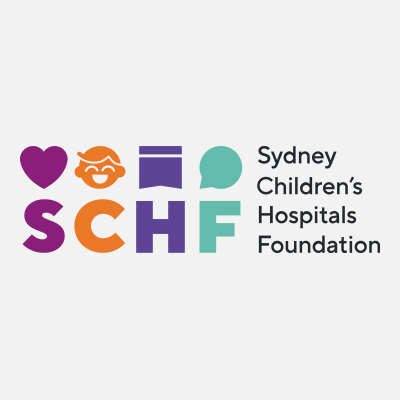 Cosh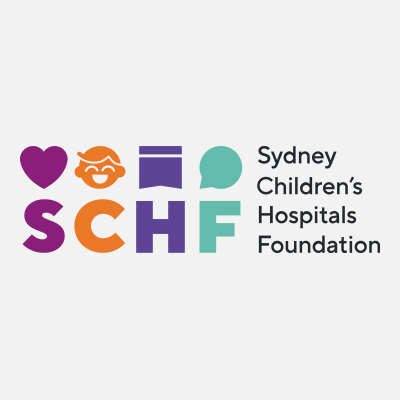 Mikey Halpin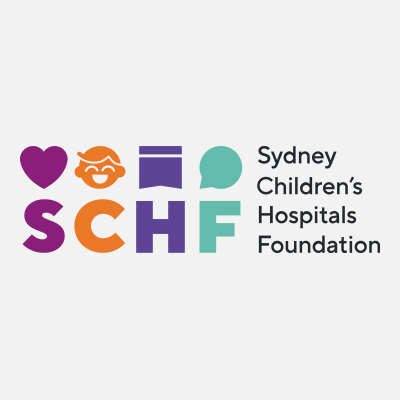 Anonymous