Your personal information is collected to process donations, issue receipts and send you updates. We will share your name and donation amount with the fundraiser you are supporting but if you would prefer this not to happen please tick the 'I'd like to remain anonymous' box. Please read our Privacy Policy for more information.
I've chosen to raise much needed funds for Sydney Children's Hospital
Held in the beautiful Royal National Park, the Royal Challenge Festival is a family friendly event with a number of race options to support all levels of ability. Here are our events:

1. Royal Challenge: 10.5km Paddle | 21km Run | 10.5km Paddle
2. 5km Sup and Prone Community Paddle
3. 3km & 1km Trail Runs


On the 20th May, individuals and teams will compete to raise funds for those in need. Check out our show-reel from 2017 here https://youtu.be/gaFabZdeHqQ.

About SCHF
Sydney Children's Hospital, Randwick is one of Australia's leading specialist medical centres for children, offering a safe and friendly healing environment for children from NSW and beyond. The Hospital's expert medical staff care for more than 69,000 critically ill and injured children every year. I've chosen to raise much needed funds for Sydney Children's Hospital.

Thank you for your support!
Thank you to my Supporters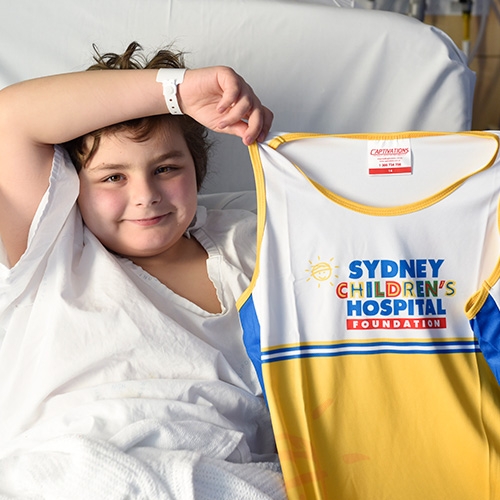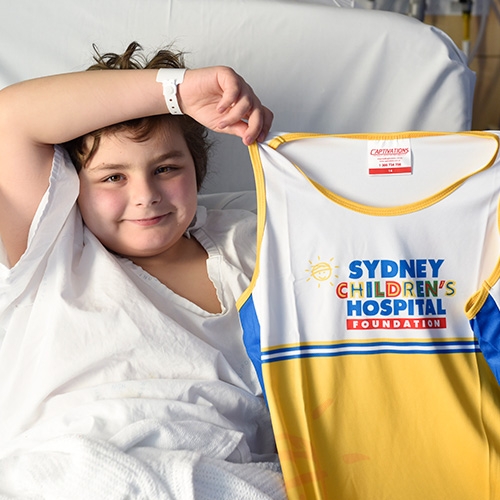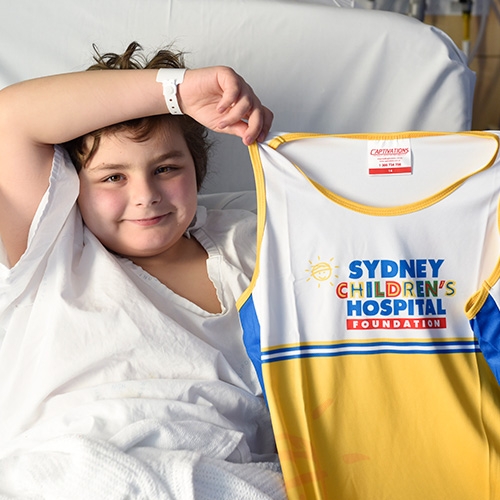 Matthew Sheather
Thanks to the organisers and volunteers for putting on this event for another year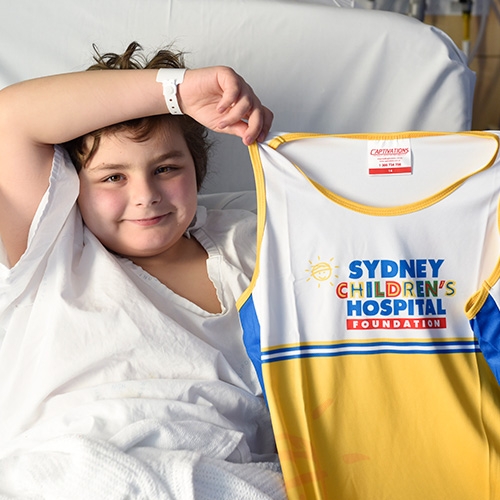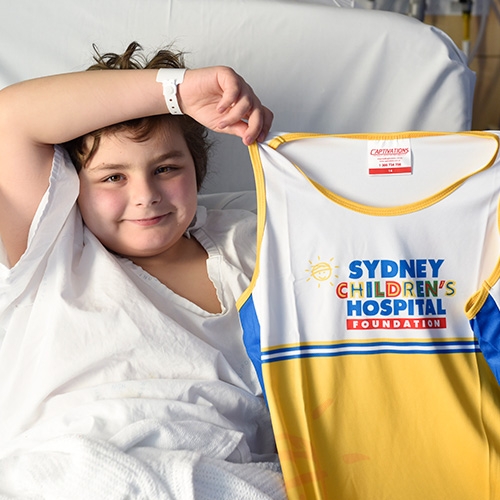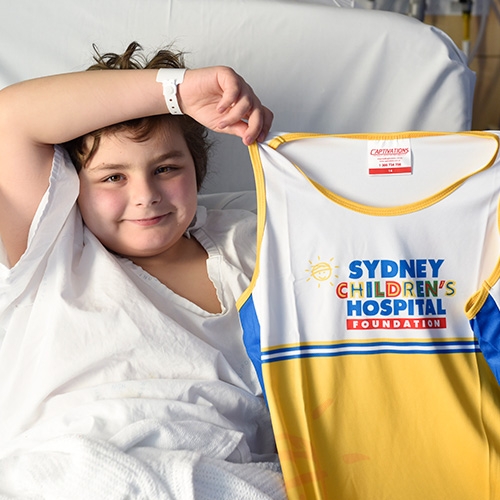 David Clark
Go Dave !! using your talents for a good cause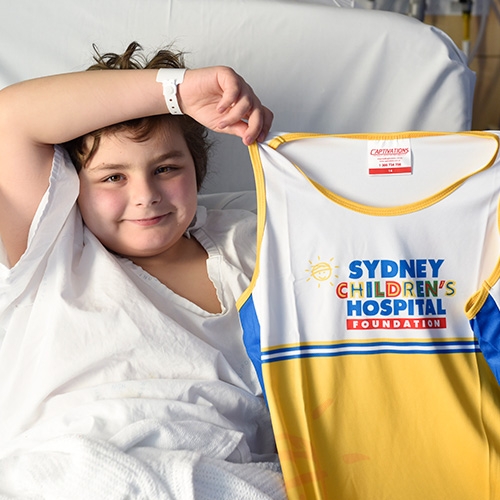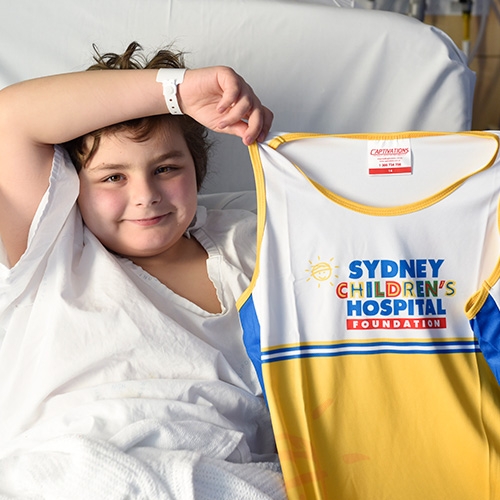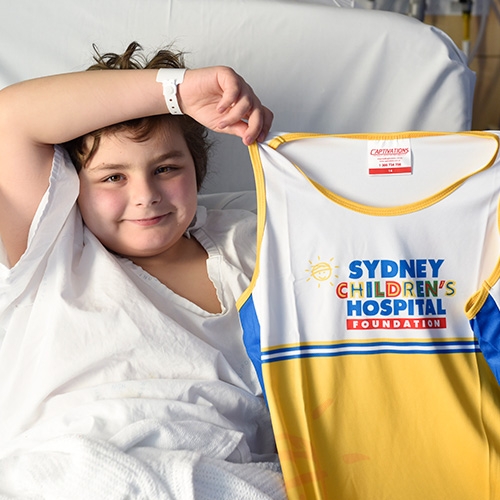 Helen Rowan
Proud of you Dave xx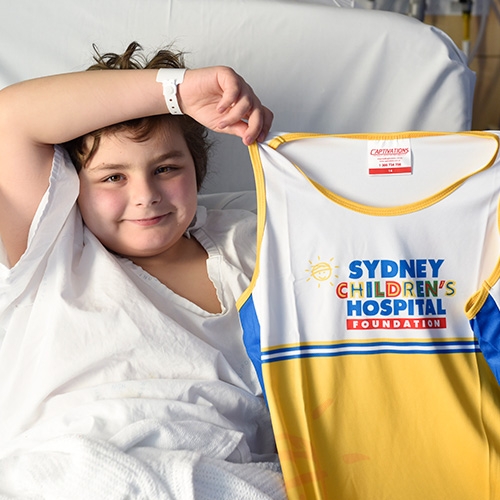 Simone Hayes
Well done once again Steve and Lou. Keep up the good work x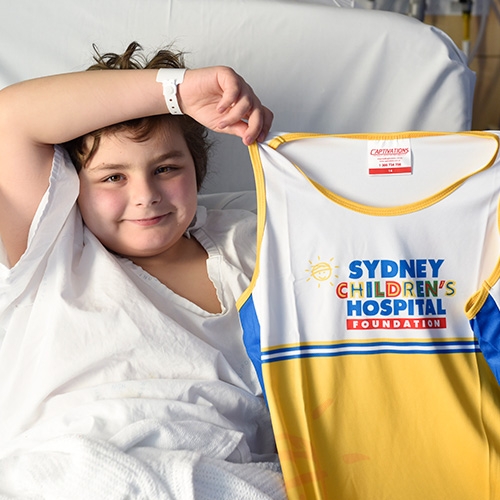 Stacey Phillips
Good Luck Neil and team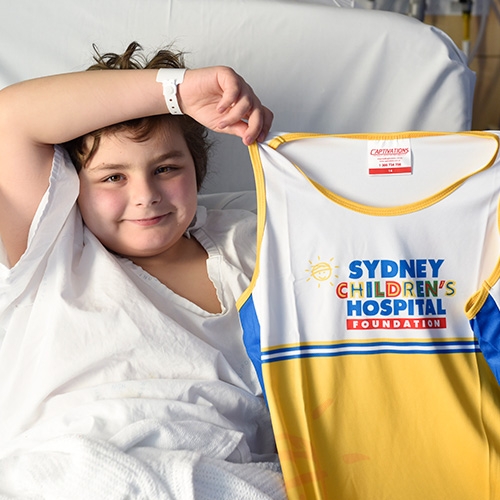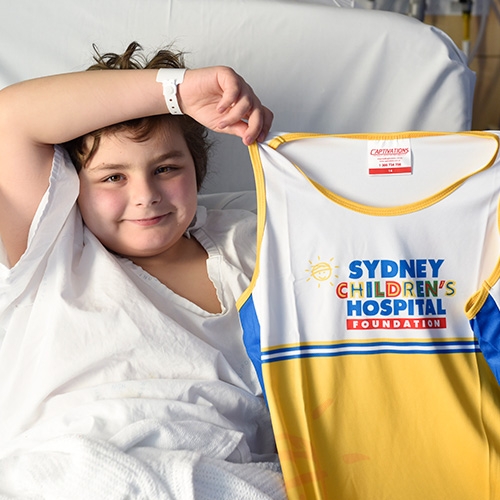 Jeff Purser - Run, Run, Run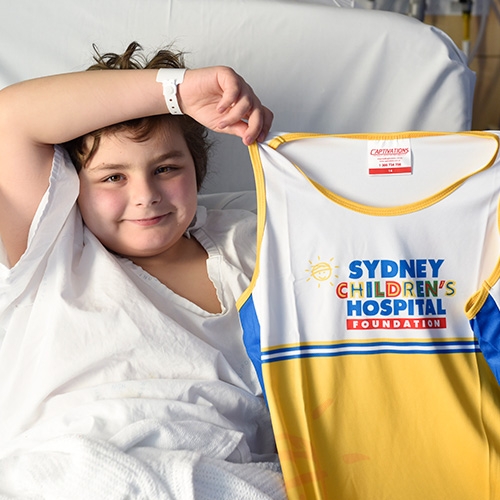 Sebastian Zammit
Good luck Neil and Family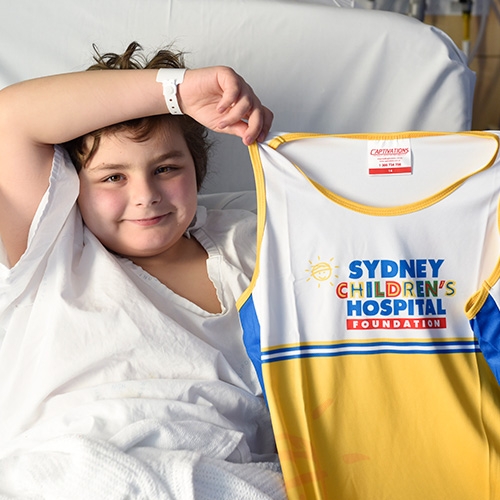 Liz Taylor
To support effort of Dave Rowan.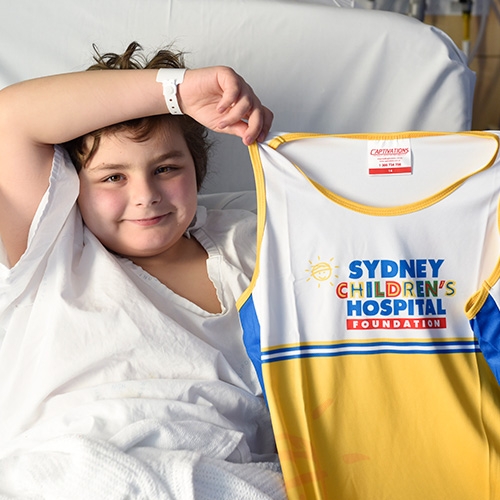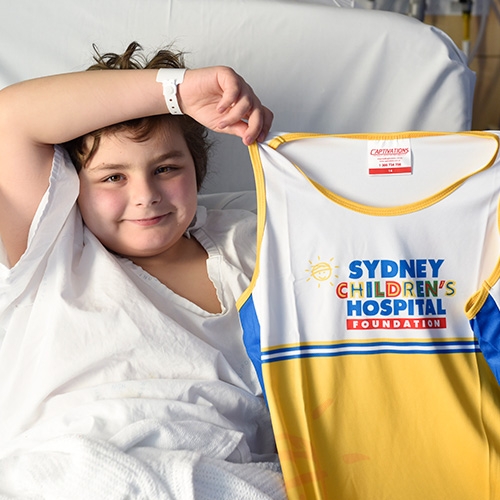 Adam Degnan
great work, long day, enjoy the challenge. Adam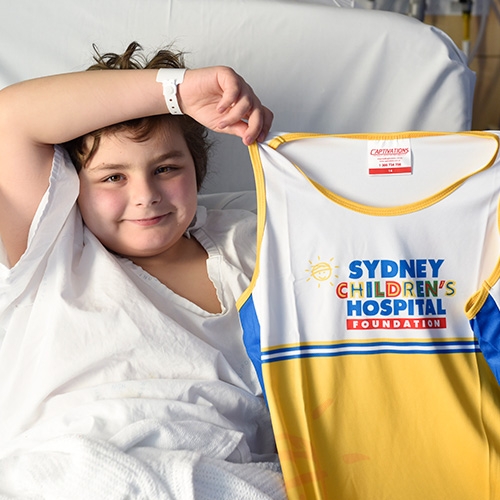 Anonymous
Good luck to all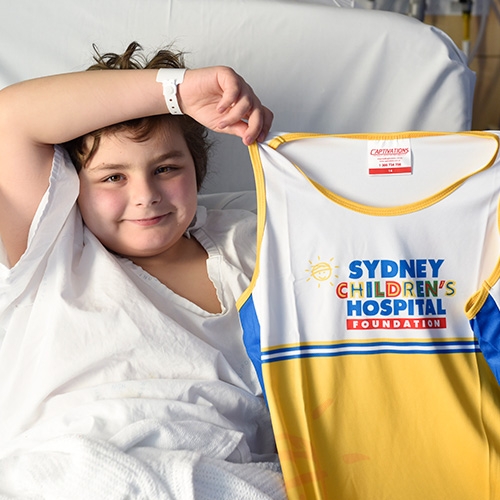 Kass Paterson
Good luck Marcelo!