Let's raise funds for the Sydney Children's Hospitals Foundation!
Alison Meurant
When my son was only 5 weeks old overnight he developed a fever. That fever turned out to be a life threatening infection, destroying the integrity of his white blood cells and eventually entering the bone of his left femur to slowly and painfully begin destroying the bone. He'd been silently fighting the infection for a few days before his body began to shut down and show any signs that anything was wrong. 
  My husband and I entered the ER at WCH not knowing what was about to unfold. With every hour that passed, every test kept tipping the situation towards every worst possible outcome. Within hours no one could tell us if our son would make it through the night.
  This was during the second COVID-19 outbreak in 2020. The hospital and staff were already under an enormous strain. They were battle worn and tired. They had to wear so much PPE in the triage unit they kept sticking to all the tape and bandages they needed to hold Archer's IVs in place around his tiny body. The nurses were becoming upset and distressed at the difficulty of trying to draw blood with all their extra layers.
  My son had an entire team of doctors and specialists across all medical specialties. News of his unique case spread fast. For several sleepless nights, multiple surgeries, the entire team at the hospital worked around the clock - they never gave up, and they worked until they were able to save his life. 
  They took care of my son, and they took care of my husband and I. We felt like the only patients in the hospital - but we certainly weren't. Injured and ill children continued to come through the hospital doors, and not once did any of the staff slow or lose their urgency to care for our littlest humans. Their patience with distraught, upset and angry parents never faltered. Their care and love for each and every child in a bed filled the wards. 
  This year, we're hosting the Bandaged Bear Picnic to raise funds for the Westmead Children's Hospital. I will be forever indebted to the doctors who saved our son's life, to the nurses who cared for me still recovering from my caesarean and who helped my husband and I through the trauma and grief. Indebted to the volunteers who came by everyday to spread cheer and offer support. The hospital was our home for weeks, and the bandage bear clinic allowed us the opportunity to return home with daily care. They continue diligent on-going care during his still ongoing recovery.
  Any donations for the hospital, to support the staff, the patients and volunteers will go a long way to supporting a place that does so much good and the much needed, difficult work of caring for sick children and saving lives.
Thank you to my Supporters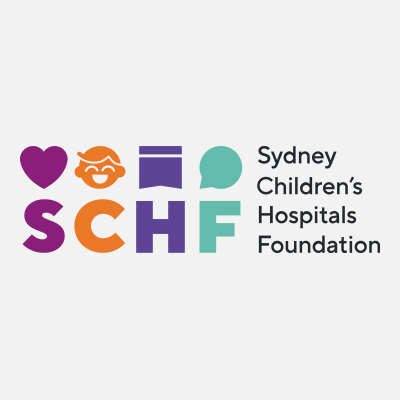 Bracey Group Pty Ltd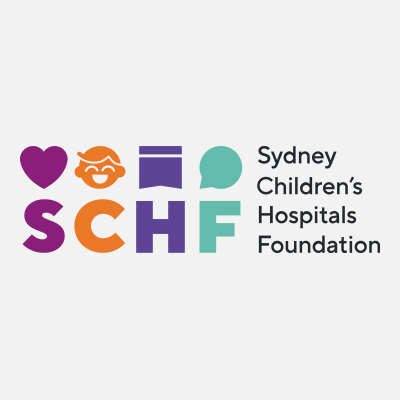 Andrew & Julie Leakey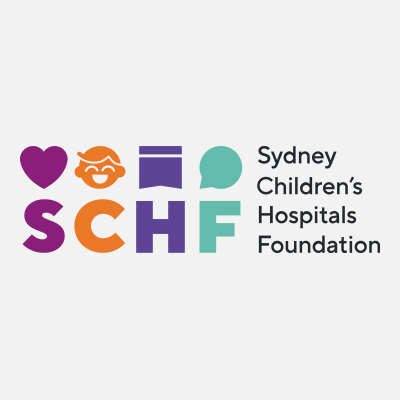 Anonymous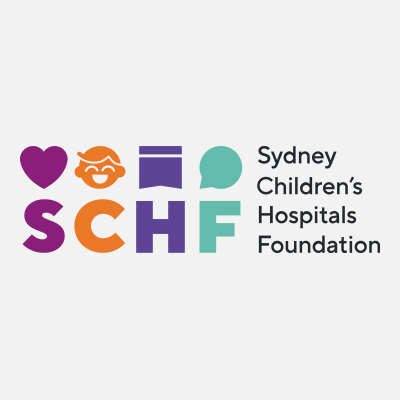 The Cross Family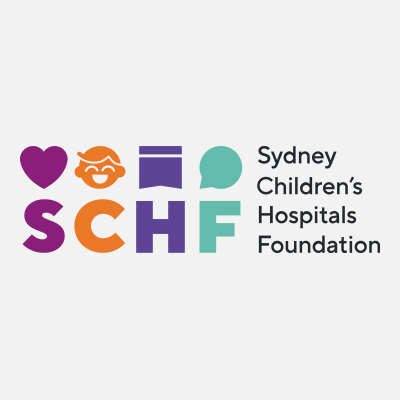 Nick & Catie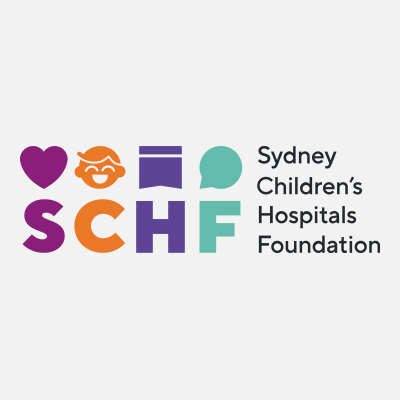 Ryan Home Loans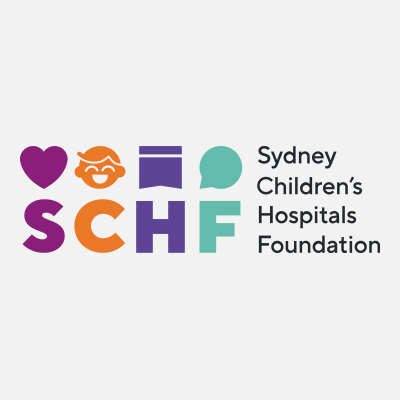 Nickaz Australia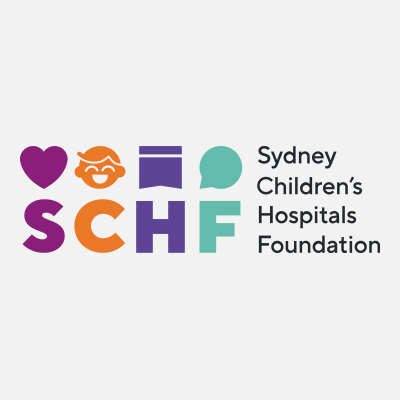 Anonymous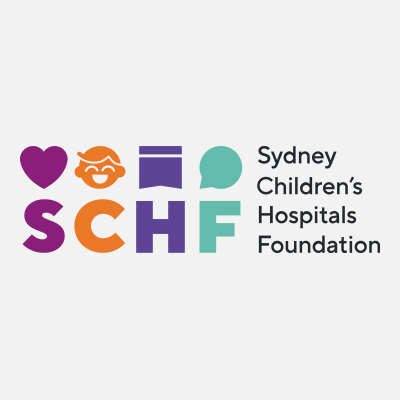 Brier Neil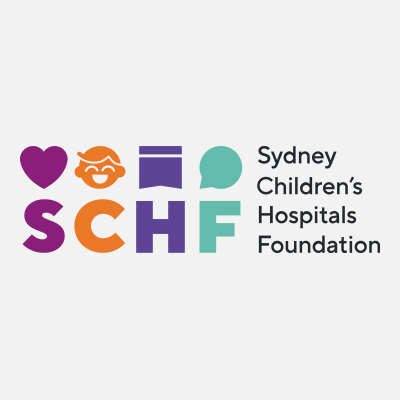 Will Seymon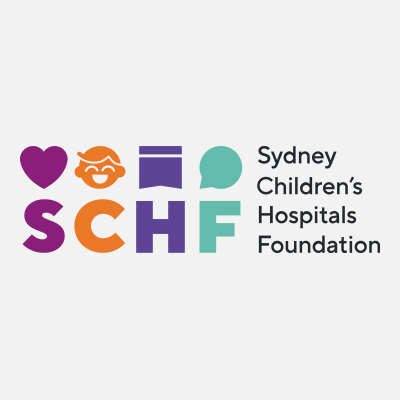 Jessica Mason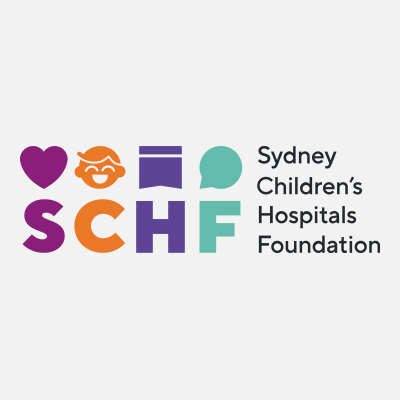 Lisa Navarra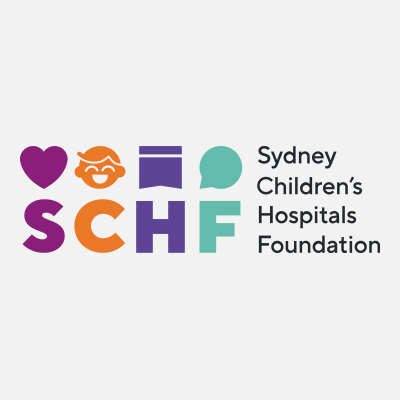 Sandra Ward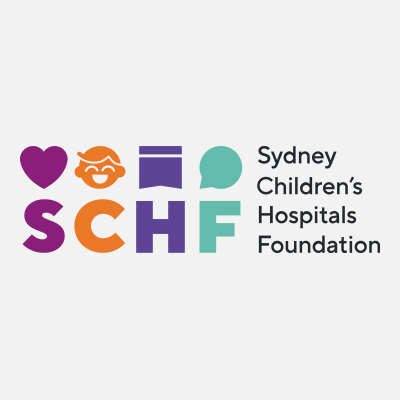 Jonathon Edwards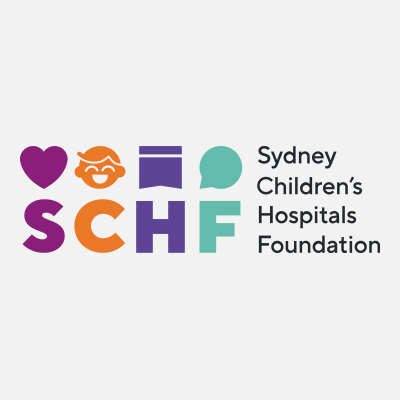 Anonymous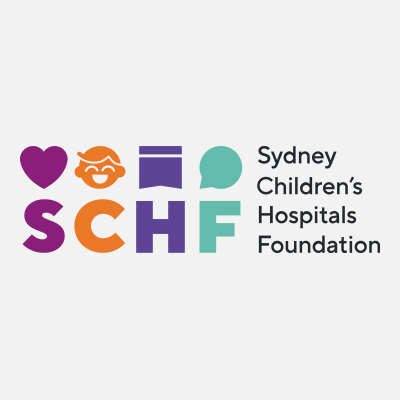 Sally-anne Andrews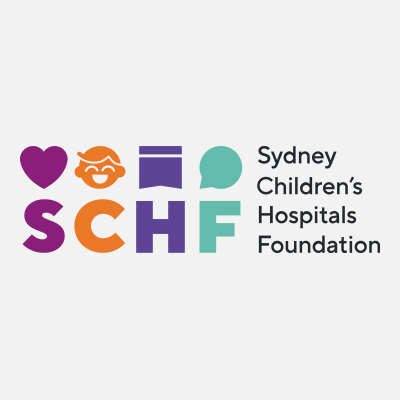 Anonymous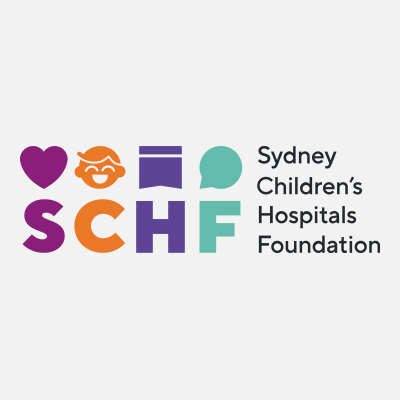 Jill Schiffmann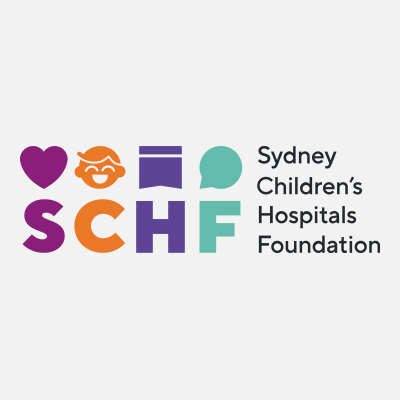 Jed Sweeney