Vanessa Khoury of Sydney knew that something was wrong with her newborn daughter, Gabby, despite doctors telling her she seemed fine and that it was Vanessa who was experiencing postpartum depression. Vanessa and her husband, Simon, refused to accept that answer and continued to push for a diagnosis. Finally, when Gabby was 11-months old, genetic testing diagnosed her with a rare genetic disorder known as Kleefstra Syndrome.
Kleefstra Syndrome presents a multitude of challenges including developmental delay, intellectual disability, low muscle tone, and communication difficulties. It is caused by a mutation in a gene called EHMT1 or the deletion of a specific region of chromosome 9 that includes EHMT1.
After the diagnosis, the Khoury's quickly learned that there are only approximately 500 cases in the world, and to their knowledge at the time, very few other cases in Australia. As a result, their doctors were not familiar with it.
The Khoury's immediately began scouring the internet and reaching out to other Kleefstra parents around the world looking for answers, and a way to make a difference. That led them to connect with the newly-formed U.S. based non profit IDefine which is dedicated to finding a cure for Kleefstra Syndrome, coordinating with other rare syndrome organisations.
"Our motivation is Gabby, plain and simple. We want to ensure she has the best chance at life and we want to help her in any way we can. The parents of IDefine have the same motivation as us. They need funds to get things moving, so we offered to help" said Vanessa.
Since its founding in 2020, IDefine has already raised funds to establish a Kleefstra Center of Excellence at Boston Children's Hospital – the top children's hospital in the United States. They started a patient and family registry, and are working to fund several research projects.
Armed with a diagnosis and a cause to support, in November the Khoury family quickly raised almost $30,000 for IDefine to support research by organizing the 30km charity bike ride, 'Ride for a Cure'. The Khoury's also raise money through donations from their church, St. Nicholas, and Army of Rosaries, which made and sold rosaries on their behalf.
"We pray every day for a miracle that there is a cure to this rare disorder and we are working so hard to ensure money is never an obstacle. We feel very positive about Gabby's future, and we want to do everything we can to help her live her best life" said Vanessa.
With the Khoury's looking for information and experts in Australia, IDefine introduced them with Dr. Emma Palmer and the genetics team at Sydney Children's Hospital, Randwick. A connection was made through Dr. Maya Chopra who spent eight years at Sydney Children's Hospital, Randwick, including her fellowship in Clinical Genetics, and now works as the Director of Translational Genomic Medicine, at the Kleefstra Center of Excellence at Boston Children's Hospital.
IDefine has also helped to identify 15 Kleefstra families in Australia giving the Khoury's a network of families to connect with. Some of those families are now consulting with IDefine on how to raise the funds and establish a Center of Excellence in Australia. Geoff Rhyne, CEO of IDefine and the father of a daughter with Kleefstra says, "Vanessa and Simon are rock star parents. Their energy and commitment is making a difference in the lives of our kids, and they're just getting started".
Despite jobs, having a 14-month-old little boy and constantly taking Gabby to therapies in an attempt to get her walking, the Khoury's are now planning a spring gala to raise money and build awareness of Kleefstra Syndrome and other rare diseases.
Thank you to my Supporters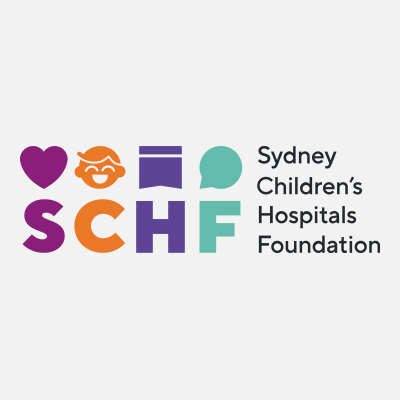 Anonymous Anonymous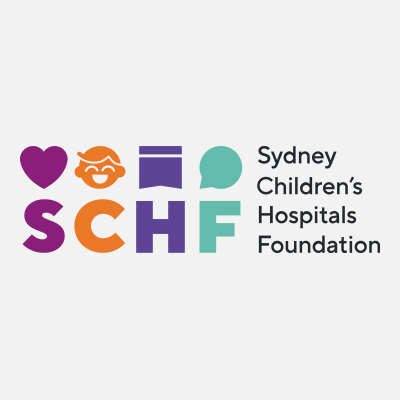 Anonymous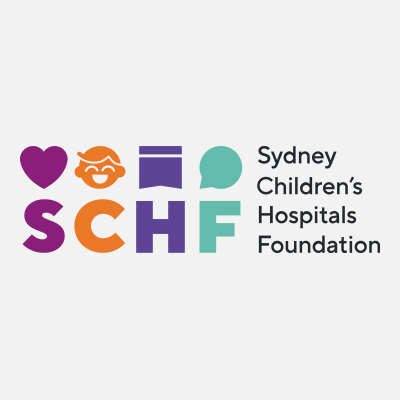 Anonymous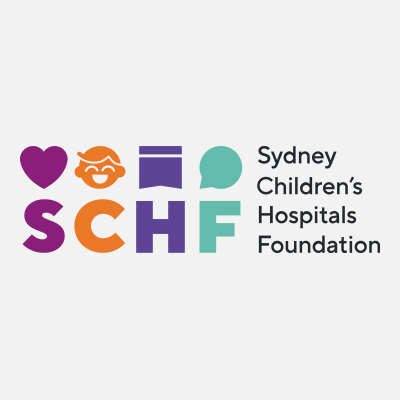 Nick Farr-jones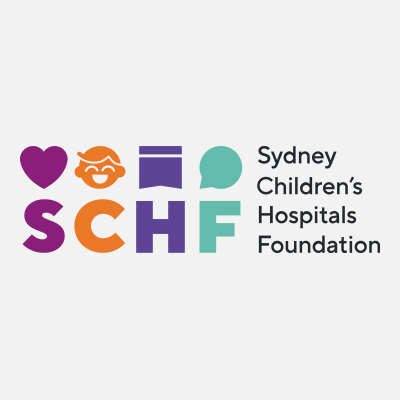 Anonymous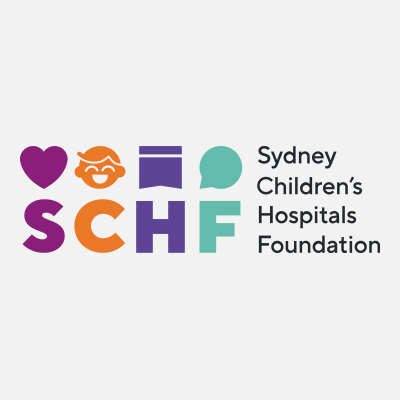 Aesthetic Building & Facades Pty Limited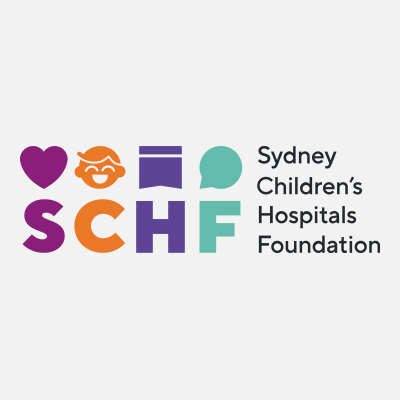 Mark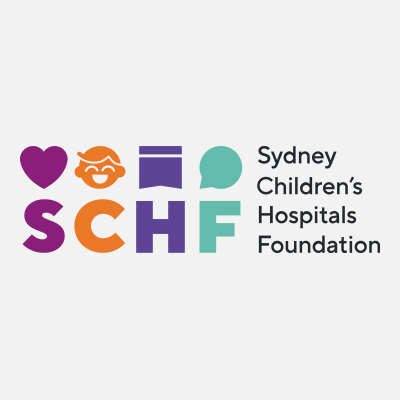 Jessica Farr-jones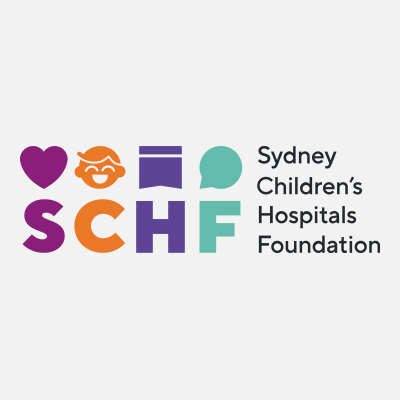 Anonymous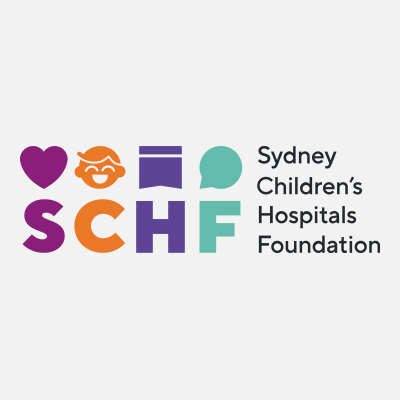 Fouad Khoury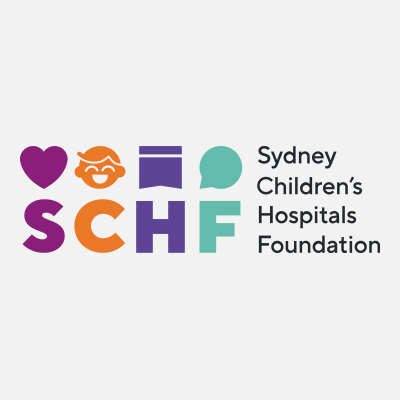 Alan Joe Khoudair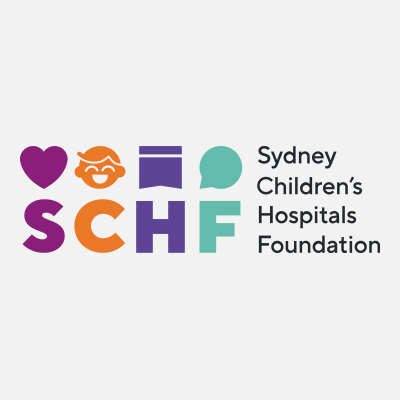 Ralph Khalaf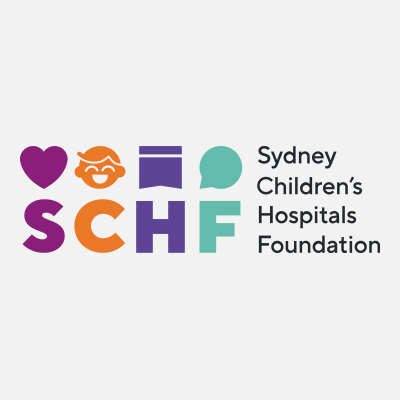 Lawrence Sassine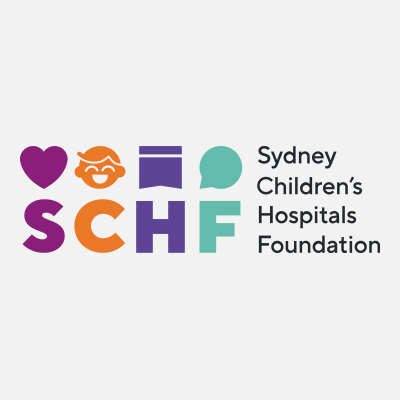 Damian Bellcastro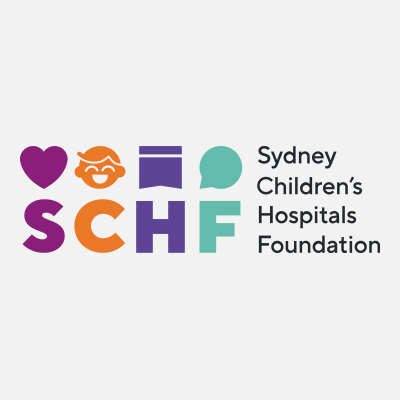 M.d. Industries Pty Ltd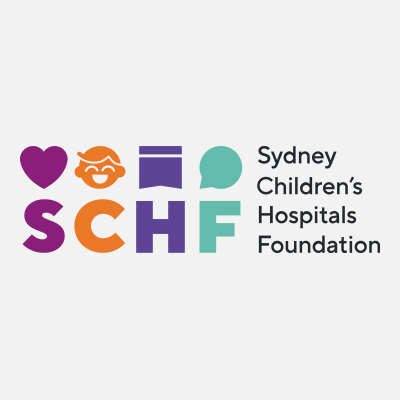 Antoine Khouzame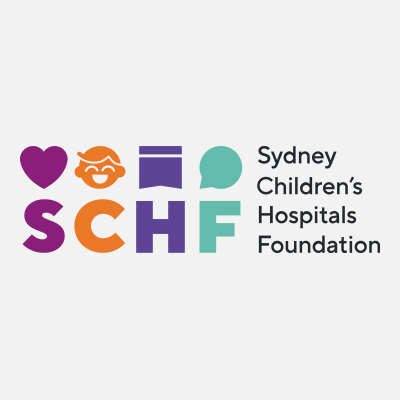 Harry Douzaklian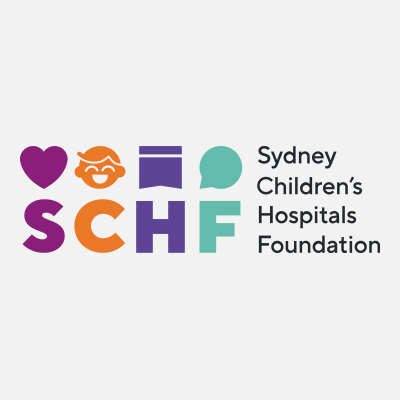 George Chiha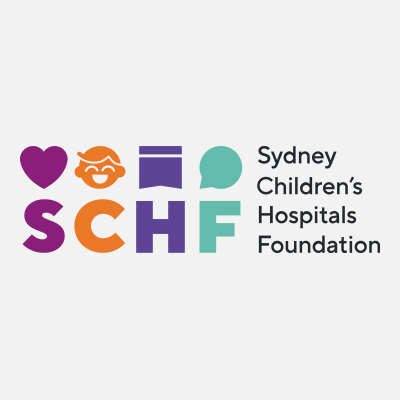 Collins Transport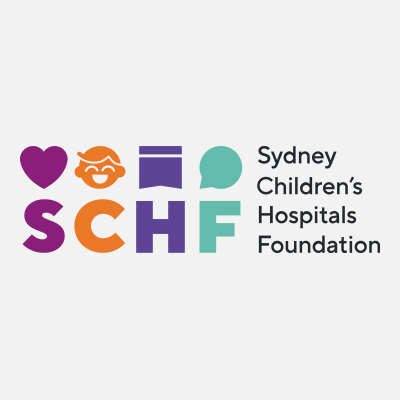 Peter Mustaca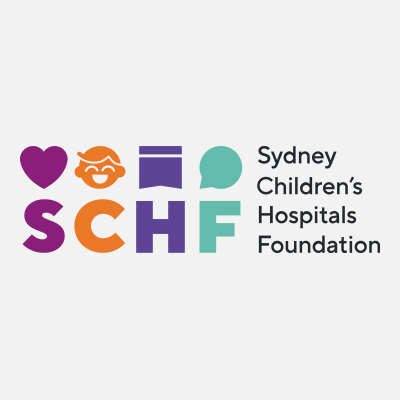 Anonymous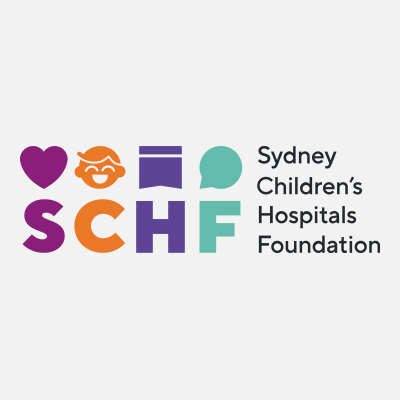 Steph Wainwright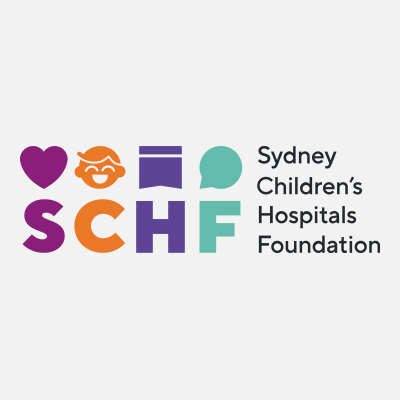 Anthony Salerno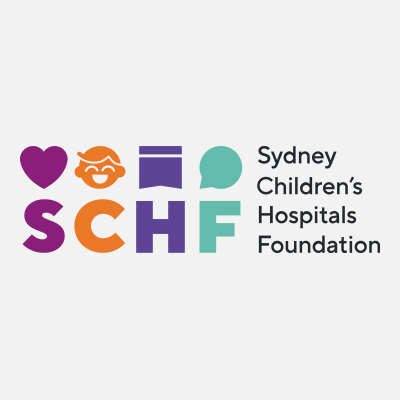 Exclusive Switchboards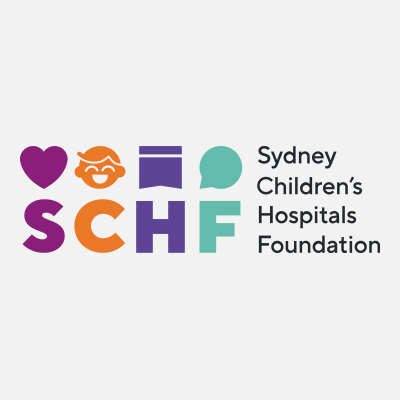 Jake And Mick Belcastro / Hajidavid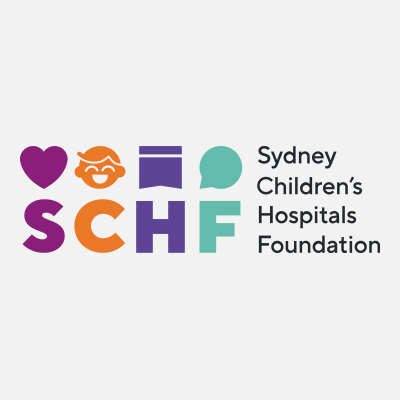 Structural Building Management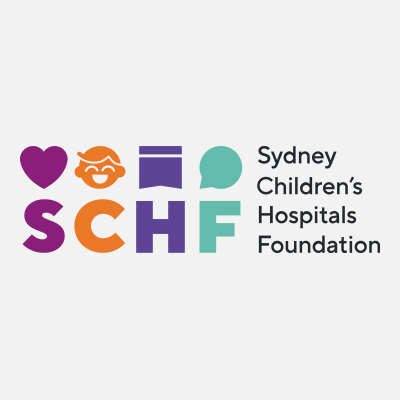 Bruce Chiene Pty Ltd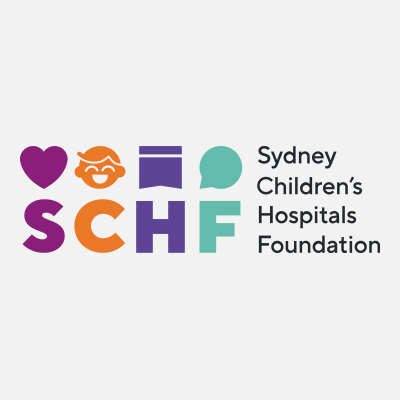 Mr Filter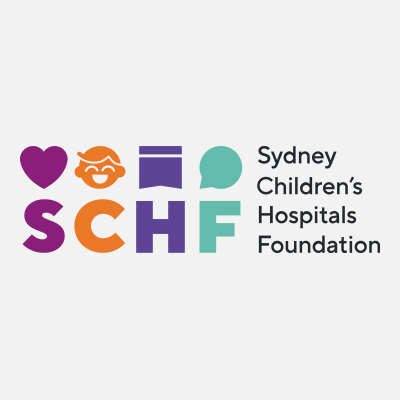 Anonymous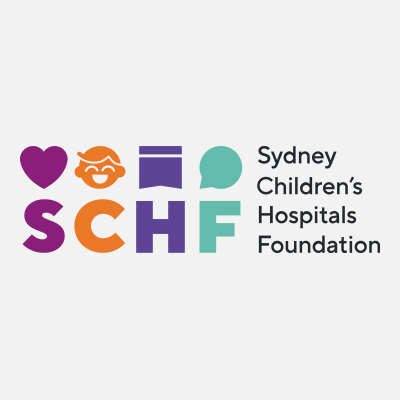 Anonymous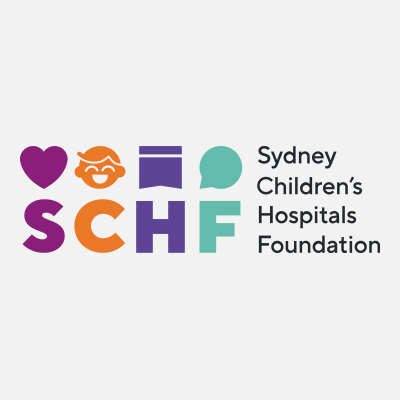 Jb Roof Solutions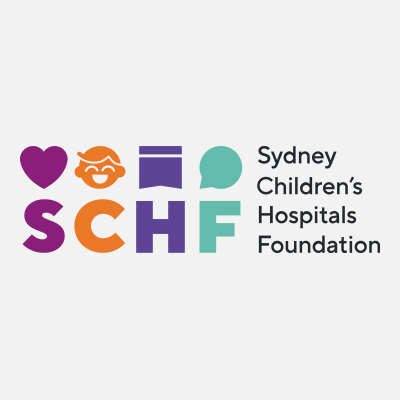 Lj Hooker Schofields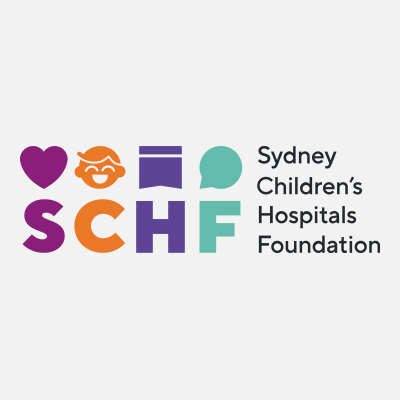 Doumit Nakhoul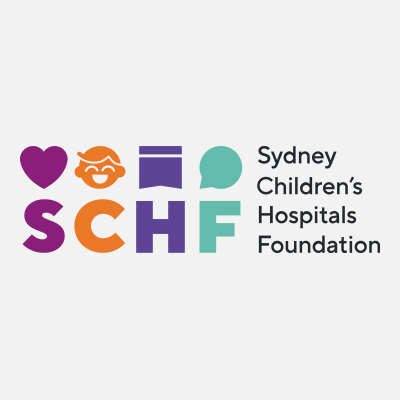 Anthony Sama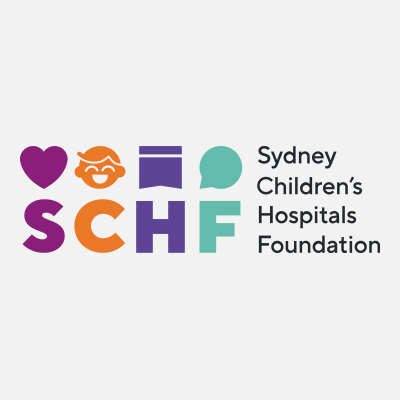 William Roberts Lawyers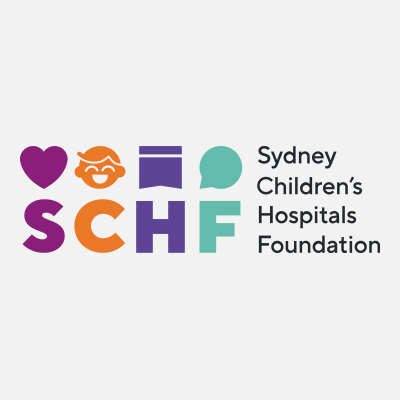 Simon Calabrese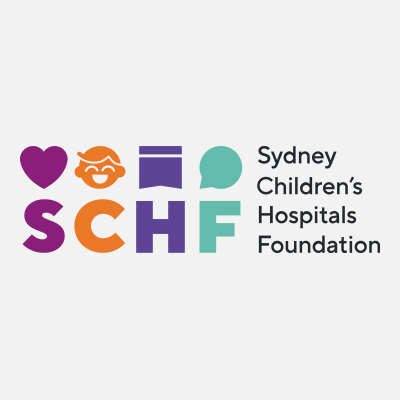 Matty Cigar Fusion Perrie Perrie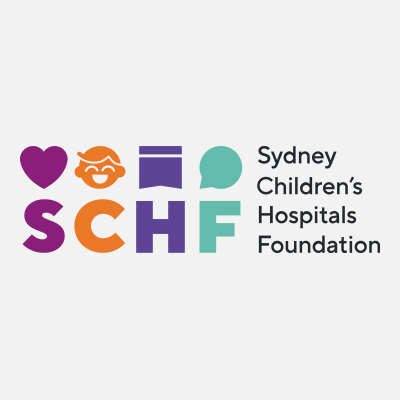 Pasco Construction Solutions Nsw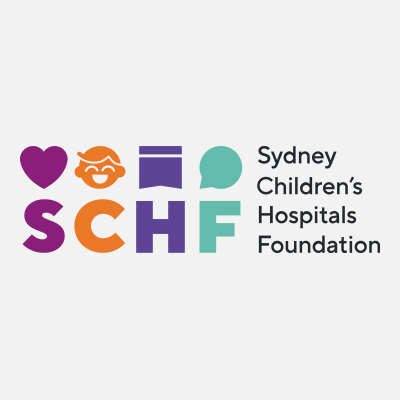 Stephen Crowe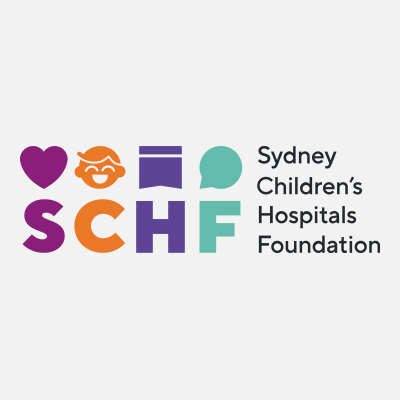 Peter Ahal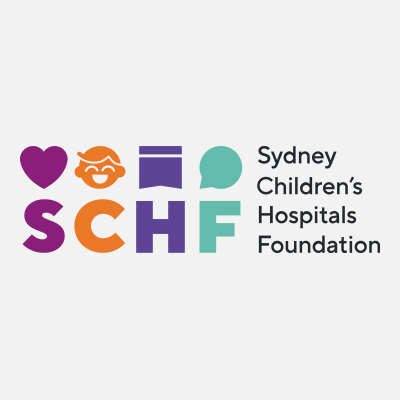 Nicole Forrest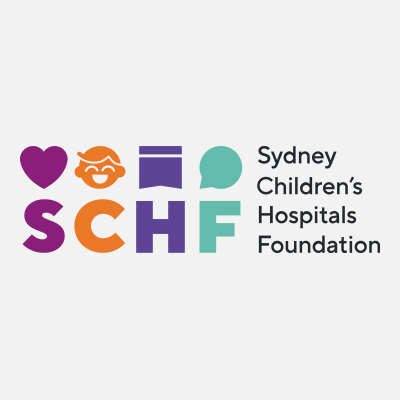 Anonymous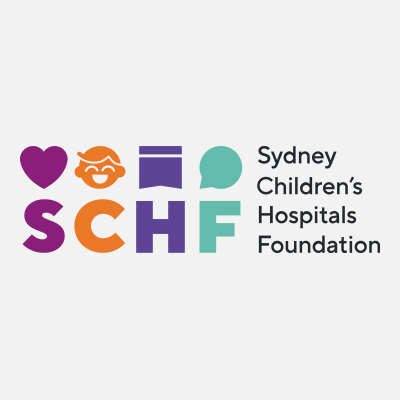 Edyco Building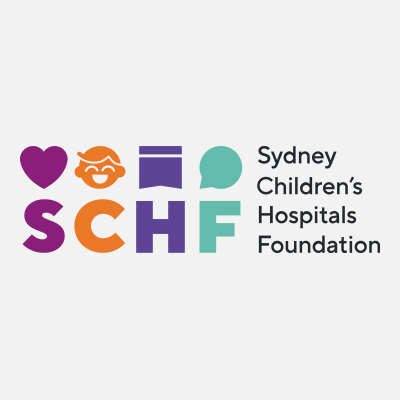 Stefan Lipa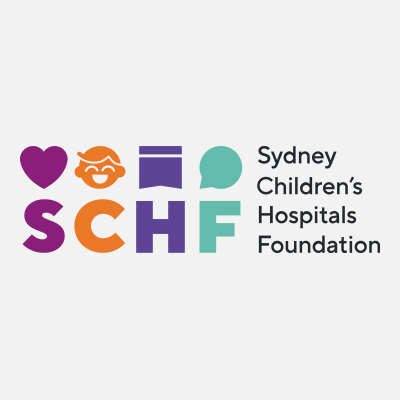 Dutch Pofferterjes House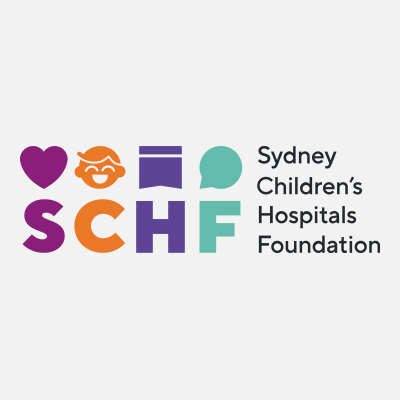 Amy Farr-jones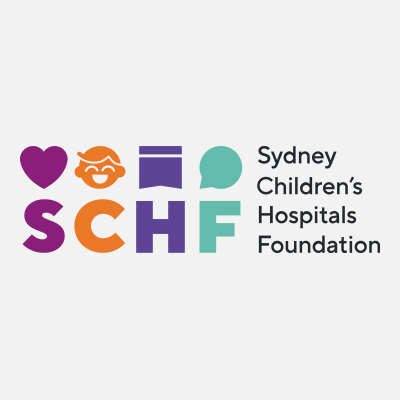 Anonymous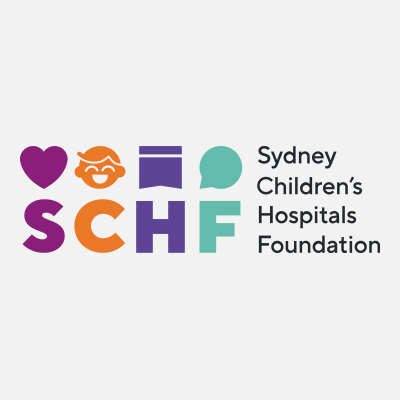 Dave Hanna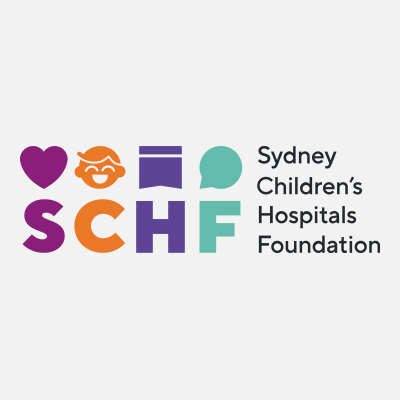 Gus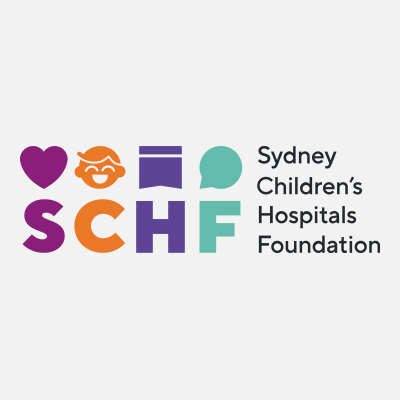 Anna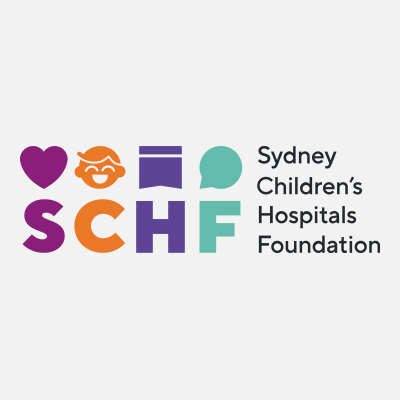 Anonymous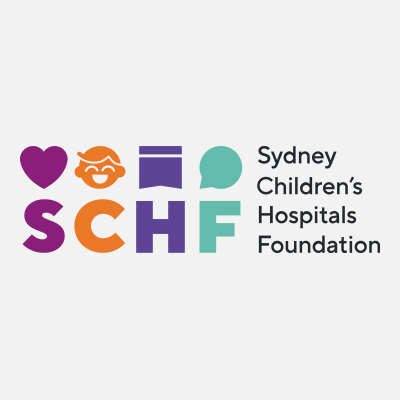 Reema Tashman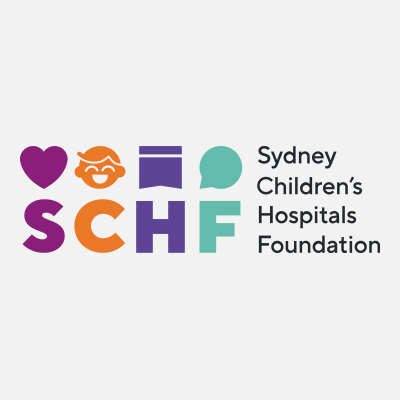 Ultra Skips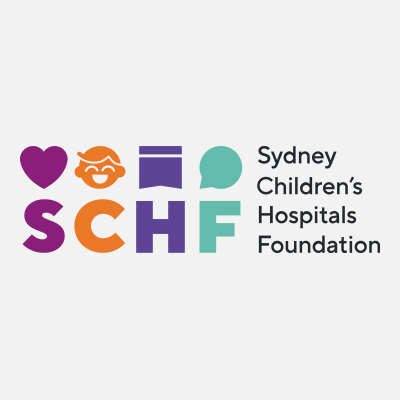 Anonymous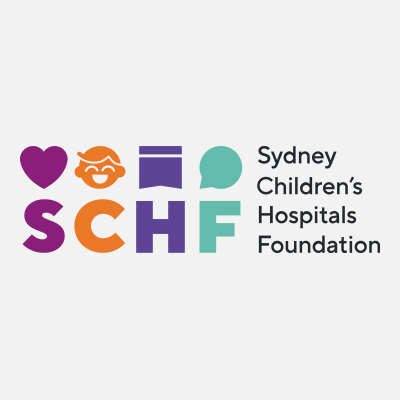 Anonymous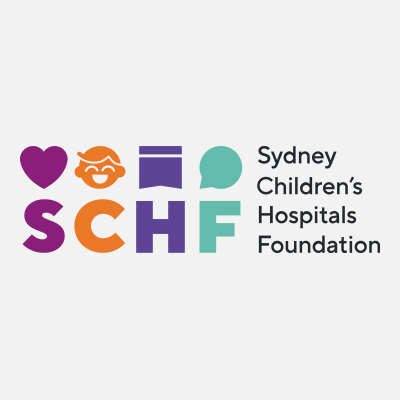 Mark Tully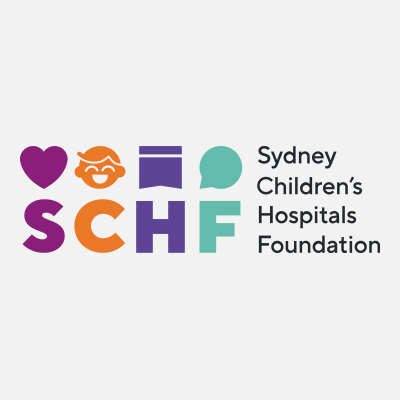 Danny Ellis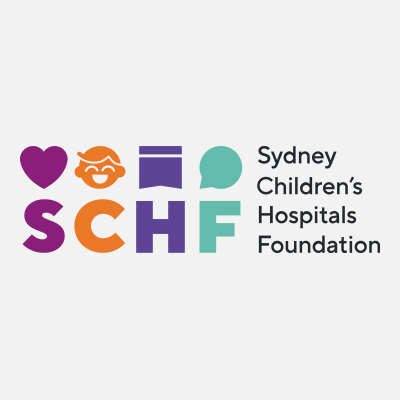 Danny Haddad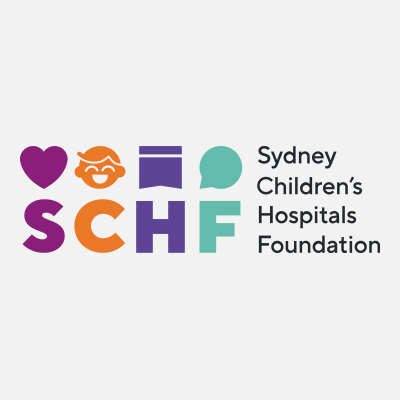 Iphysio Australia Pty Ltd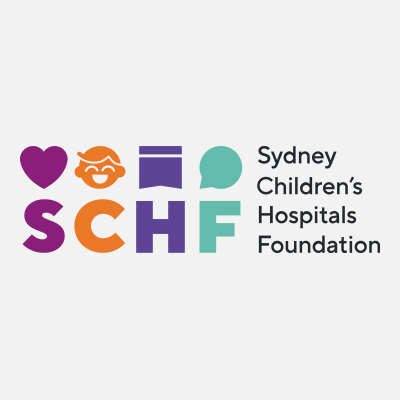 Anonymous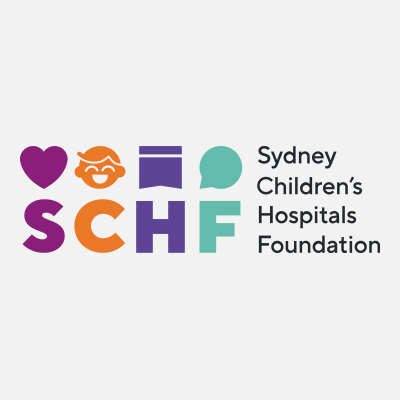 Charlie Sara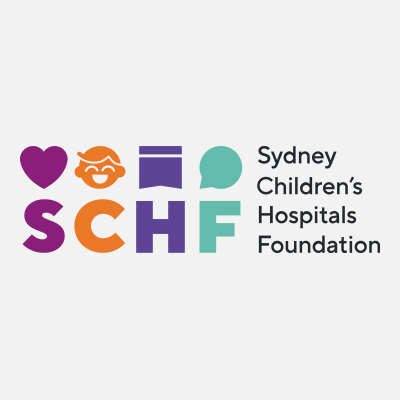 Anonymous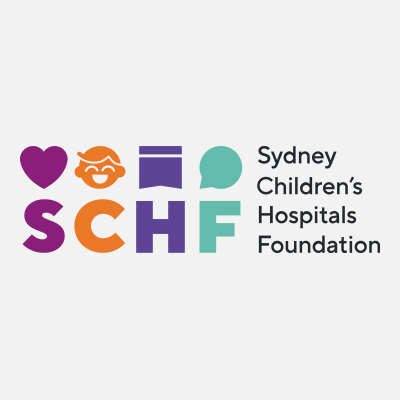 William Boslem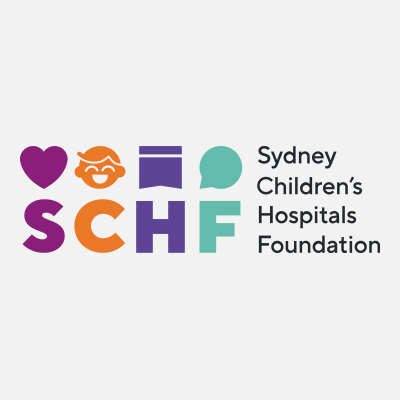 Joseph Azzam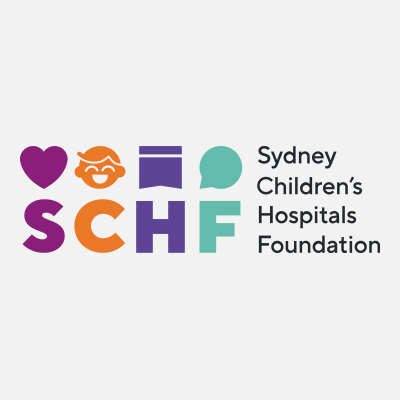 Freddy Agha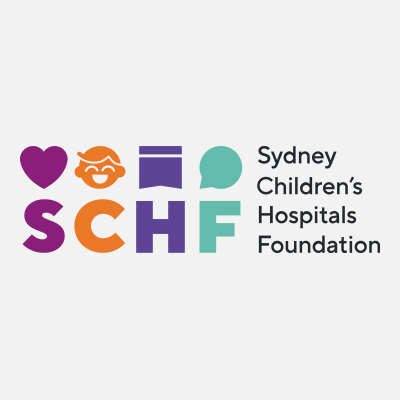 Anonymous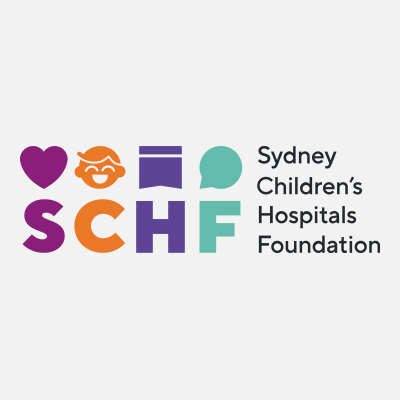 Anonymous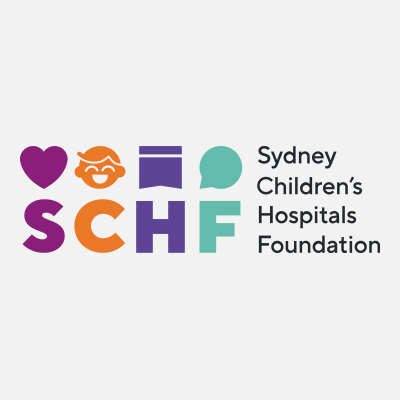 Anthony Mazza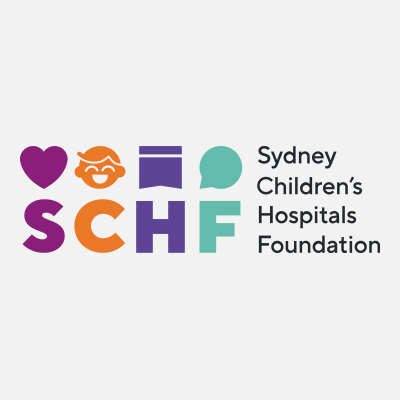 Anonymous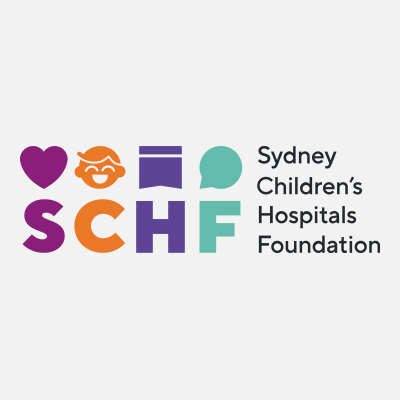 Michael Elkhouri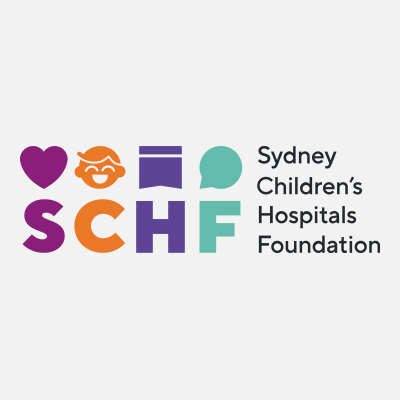 Ethan Li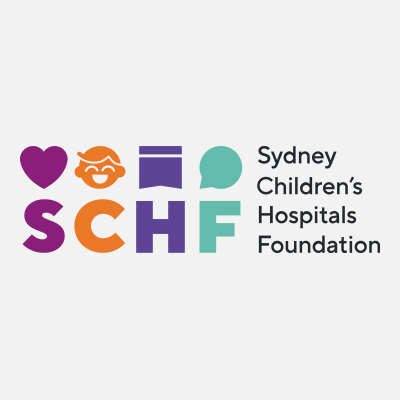 Fr. Suresh Kumar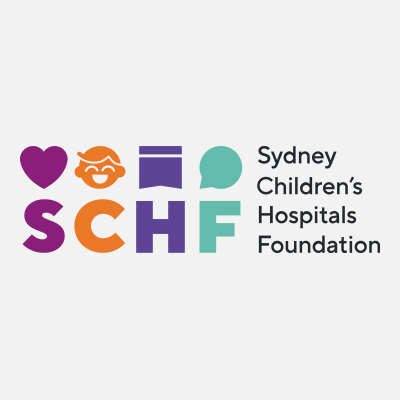 Matthew Lamont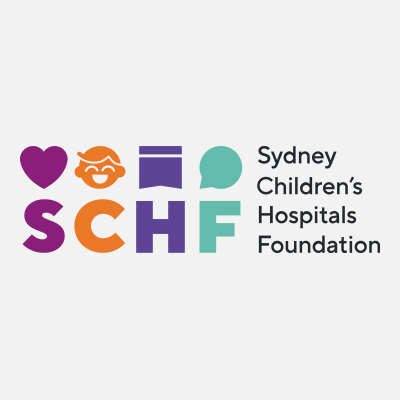 Isaac Davis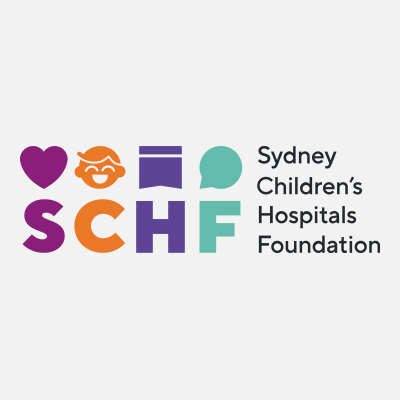 Cynthia Enos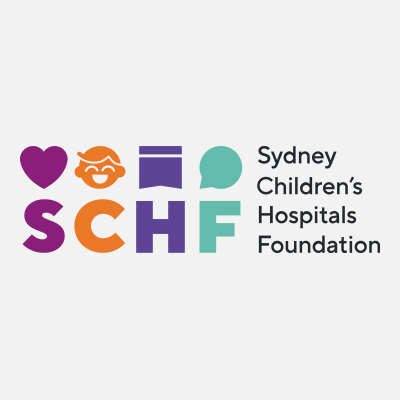 Geremy Arteaga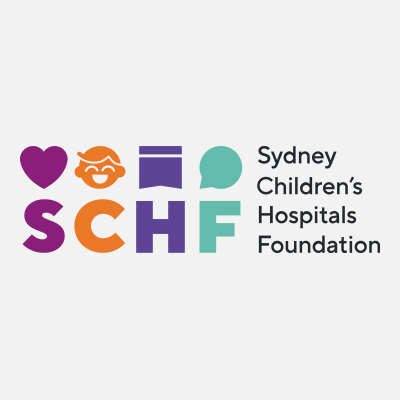 Bryson Hales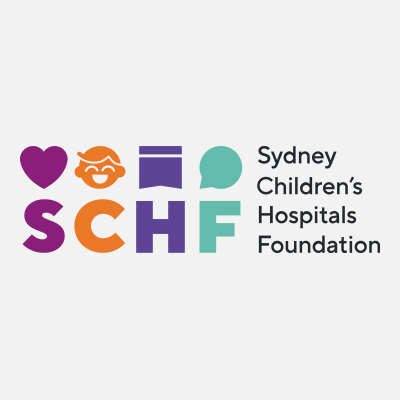 Sam Wilson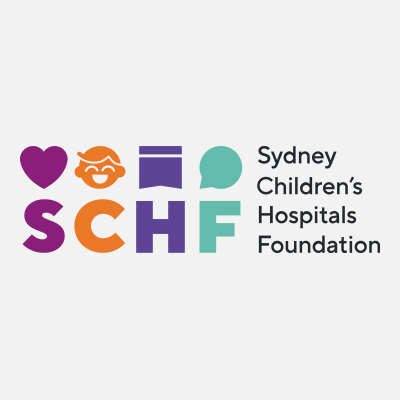 Anonymous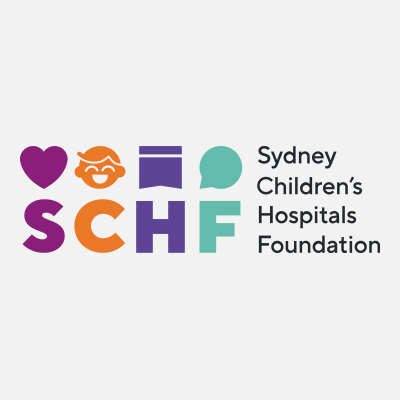 Michael Boyd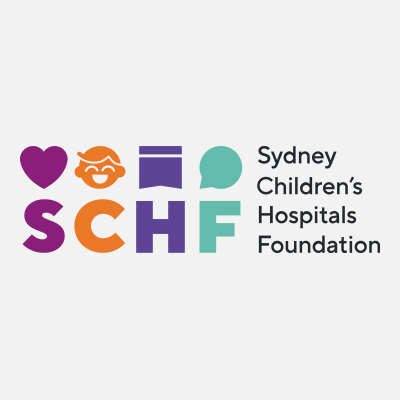 Daniel Hayes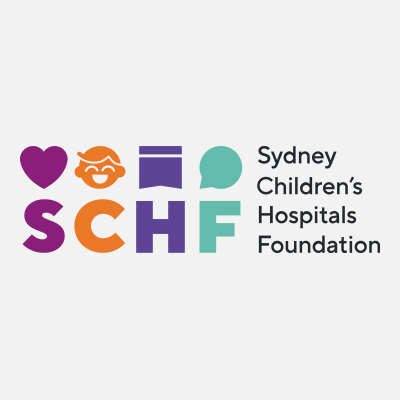 Kevin Baker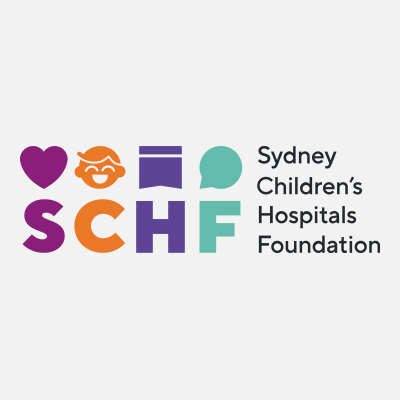 Adam Abboud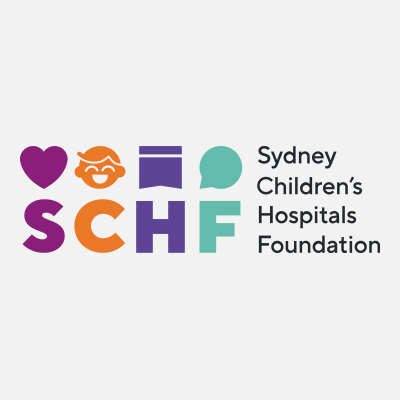 Anonymous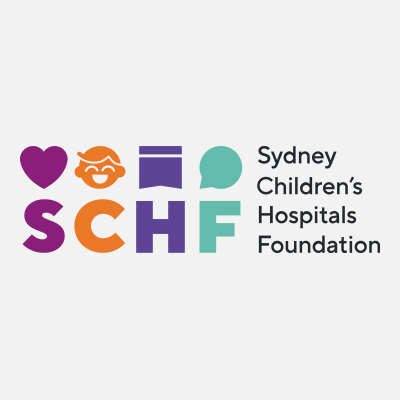 Arthur Kaoutal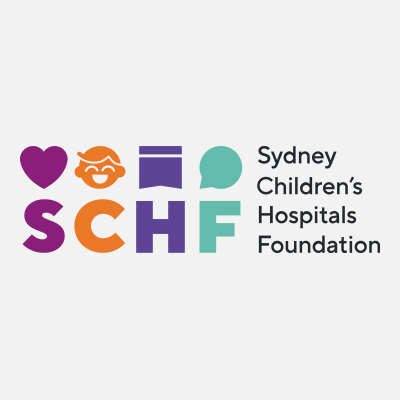 Aaron Grayson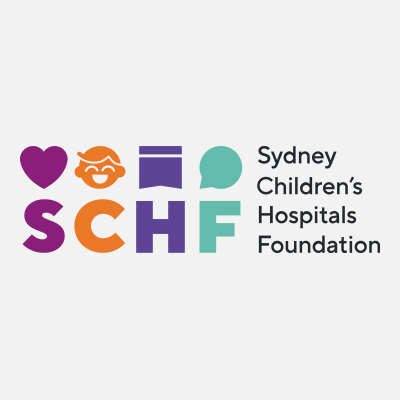 Mark Grech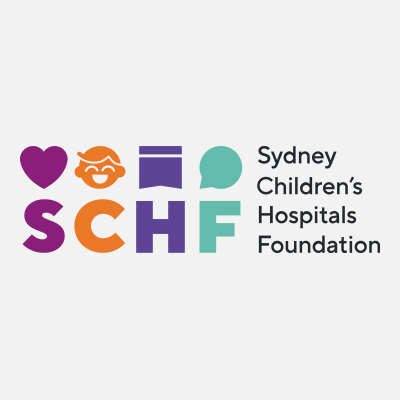 Ash Vassel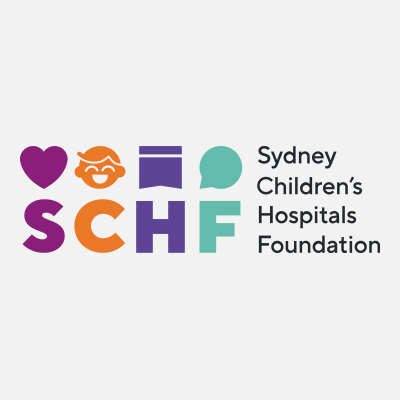 Amy Caris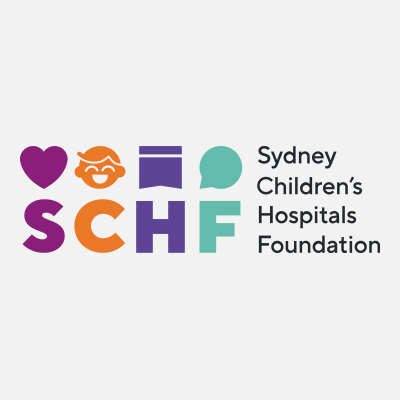 Joseph Luo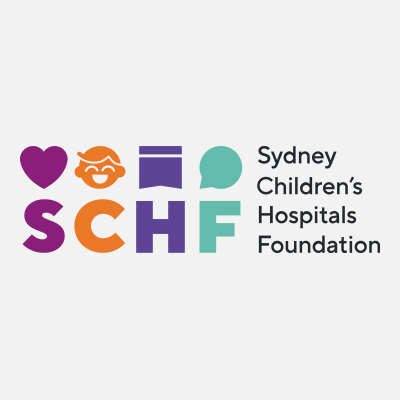 Anthony Counsel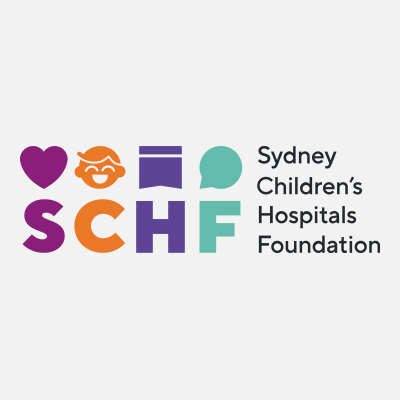 Ashleigh Beckwith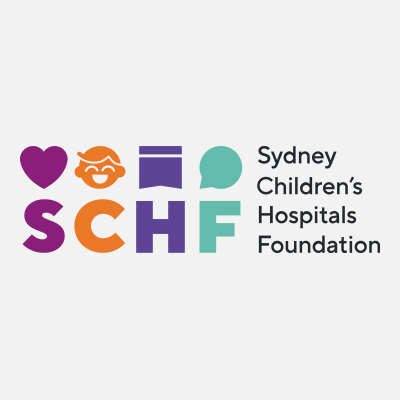 Klint Collier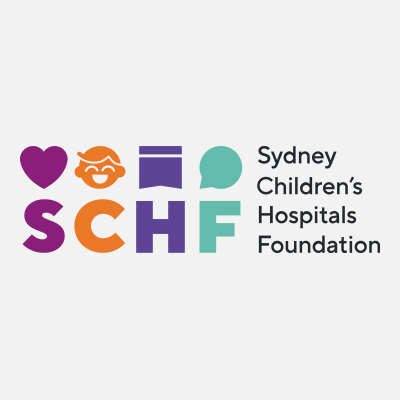 Anonymous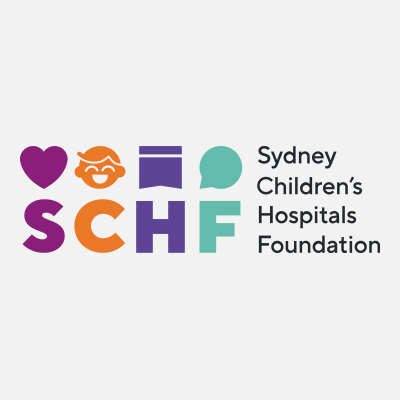 Jason H Haks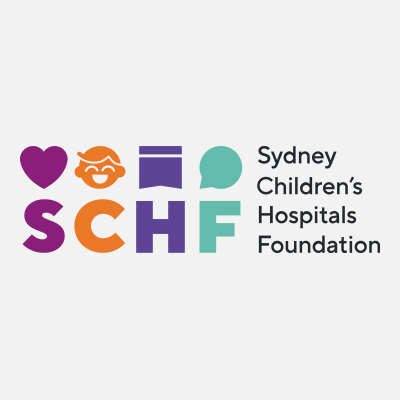 John White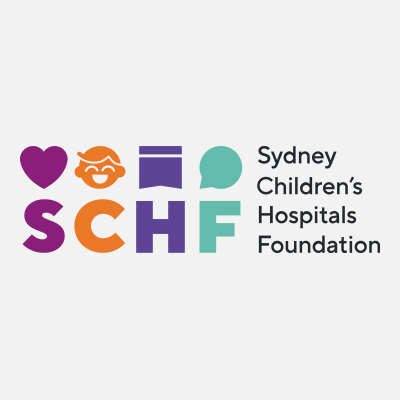 Timothy Reyne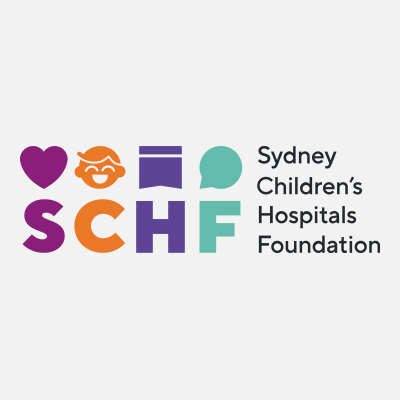 Anonymous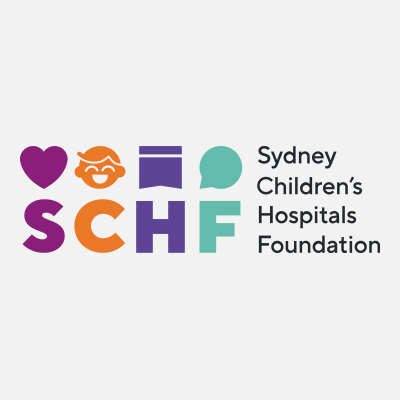 Phil Woods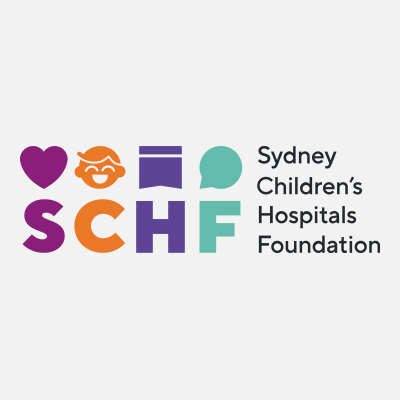 Mark Field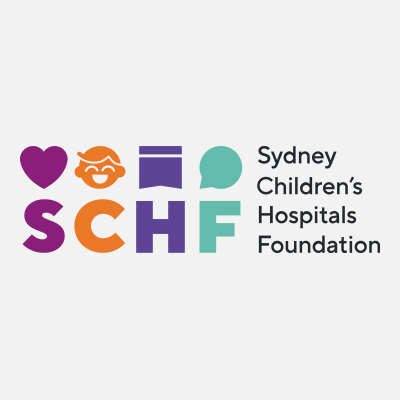 Shehaan De Silva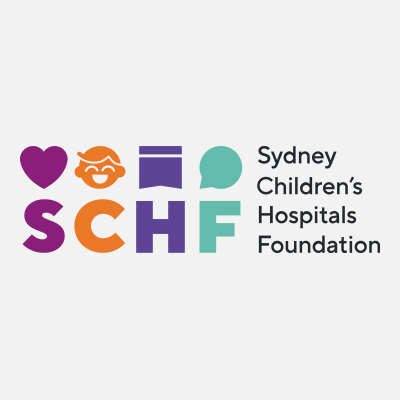 Craig Greenbank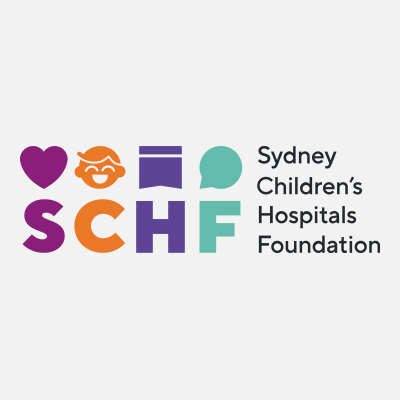 Anonymous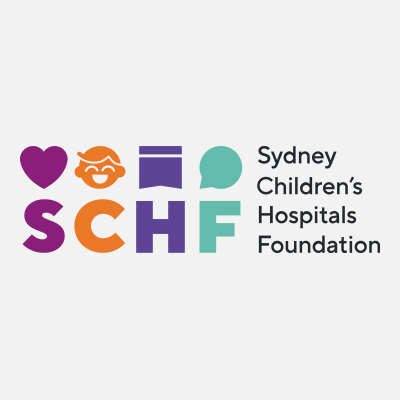 Devanand Pollard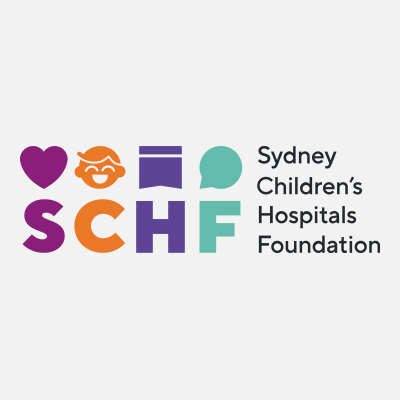 Alex Ong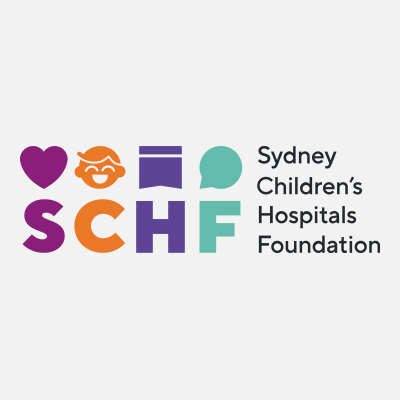 Anthony Smith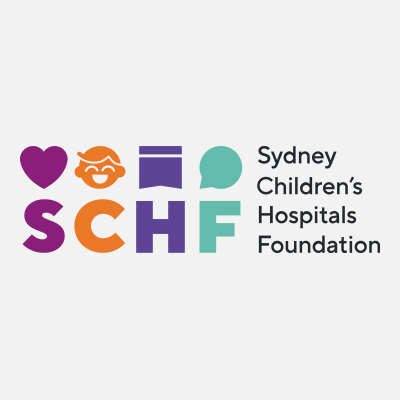 Chris Smith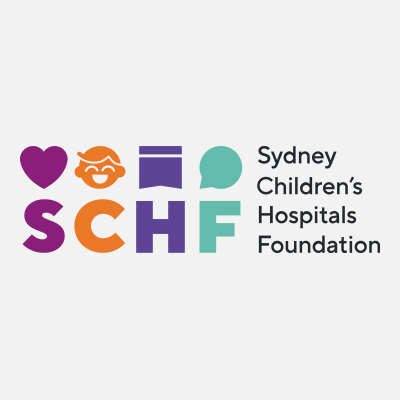 Hema Raj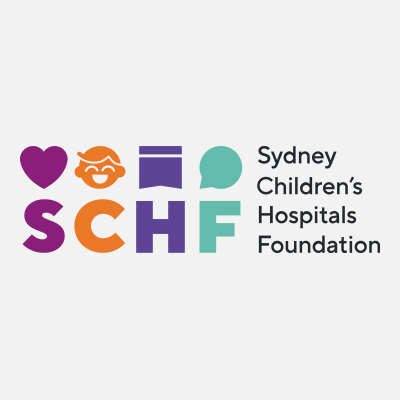 Anonymous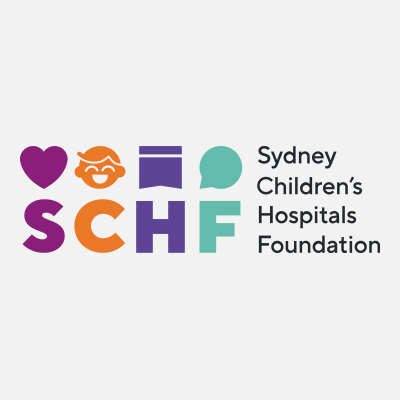 Joel Cahill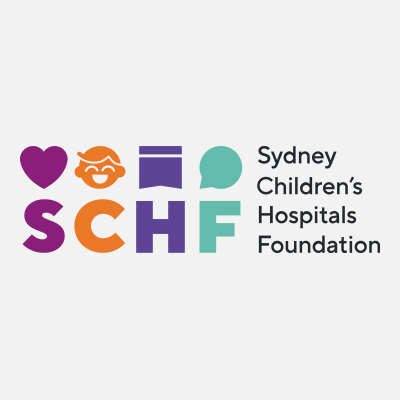 Anonymous