Your personal information is collected to process donations, issue receipts and send you updates. We will share your name and donation amount with the fundraiser you are supporting but if you would prefer this not to happen please tick the 'I'd like to remain anonymous' box. Please read our Privacy Policy for more information.
I've chosen to raise much needed funds for Sydney Children's Hospital
Ganellen and Cbus Property presents an exciting opportunity for our staff and our wider industry network to contribute to the Foundation and raise much needed funds.

The money raised will not only support Sydney Children's Hospital, Randwick in improving the treatment and care of critically ill children, but also play a part in helping the children have a brighter Christmas in 2018.

We have a Christmas tree and branded Gift Tags at our New Market site, Barker Street, Randwick NSW.

How it will work:
1) Purchase a Christmas Tag, write your name or organisation on the tag and place it on the site tree to represent your generous contribution.

2) Click the donation button in the middle of this page. Each donor will then choose their amount to donate and make a donation. Donations will be confidential on the tree however they will be noted on the donations register.

DONATE TODAY & HELP MAKE CHRISTMAS SPECIAL

All donations close on Thursday the 20th of December 2018.

Your contribution will go towards funding a Ambulatory EEG Machine for the Neurology Department.

The ambulatory EEG service provides patients with an ambulatory EEG recording device for 24 hours. This service assists neurologist to make important decisions about patients on whether a clinical event requires medium term treatment with anti-epileptic medication or not. These decisions are difficult to make solely on clinical grounds. It is essential that neurologist have available for treating patients with Neurological conditions.
Thank you to my Supporters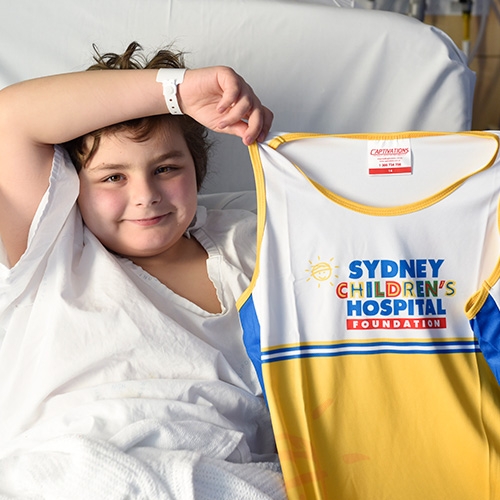 Raymond Jamous
At a time of giving. We should all be thankful for our good health and the people around us. A lot of families spend Christmas in hospital. If this machine helps one family to spend Christmas at home, than it is worth it. Good work Ganellen for thinking of the children.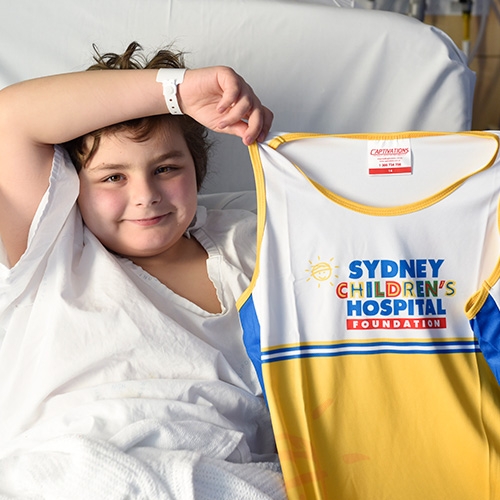 Ganellen Pty Ltd
Thank you for the generous donations to support such a fantastic cause! It just shows that we partner with the right people on this project and in business.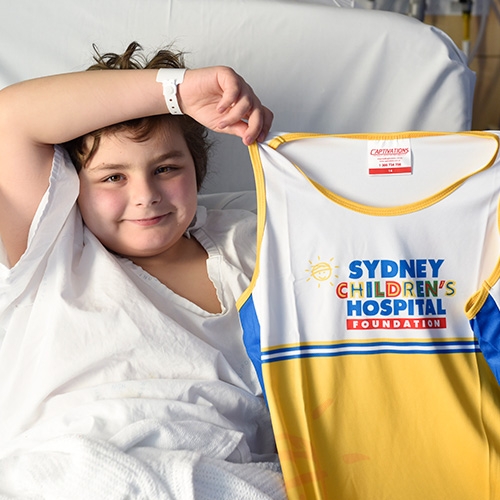 Ranj - Afs
Well done team Newmarket. Great cause!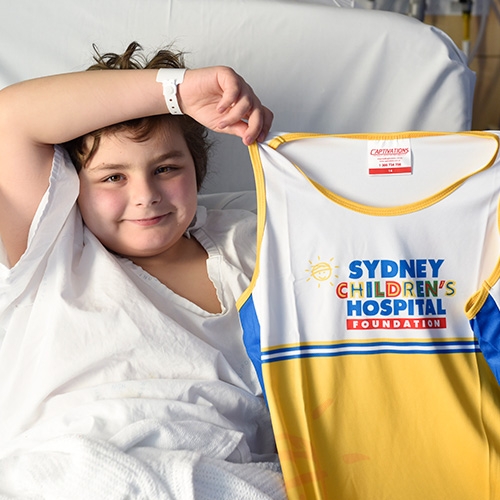 Harvey Norman Commercial Division
We are very happy to be able to participate in this campaign. Merry Christmas to all the kids at Sydney Children's Hospital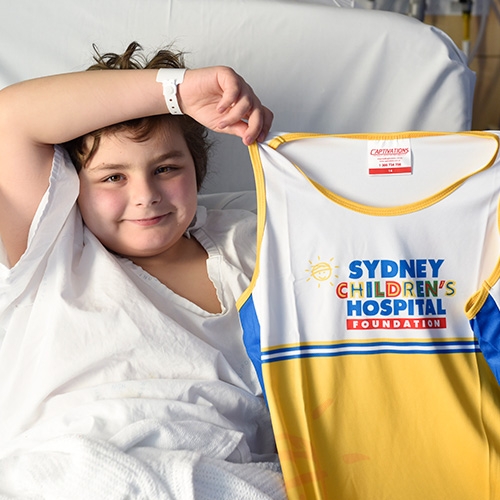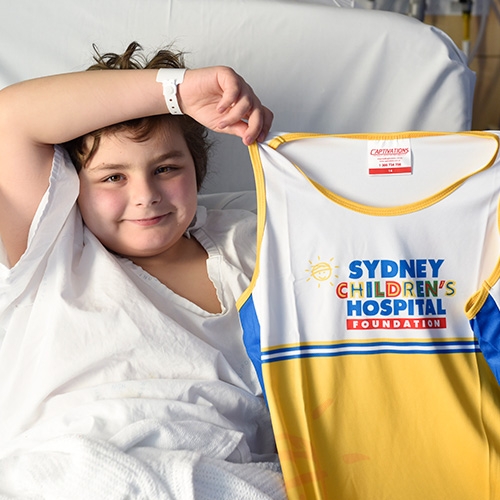 Angelo Tzikas
Well done team Newmarket !!!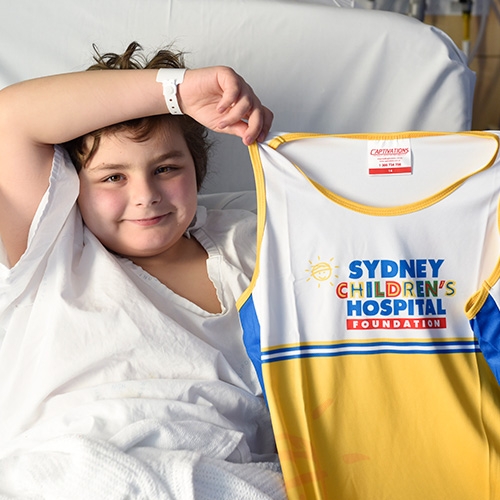 Themi Kalathas
Nitro Steelfixing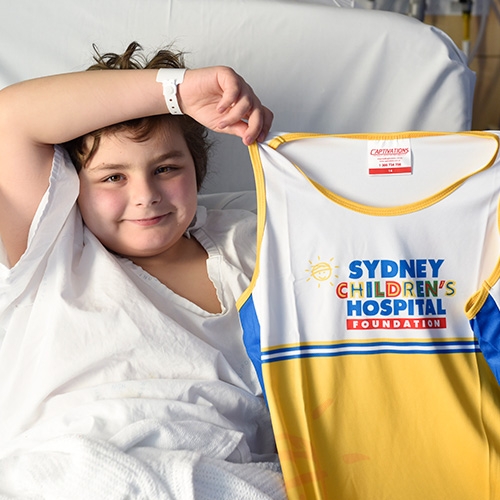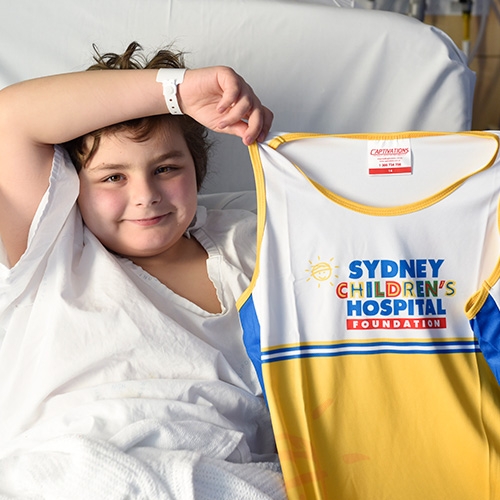 Jim Harpas - Utech
All the best.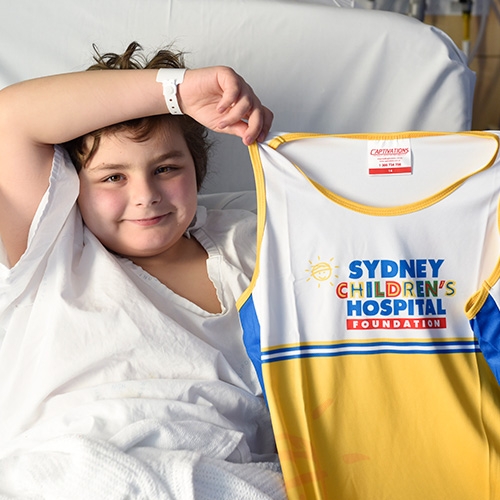 Nathan Borger
Merry Christmas Borger Cranes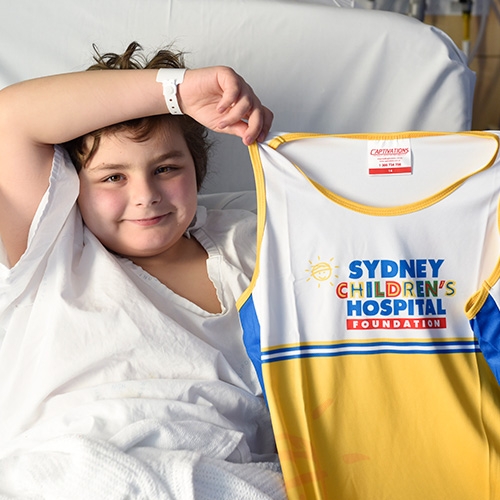 Eoin Daniels
Great cause. Well done team.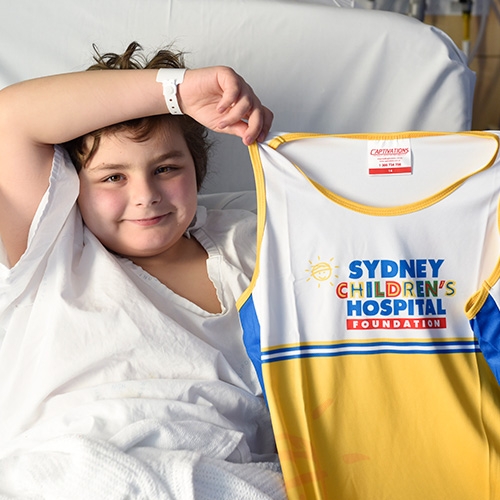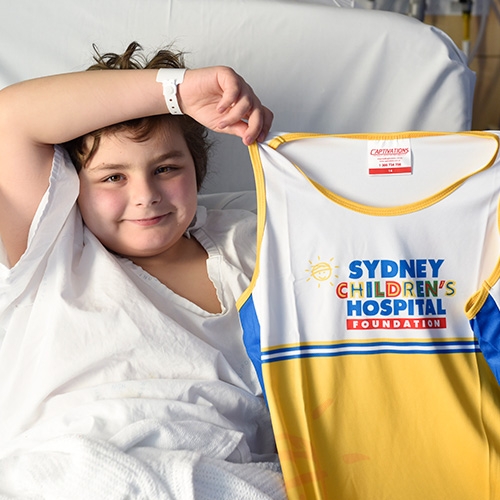 Nick Kodos
Great cause. Well done Team Newmarket!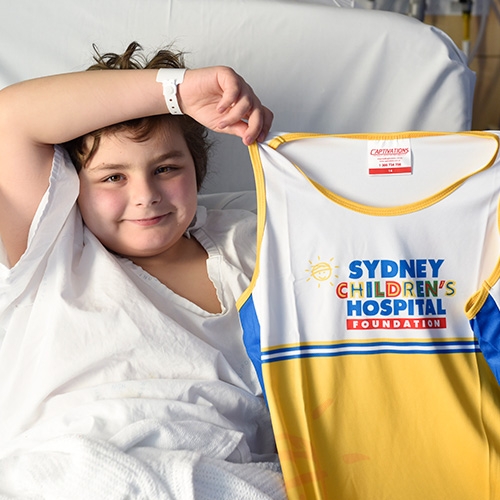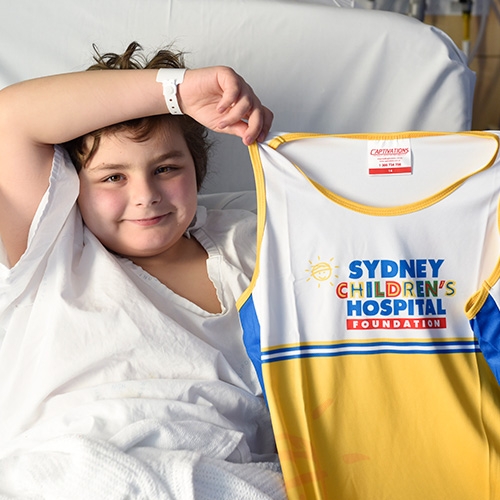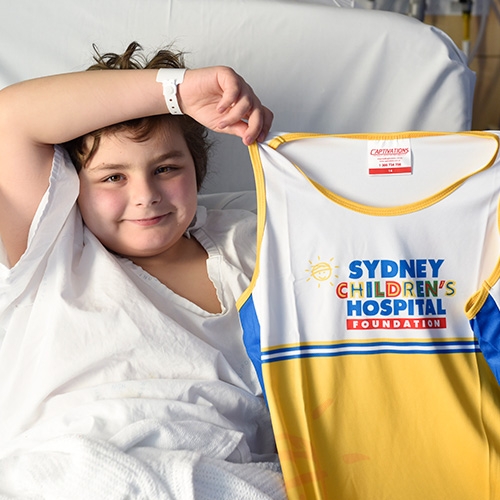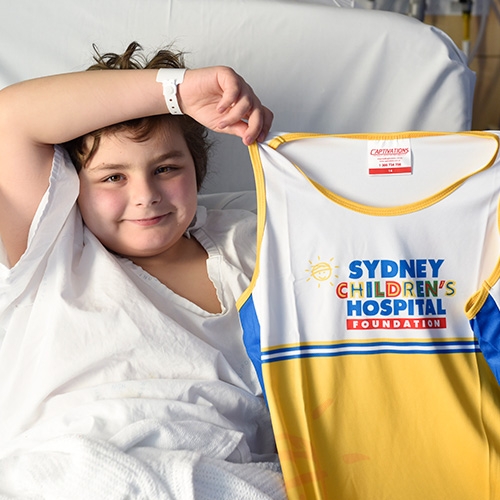 Christopher Ahern
Well done Newmarket team for making a big improvement to the time kids spend in hospital - a great way to remember what Xmas is all about.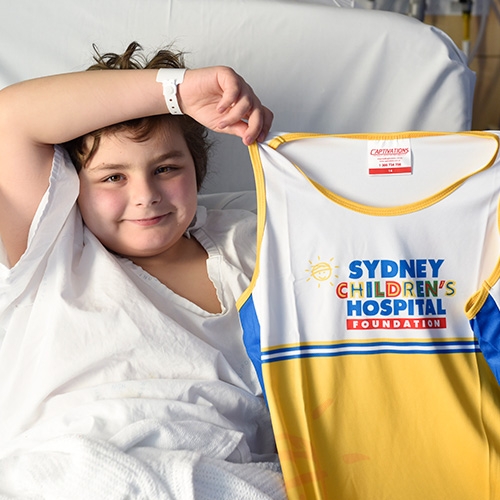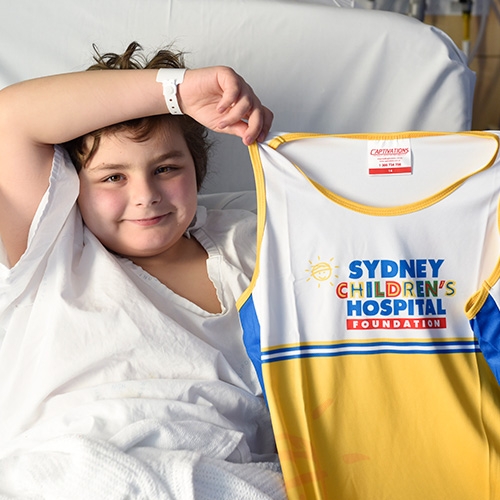 Erector Group
Keep up the good work, Merry Christmas.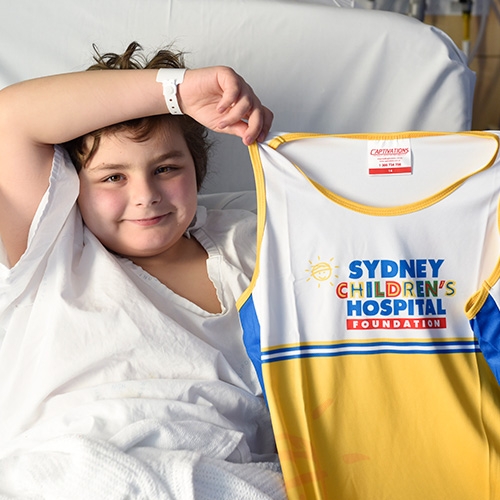 Maria Strauf
Such a great cause...Well Done Ganellen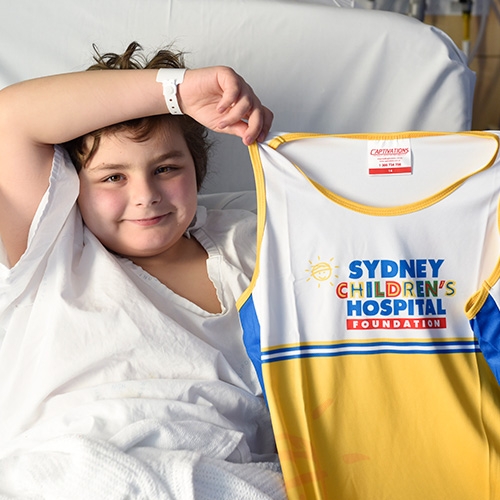 Jason Pearce
We make a living by what we get, but we make a life by what we give - From the Team at Titan Group.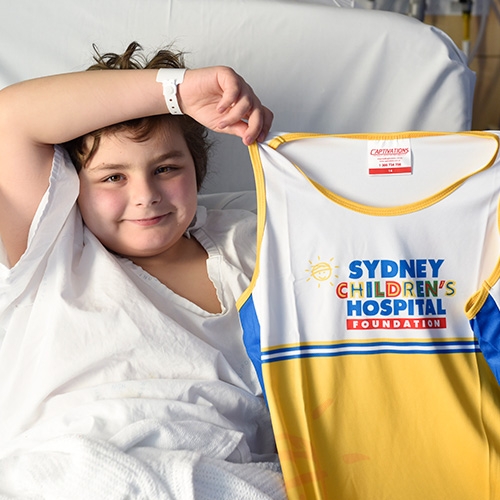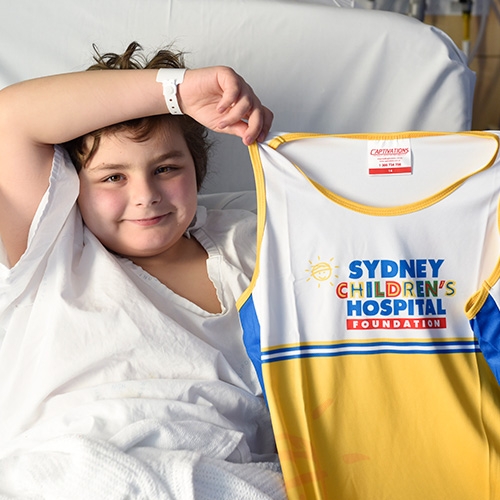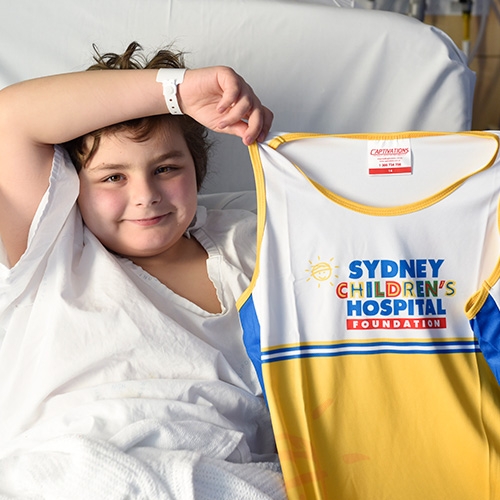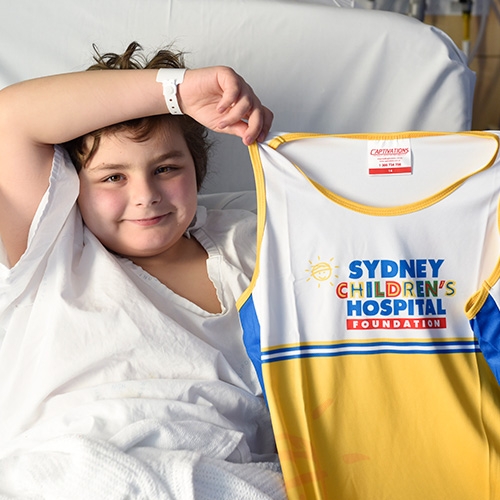 Kerry Toumazou
Merry Christmas!!!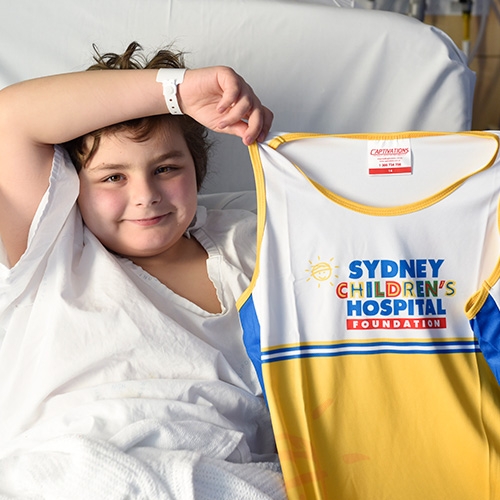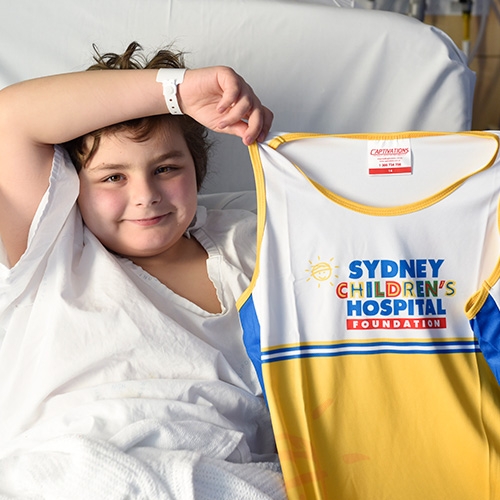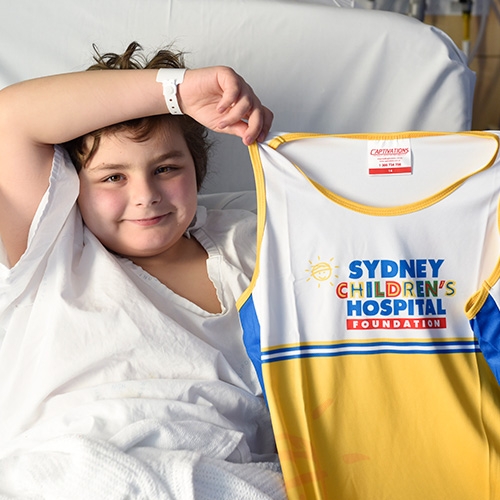 Stefano Calautti
Great cause. Well done.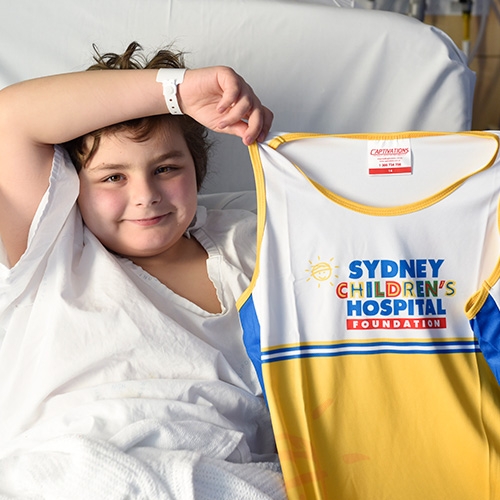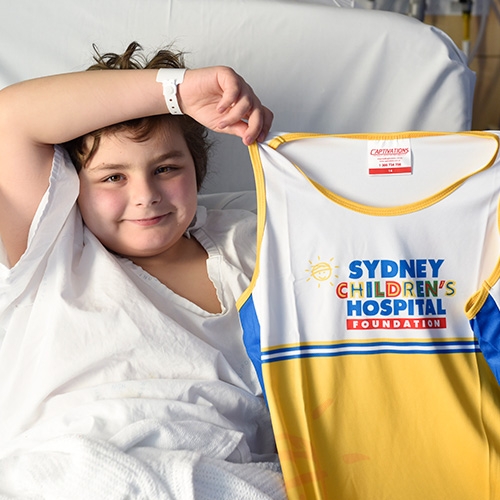 Richard Manning
Great people great cause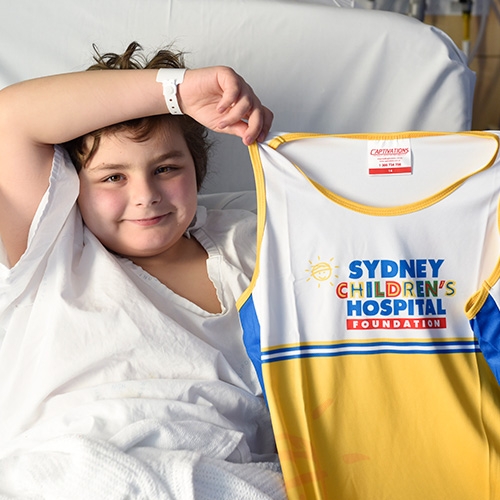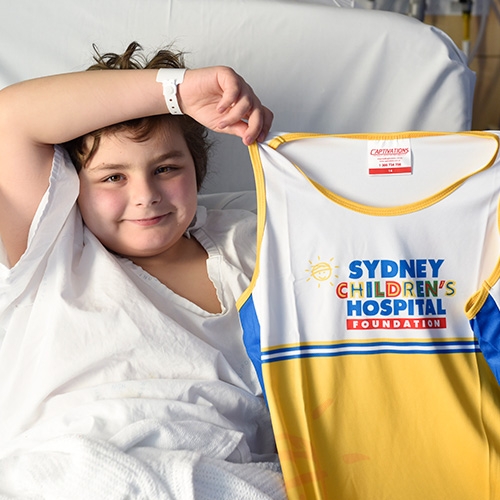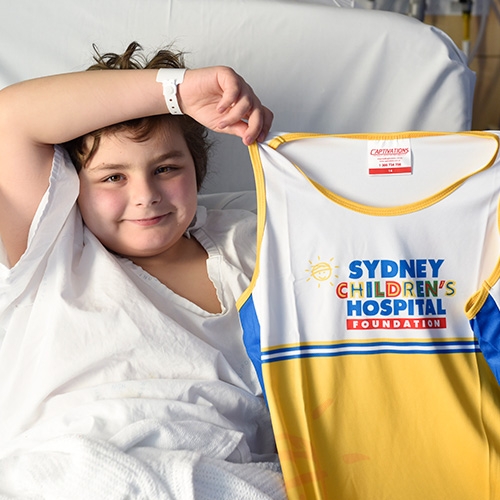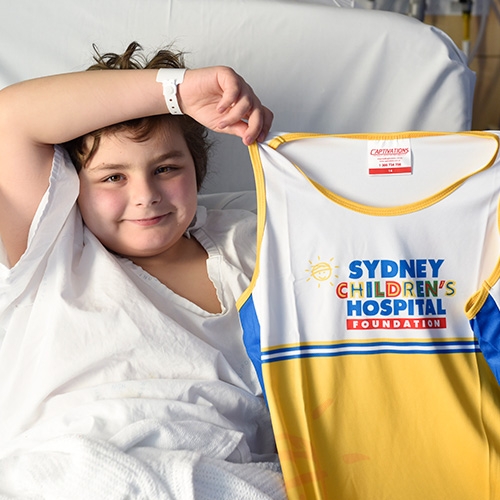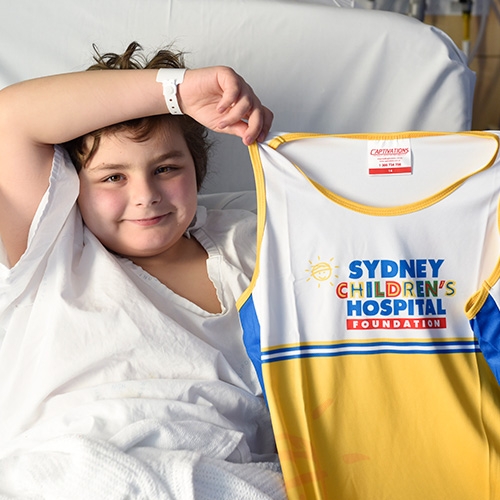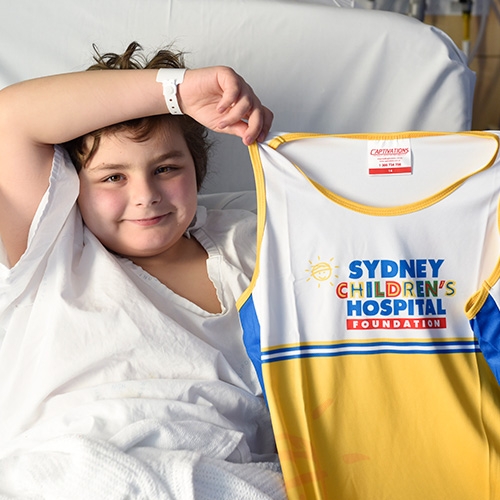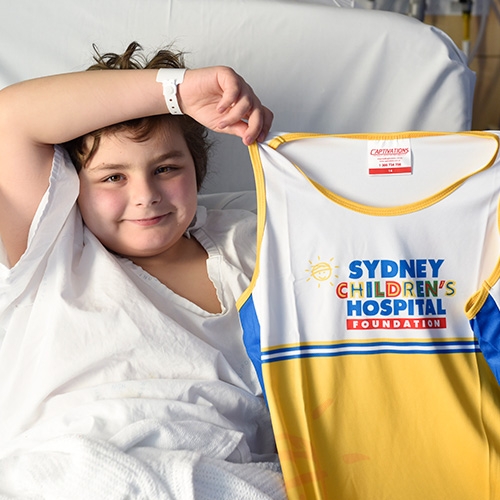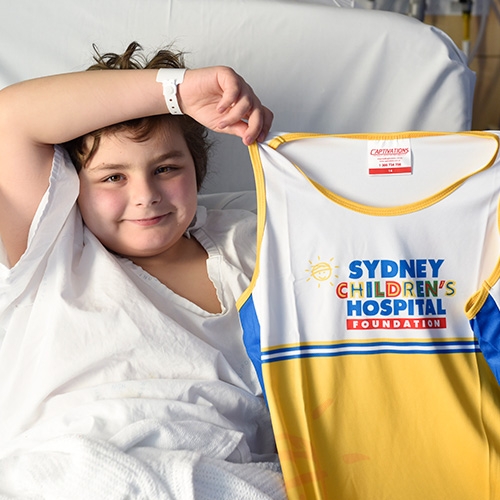 Rww Uniforms & Safety
Keep up the great work Ganellan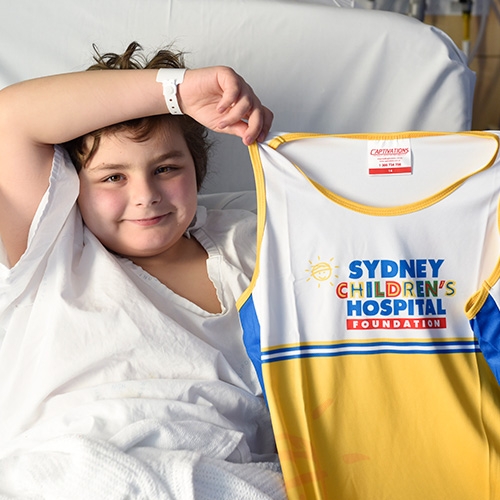 David Green
Good luck reaching your goal. Truly great cause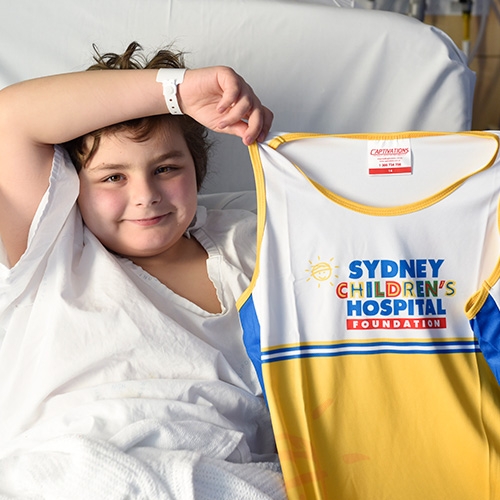 Anthony Notaras
Merry Christmas!!!!!!!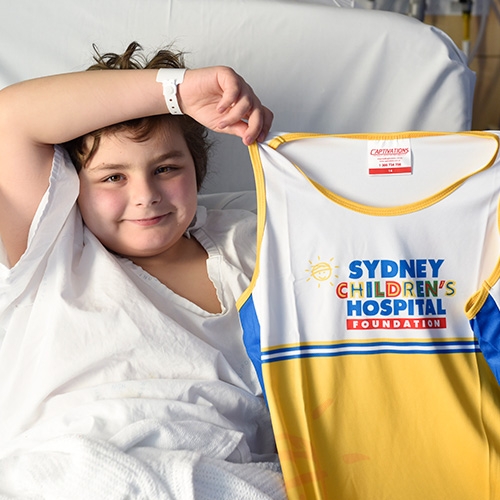 Nicholas Xygalas
Hope you all have a merry Christmas and happy new year.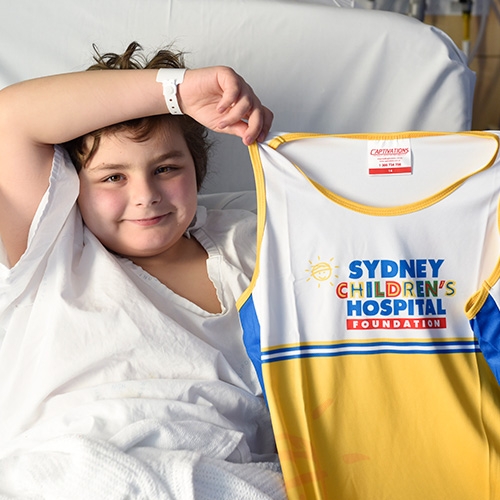 Kurt Godbier
merry christmas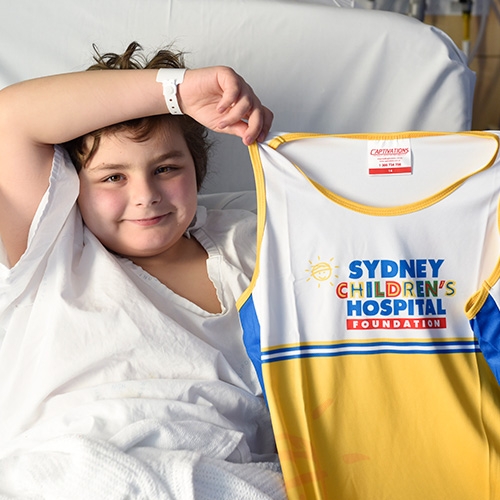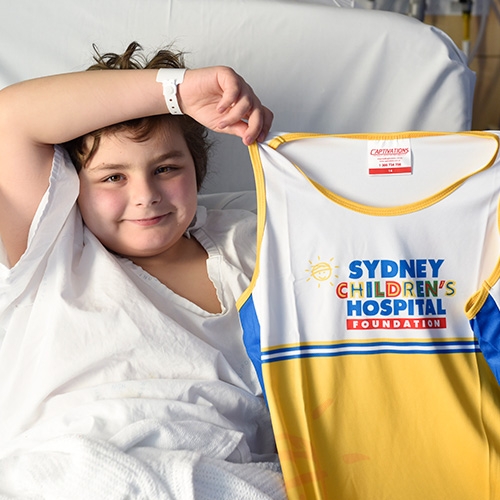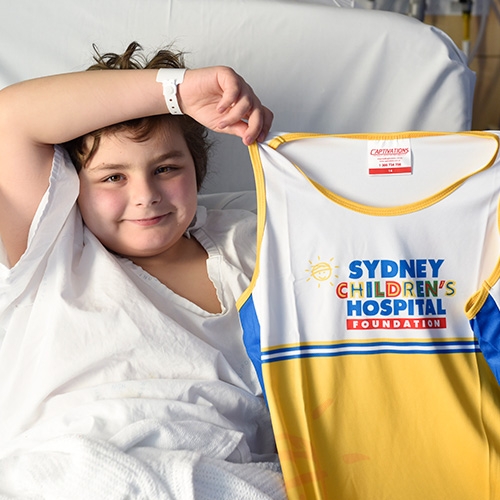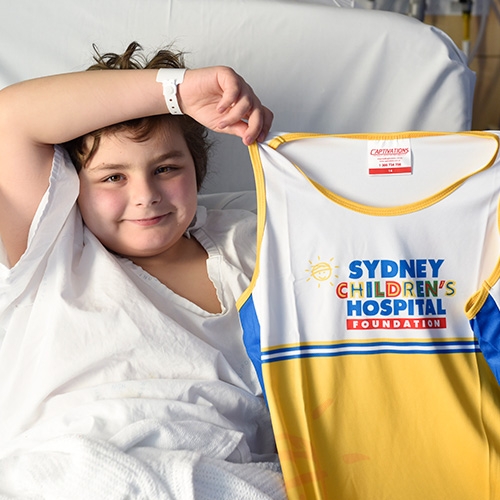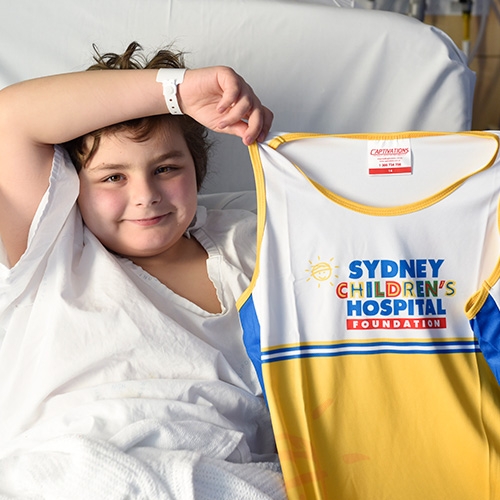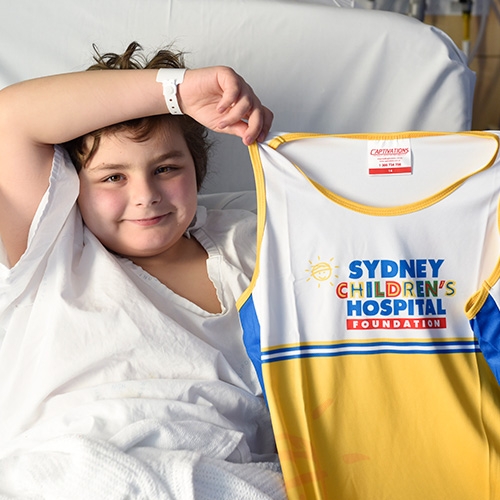 Elizabeth (smart Design Studio)
Great work :)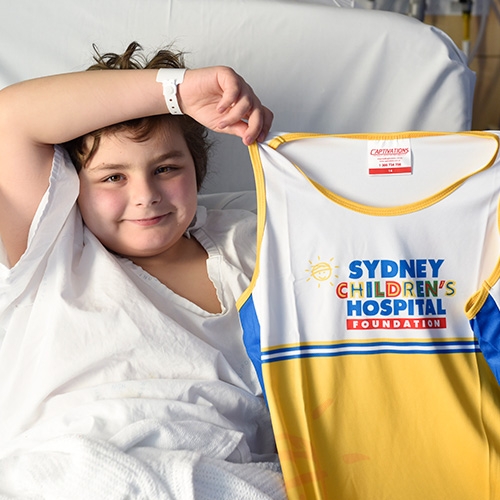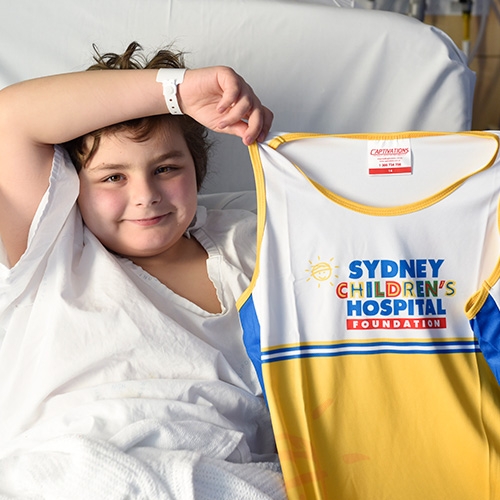 Samantha Kalergis
Merry Xmas 😀