Your personal information is collected to process donations, issue receipts and send you updates. We will share your name and donation amount with the fundraiser you are supporting but if you would prefer this not to happen please tick the 'I'd like to remain anonymous' box. Please read our Privacy Policy for more information.
Sydney Children's Hospital, Randwick is one of Australia's leading specialist medical centres for children, offering a safe and friendly healing environment for children from NSW and beyond. The Hospital's expert medical staff care for more than 61,500 critically ill and injured children every year.

As you know, Cooper has spent plenty of time under the amazing care of the medical staff at the Sydney Children's Hospital, Randwick. To say a big thank you to all of the staff at SCH, and to make sure that children in the future can receive the same care as Cooper did, we ask that in lieu of gifts for Coop's 1st birthday you please make a donation, large or small to the SCH.
Thank you to my Supporters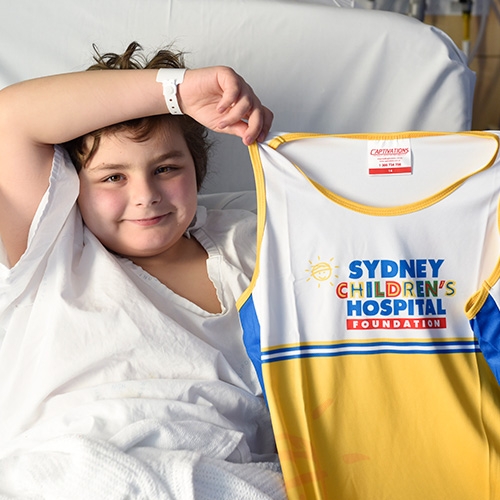 Denis Waters
Happy birthday Cooper Lots of love Grandad and Grandma xxx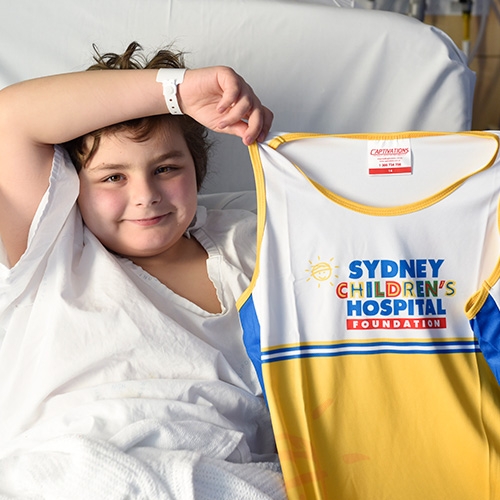 Andrew Morgan
Congratulations Ben and Sarah on a great achievement of perserverence and love.Regards Uncle Andrew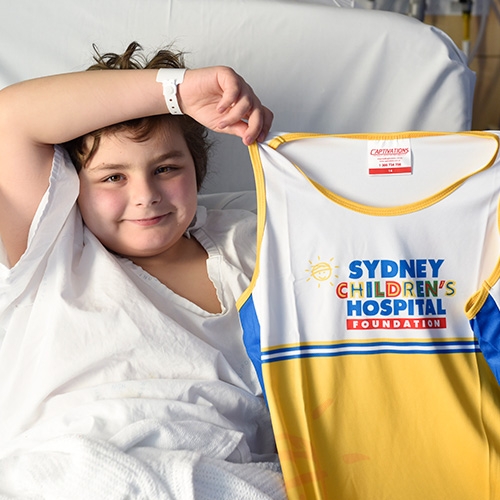 Perth Alcocks!
HAPPY HAPPY BIRTHDAY COOPS! WE WISH WE COULD BE THERE TO EAT CAKE WITH YOU, AND BLOW OUT YOUR CANDLES!!!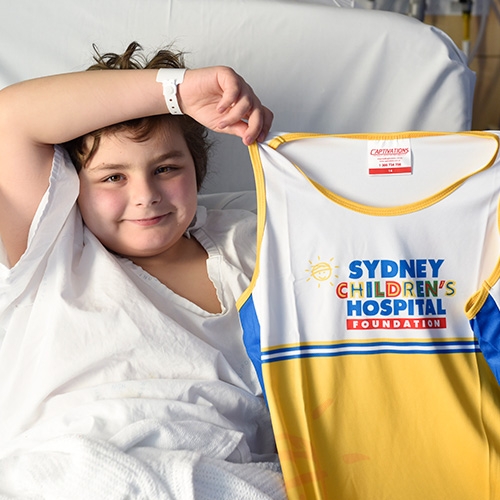 Jodie And Stu
Happy 1st birthday Cooper and well done Ben and Sarah! We look forward to celebrating with you all on Sunday x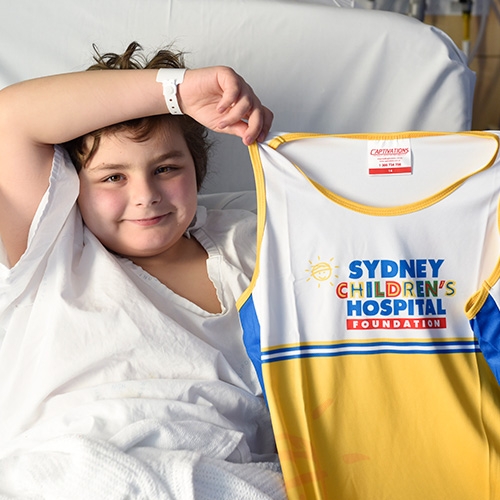 Reuben And Mandy
Happy birthday Cooper!!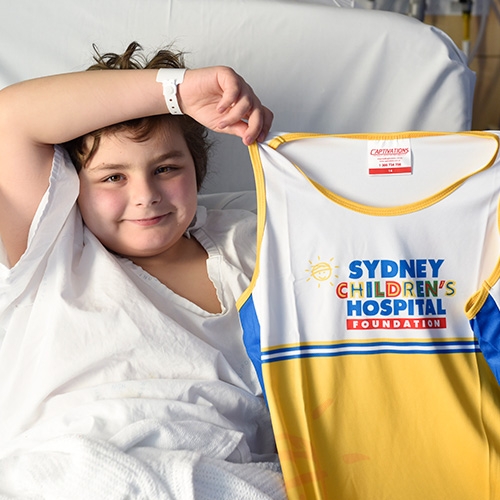 Dustin, Nora And Riley
Happy B'day Coops!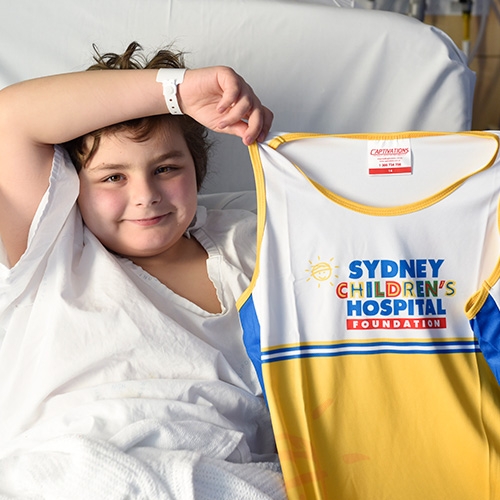 John Alcock
Ben, you and Ben have been wonderful in the way you have handled the ups and downs of the past year. Very proud of you both.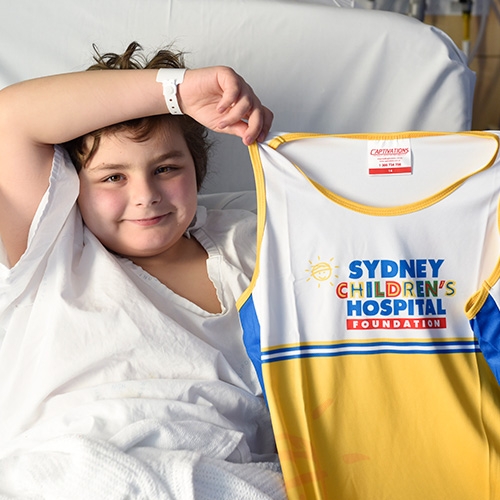 Angie Alcock
Happy 1st Birthday Cooper! Wish we could come give you cuddles. Hope you have a great birthday! Love, Mick, Angie, Tyler and Ryan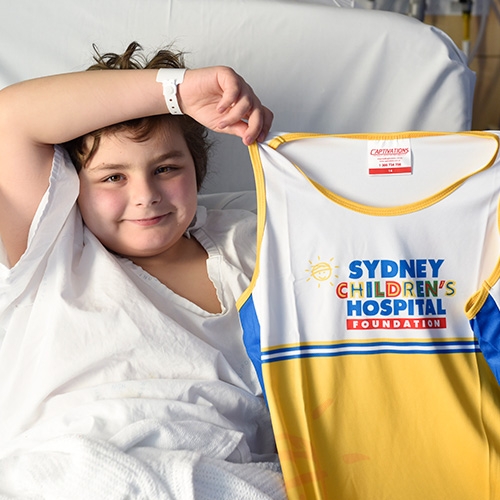 Todd And Naomi
Happy birthday Coop!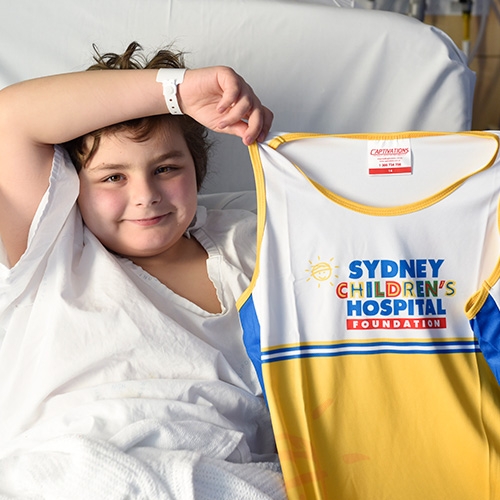 The Gibbs Family
Happy 1st birthday gorgeous Cooper!! Can't wait to help you celebrate! You're a little superstar!! Lots of love from Uncle Stu, Aunty Sarah, Sebby, Lachie and Bella xoxoxo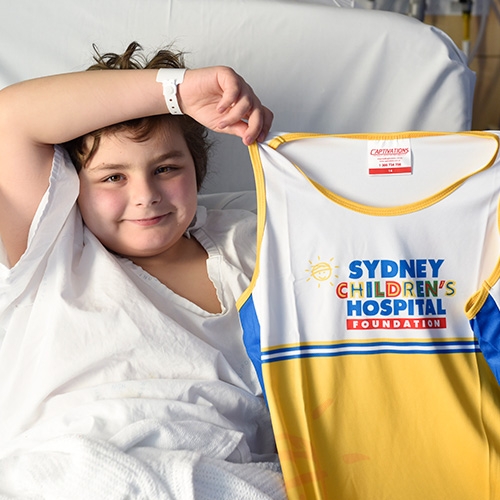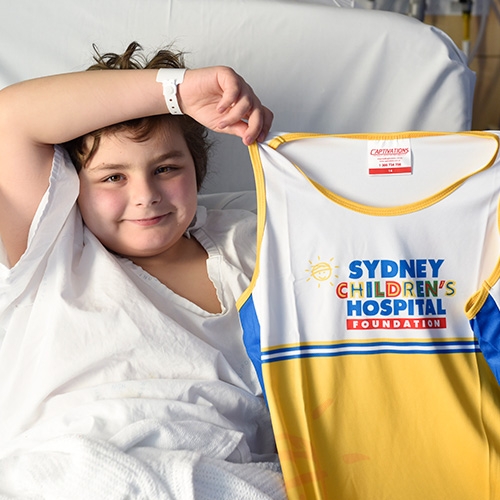 Jonathan Morgan
Look forward to catching up with you, Sarah and Cooper. Regards Jonno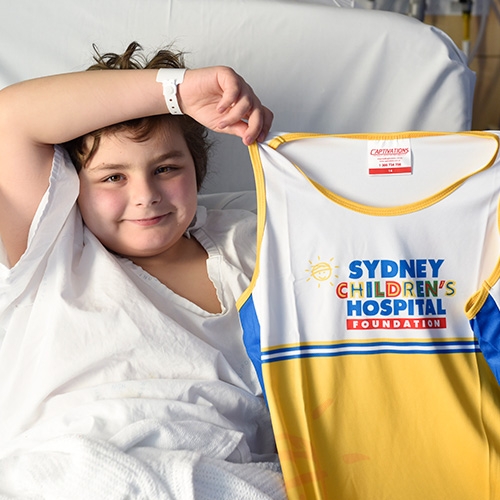 Heaton Family
Happy 1st birthday Cooper, lots of lots Jamie, Jess and Will xoxo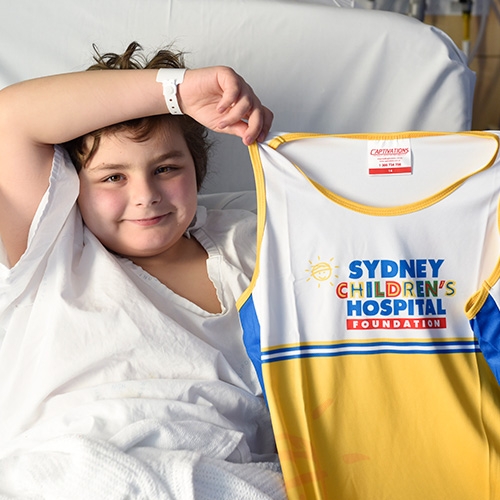 Catherine Farrar
Happy birthday Cooper!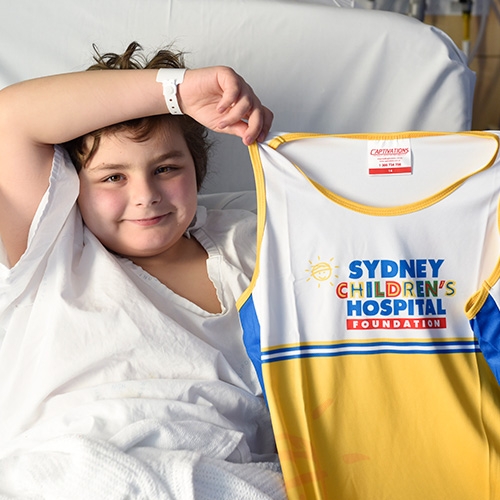 Cooper Alcock
Happy Birthday to me!