In October 2012 our Beautiful Baby Brock was born and for Nathan and I our dreams had come true. Unfortunately within minutes of Brock being born our dreams were slipping through our fingers. Brock's little lungs could not pump enough oxygen around his little body and breathing became too difficult for him.

Have you ever heard of NETS retrieval team before? No, neither had we until that day.

NETS - stands for Newborn Emergency Transport Service and they look after the transport of the sickest of sick kids. NETS transferred our Baby Boy to the Sydney Children's Hospital, Randwick. Here we met 6 amazing doctors and approximately 100 different nurses and without these doctors and nurses we not have seen our little boy open his eyes and smile and as you can see from the photo he has his dads cheeky smile. They allowed us to give him all the important cuddles that bond you as a family forever.

For 10 weeks SCH ICU threw everything they could at Brock to keep him alive, all the while not knowing what was wrong with him. They just kept going and going fighting for our Baby Boy 24 hours a day, 7 days a week. Unfortunately after 10 weeks and 5 operations, Brock lost his battle after fighting as hard as he could and being the "Bravest Person we will ever meet".

Doctors have since found out that the condition Brock had really meant he shouldn't have survived the first 24-48 hours and that's how incredible these doctors are - they kept him alive and happy for 10 weeks and gave us a chance to be a family. Without this Hospital and the doctors and nurses in it, we would have never met our little Baby Boy Brock.

Our goal is to raise money for the SCH ICU to fund new equipment so these amazing doctors and nurses can continue to fight and give parents the best possible chance to take their sick babies home. We will always be in debt to this Hospital and the people in it, for giving us 10 precious weeks with Brock.

As our 3 beautiful nieces say, Brock is with the Angels and in the stars that light up the sky at night. So please, if you only donate to one charity this year please make it this one. You will receive a receipt for your donation and all donations over $2 are tax deductible. Every cent you donate with go to the Sydney Children's Hospital Foundation.

I know you all have busy lives so thank you for taking the time to read our story. Your donation will make a world of difference, I promise you.

Thank you



Sydney Children's Hospital, Randwick is one of Australia's leading specialist medical centres for children, offering a safe and friendly healing environment for children from NSW and beyond. The Hospital's expert medical staff care for more than 61,500 critically ill and injured children every year.
Thank you to my Supporters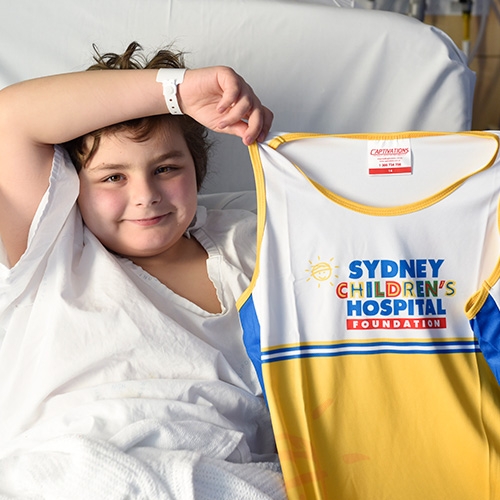 Anonymous Anonymous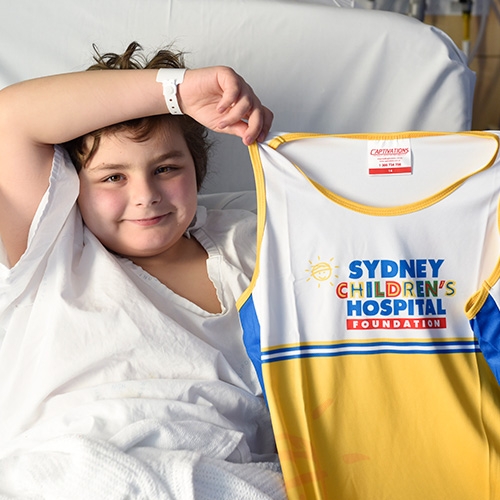 Grandviews Fundraiser Event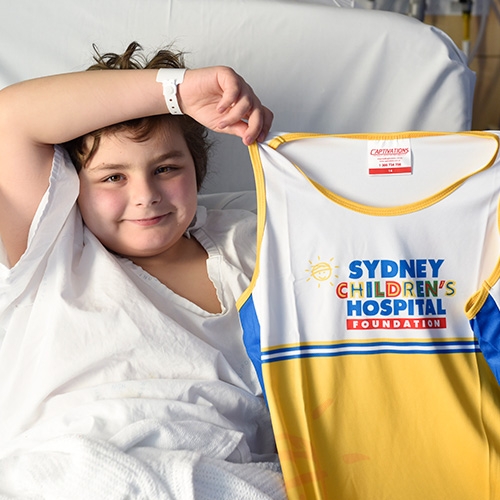 Jenny James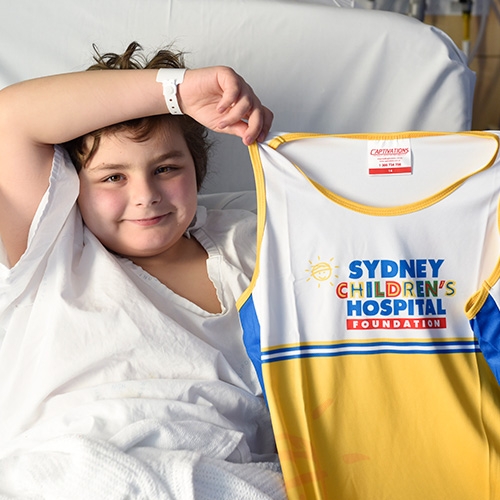 Gamil Tadros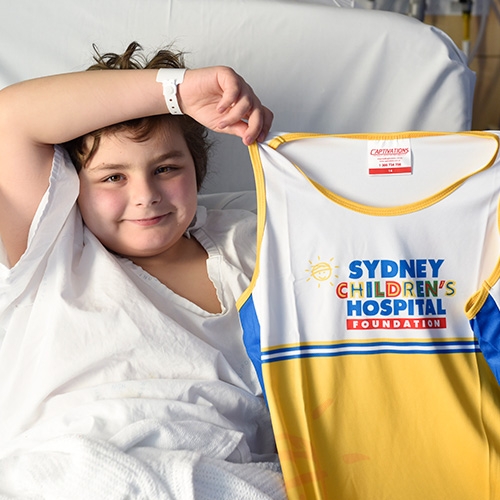 St. George Masonic Centre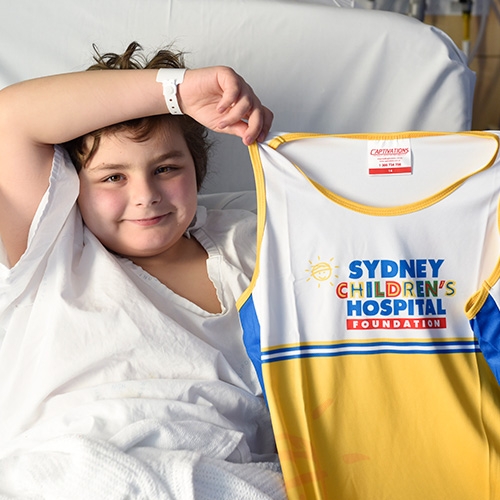 St George Masonic Club Mortdale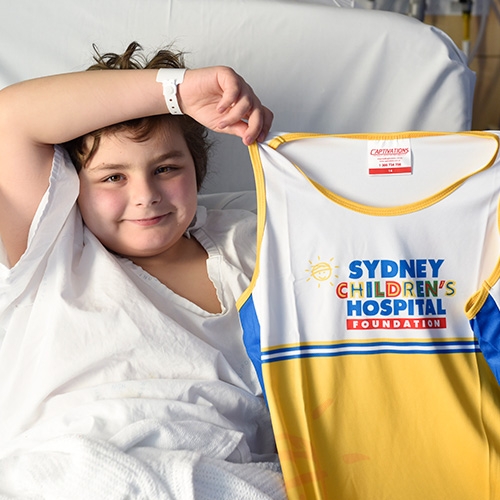 Grandviews Bowling Club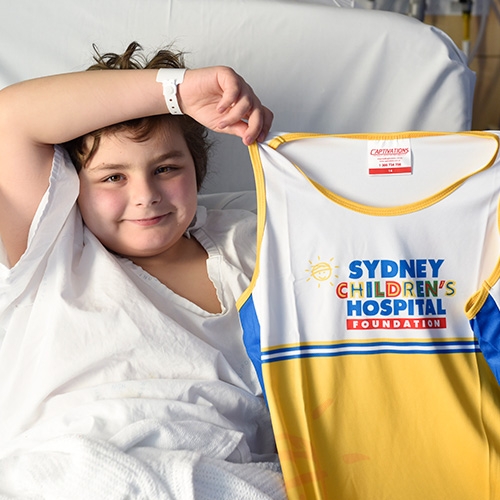 Mortdale Masos Club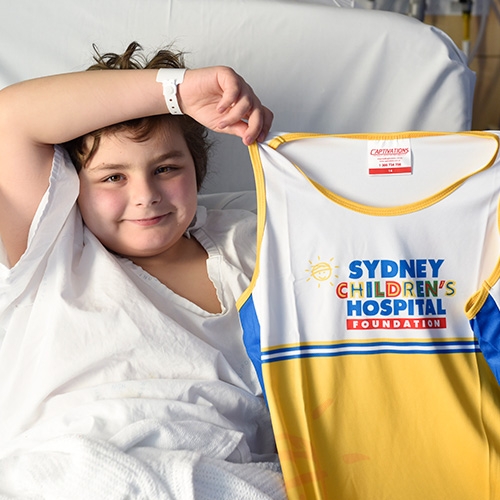 Masos Club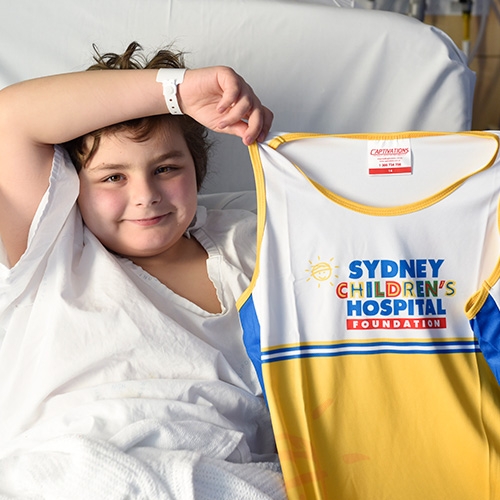 Paul O'connor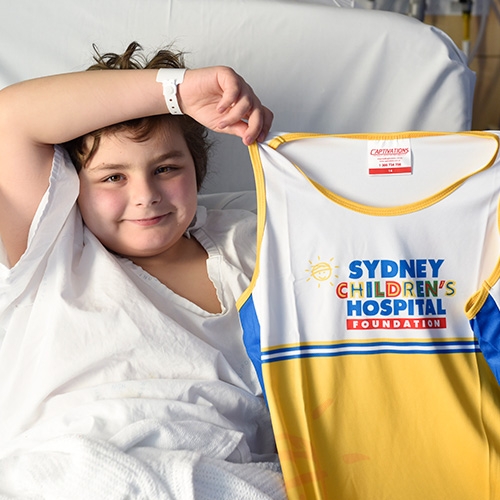 Anonymous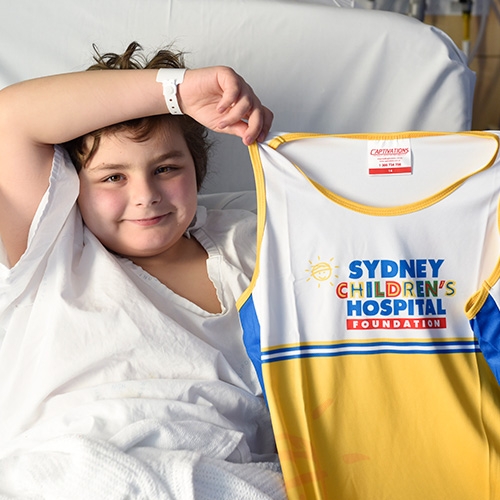 Grandviews Bowling Club