The Newborn and paediatric Emergency Transport Service is a state wide service of NSW Health, hosted by the Sydney Children's Hospitals Network. It is the only service of its kind in Australia, providing expert clinical advice, clinical co-ordination, emergency treatment and stabilisation and inter-hospital transport for very sick babies and children up to the age of 16 years. NETS operates 24 hours a day, 7 days a week.
NETS is not just a transport service – it provides a referral service for hospitals faced with a neonatal or paediatric emergency. Discussion about children with illness or injury occurs via conference calls with a NETS consultant and other clinical experts.
NETS ensures no matter where someone lives, they can be assured that their baby or child will receive the same commitment to care as if living next to a children's hospital.
Ways that you can support
Donate to support all sick kids, no matter where, no matter what.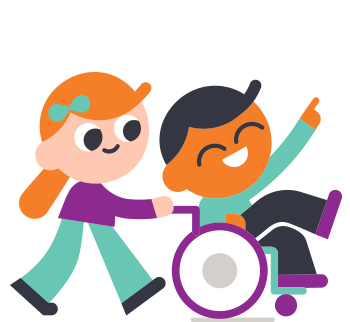 Get involved by joining an event, becoming a corporate partner, starting workplace giving or volunteering with SCHF.
Raise money for sick kids by organising or supporting a fundraising event.
See how your donation is helping sick kids