The Kids Cancer Centre is based in Sydney Children's Hospital, Randwick and is one of the most established cancer centres in Australia, with a 50-year heritage of treating kids with cancers and blood disorders.

Oncologists from around the country come here to learn about the latest discoveries and technicques in childhood cancer community. Their work has dramatically changed the lives of kids around the world. Now, they are leading Australia in the race for a cure.
This is a place close to my heart.
Thank you for your support,
Paul Henry.
A big thank you to our Supporters
The real heroes who are kindly helping us achieve our goal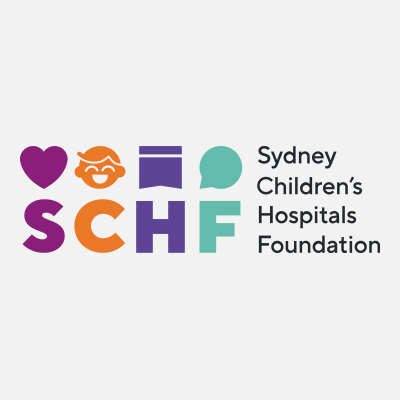 Nick & Maja Reid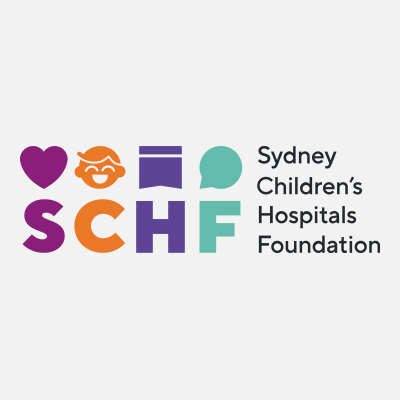 Dave Rothwell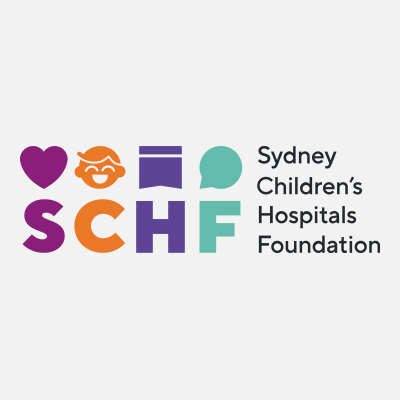 Matthew Melville