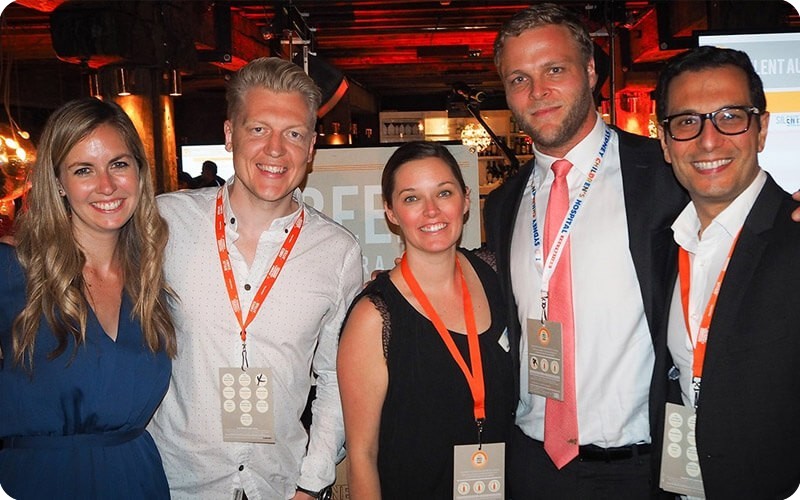 Featured event:

Amber Affair
Our annual Amber Affair is an evening to celebrate beer appreciation and mateship, while supporting a great cause – Sydney Children's Hospital, Randwick.
Join your colleagues and friends for the best Wednesday night drinks you'll have this year. With an array of unique beers to taste from the best boutique breweries, tasty treats and relaxed fundraising, Amber Affair is an event enjoyed by all.

Tickets are $80 per person and include free flowing finger food, a tasting from every exhibiting brewery and winery on the night, and three full glasses from your favourite exhibitors.
Date: 4 October 2017
Location: Level 2, The Ivy, 330 George Street, Sydney

Find out more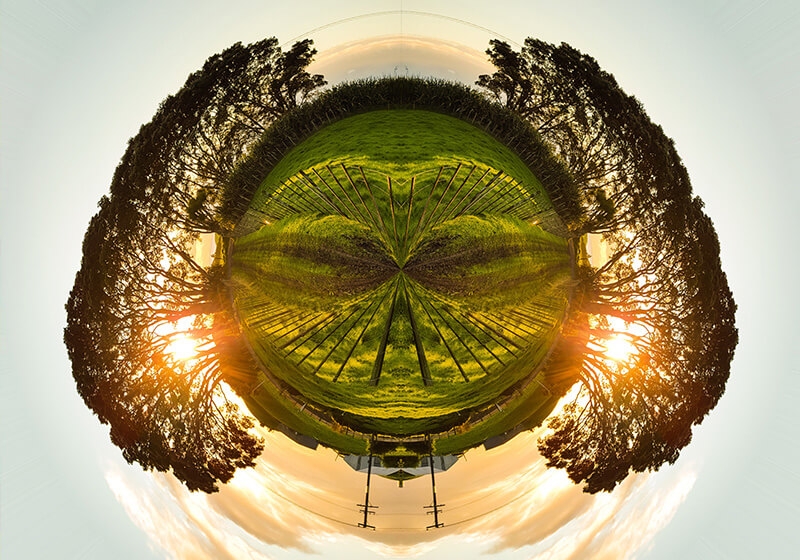 1 Jun 2017
Randwick
Our Art Program's free Winter Art Exhibitions help make the Hospital a place of artistic wonder and visual respite. You are welcome to visit the exhibitions at any time.
27 Oct 2017
Sydney
This year's sunSCHine aims to raise funds for a new home for the Pain and Palliative Care Teams within the Bright Alliance to help our sickest and most vulnerable children.