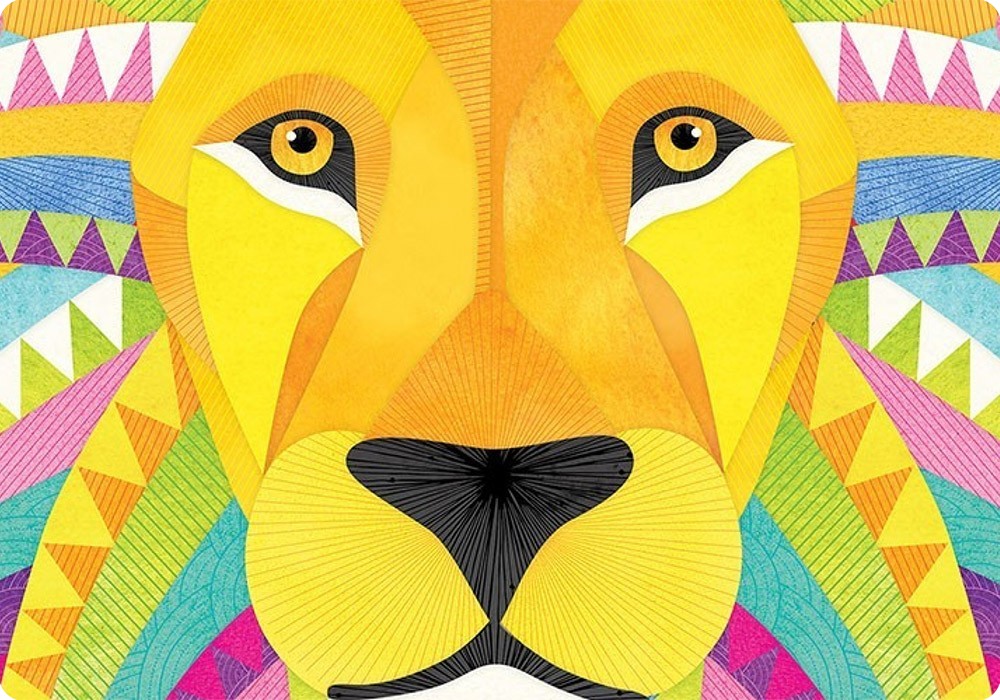 Featured event:

Summer Art Exhibitions
Our Art Program's free Summer Art Exhibitions are the first rotation for 2017 and collectively cover a wide range of topics, styles and media; helping to make the Hospital a place of artistic wonder and visual respite. You are welcome to visit the exhibitions at any time.
Exhibition Dates: Thursday 2 March - Thursday 25 May
Location: Sydney Children's Hospital Foundation, Randwick

View Info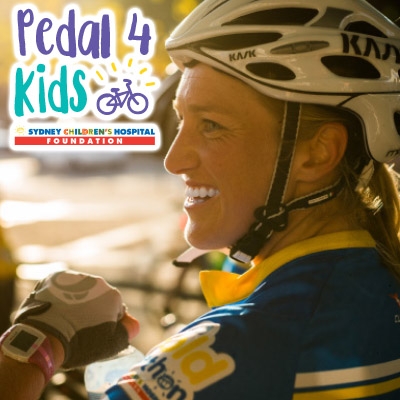 Event Date: 7 May 2017
Location: Randwick
Join the big ride for little lives. You can take part in Pedal 4 Kids as a team with friends and colleagues, or as an individual, and help brighten the lives of sick children.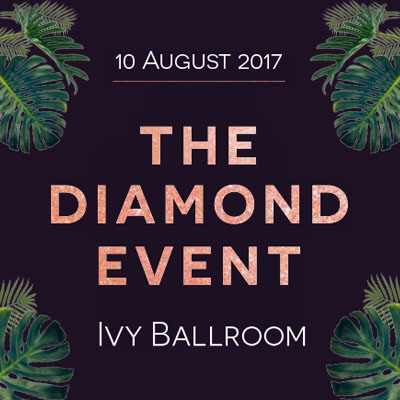 Event Date: 10 Aug 2017
Location: Sydney
The Diamond Event 2017 will support The Australasian Centre for Personalised Cystic Fibrosis Medicine. The Diamond Event is not open to the general public.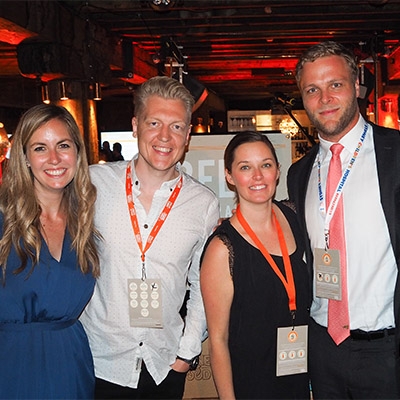 Event Date: 4 Oct 2017
Location: Sydney
Come along to Amber Affair and help Sydney Children's Hospital, Randwick. It's an evening to celebrate beer appreciation and mateship, all while supporting a great cause.