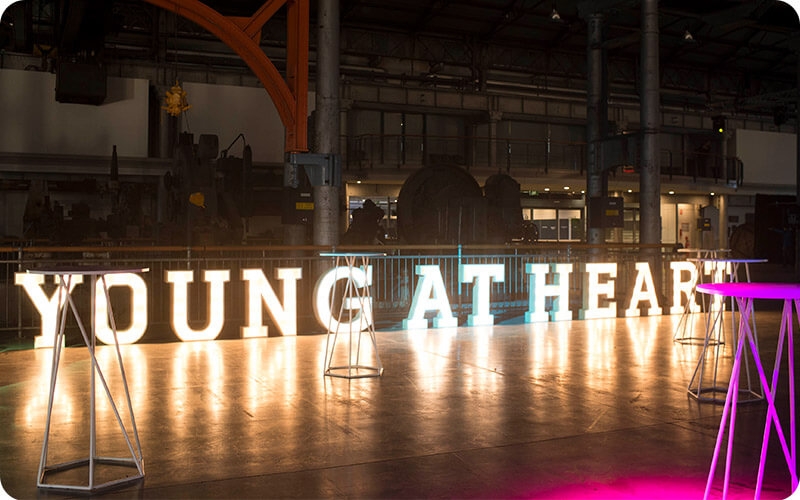 Featured event:

sunSCHine
Imagine being told that your child might not live to see their 16th Birthday. Or imagine seeing your child in constant pain and struggling to know what you can do to help.
Parents shouldn't have to face this alone. And a child in this situation needs tailored support to help them with specific needs, both physical and emotional.
That's why this year sunSCHine aims to raise funds for a new home for the Pain and Palliative Care Teams within the state-of-the-art Bright Alliance building, to help our sickest and most vulnerable kids to make the most of every day.
Date: Friday 27 October 2017
Location: Hyatt Regency, 161 Sussex St, Sydney

Find out more Buy Tickets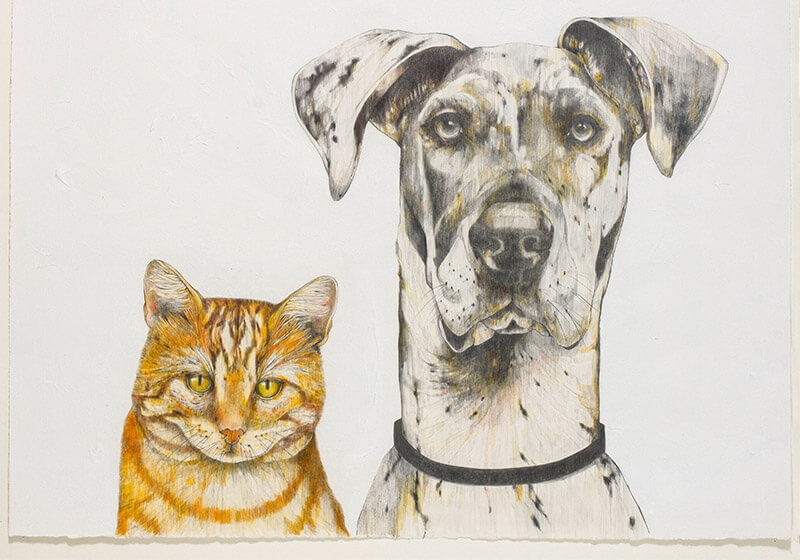 7 Sep 2017
Randwick
Our Art Program's free Spring Art Exhibitions help make the Hospital a place of artistic wonder and visual respite. You are welcome to visit the exhibitions at any time.