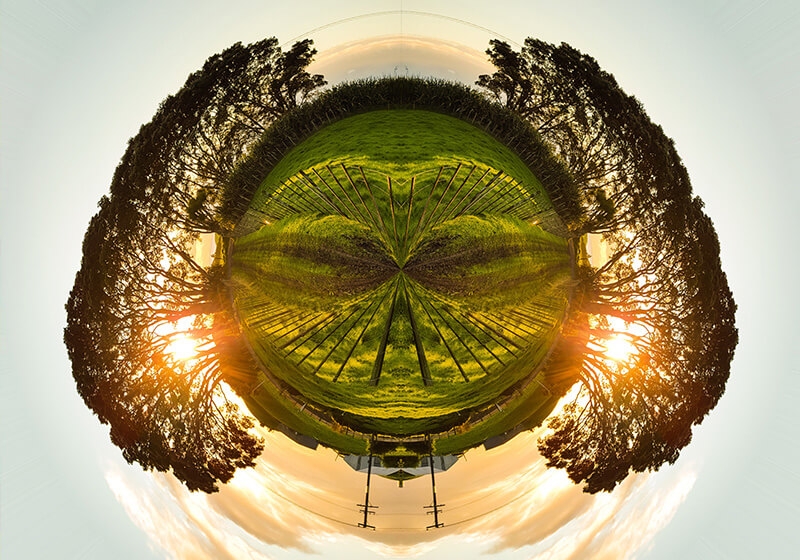 Featured event:

Winter Art Exhibitions
The Art Program uses the visual arts in all forms to transform Sydney Children's Hospital, Randwick into a place of wonder and respite, creating dialogues between artists and patients. Through the Collection and Exhibition Program, the Art Program also provides opportunities for emerging artists to showcase their talents.
The Winter Art Exhibitions are the second rotation of exhibitions for 2017. The exhibitions are extremely diverse and cover a wide range of topics, styles and media.
Dates: 1 June - 31 August 2017
Location: Sydney Children's Hospital, Randwick

View Info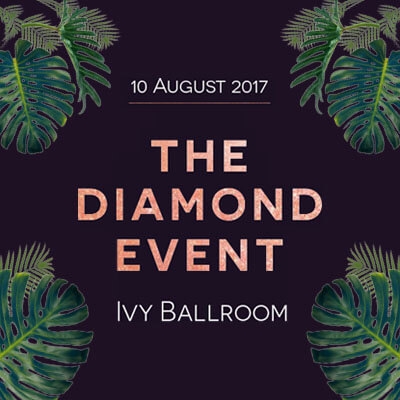 10 Aug 2017
Sydney
The Diamond Event 2017 will support The Australasian Centre for Personalised Cystic Fibrosis Medicine. The Diamond Event is not open to the general public.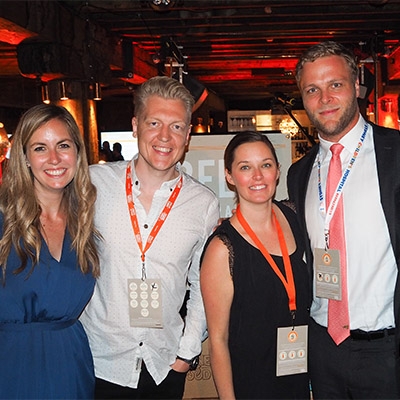 4 Oct 2017
Sydney
Come along to Amber Affair and help Sydney Children's Hospital, Randwick. It's an evening to celebrate beer appreciation and mateship, all while supporting a great cause.