We need your help to give sick kids the best care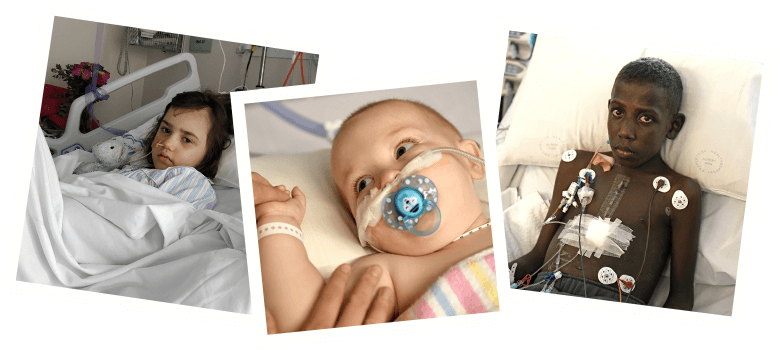 We rely on generous donations to change the lives of sick kids. kids ike Marguerite who is now seizure free after undergoing life-changing neurosurgery.
Your donation today will help us to continue to aid sick children and their families in their greatest time of need.