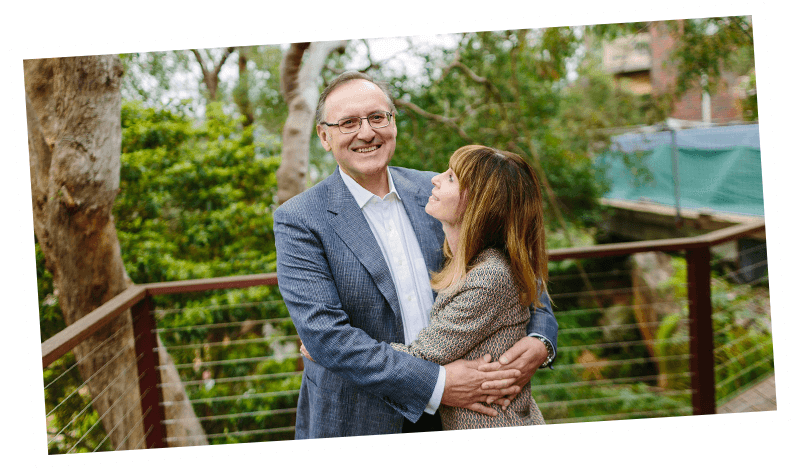 A gift for future generations
"Having met some of the parents and brave children at Sydney Children's Hospital, Randwick we couldn't think of a better way to give back." – Michele Topcic
Michele and Mario Topcic were getting ready for an overseas trip a few years ago and knew the importance of putting their estate plans in order for peace of mind. They decided to update their Wills and chose a few charities to include, one of them being Sydney Children's Hospitals Foundation.
"We considered children's charities that had a strong presence and good reputation within the community, that directed funds to areas that needed it the most," says Mario.
"We knew of the incredible work the Hospital were doing to care for sick children, and we wanted to help make sure this could continue," says Michele.
"Not a lot of charities get the support they need," Mario added. "So it gives you a sense of satisfaction knowing that your contribution is going on to help others. Our hope is that our gift, along with other legacies, will have a role in ensuring the Hospital is always there to provide the best care by investing in research, technology and medical equipment that changes and saves childrens lives."
"When we told the Foundation we had left a gift in our Will they asked us to become Sunshine Guardians, so now we're part of the Foundation family," says Michele. "It's lovely to receive Hospital updates and invites to special events."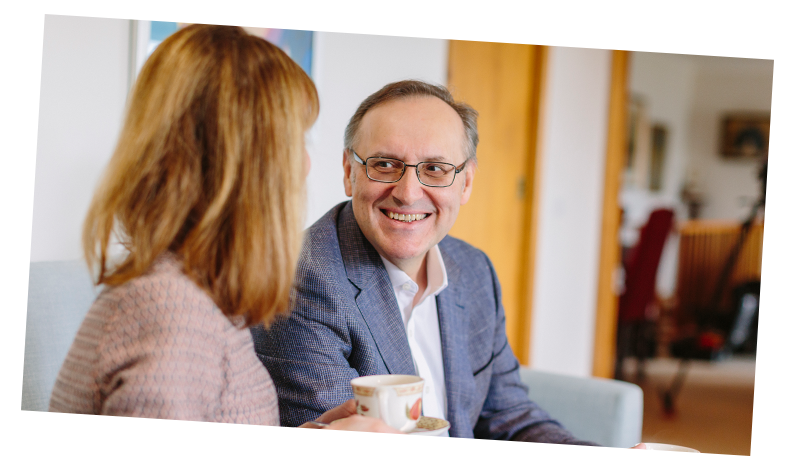 Mario and Michele feel so positive about their choice they now encourage friends to consider including Sydney Children's Hospitals Foundation in their Wills.
"We can't think of a better legacy to leave than supporting future generations," says Michele. "It gives so many children the best possible chance to lead a happy and healthy life. We feel incredibly happy knowing we'll make a difference, and proud that we can play our part in the Hospital's ongoing success."
Gifts in Wills, large and small, play a vital role in helping the Hospital stay at the forefront of leadingedge treatment and research. They're a wonderful way to provide a better future for seriously ill children, and make a lasting difference.
For a confidential, obligation free conversation about leaving a gift in your Will, please contact Amanda Craze, Philanthropy Manager by calling

02 9382 1161

or emailing amanda.craze@schf.org.au.
Alternatively, click the button below to find out more about leaving a gift in your will.