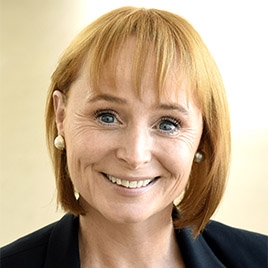 Nicola Stokes
Chief Executive Officer
In a career spanning more than 20 years Nicola has held national and international leadership positions in the corporate and not-for-profit sectors as CEO, senior executive and director.

While working for ANZ Bank, Nicola was awarded the International Quality and Productivity Council (IQPC) Shared Services Thought Leader of the Year and was a member of the United Nations Environment Program - Finance Initiative (UNEP-FI) Steering Committee.

Nicola has also been a member of the NSW Premier's Council for Active Living and the Expert Advisory Panel of the NSW Office of Preventative Health.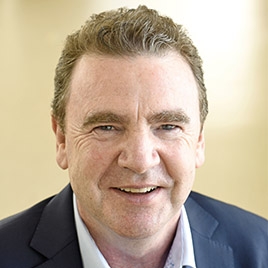 Paul Kernaghan
Chief Operating Officer

Paul has more than 20 years' experience in senior management positions within financial services businesses.
Prior to joining the Foundation, he worked for 11 years at Allianz Australia in Executive General Manager positions with a broad range of responsibilities including strategy, marketing, risk management, legal, compliance, internal audit and human resources. He ran the integration of Allianz and the Territory Insurance Office (TIO) and previously ran the Personal Injury Insurance Division.
Prior to this, Paul worked for AMP in the Corporate Strategy, Finance and Insurance Divisions.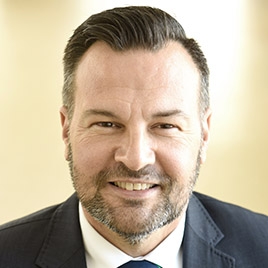 Jonathan Melrose-Rae
Fundraising Director
Jonathan has more than 10 years' experience in fundraising in the not-for-profit sector, in both Australia and the UK. He has held senior positions with The Royal Flying Doctor Service, The Heart Foundation, Heart Research Australia and Guide Dogs NSW/ACT.
He has also worked at a senior level in the marketing and advertising industry working across Asia, Europe, and the Middle East.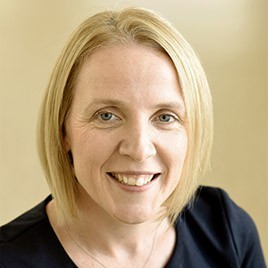 Tanya Sarina
Head of Hospital Liaison
Tanya has more than 20 years' experience in healthcare, working on publishing, PR, marketing, public health campaigns and genetic research.
She has held roles at The Heart Foundation and the Centenary Institute and has a Masters in Communications Management from the University of Technology Sydney. Tanya is currently completing a Masters of Public Health at the University of Sydney.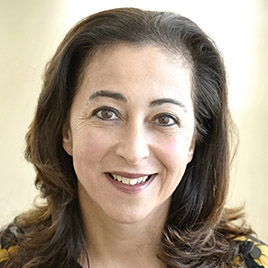 Yvonne Stewart
Head of Marketing and Communications
Yvonne has 20 years' experience in marketing, communications and fundraising. She was Brand and Communications Manager for The Benevolent Society and 200th Anniversary Campaign Director. She also worked for the YWCA's Big Brothers Big Sisters Program and managed the Children's Promise campaign for the Foundation for Young Australians.
Yvonne has also held senior new product development roles for Thomson Reuters in London and Sydney.