SCHF Virtual Giving Event
Thank you for your generous support of Dr Chris Elliot and the SuCCEED program.
Your pledge will give kids' health the green light and make a difference to countless sick kids and their families.
Please complete the donation form to fulfil your pledge today.
Note: If you have pledged support for more than one of our amazing projects, please click here to fulfil your pledge with one payment.
Frequently asked questions
How does my donation help?
Providing care, treatment and world-class innovations for sick kids is challenging, complex and expensive.
Your donation to the SCHF Virtual Giving Event will go to the frontline to ensure every moment is the best it can be for sick kids; by funding cutting-edge research, world-class clinical care and patient experience programs.
Your generous donation today could make a difference to a sick child that could last a lifetime.
Is my donation tax-deductible?
Yes! All donations over $2 are tax-deductible.
A big thank you to our Supporters
The real heroes who are kindly helping us achieve our goal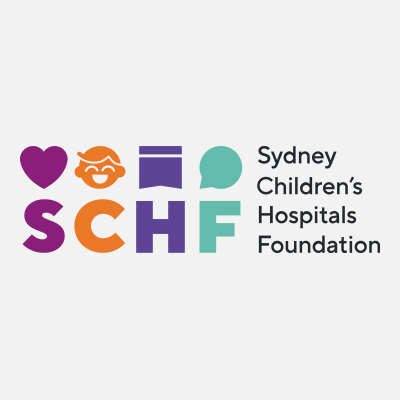 Shawn Elworthy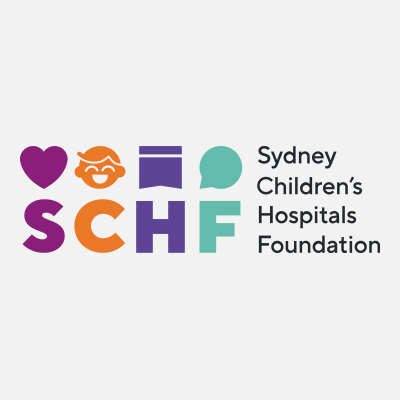 Shawn Elworthy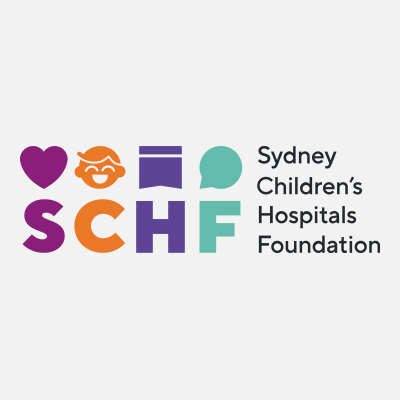 Shawn Elworthy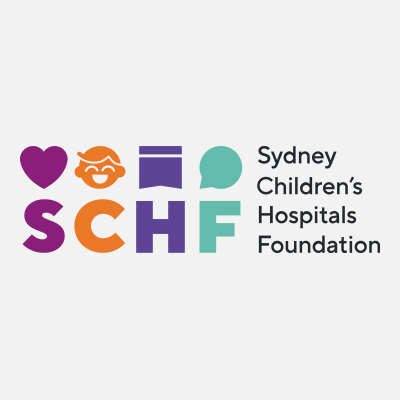 Yvonne Stewart