SCHF Virtual Giving Event
Thank you for pledging your support to give the green light to three research-led innovation projects that will give kids across Australia the best chance to live their healthiest lives. You can use the form on the right-hand side to make your tax-deductible donation
Project #1: Bringing the joy back to mealtimes for kids who are tube fed with the SUCCEED model of home-based health care.
When it's four o'clock in the morning, feeding clinics are closed, your GP isn't available and you have a tube-fed child who is in distress, your only option is to go to Emergency. That's where SUCCEED is changing things! Led by Dr Chris Elliot, this dedicated team of parents, medical specialists and researchers wants to create a world where children with feeding difficulties can thrive.
Project #2: Give Voice! How speech pathologists are giving vulnerable children better life chances.
It's difficult to focus on your child's health if you're struggling just to survive, so Lauren Hamill has designed a new screening tool to help families at Aboriginal Health Clinics in South east Sydney access vital early intervention care. Twenty per cent of Australian four-year-olds have communication impairments, but in disadvantaged communities this can increase to 50%.Lauren is determined to make sure they don't miss out on vital care.
Project #3: Taking the Westmead Feelings Program online to reach out to autistic kids in rural and regional Australia and beyond.
Led by Dr Michelle Wong, the award-winning Westmead Feelings Program is the world's first evidence-based mental health program designed for autistic children with cognitive disability. At present it can only be delivered by trained facilitators in a clinical setting. The solution? Digitisation of the existing program to offer new training modules for parents to use at home with their children, translated into multiple languages.
Frequently asked questions
How does my donation help?
Providing care, treatment and world-class innovations for sick kids is challenging, complex and expensive.
Your donation to the SCHF Virtual Giving Event will go to the frontline to ensure every moment is the best it can be for sick kids; by funding cutting-edge research, world-class clinical care and patient experience programs.
Your generous donation today could make a difference to a sick child that could last a lifetime.
Is my donation tax-deductible?
Yes! All donations over $2 are tax-deductible.
A big thank you to our Supporters
The real heroes who are kindly helping us achieve our goal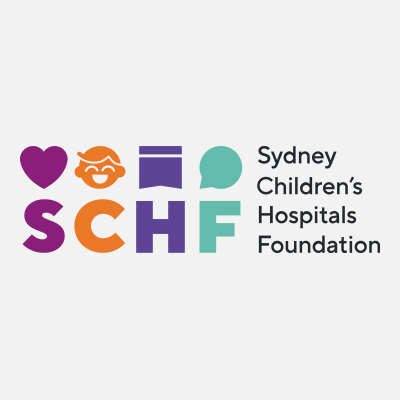 Melissa Parkin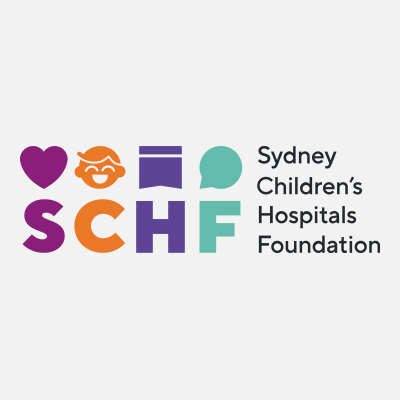 Stella Li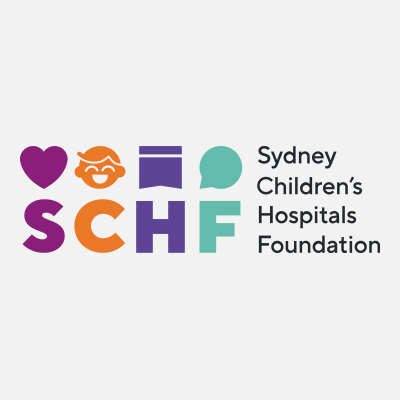 Rob Irving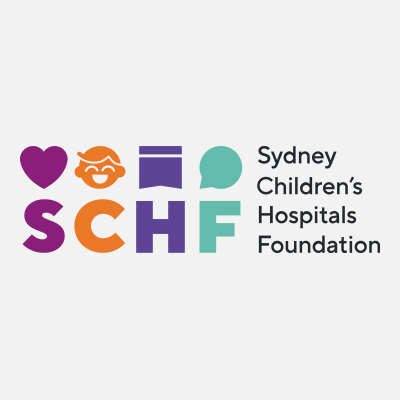 Wayne Mo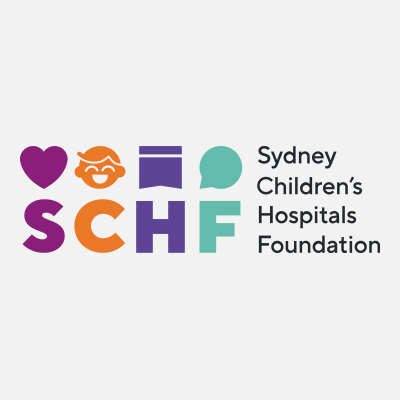 Mee-mee Lee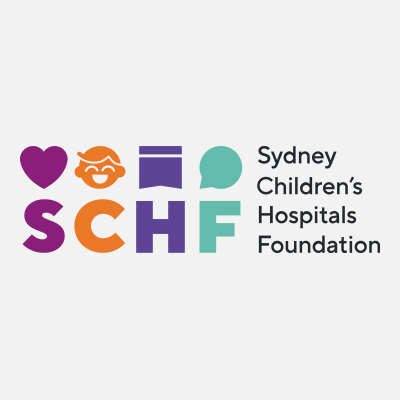 Anonymous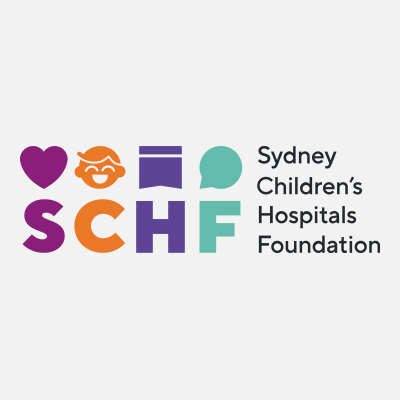 Julie Mcdonald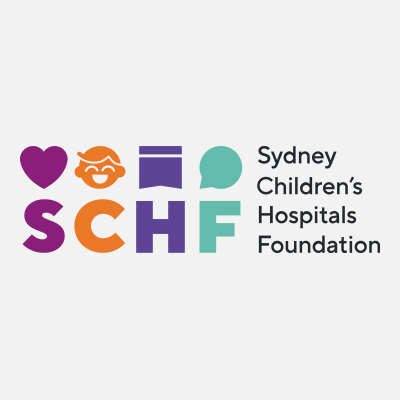 Daniela Ierardo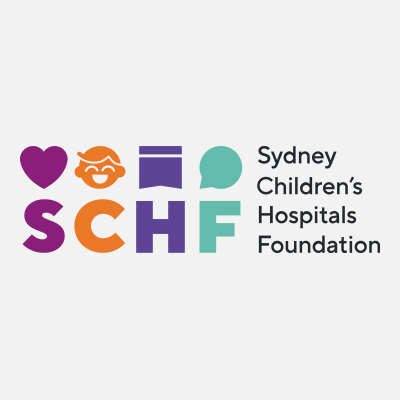 Daniela Ierardo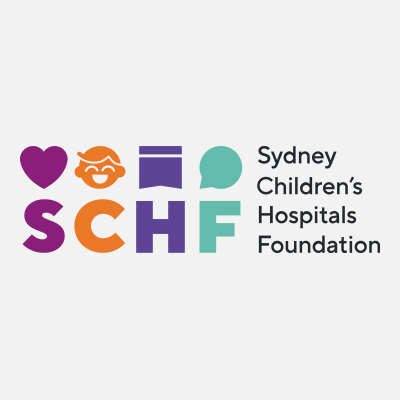 Nicola Stokes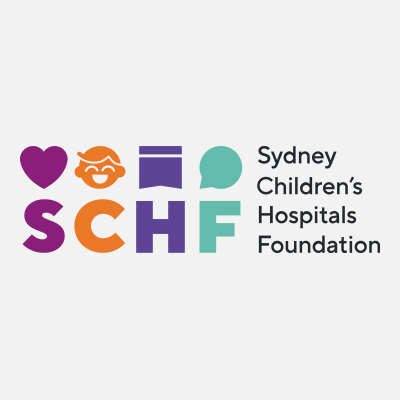 Angela Hinchley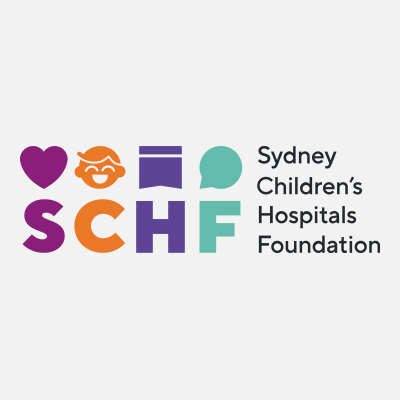 Laura Doig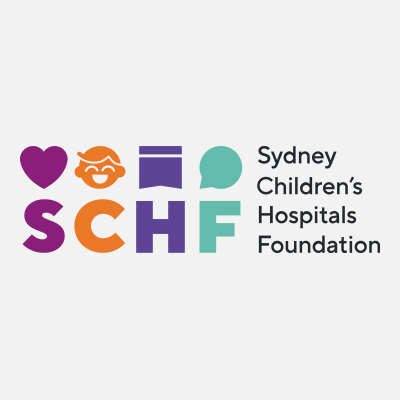 Timothy Monckton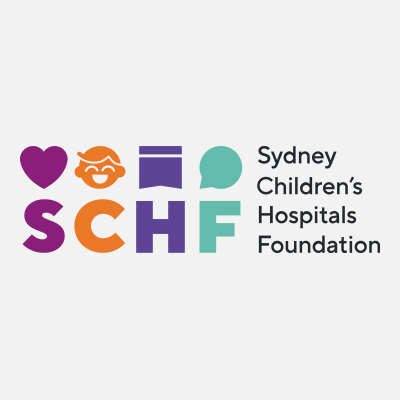 Geoffrey Wong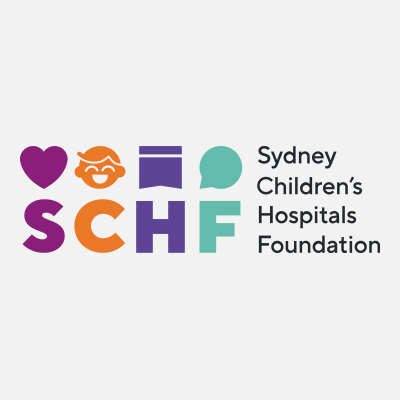 Marina Power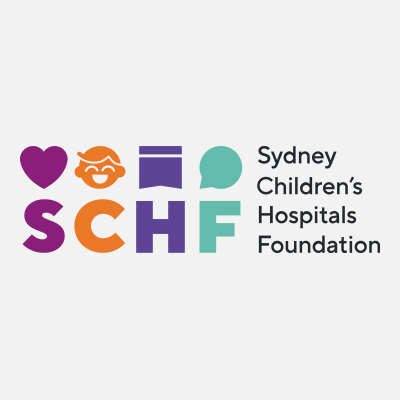 Janelle Varlow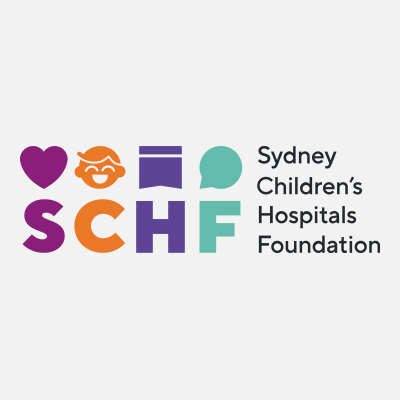 Heather And Bill Webster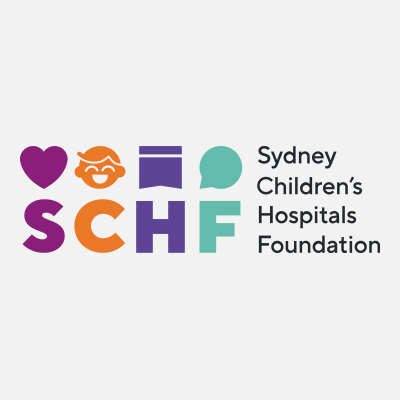 Elizabeth Dichiara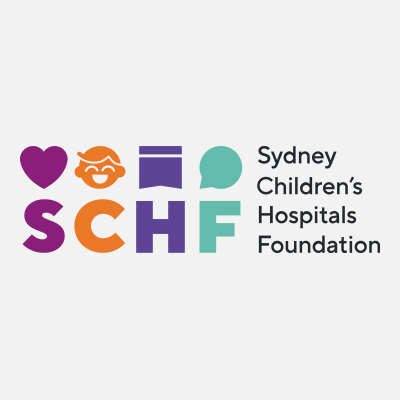 Renee Jasser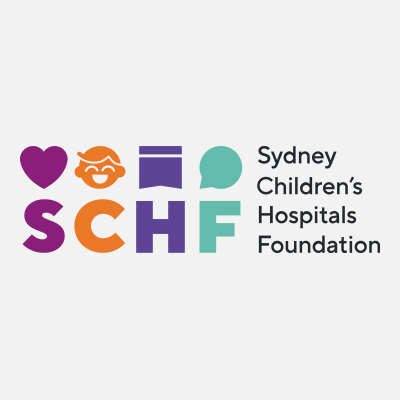 Tim Whybourne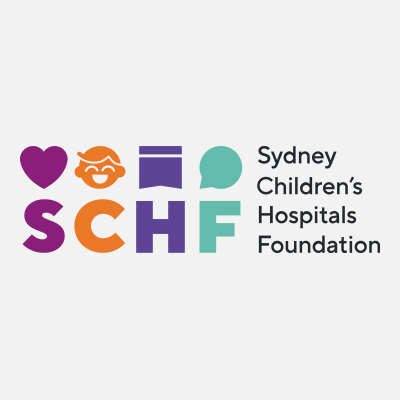 Tony Ierardo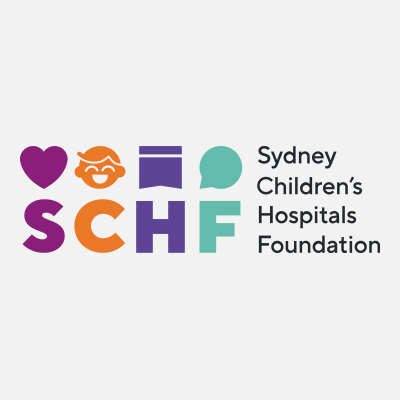 Irene Tadic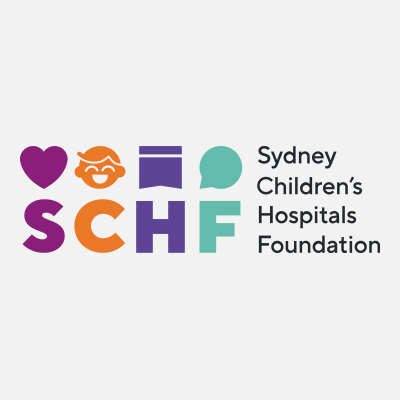 Belinda De Lemos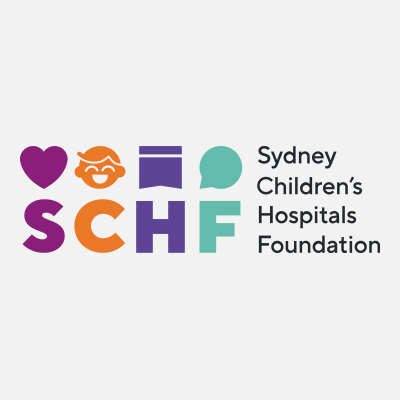 Ian Haigh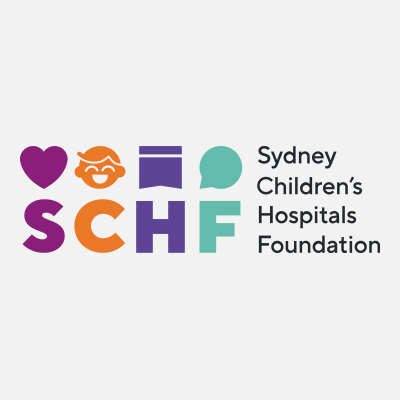 Emily Carr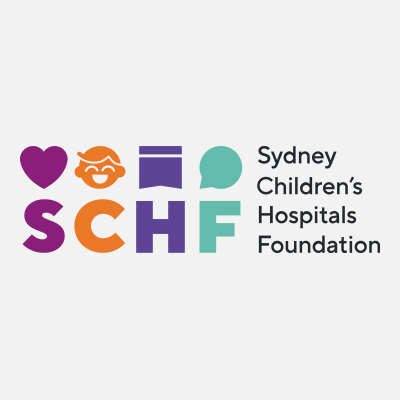 Maree Whybourne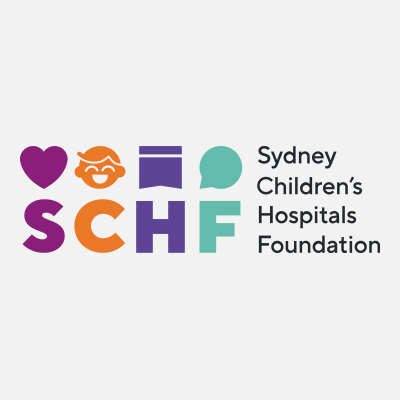 Grace Ciaschetti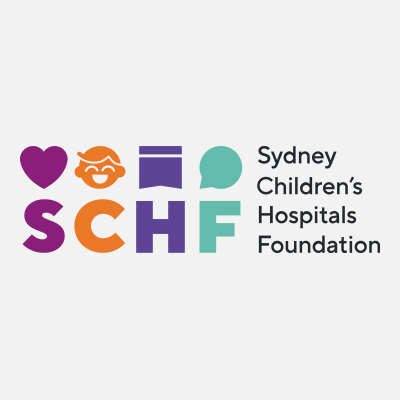 Vinita Bansal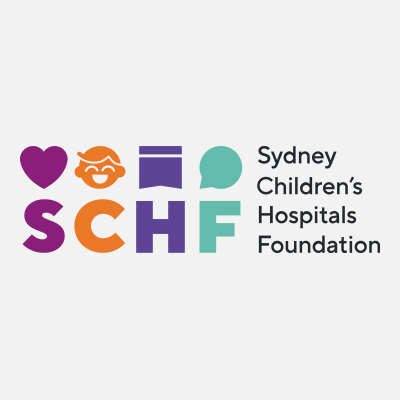 Kristen Lark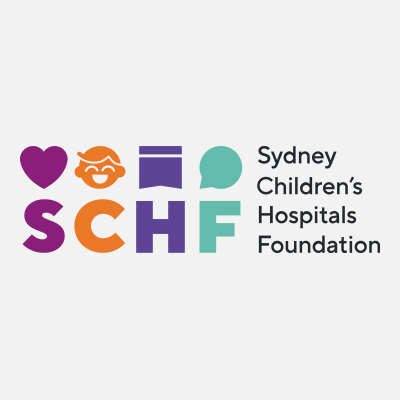 Amanda Craze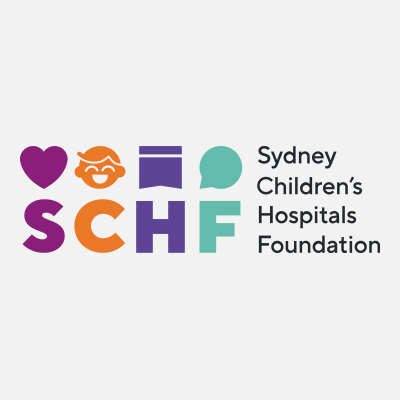 Christina Butler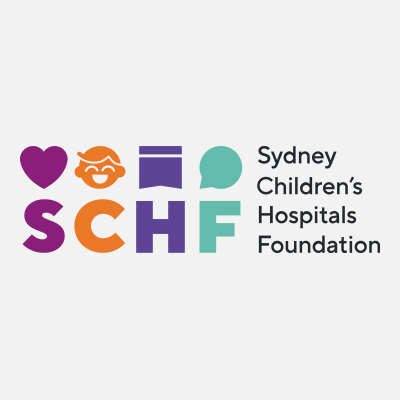 Anonymous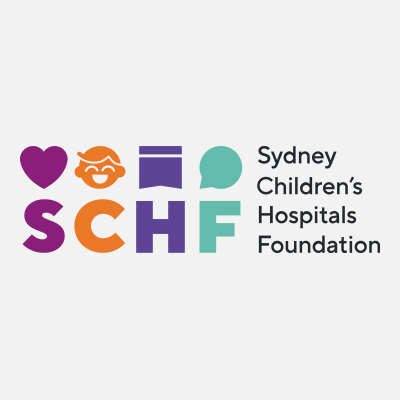 Dominic Monckton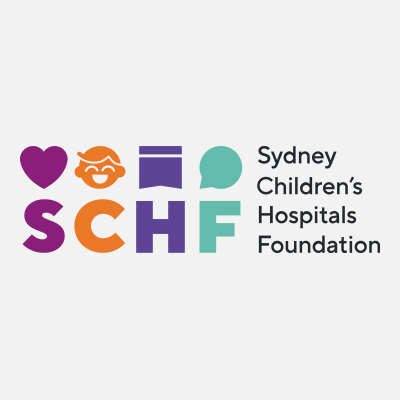 Karen Height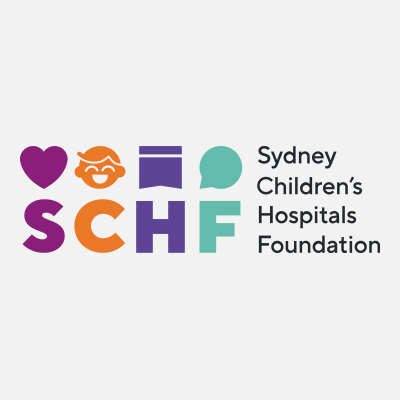 Yvonne Stewart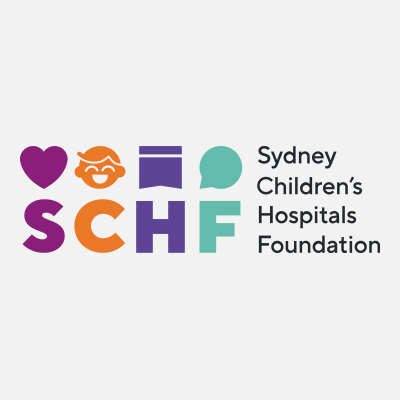 Meredith Paynter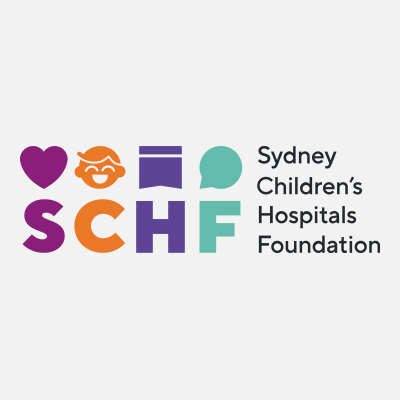 Rose Whelan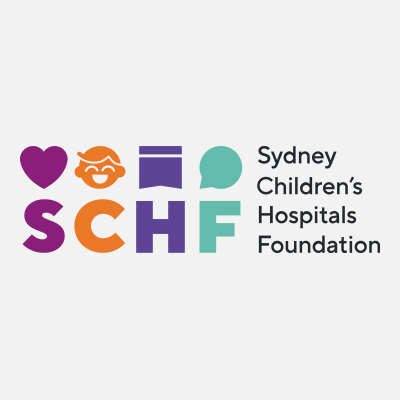 Thomas Ragg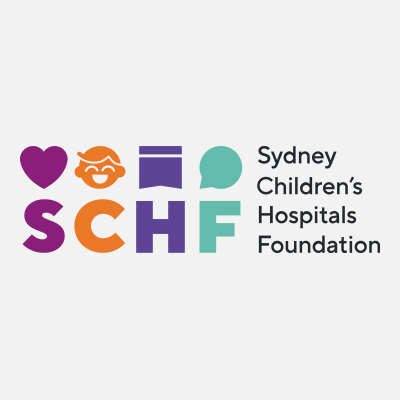 Linsey Houston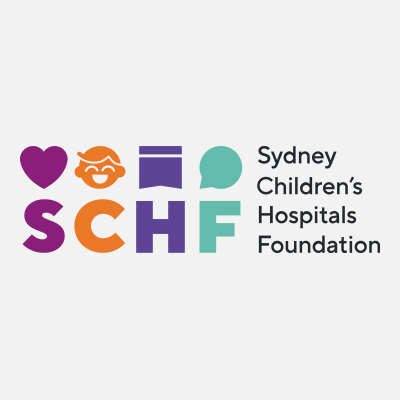 Linsey Houston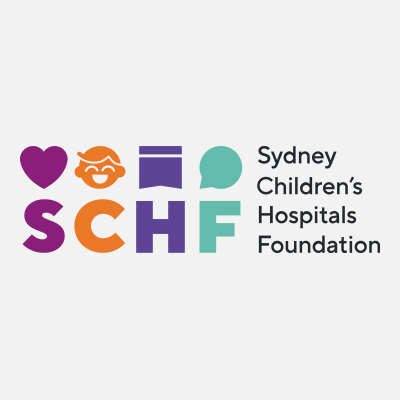 David Dossetor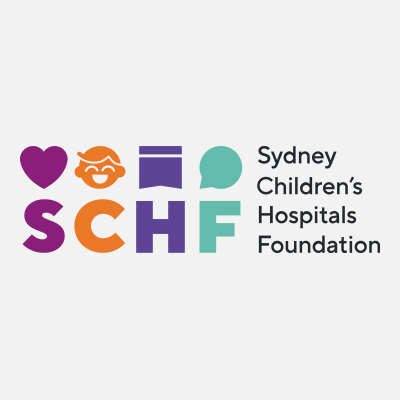 Gerry & Barbara Woolf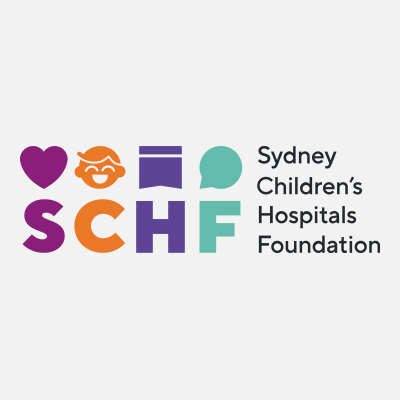 Anthony Ierardo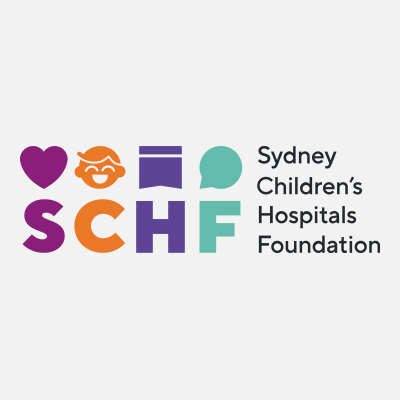 Lai Fun Lee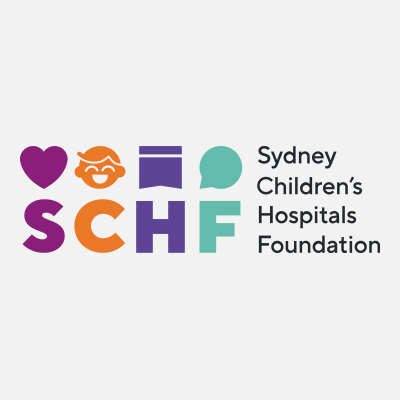 David Dossetor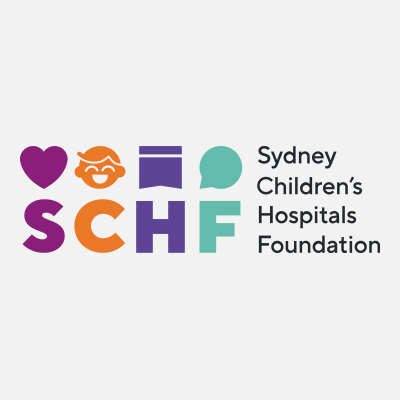 Caroline Ongleo-calub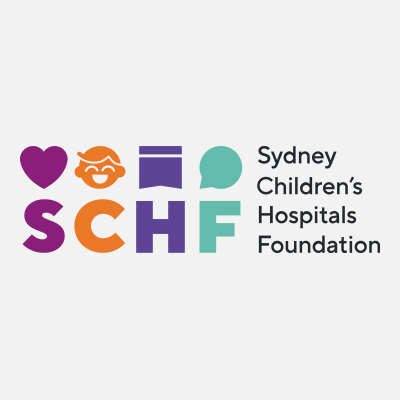 Nadia Keogh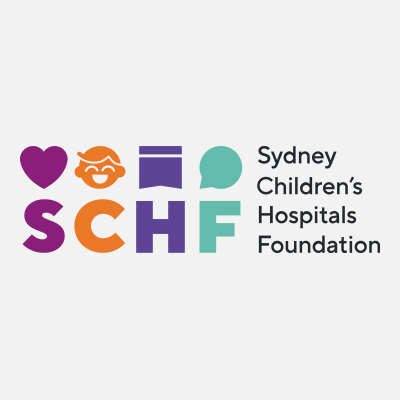 Les White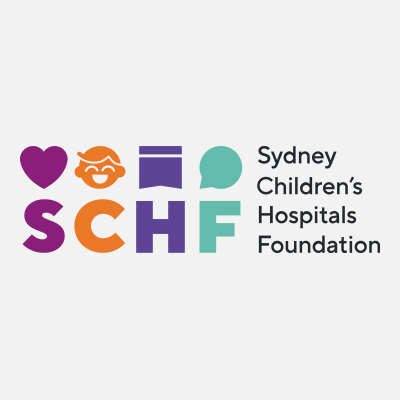 Tanya Sarina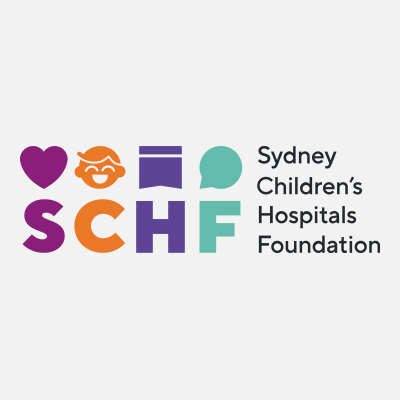 Katrina Topfer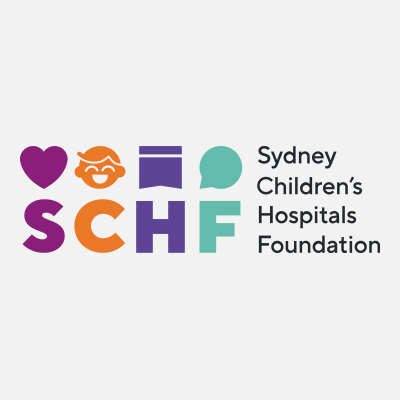 Colin Allen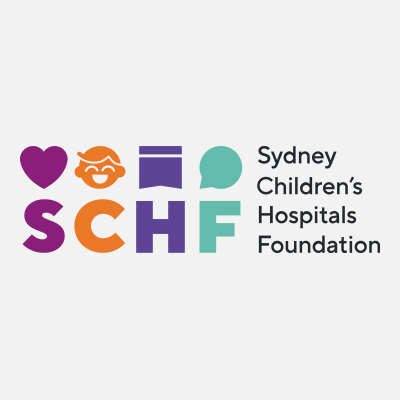 Kathy Civardi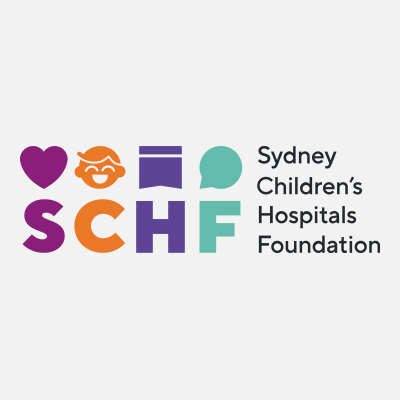 Helen Menegakis