Donate to help fund a cure for Cystic Fibrosis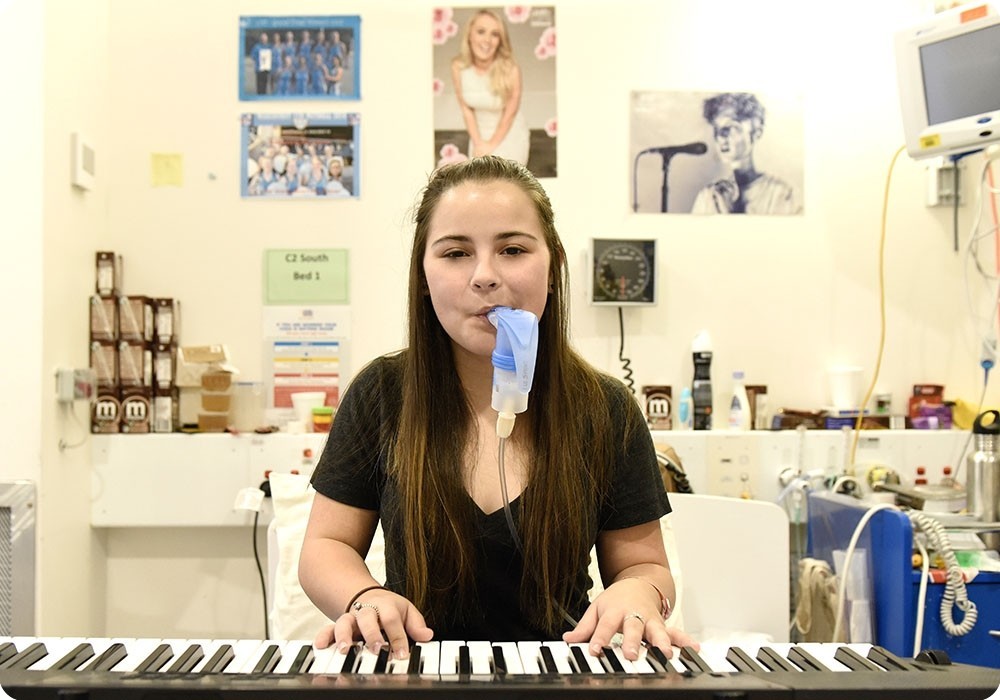 The Diamond Event 2017 will support The Australasian Centre for Personalised Cystic Fibrosis Medicine at Sydney Children's Hospital, Randwick to fast-track research aimed at finding a cure.

Every four days, a baby is diagnosed with Cystic Fibrosis, and one in 25 parents unknowingly carry the gene. It's the most common life-threatening genetic disease affecting Australian children and there is no cure. But thanks to the genomics revolution means that we are now able to discover new breakthrough treatments for each person with Cystic Fibrosis.

If you can't attend The Diamond Event this year or would prefer to give your support privately, you can donate below. Thank you for making a real difference to the lives of sick children.