Christmas is a time for family, friends and fun times at home. But for some young patients at Sydney Children's Hospital, Randwick it's simply not possible to be home during the festive season.
That's why some of our fabulous corporate supporters will bring the festive fun to the kids in Hospital. From Christmas lights to Christmas crafts and even singing carols – it's sure to be a fantastic time for all.
Last years volunteers who partnered with us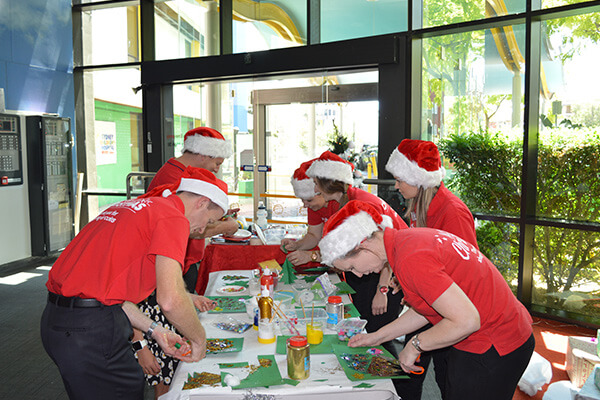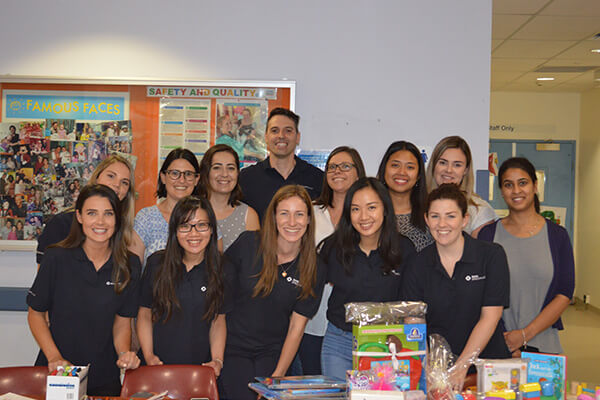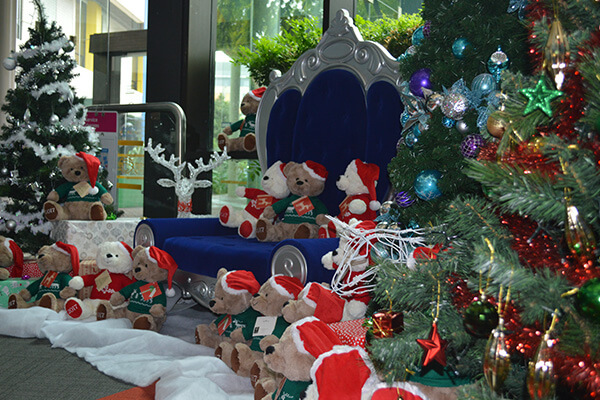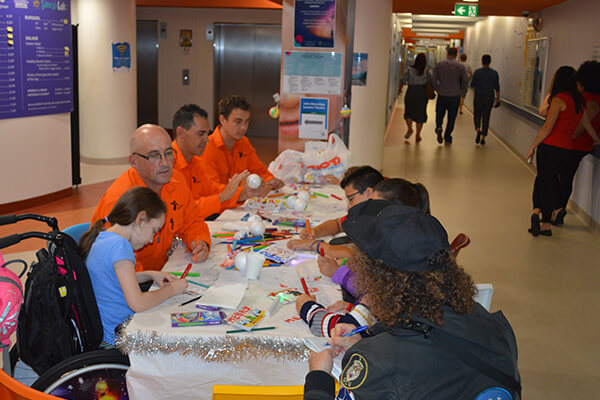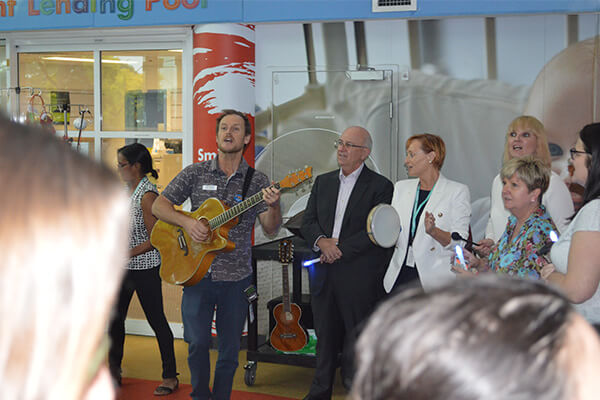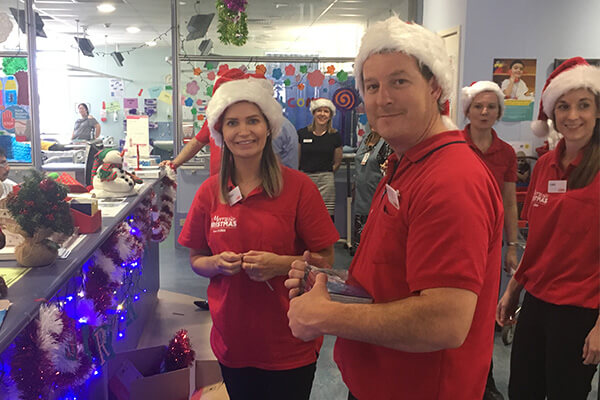 Support our Advent Calendar
Help transform our hospital foyer into a Christmas Wonderland! Sponsor a day through a donated prize for our advent calendar. Each day a lucky patient or family member will win your prize to brighten up their December!
Get Involved
Would your organisation like to be involved in a unique volunteering opportunity to make a difference to children's lives this Christmas? Xmas Tree Gifting
Join other companies and set up a Christmas tree in your office, while encouraging your employees to buy a bauble for sick kids.