Participate in a personal challenge and help sick children
Thanks to our Team Kids supporter: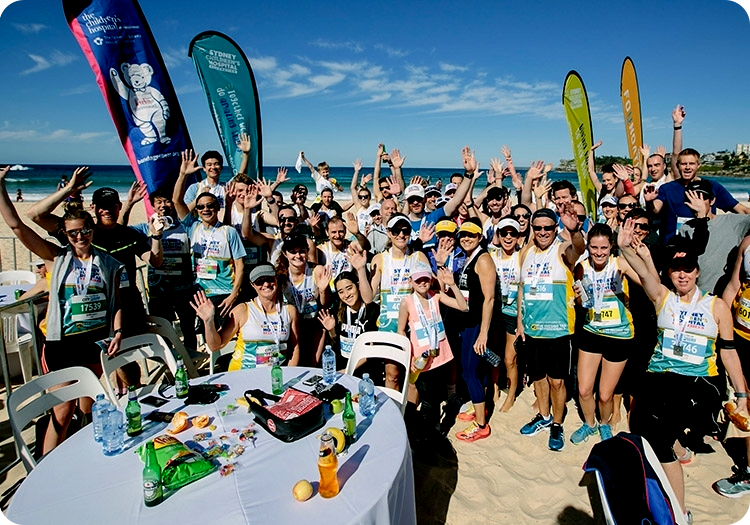 Why Join #TeamKids
By participating in your own personal challenge you'll be raising funds to ensure sick and injured children receive the very best possible care. Simply join Team Kids at Sydney Children's Hospitals Foundation, as a team or individual, and make a real difference today!

Team Kids is so easy to join, register for one of our upcoming events or if you have a personal challenge idea of your own, contact us to make it happen! Simply email Skye.Chalmers@schf.org.au or call +61 2 9382 1188.