Participate in a personal challenge and help sick children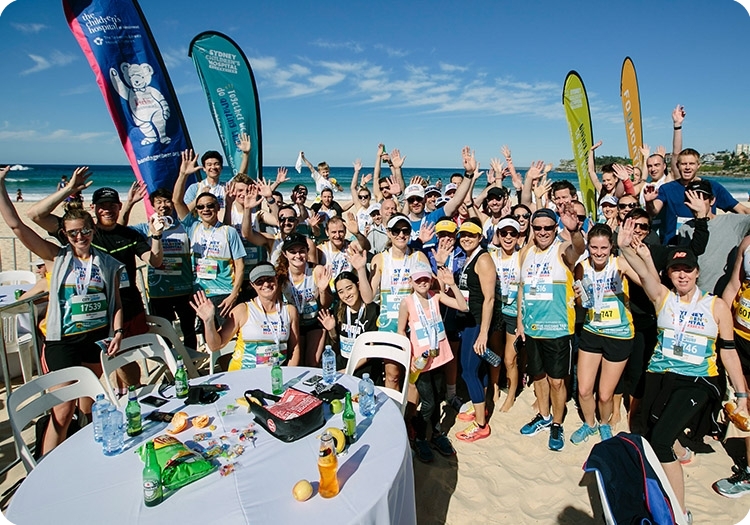 Imagine supporting sick and injured children to receive the very best care possible just by participating in your own personal challenge. You can do just that by joining Team Kids at Sydney Children's Hospitals Foundation as an individual or team!

Team Kids is so easy to join. Just register for one of the upcoming events listed below or if you have a personal challenge idea of your own, contact us to make it happen - simply email Skye.Chalmers@schf.org.au or call +61 2 9382 1069.

Reach your fundraising goal with the right tools
Promote your fundraising with our downloadable A3 Poster, A5 flyer and social media material to use in your posts.