Let's raise funds for Heart Centre for Children
Thank you for being our partner in care.
With the support of our donors, the Heart Centre for Children, SCHN treats over 4,500 children with congenital heart defects each year across the Sydney Children's Hospitals Network.
The support of donors is felt throughout the Heart Centre at both the Sydney Children's Hospital, Randwick, The Children's Hospital at Westmead, and in outreach centres. The impact our donors make is felt within the corridors, in the consultation rooms, operating theatres, by the bedsides, and in our world leading research labs.
Ways that you can support
Donate to support all sick kids, no matter where, no matter what.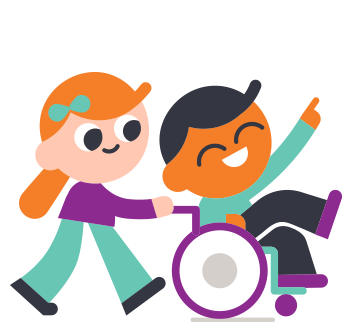 Get involved by joining an event, becoming a corporate partner, starting workplace giving or volunteering with SCHF.
Raise money for sick kids by organising or supporting a fundraising event.
See how your donation is helping sick kids