Johnny's kidneys were failing before he was even born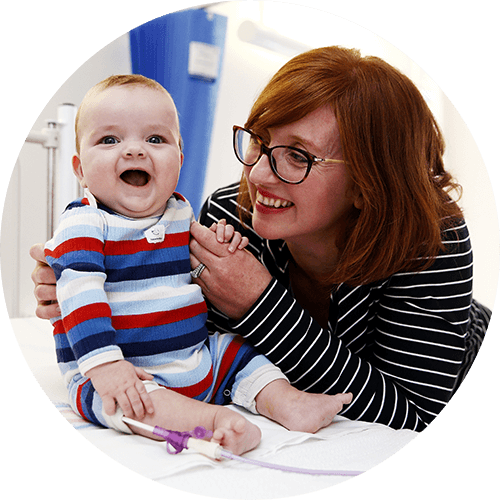 Image credit: Daily Telegraph
Meet Johnny and his family
Baby Johnny was diagnosed with kidney disease in utero, so his family knew that one day he would need a kidney transplant. He was one of the youngest children in Australia to receive dialysis treatment. From just four months of age, he was hooked up to a machine each night, and his family eagerly awaited the day he would be big enough to get a new kidney – his dad's.
"The day of transplant was pretty big for us as you can imagine," remembers Johnny's mum Clare. "It was the day we'd been waiting for since we were pregnant."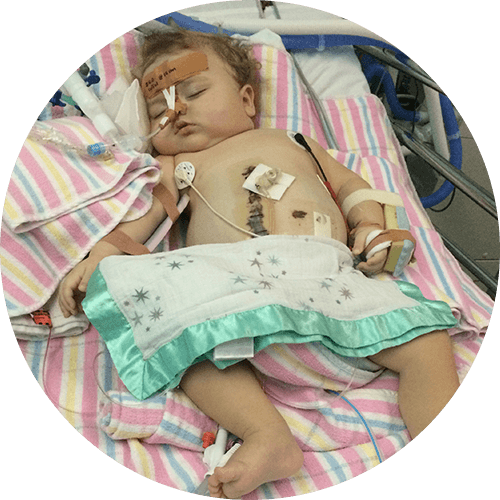 A life-saving gift from Dad
Johnny had slept well the night before and was as placid and happy as ever. His medical team at Sydney Children's Hospital, Randwick prepared him for the operation as his dad, Rob, was going through the very same process at Prince of Wales Hospital next door.
"It hit me all of a sudden how huge it was. My perfectly healthy husband was having a vital organ taken out to give to my 16-month-old son. It isn't really something you can comprehend. It was surreal as two of the most important people in my life got wheeled in for major surgery at the same time."
Clare waited anxiously while Johnny and Rob were in theatre. Although it was a long day, it passed by in a blur and she was finally able to see them at 6pm. They were both in Intensive Care (ICU).
"I literally had to spend that night and the next three days running between the two Hospitals. It was exhausting, but I was just so glad they were both okay."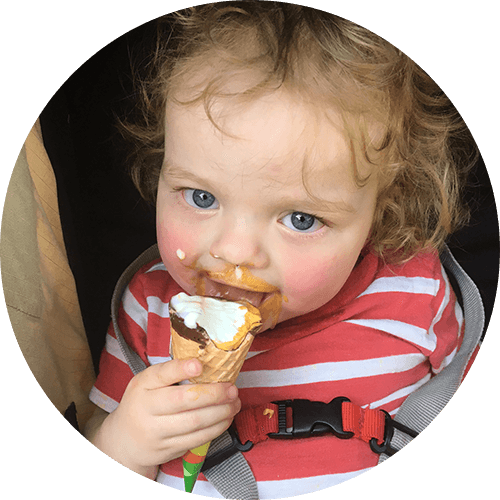 Johnny gets to enjoy being a toddler
Thanks to your donations, the Hospital's ICU is equipped to provide outstanding care for children recovering from major surgery. Just two months later, Johnny was playing in the park with his brother and sister, Will and Bonnie.
"The most wonderful thing after transplant is us all being together as a family again. We're really looking forward to Will and Bonnie having the chance to develop their relationship with their little brother now and we have the Hospital to thank for that."
Now two years old, Johnny is thriving. He still visits the Hospital for regular check-ups but his family are making sure he gets to enjoy being a toddler as much as possible.
"We can't say enough how incredible the staff at the Hospital are. Our doctors and the nurses are like a second family. I think the future is looking good for us."