There are lots of ways to support the Foundation and have fun at the same time.
y
A message from our CEO, Nicola Stokes
z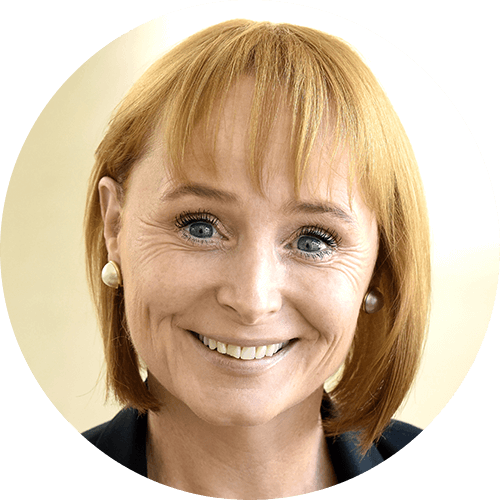 The start of a New Year is often seen as a time of renewal and optimism, when we are filled with fresh hopes for the future.
At the Foundation, we experience the gift of hope every day, thanks to your generosity!
Community support has always been the driving force behind the Foundation's continued success and we are fortunate to have so many donors, volunteers, event committees, Hospital staff and families who work tirelessly to raise funds on our behalf.
We want every child to have the chance to reach their full potential, and that means investing in research, clinical trials, education and training, as well as ensuring the Hospital has the equipment and resources it needs to continue delivering world-class clinical care.
Raising funds is the priority of course, but it's only one of the clever and creative ways that our supporters help us. Your commitment and willingness to do whatever it takes – running marathons, organising events, climbing mountains and so much more – is a constant inspiration. That's why every day is so full of possibility for us, and for the children and families we serve.
Your support makes it possible for patients and families to benefit from the amazing work of people like Monica the Music Therapist and the colour, creativity and culture of our Art Program. These are just two of the heartwarming insights you can learn about in this Summer edition, and I hope you will feel very proud when you read how you are helping to make a difference in so many lives.
Thank you for caring so much about the kids at Sydney Children's Hospital, Randwick.
If you have any questions about the events above or would like to find out other ways you can get involved, please call 1800 244 537 or email info@schf.org.au