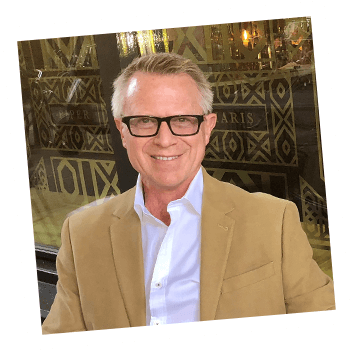 C From Ward Grandpa to Sunshine Guardian r
I love seeing children smiling and happy.
When my two boys were younger, I wanted to spend as much time as I could with them – my world is much happier with them in it.
So it was incredibly difficult when my son was in Hospital with blood poisoning and we were unsure of what the future held. The incredible nurses – I call them angels without wings - and the doctors made such a difference in that trying time. Everyone was there with a common goal of helping a sick child, which is inspiring to see.
When I retired, and my boys were living their own lives, I started volunteering at Sydney Children's Hospital, Randwick as a Ward Grandparent, working with sick kids, mainly in the isolation wards. I'd give the parents a break and distracted the kids with games and reading books – and they loved it.
It wasn't always smiles, unfortunately, as some children were in such pain. I get very emotional seeing children suffer and their parents struggle to cope. I could see the stress in their faces when they were uncertain of their child's future. As a parent myself, I understood that fear. I've been in that situation with my own son where doctors said, 'we don't know why he is not responding'.
As a Ward Grandparent, not only was I there to look after a sick young child, I was there to help the parent as well, to comfort them, to sit with them, and to simply reassure them.
These experiences reinforced in me the real difference I could make by being there. But I wanted to do more.
So when I met my lawyer to draft up my Will, after ensuring my children were looked after, I left a gift to the Hospital so their great work can continue. I became a Sunshine Guardian to the Hospital and feel like I'm part of the Hospital family.
Healthcare requirements are never ending. But together we can make a difference. I know this money will be put to good use to buy the best equipment to help doctors and nurses do their job well.
I left a gift in my Will to help make life in Hospital that little bit easier for sick children in the future. That will be my legacy.
- Gordon Jackson
Gifts in Wills, large and small, make a lasting difference to our Hospital. Leaving a legacy is conscious choice to invest in future generations, made by those who want to create change in the world.
For a confidential, obligation free conversation about leaving a gift in your Will, please contact Amanda Craze by calling

02 9382 1161

or emailing If you have any questions about the events amanda.craze@schf.org.au