Summer News
We rely on generous donations to change the lives of sick kids
New Hope for Ellie
Mina and Rob had always wanted a baby so Ellie was a wish come true. But at only 10 months old she started to vomit regularly and was rapidly losing weight. An scan revealed a tumour the size of a football on Ellie's left lung which was pushing on her airway and heart. She could stop breathing at any moment.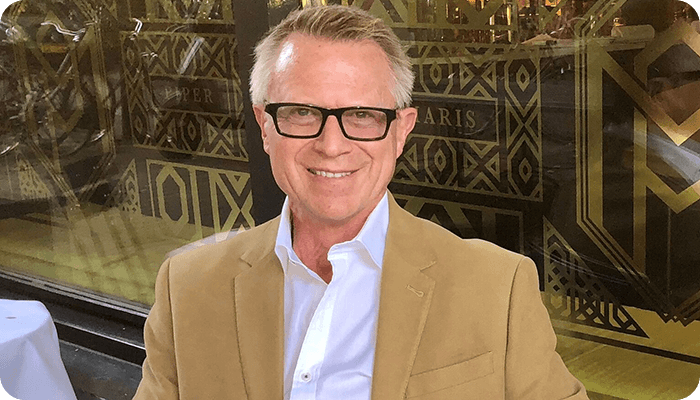 From Ward Grandpa to Sunschine Guardian
Gordon volunteers at the Hospital as a Ward Grandpa. Over the years, he's given his time in the isolation wards, helping parents and distracting patients with games and books. The Hospital has become a very special place to him, and now he's decided to give even more than his time.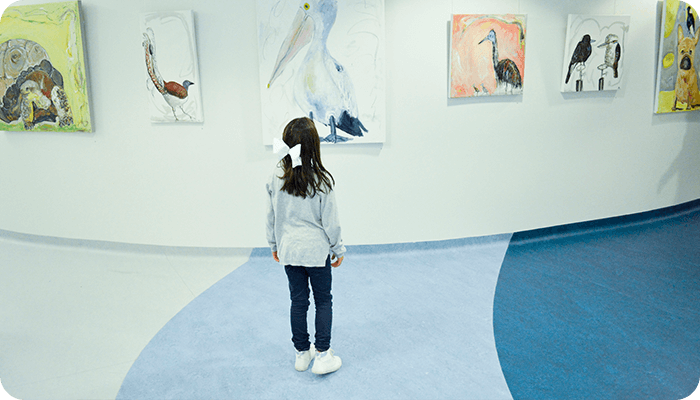 Art Celebrating Life
At Sydney Children's Hospital, Randwick there's a huge range of artwork filling the corridors and wards with colour and creativity thanks to the Art Program.
Fully funded by donations from the community, the Art Program uses visual arts in all its forms to transform the Hospital into a place of wonder, inspiration and respite.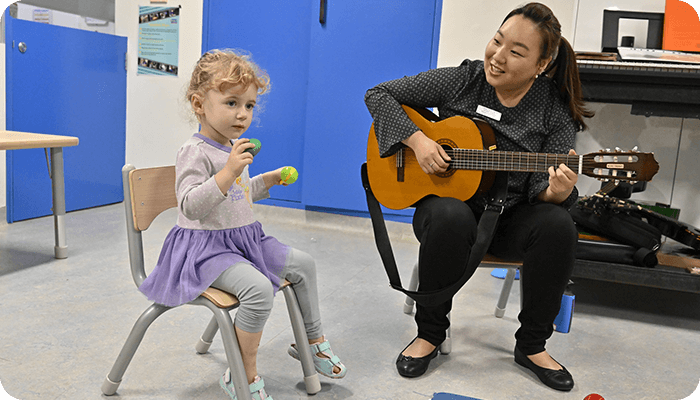 Humans of the Hospital
We would like to introduce you to Monica. She uses music to help make a patient's hospital experience as positive as possible. Monica has had a passion for playing instruments from a young age and now lives out her passion every day working as a music therapist with children at the Hospital.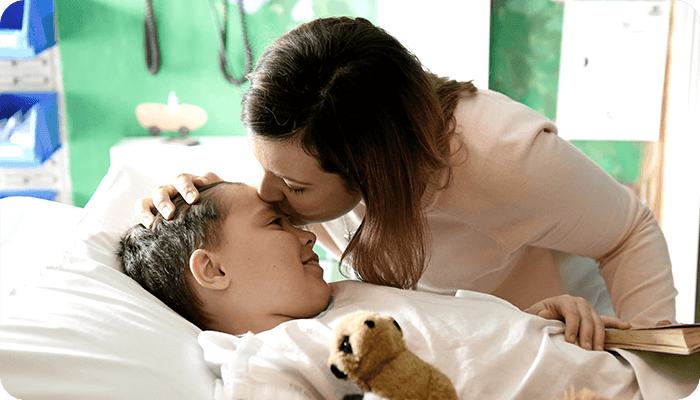 The difference you make
Remember Owen? Last year we told you about his sudden diagnosis at age three with Nephrotic Syndrome, a life-threatening condition that causes a loss of protein through the kidneys and has severe effects on the body. We shared the ordeal Owen went through, enduring more than 15 operations, one of them to remove his left kidney. Find out how Owen is doing today.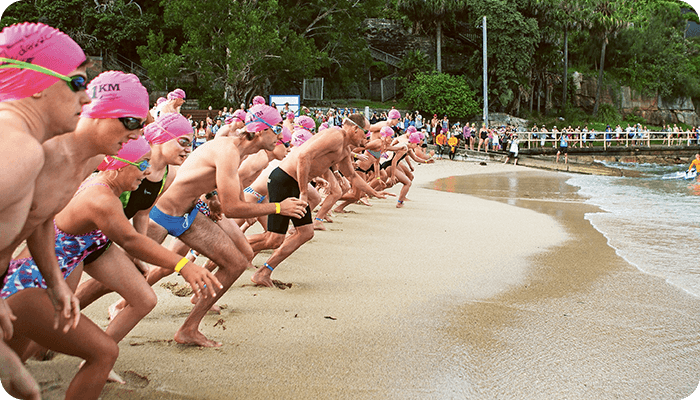 What's on this Summer?
There are lots of ways to support the Foundation and have fun at the same time this summer. With new years resolutions in place, now is the perfect time to take on a challenge in the New Year while also raising money for sick kids. On the first weekend of February you can take part in Sydney's favourite sporting weekend by taking to the streets of the Northern beaches for the Sun Run or pulling on your goggles for the Cole Classic. During May, test your cycling skills with Pedal 4 Kids or sign up to take on Mount Kilimanjaro with Climb for Kids in November.