You did something good today
Thank you so much for your generous donation to SCHF. We have successfully processed your gift, and you should receive a tax-deductible receipt of your donation via email shortly.

Because of you, we can be there for the newborns and the not-yet borns, the toddlers and the teenagers. From the kids with common injuries to those with rare conditions. For those who can be cured, and those who want a fighting chance. Because of you, we can help all sick kids.

On behalf of the sick kids and families who will benefit from your kindness today and in years to come, we thank you.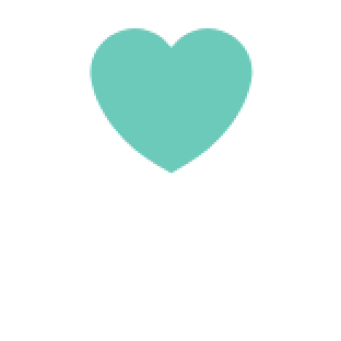 of our income last year went straight to the frontline of kids' health
kids received necessary medical care last year thanks to your generous support
research projects were funded because of you, helping countless sick kids now and in the future
Your donation is already being put to work, making a life-saving difference to kids in need.