Fingleson 5 just donated

$189.90

Team BURTON just donated

$52.75

Craig Brown just donated

$200

Jerry Scott just donated

$52.75

Albert & Claudia Abouchedid just donated

$200

Greg and Tammy Morris just donated

$158.25

Mairead Sheehy just donated

$2.75

QED Finance Solutions - Nicky Turano just donated

$1,020

Maria Achmar just donated

$52.75

Anonymous just donated

$79.13

Josie, Nick, Ronnie A just donated

$158.25

Norman & Marna just donated

$52.75

Danielle Greig just donated

$52.75

Danni Blakeley just donated

$52.75

Tahlia's grandparents just donated

$70

Charles Lentini just donated

$10

Robert Botic & Lynette Botic just donated

$420

Chams fire doors just donated

$1,020

Bramhall Family just donated

$52.75

Insite Finance Mortgage Brokers just donated

$105.50
A child in hospital is a childhood on hold
We're here for the newborns and the not-yet-borns, the toddlers and the teenagers. From the kids with common injuries to those with rare conditions. We're here for the kids that stay a short time or a long time, making an impact that lasts a lifetime.
Last year, your generous support allowed us to donate almost $39.8 million to fund innovative research, the best clinical care and positive patient experiences, to help change the health of sick children today and children's health tomorrow.
This beautiful tote bag, produced in collaboration with Lowes, was designed through art workshops with paitents run at Sydney Children's Hospital Randwick. These generous bags are available in two coloures and feature an Australian floral design.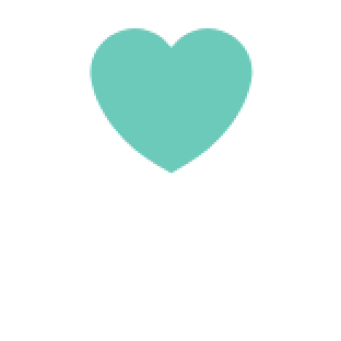 was directed last year to a wide range of different services and facilities, raising the standard of paediatric care.
kids received necessary medical care last year thanks to your generous support
research projects last year were directly funded because of you, helping countless sick kids now and in the future
THANKS TO YOUR SUPPORT, WE CAN GO ALL IN FOR KIDS' HEALTH
Fingleson 5 just donated

$189.90

Team BURTON just donated

$52.75

Craig Brown just donated

$200

Jerry Scott just donated

$52.75

Albert & Claudia Abouchedid just donated

$200

Greg and Tammy Morris just donated

$158.25

Mairead Sheehy just donated

$2.75

QED Finance Solutions - Nicky Turano just donated

$1,020

Maria Achmar just donated

$52.75

Josie, Nick, Ronnie A just donated

$158.25

Norman & Marna just donated

$52.75

Danielle Greig just donated

$52.75

Danni Blakeley just donated

$52.75

Tahlia's grandparents just donated

$70

Charles Lentini just donated

$10

Robert Botic & Lynette Botic just donated

$420

Chams fire doors just donated

$1,020

Bramhall Family just donated

$52.75

Insite Finance Mortgage Brokers just donated

$105.50

Houda Georges just donated

$100