The Art Program curates five Artspaces across three floors of the Hospital. These Artspaces are situated in the busy corridors of the Hospital and are transformed every three months with a rotating exhibition program.
See the exhibitions and galleries that have transformed our corridors.
Autumn 2023
Featured images: Selection of works "A" "B" "C" and "D" by Beck Feiner
Summer 2022-2023
Featured image: Girraburri, Amy Hill
Spring 2022
Featured image: Sugar Glider, Eggpicnic
Winter 2022
Featured image: Exhale at the Ocean, Kerrie Amy
Autumn 2022
Featured image: Tiger and Willie Wagtail, Jenny Zhang
Summer 2022
Featured image: My First Word was Digger, Shai de Vletter-Sont
Spring 2021
Featured image: Sweet Conversation, Pat Younis
Learn more about our Programs and Innovations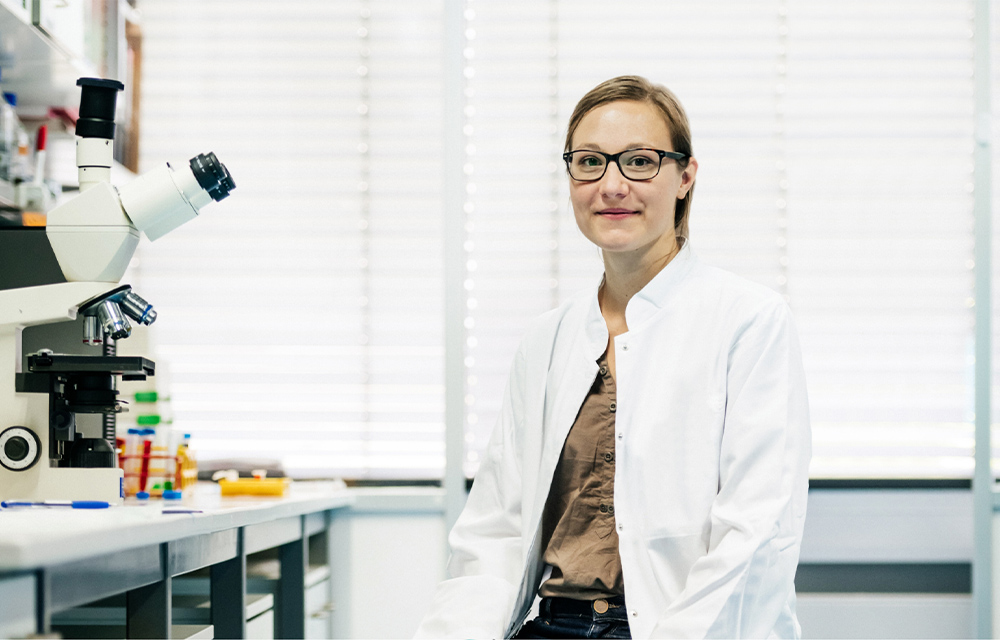 Greenlight Pilot
A game changing program that finds and validates new fundraising ideas for innovations in paediatric medical research.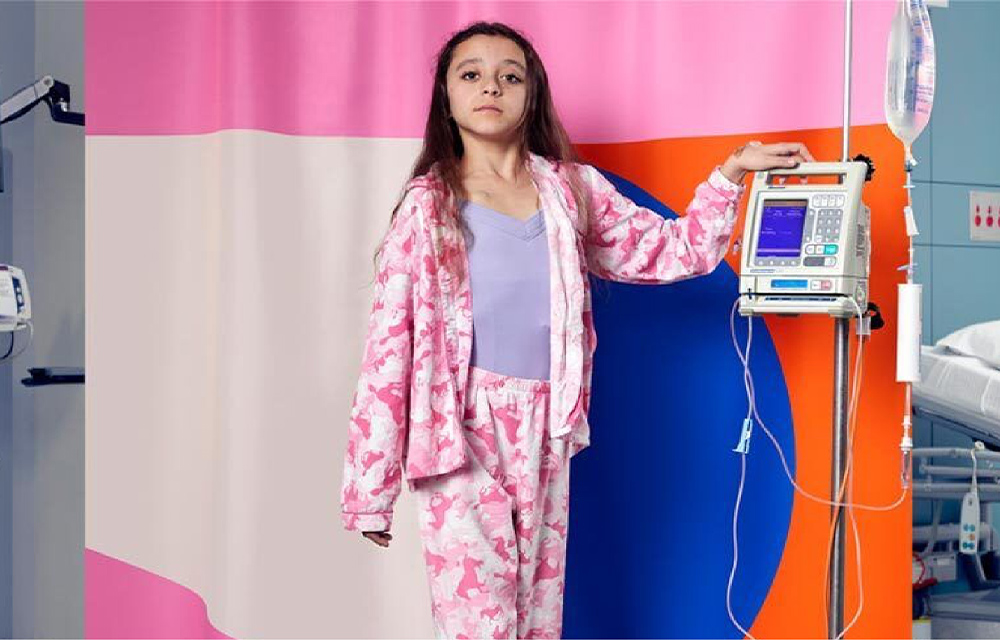 Curing Homesickness
A new initiative that brings children's hospitals and paediatric services from across Australia together to raise funds and awareness.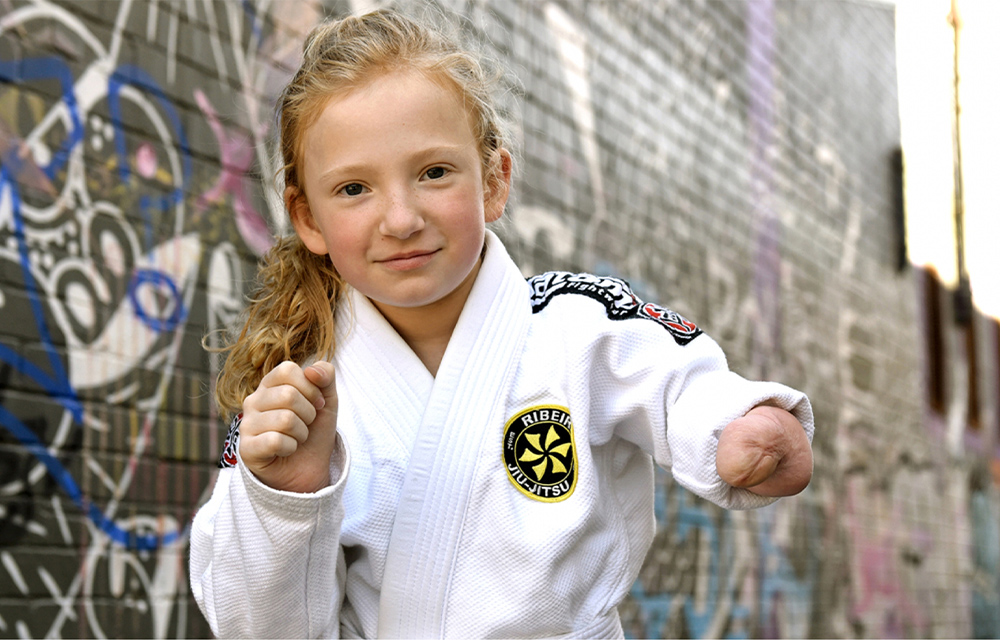 Then and Now
Then and Now is a collection of images taken by the Foundation's photographer-in-residence, Jimmy Pozarik, revisiting 25 patients he had photographed to find out where they are now.
Go all in for
kids' health