Visit our free Winter Art Exhibitions
27 June 2018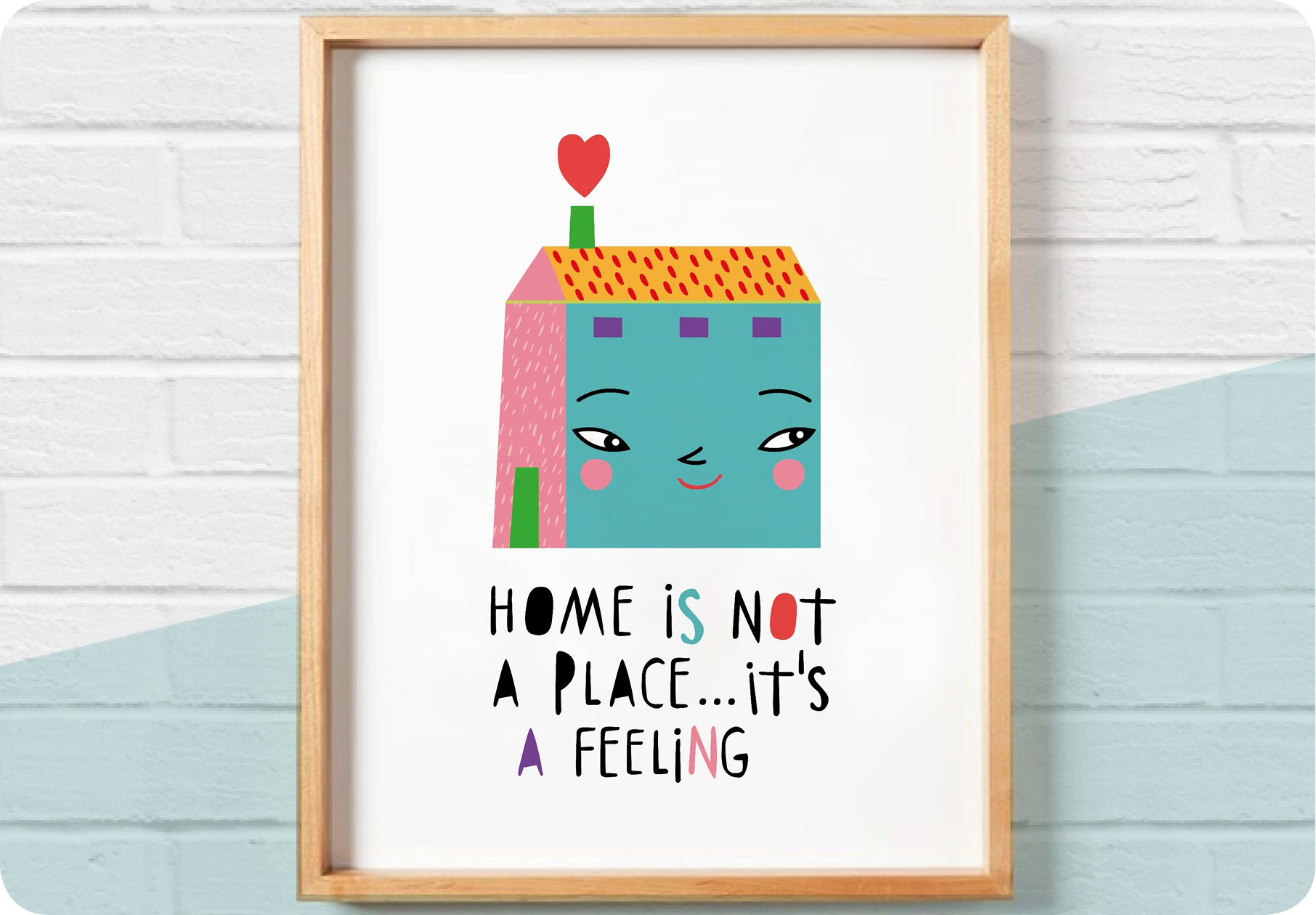 Visit our free Winter Art Exhibitions
Join us for the opening of our Winter Art Exhibitions on Thursday 28 June which will see five incredible displays fill the corridor walls of Sydney Children's Hospital, Randwick.
For some, the Hospital becomes a second home and our exhibitions are an important way of creating dialogues between artists, patients and their families.
Each piece in the Winter Exhibitions has been carefully selected to help transform the Hospital into a place of wonder and respite filled with colour and positivity. They celebrate life and provide a distraction for families in the moments that matter most.
The free exhibition is the second rotation for 2018 curated by our Art Program and will run from 28 June until 7 September.
About the art exhibitions
Level 0 will host "Equilibrium", a group show which brings together creatives from Torrens Universities, working in many disciplines and at various stages of their career. The exhibition offers a collection of work which represents their unique strengths in a variety of mixed media. "A Myriad of Moments", a solo show from artist Emi Goodwin will also adorn the walls of level 0. The show promises to be an optimistic experience, communicating a reconciliation of self and heritage.
Artists Rachell Carroll and Karina Diaz brighten the corridors of level 1 with two solo exhibitions. Believing that nature is a wonderful way to inspire people, Rachel Carroll will showcase her mixed media works depicting personality and expression filled animals in "My Friends". While Karina Diaz's exhibition "Choose Happy", will feature whimsical and quirky illustrations with positive affirmations which are sure to brighten the days of our patients and families.
Level 2 will host a collection of work produced by patients and siblings in collaboration with LIVEWIRE, the Starlight Children's Foundations adolescent program. "Movement in Colour" is comprised of a series of individual and collaborative pieces that embody the concept of 'movement' and encapsulate various types of movement significant to the artist using resin.
Many of the artworks on display are available to purchase, with a portion of each sale contributing to the fundraising efforts of Sydney Children's Hospitals Foundation. For more info please contact the Art Program - phone +61 2 9382 1188 or email art@schf.org.au.