It's beginning to look a lot like Christmas
30 November 2018
There's no place like home for kids at Christmas, but for those who need to be in Hospital, we wanted to make sure they still experienced the magic of Christmas.
After a call-out on LinkedIn asking for creative elves to transform the Hospital, visual merchandise company Dashing made all of our Christmas wishes come true.
Dashing's team of elves arrived at the Hospital after hours and spent the evening waving their festive magic across Level 0 of Sydney Children's Hospital, Randwick.
The display includes giant bon bons, a sleigh big enough for kids to sit on, a giant chair for Santa and that all important chimney to make sure he can deliver presents to all the kids here.
We're incredibly grateful to Dashing for generously donating their time, design skills and printing resources to create a Christmas display that's been described as "The best the Hospital has ever seen!"
Before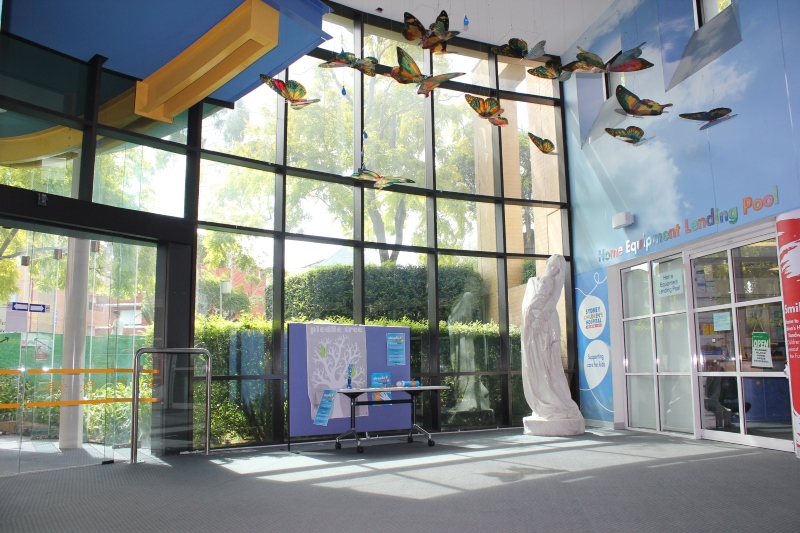 After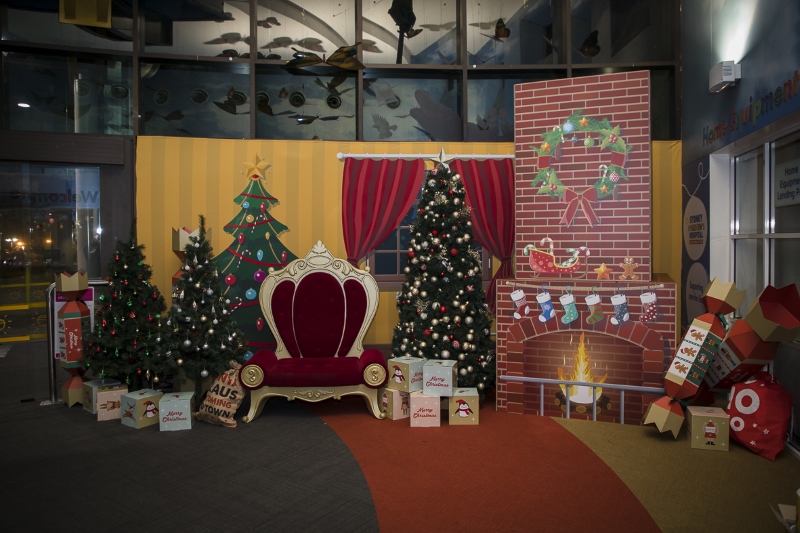 Dashing's Christmas elves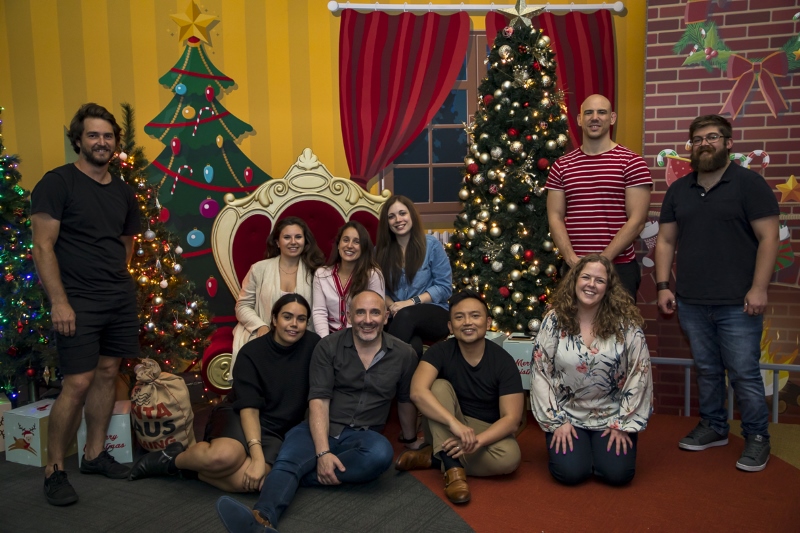 Photos: Instagram.com/photographedbydax