Everyone has something to give
20 December 2018
In a Hospital, it's often the little things that happen behind the scenes that make a world of difference to patients and their families.
Just recently a social worker at Sydney Children's Hospital, Randwick told us they needed help to provide kids with clean, comfy clothing. We made it our mission to make it come true.

You might not think this would be the top of their list, but for kids involved in a traumatic accident, where their clothes are blood stained or cut off by paramedics, or those who might be homeless or neglected, being able to put on new clothes might be the sign they need to show them things are going to be okay.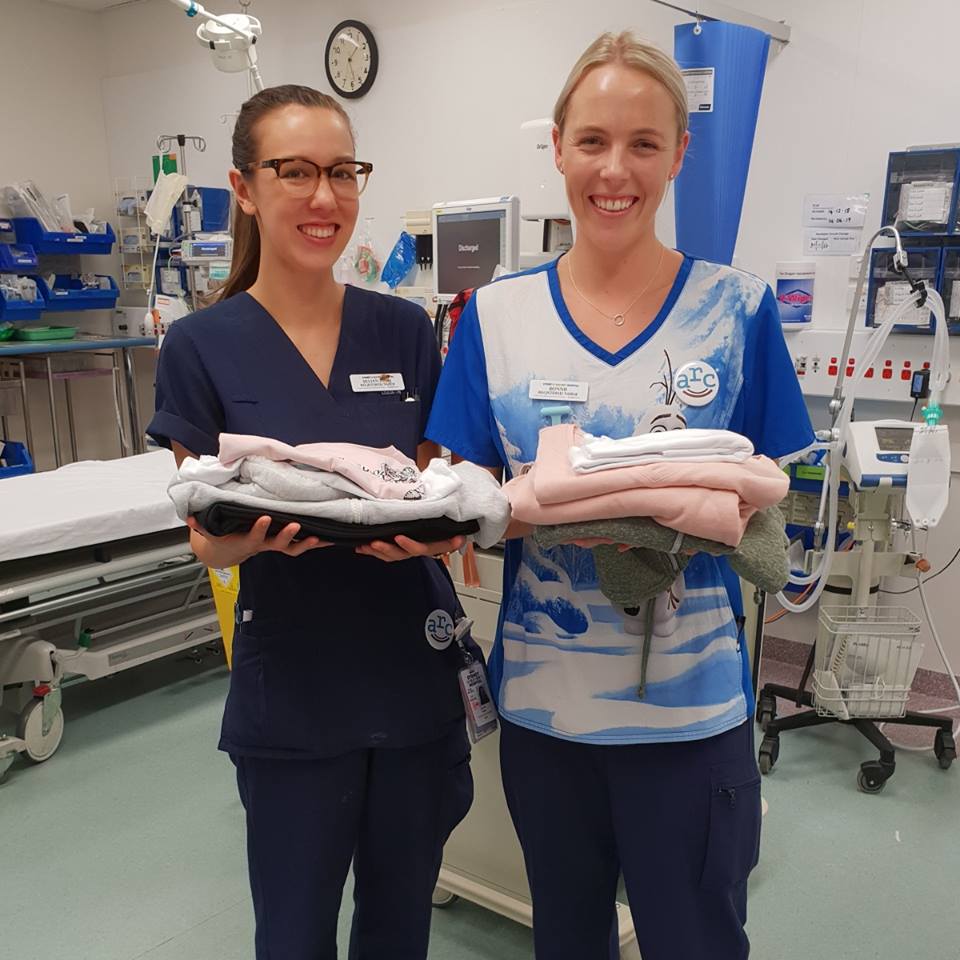 This is where the wonderful team at Best and Less came in. Their staff labelled and packed 100 full clothing sets in all different sizes, containing everything a young patient would need to clothe them from head to toe.
And now social workers have packs of clothing to give to sick kids at a time they need it most.
Thank you Best and Less!
If your company would like to get involved and help, contact Lauren at Lauren.Kara-George@schf.org.au or 02 9382 0935.